Tag Archives: Corporate Photography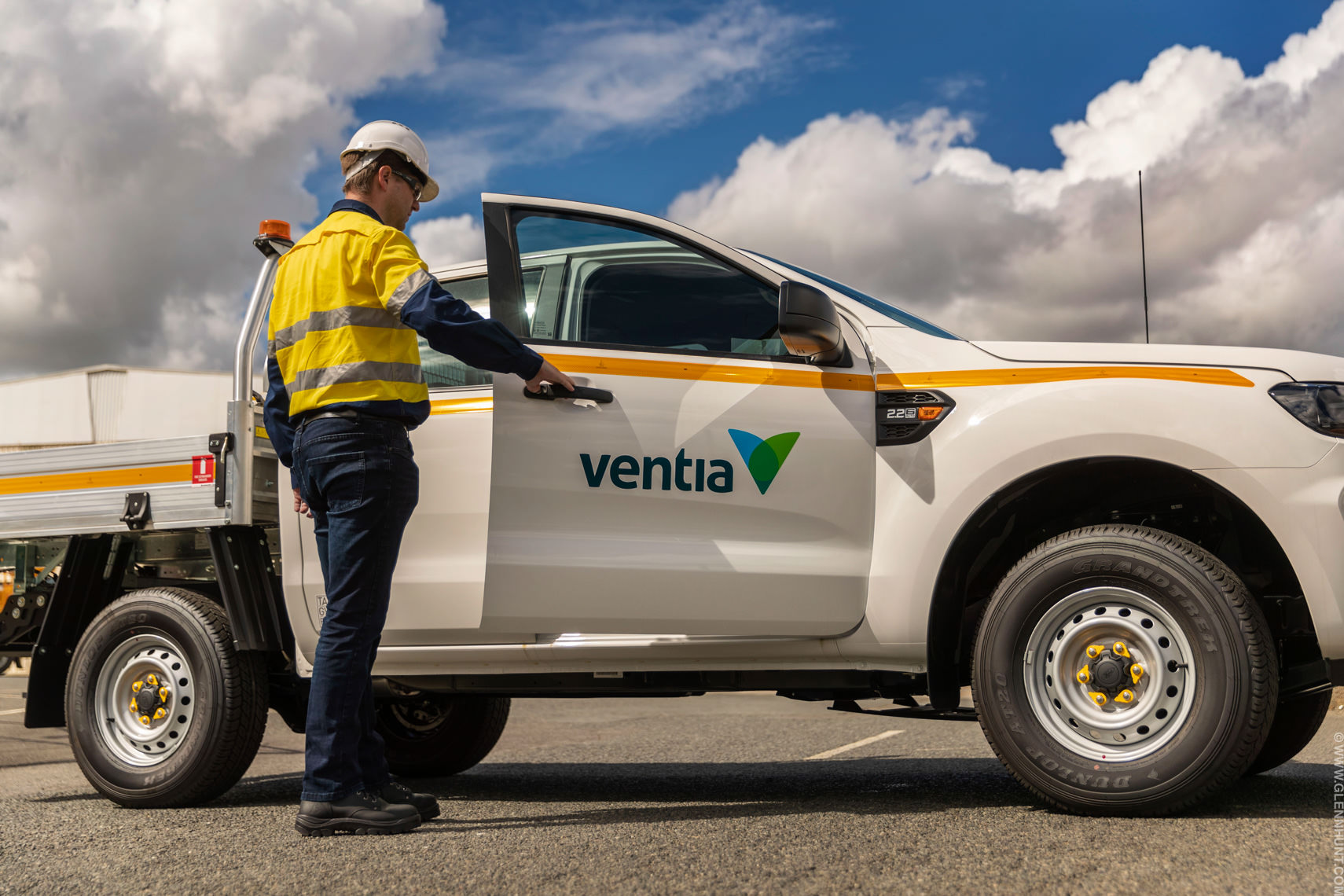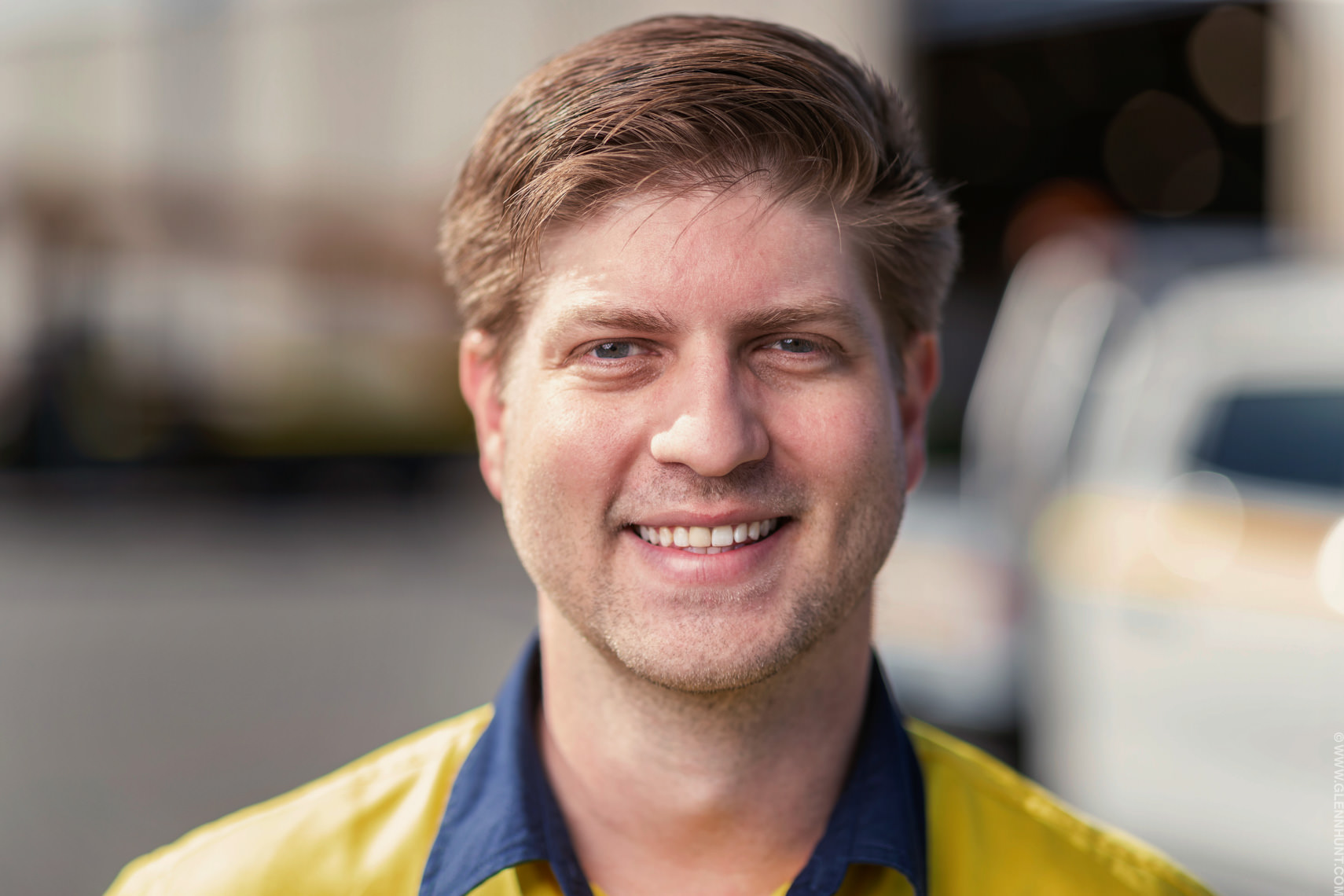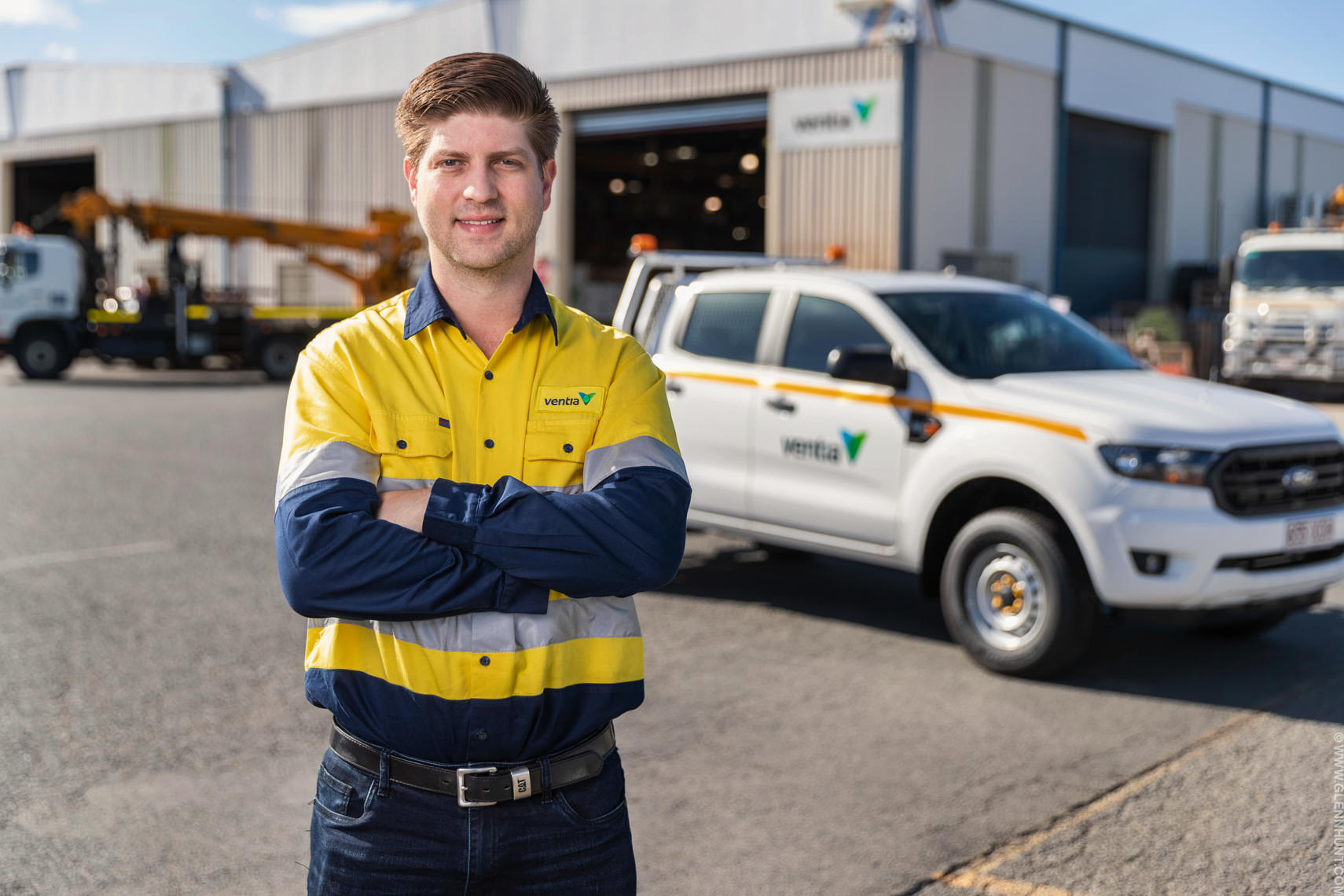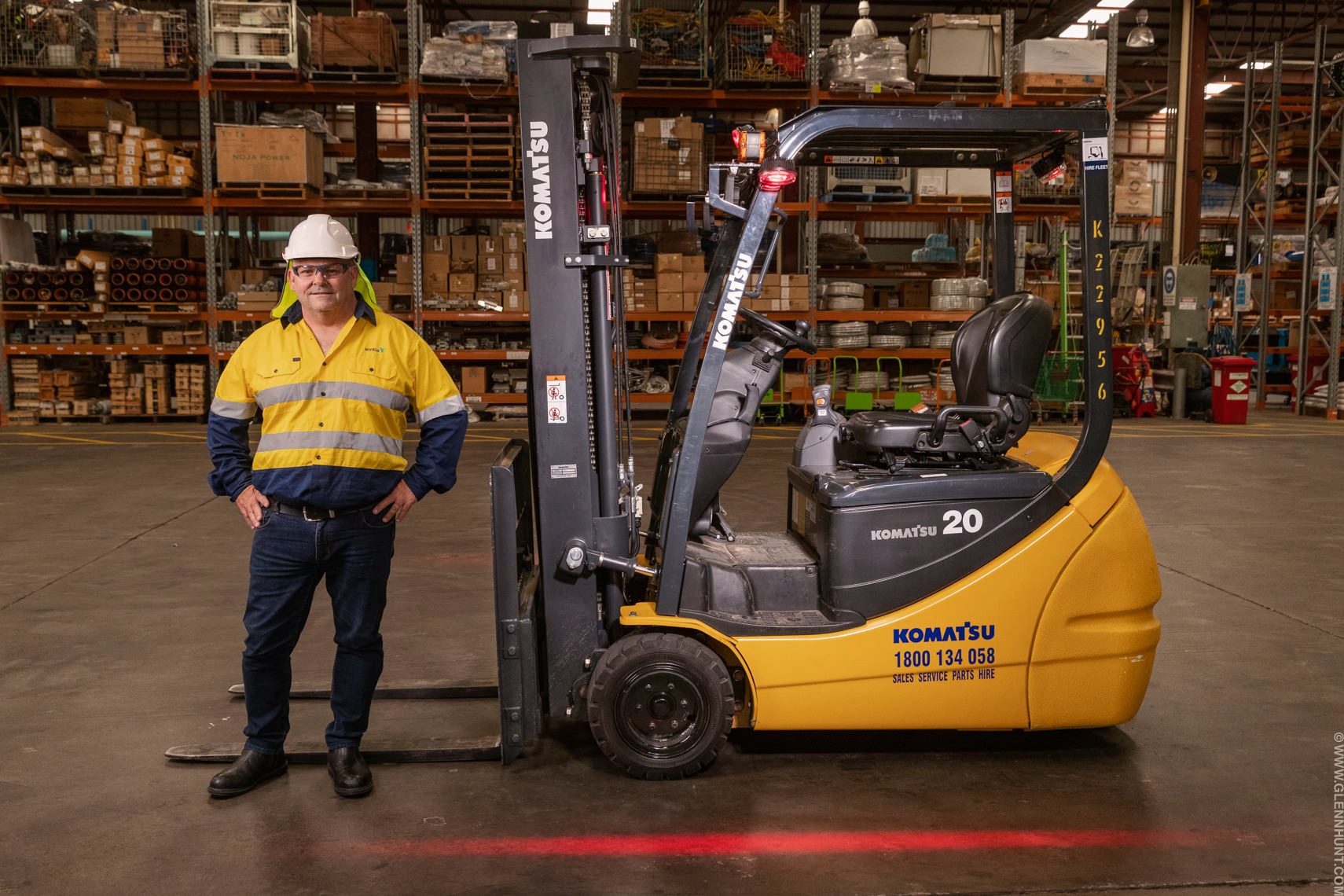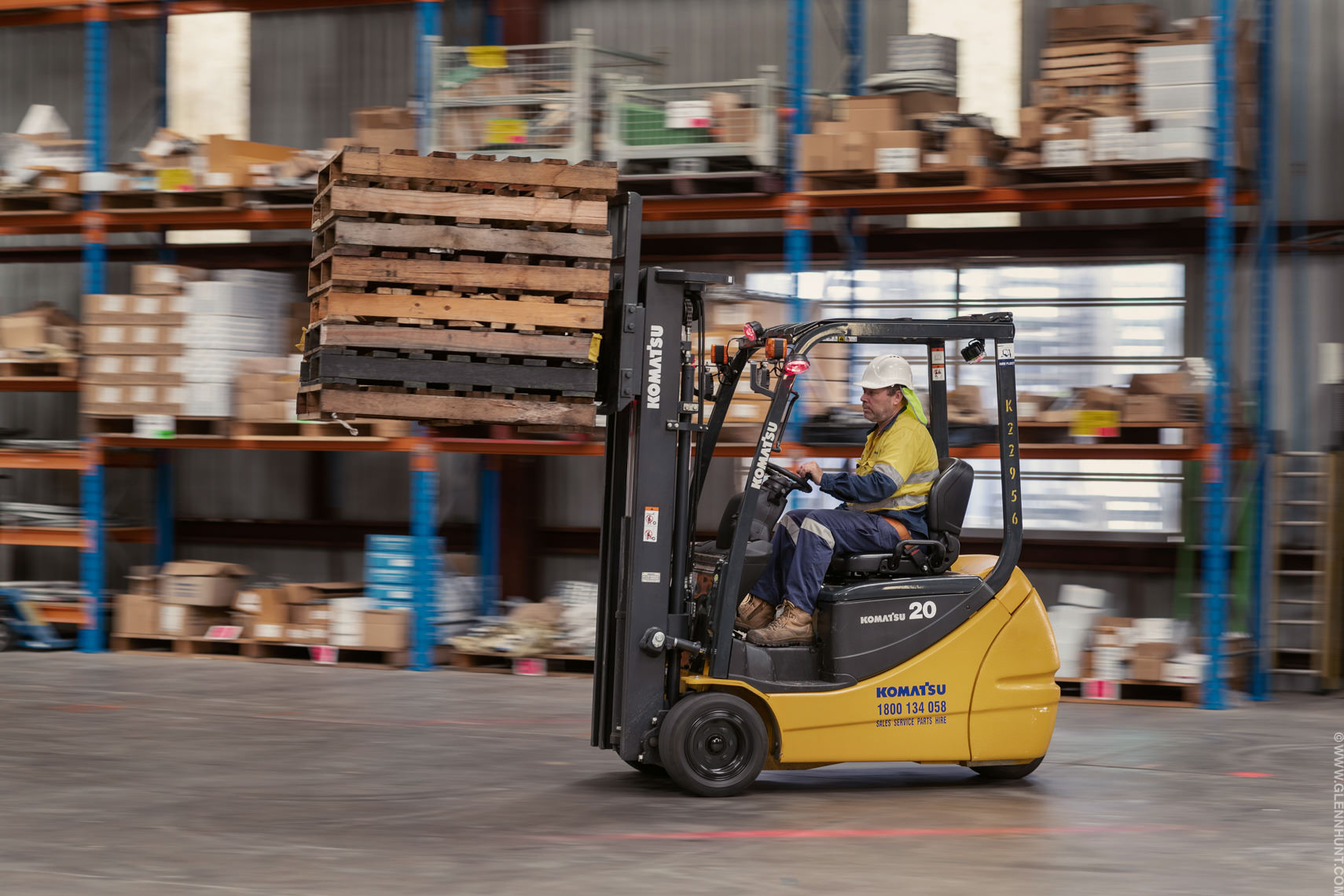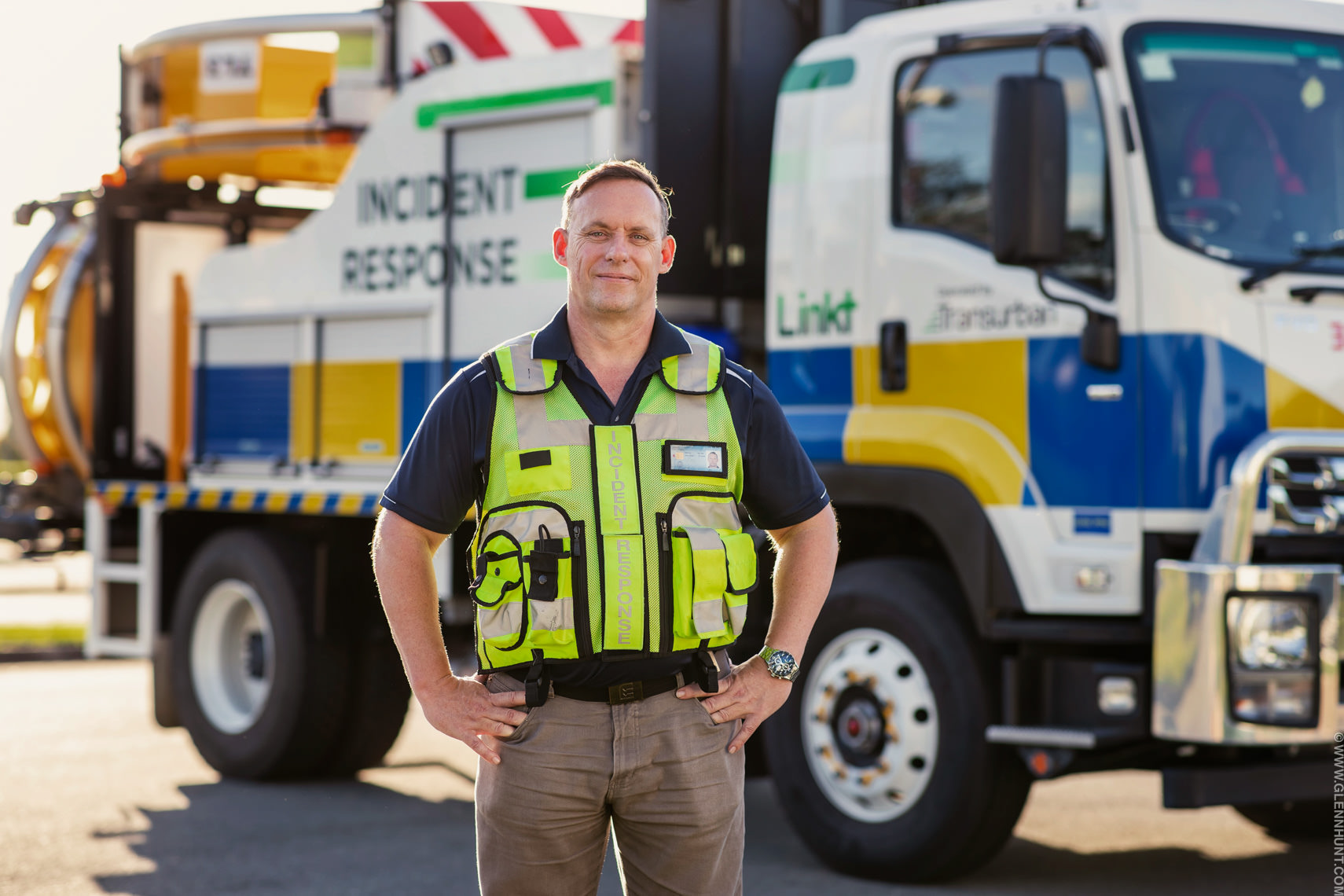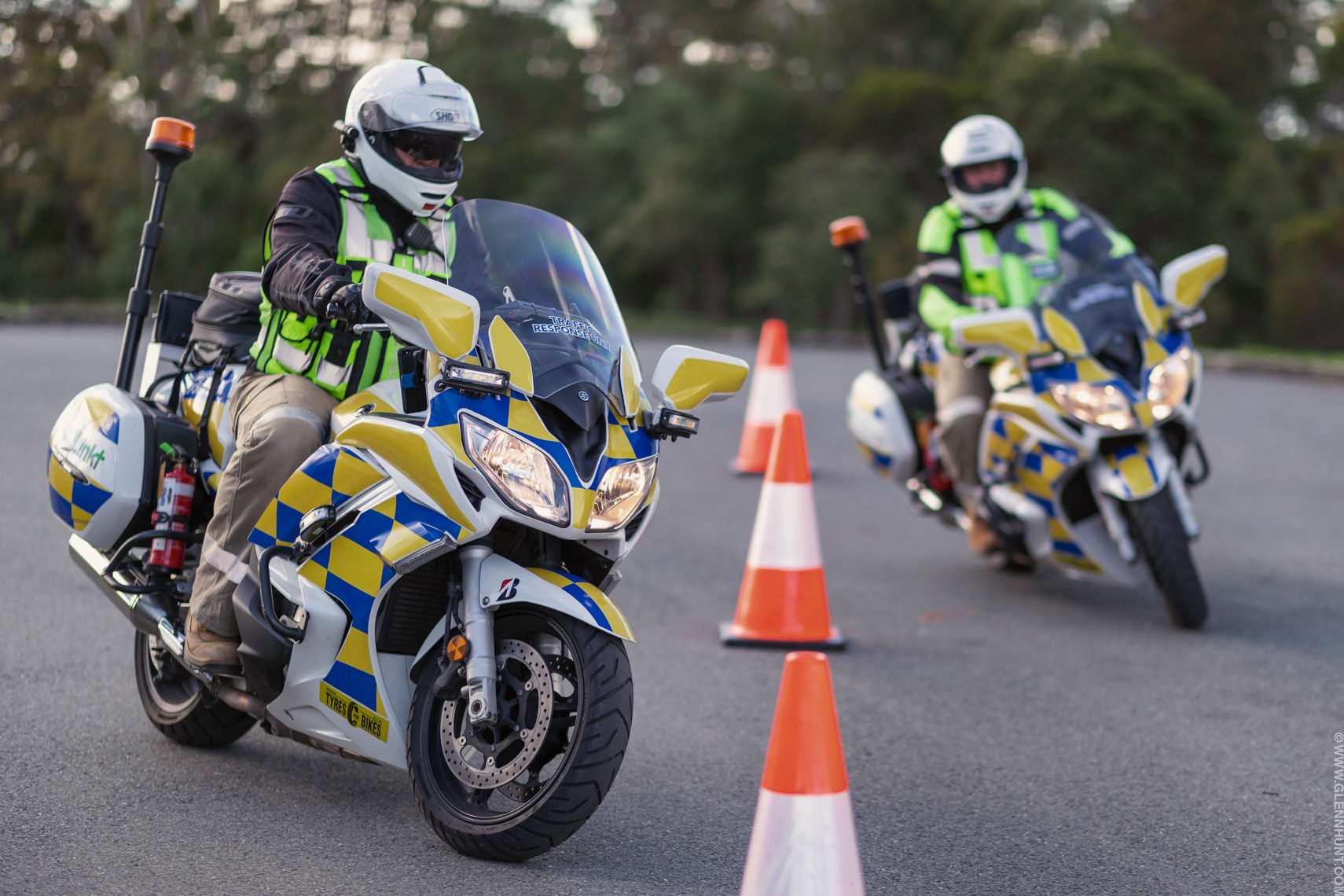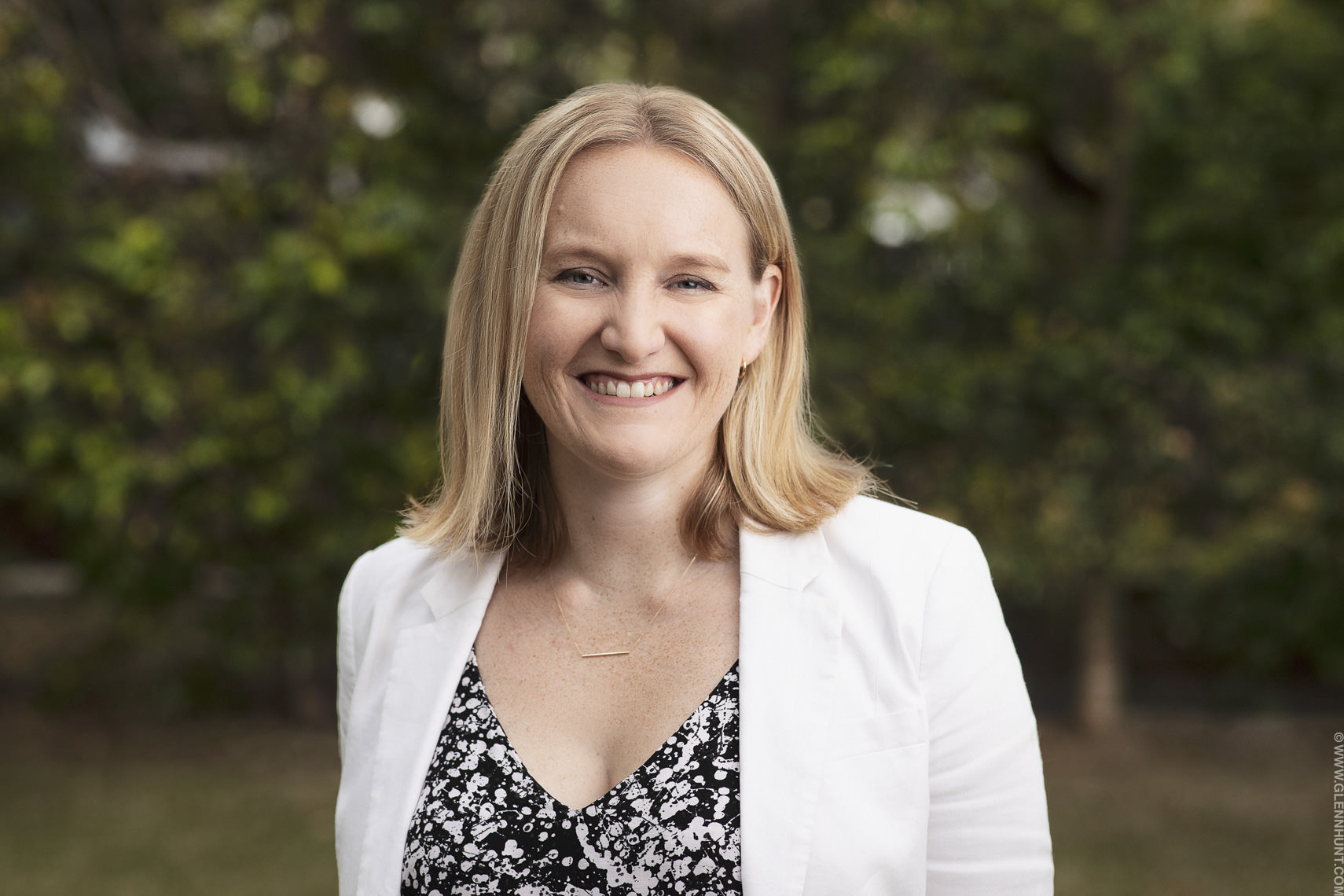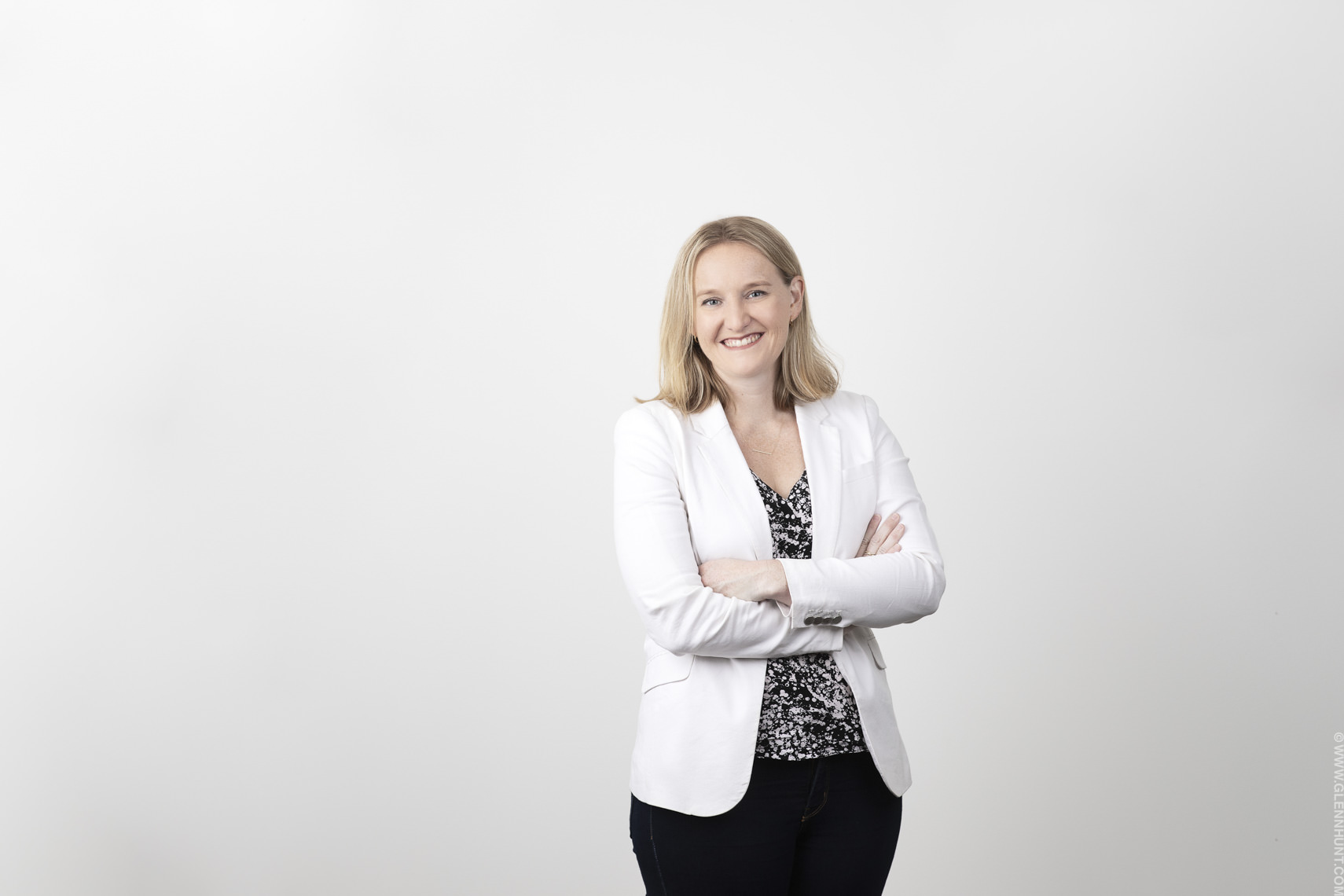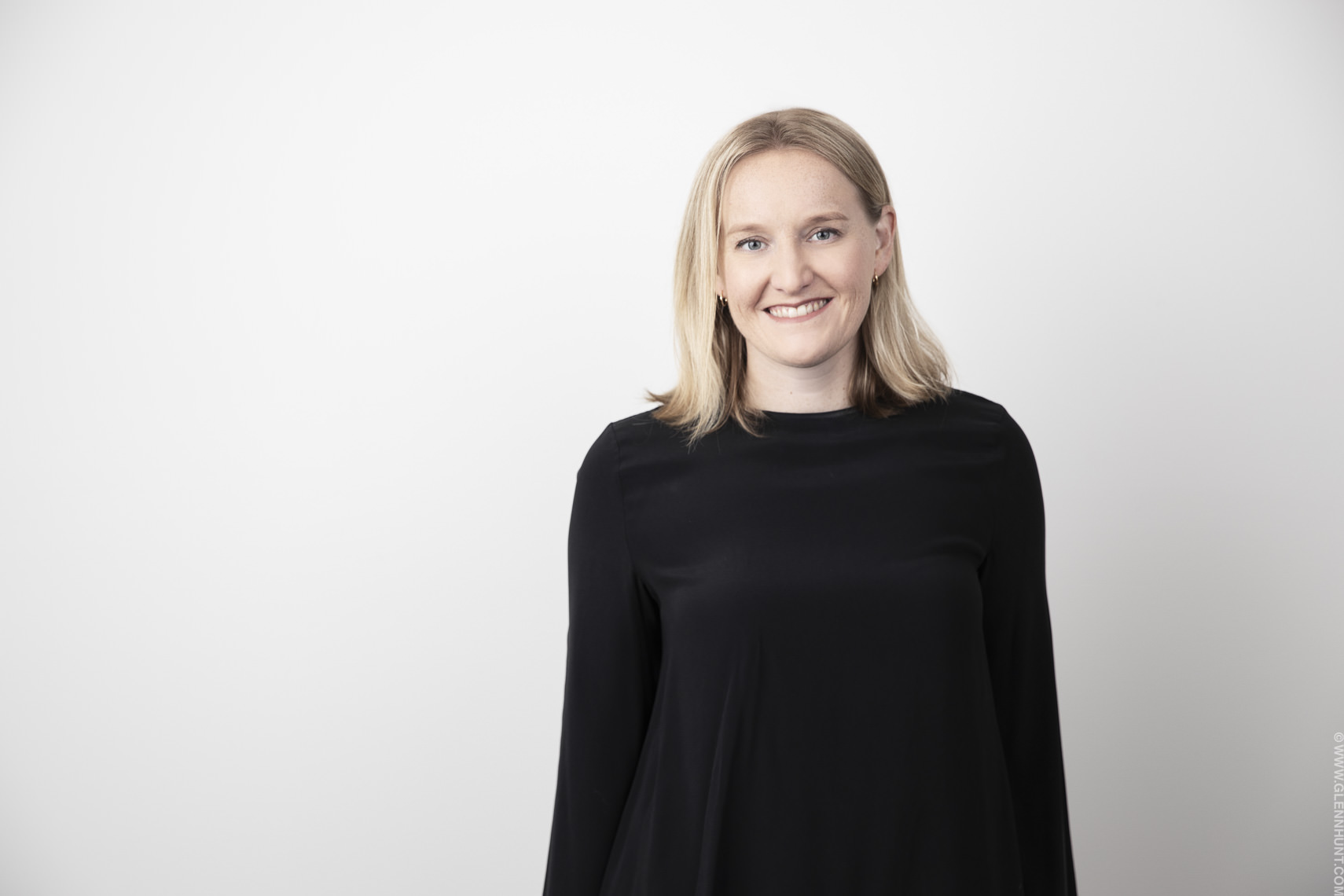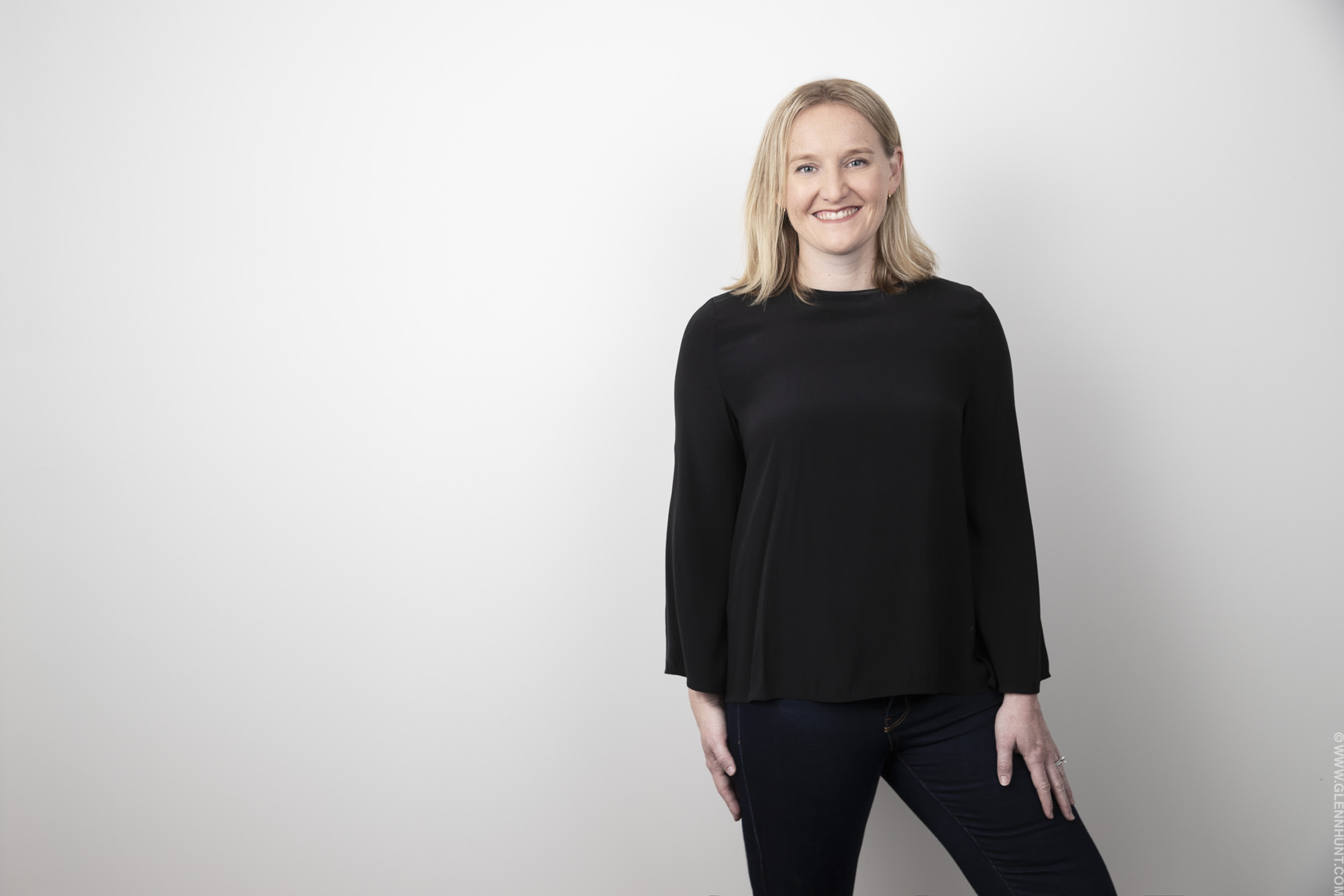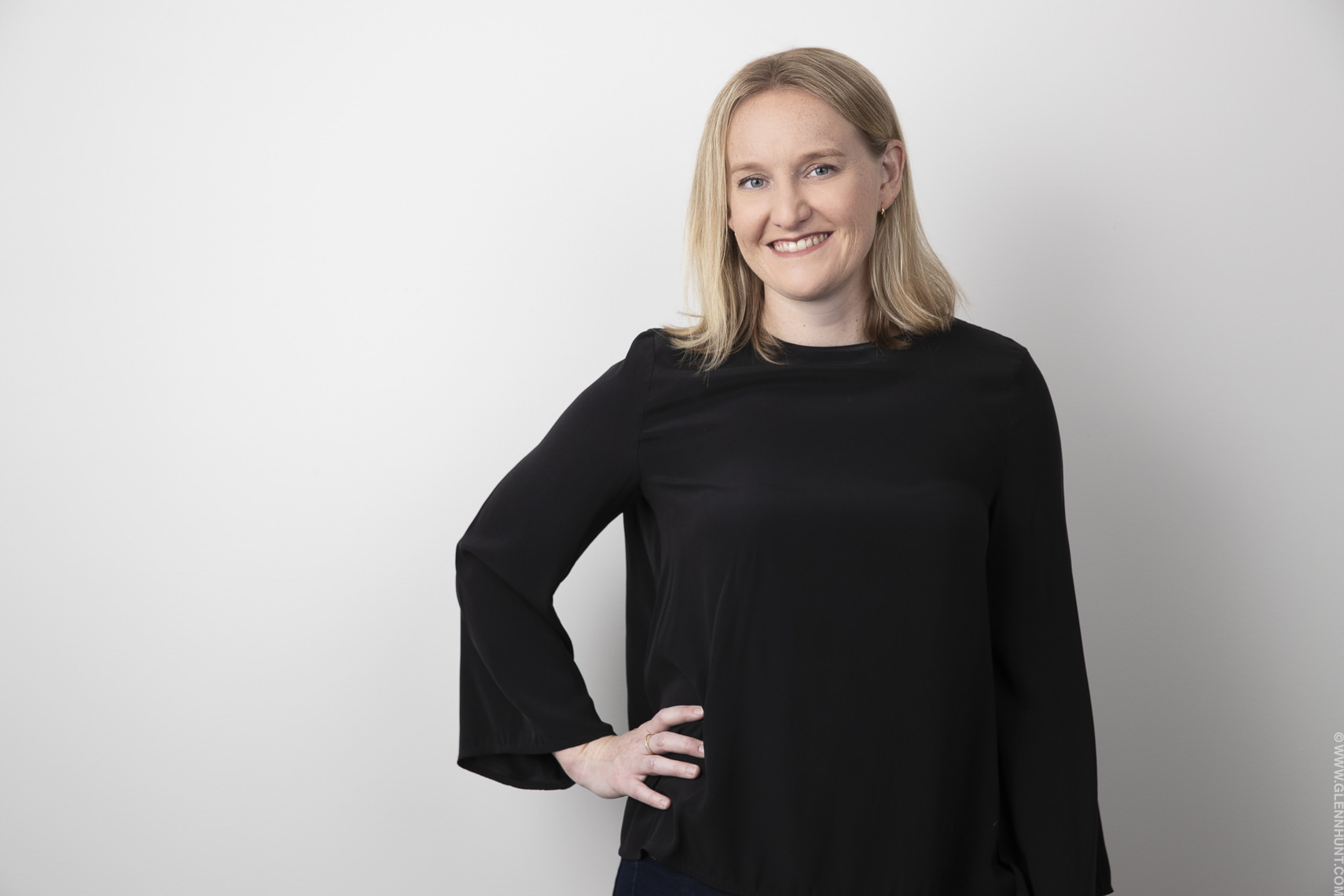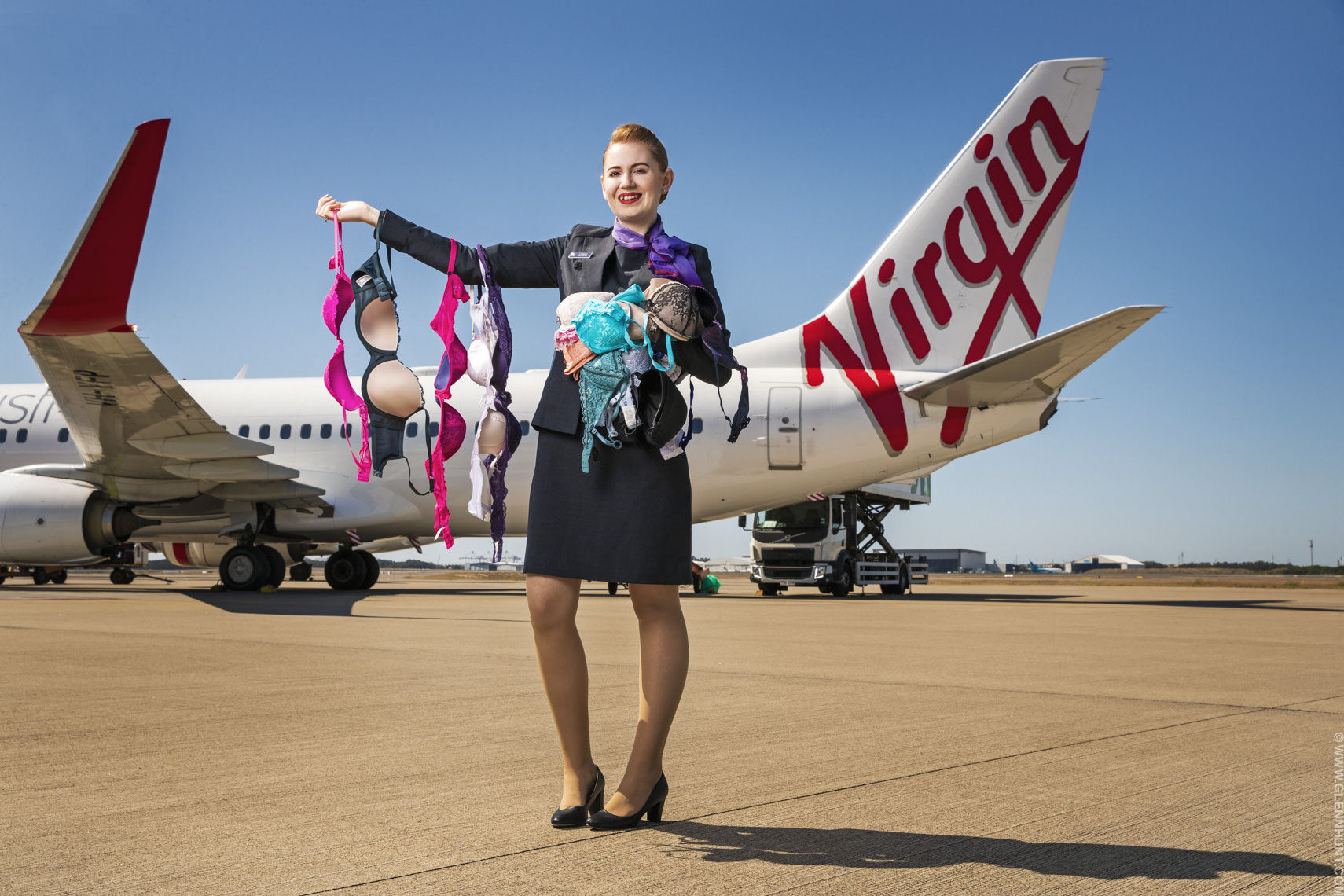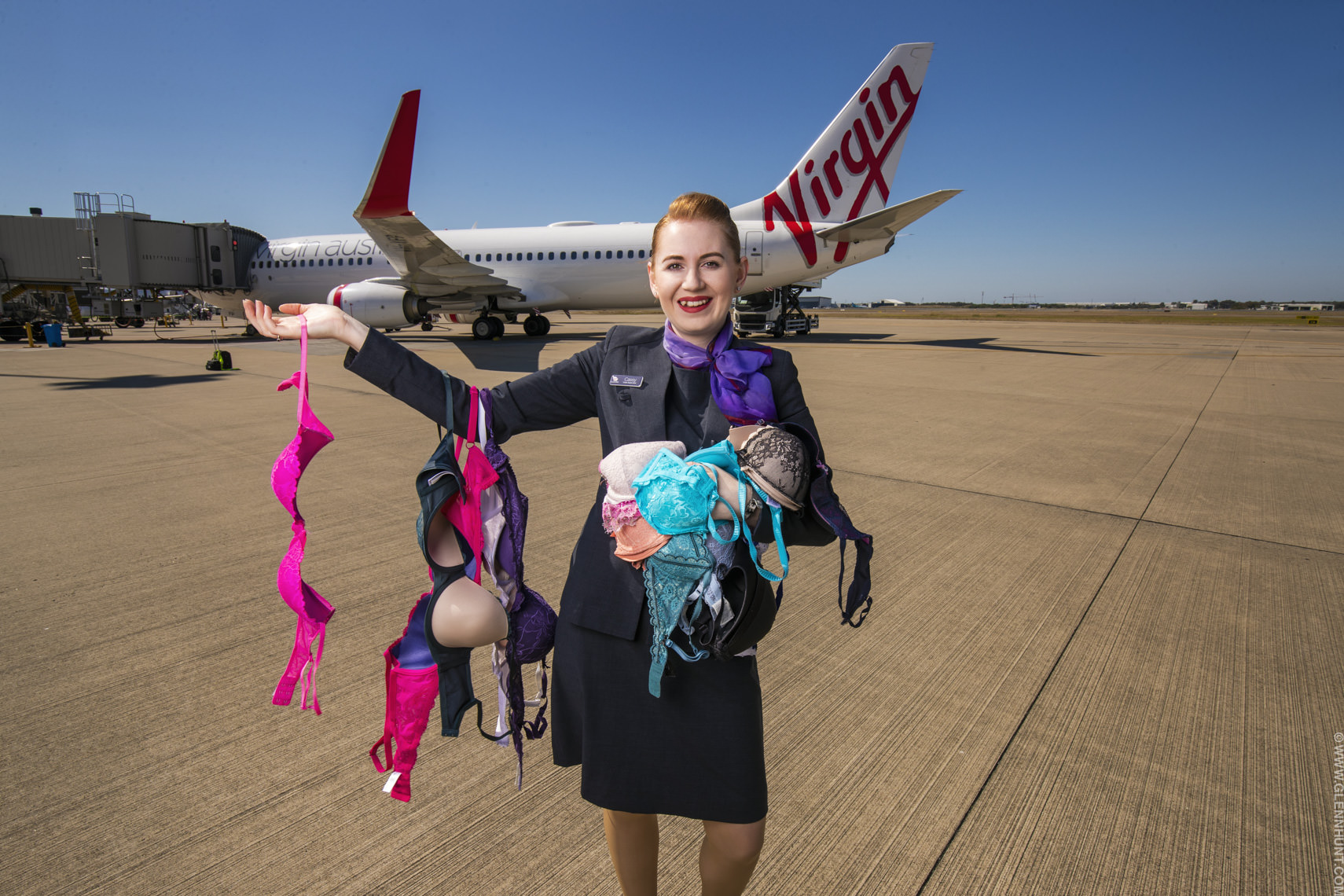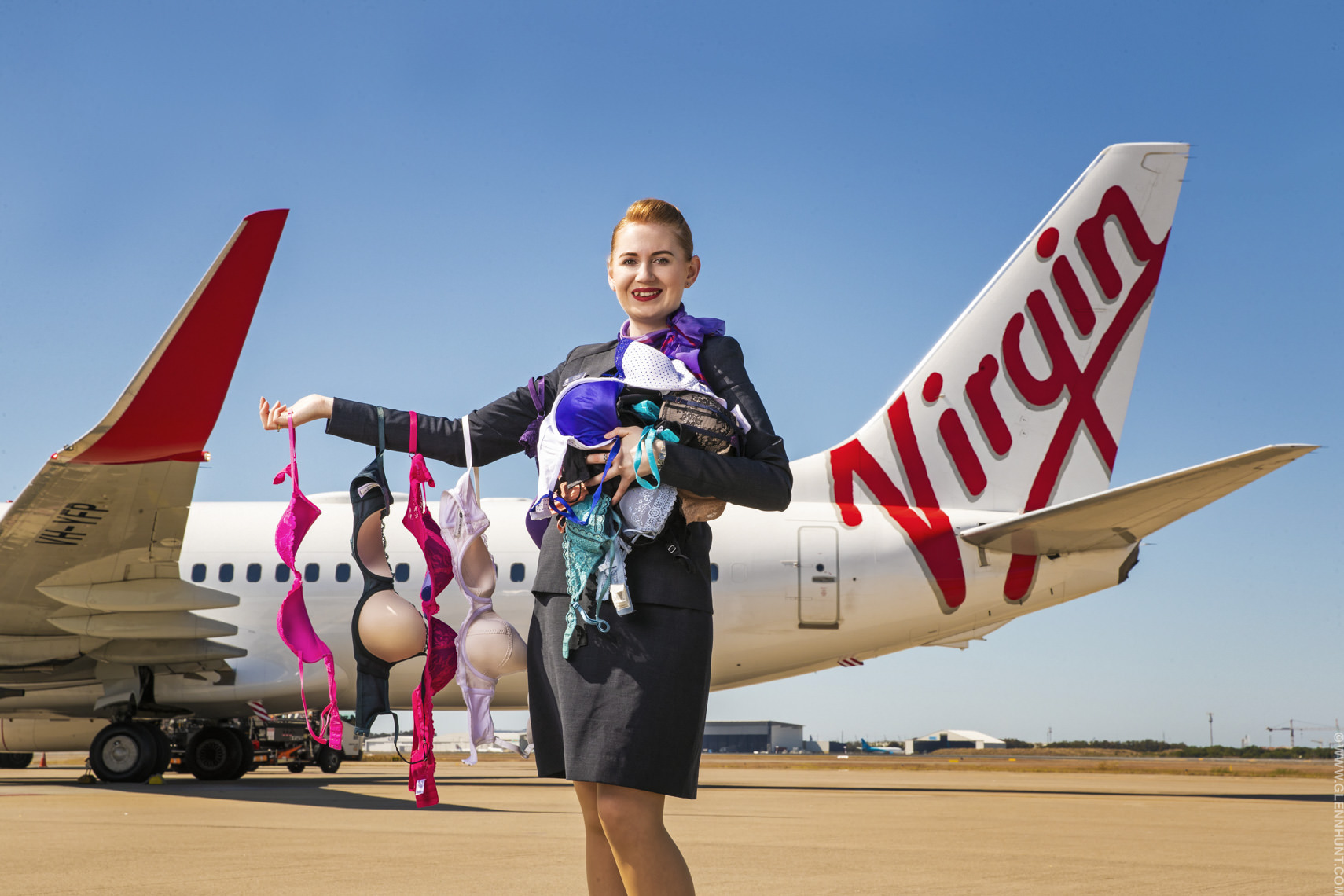 Bra-vo: Virgin Australia Kiwi flight attendant's aid mission for Fijian women, photographed for Virgin Australia.
Cassy Appleton's New Year resolution was to do something worthwhile.
The Christchurch-based Virgin Australia flight attendant wanted to do something beyond the standard, losing weight, stopping smoking or drinking more water.
"My New Year's resolution was to become more charitable – my current drive is to collect bras for the women of Fiji."
Client: Virgin Australia
Publication: New Zealand Herald
Camera: Canon 1d x mark II
Lens: Canon 85mm
Lighting: Profoto