BRISBANE PROFESSIONAL PHOTOGRAPHER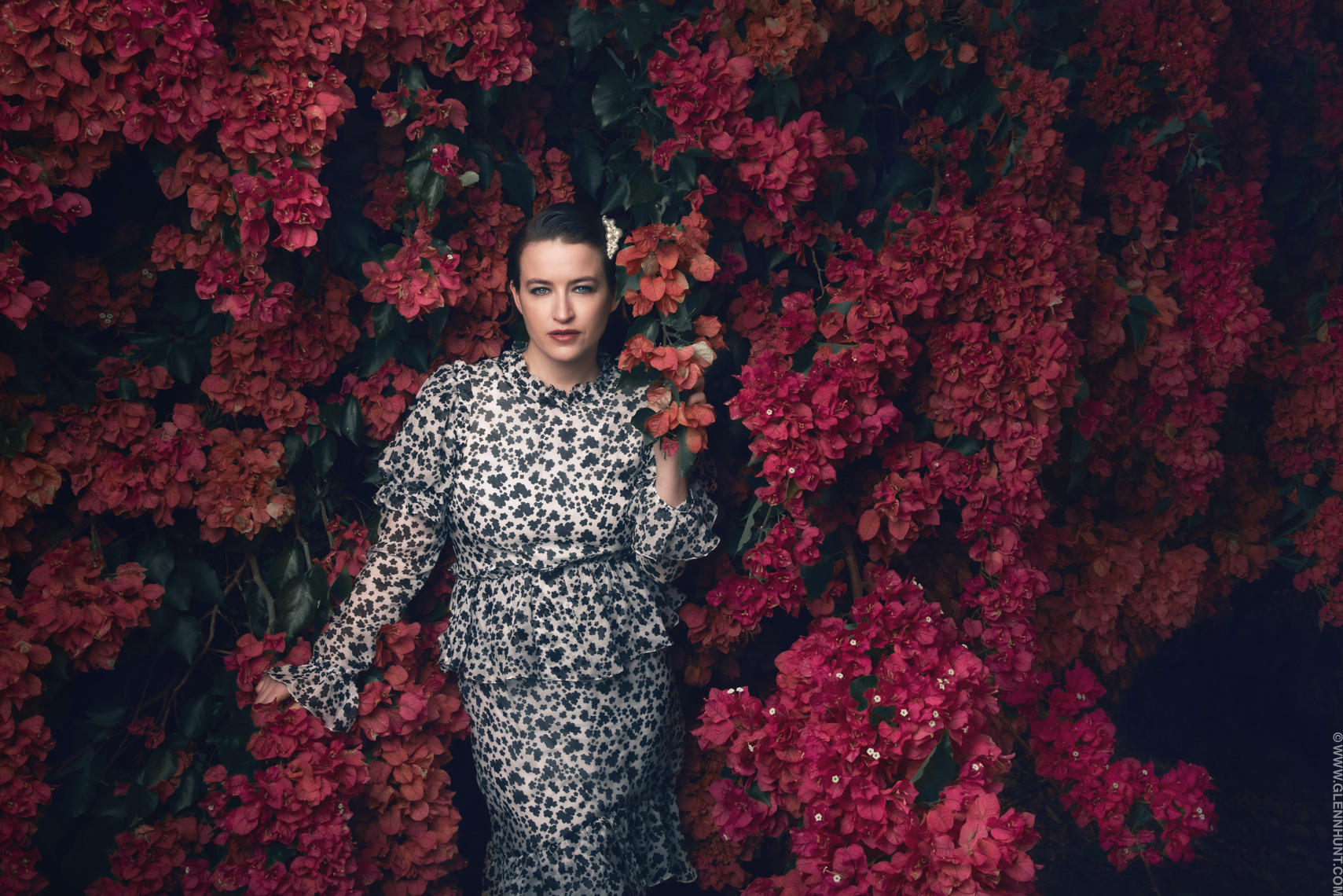 Location: Brisbane, Australia.
Experience: 34 years
Glenn Hunt is a Brisbane Professional Editorial and Commercial Photographer.
Mentored and encouraged by an uncle who was a wedding and portrait photographer he soon found himself working for his local rural newspaper in the Adelaide Hills. After completing his cadetship he moved to Sydney to take a staff position at The Australian newspaper.
In 1996, after working as an intern at National Geographic and Reuters-Washington, he started his freelance career working for such magazines as Good Weekend, The Bulletin, The Australian Financial Review Magazine and the Weekend Australian Magazine.
In 2000 he became one of the founding directors of Oculi, an Australian based collective of award-winning visual storytellers offering a narrative of contemporary life.
Also in 2000, Hunt returned to Adelaide for three years where he trained his focus on the worldwide documentation of horse culture, which has been a major personal project to date. After his time in Adelaide, Hunt spent 3 years in Melbourne again working for a number of magazines, news agencies and corporate clients. In 2006 Hunt moved to Brisbane where he was the head photographer for Fairfax Media until 2014.
Hunt now works across the photography spectrum in media, corporate, advertising, fashion, portraiture, event, wedding and sport photography.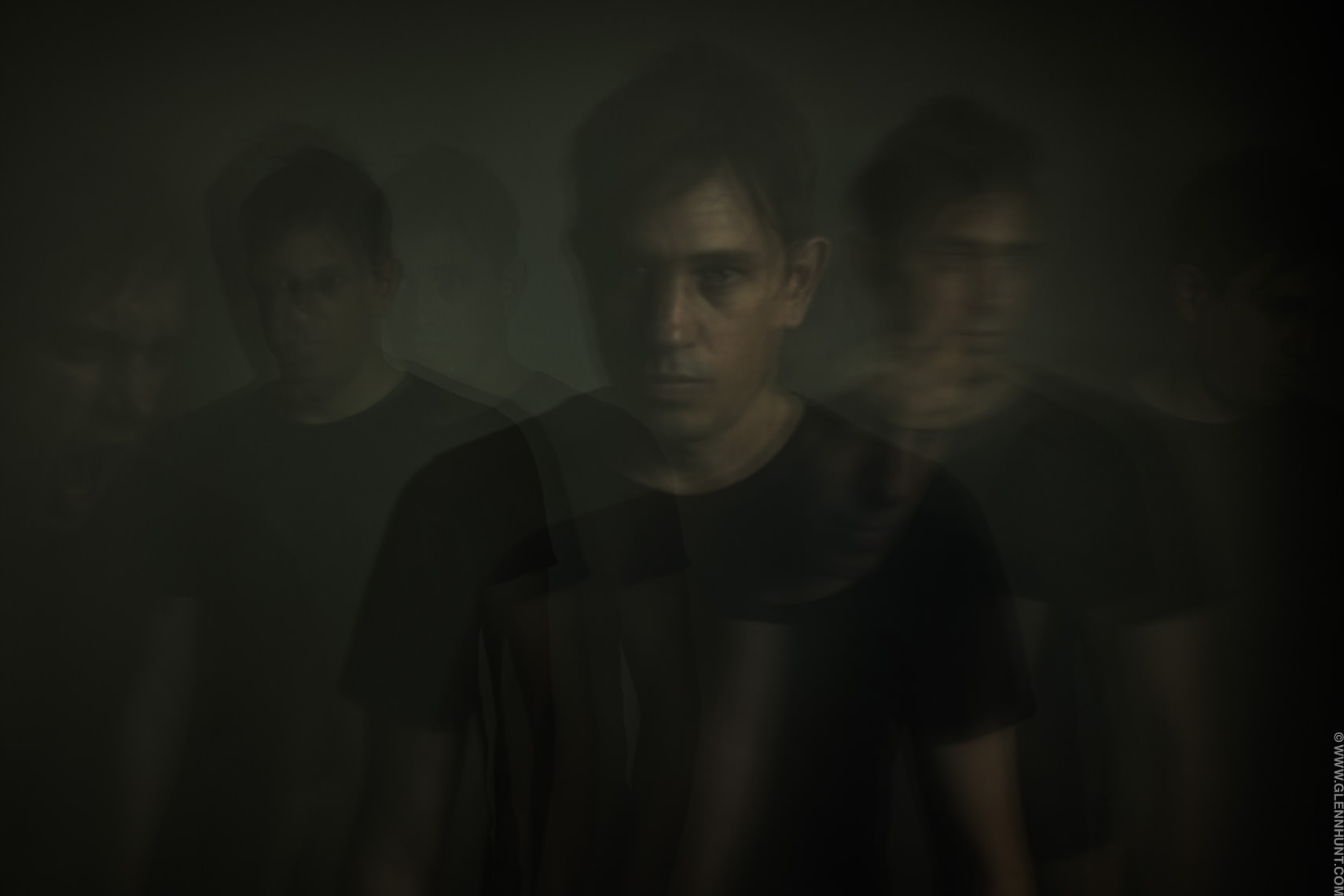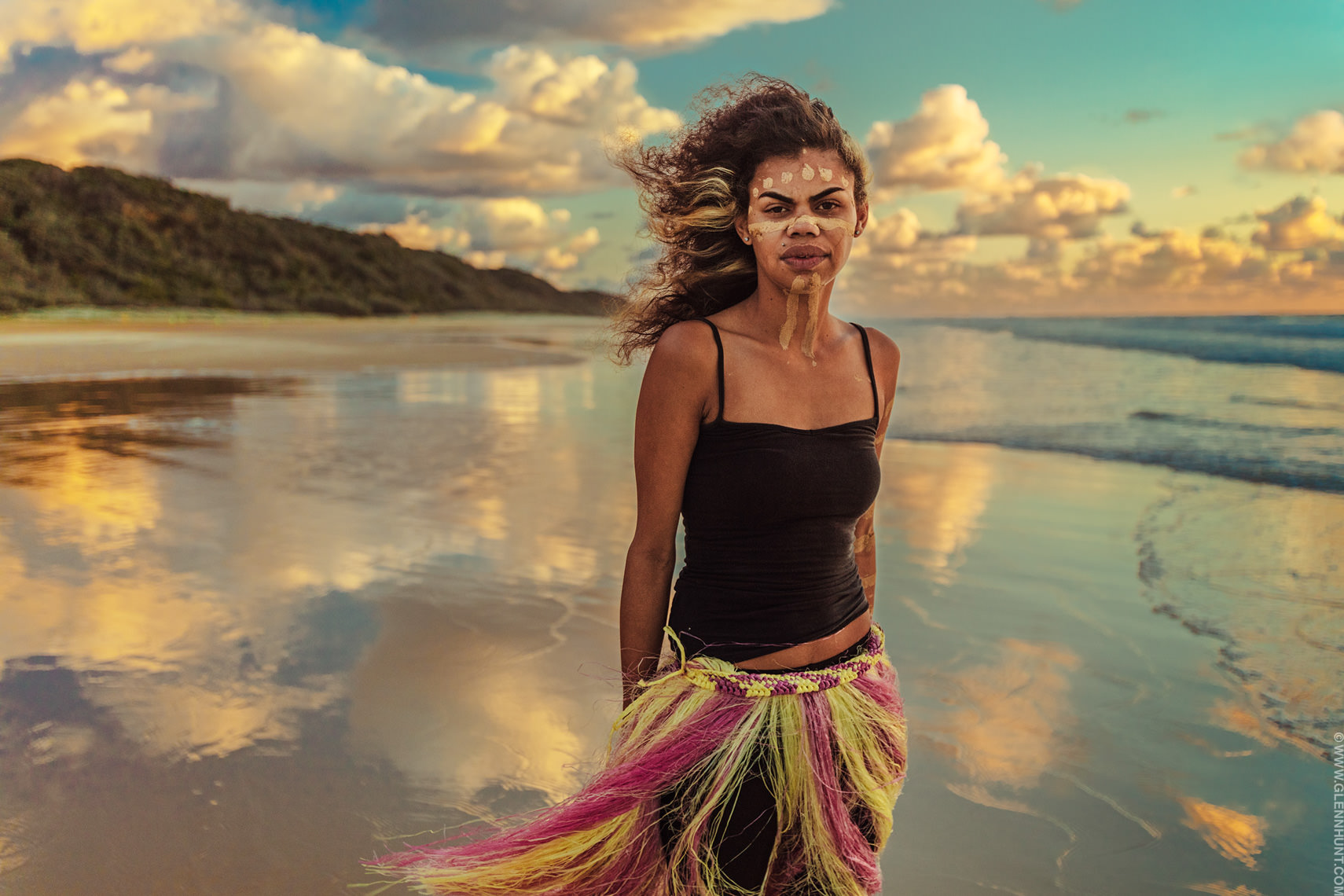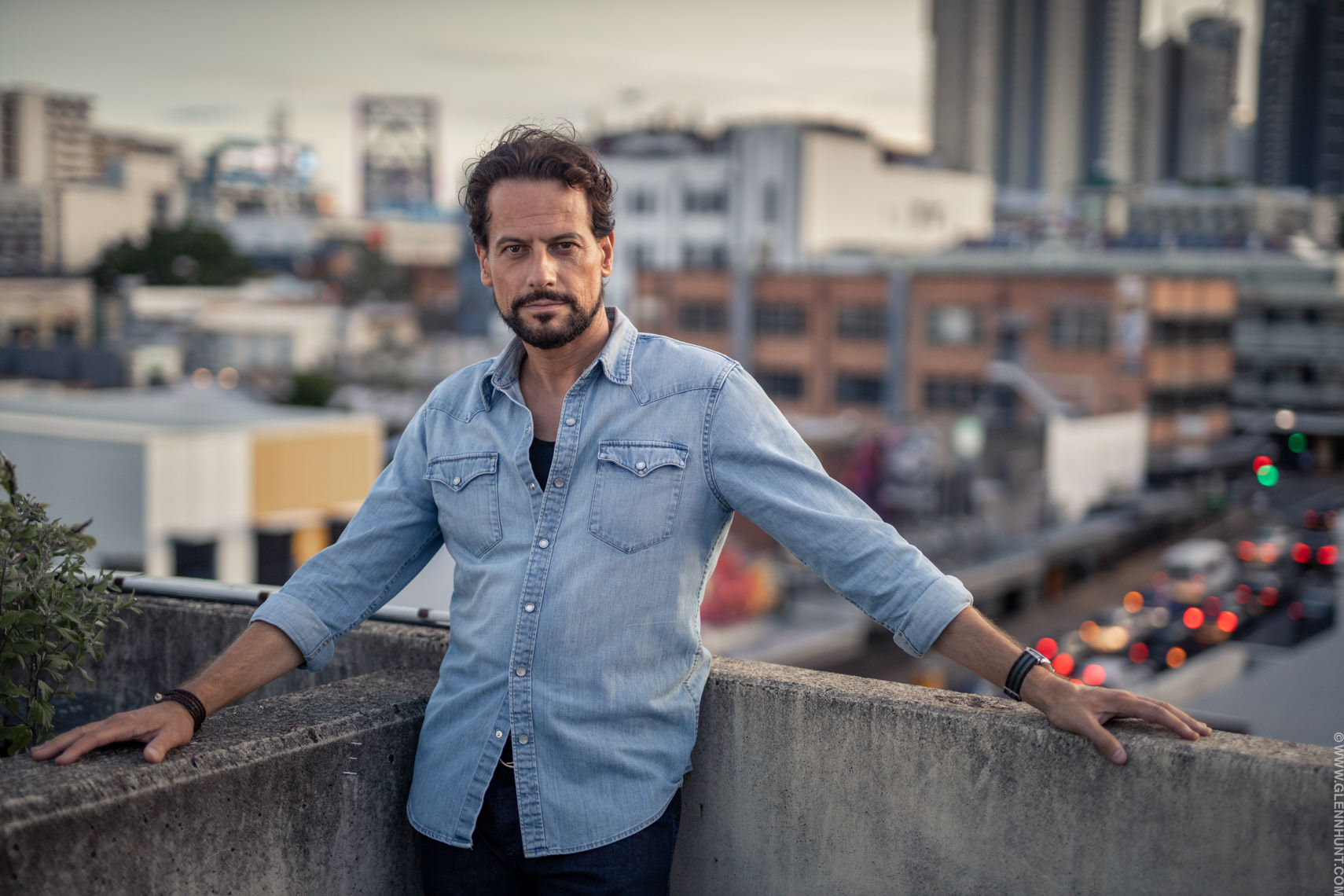 Photographic services include: