Tag Archives: Brisbane photographer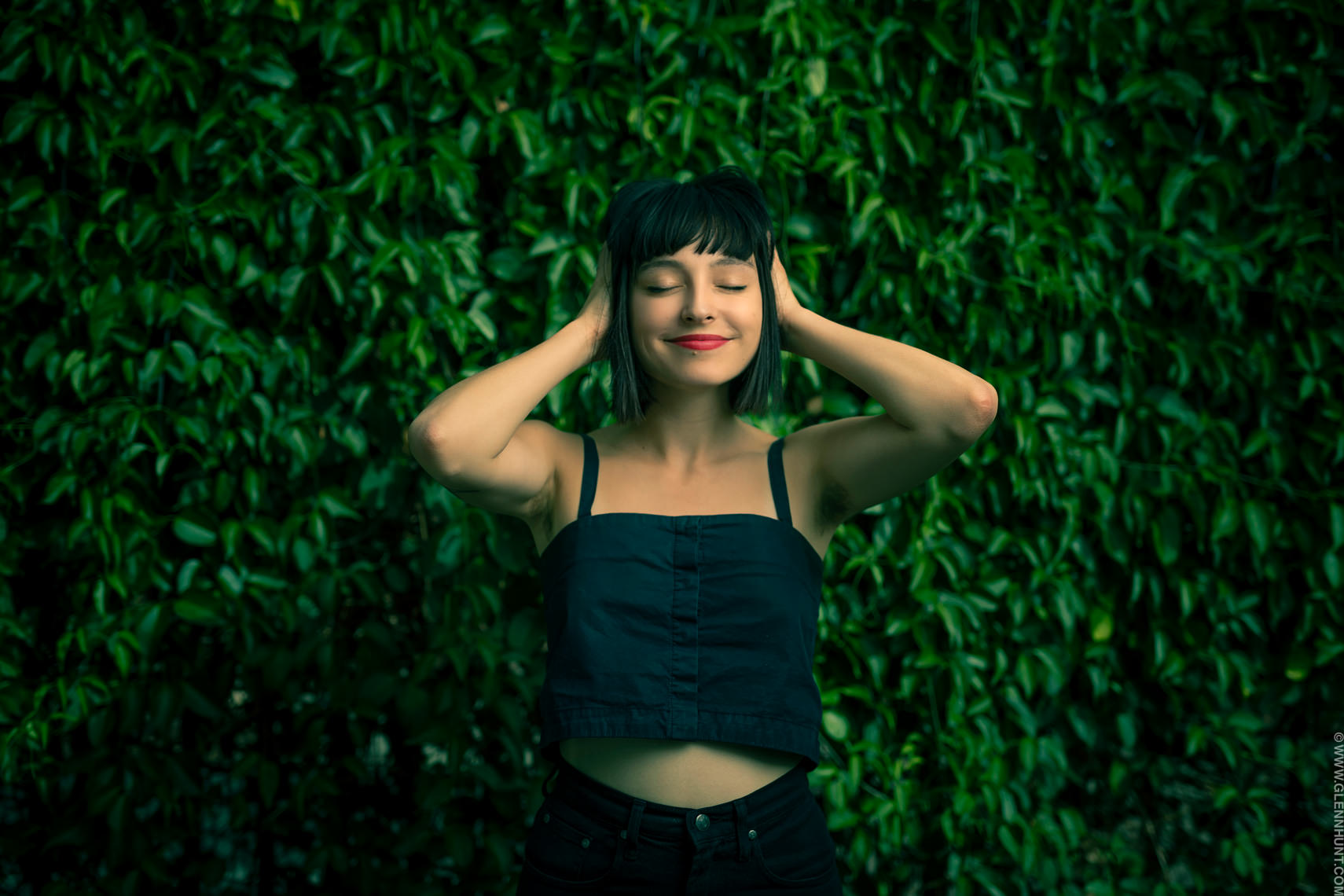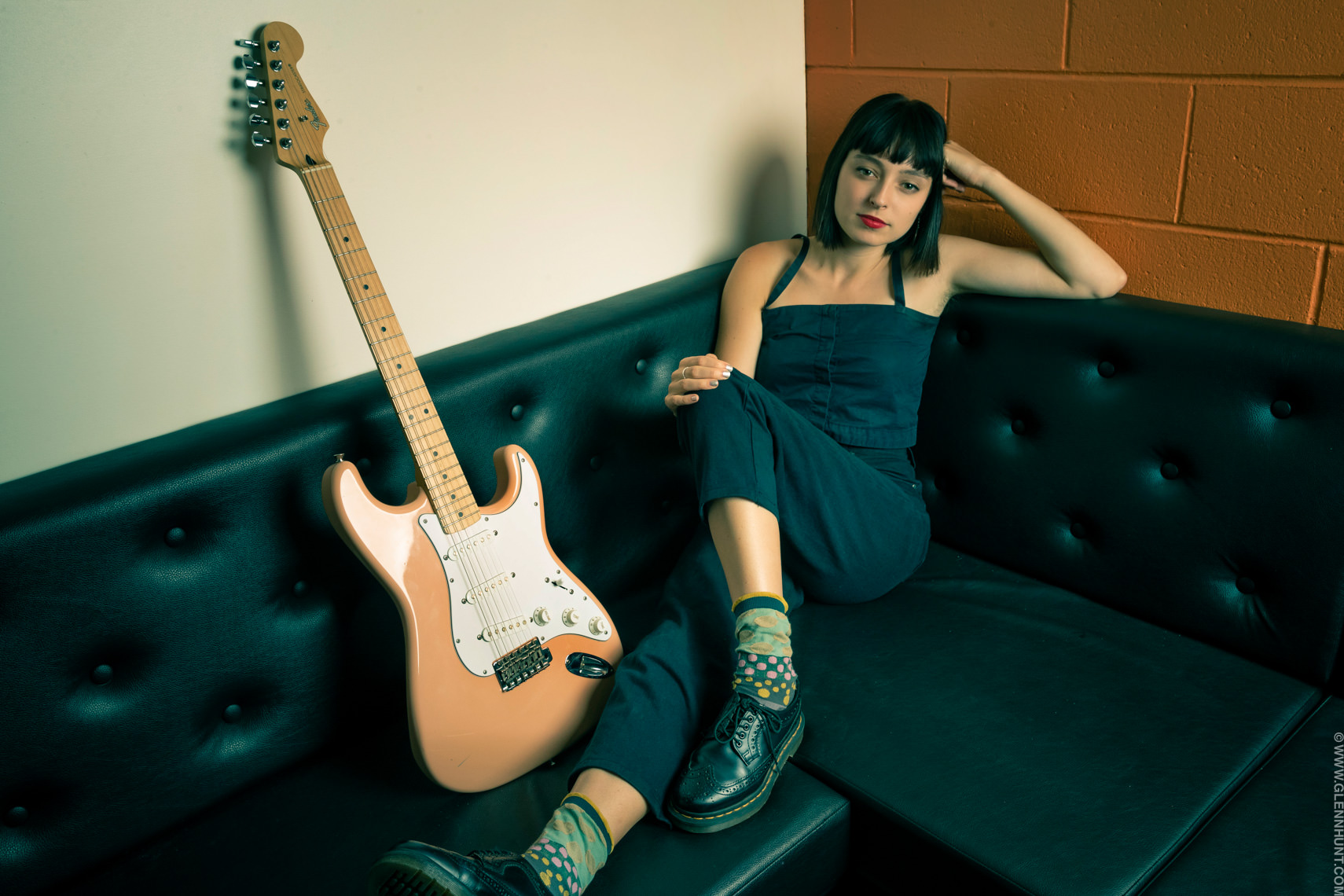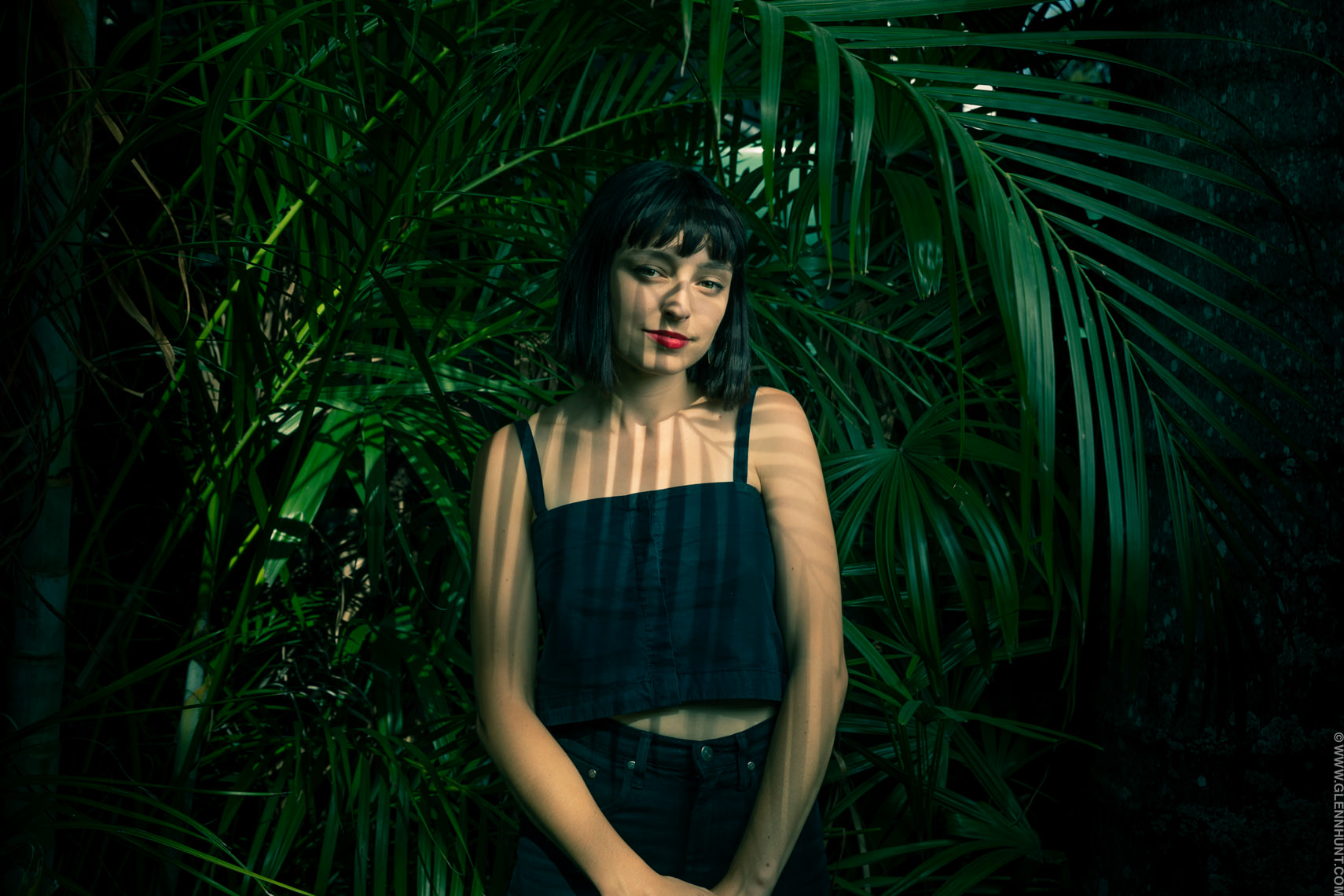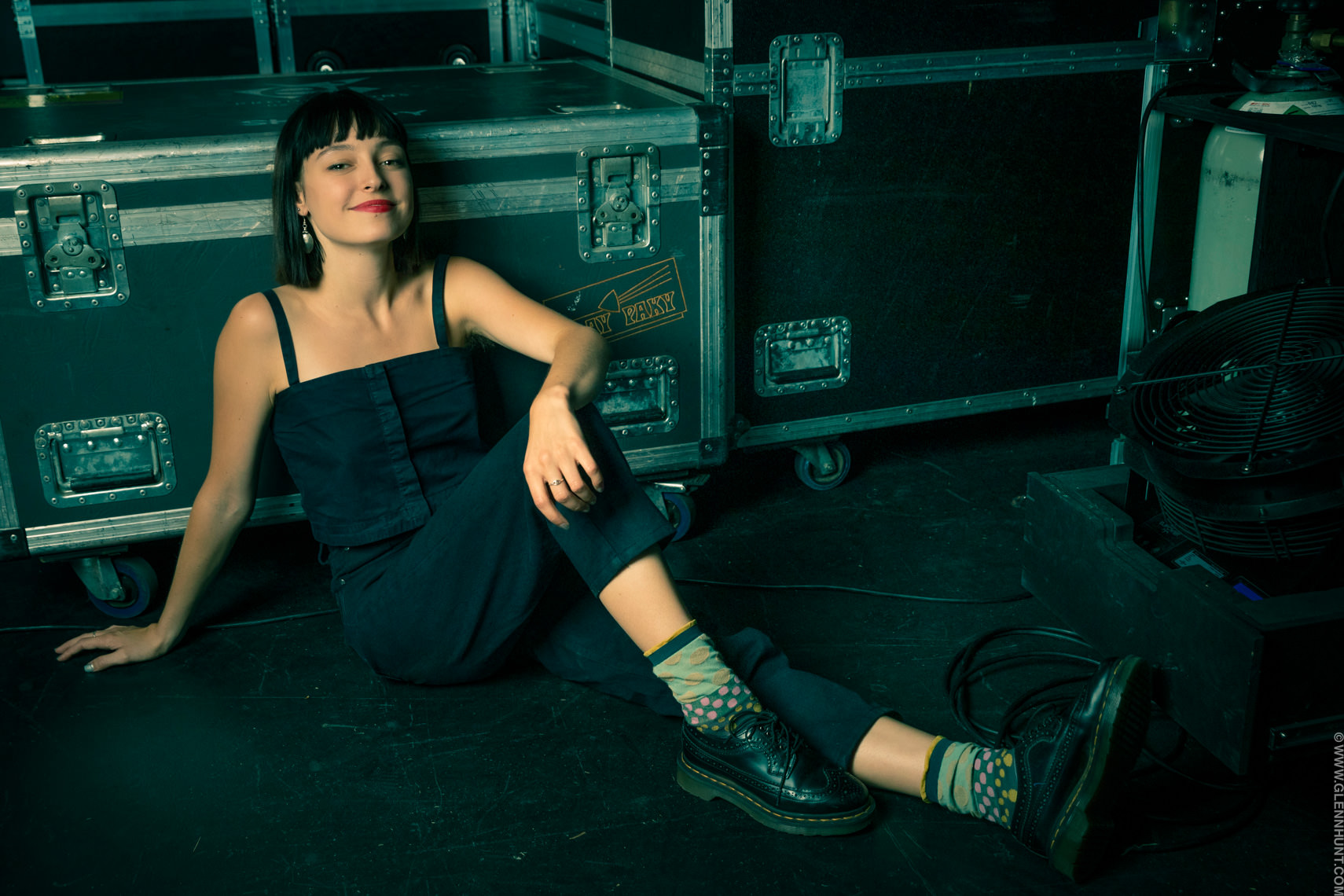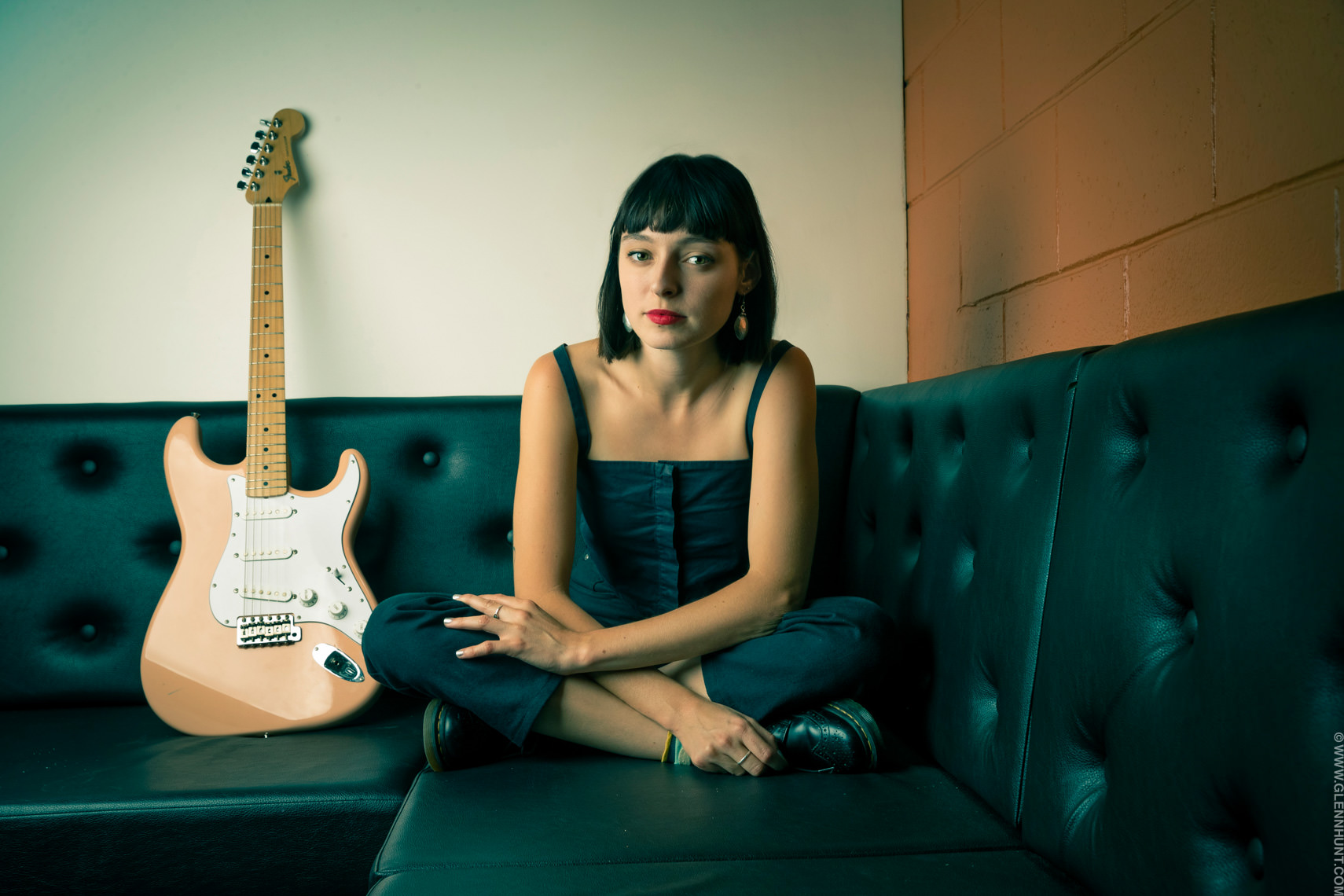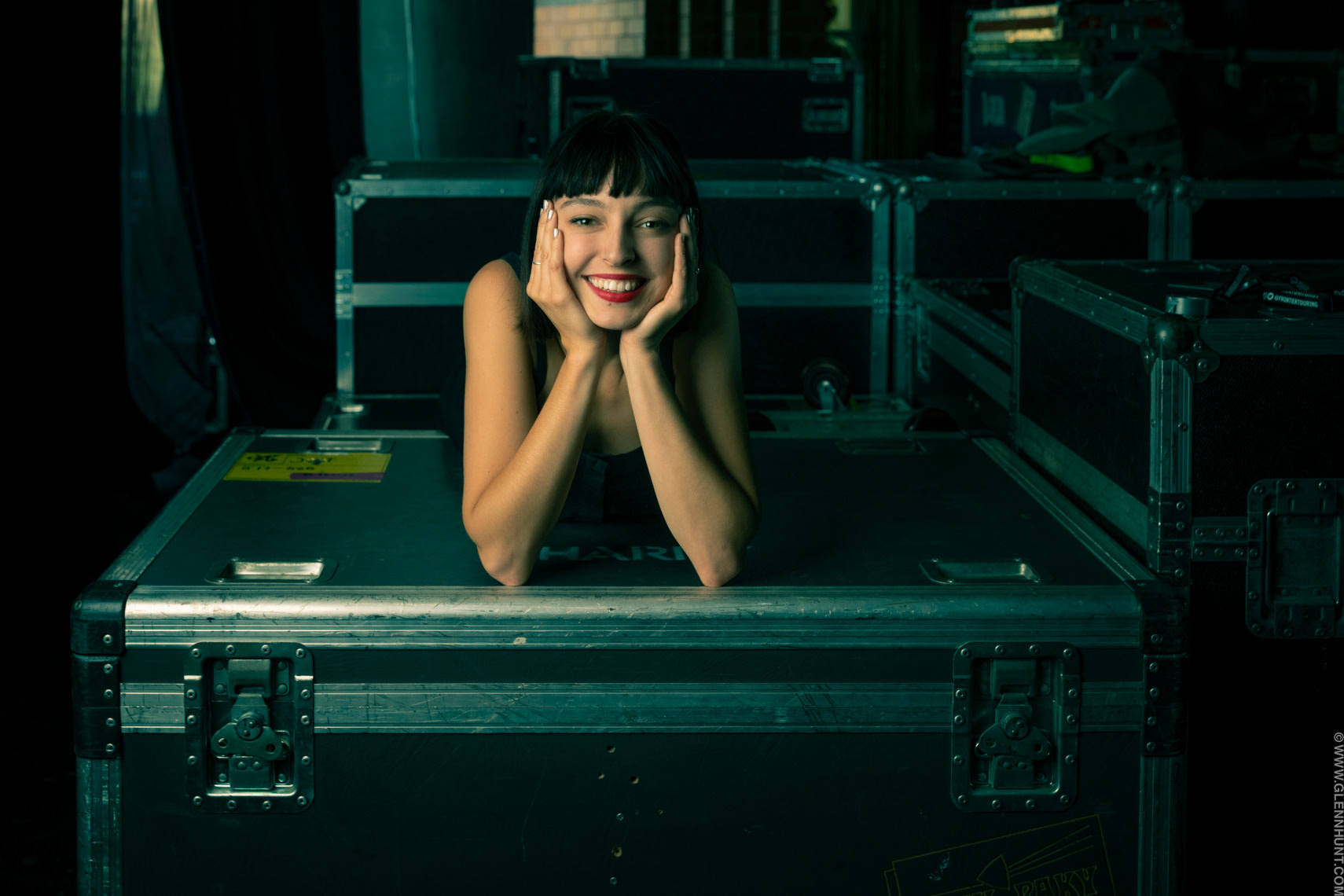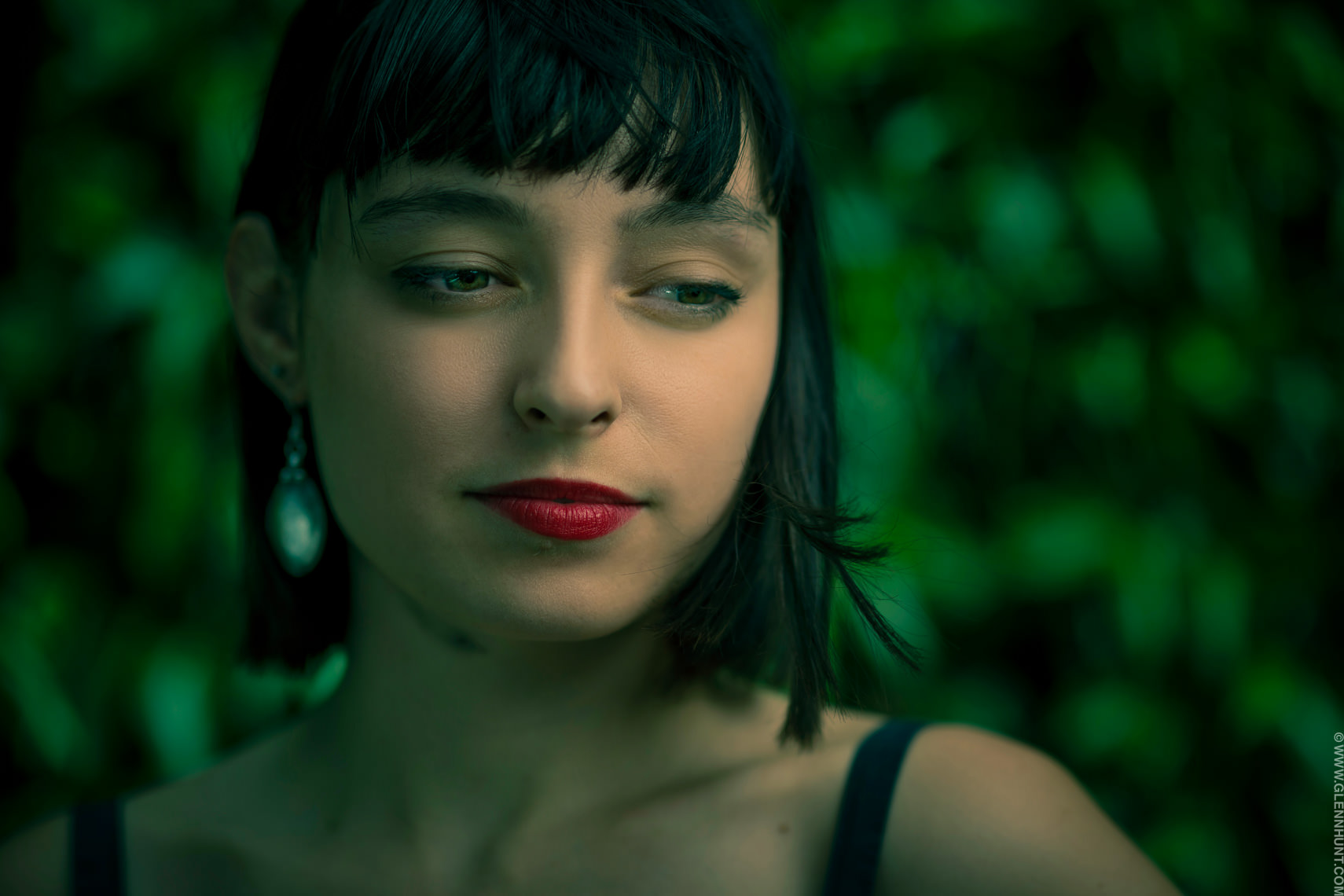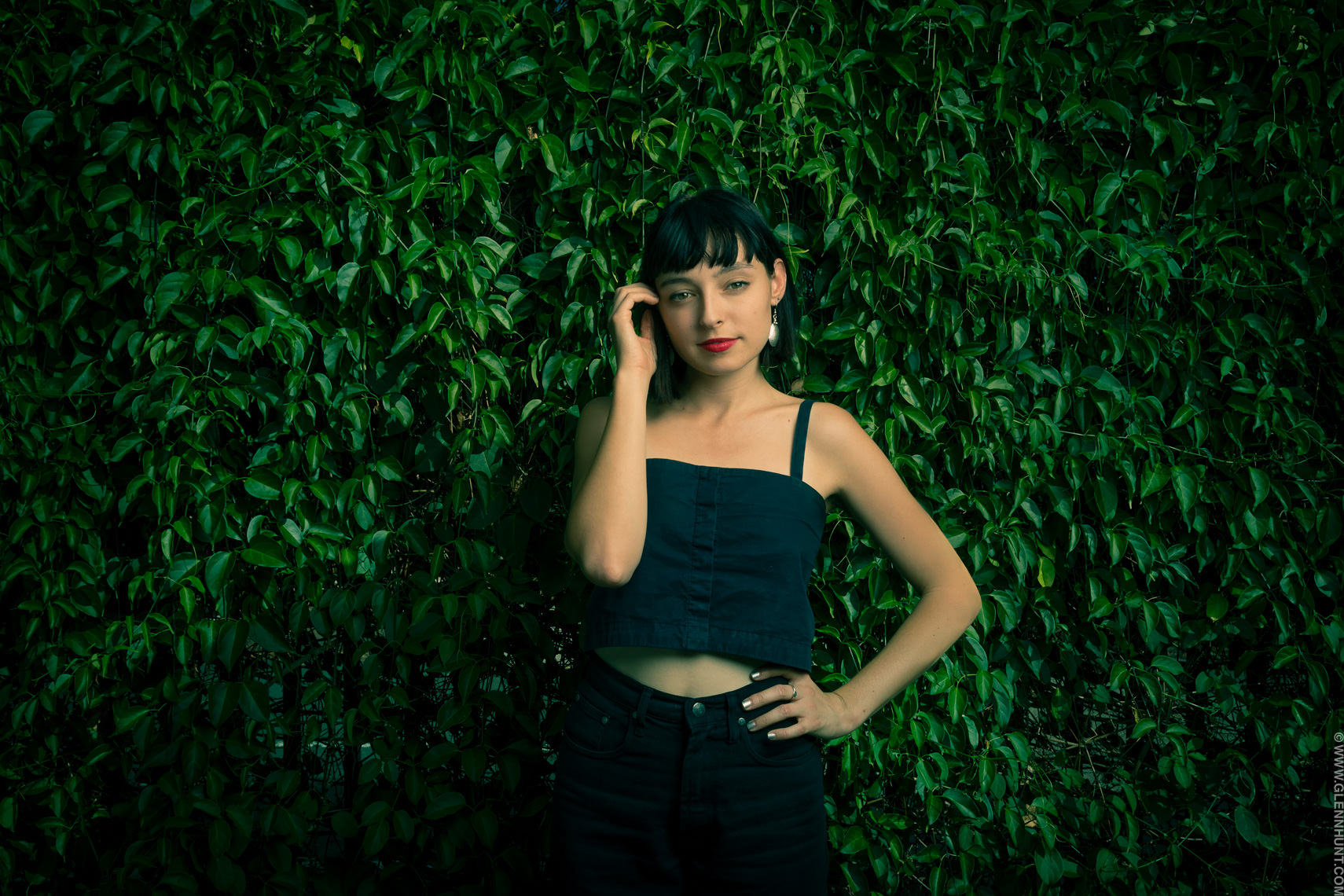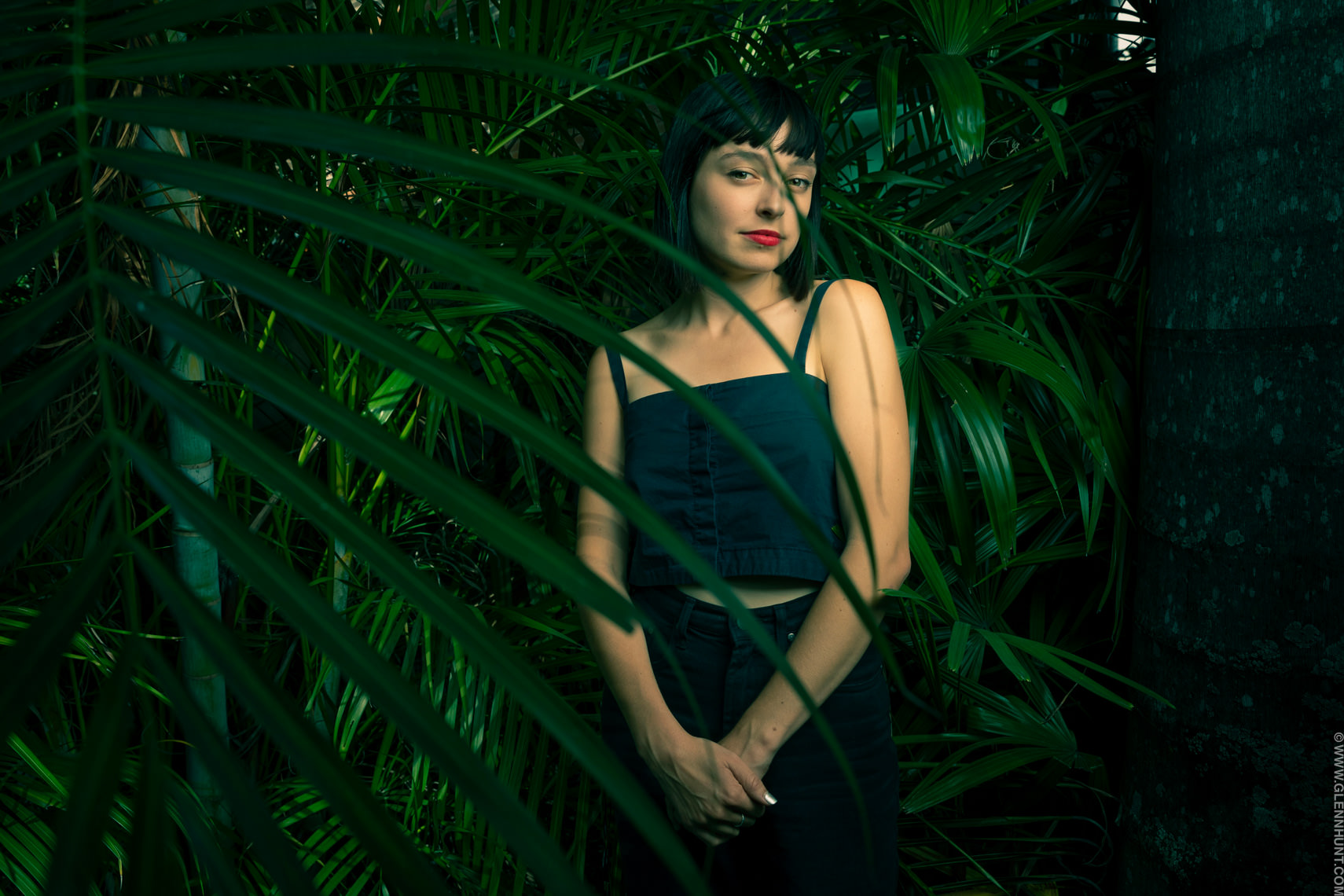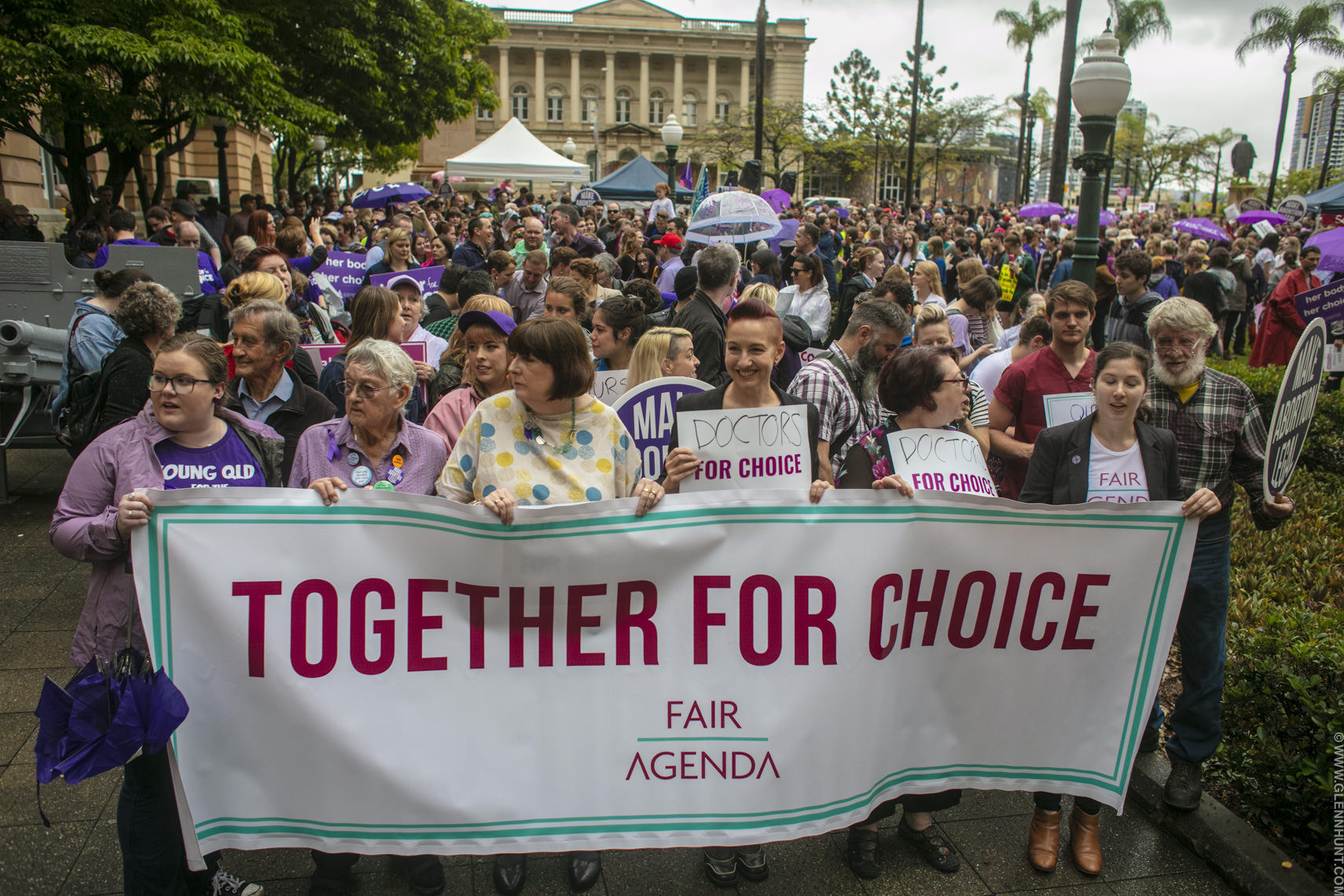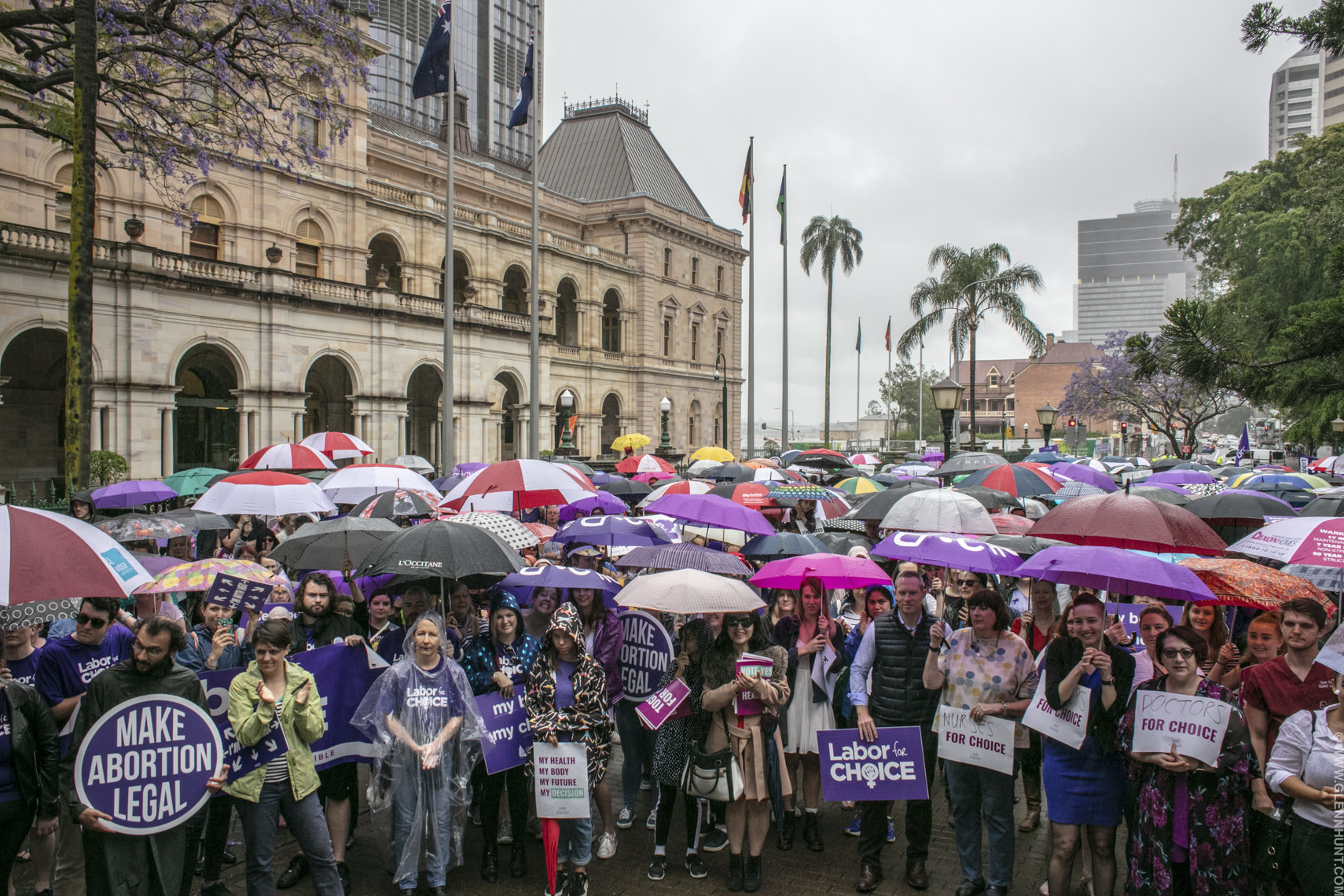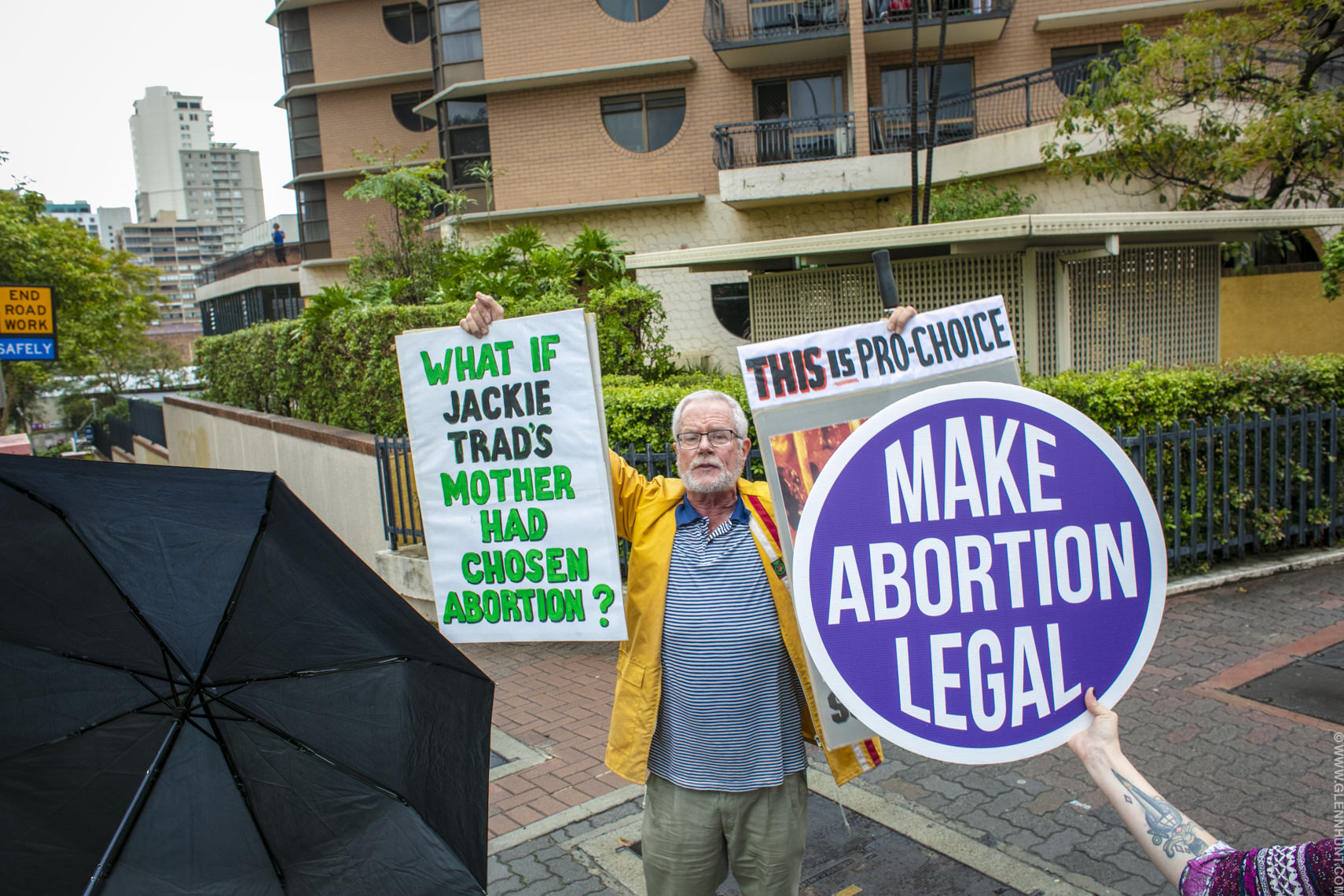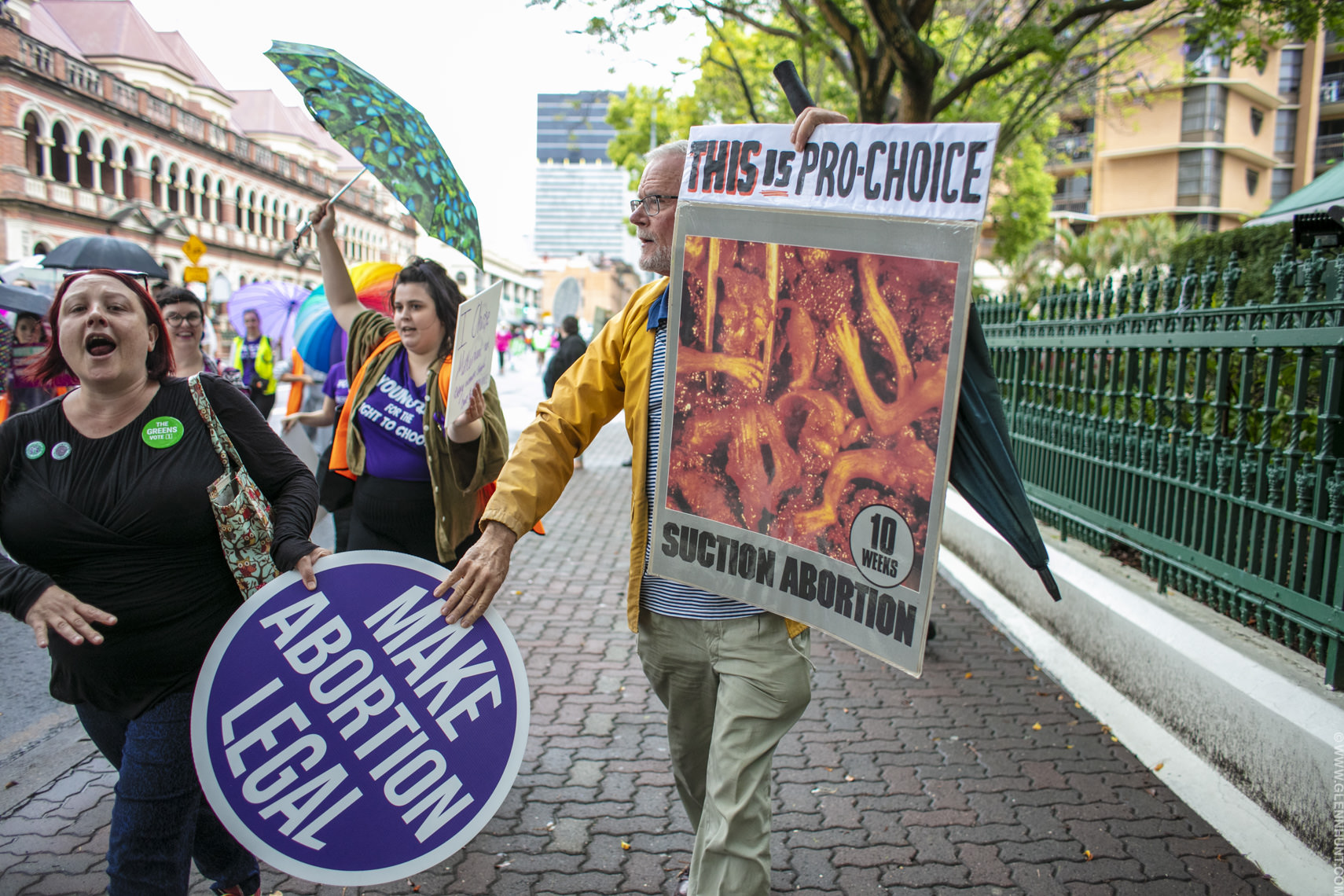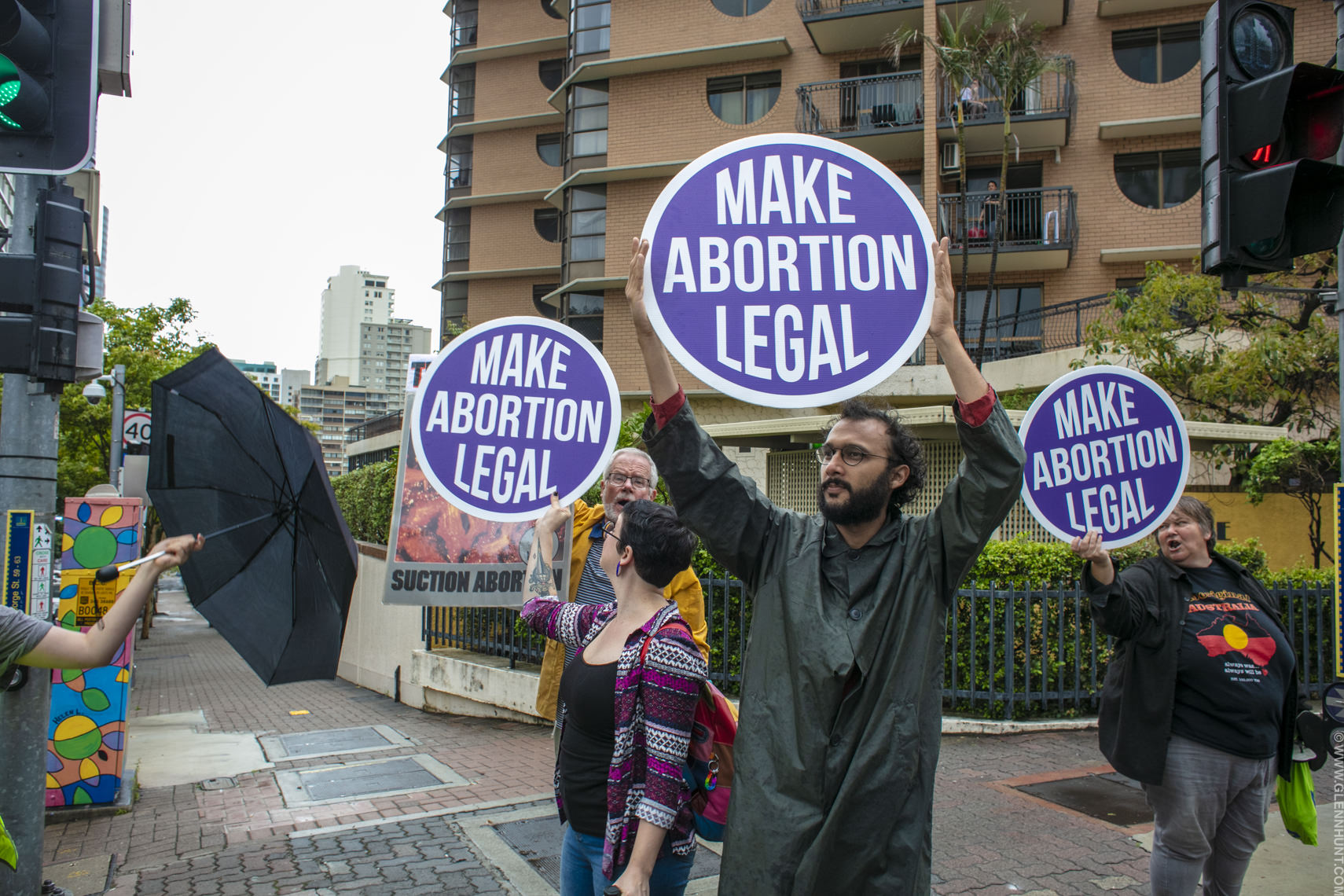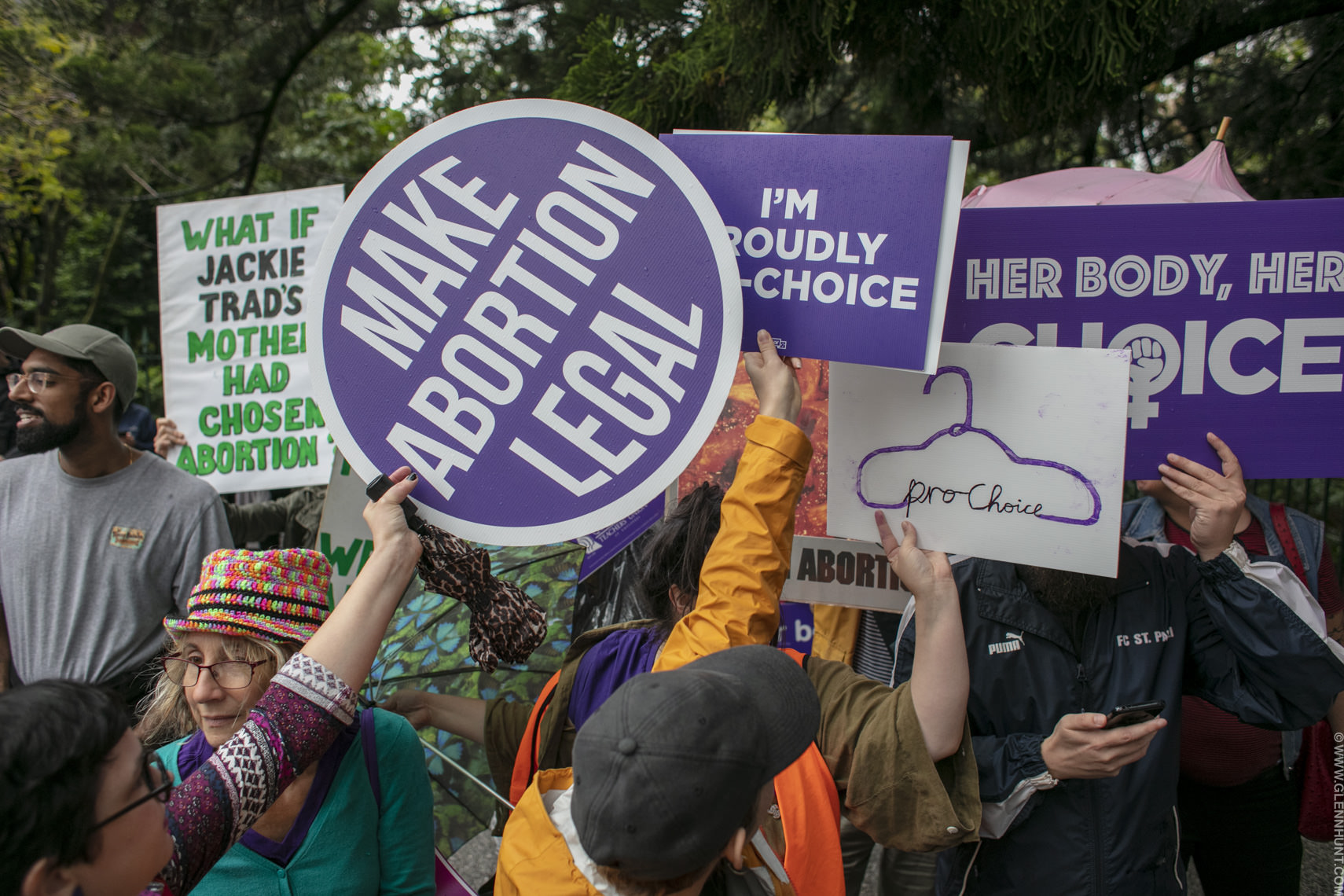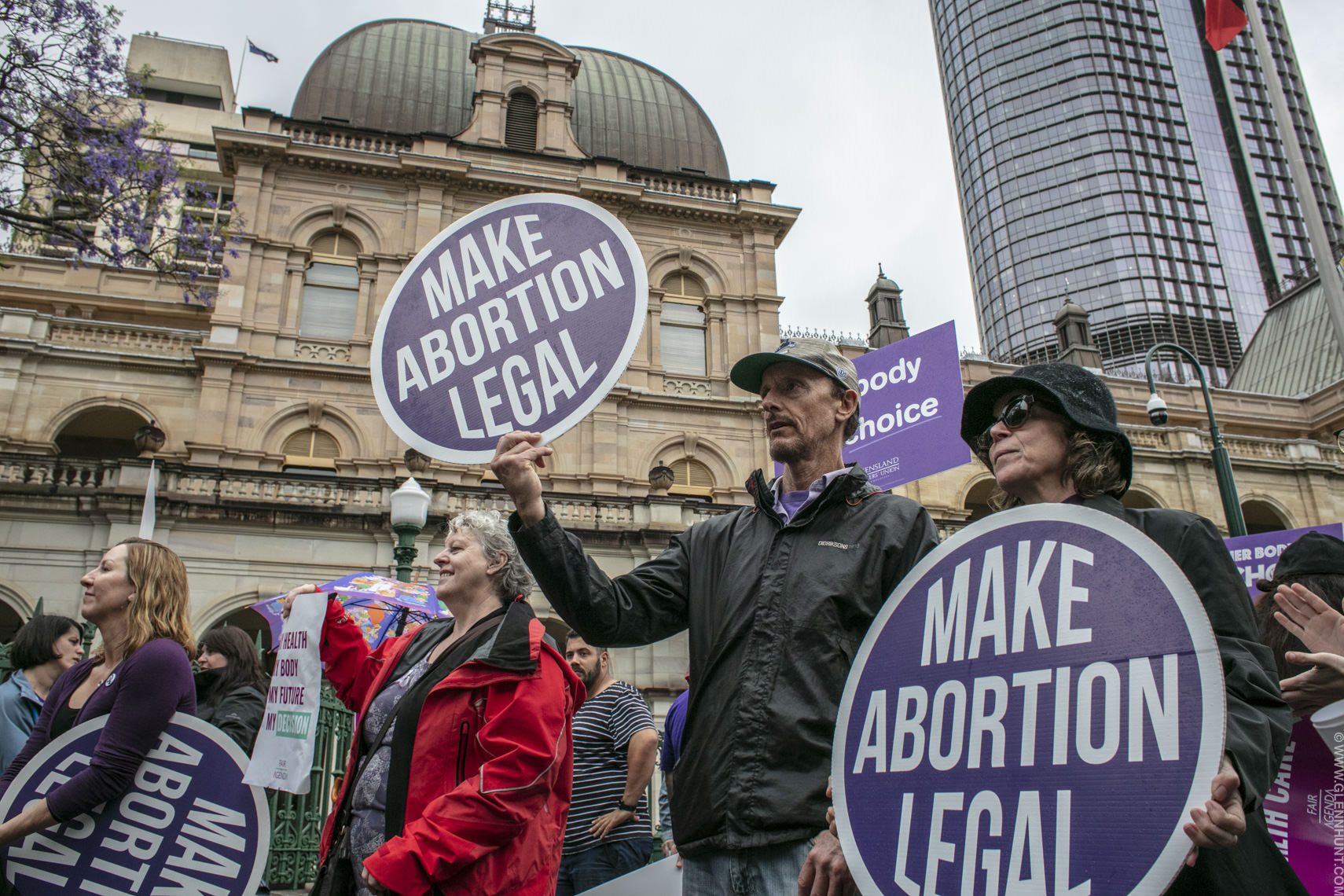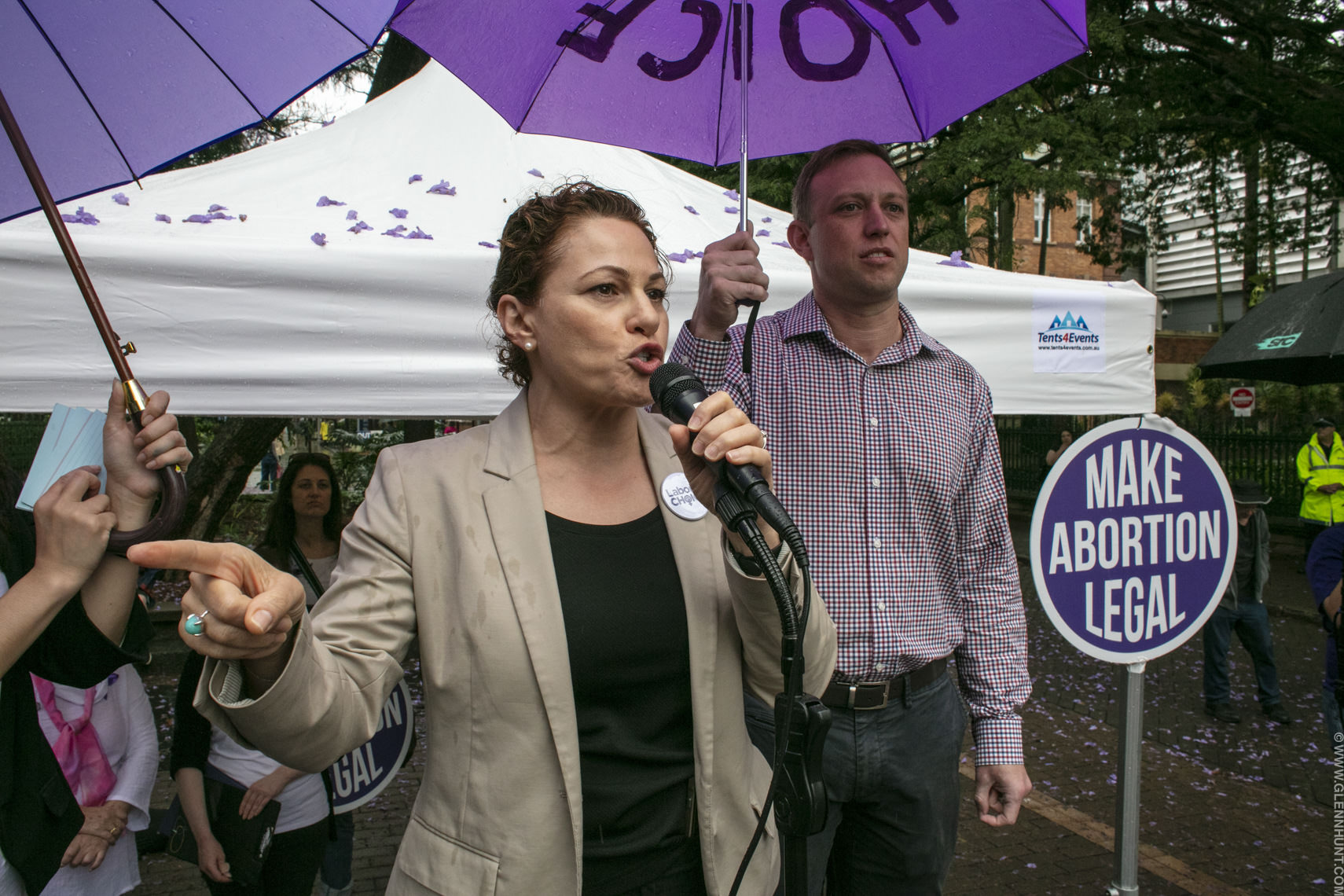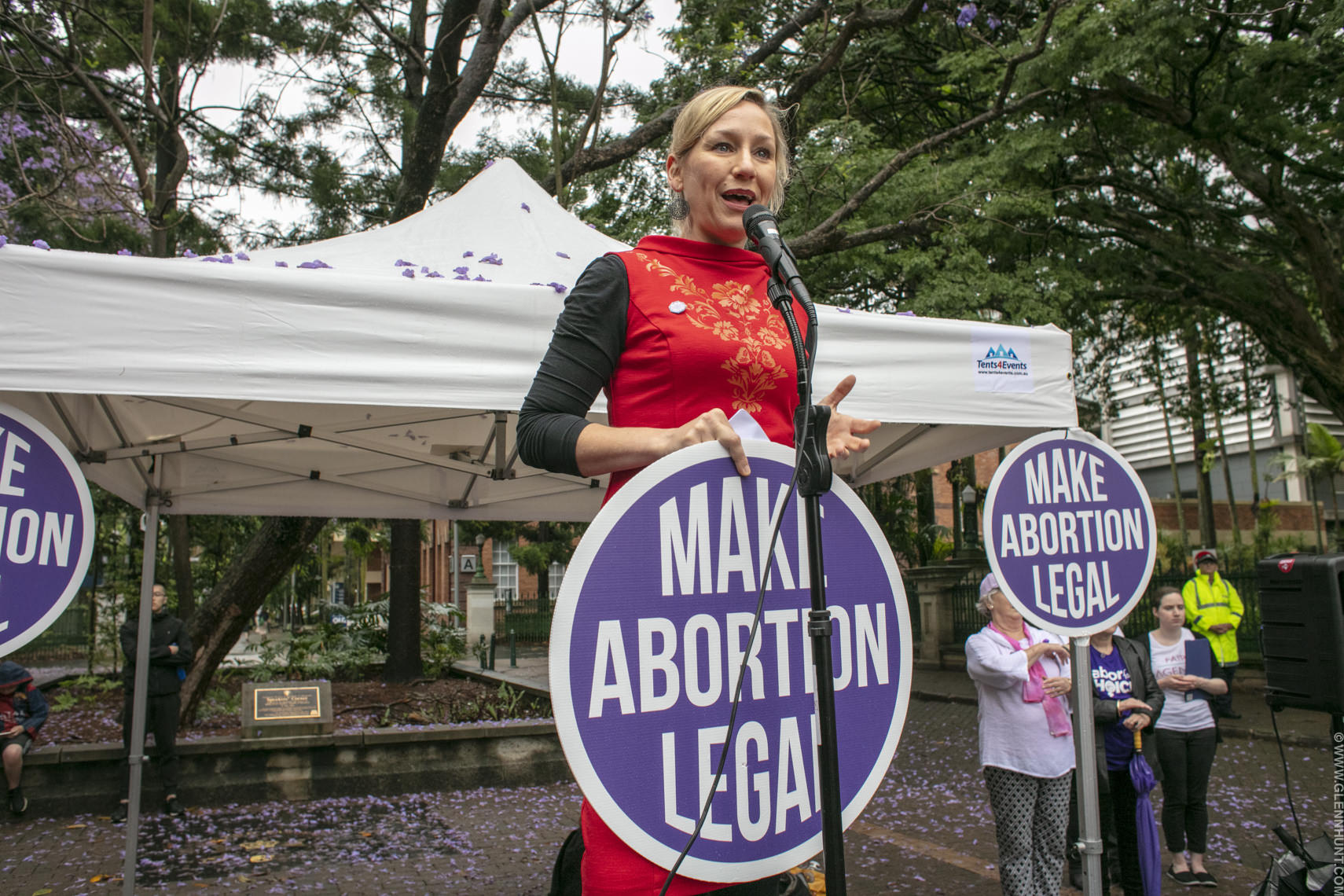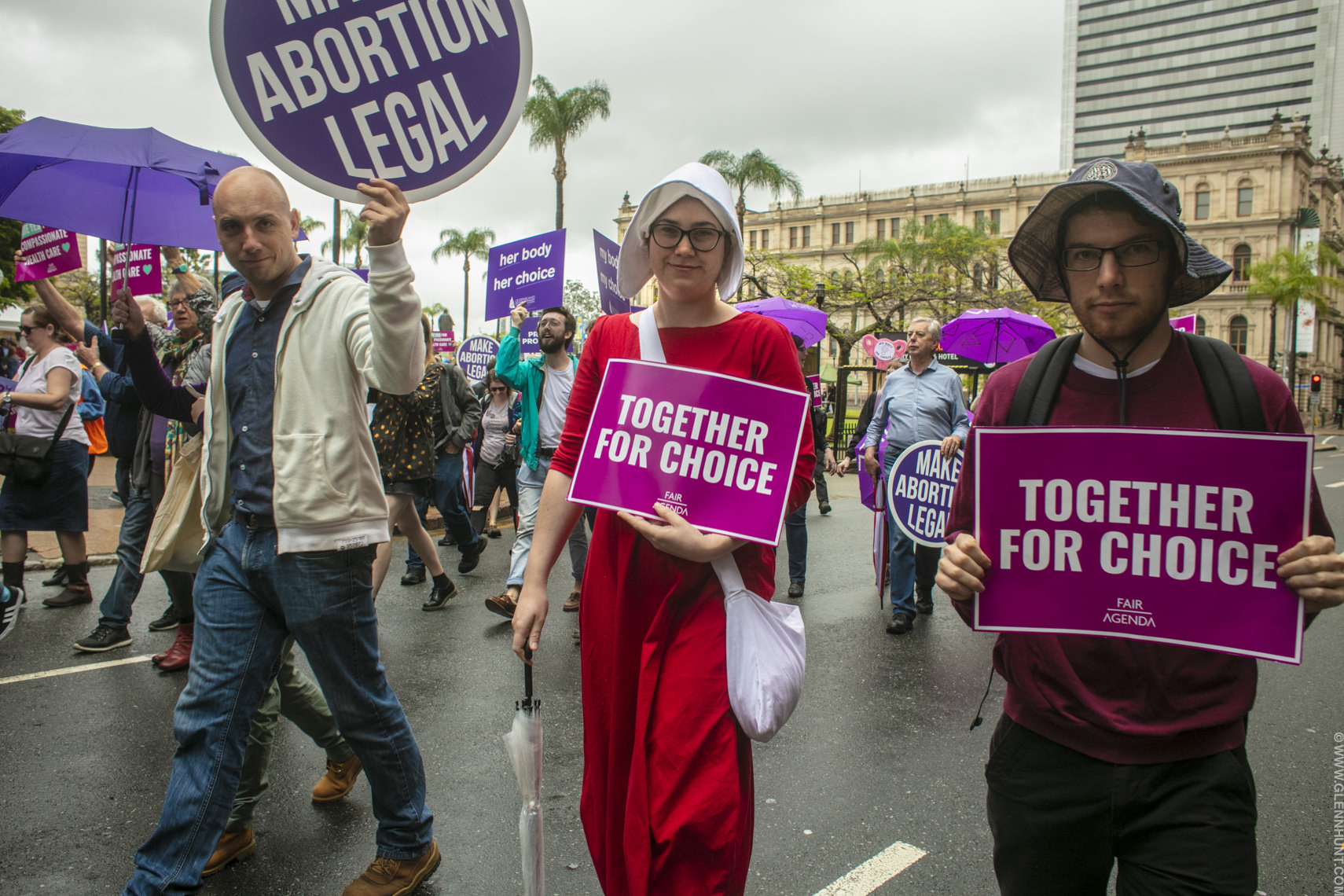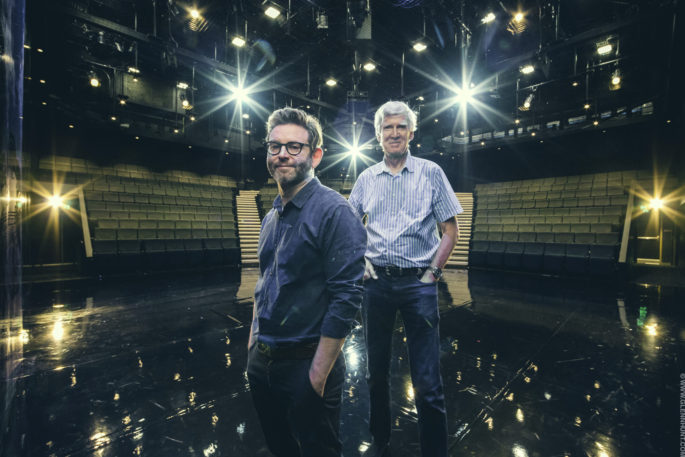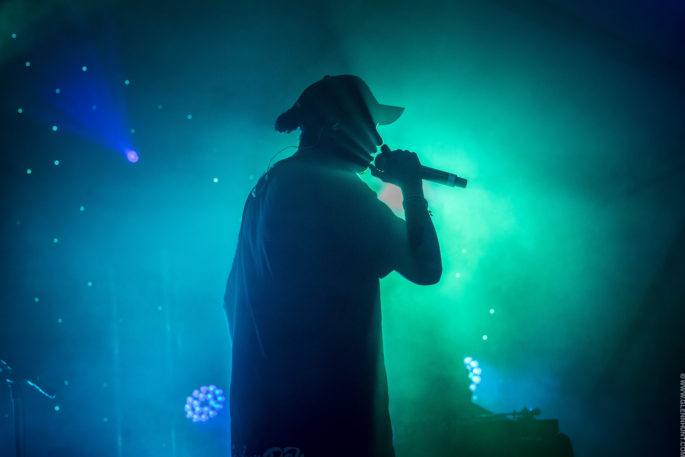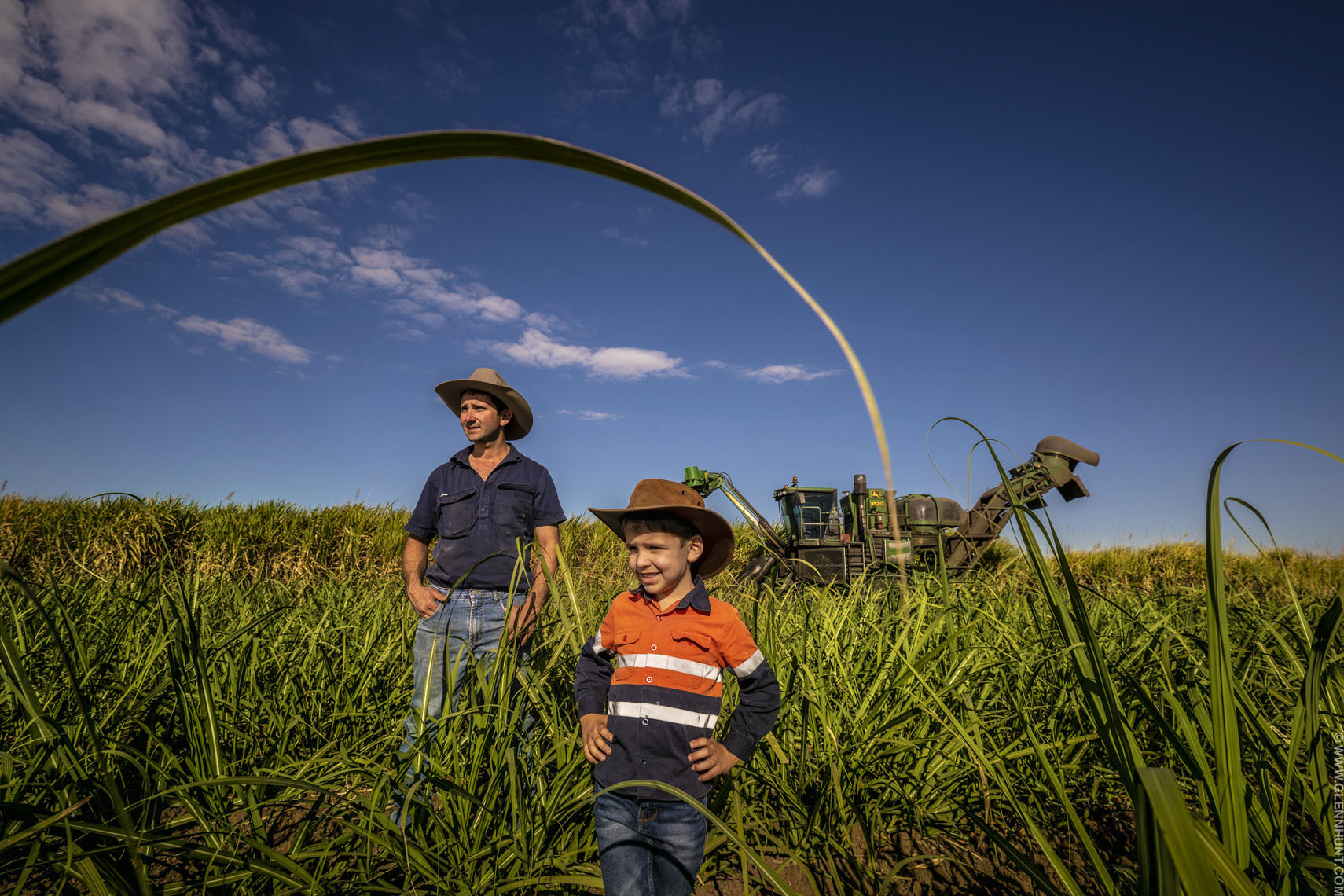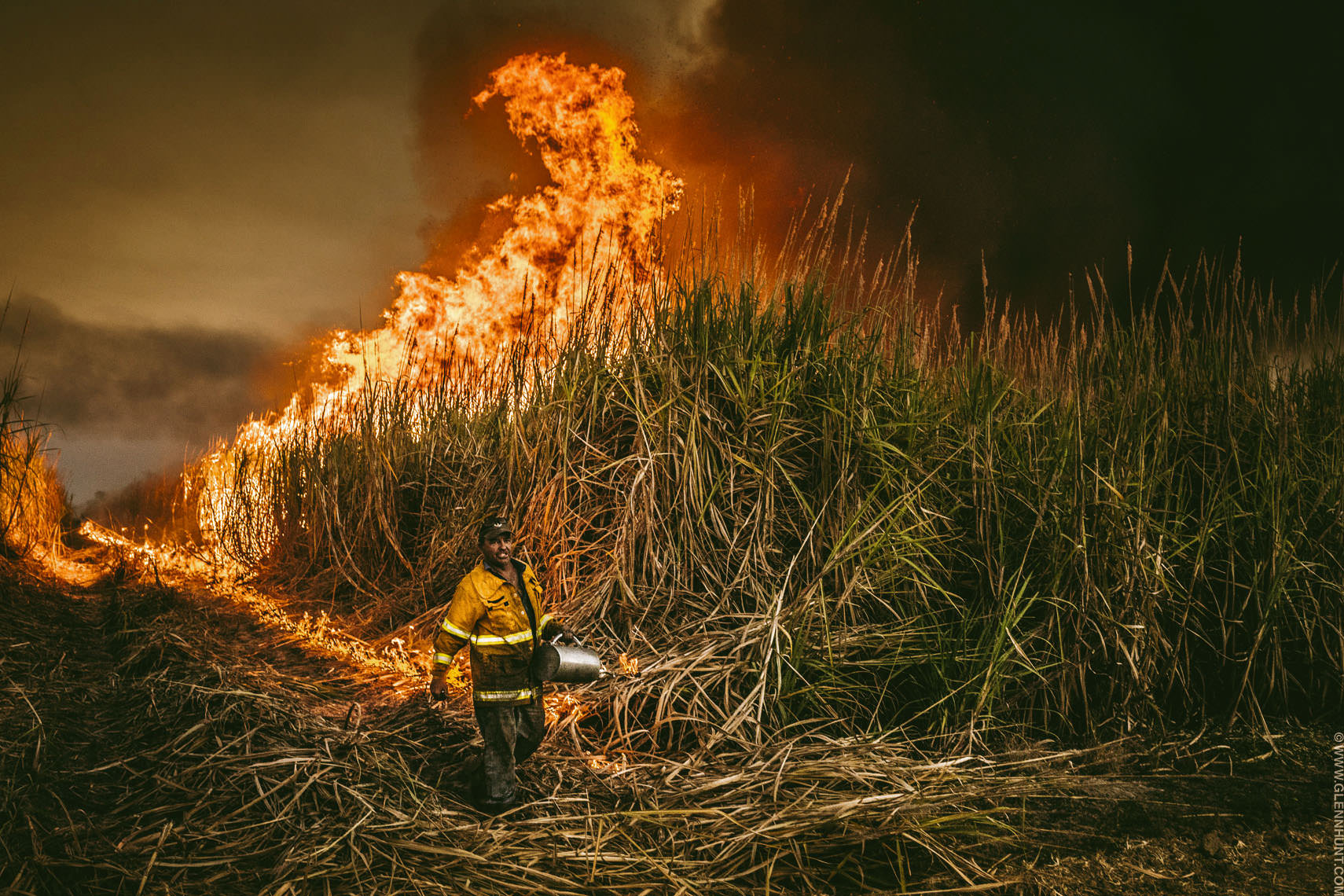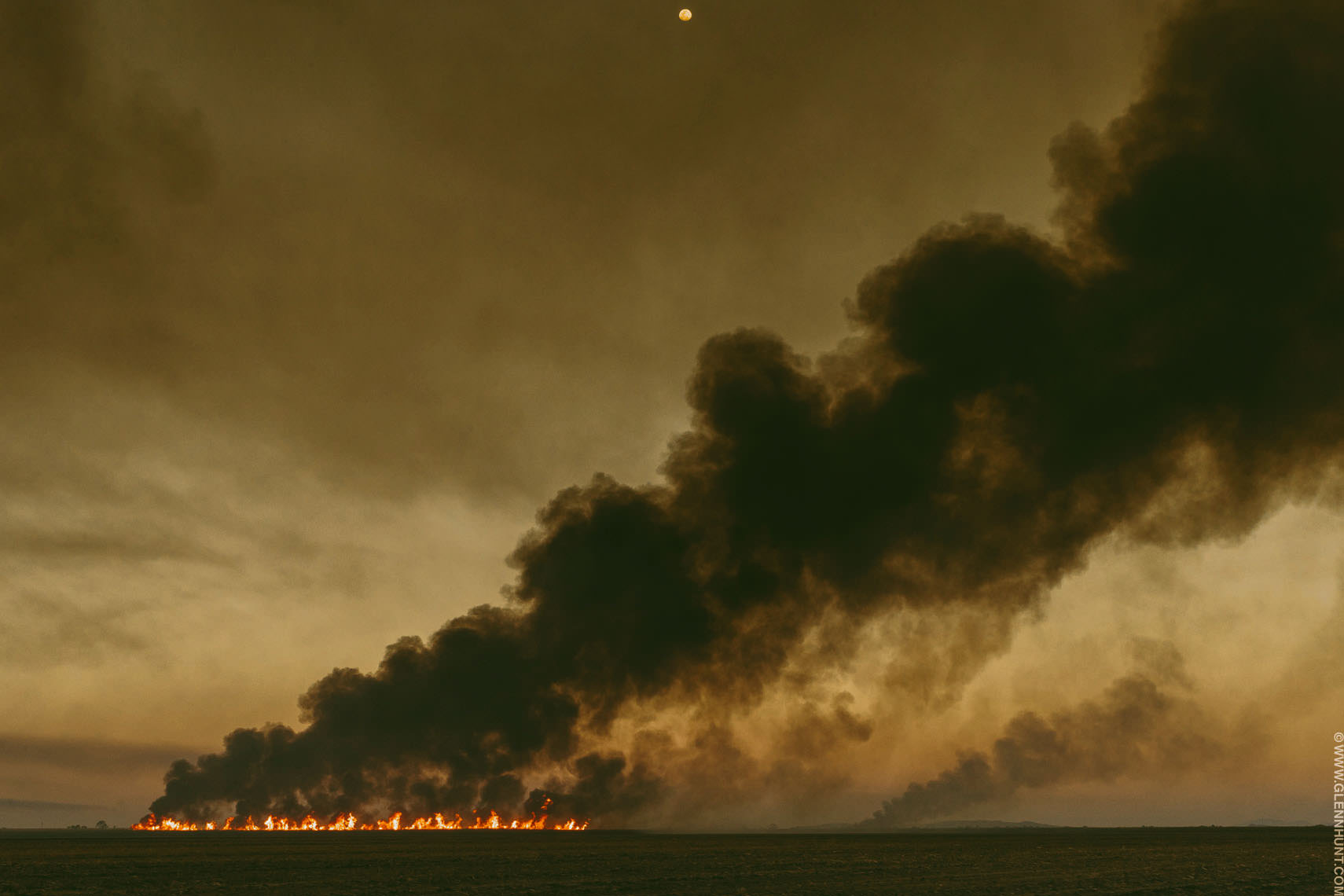 Brisbane Photographer Glenn Hunt – Fire-wrangling a dying art as more cane farmers go green.
Publication: The Australian
Camera: Canon 1dx II
Lens: Canon 17-35mm , 35mm f2 IS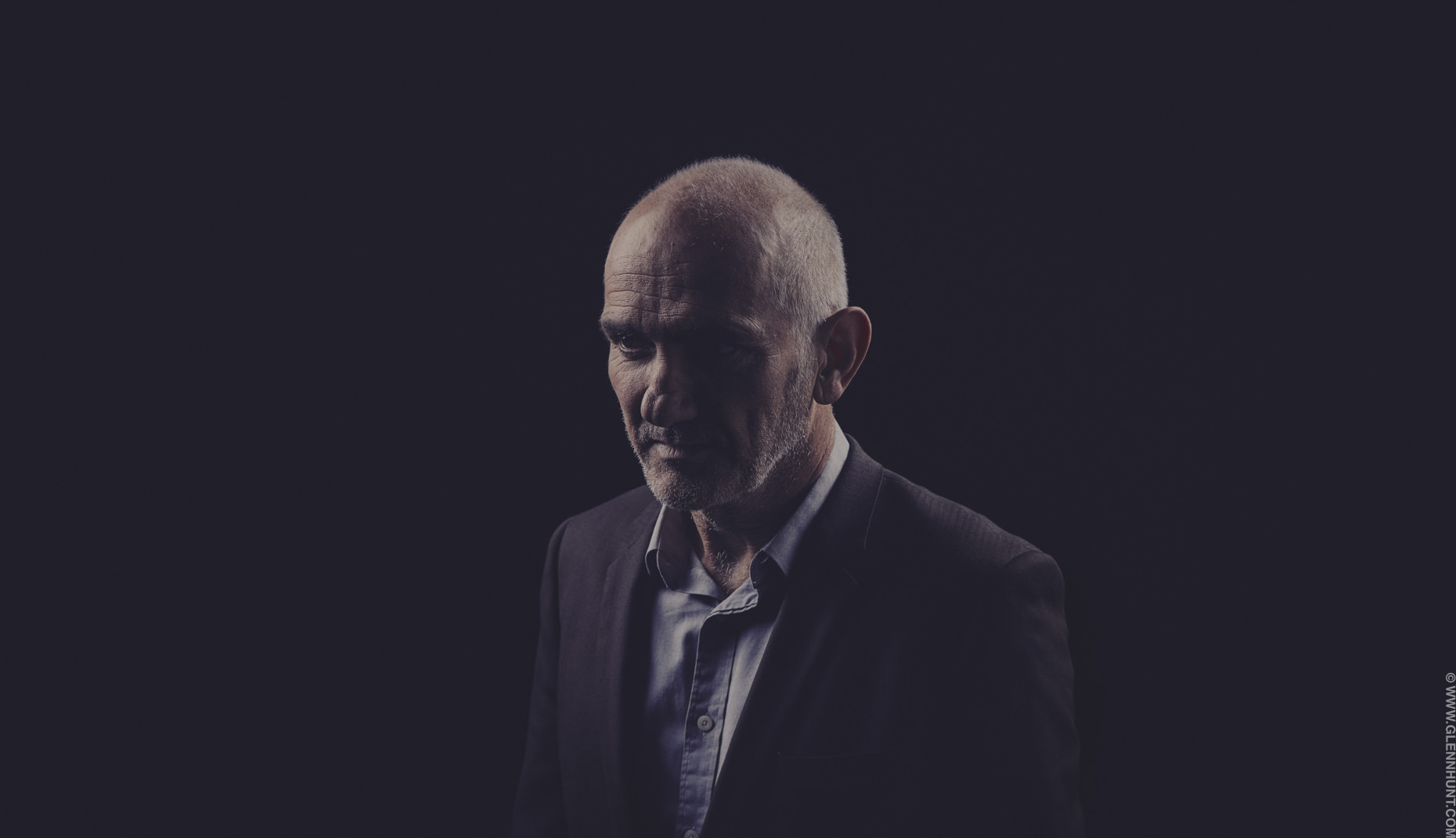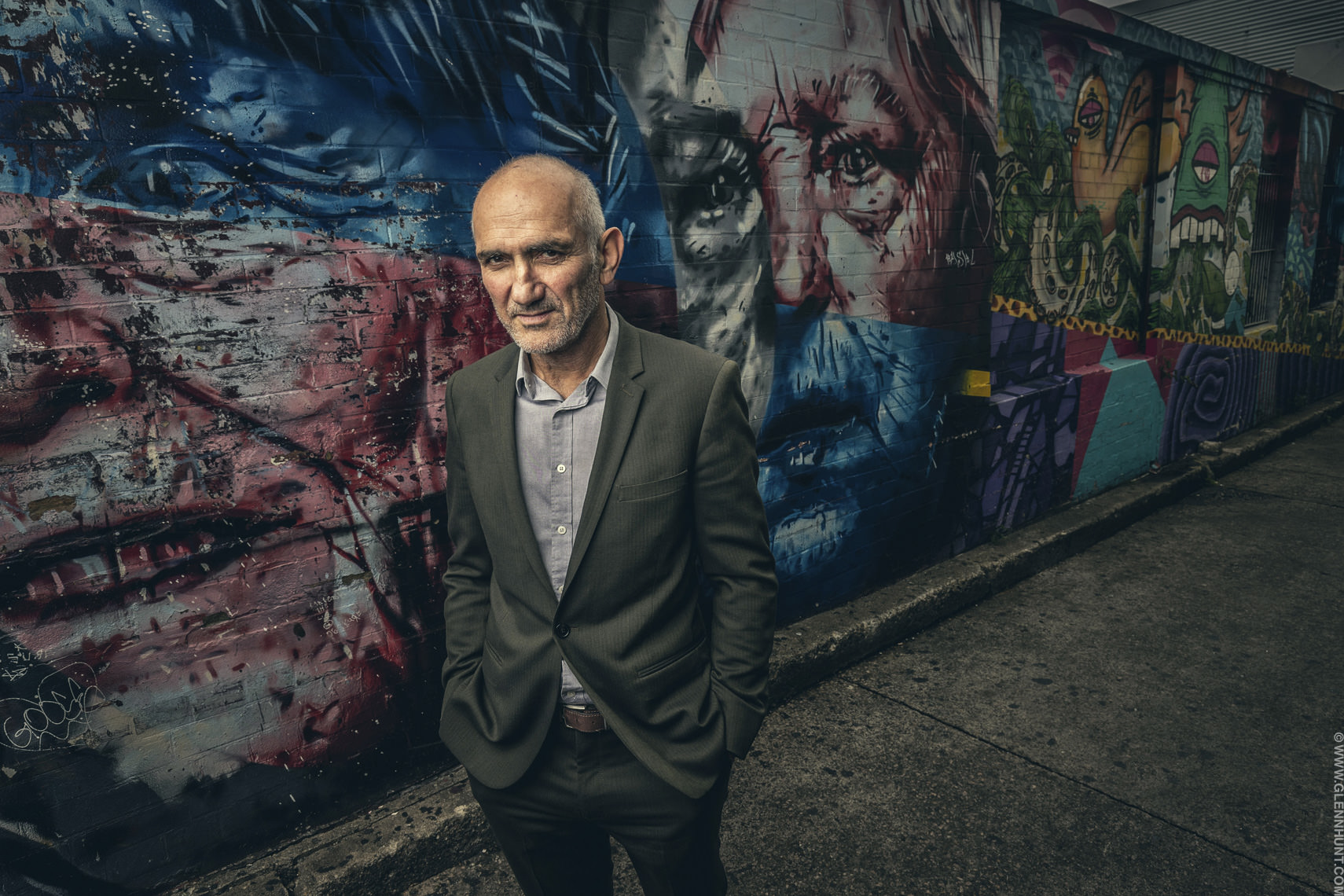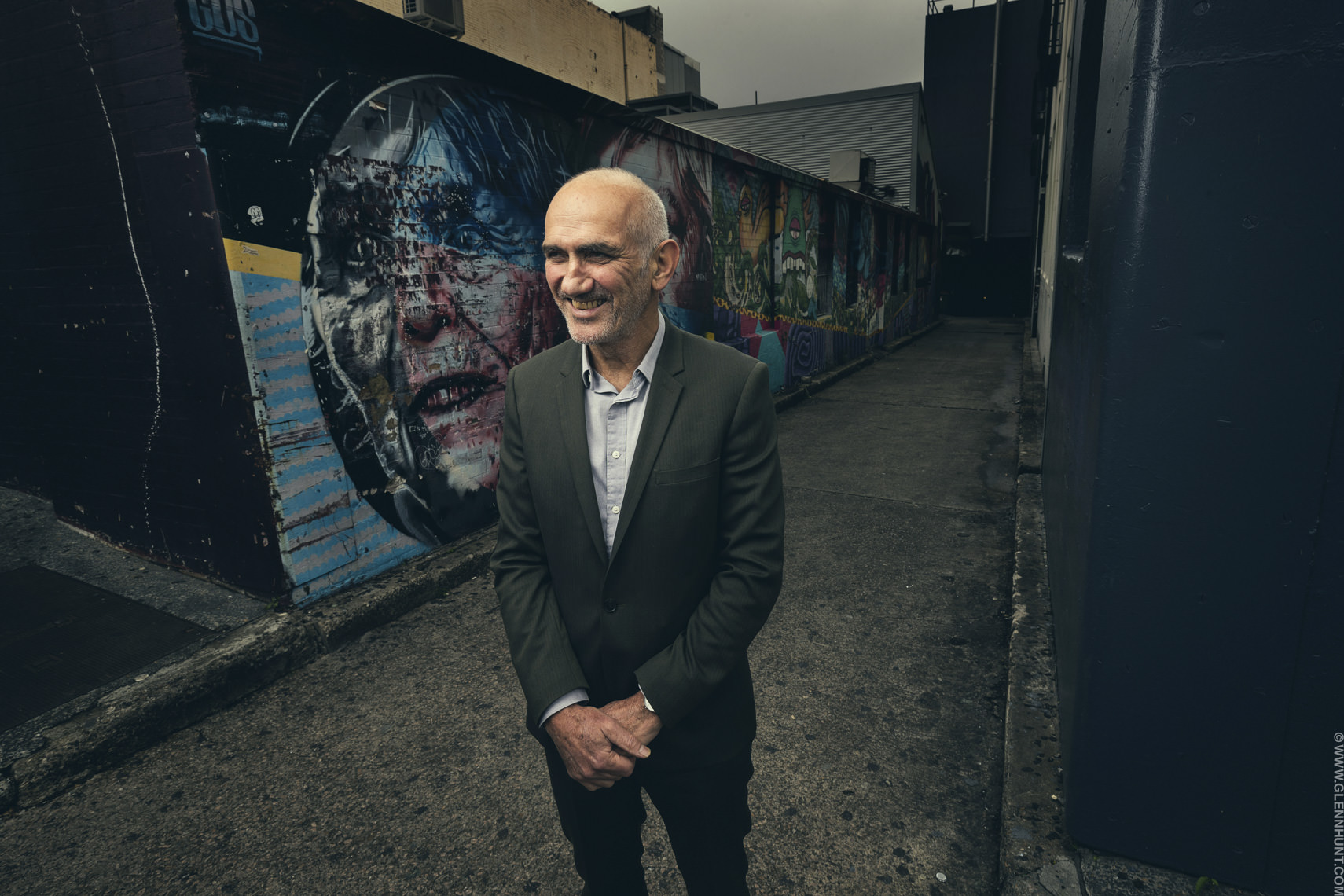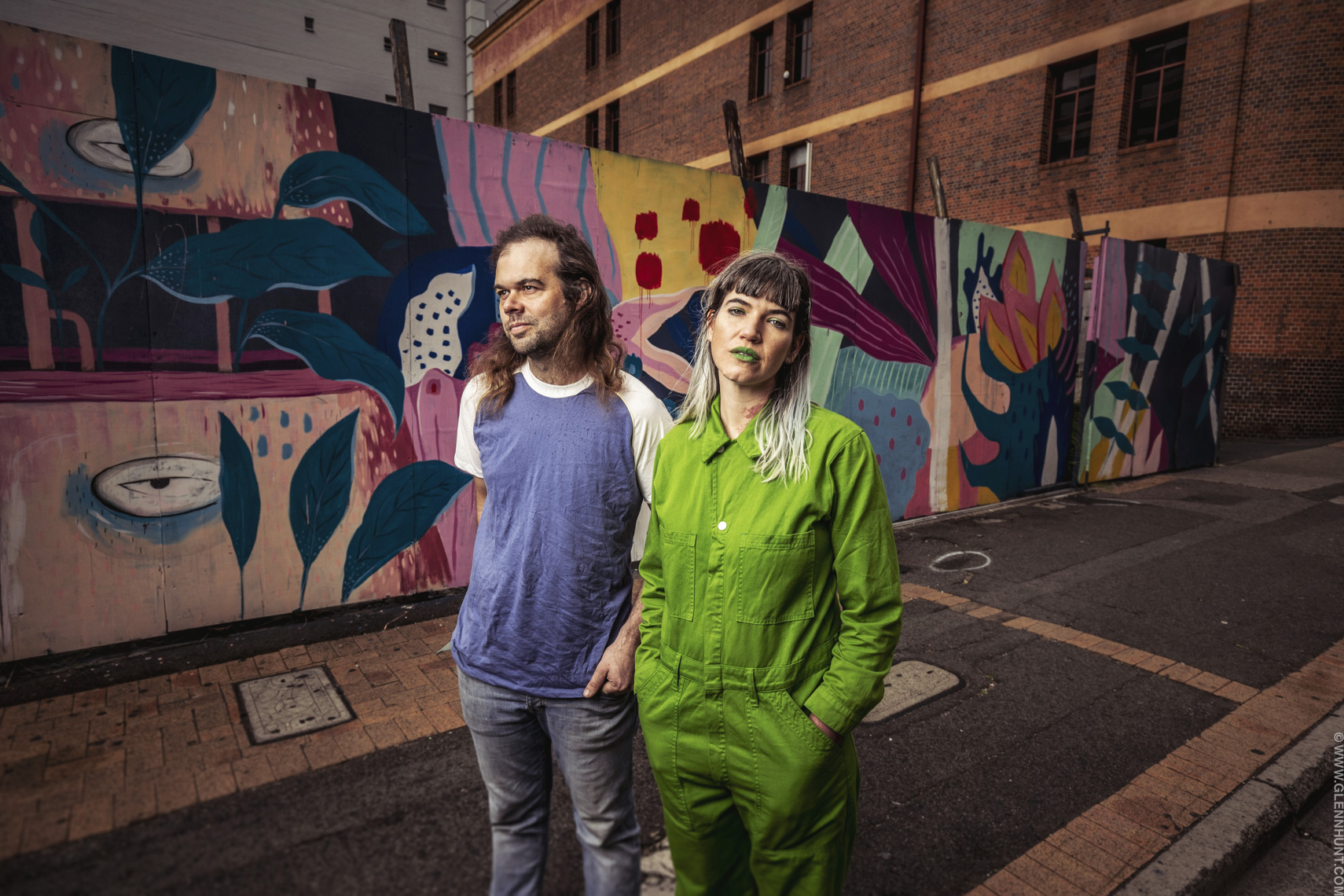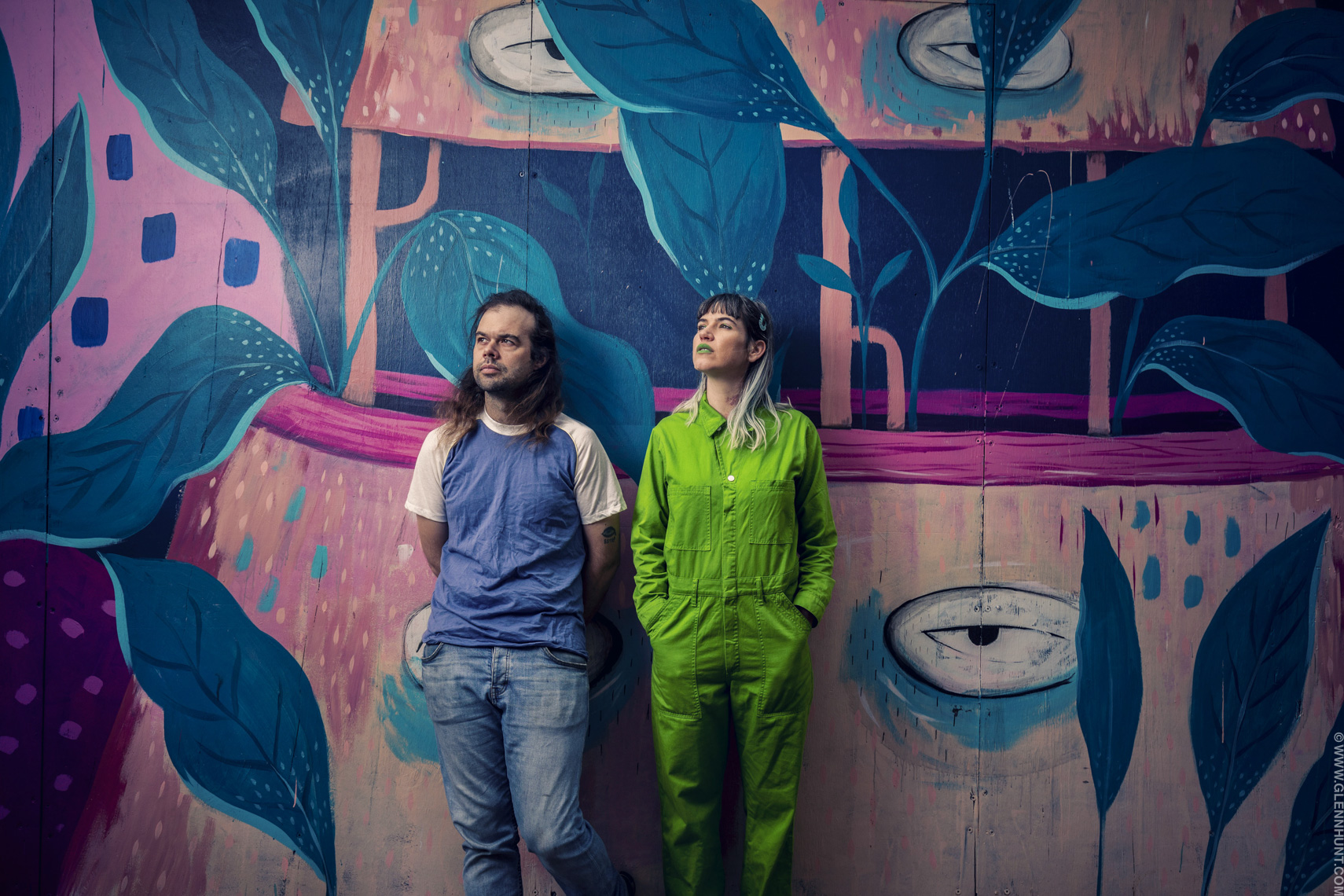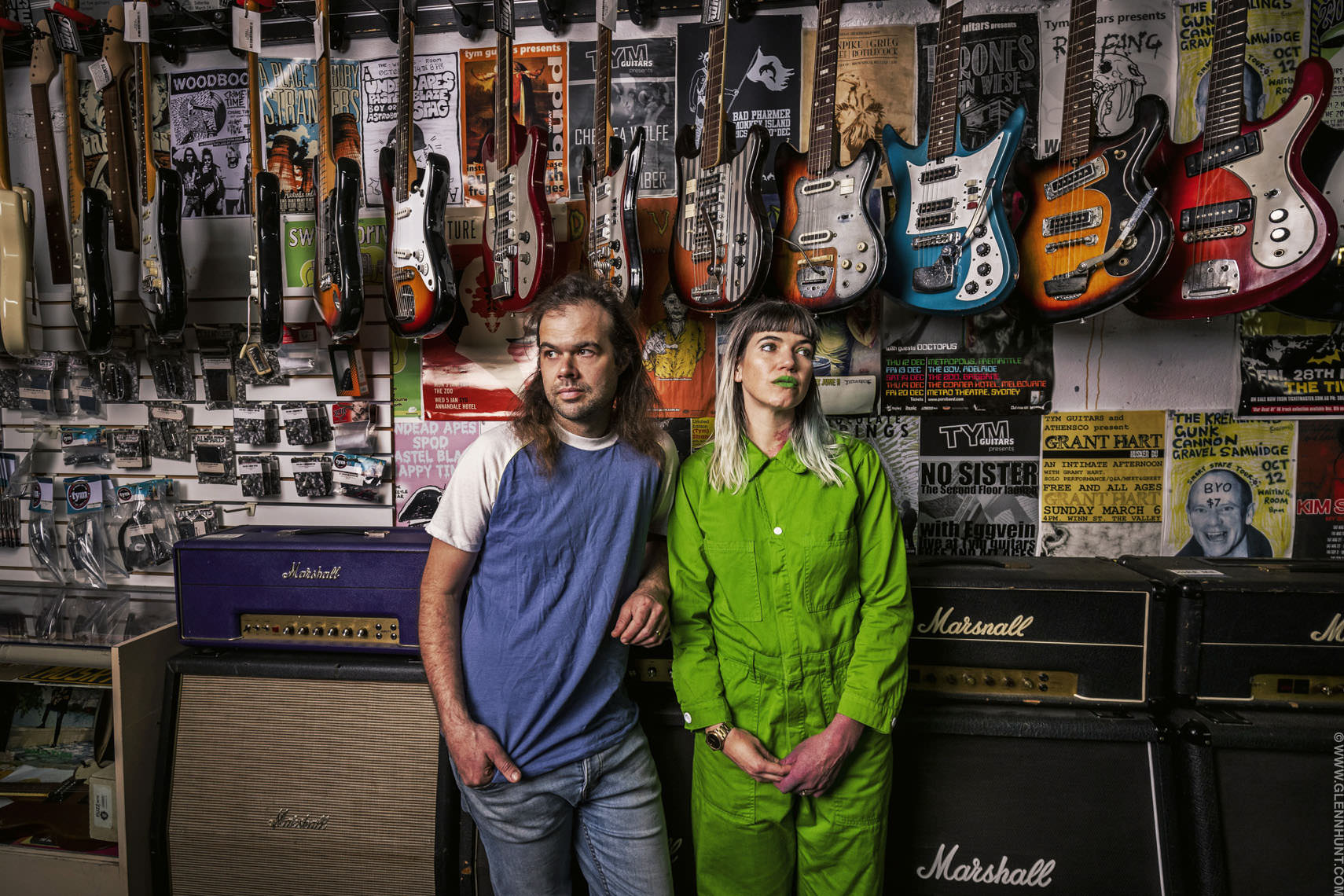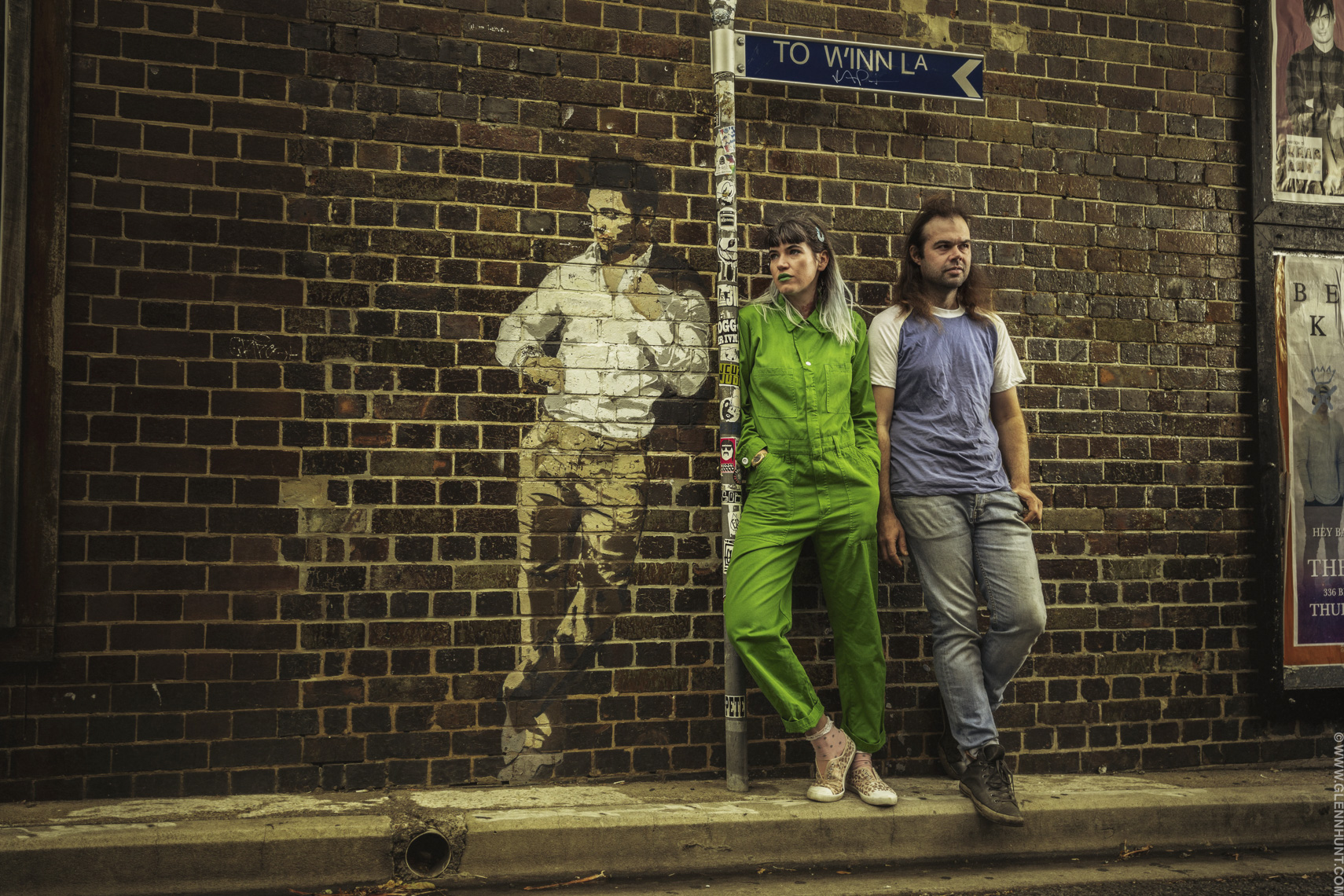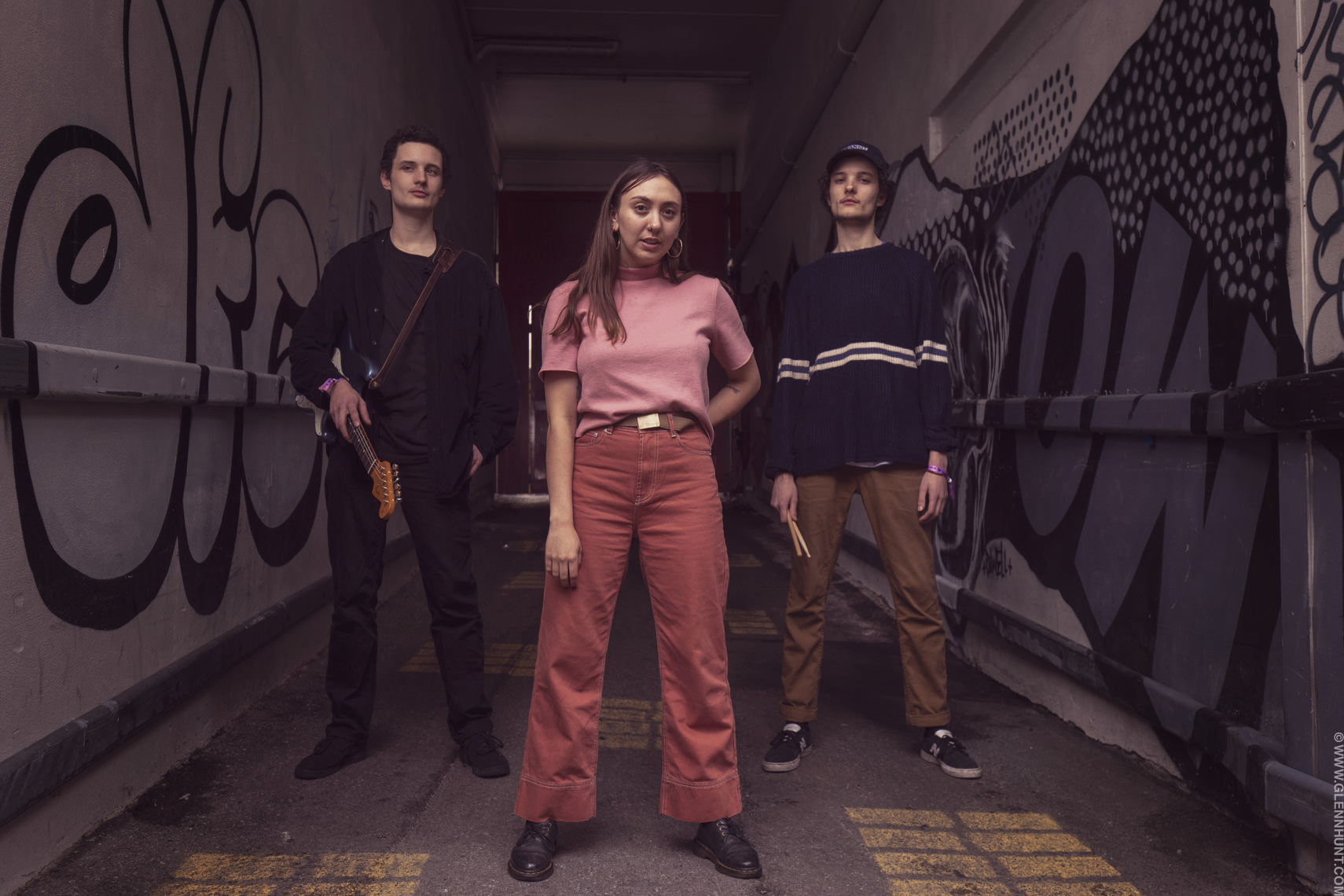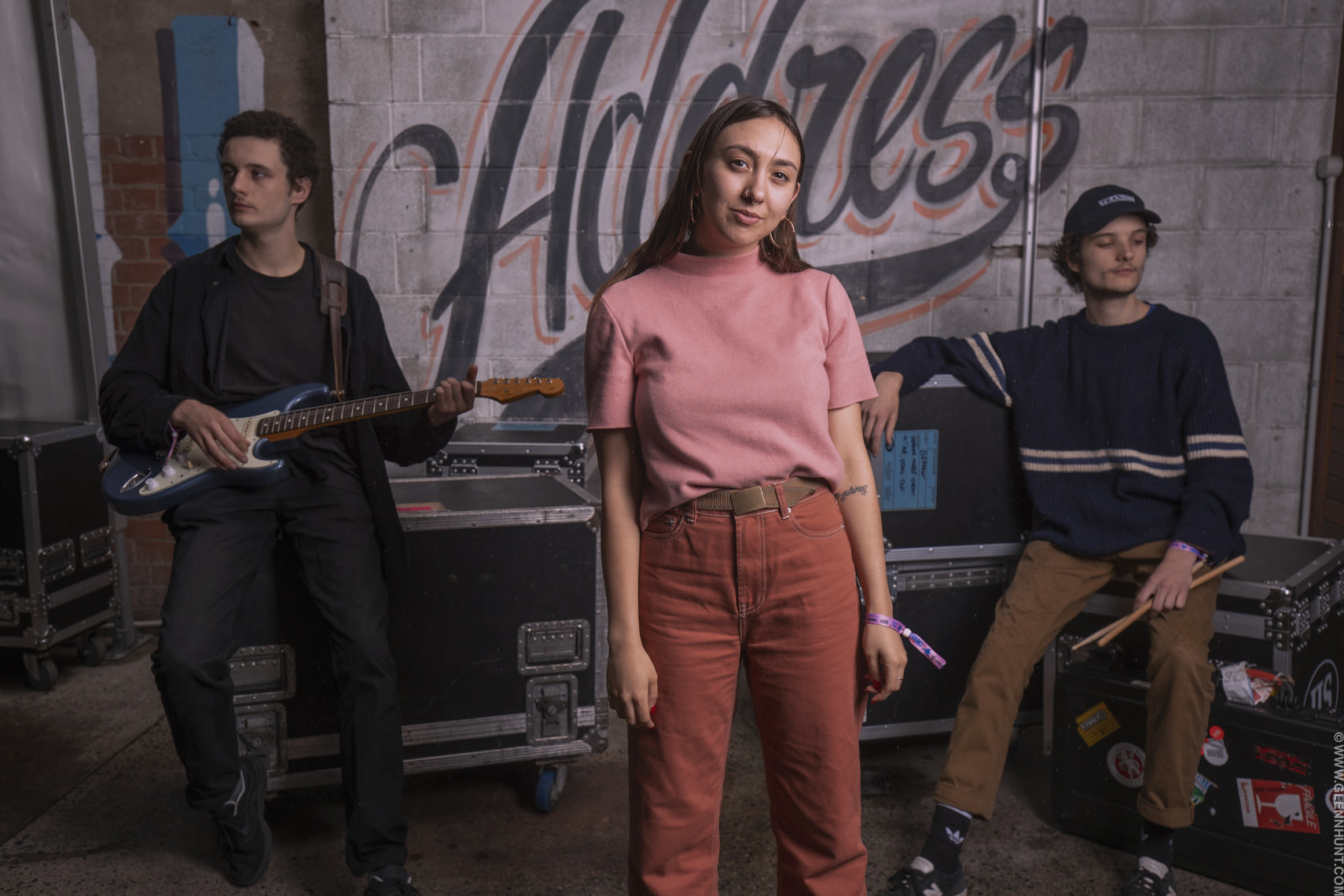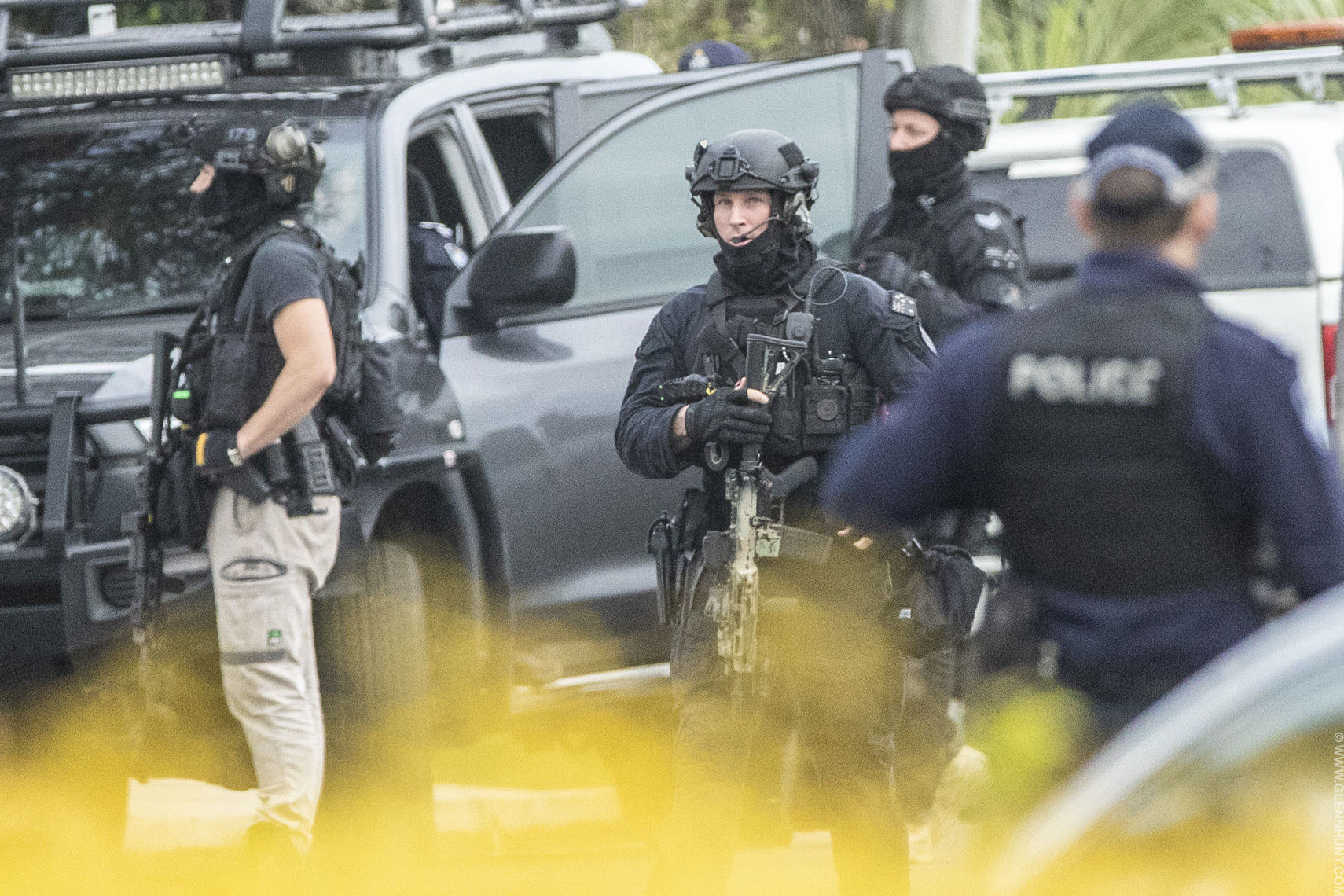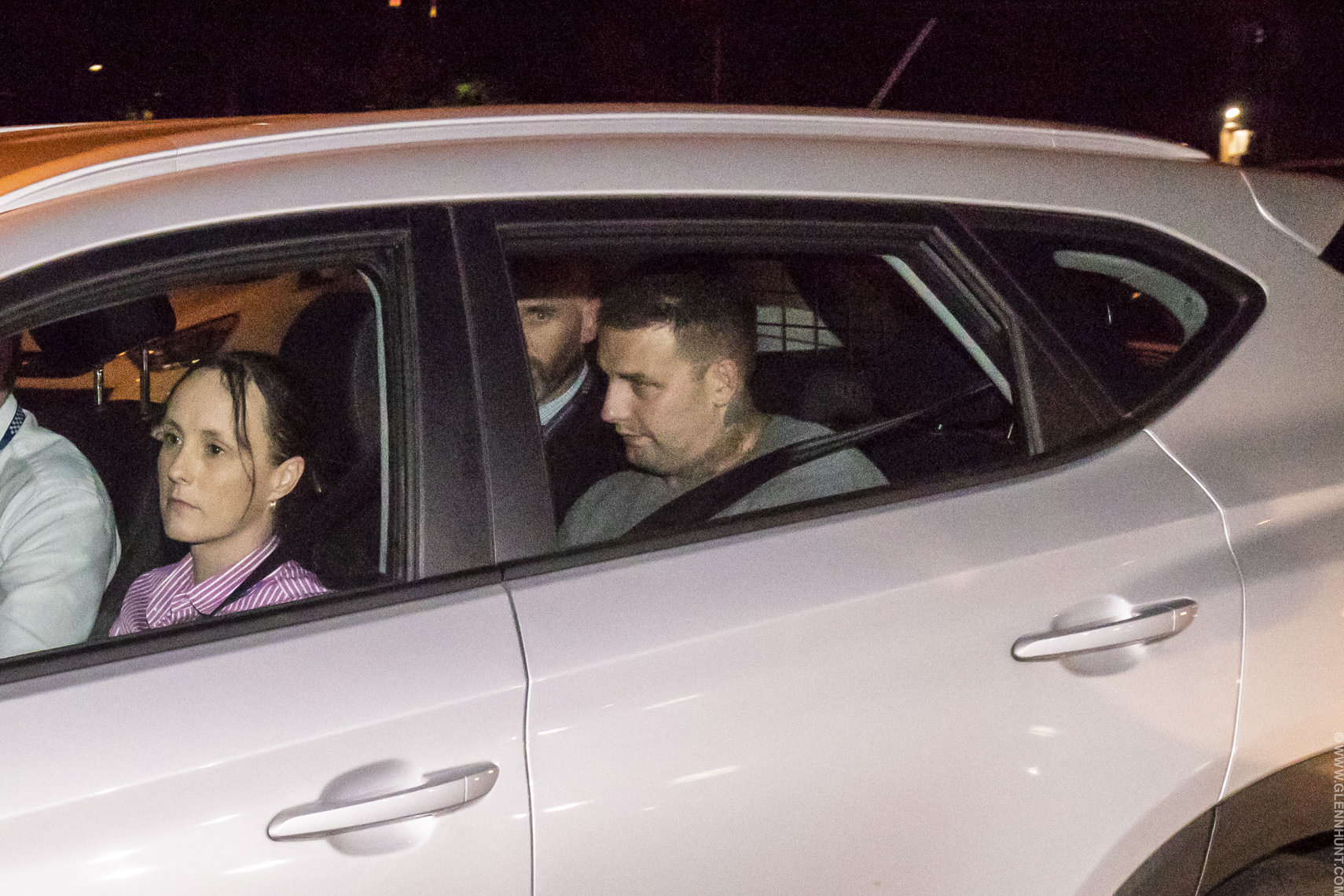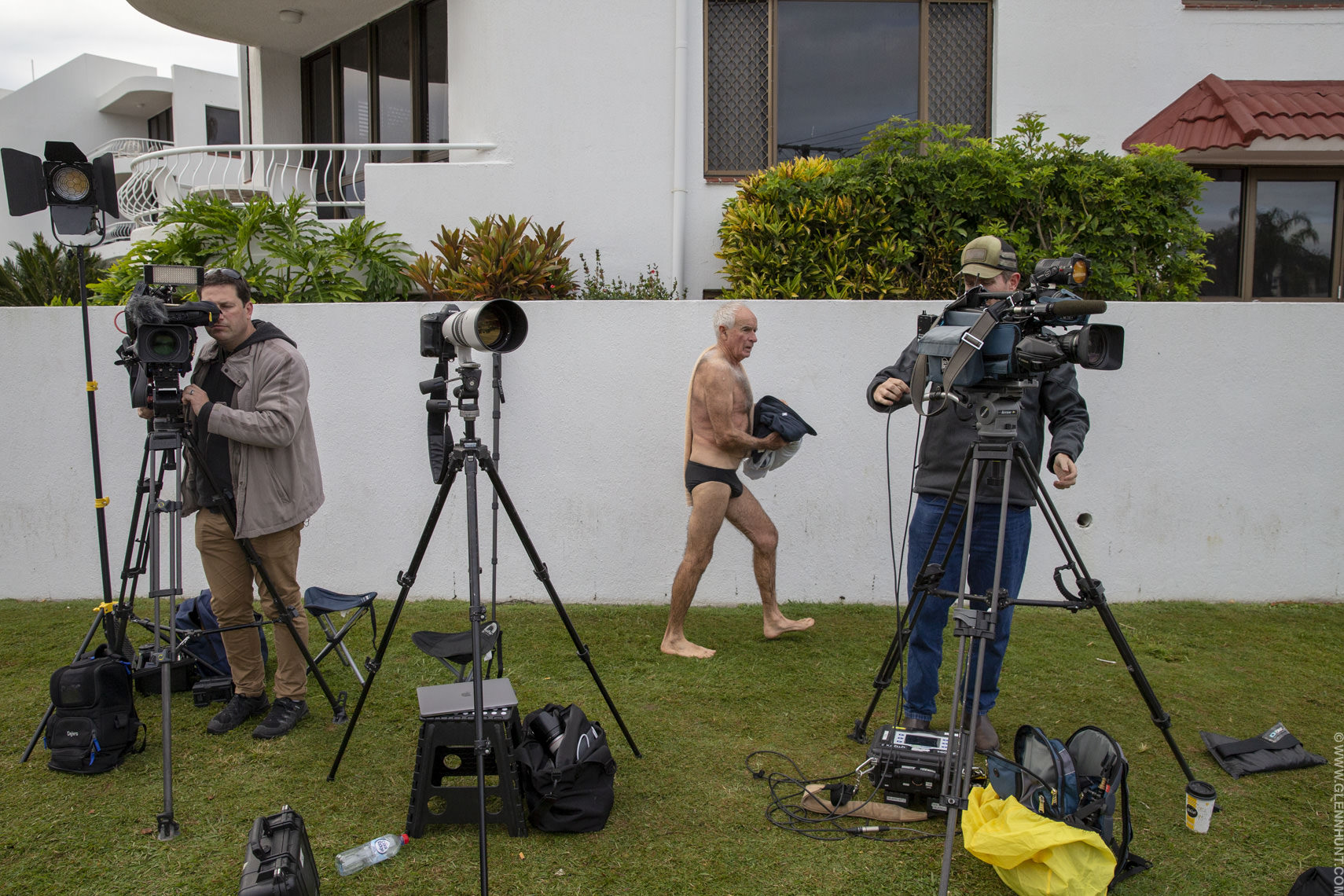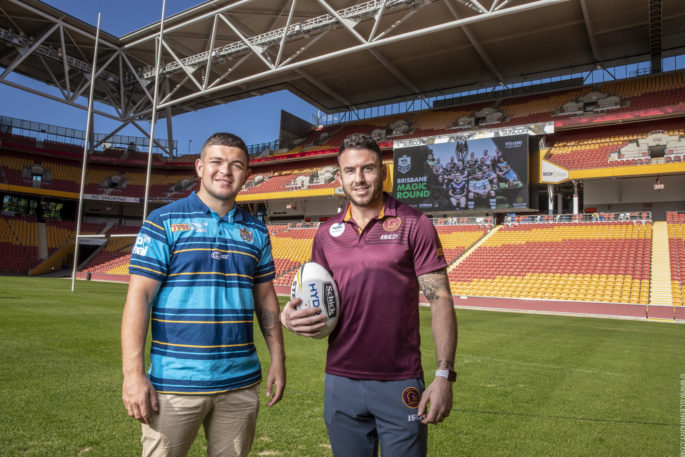 Ash Taylor and Darius Boyd at the launch of NRL Magic Round where all the week's NRL games will be played at Suncorp Stadium, photographed by Brisbane Photographer Glenn Hunt.
Agency: Australian Associated Press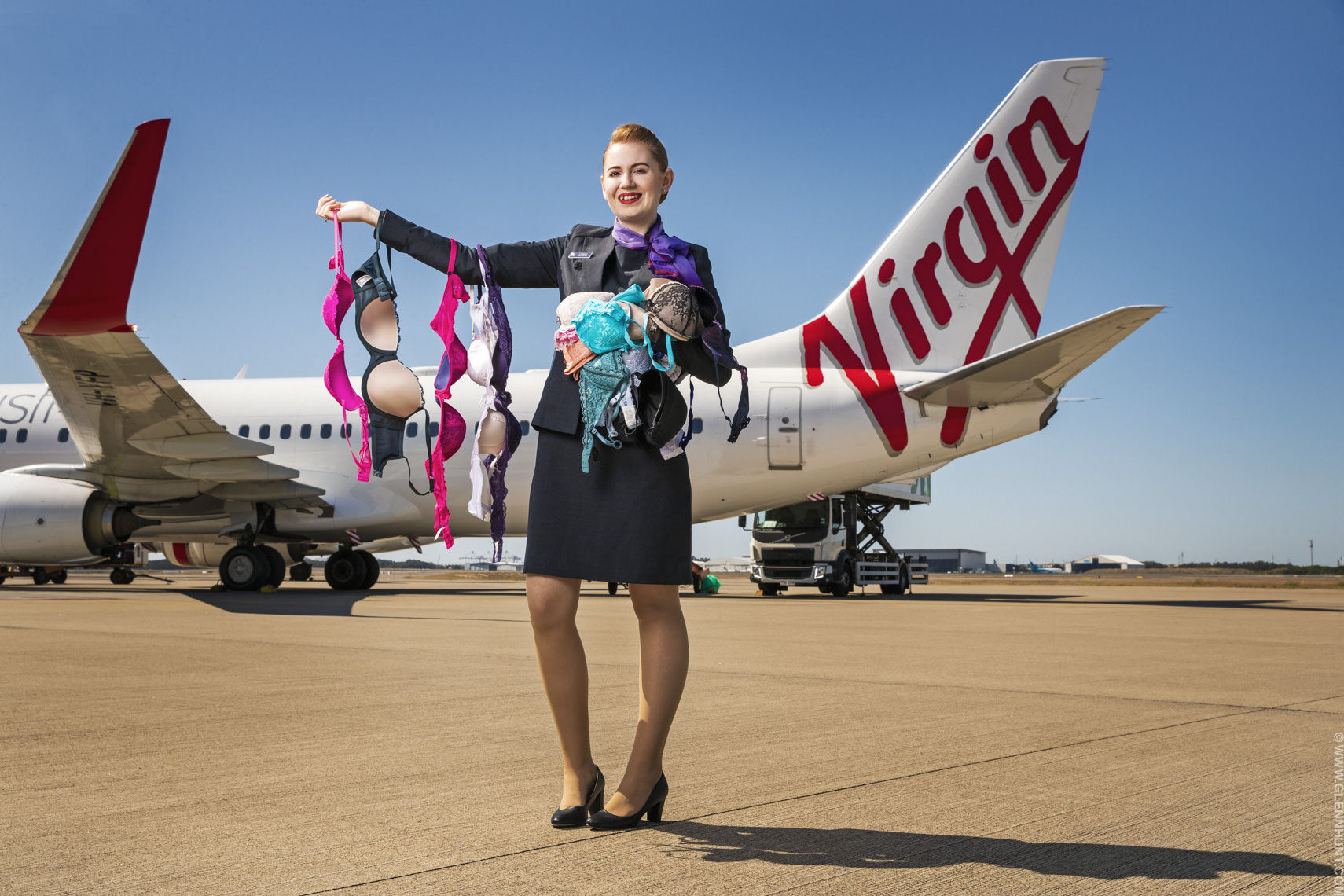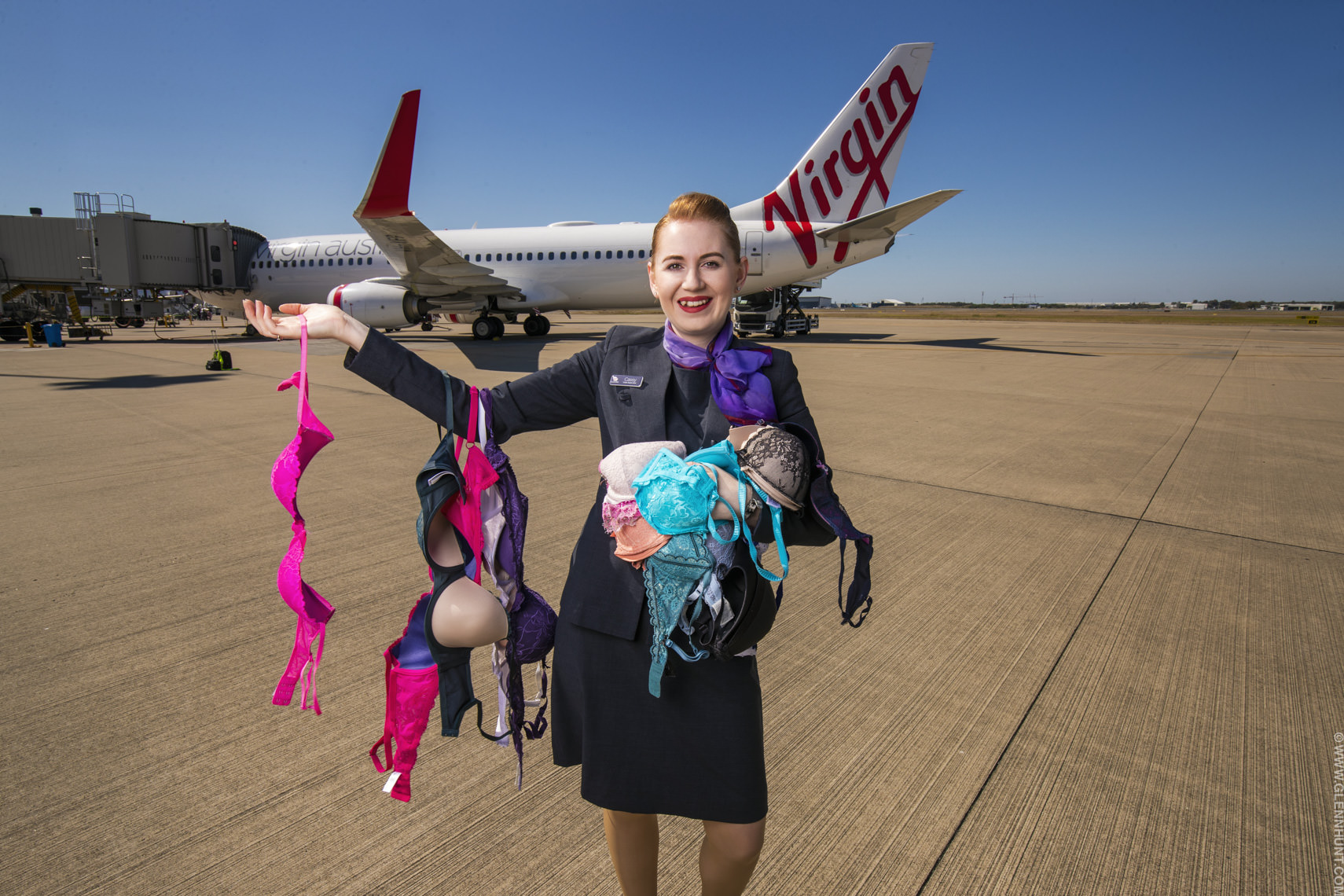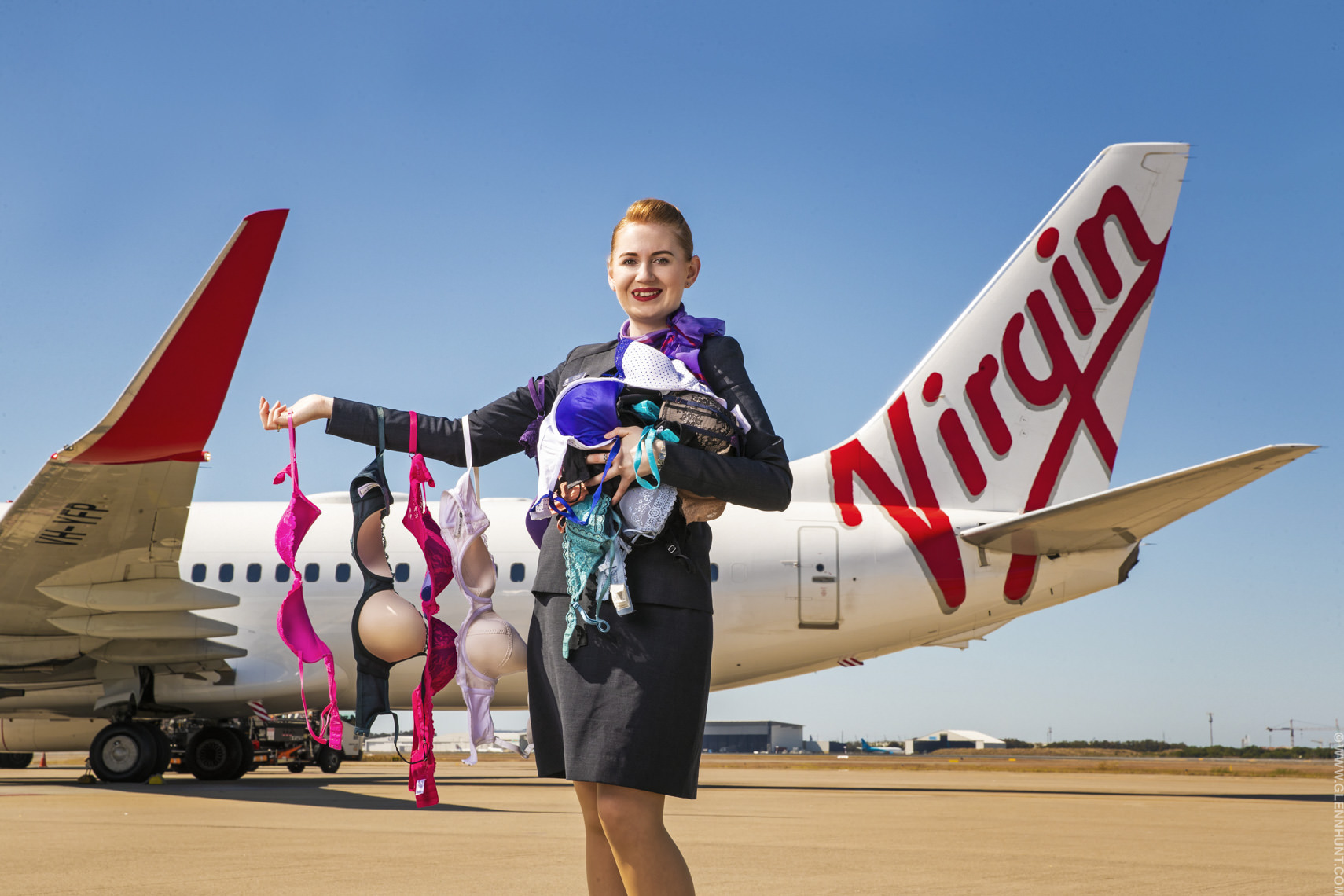 Bra-vo: Virgin Australia Kiwi flight attendant's aid mission for Fijian women, photographed for Virgin Australia.
Cassy Appleton's New Year resolution was to do something worthwhile.
The Christchurch-based Virgin Australia flight attendant wanted to do something beyond the standard, losing weight, stopping smoking or drinking more water.
"My New Year's resolution was to become more charitable – my current drive is to collect bras for the women of Fiji."
Client: Virgin Australia
Publication: New Zealand Herald
Camera: Canon 1d x mark II
Lens: Canon 85mm
Lighting: Profoto