Category Archives: Brisbane Photojournalist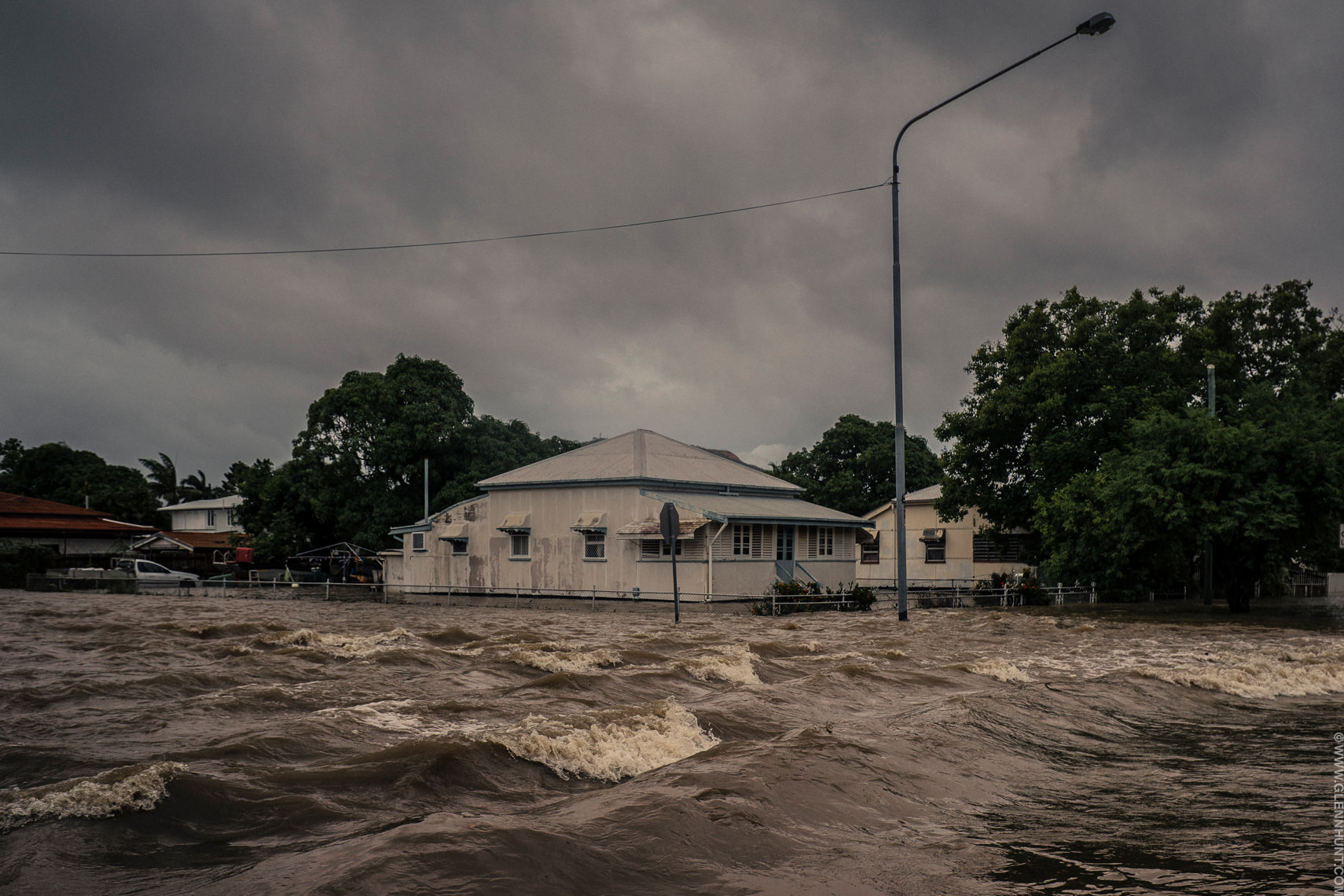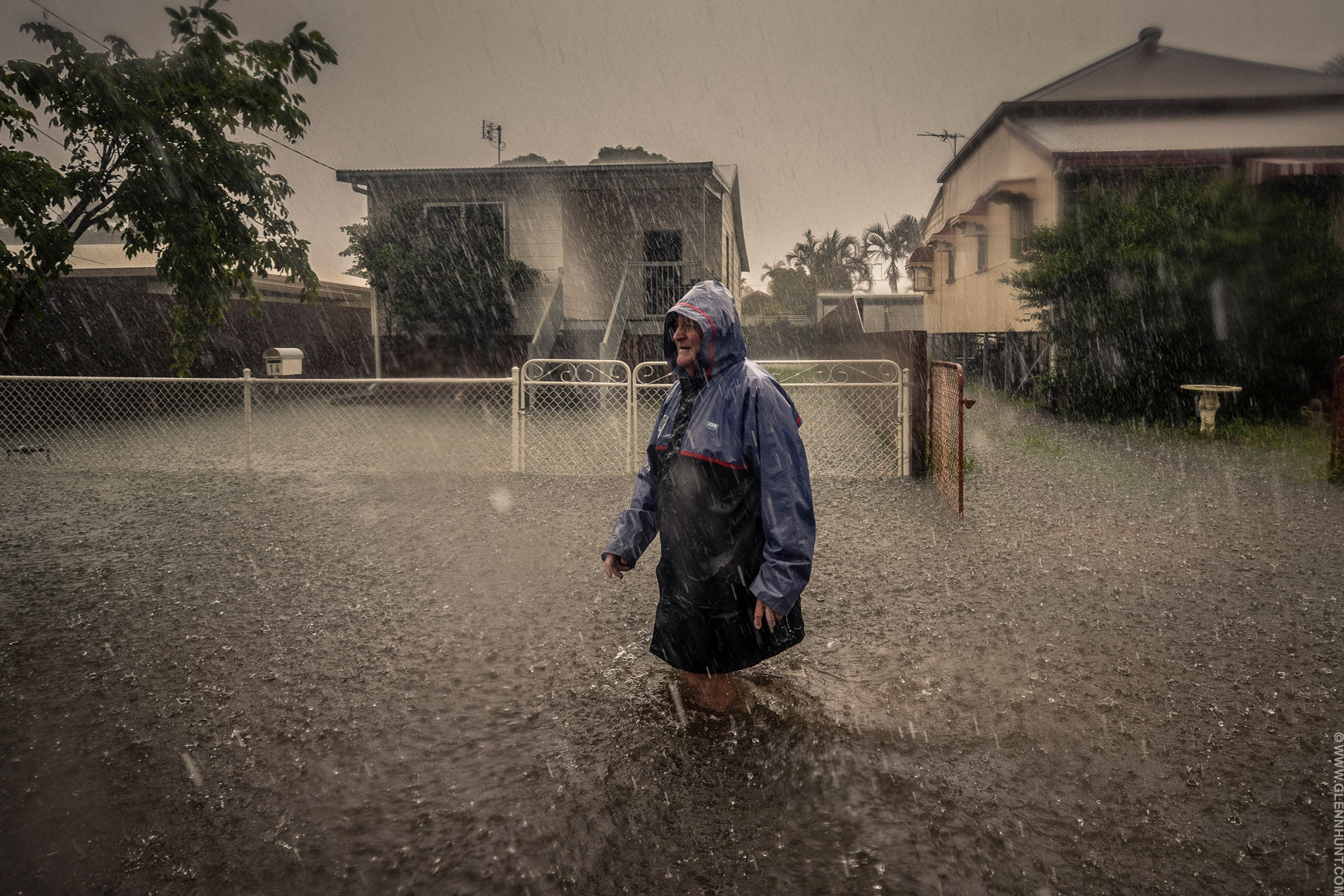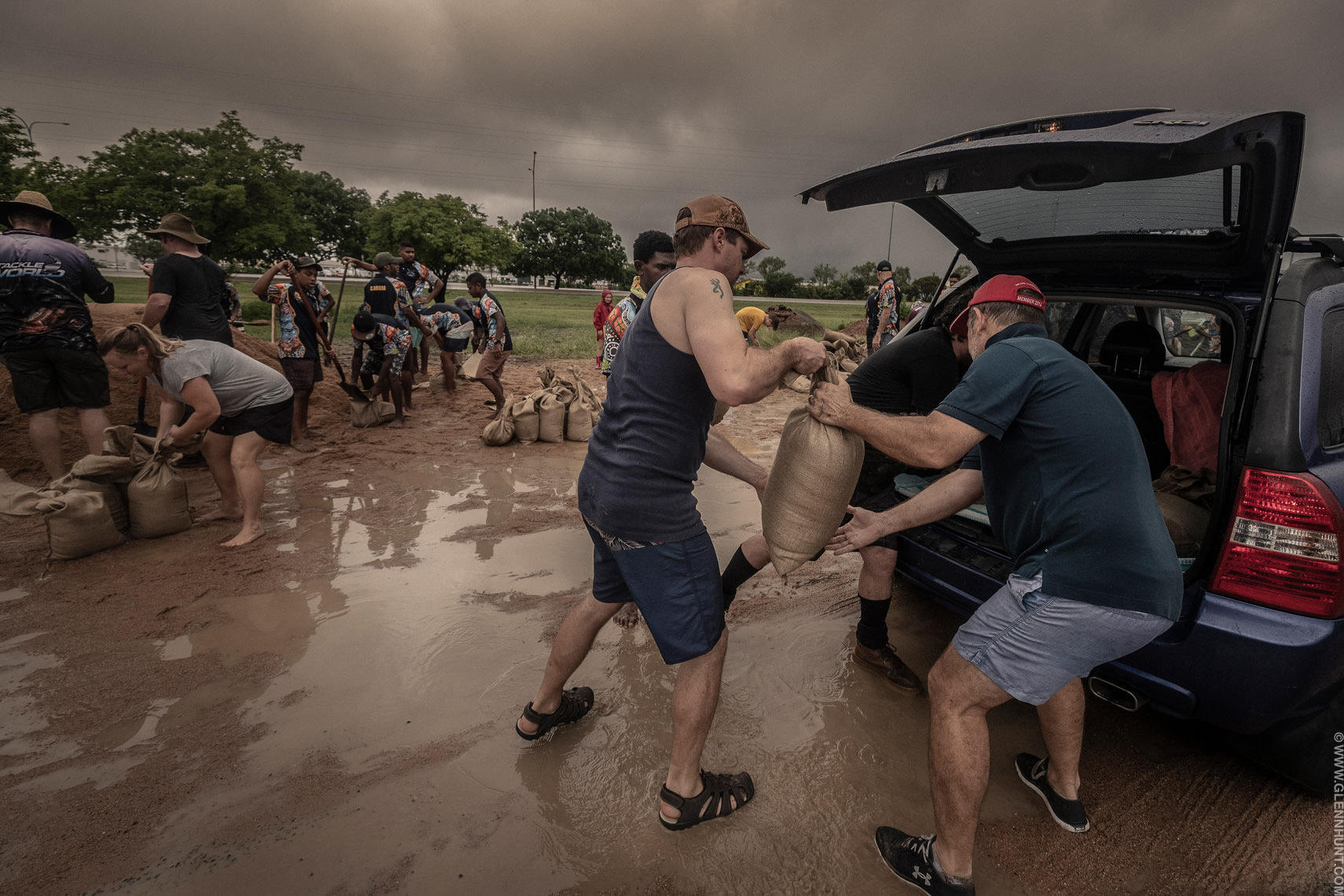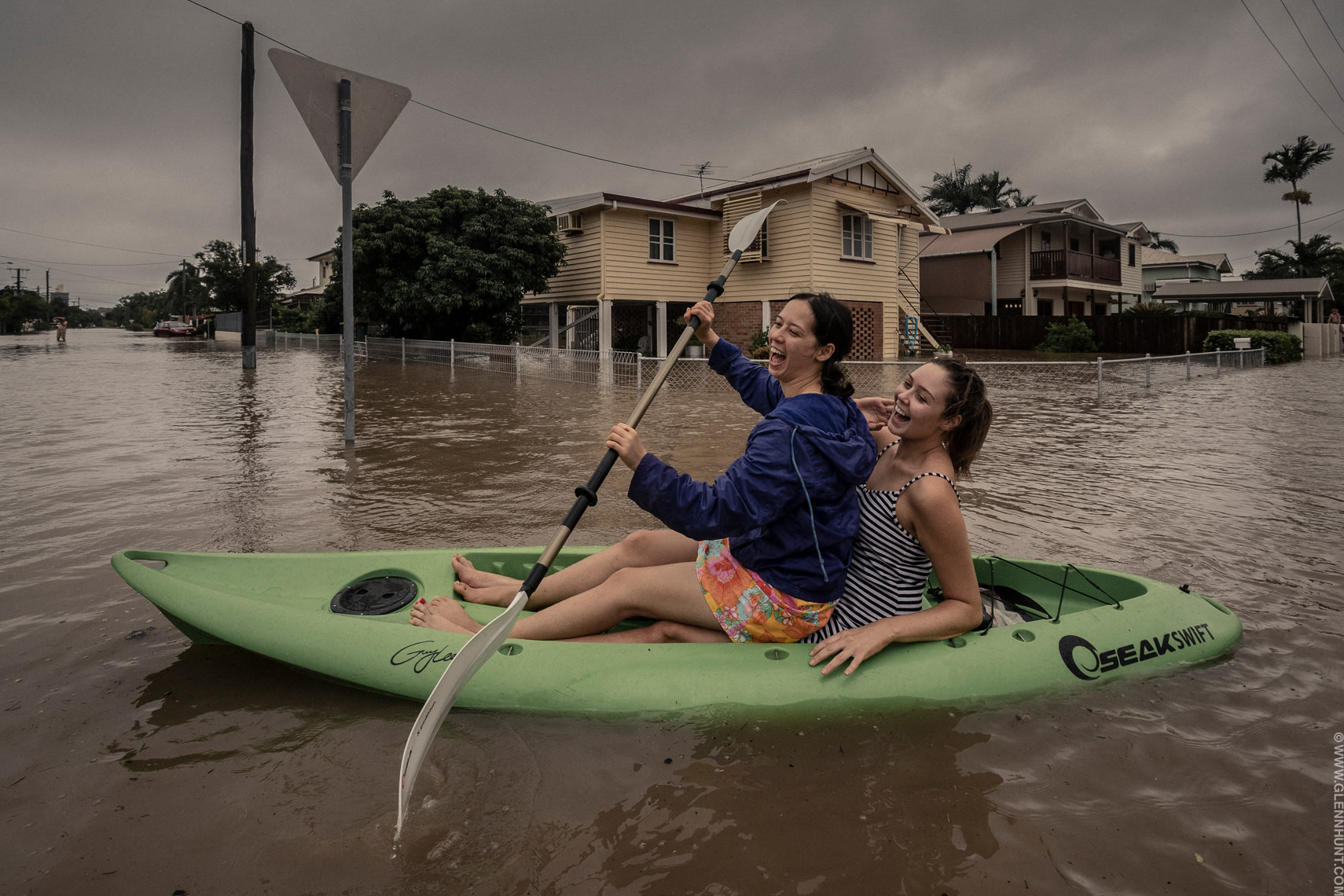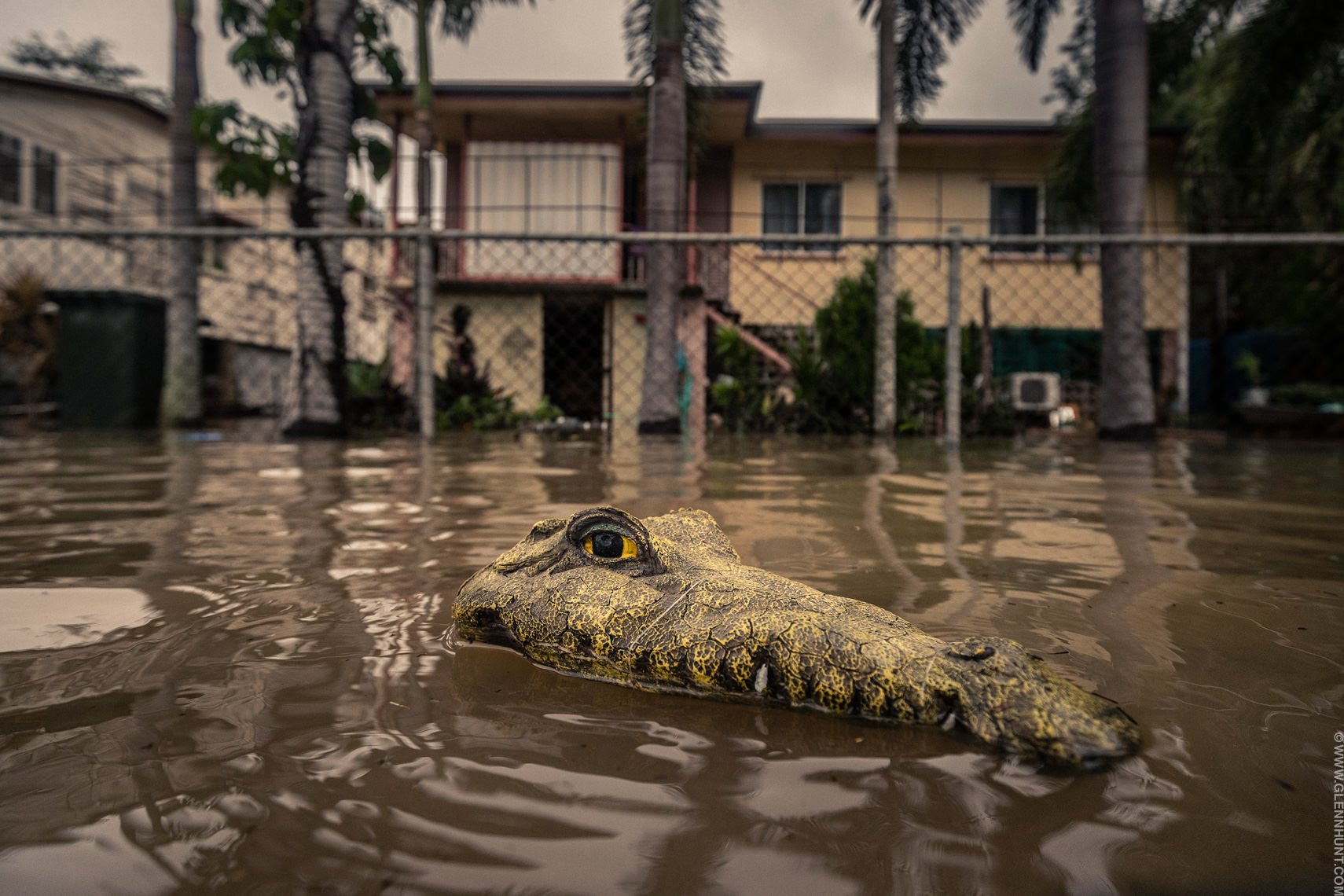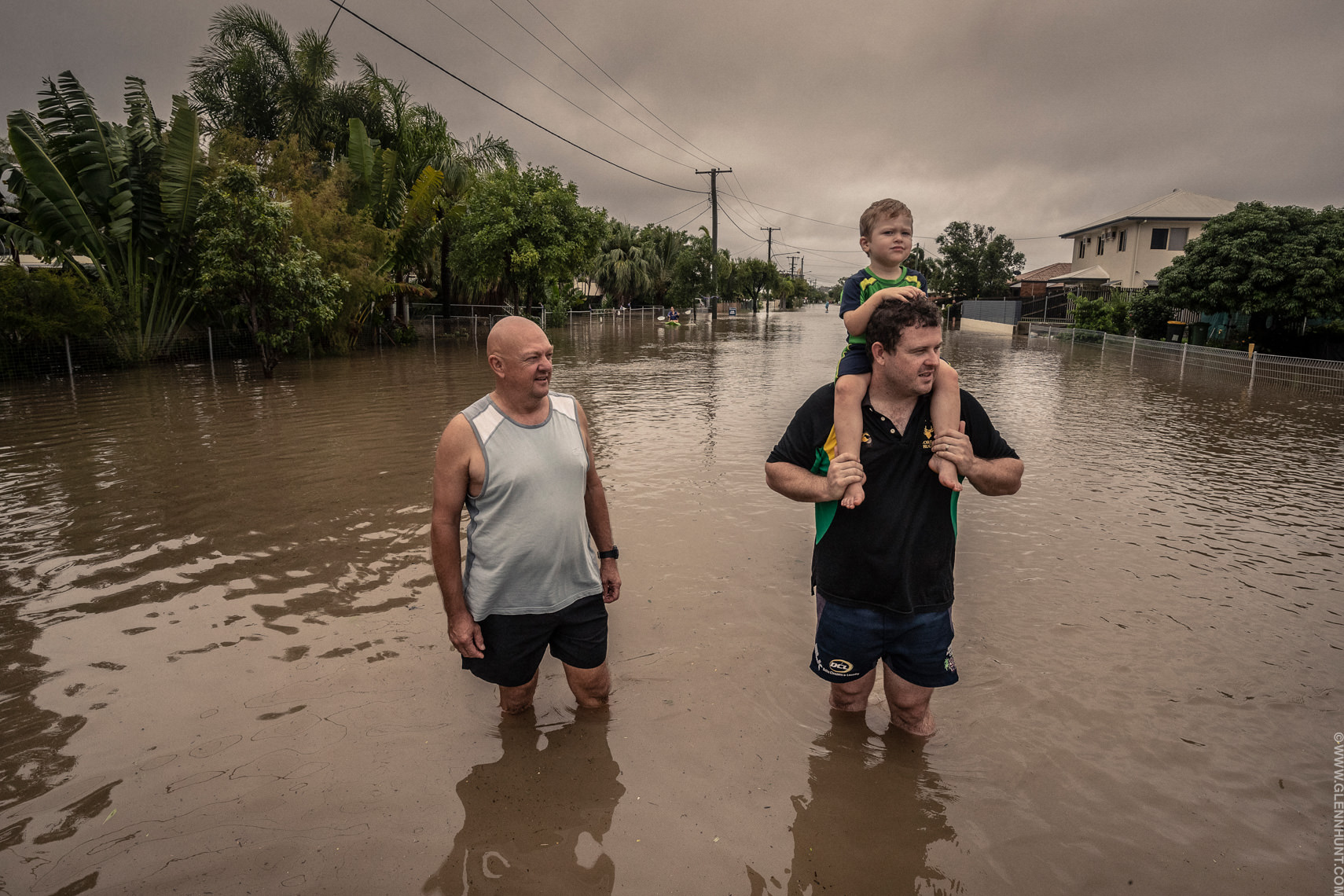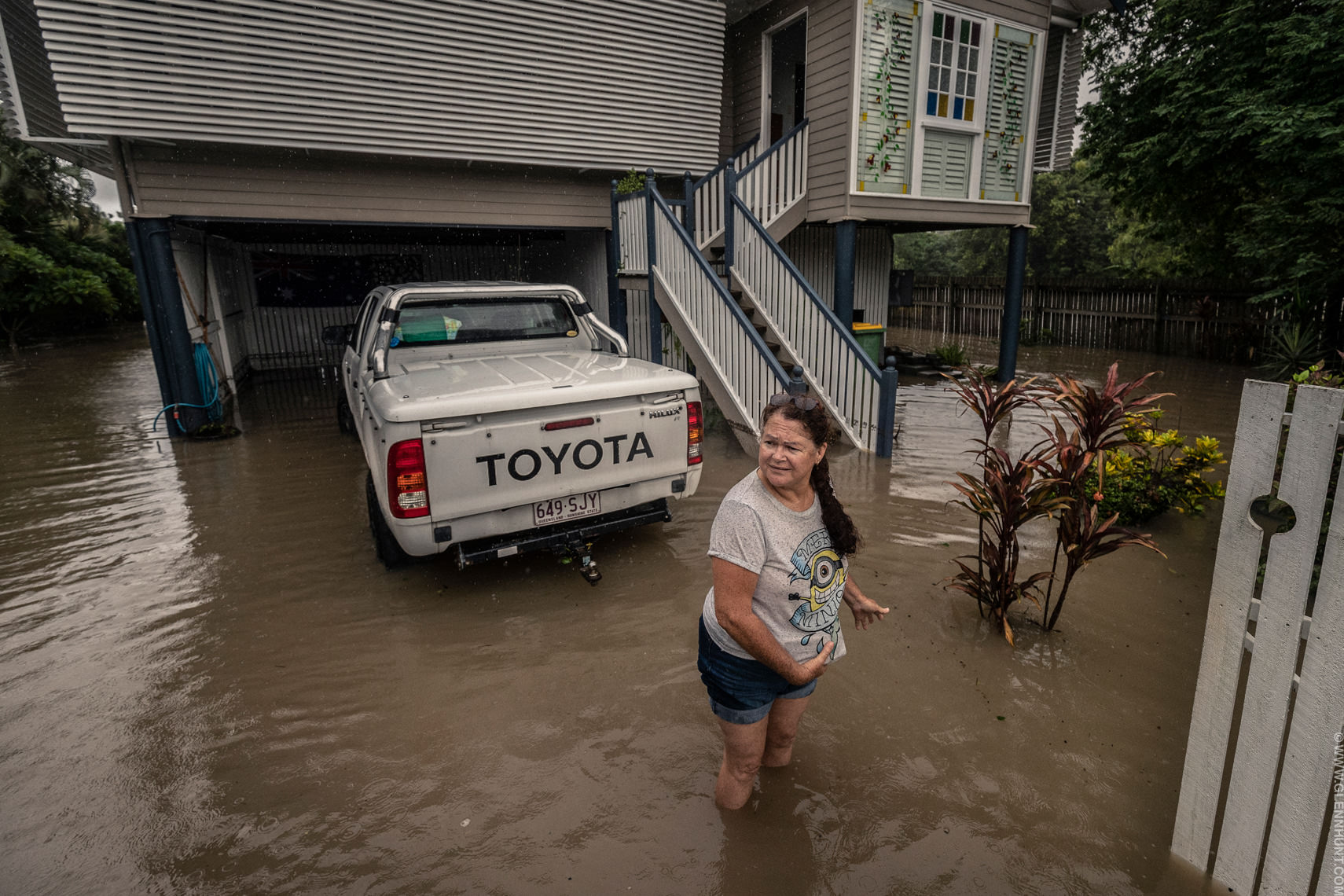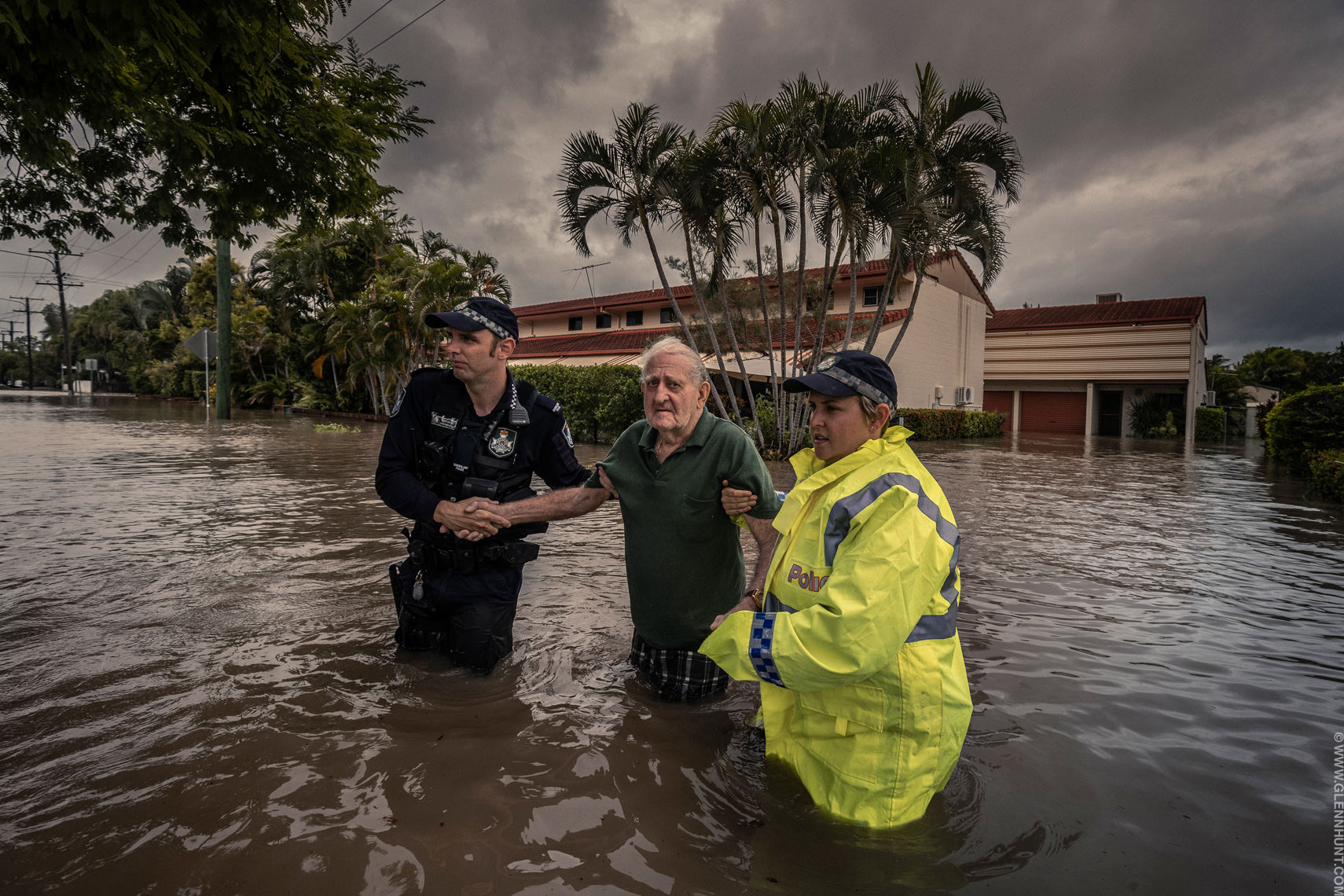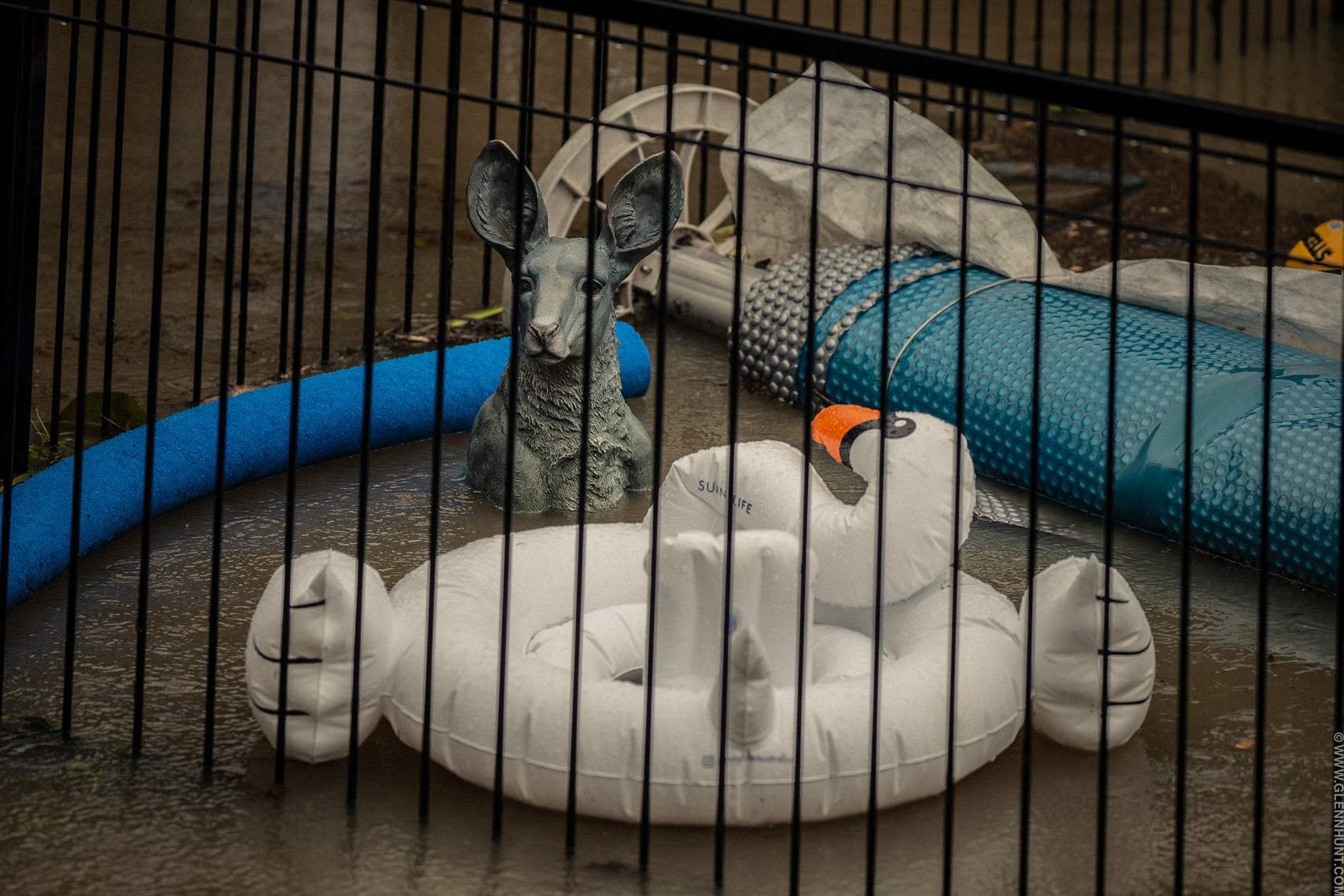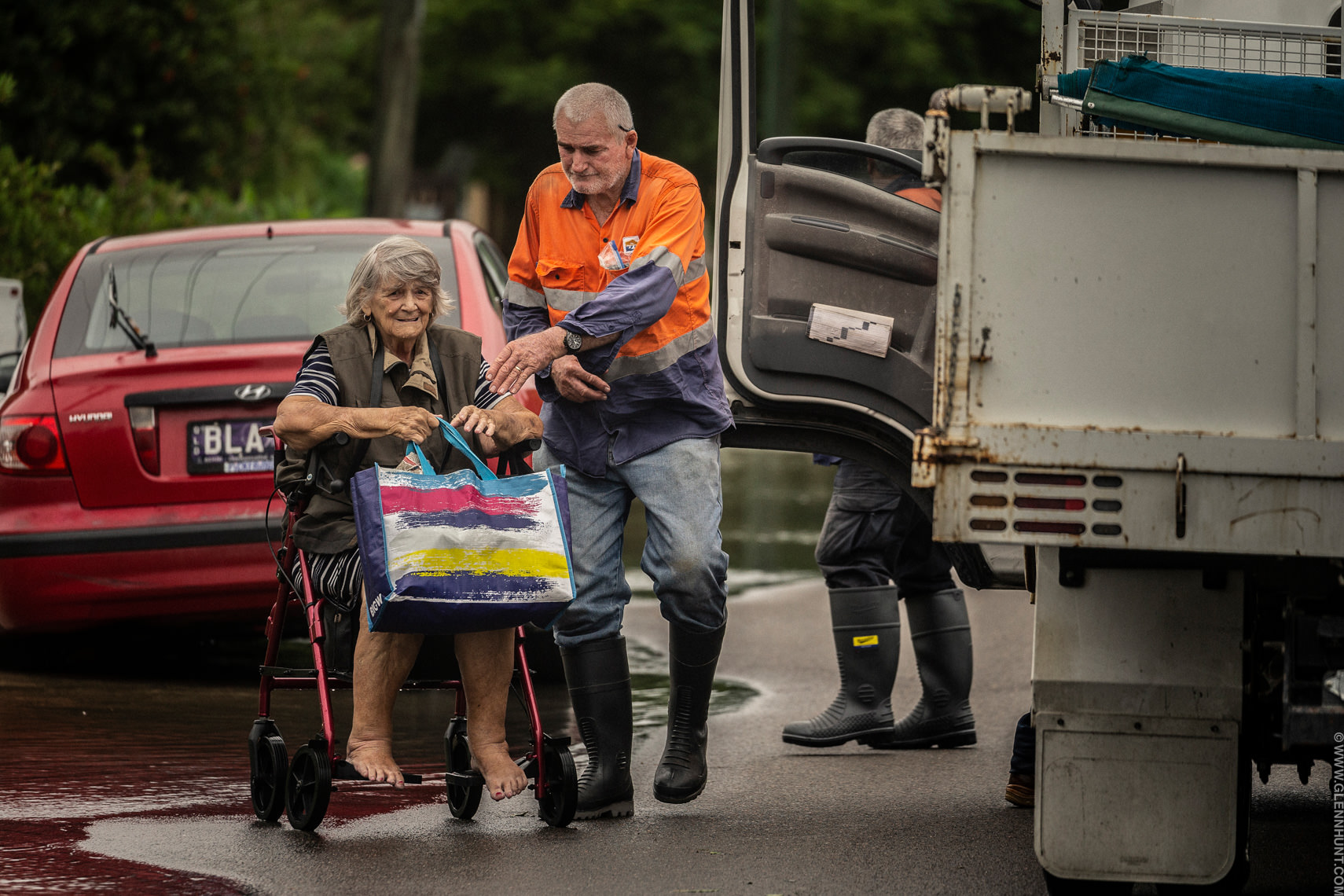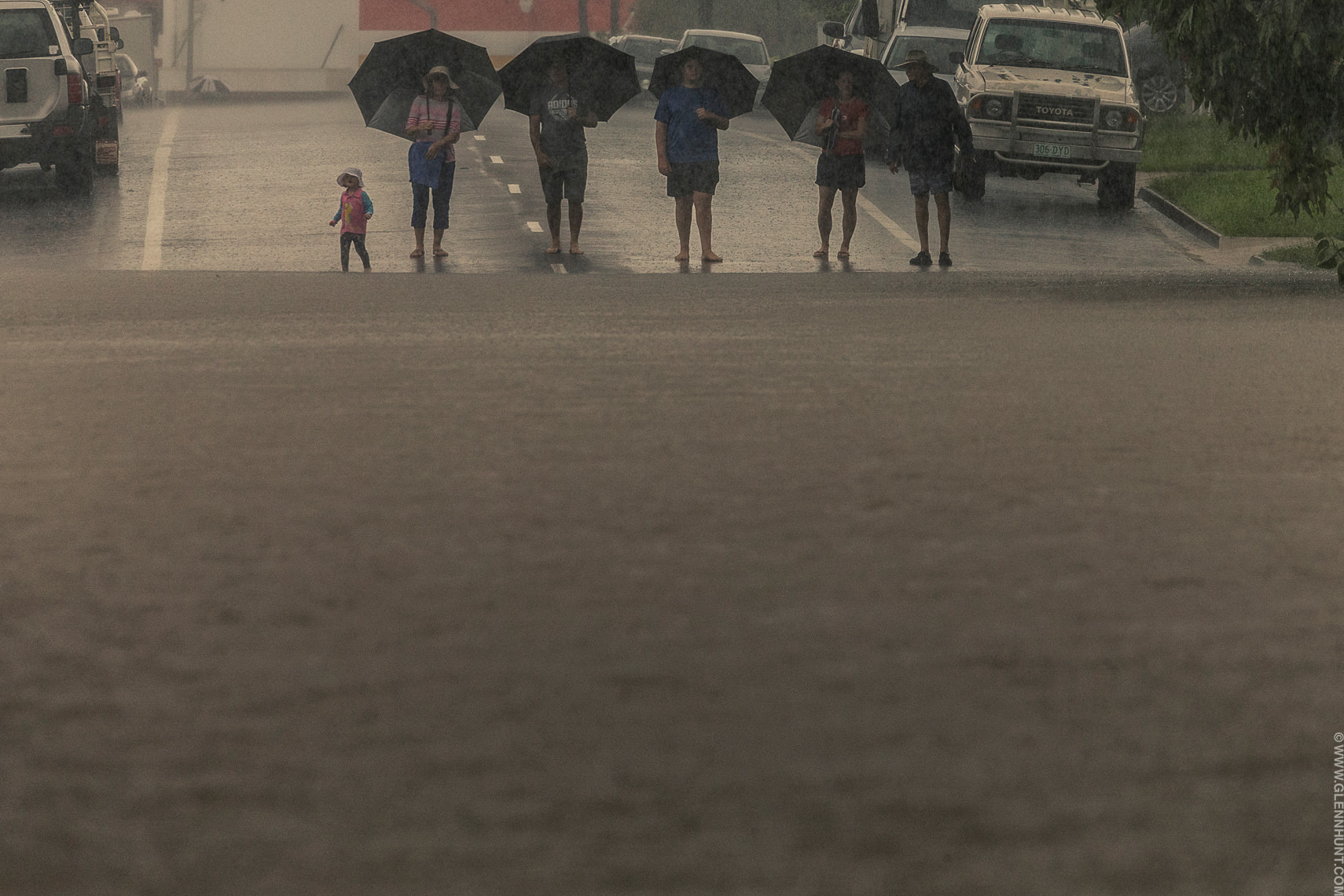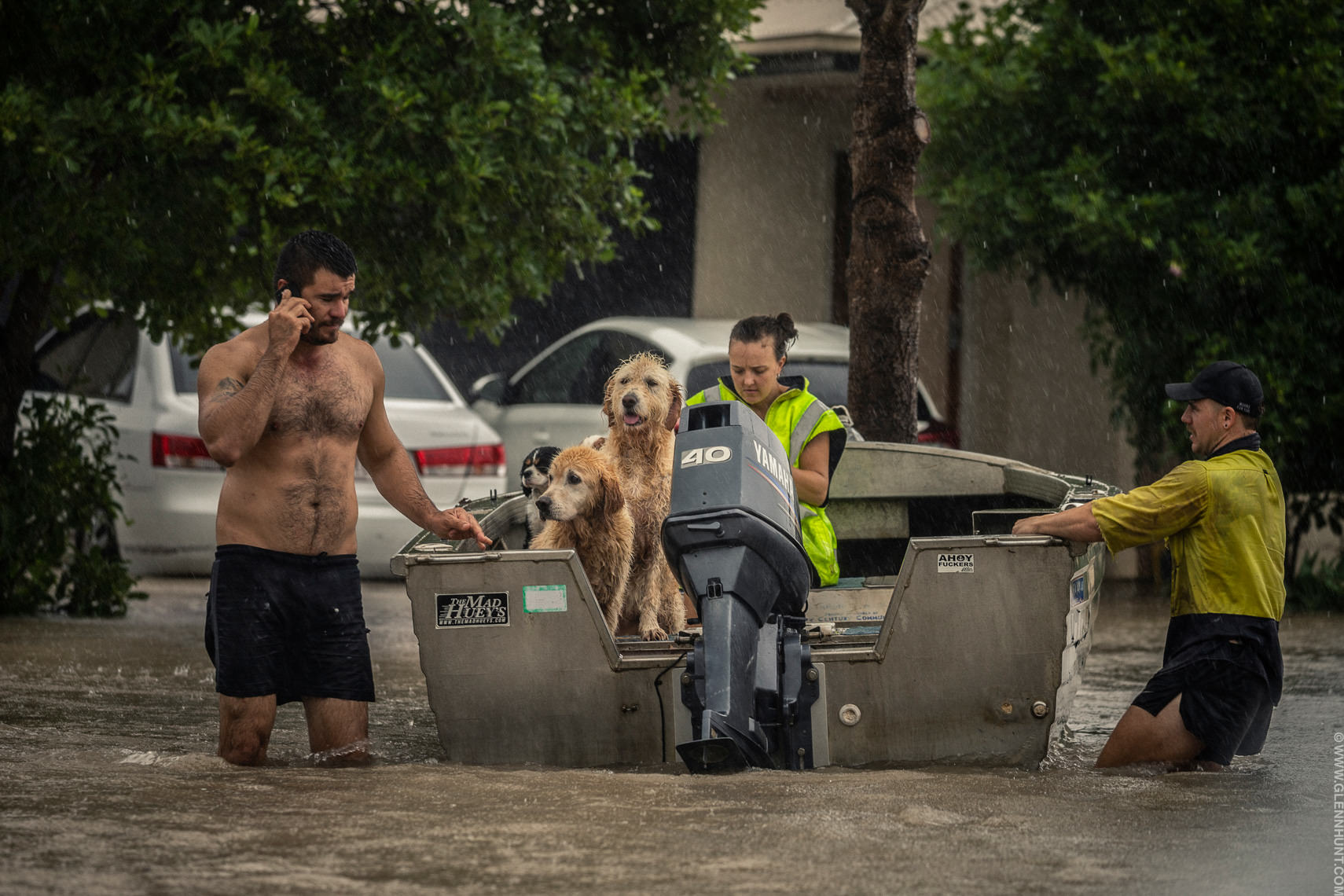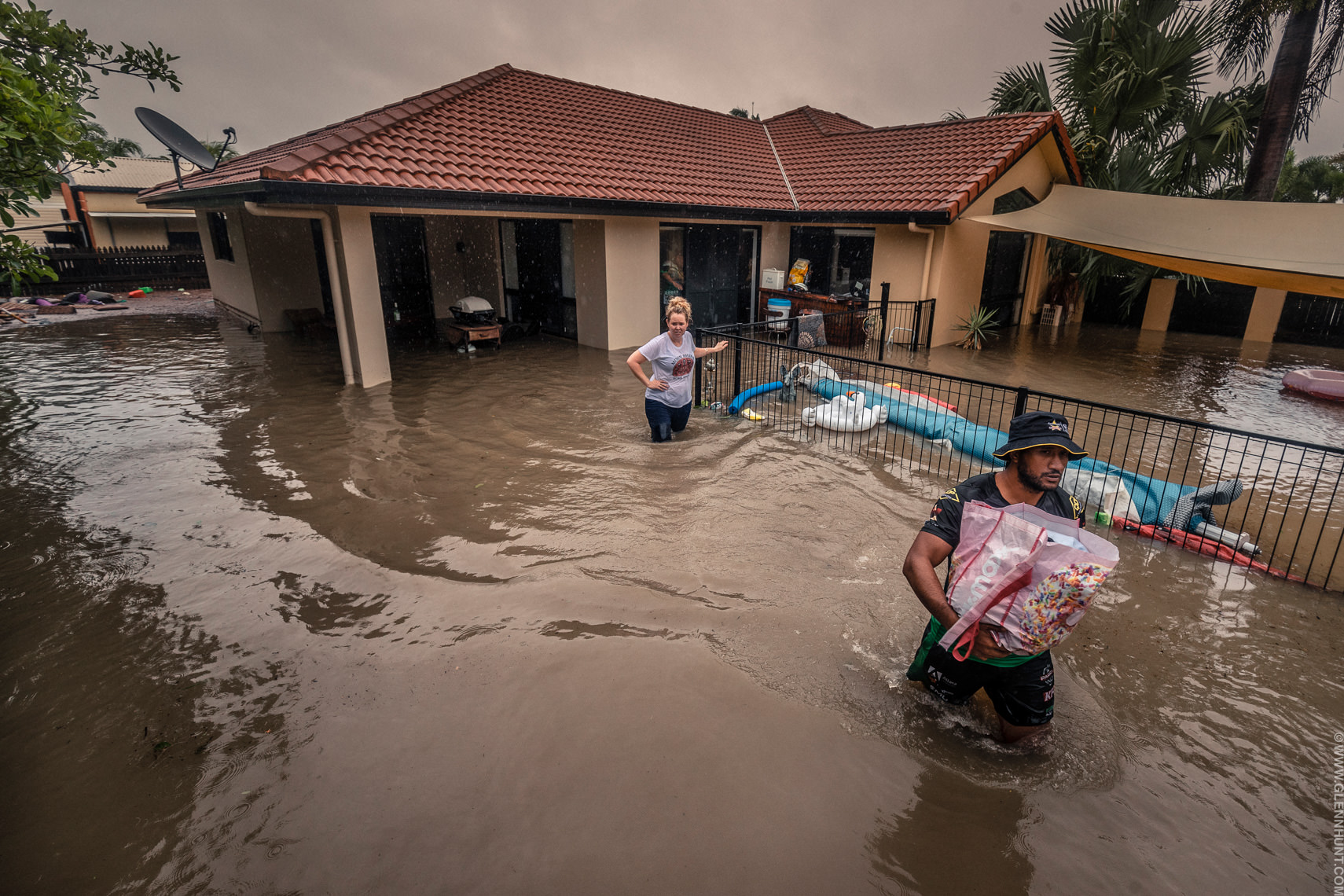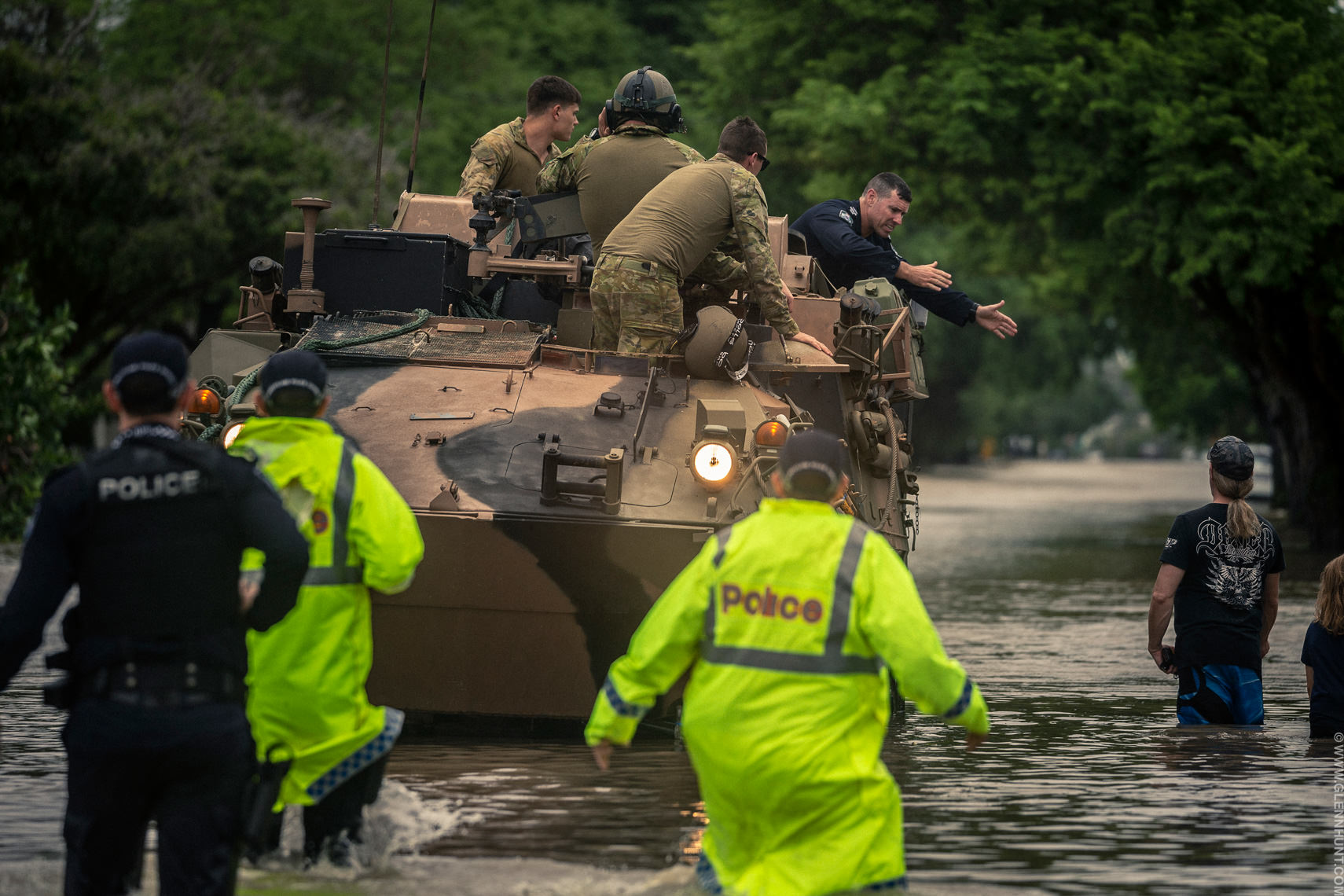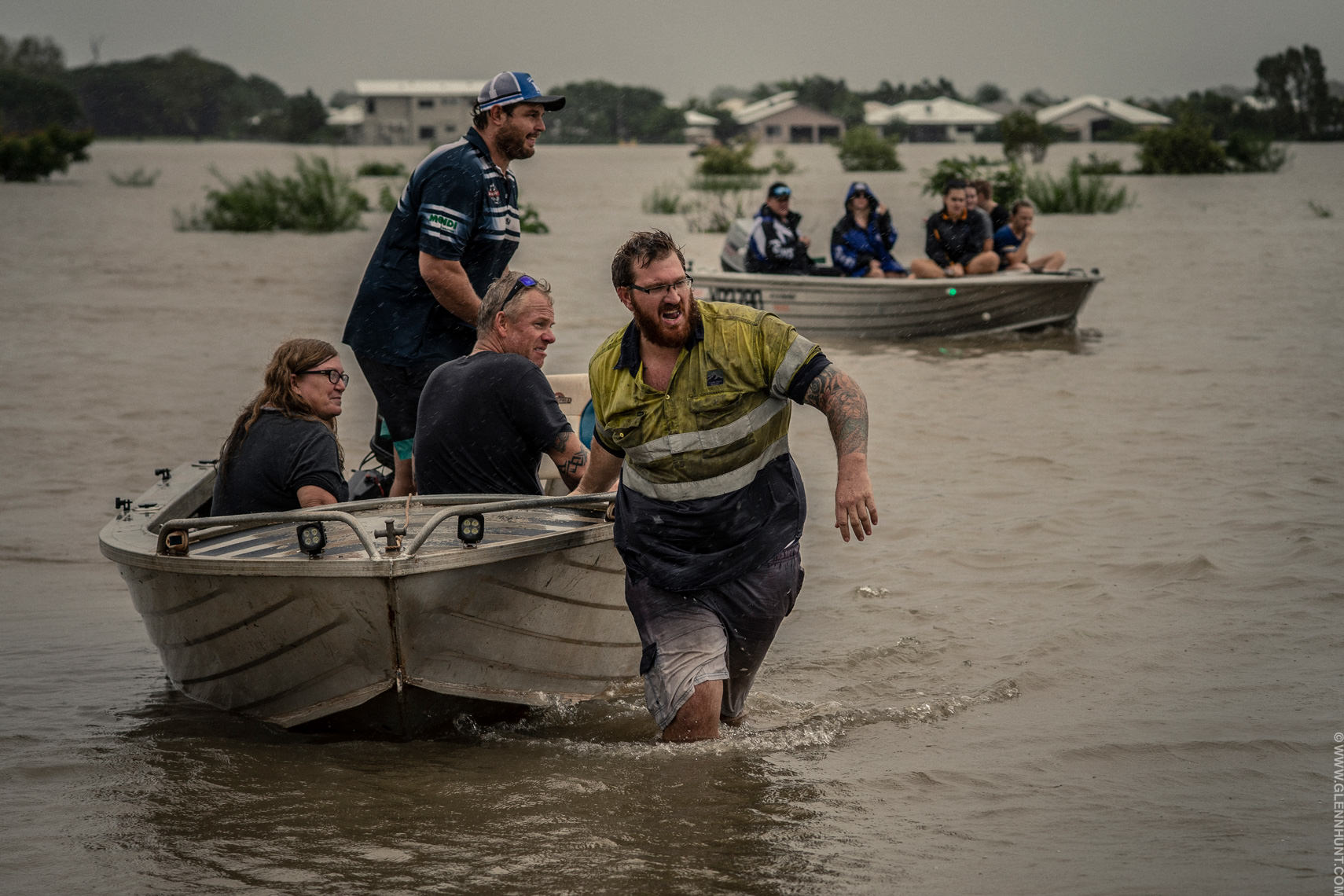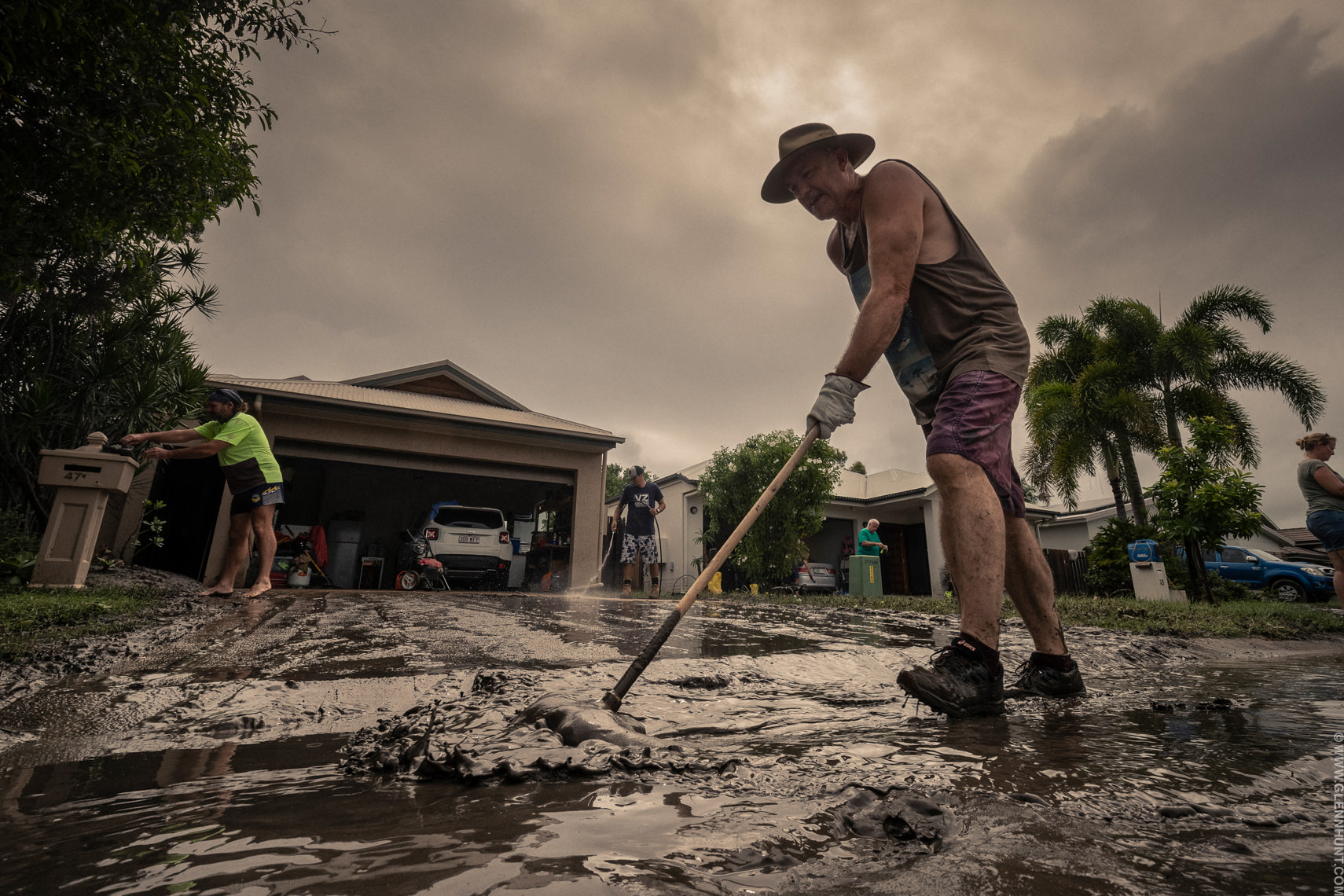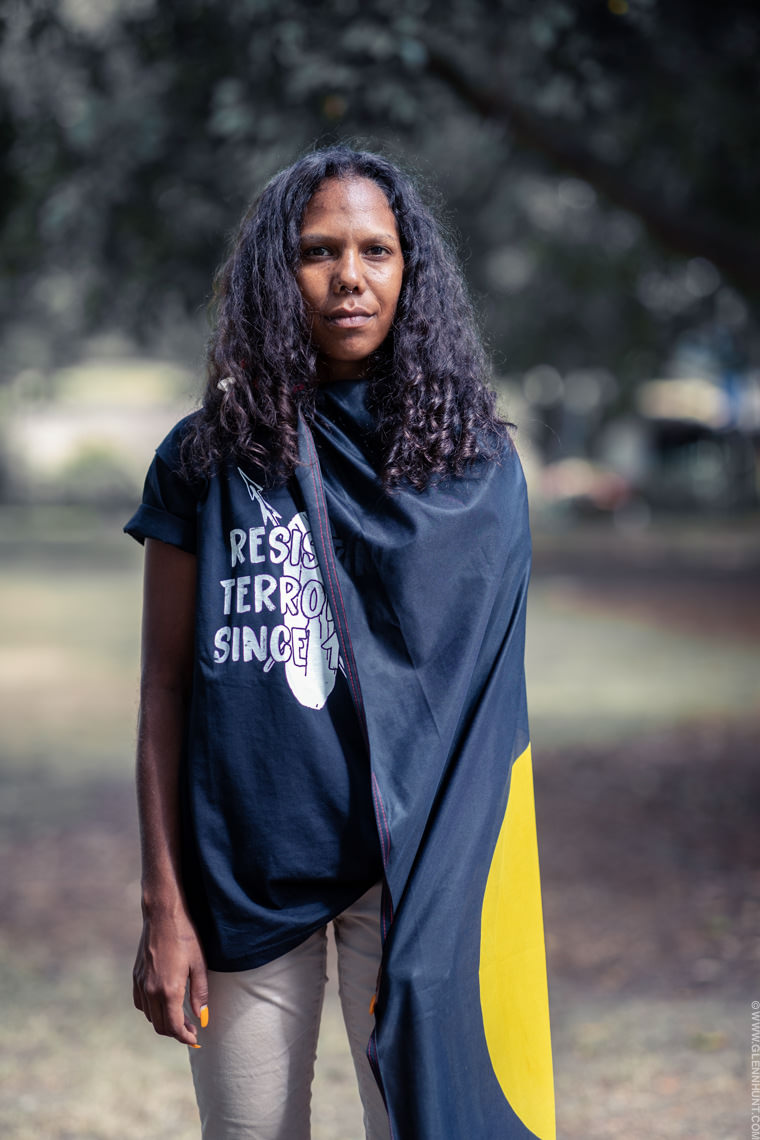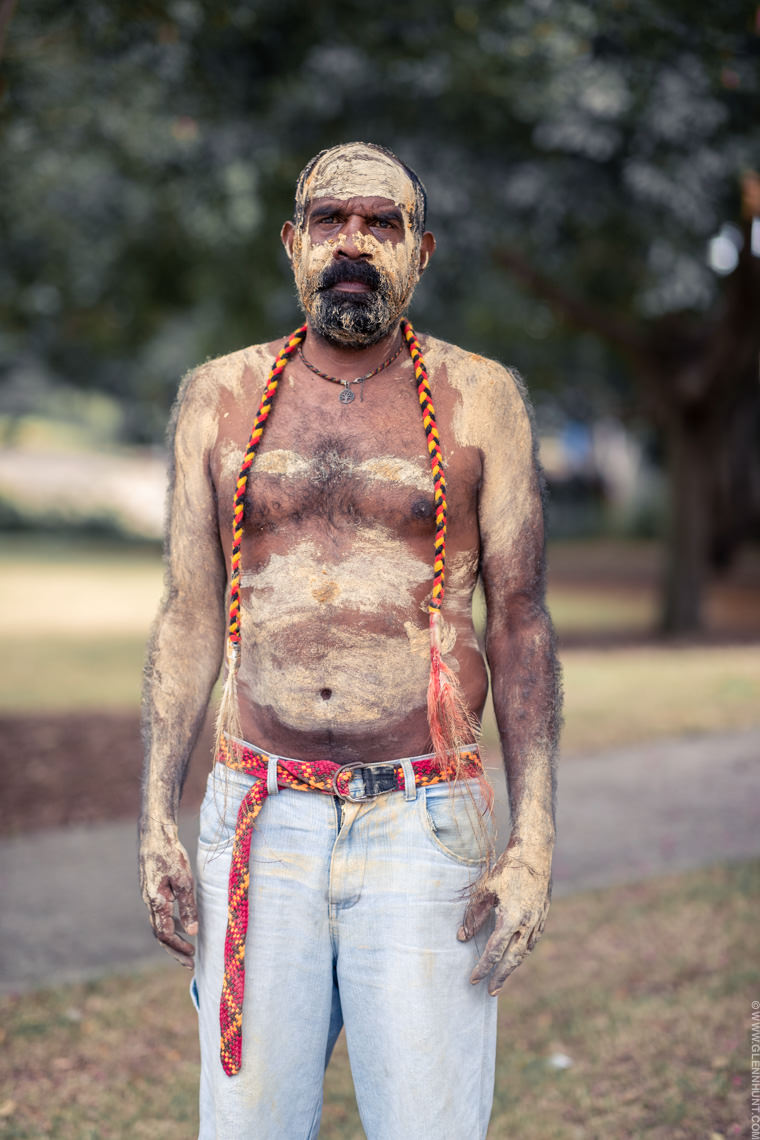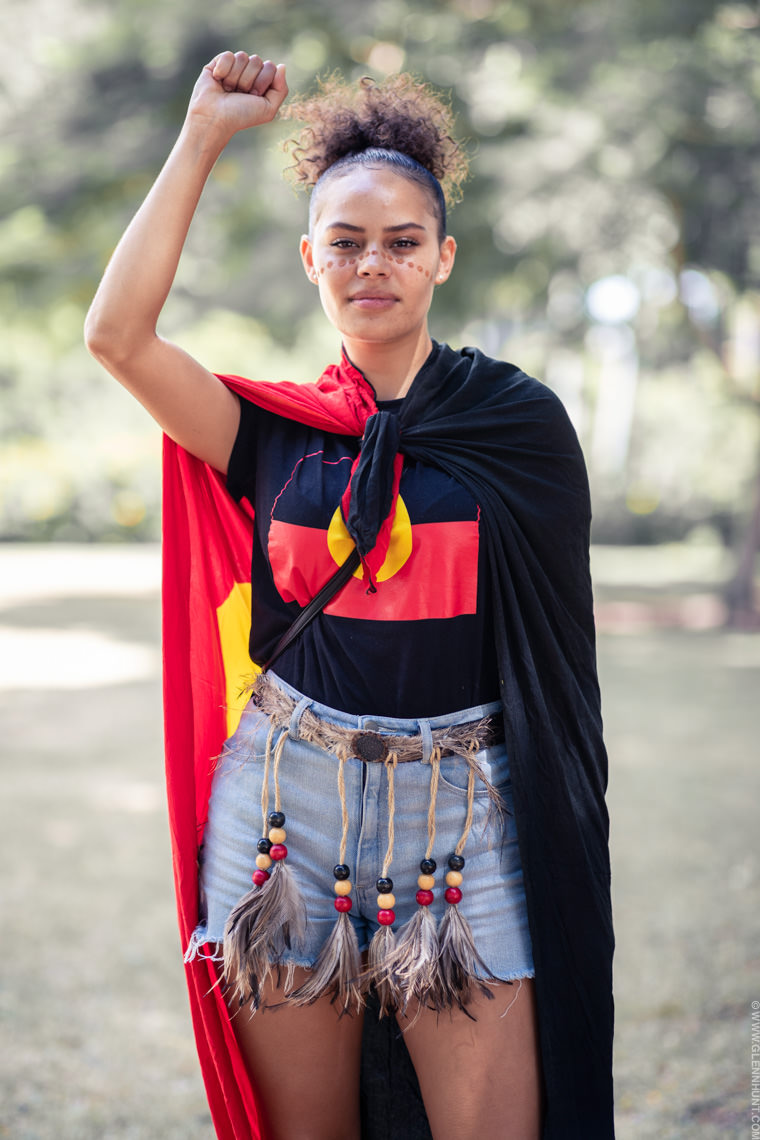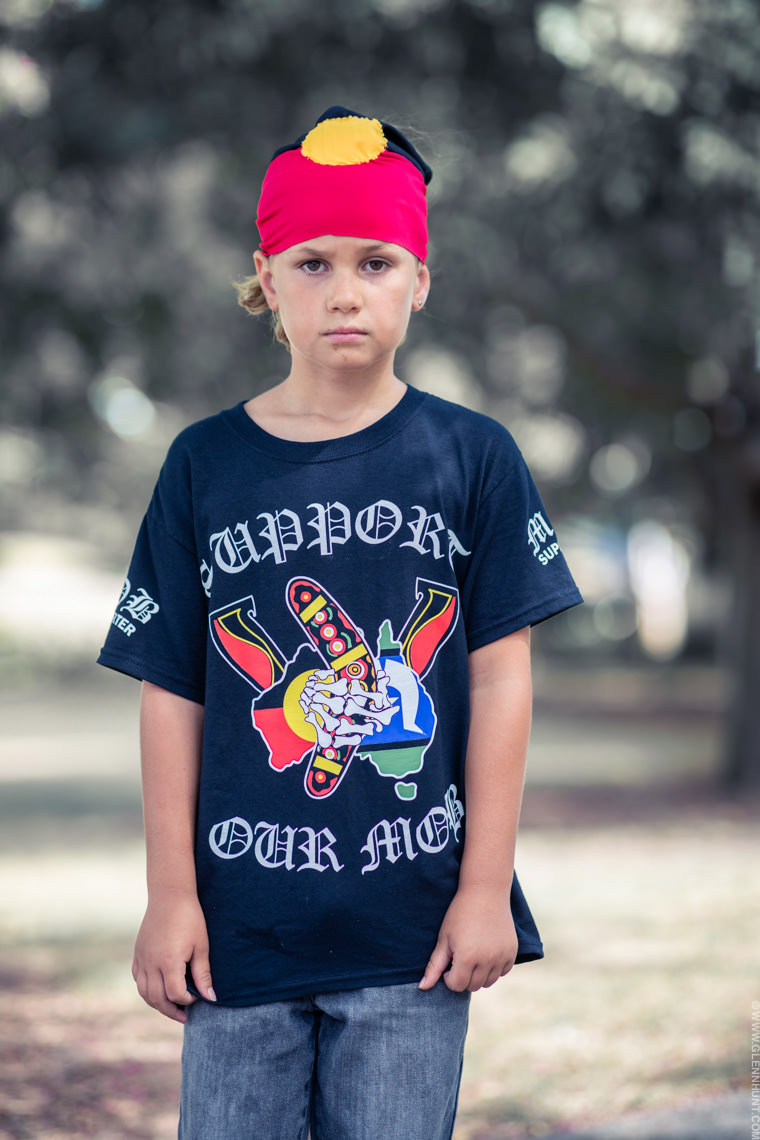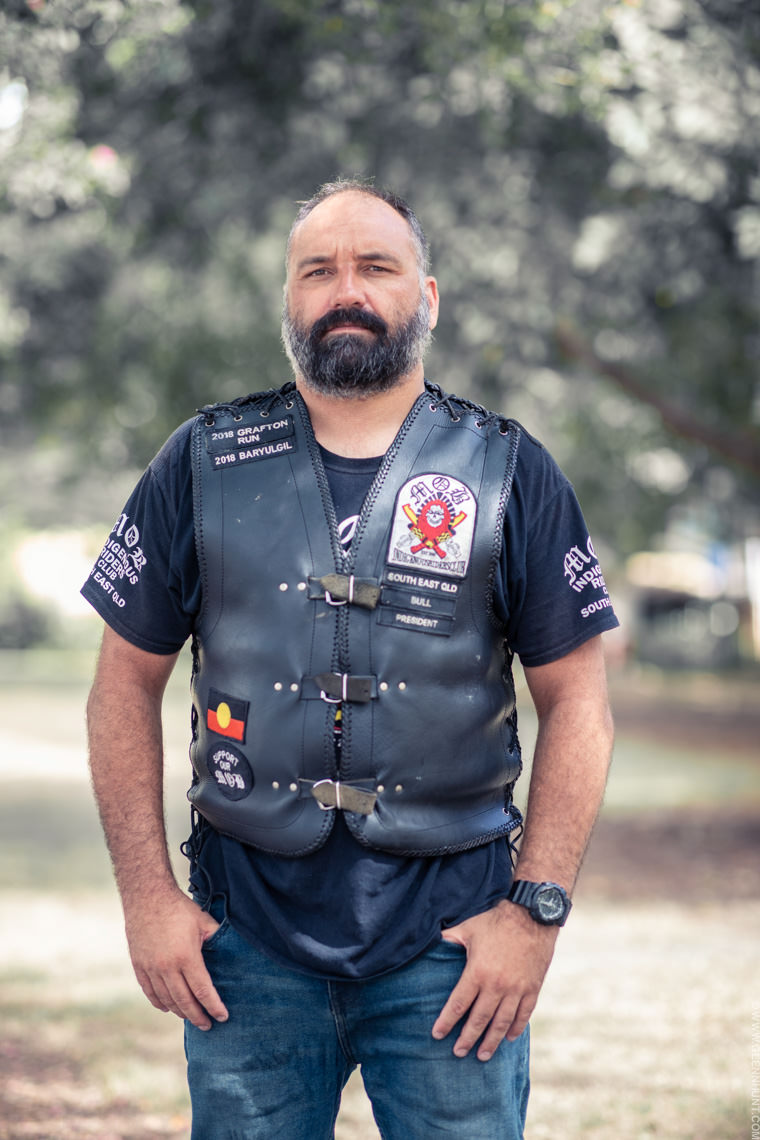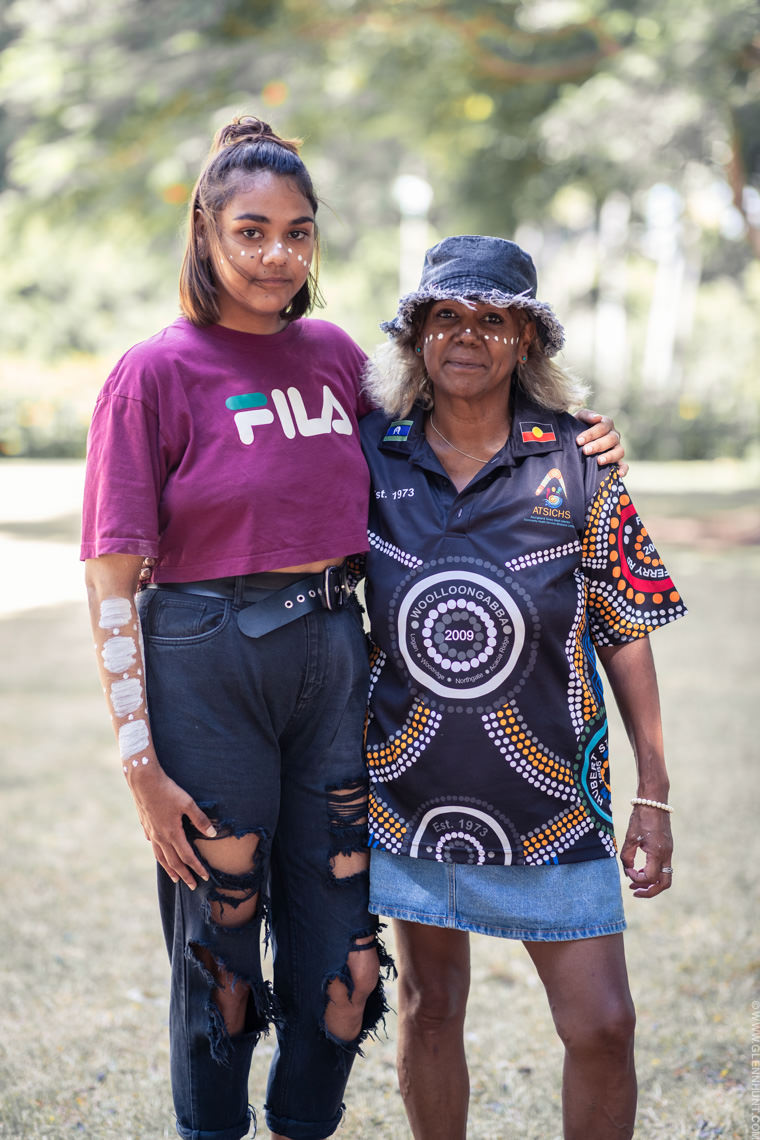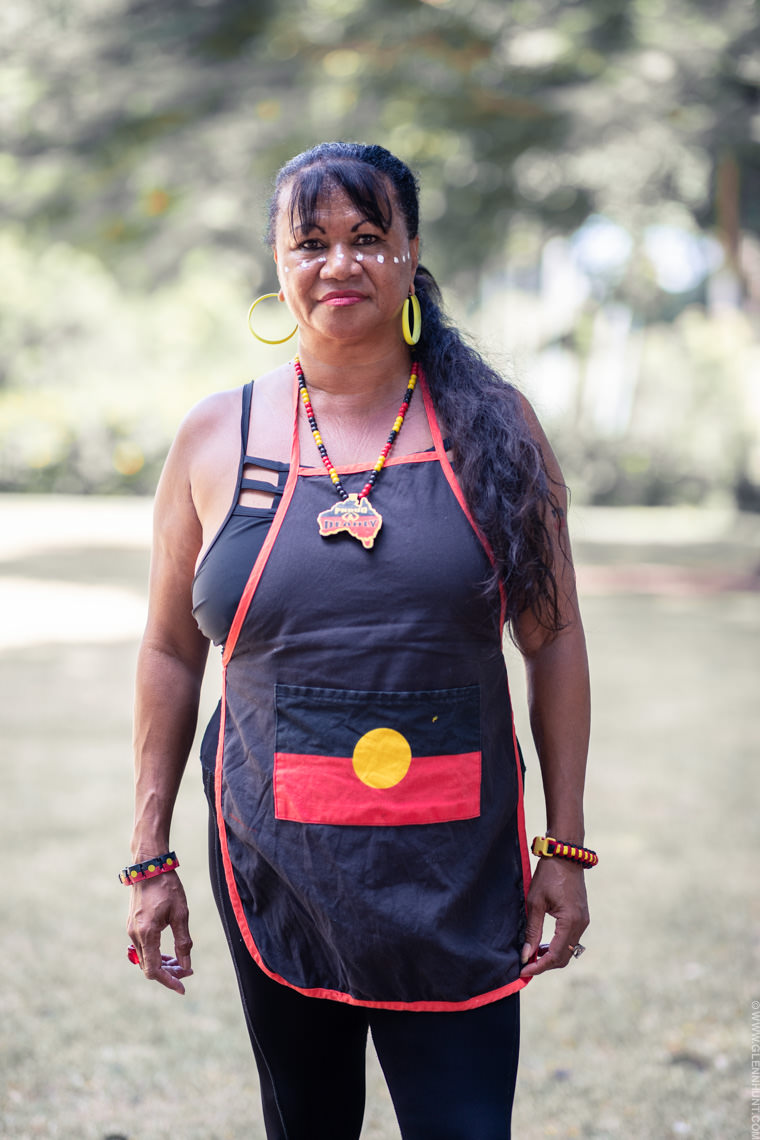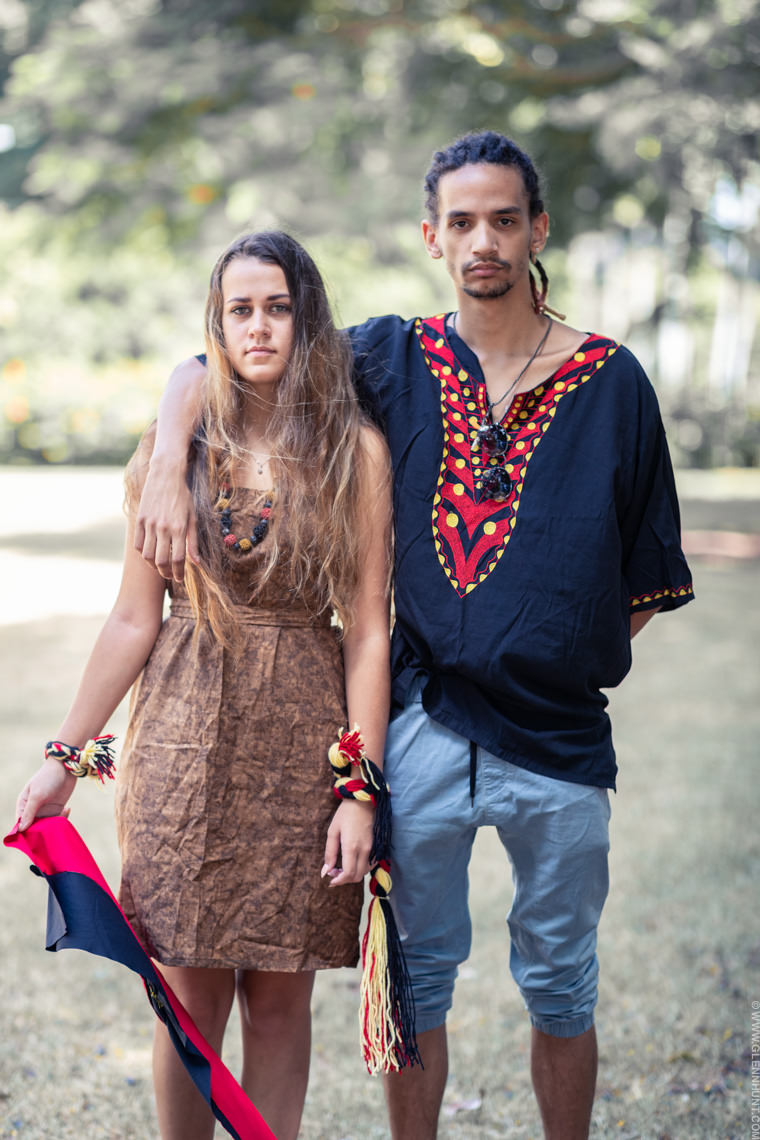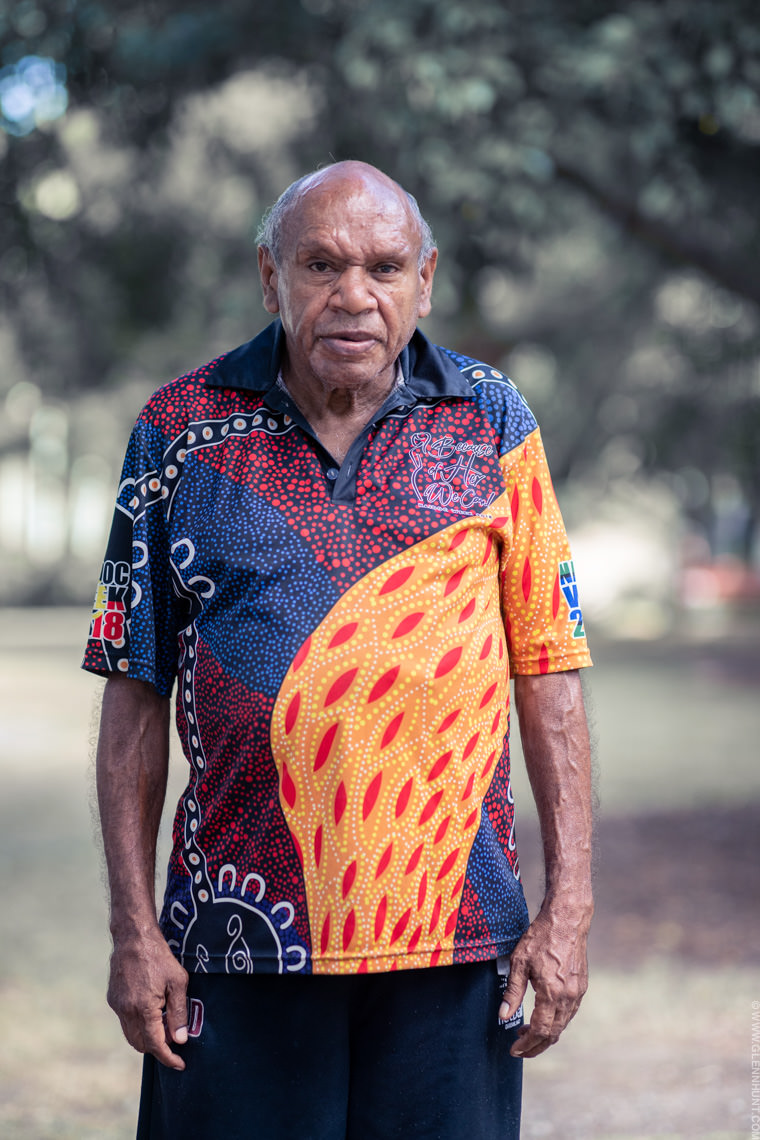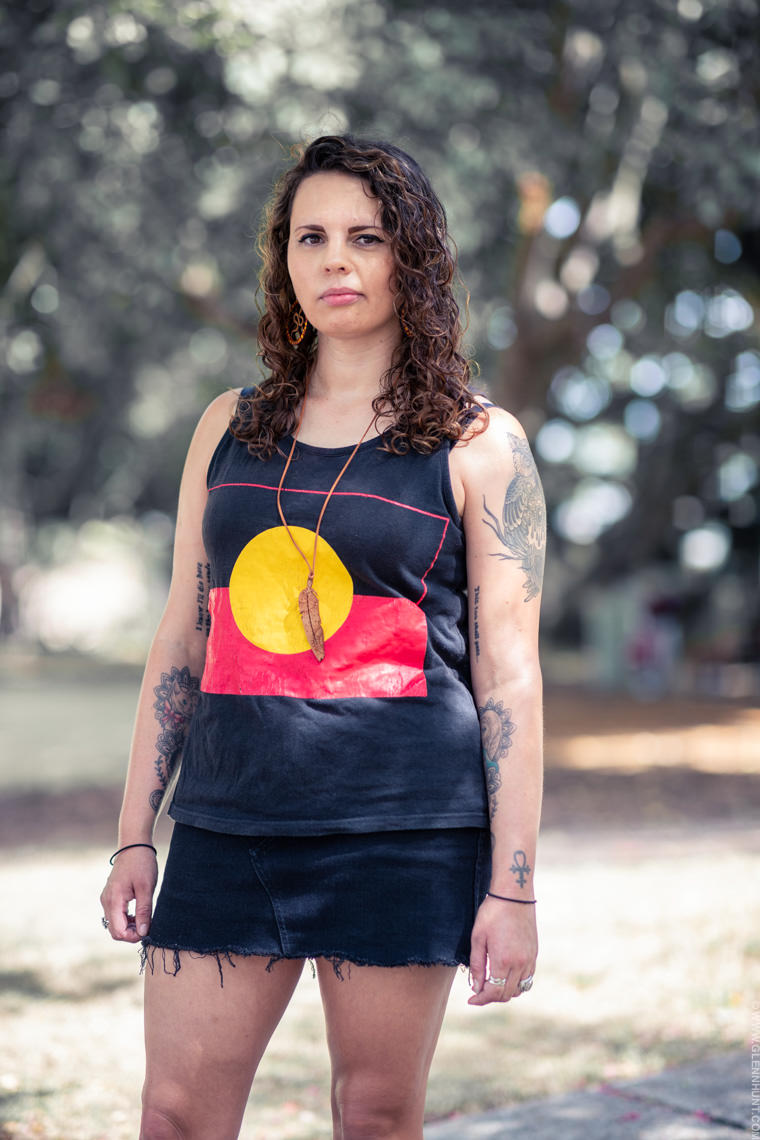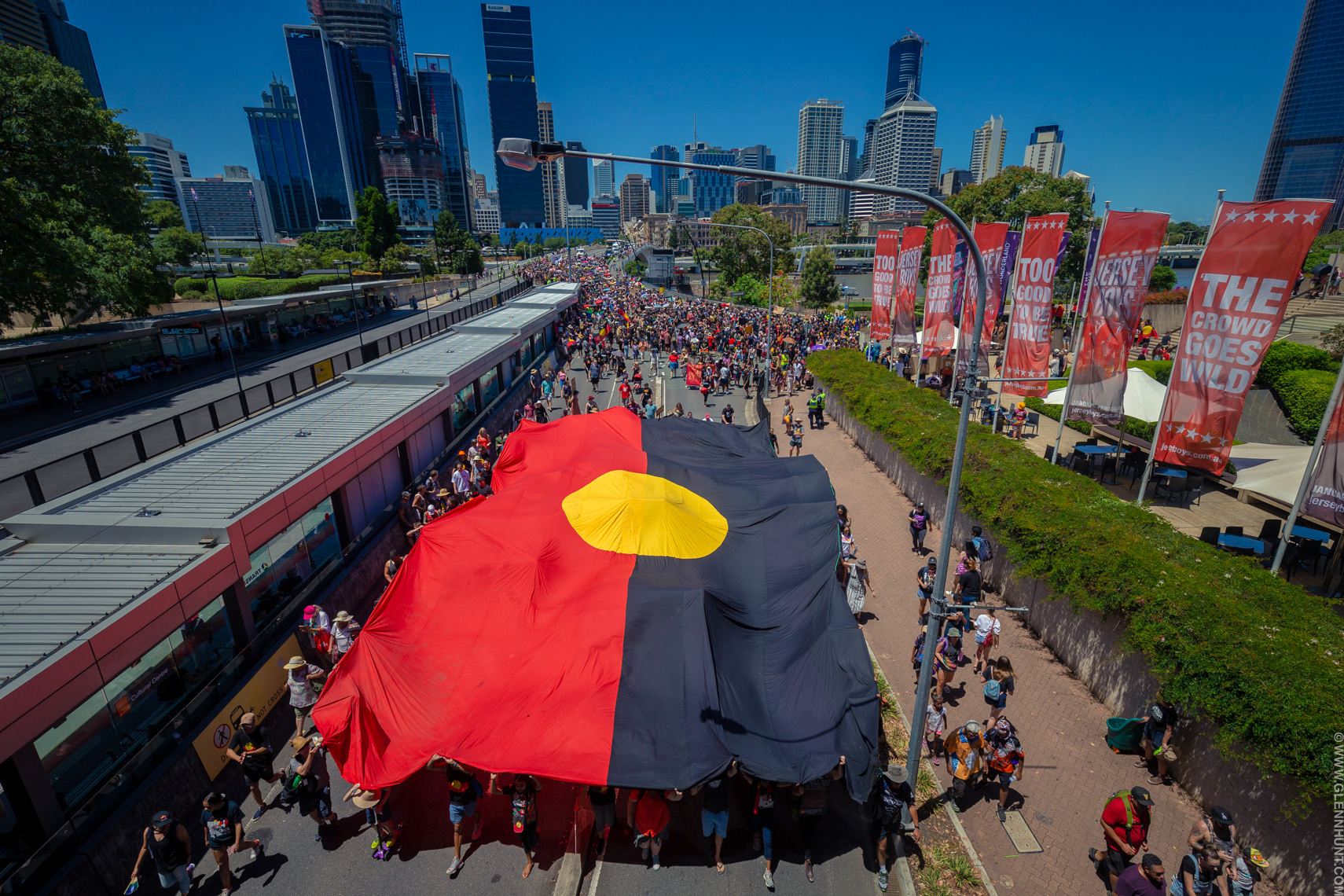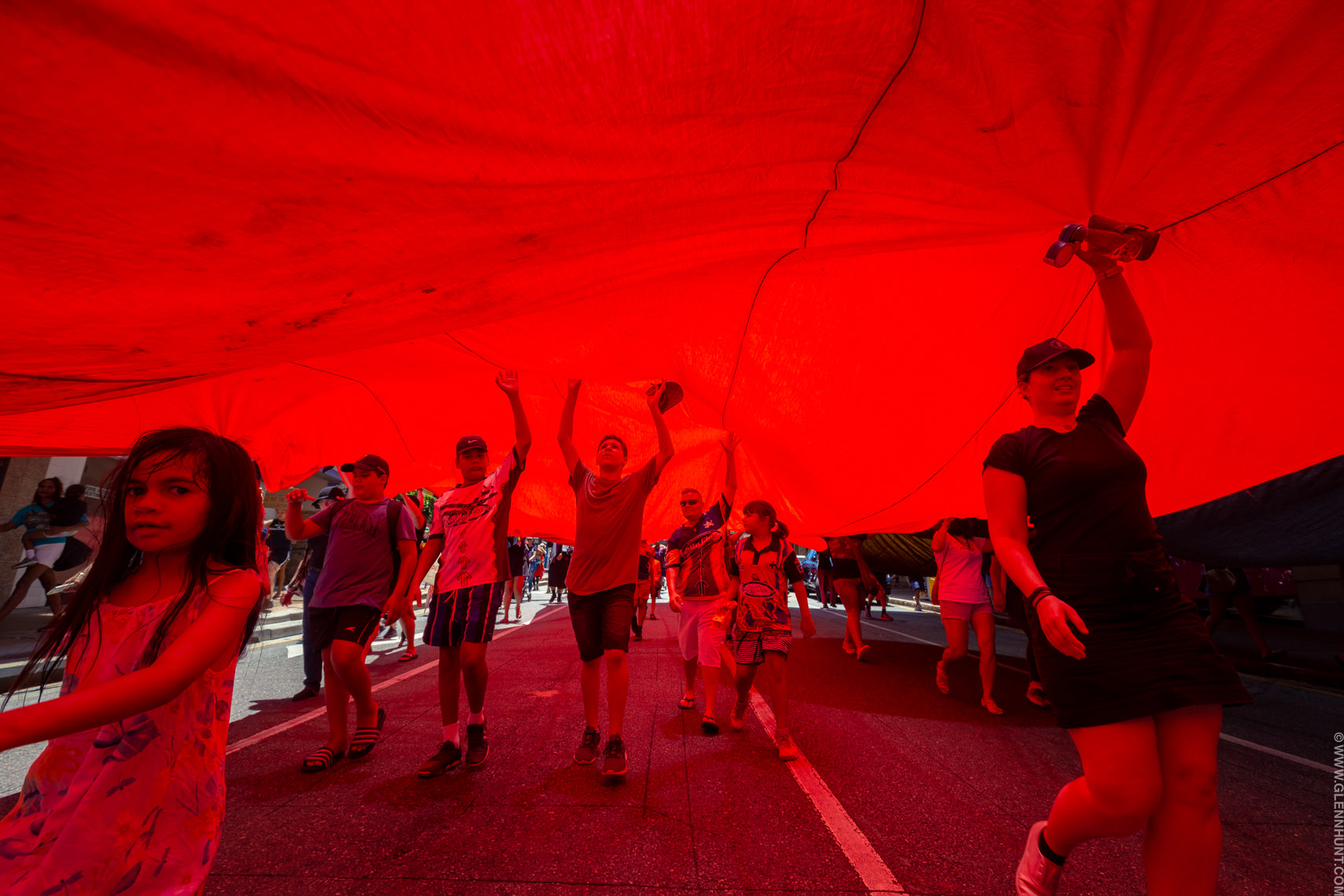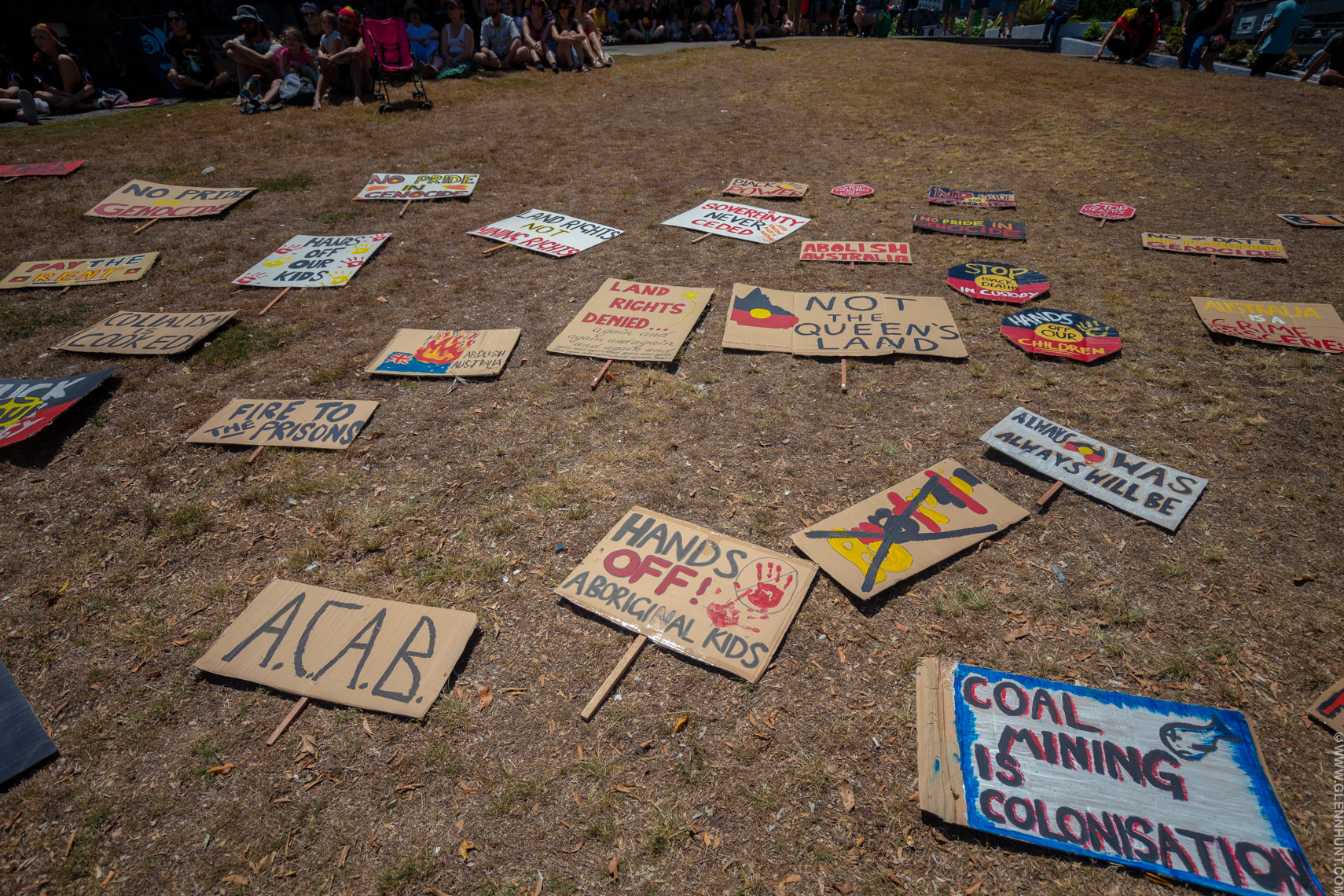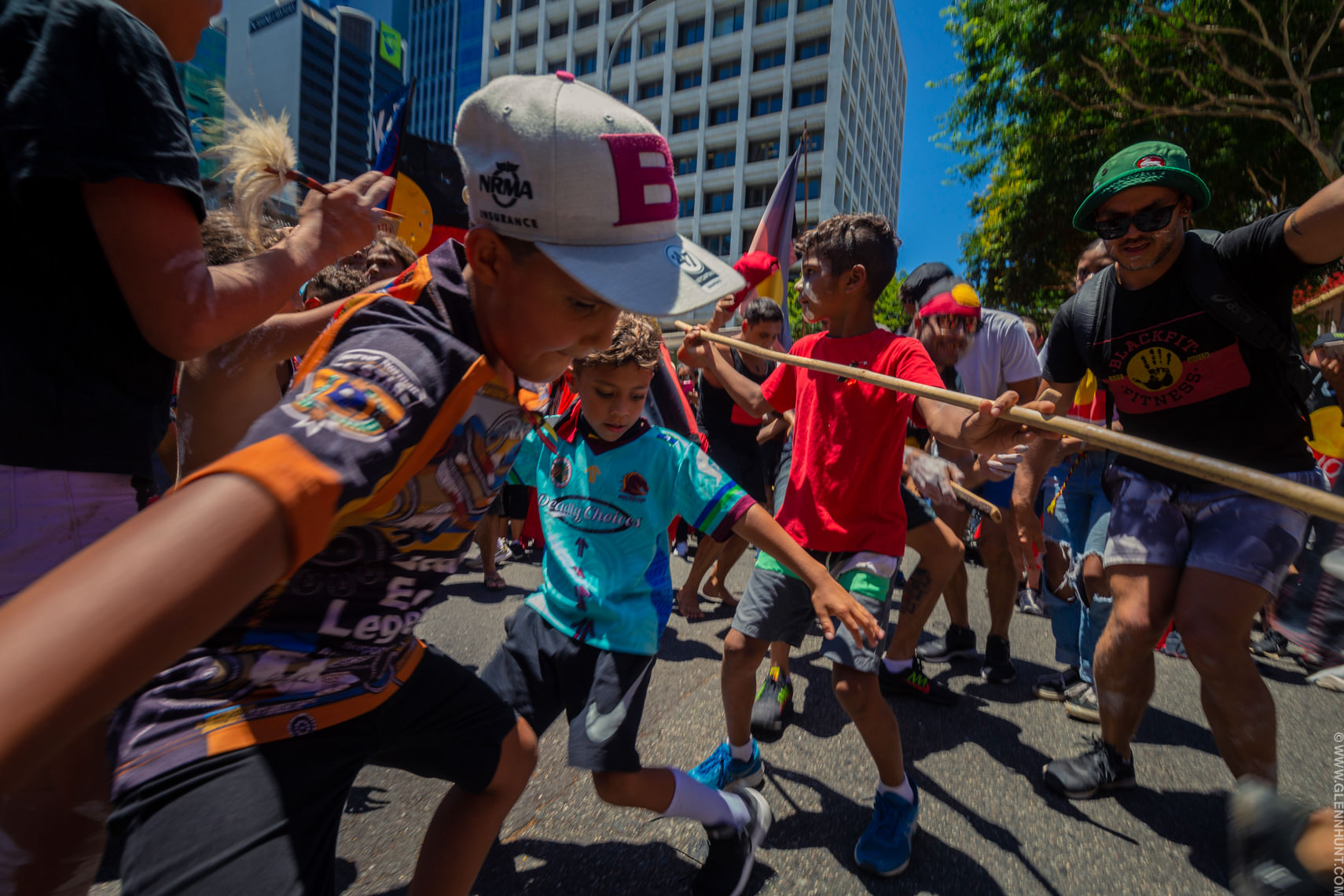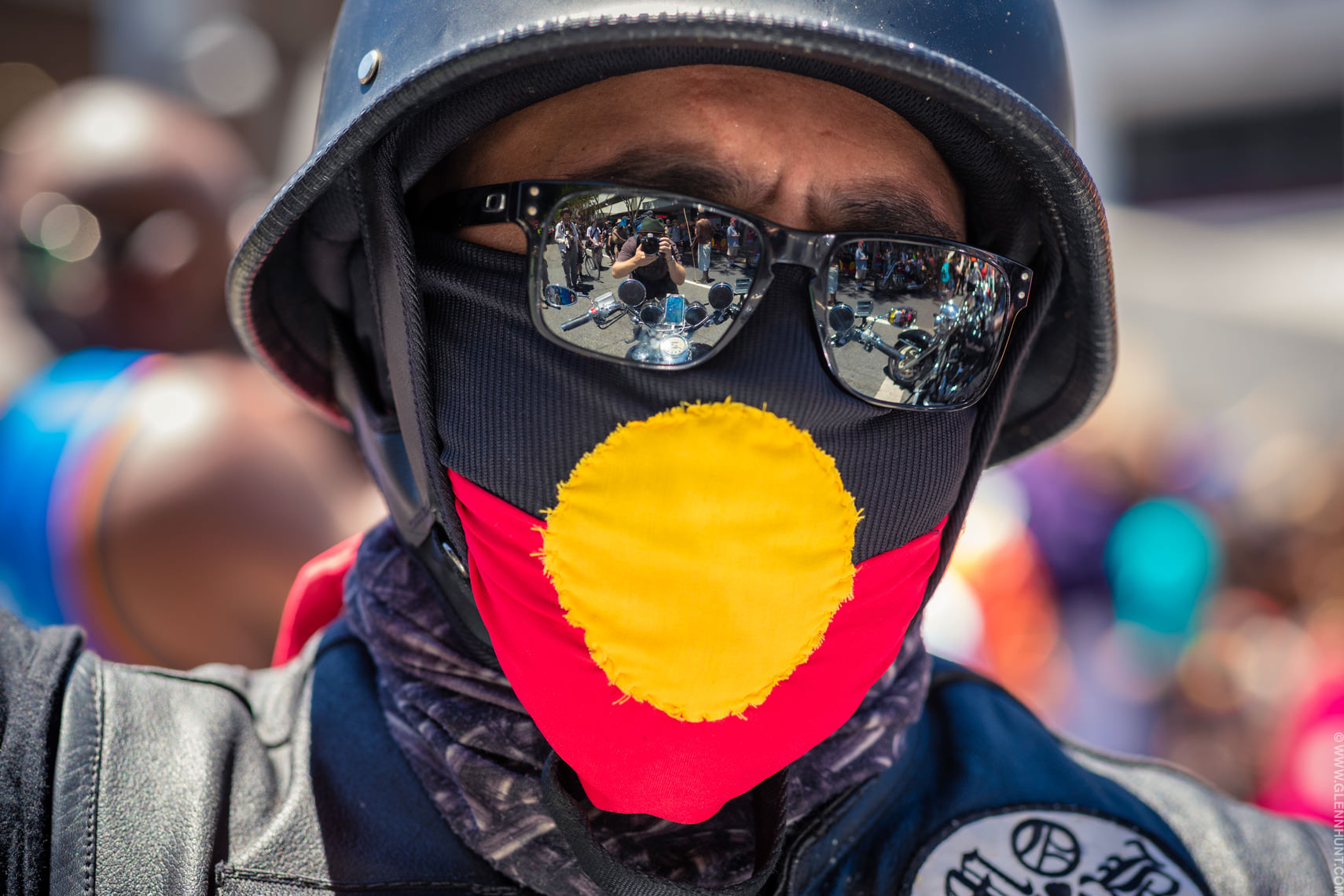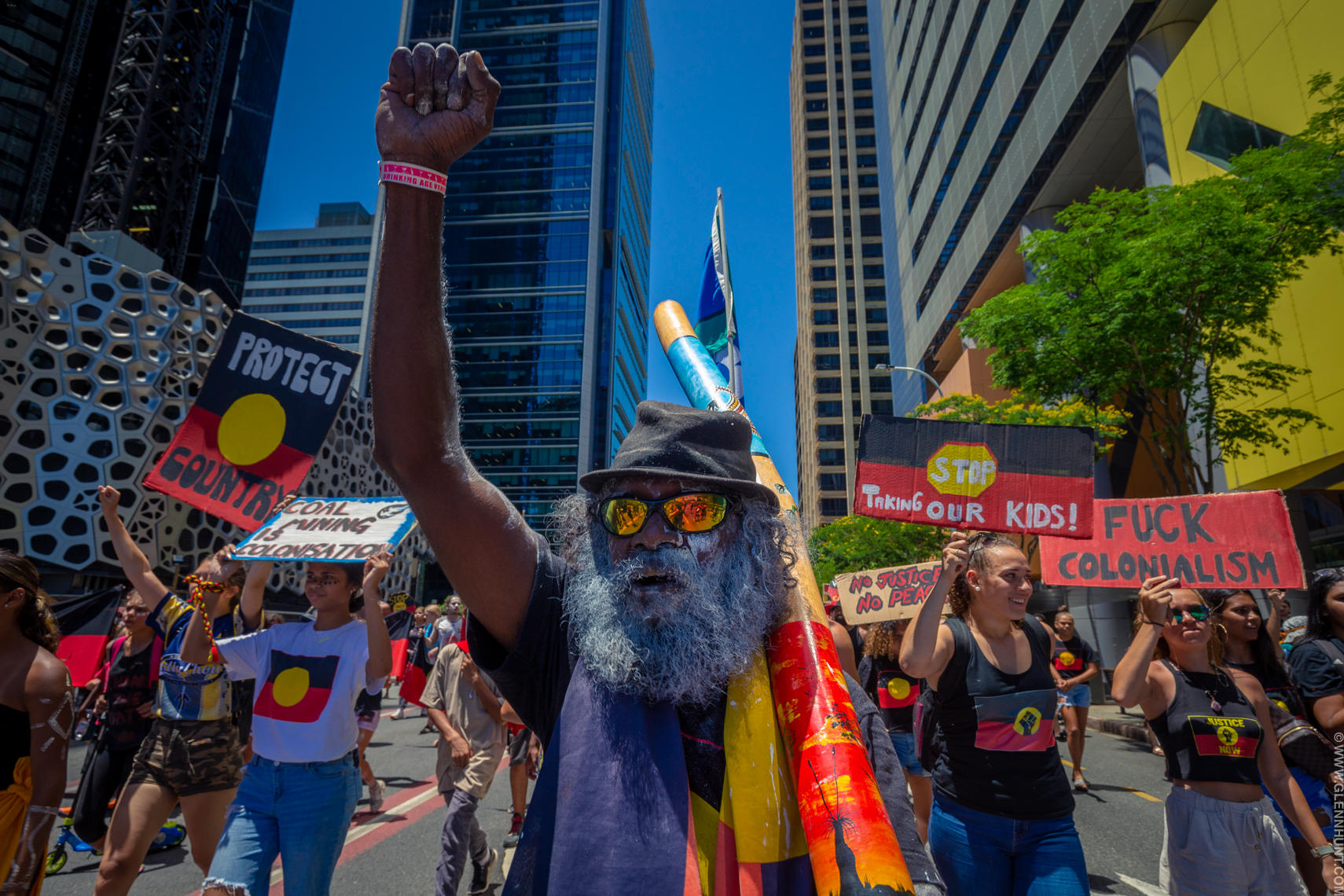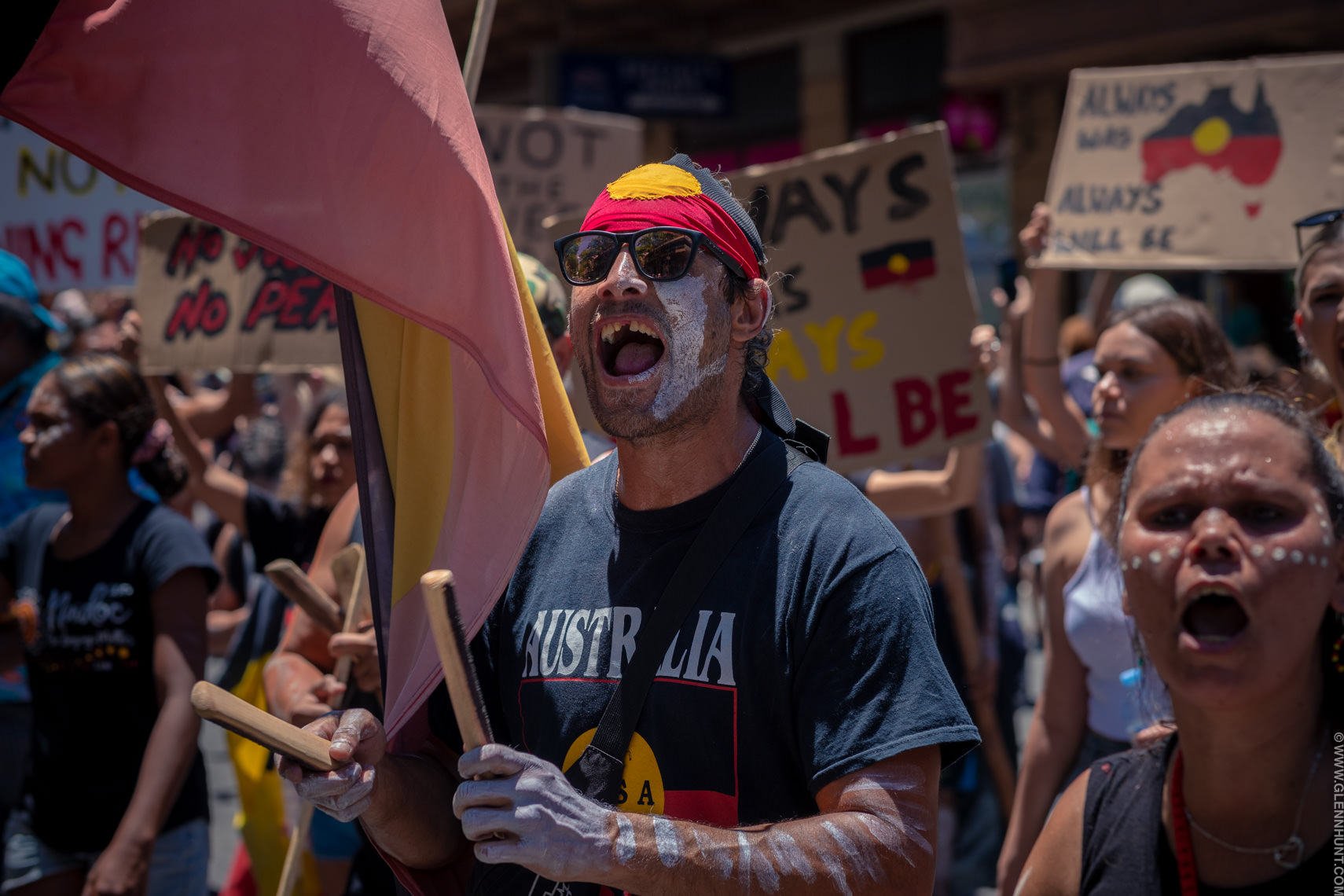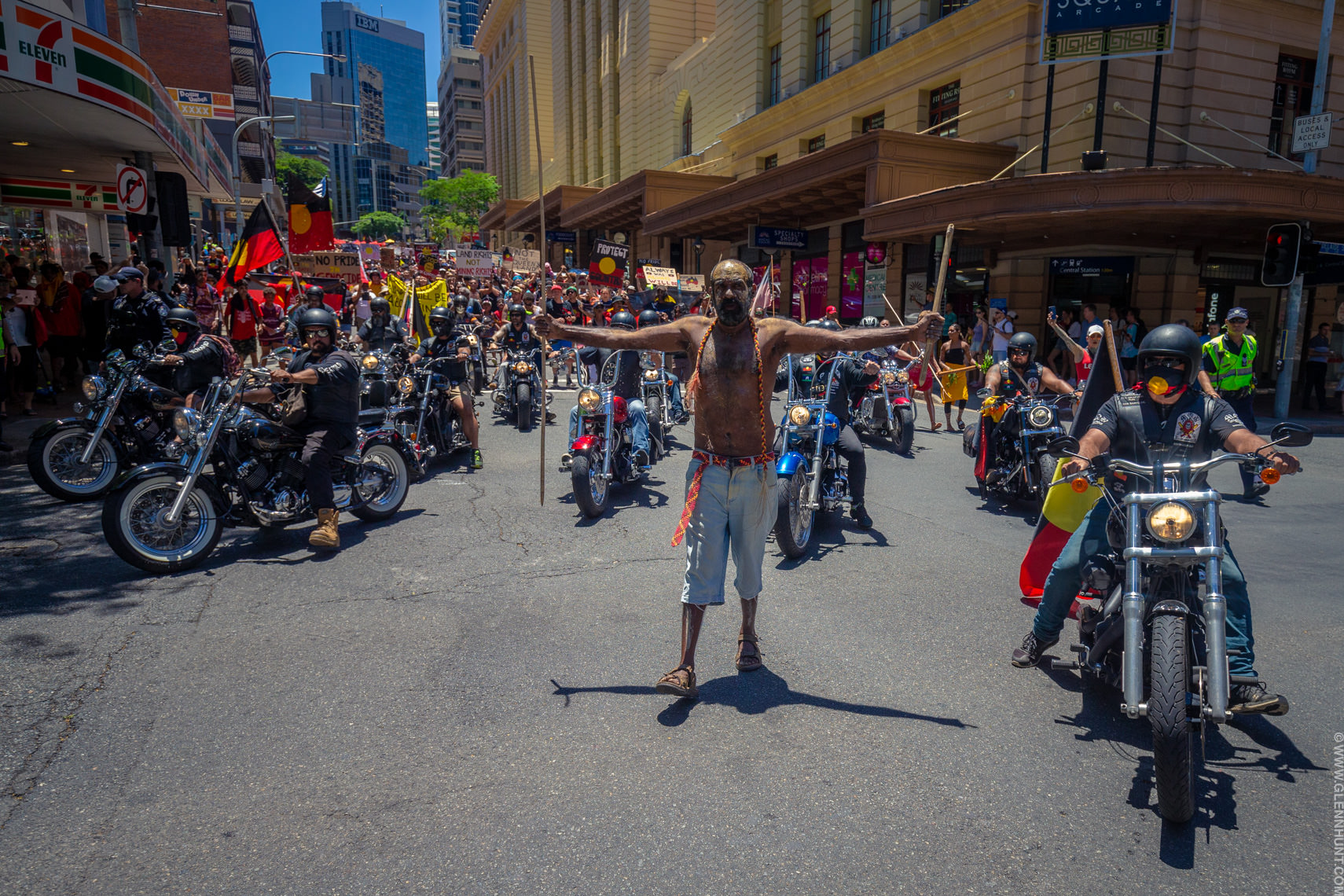 Defence fails to warn anglers river is bream full of toxic chemicals by photojournalist Glenn Hunt.
Fisherman Dylan Ziebell with his 3-year-old daughter Olivia fishing on the Bremer River in Ipswich.
Publication: The Australian
Writer: Michael McKenna
Camera: Canon 1dx II
Lighting: Profoto B1
Lens: Canon 17-35mm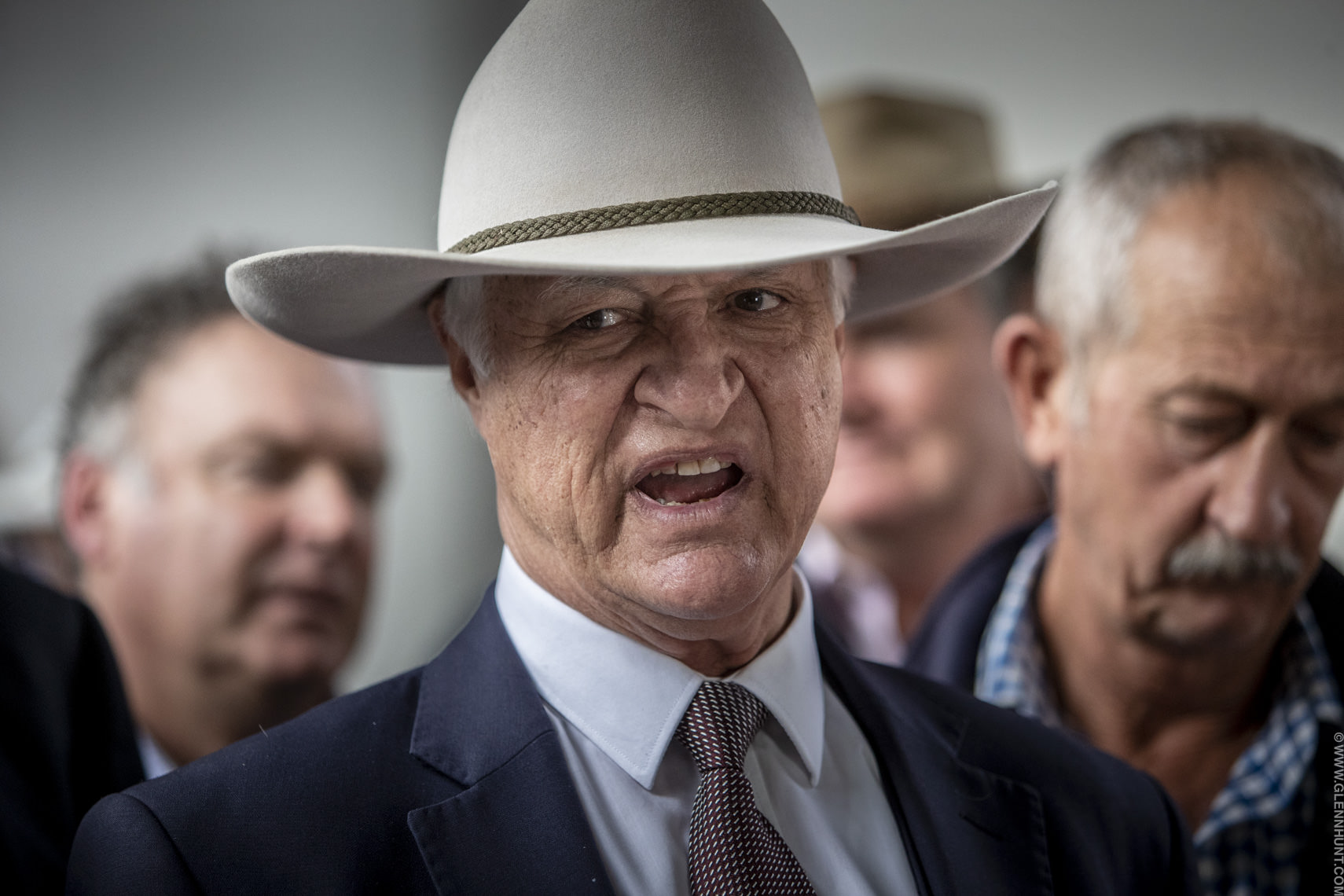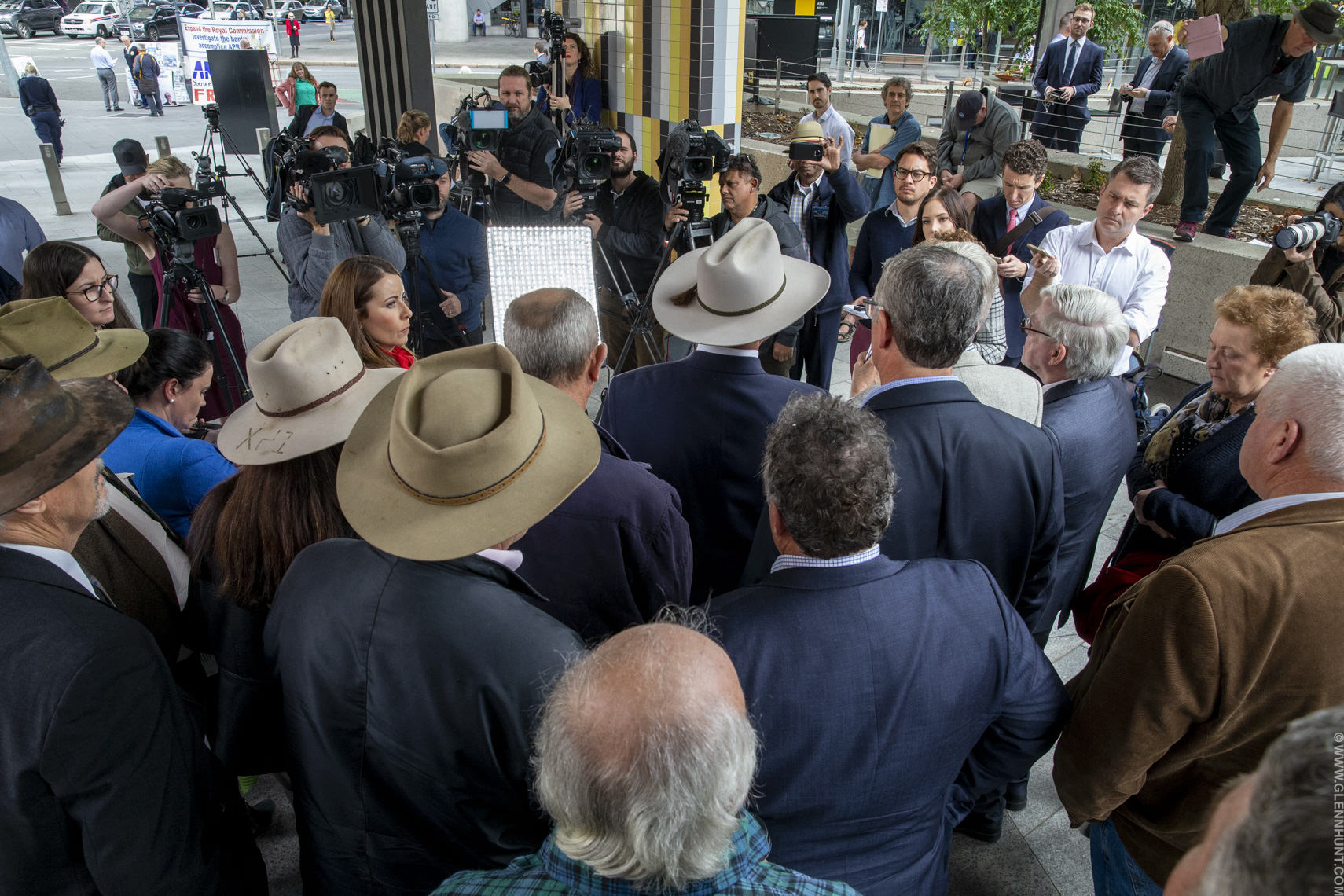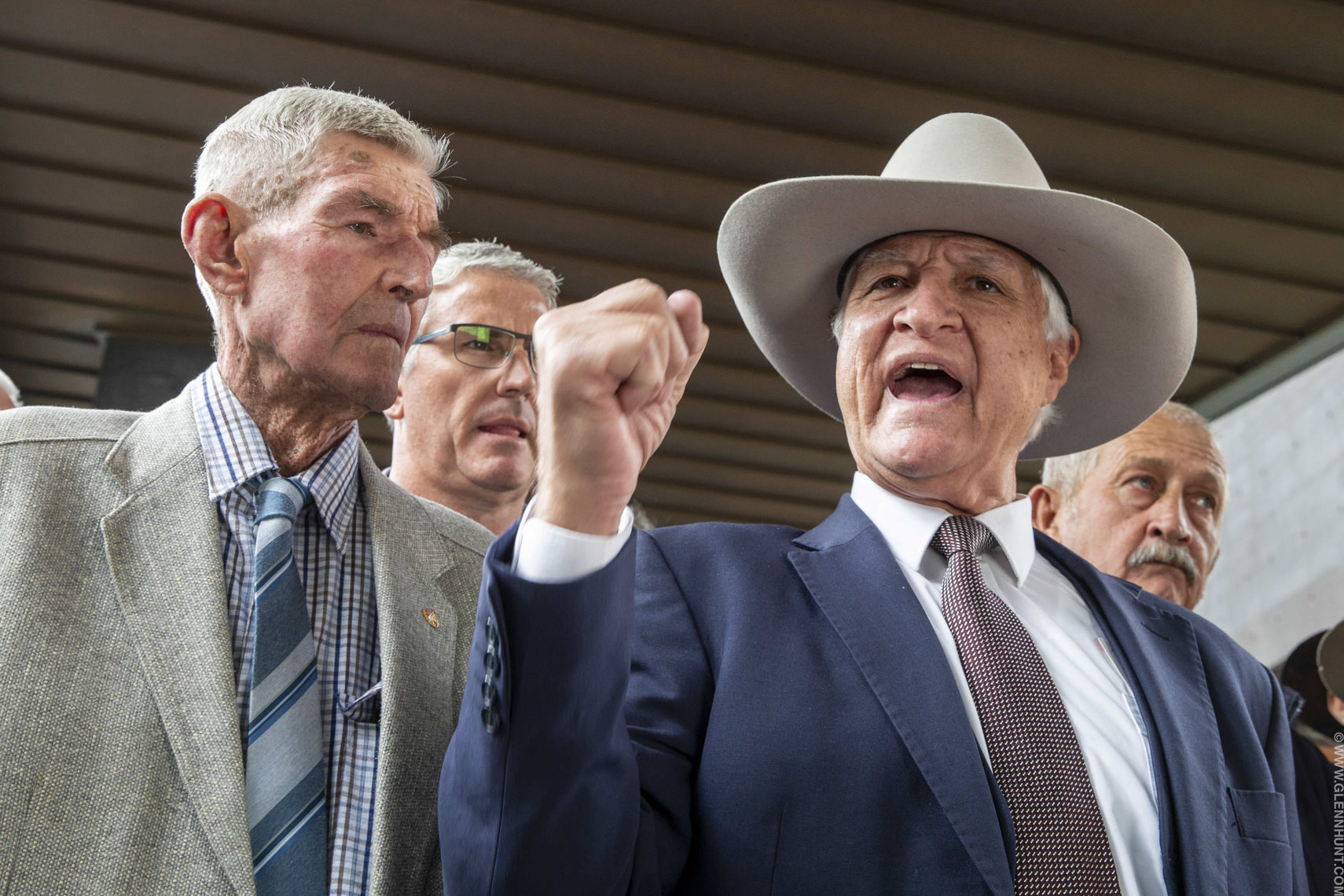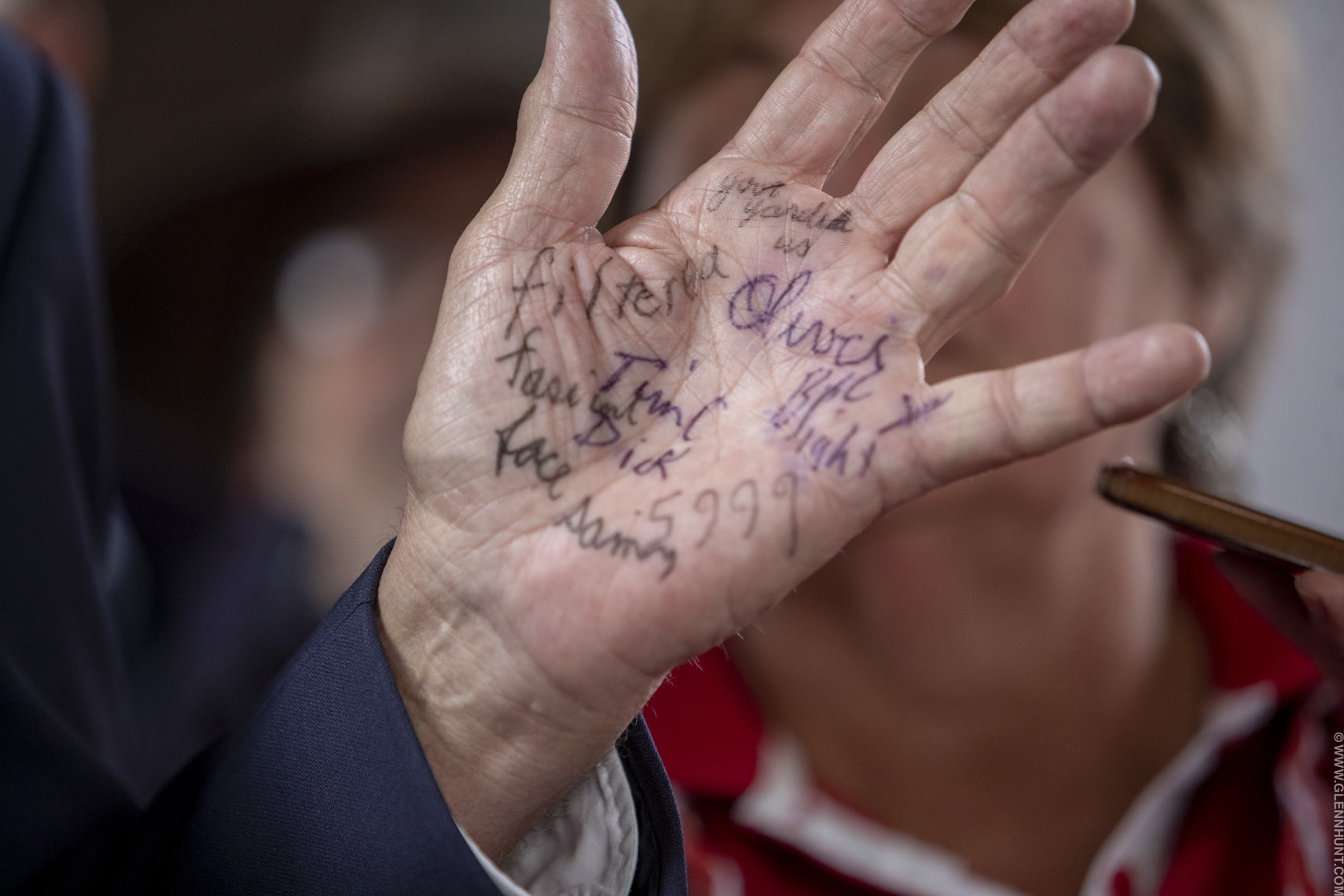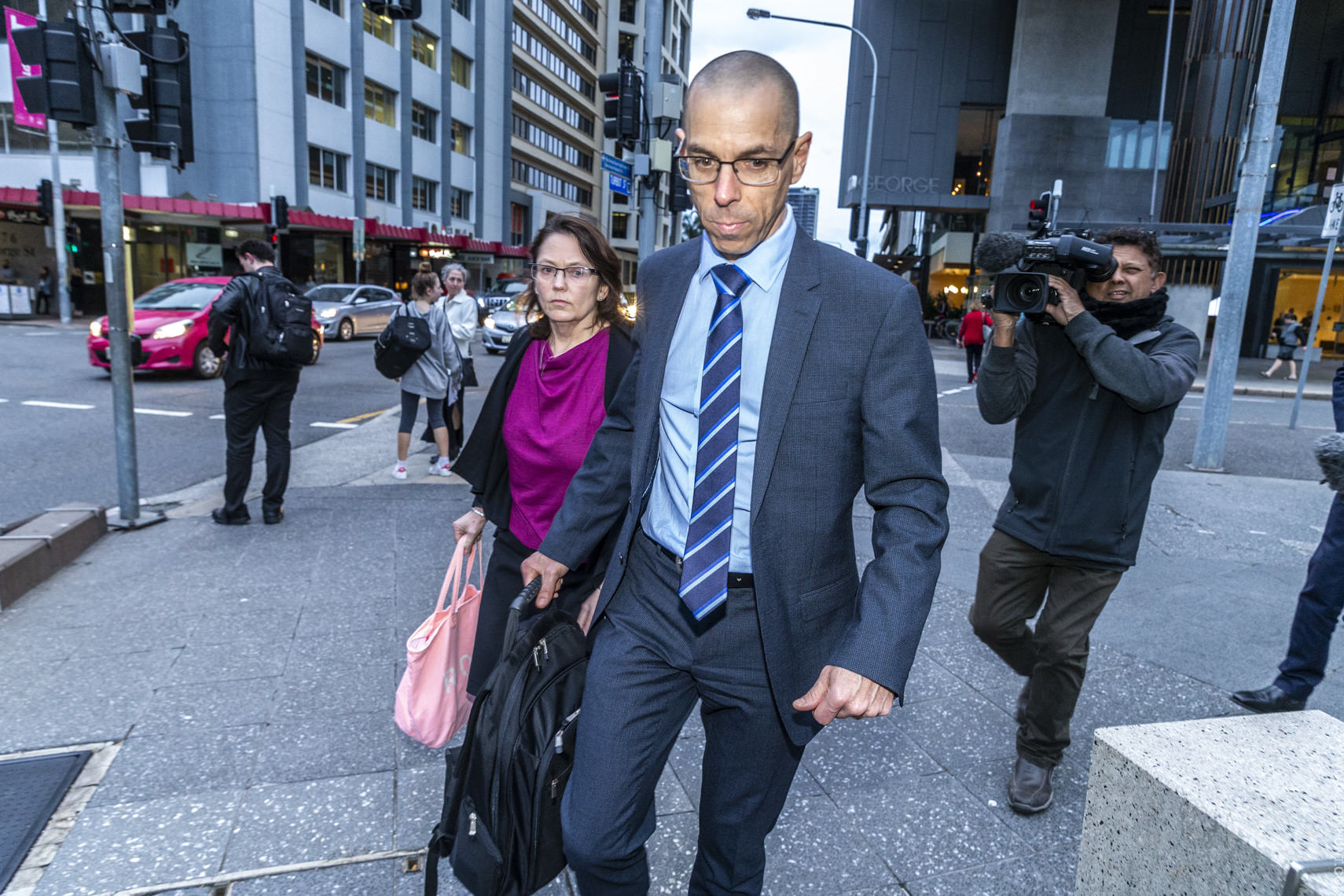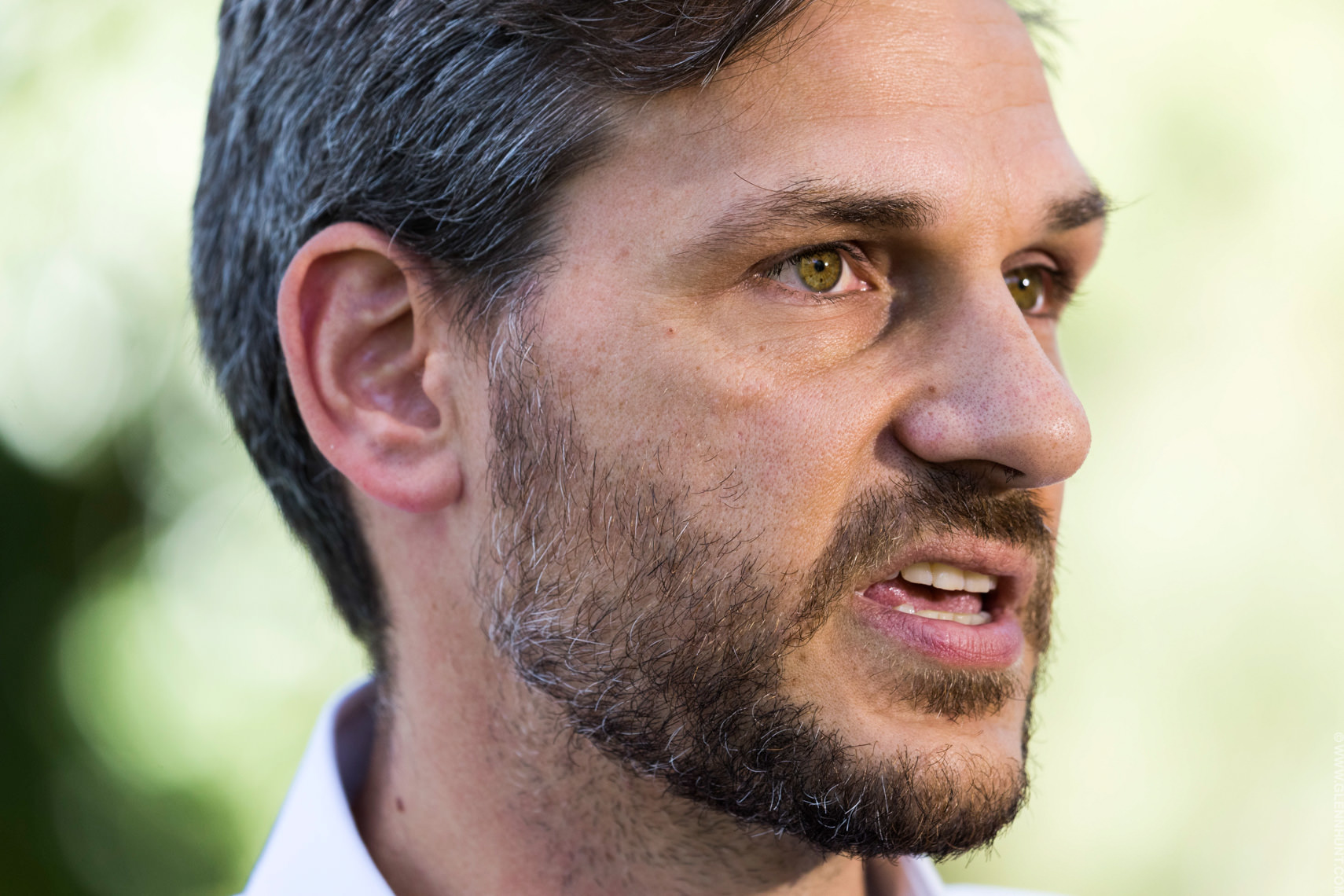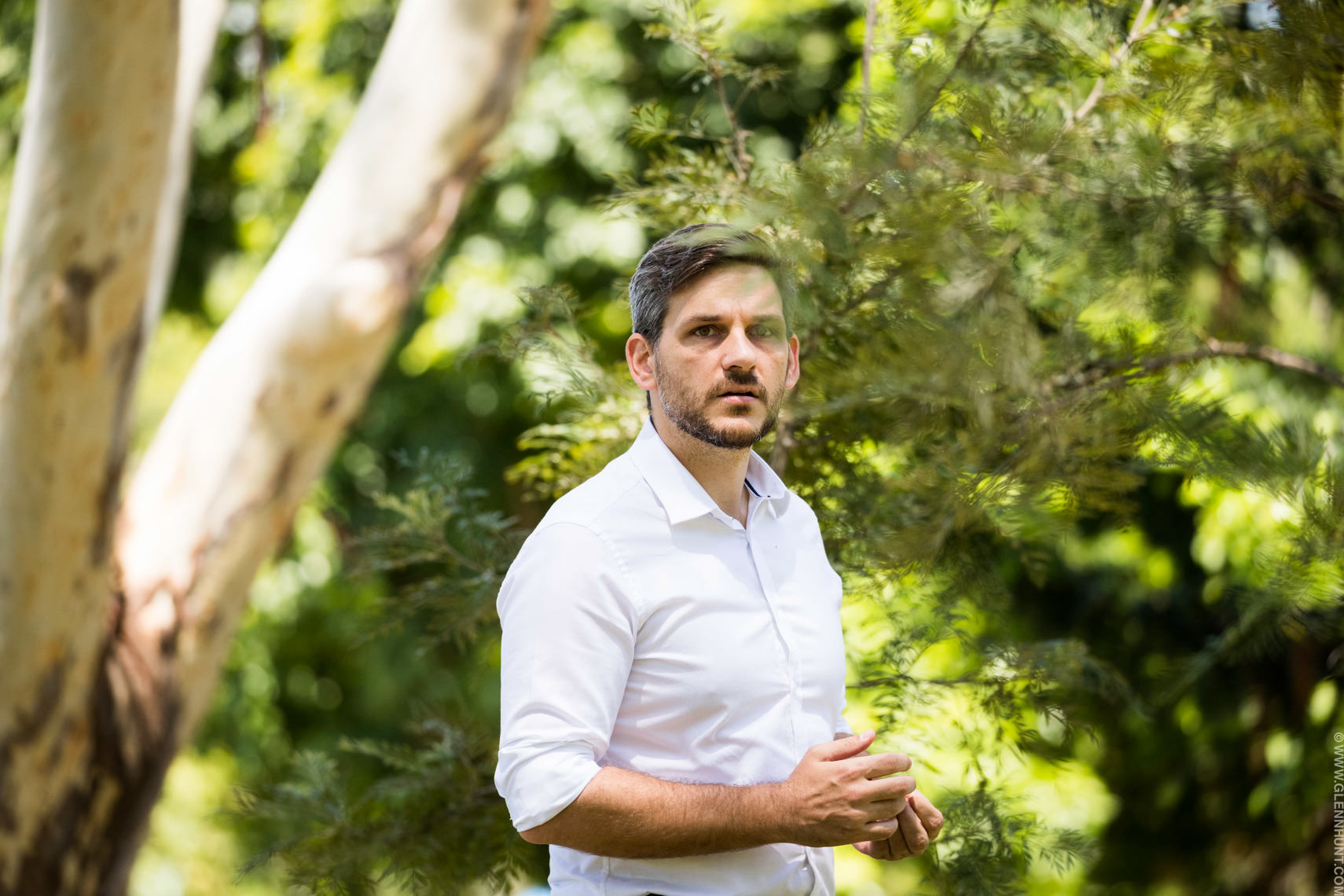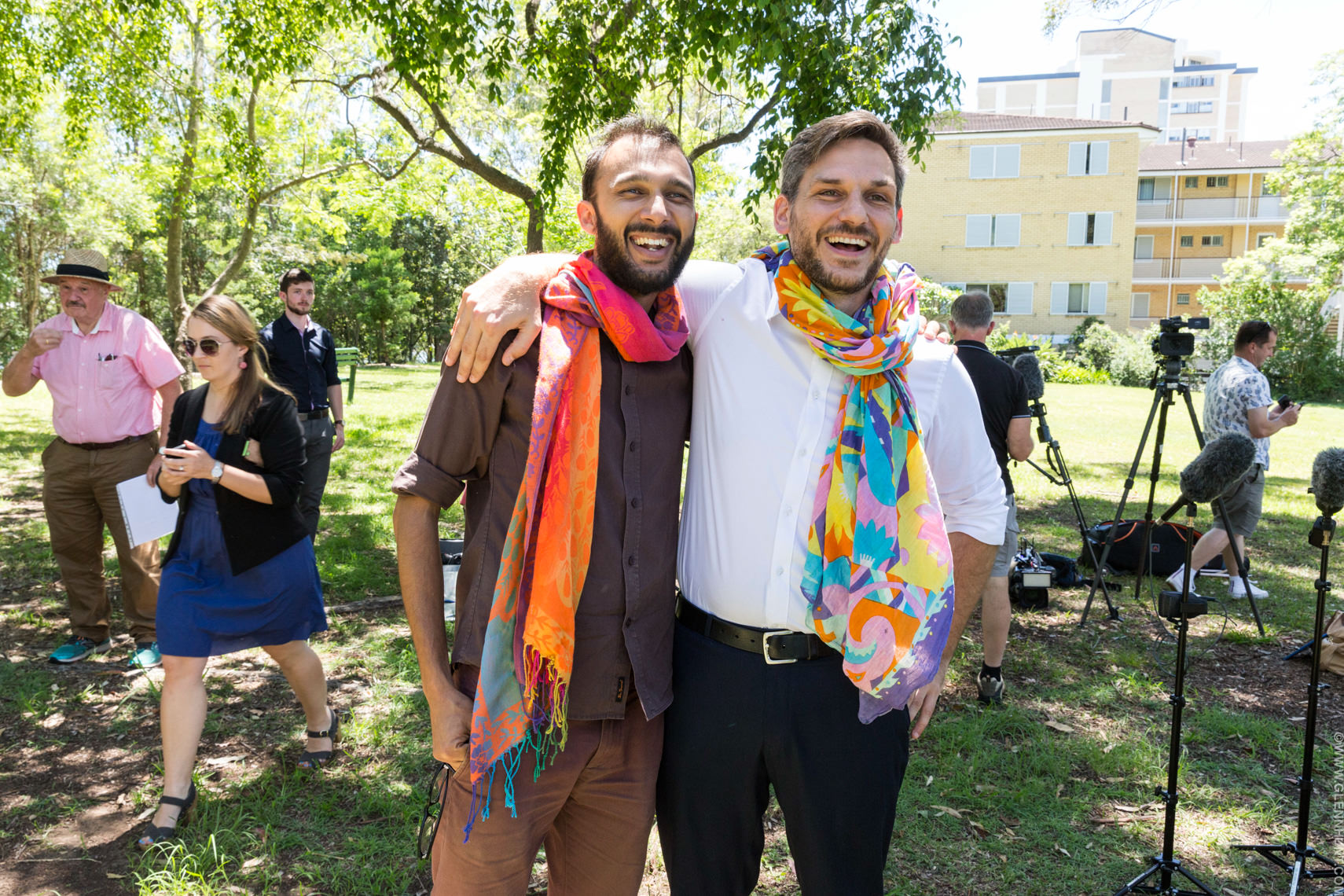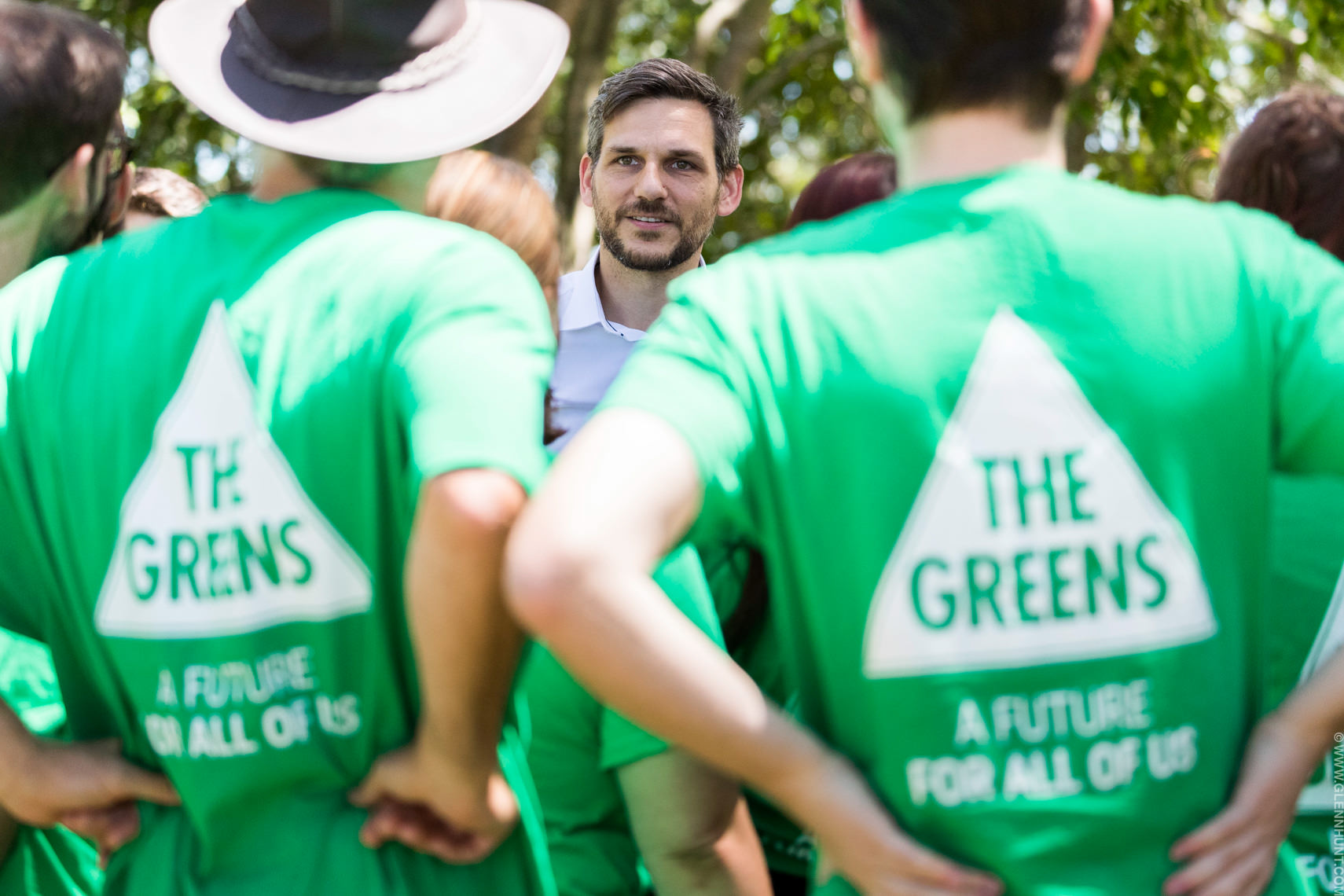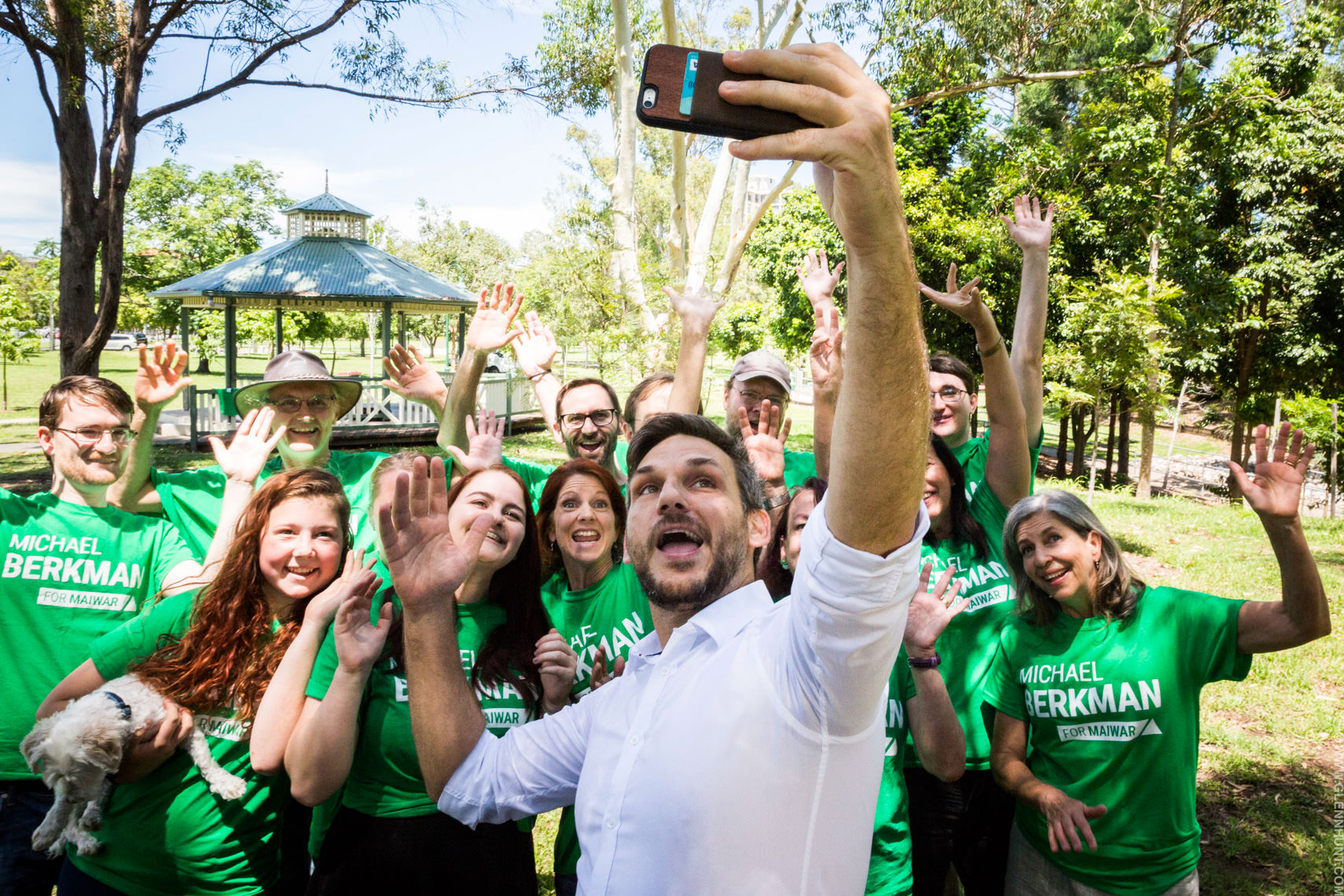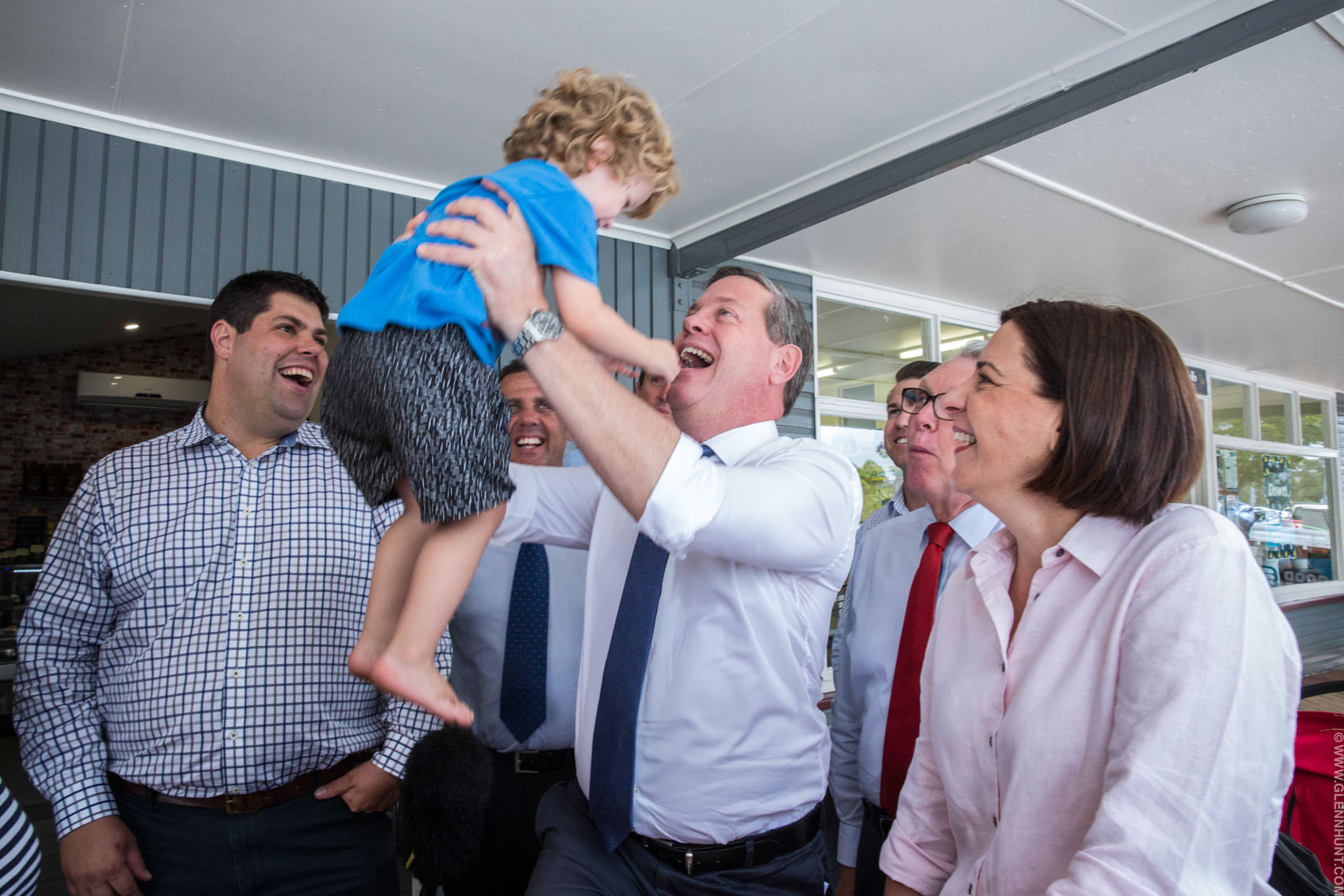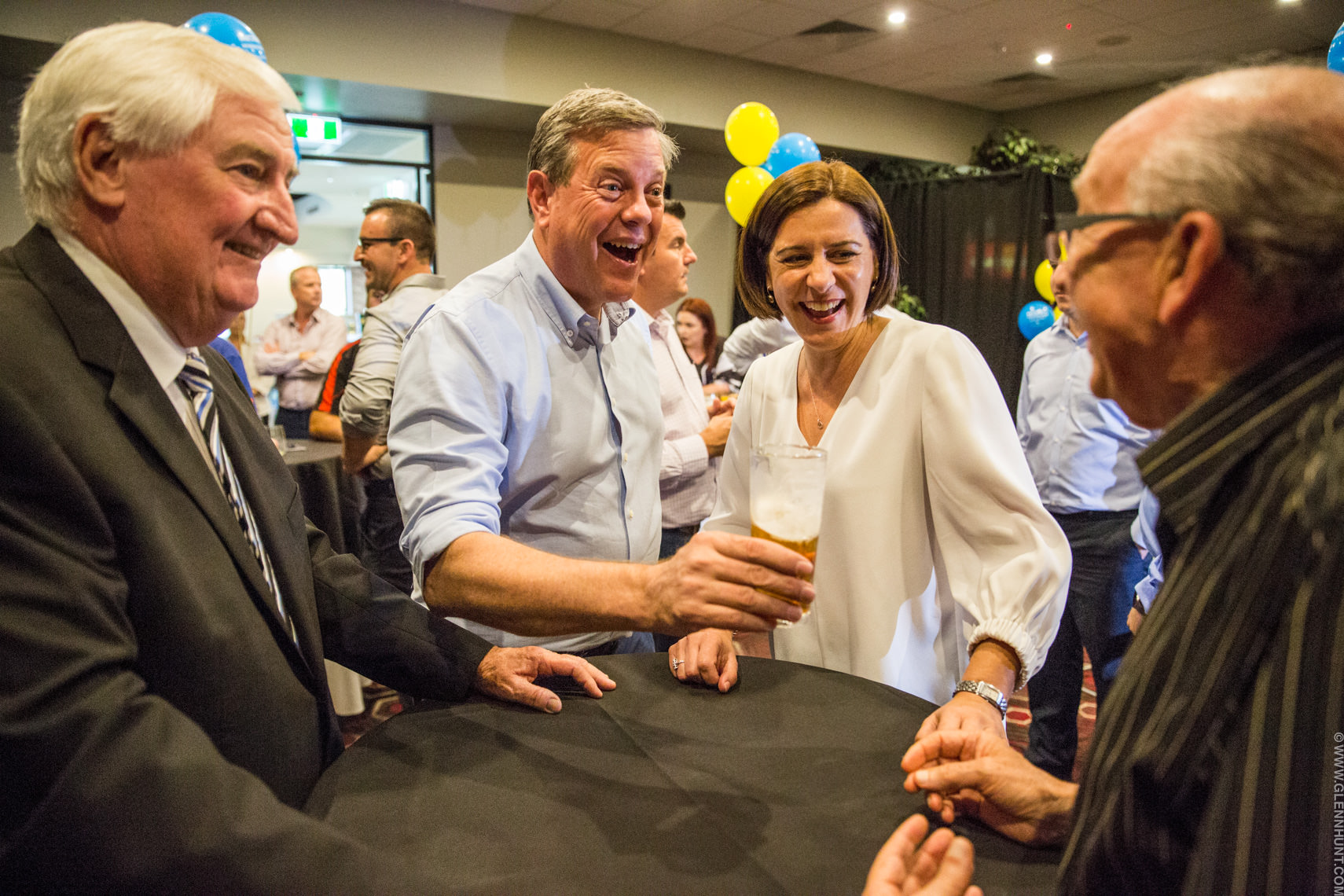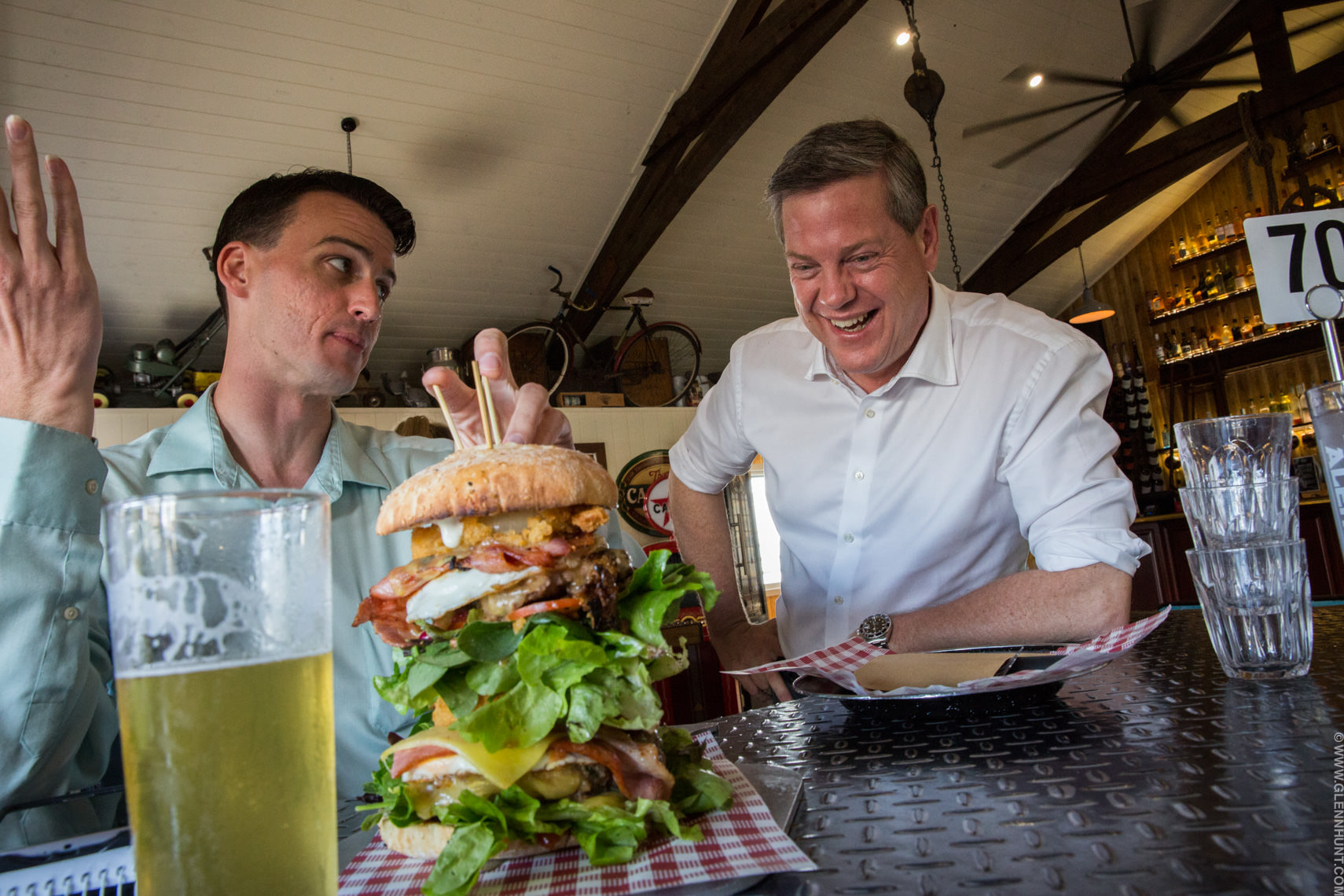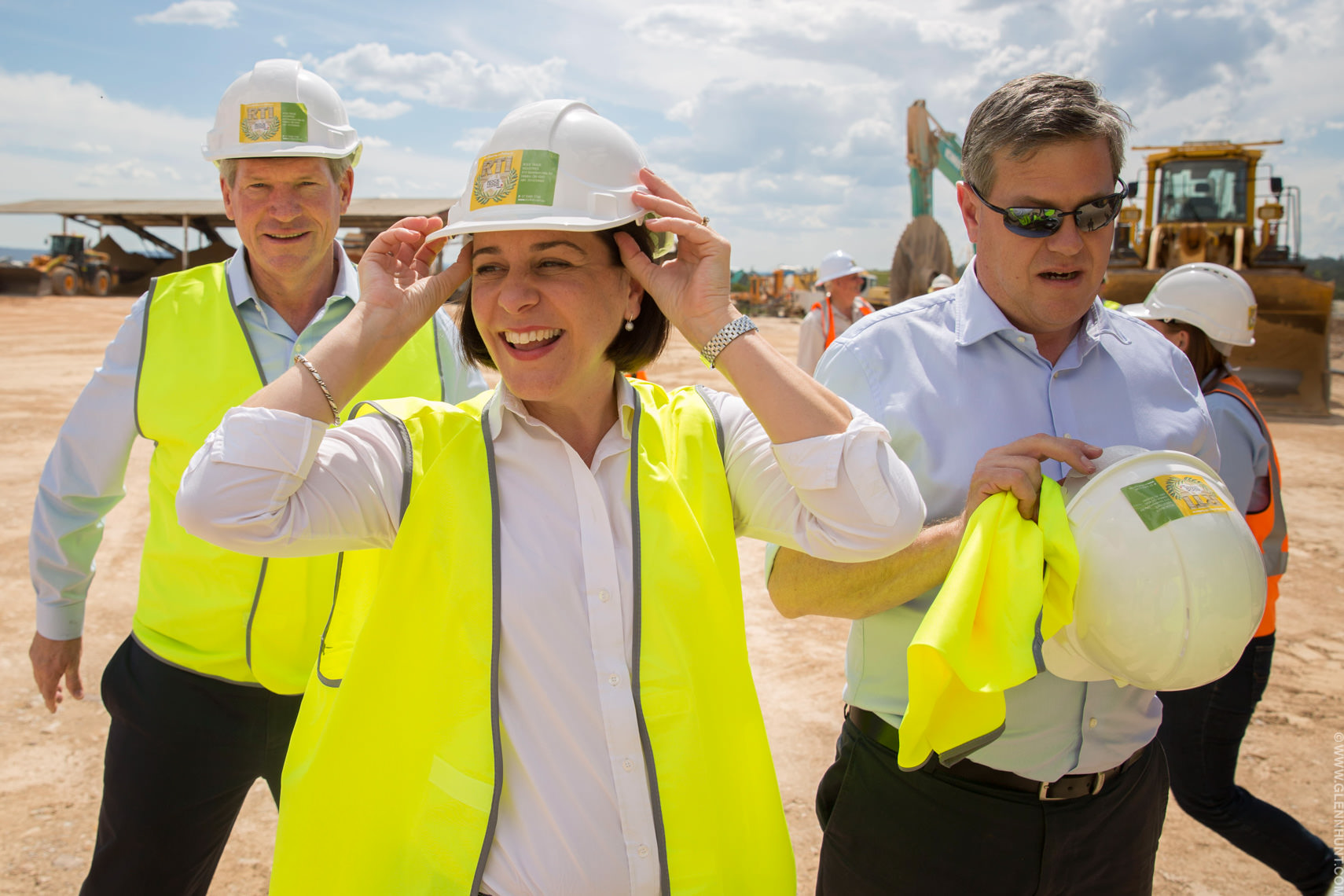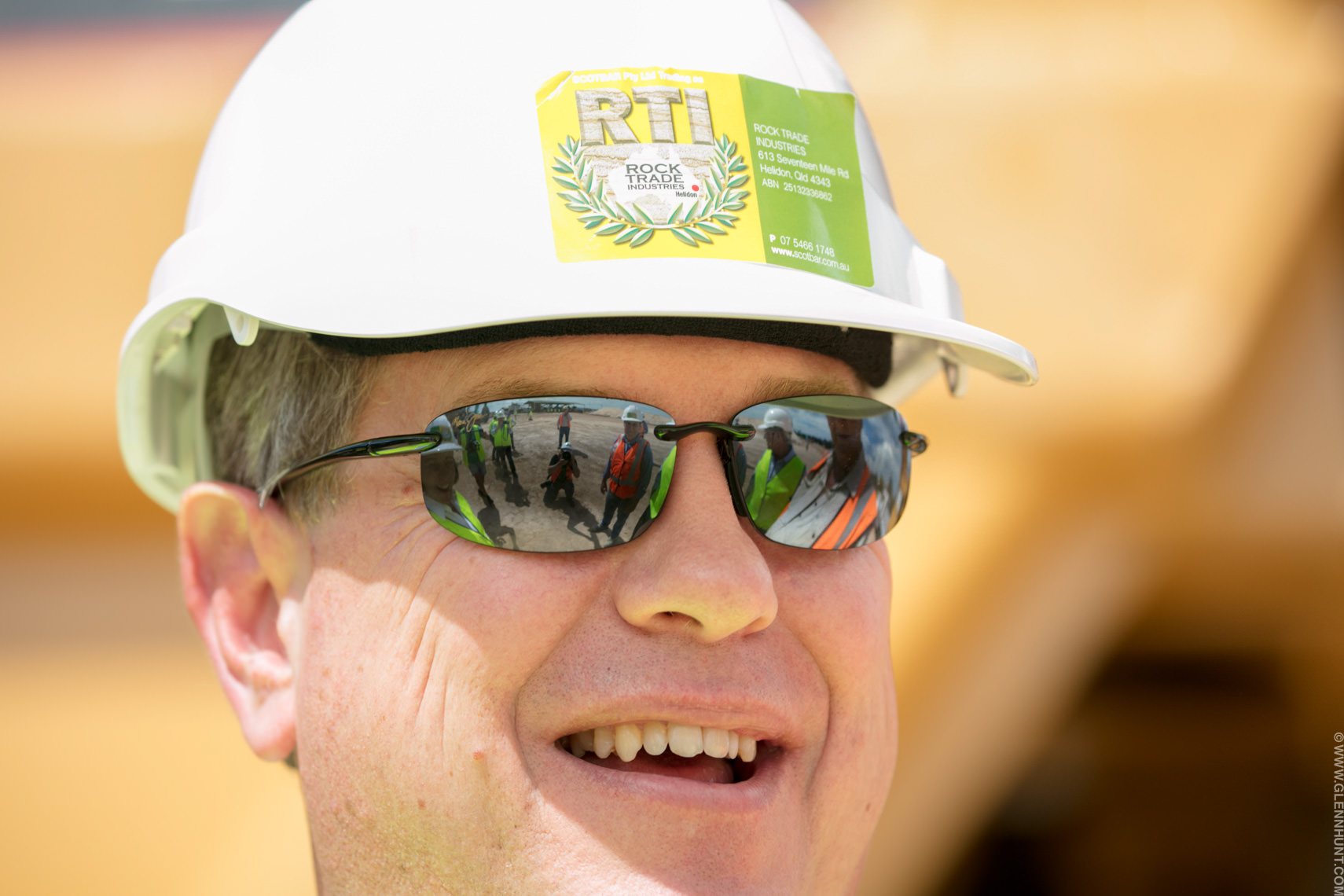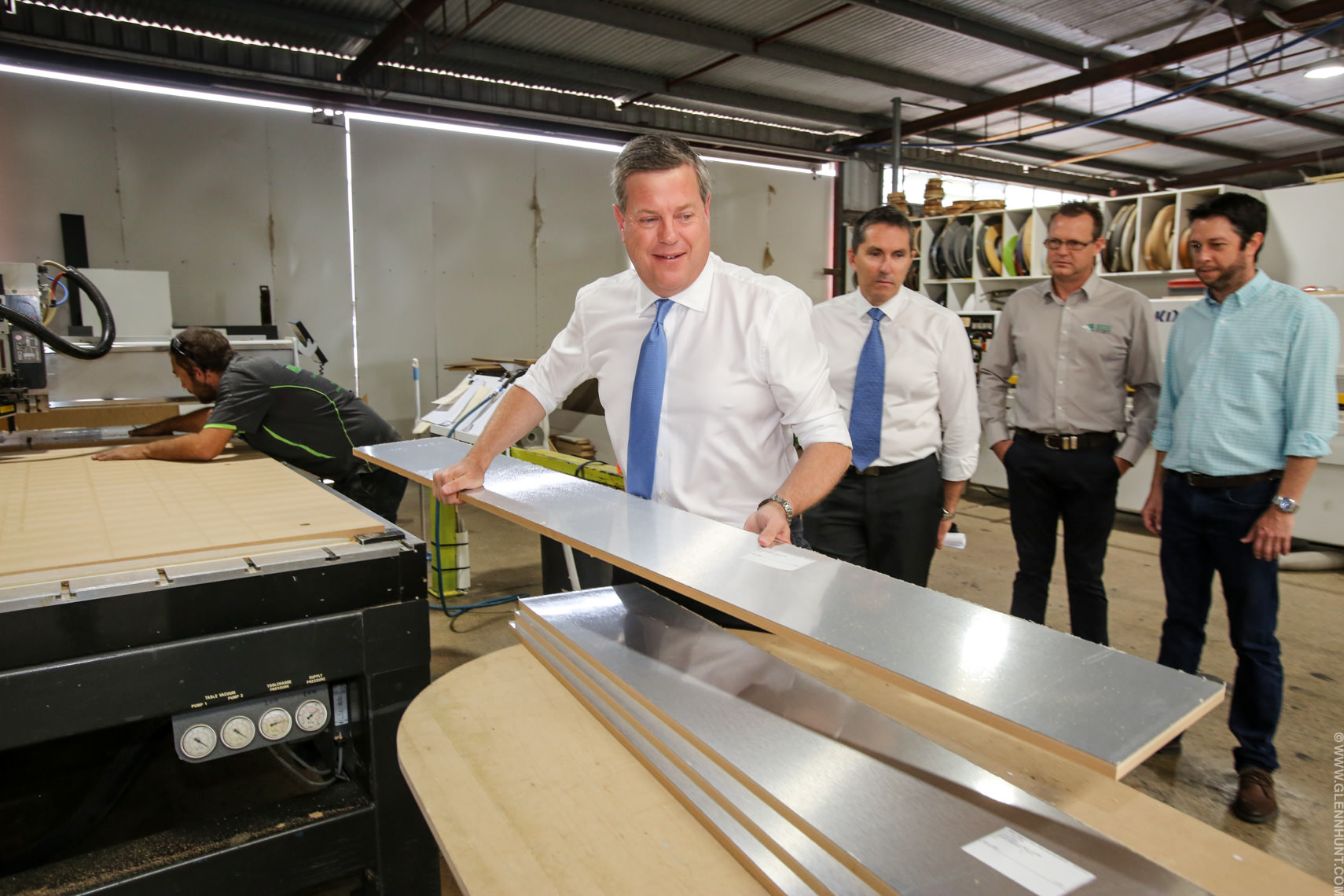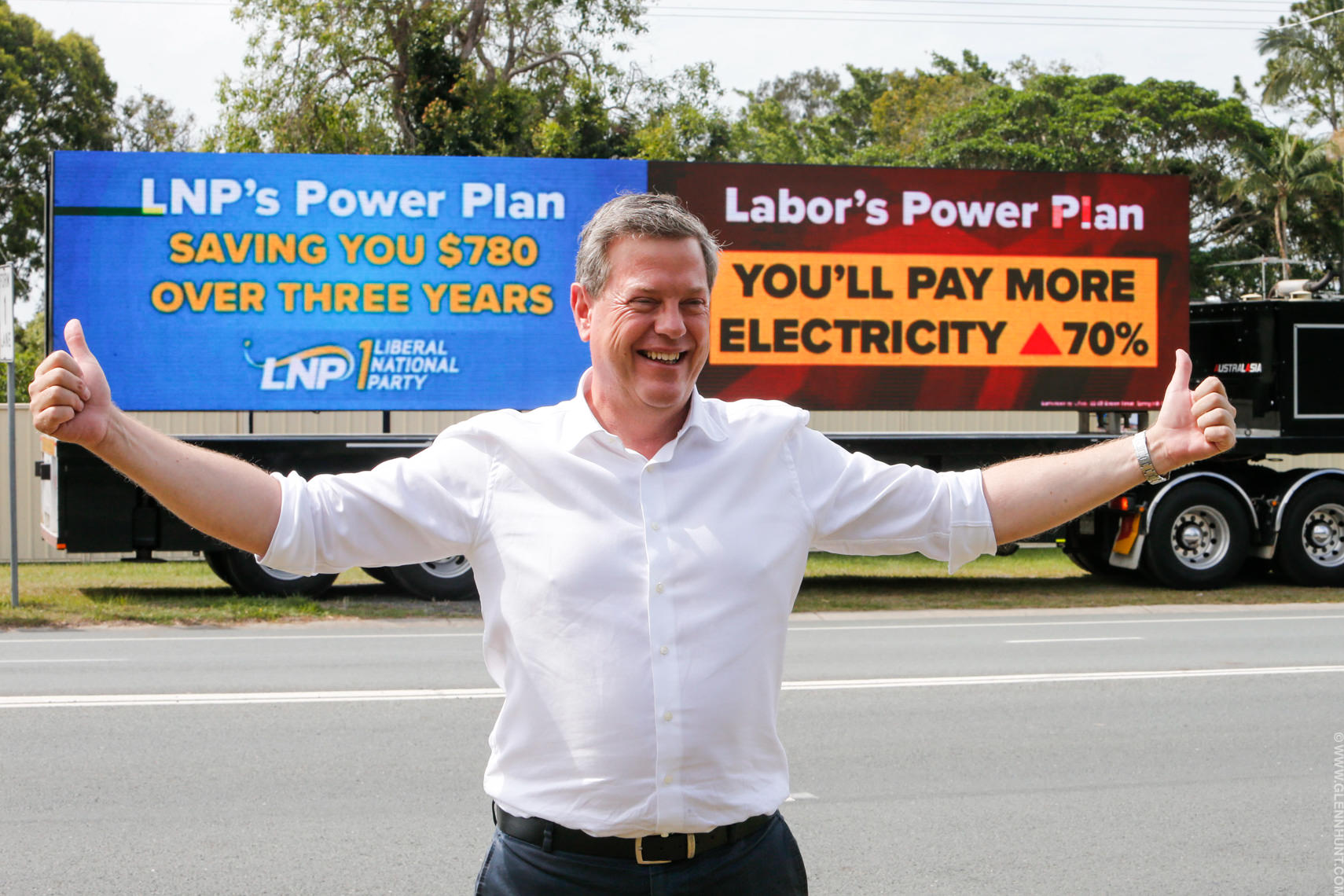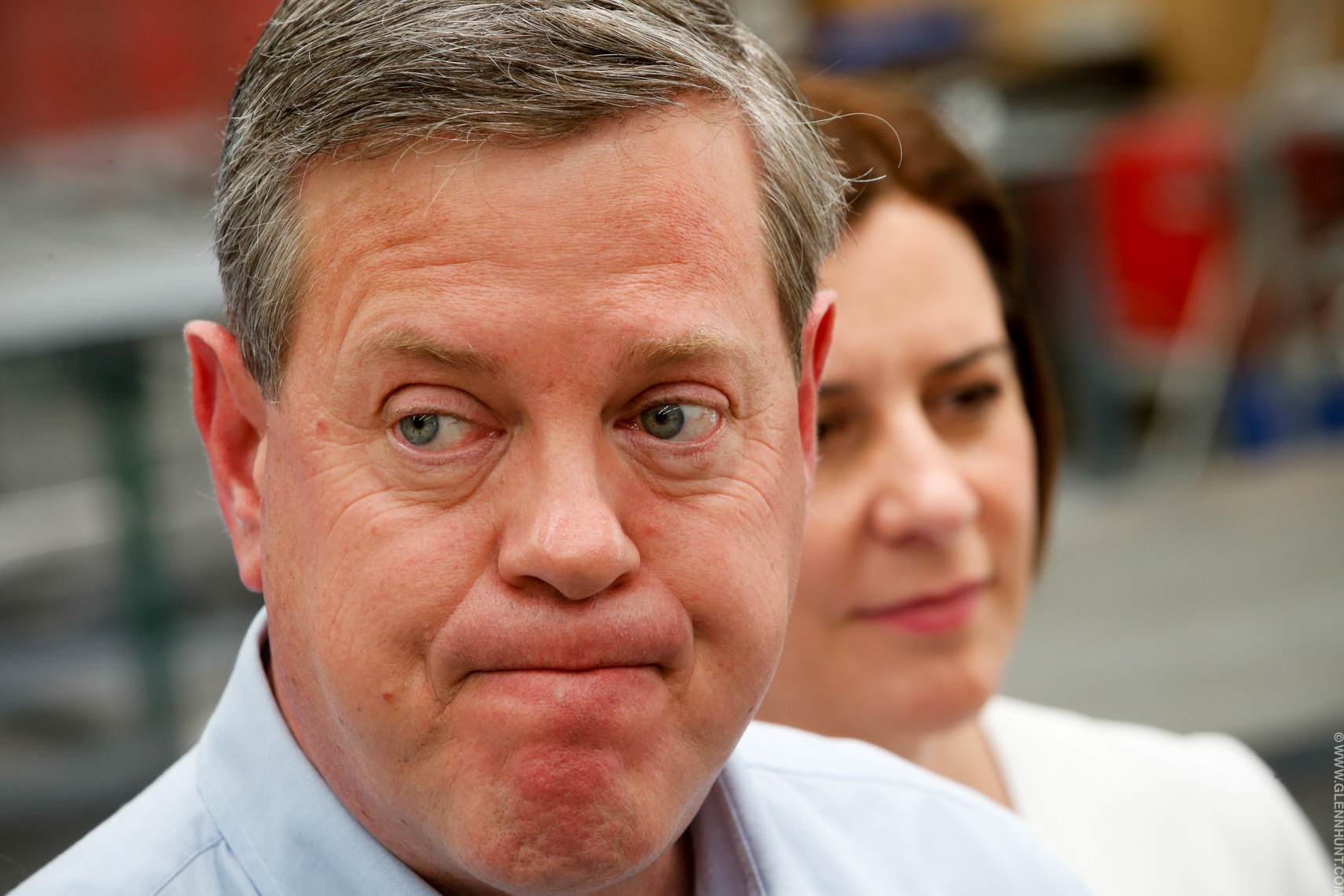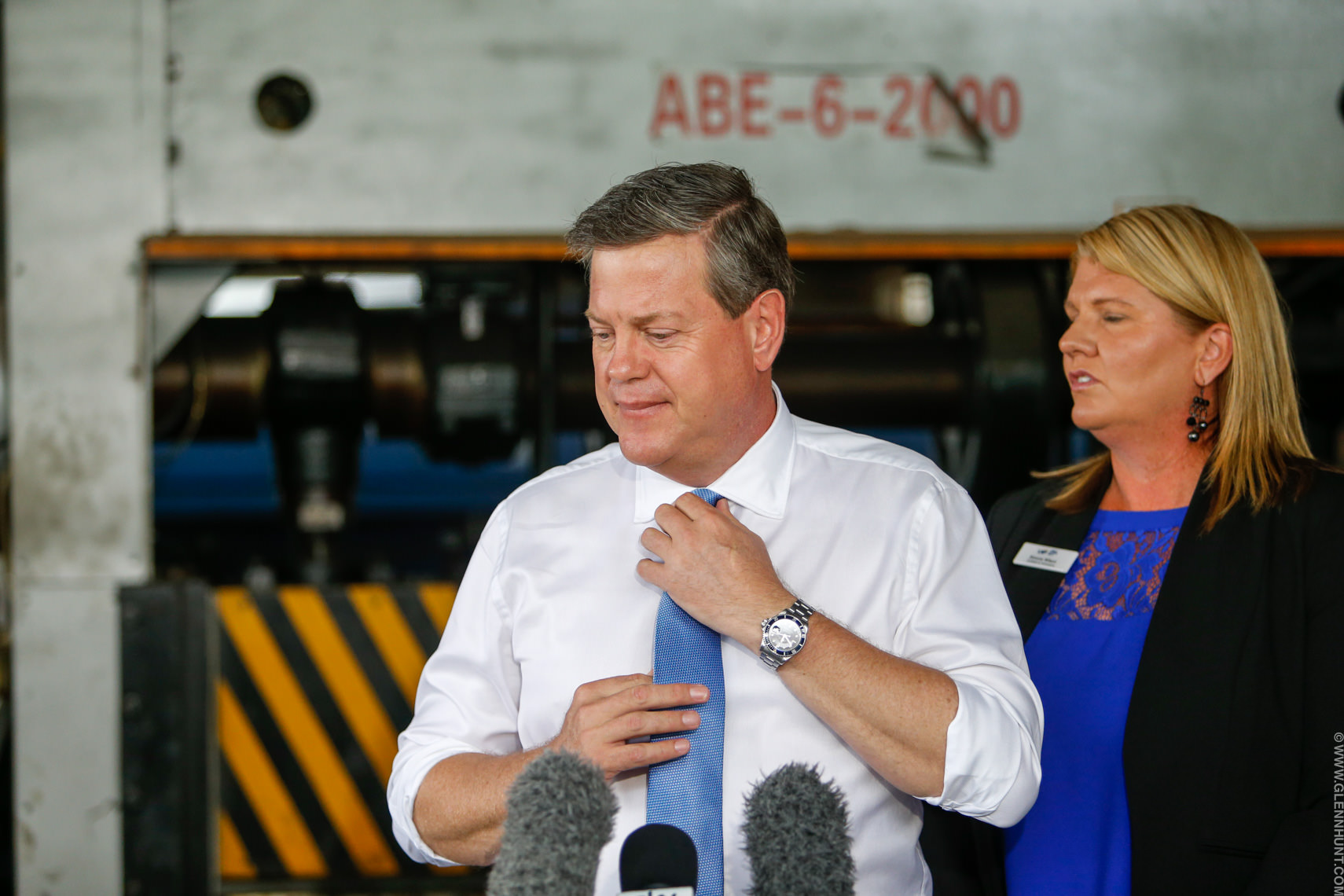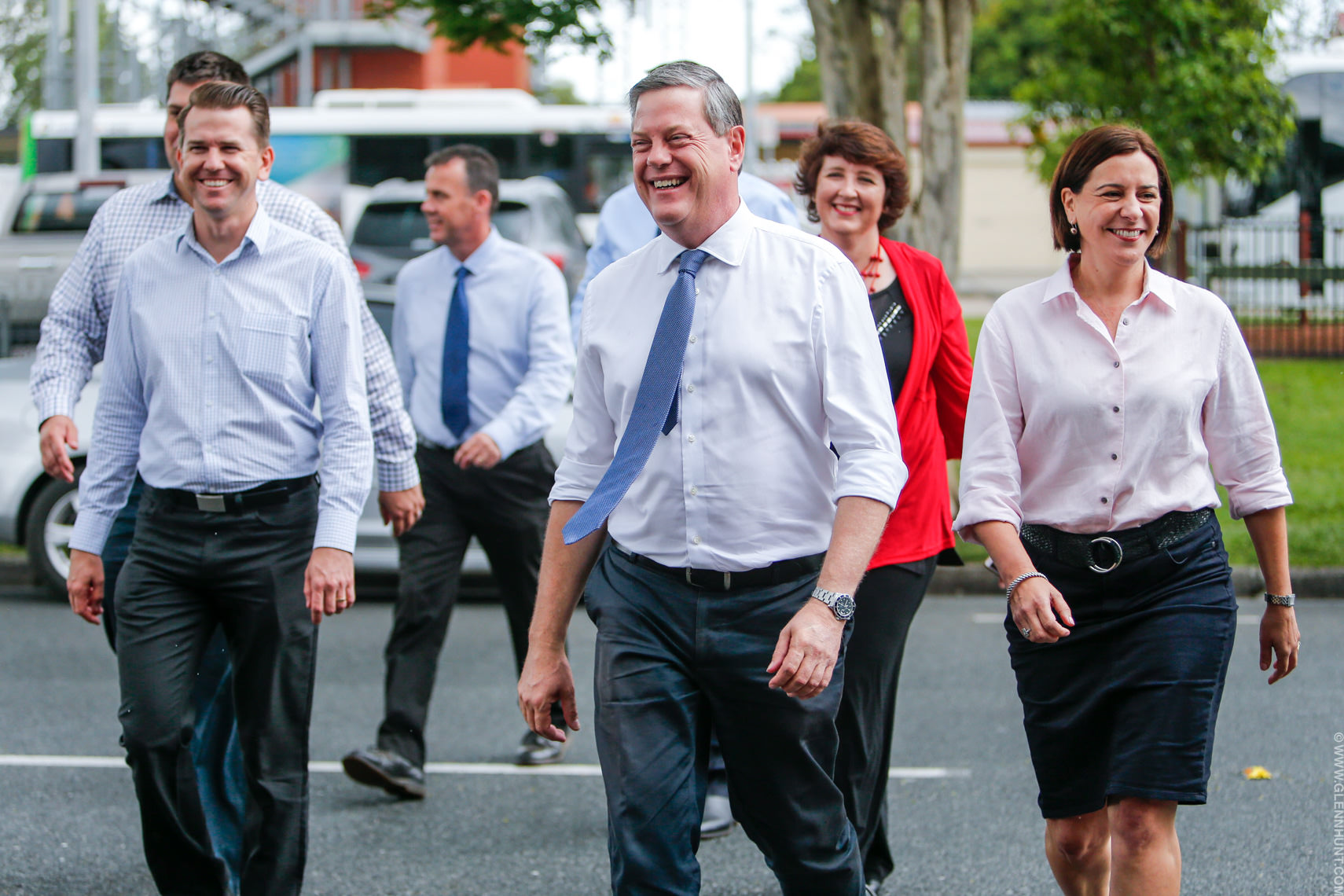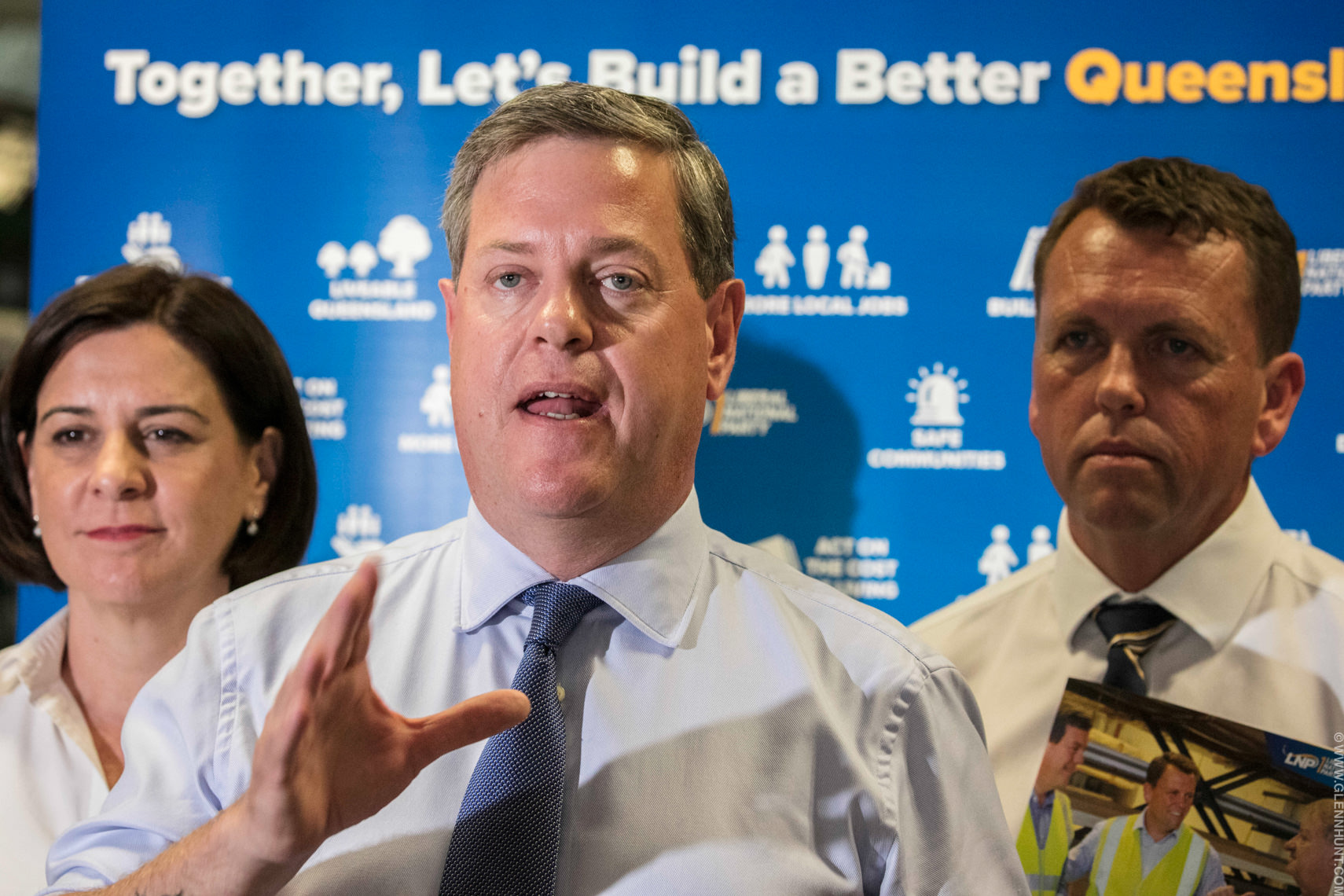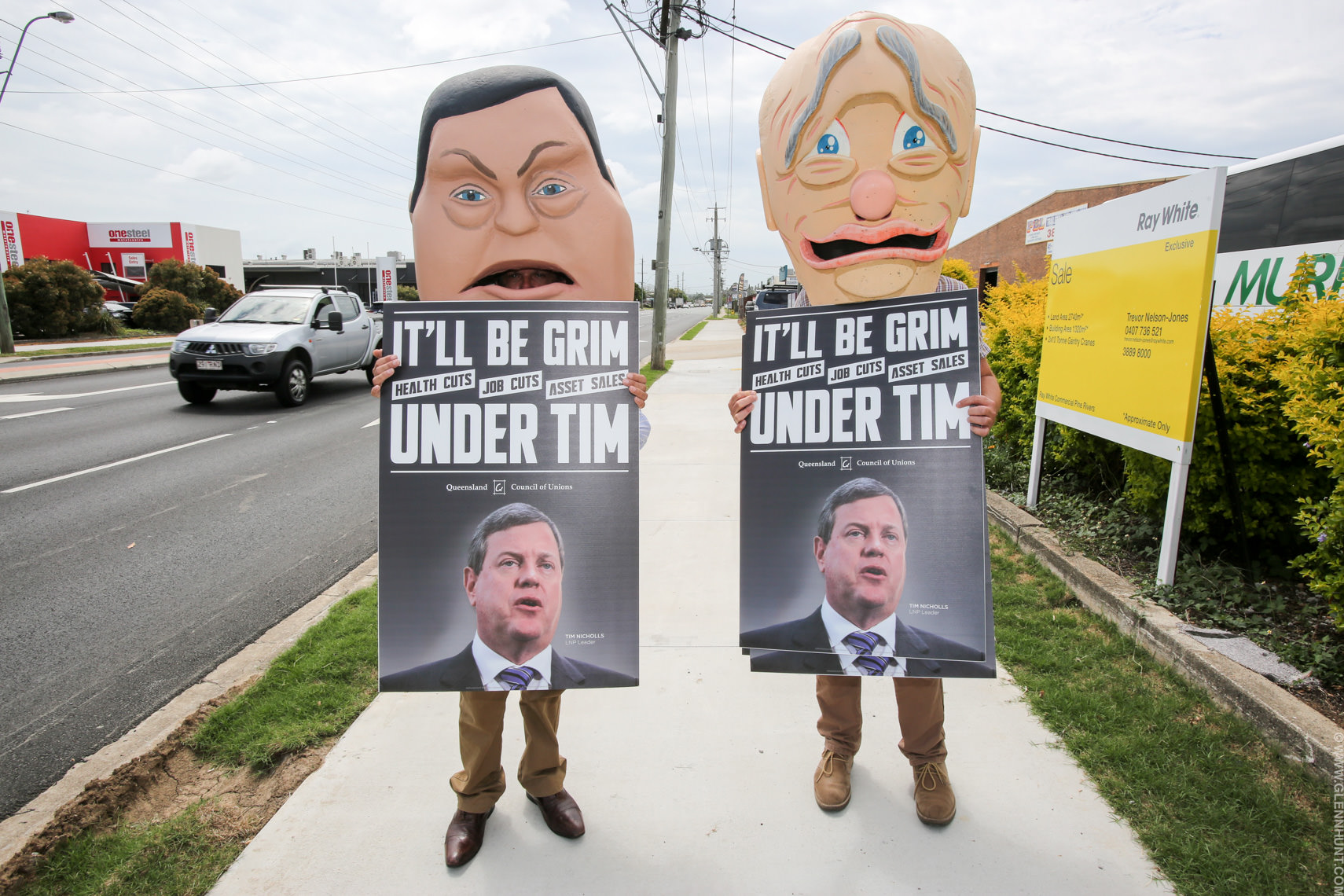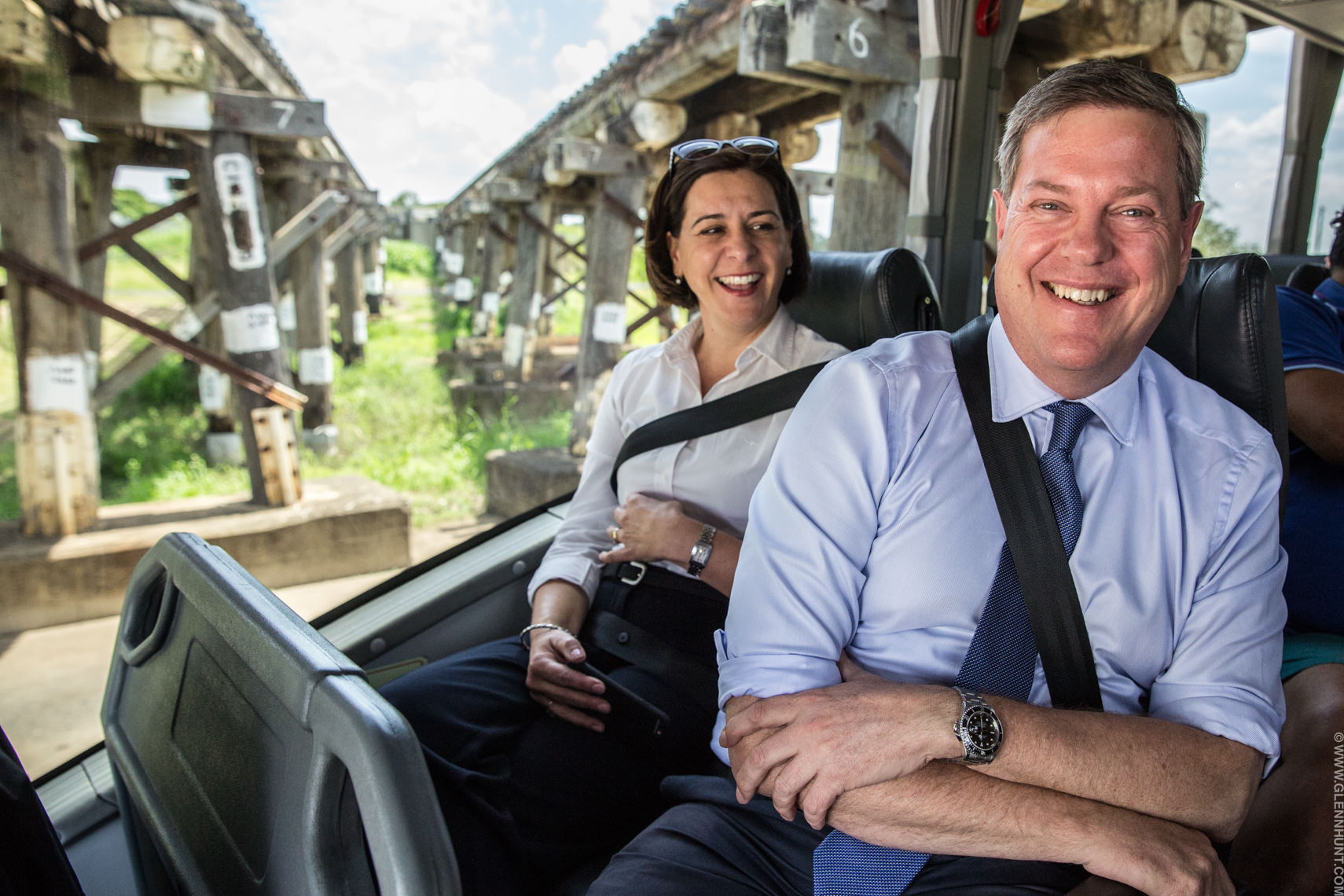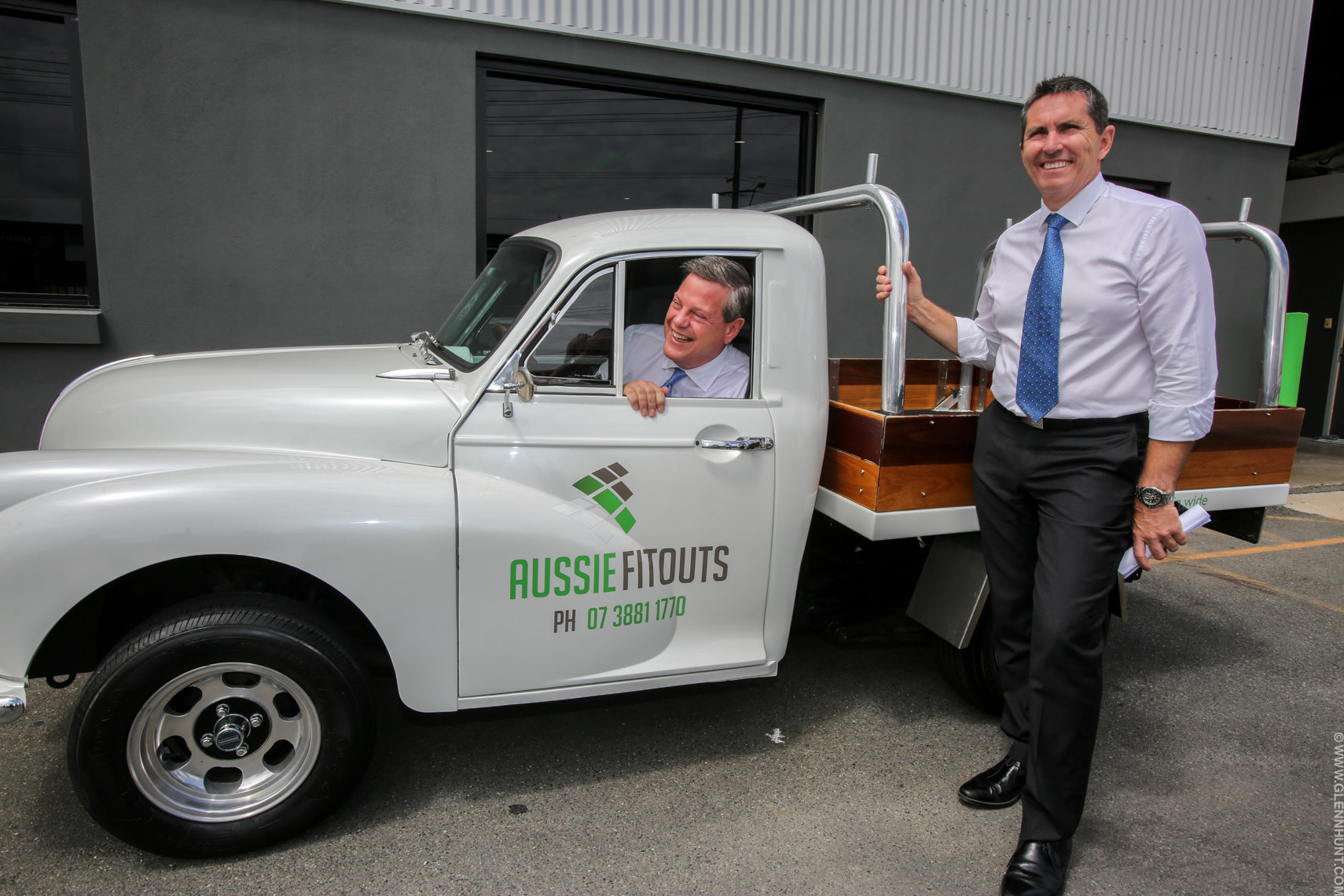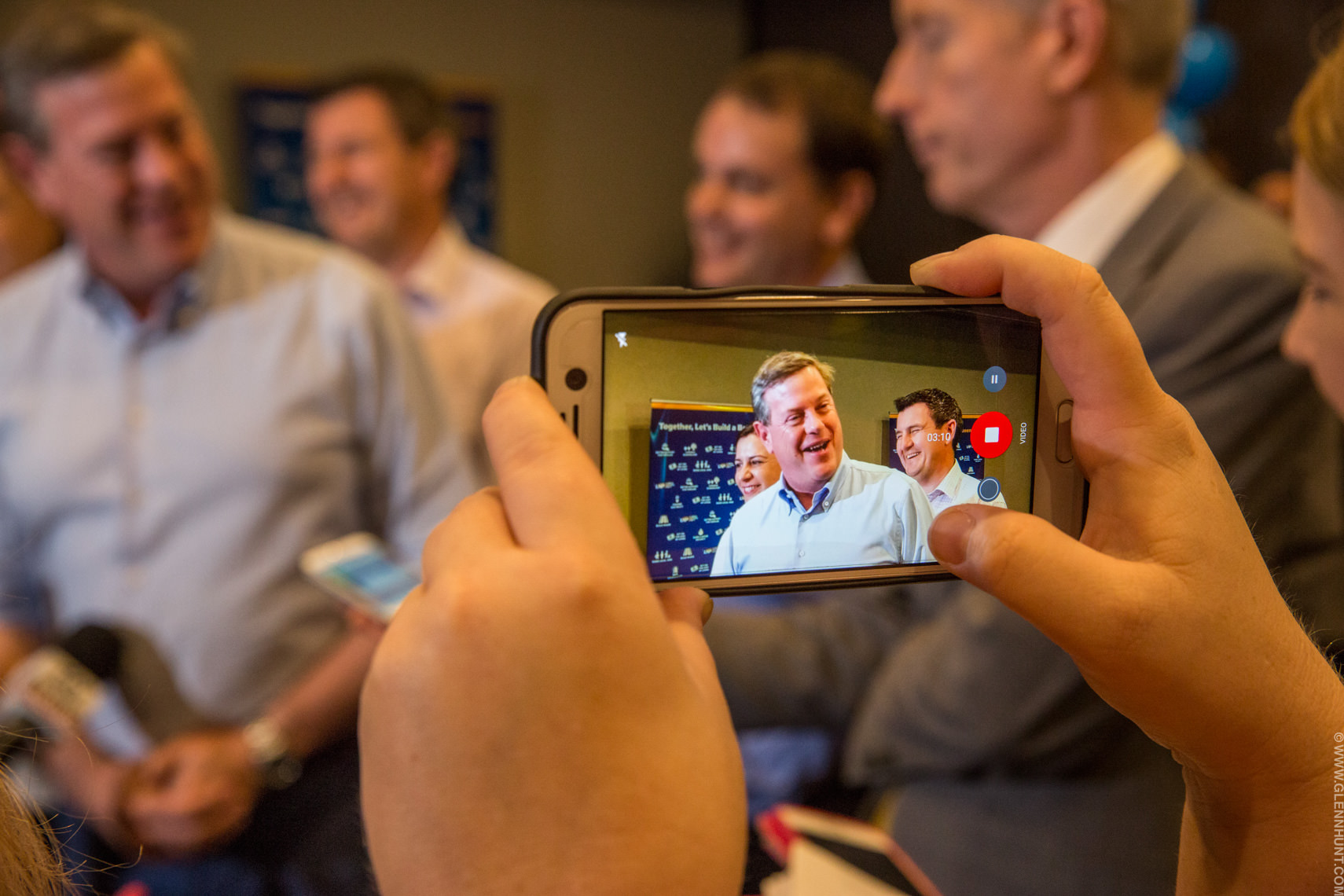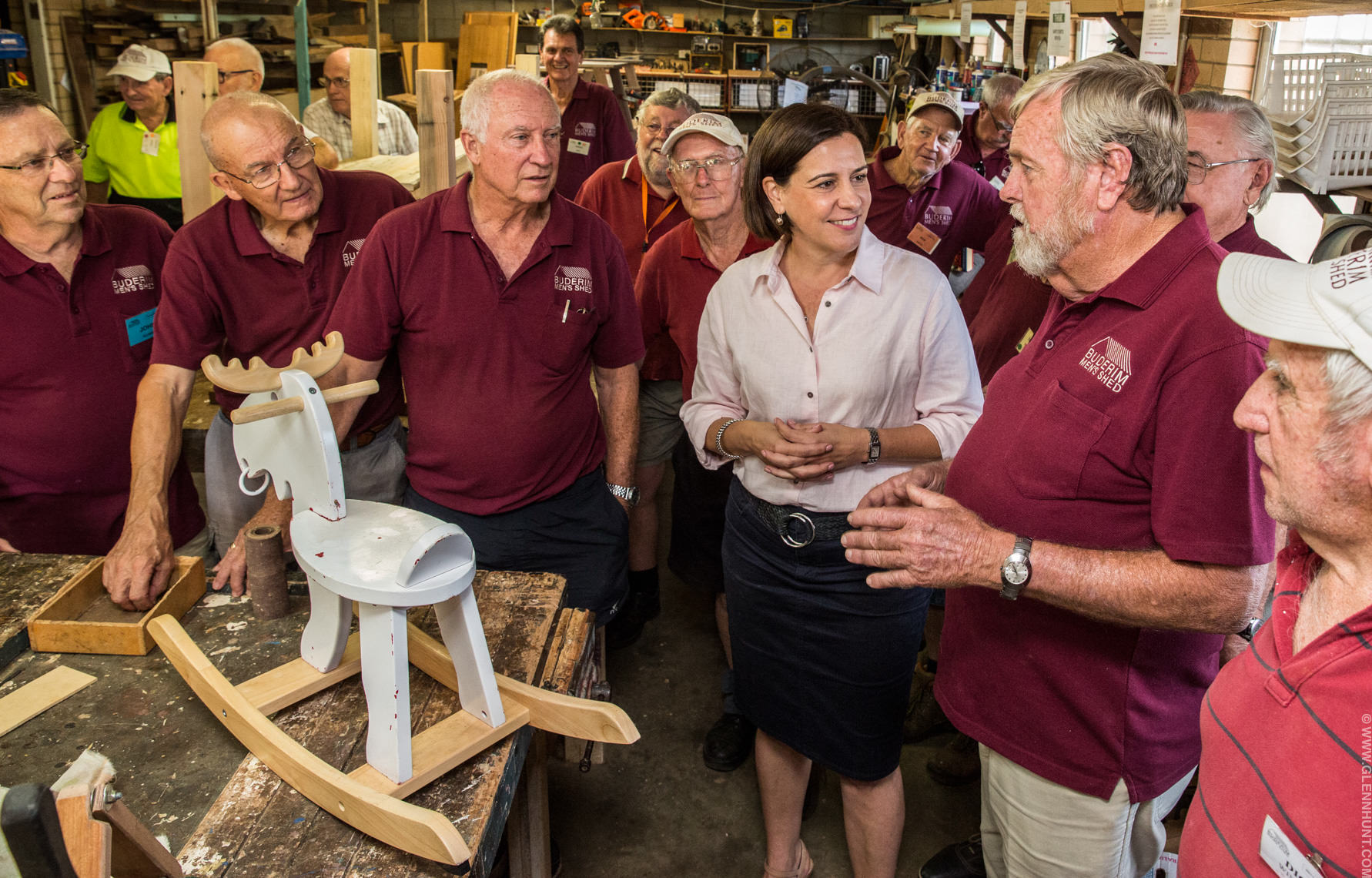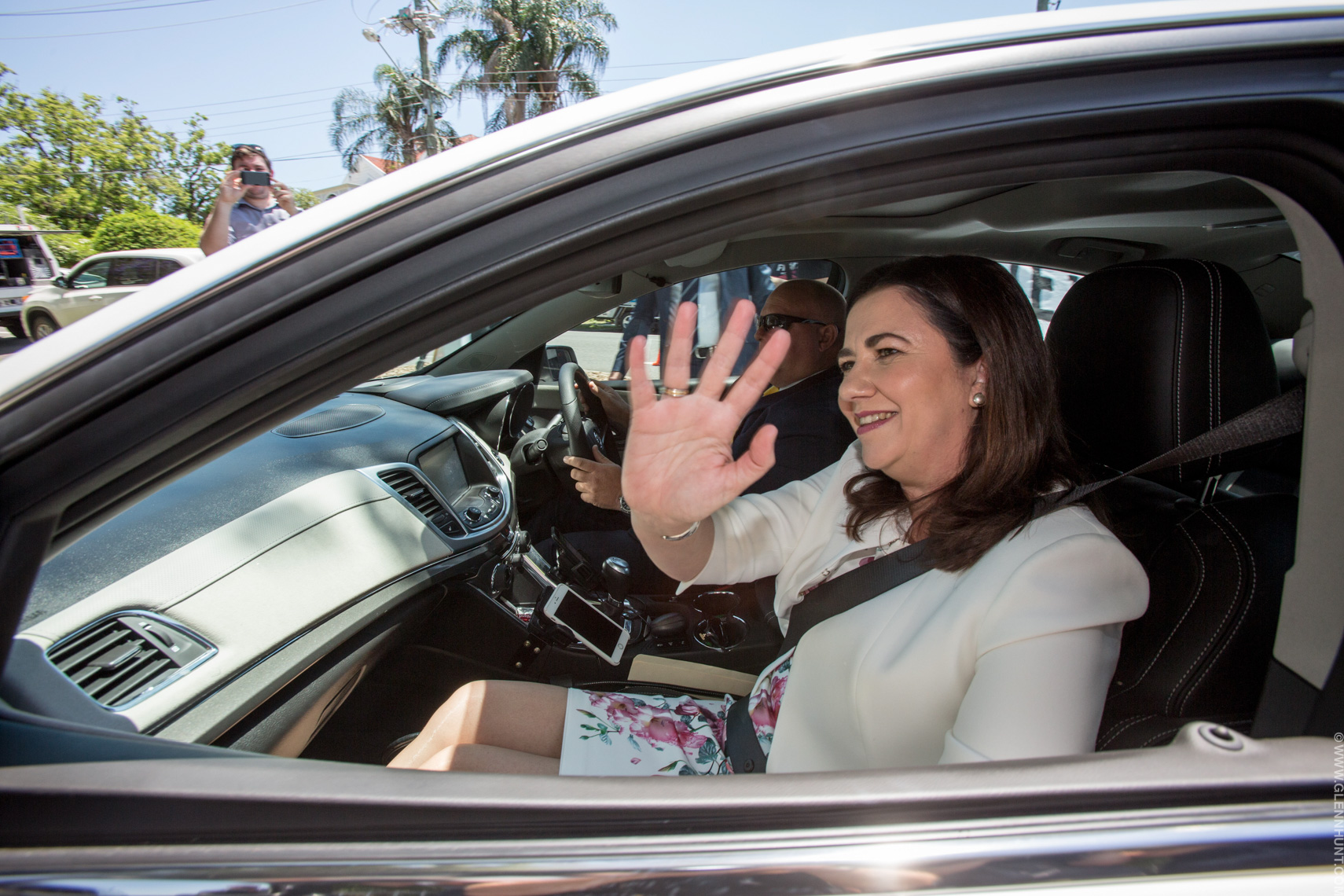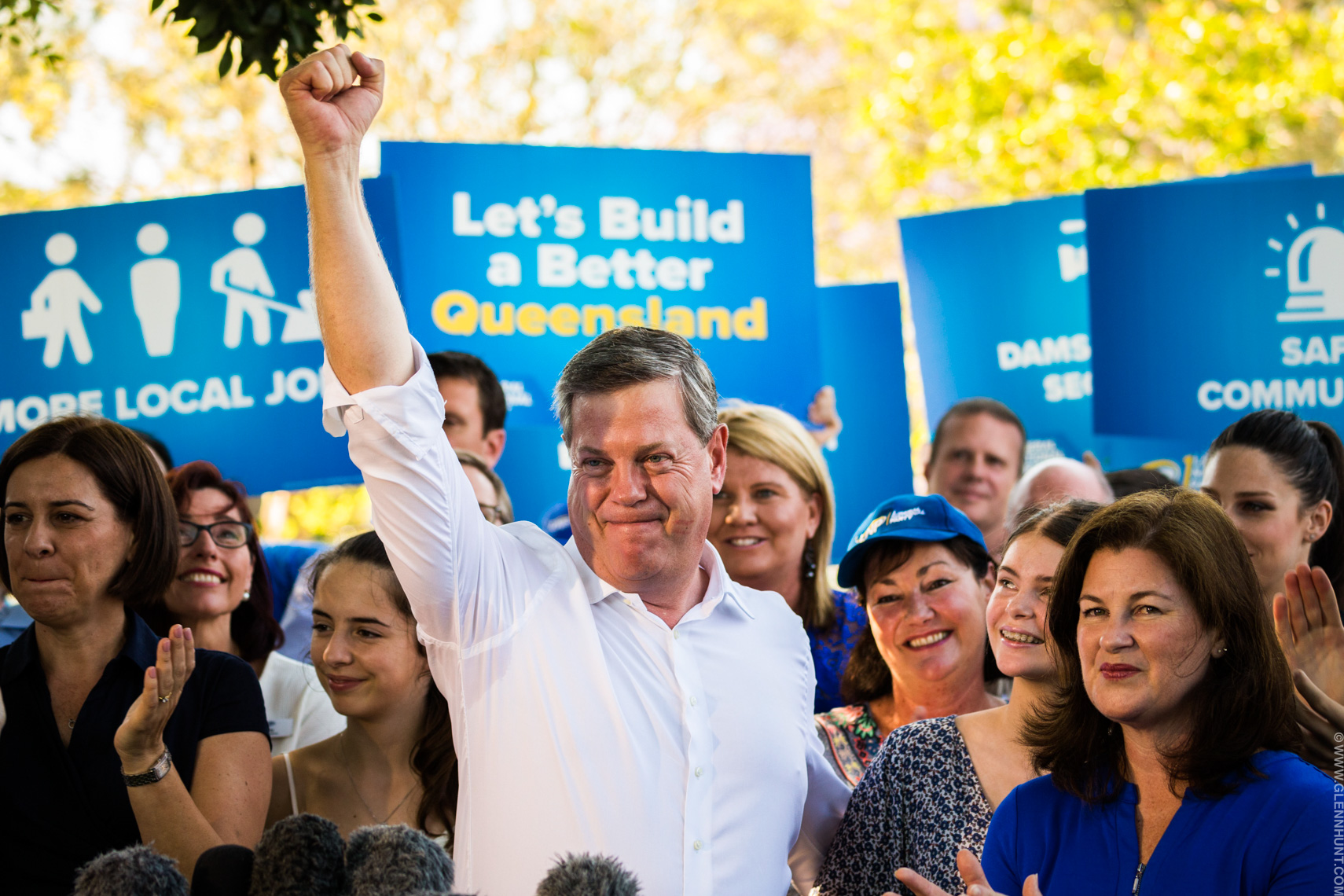 Brittany Lauga MP, QLD Premier Annastacia Palaszczuk, Bill Byrne MP and Jim Pearce MP lay a wreath at the Australian-American Memorial at Newstead Park, Brisbane by Brisbane Photographer Glenn Hunt.
Agency: Australian Associated Press
Camera: Canon 1dx
Lens: Canon 100-400mm