Category Archives: Australian Photojournalist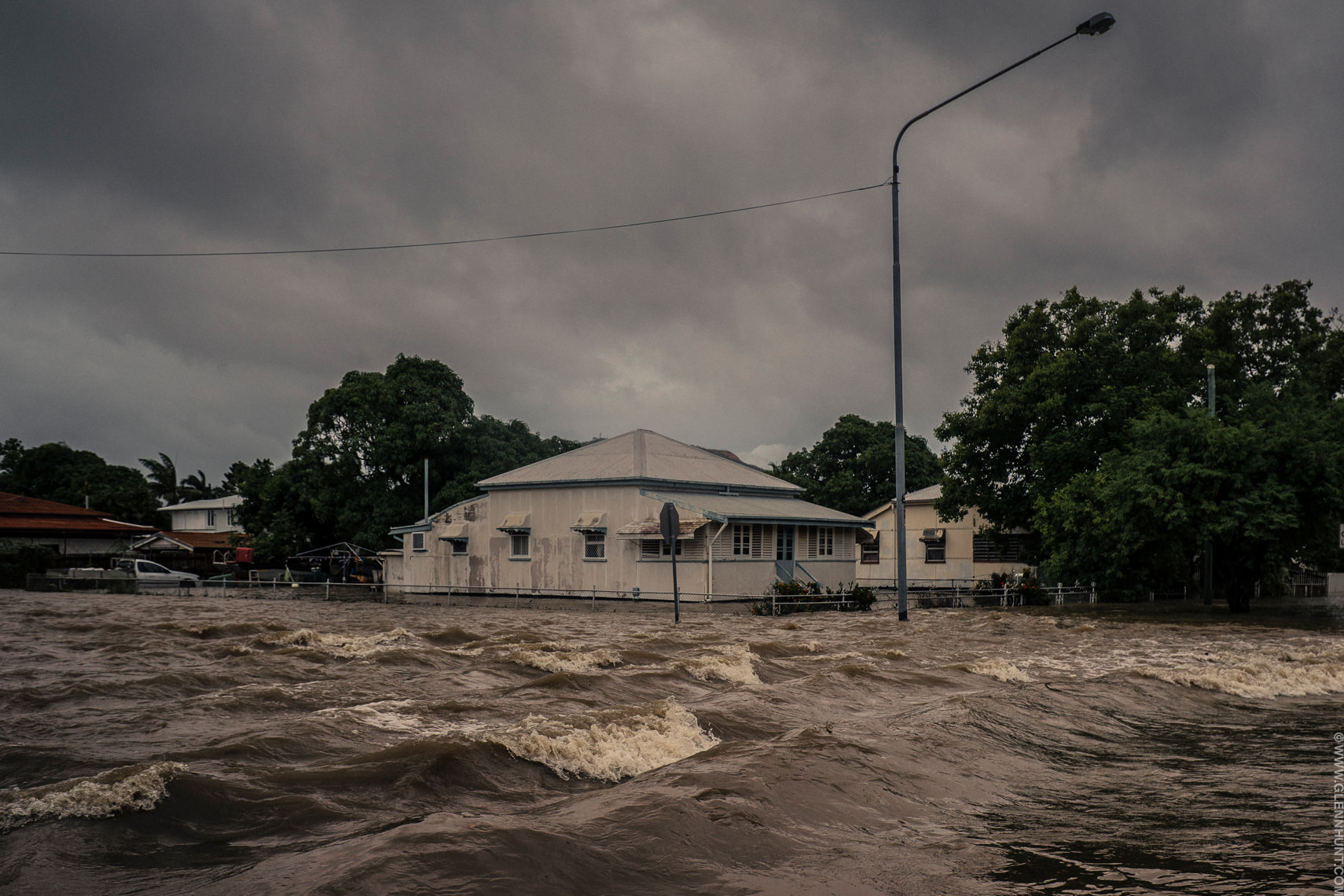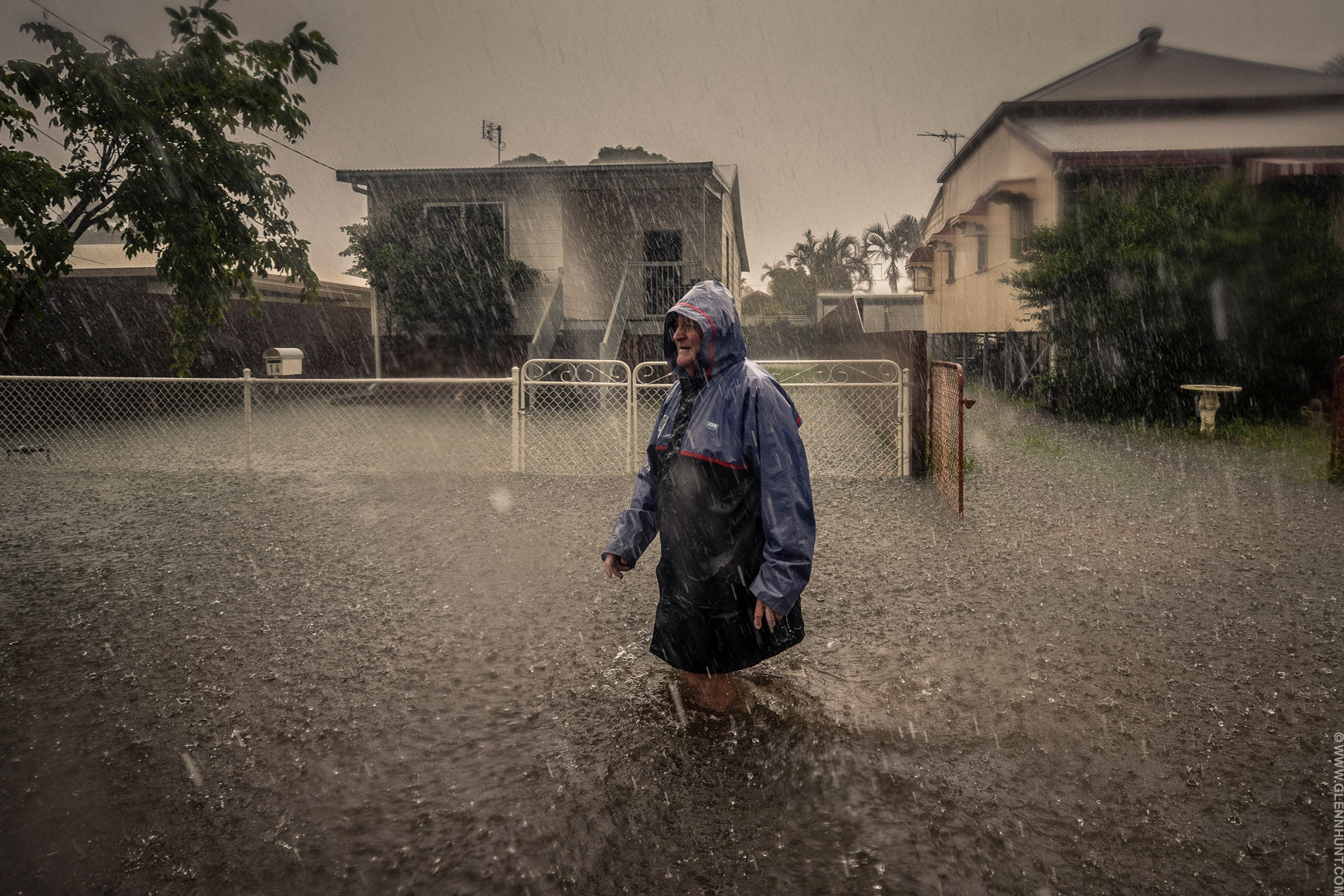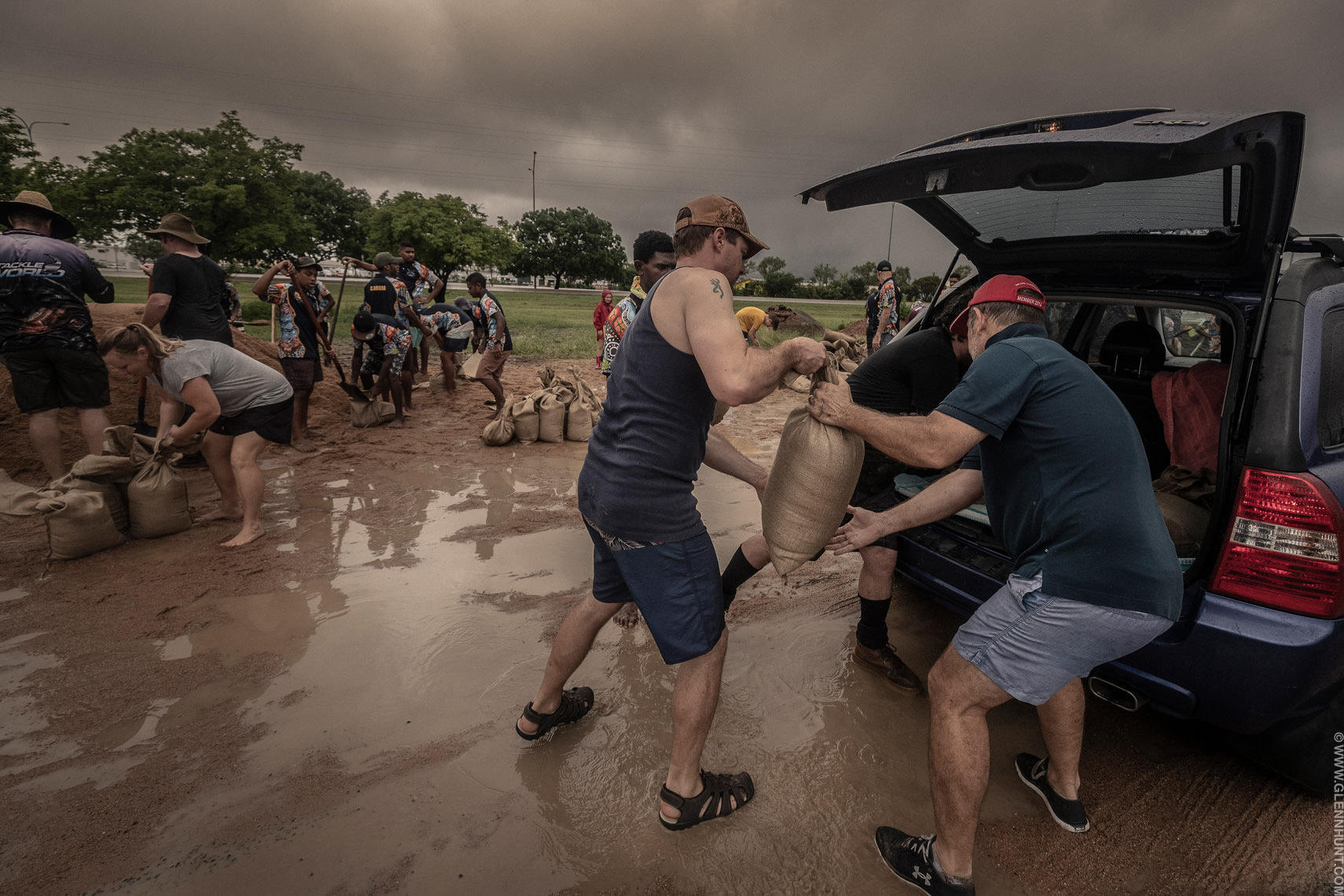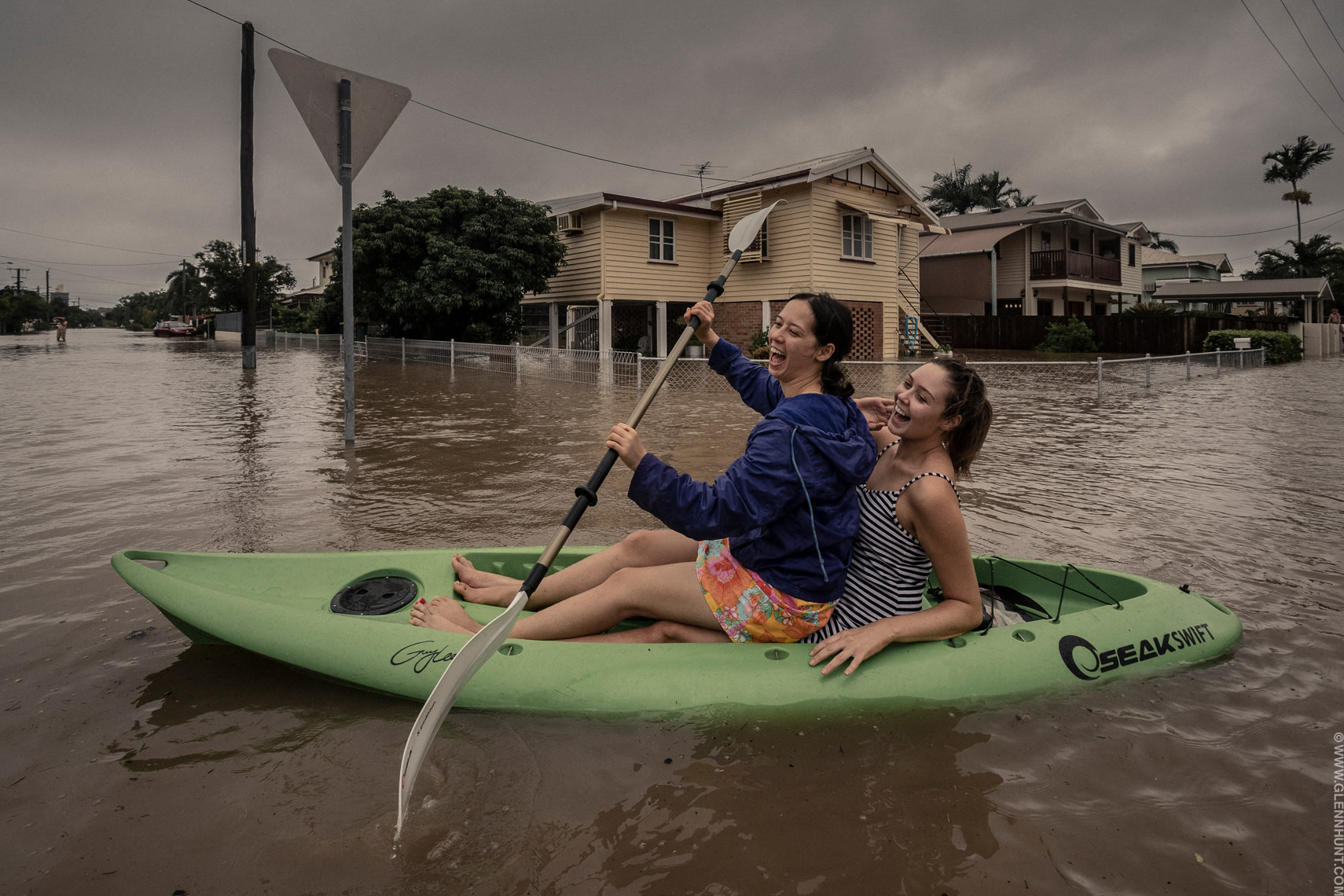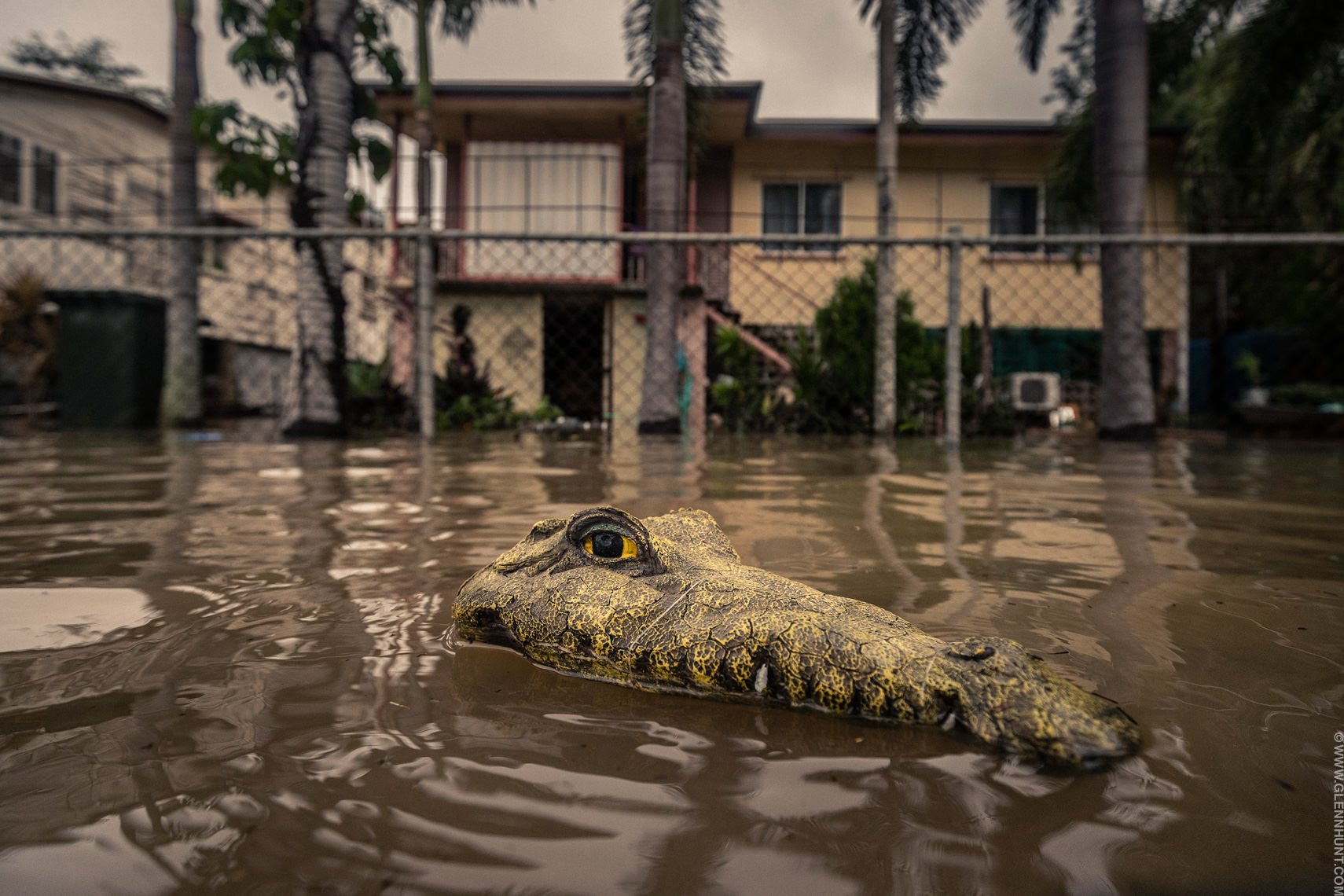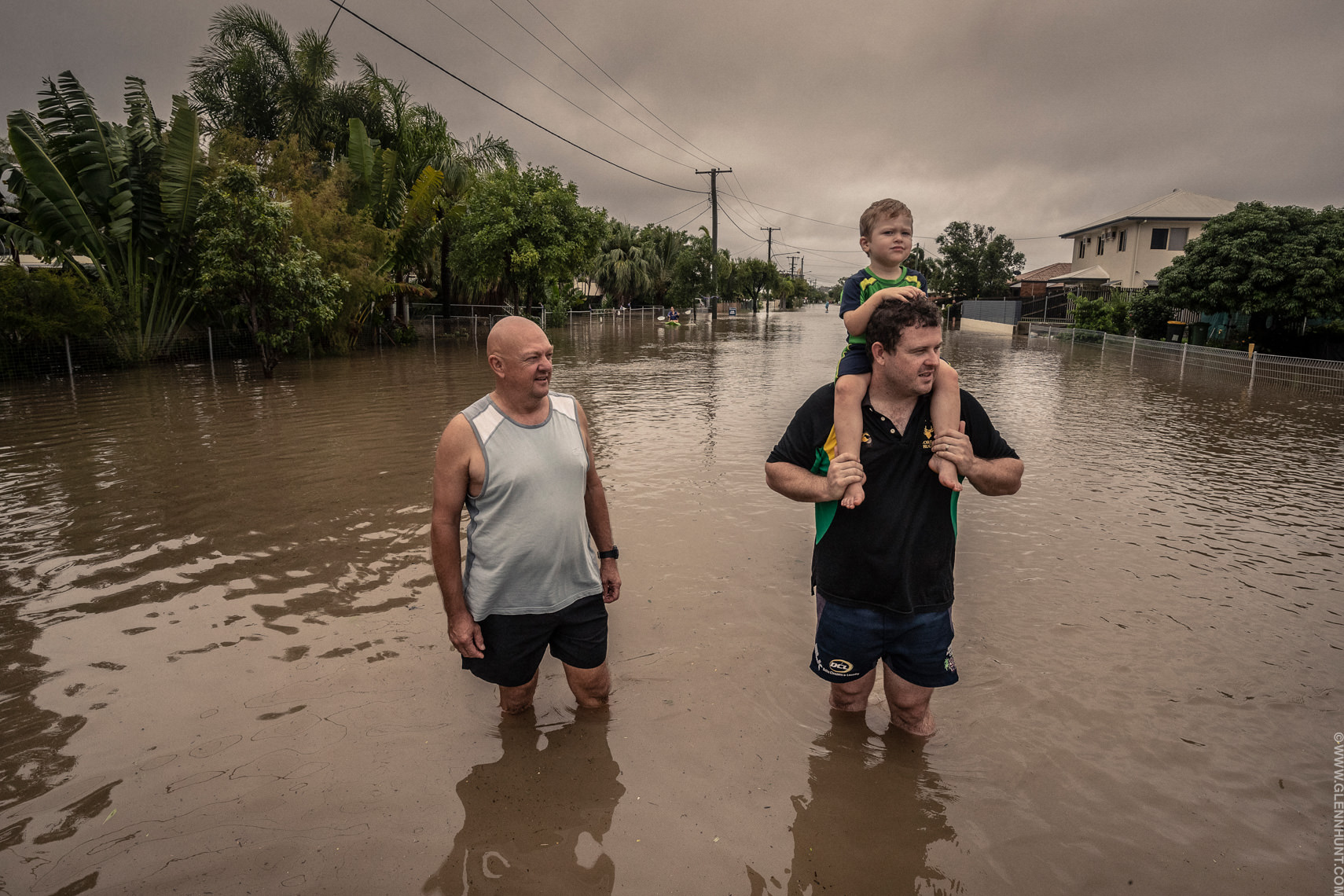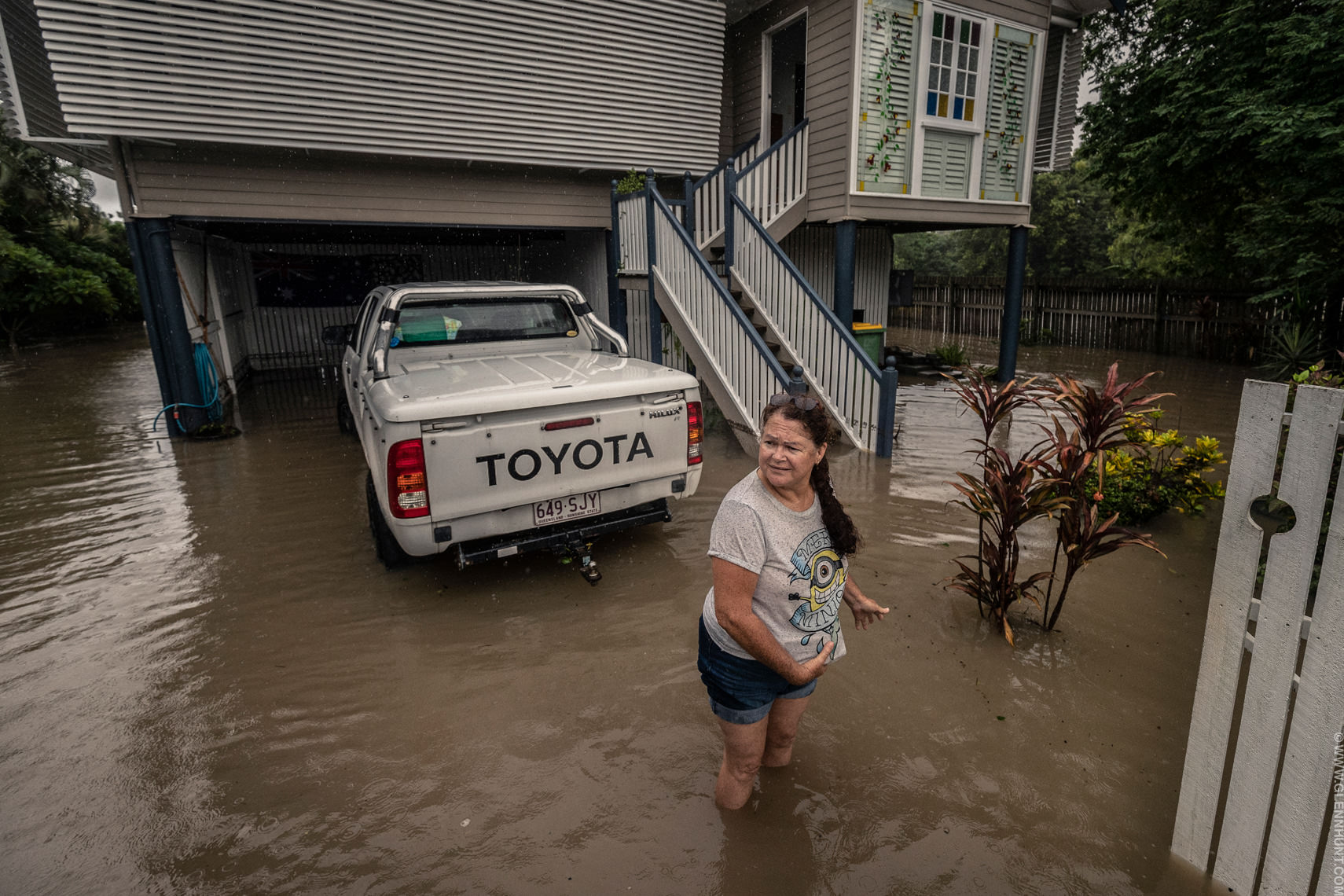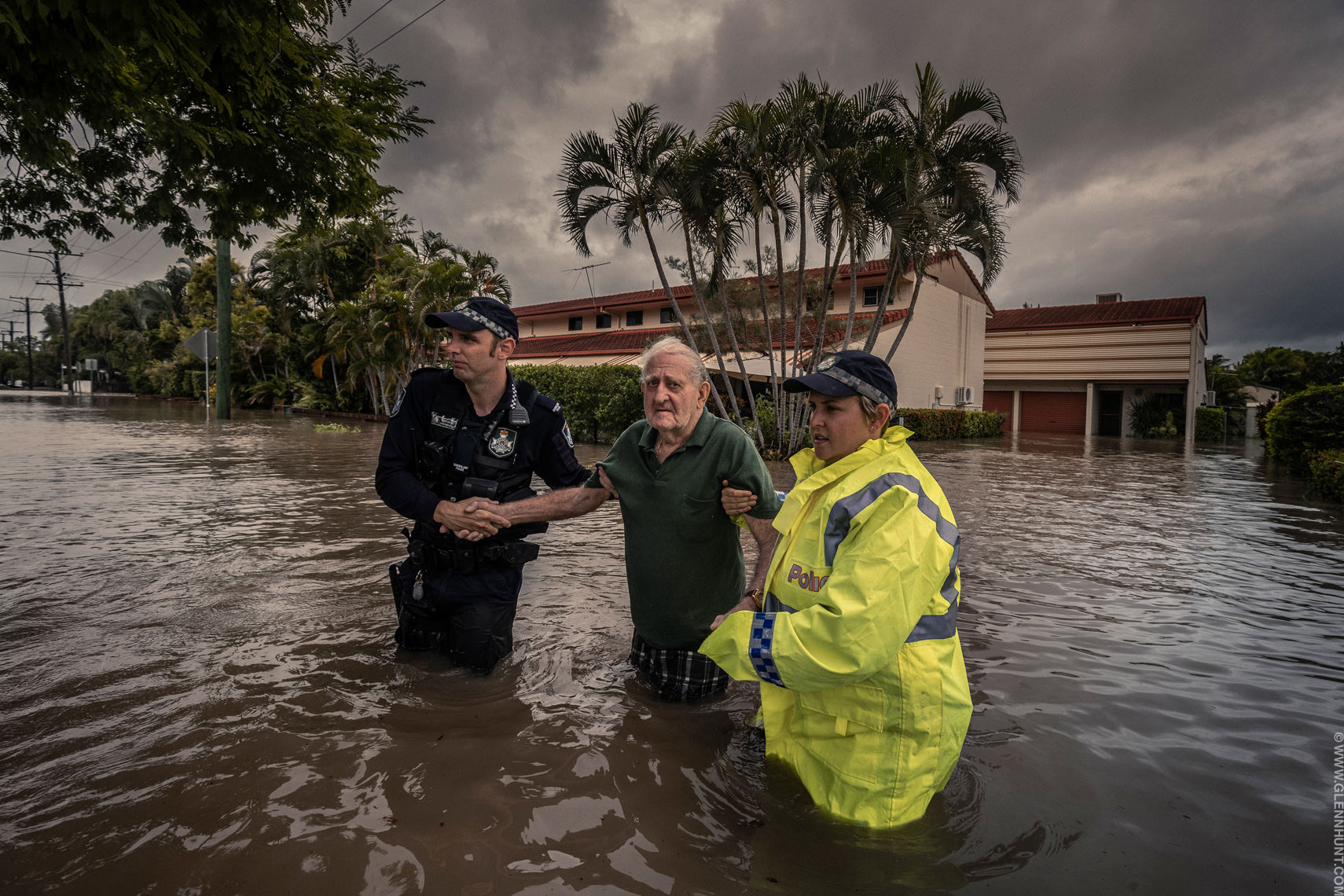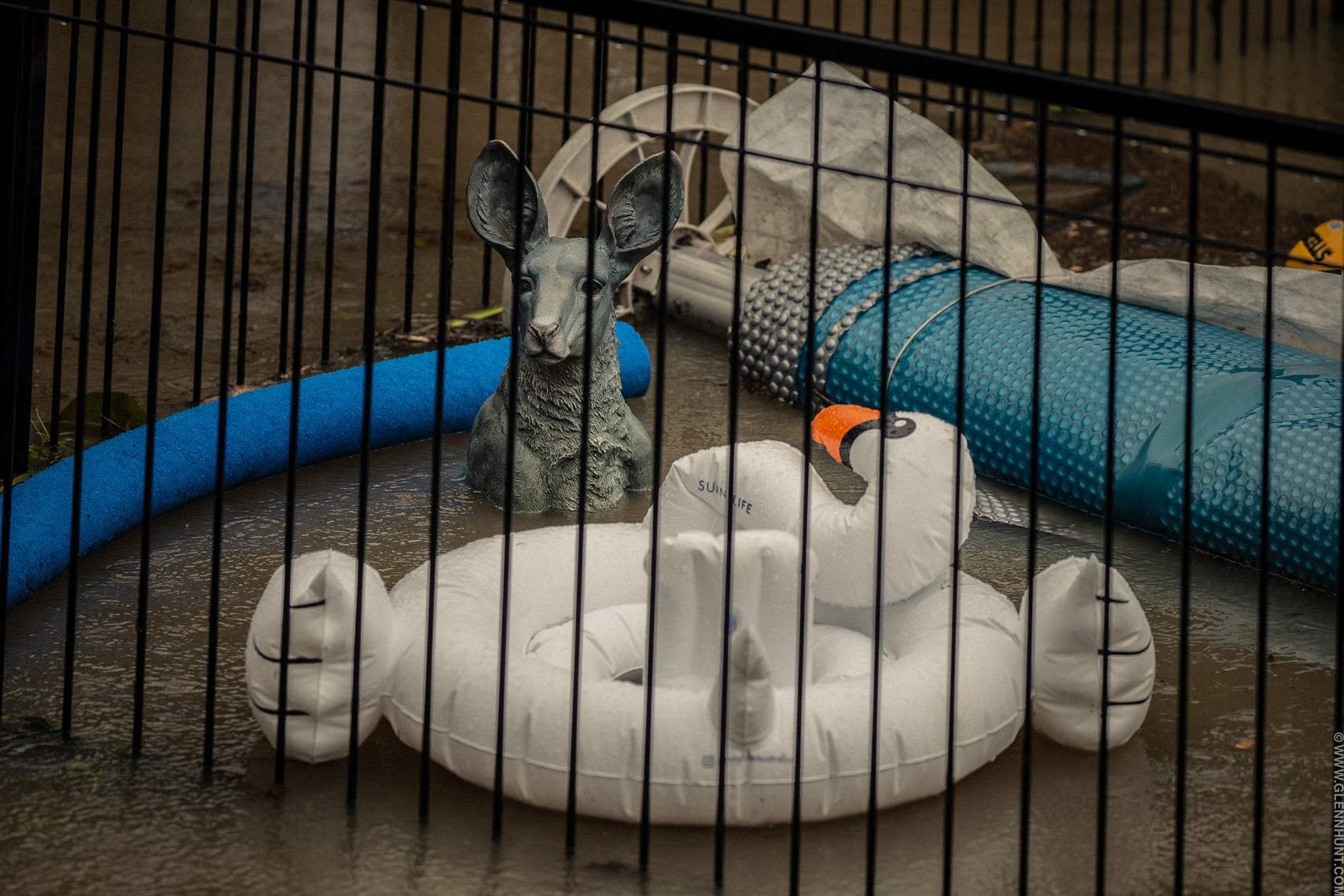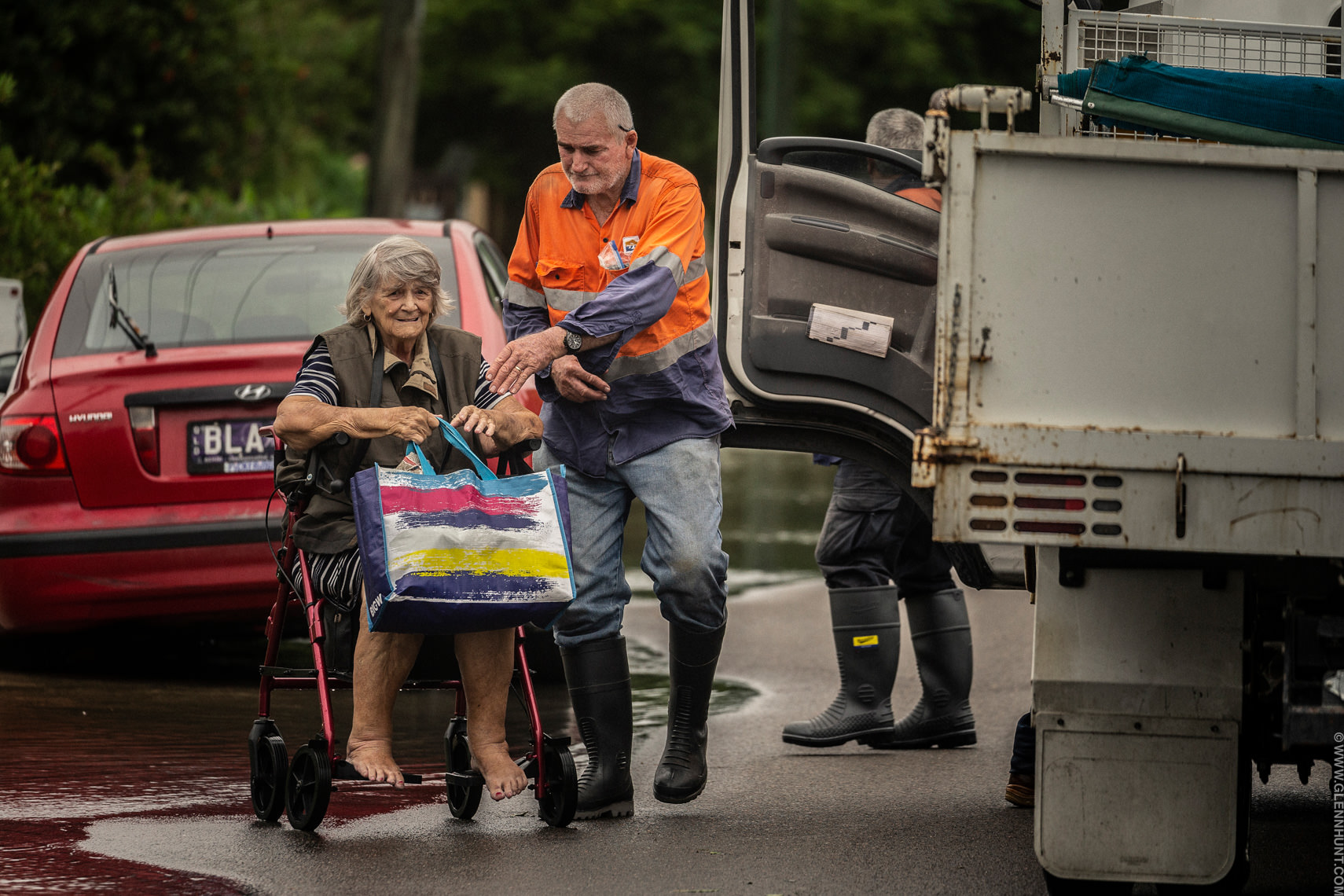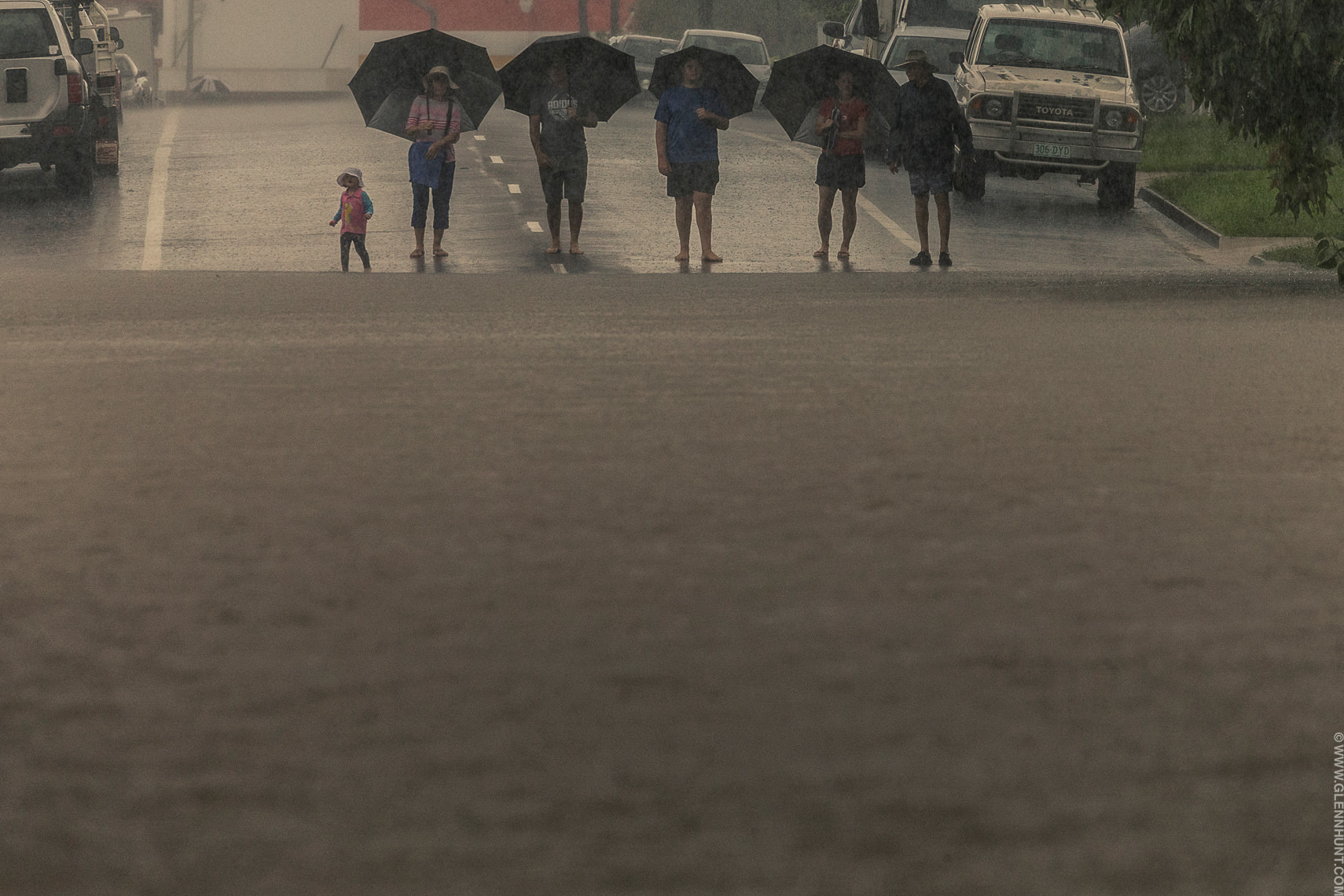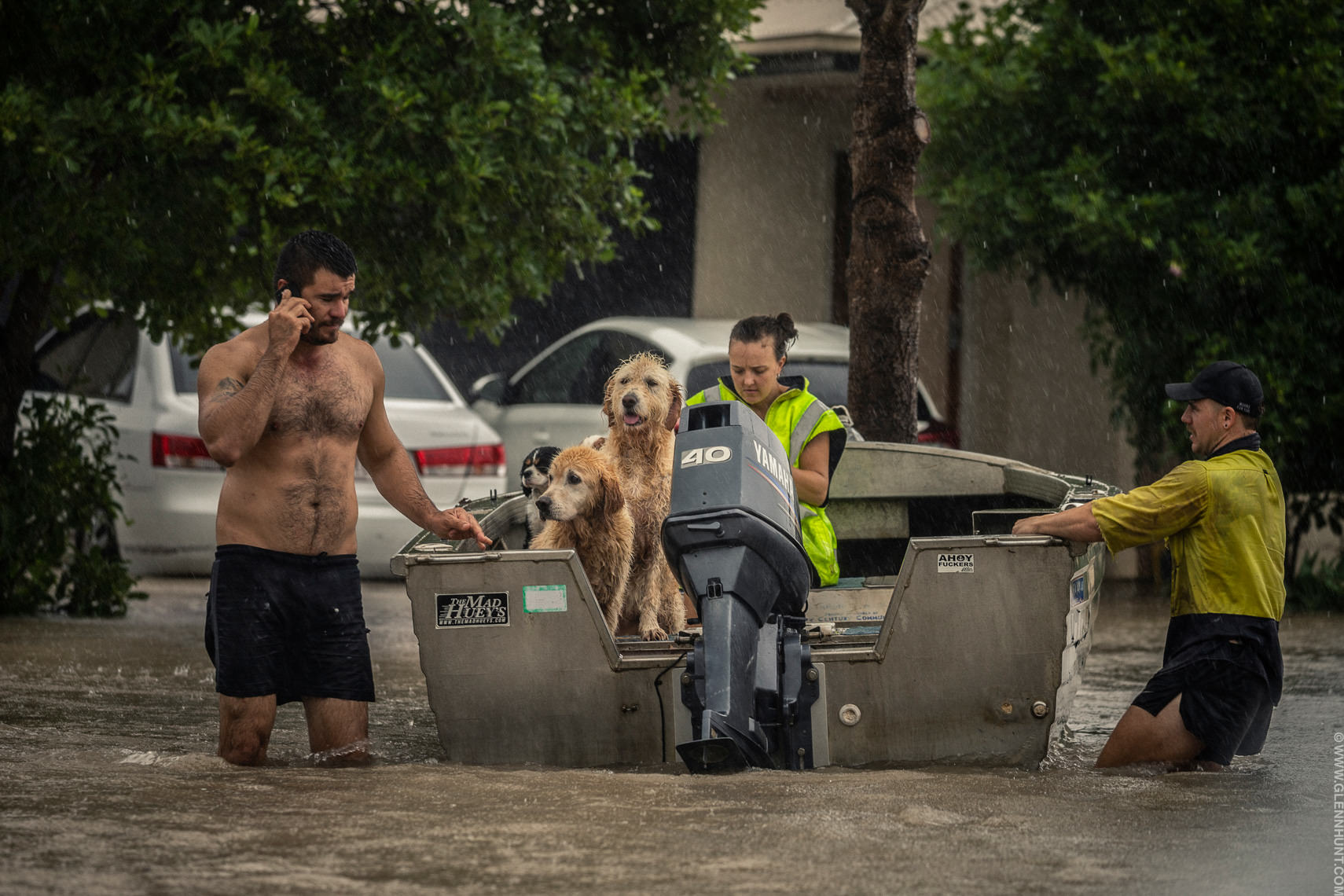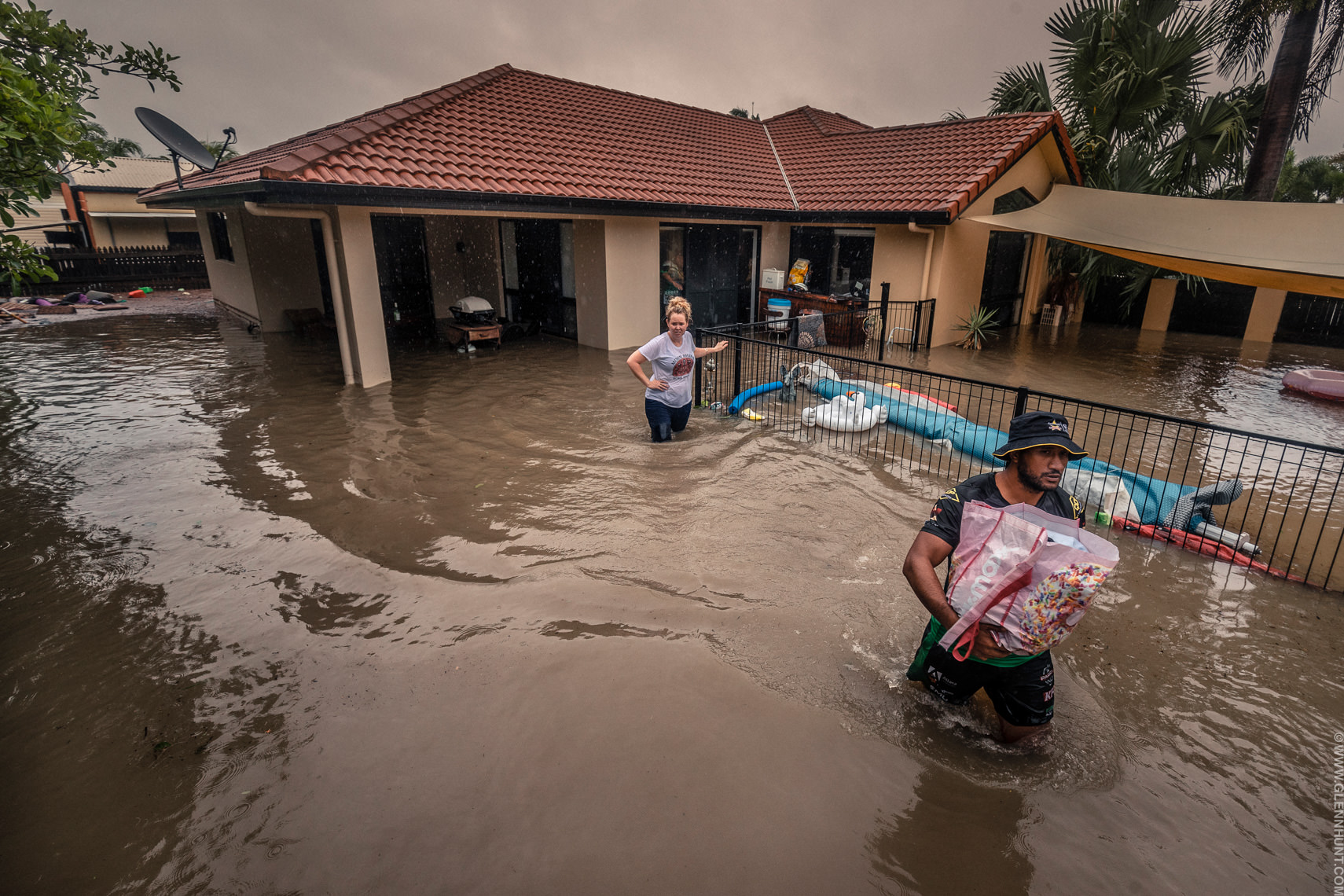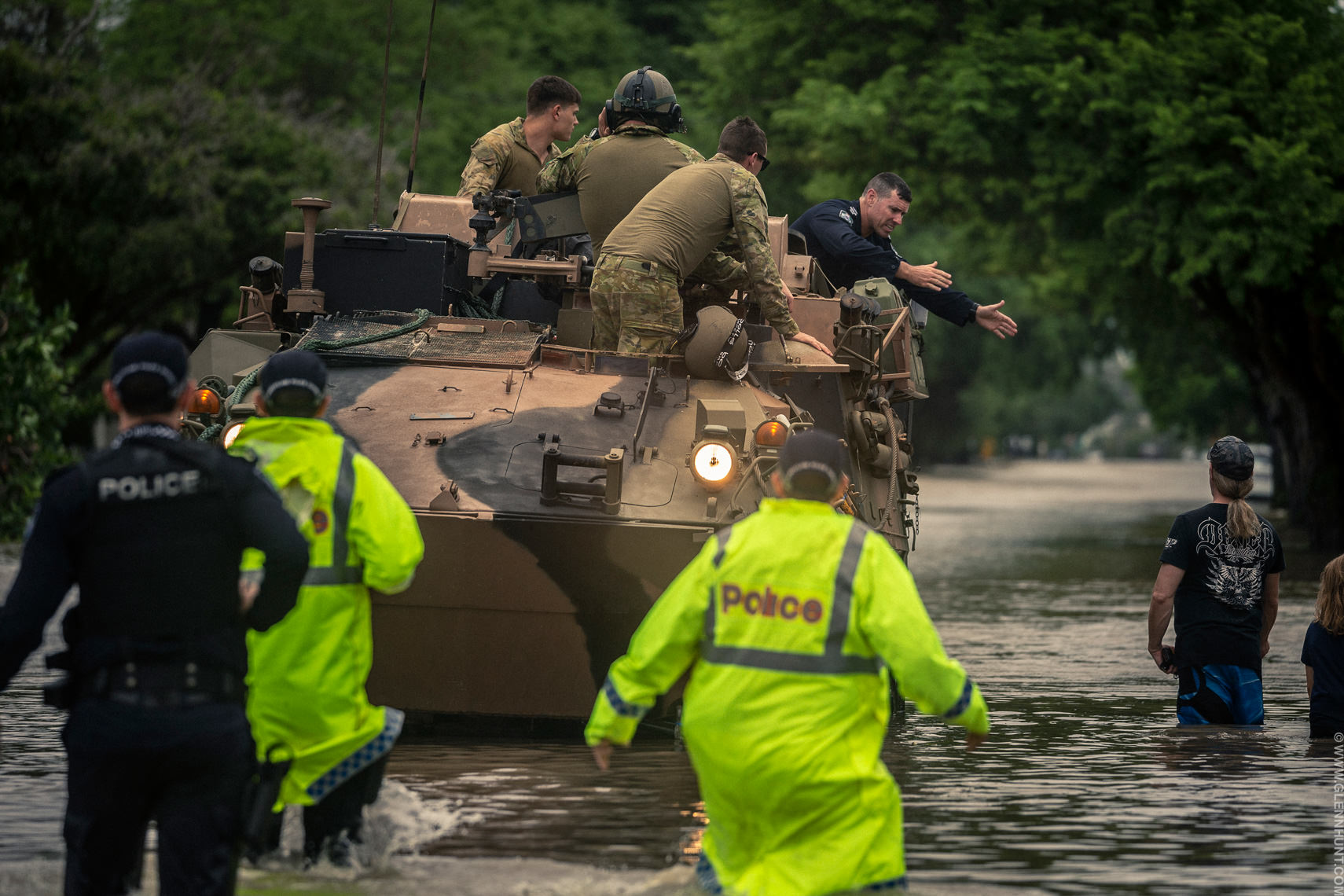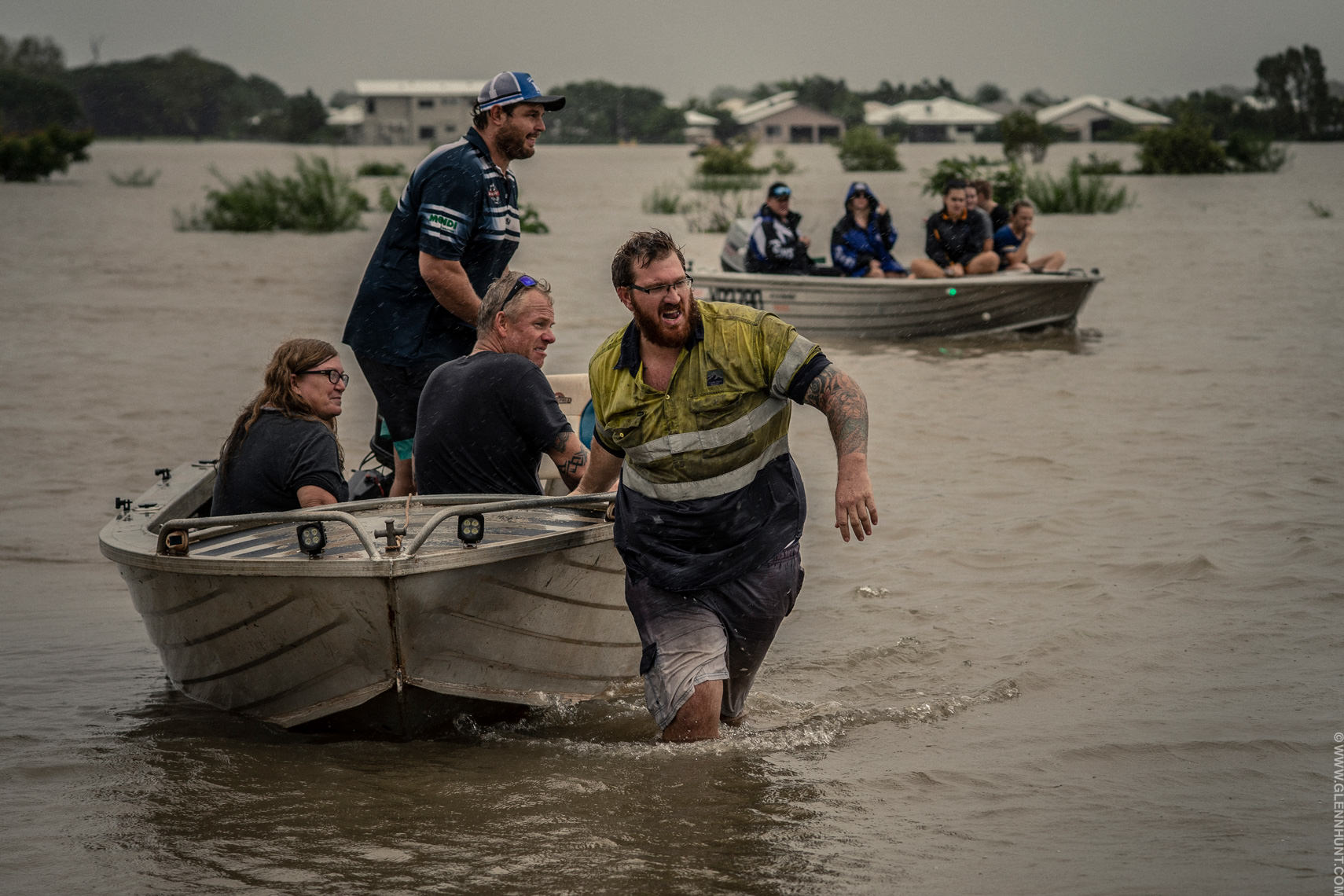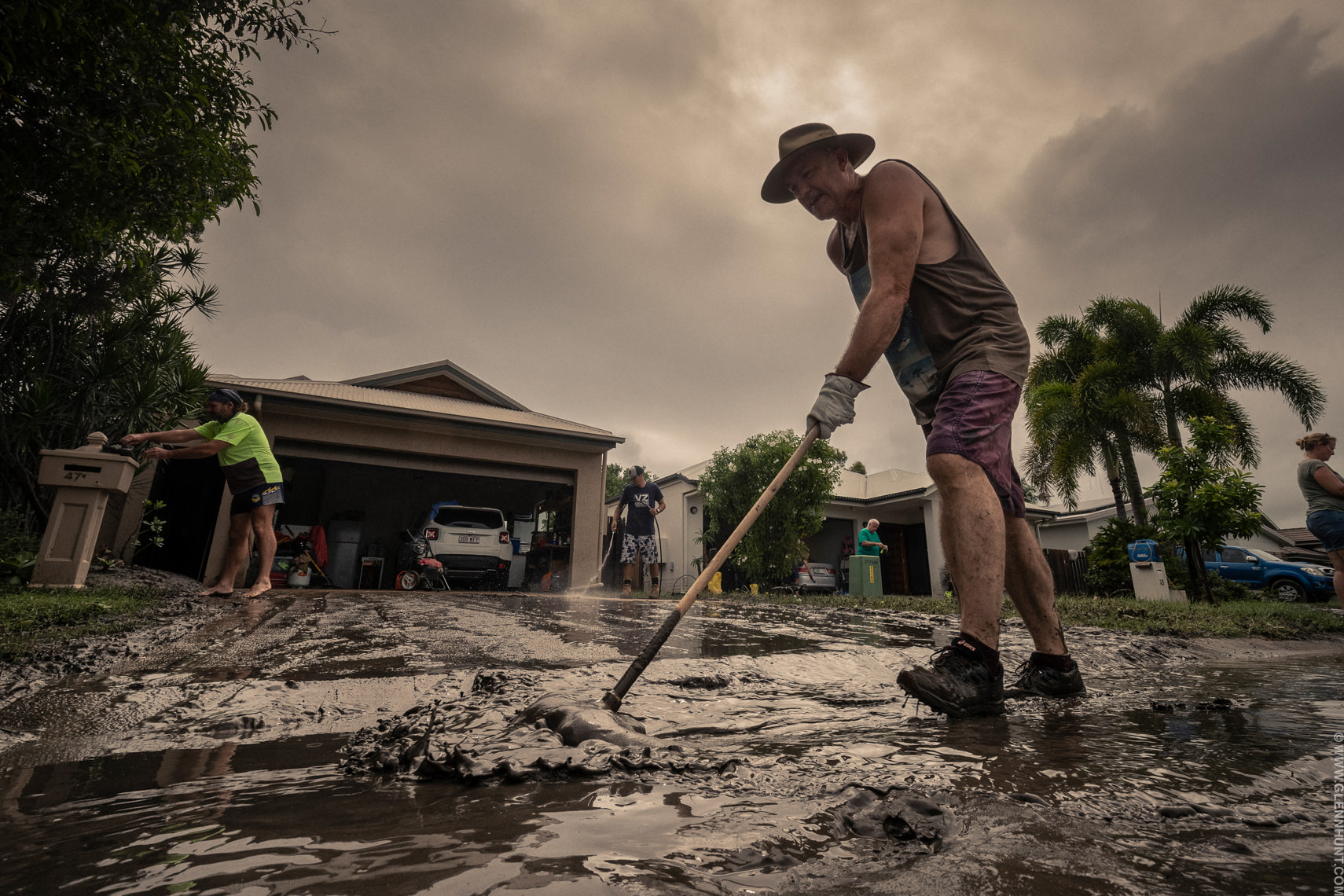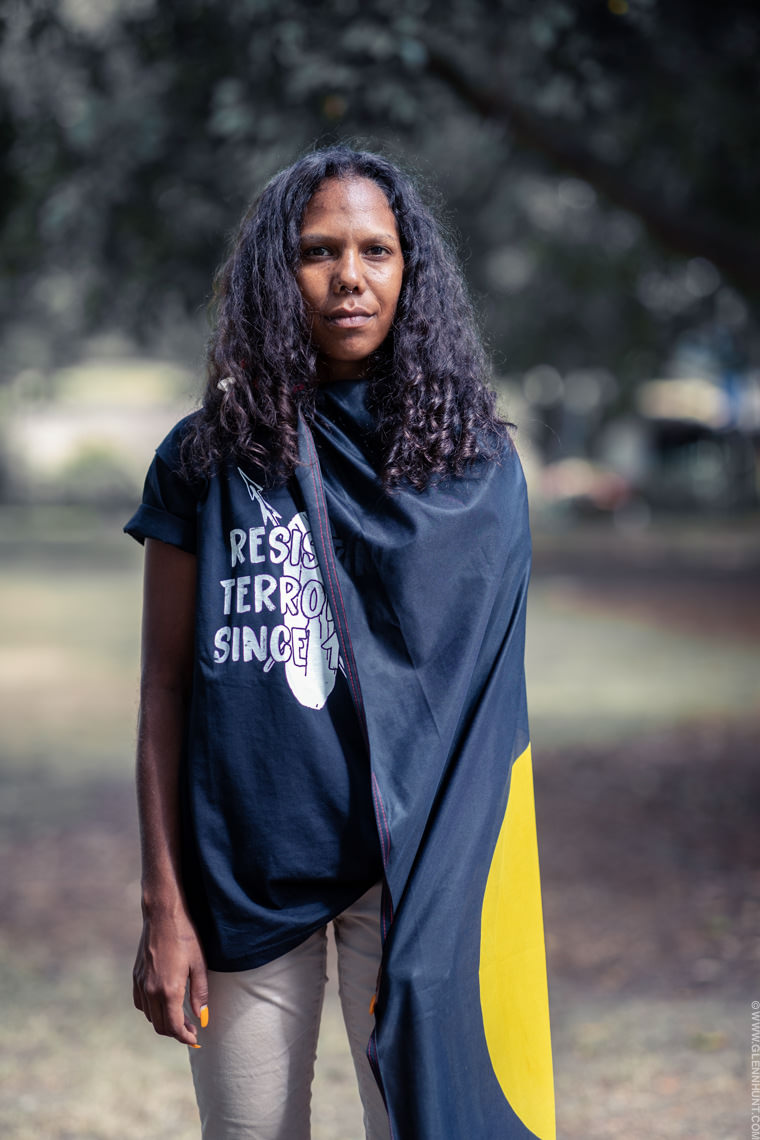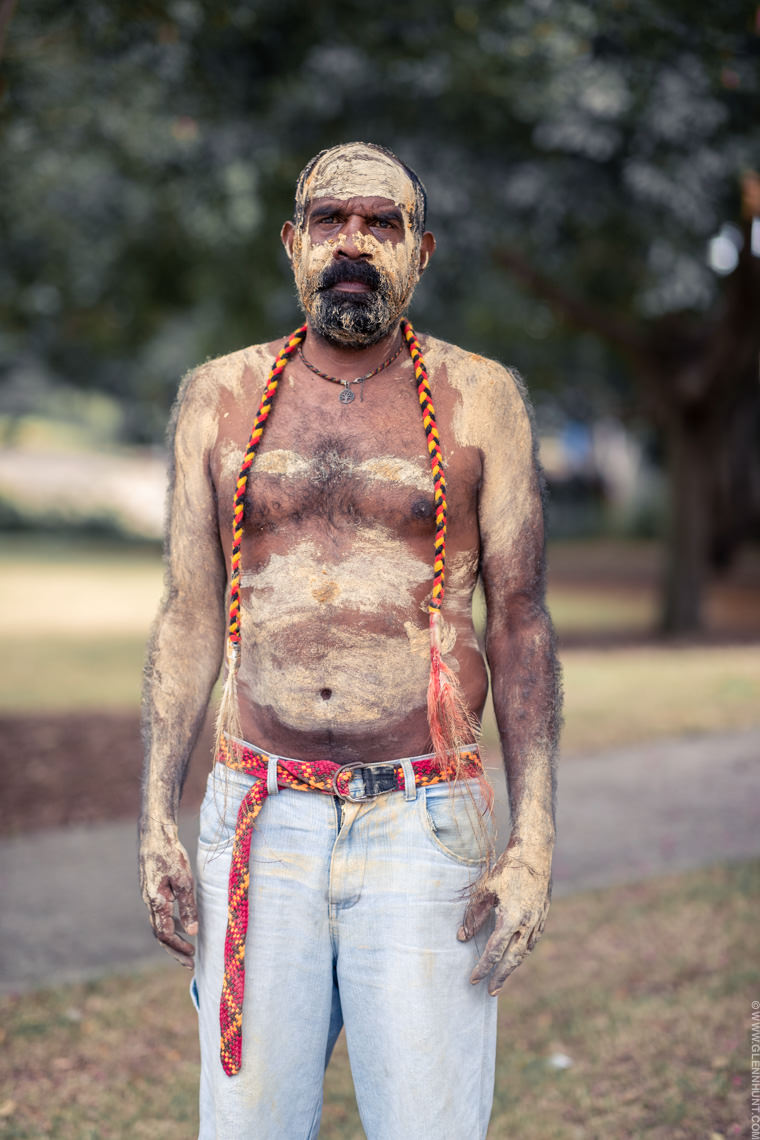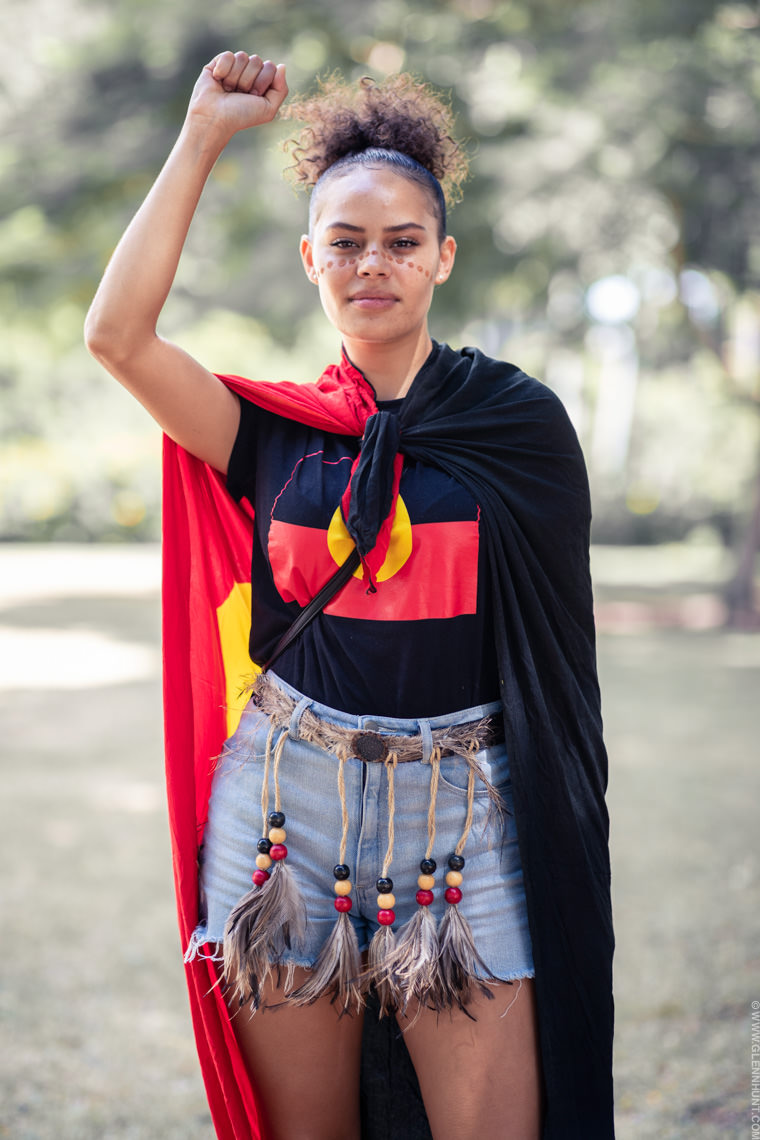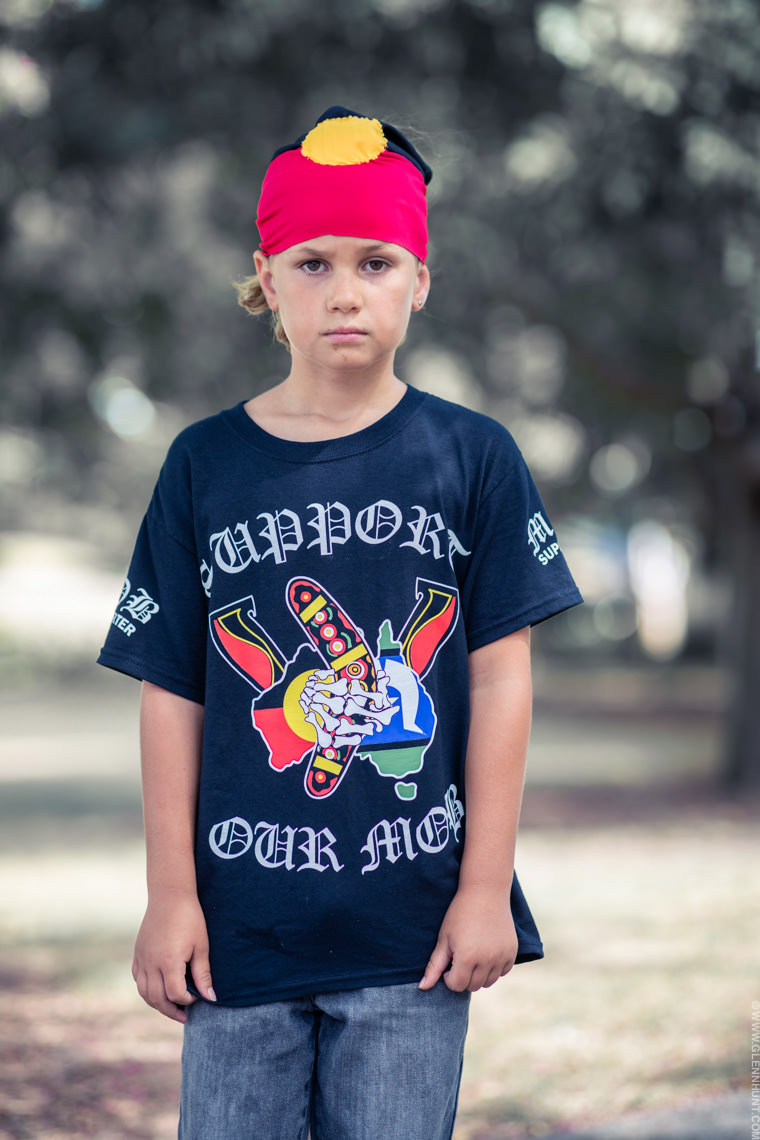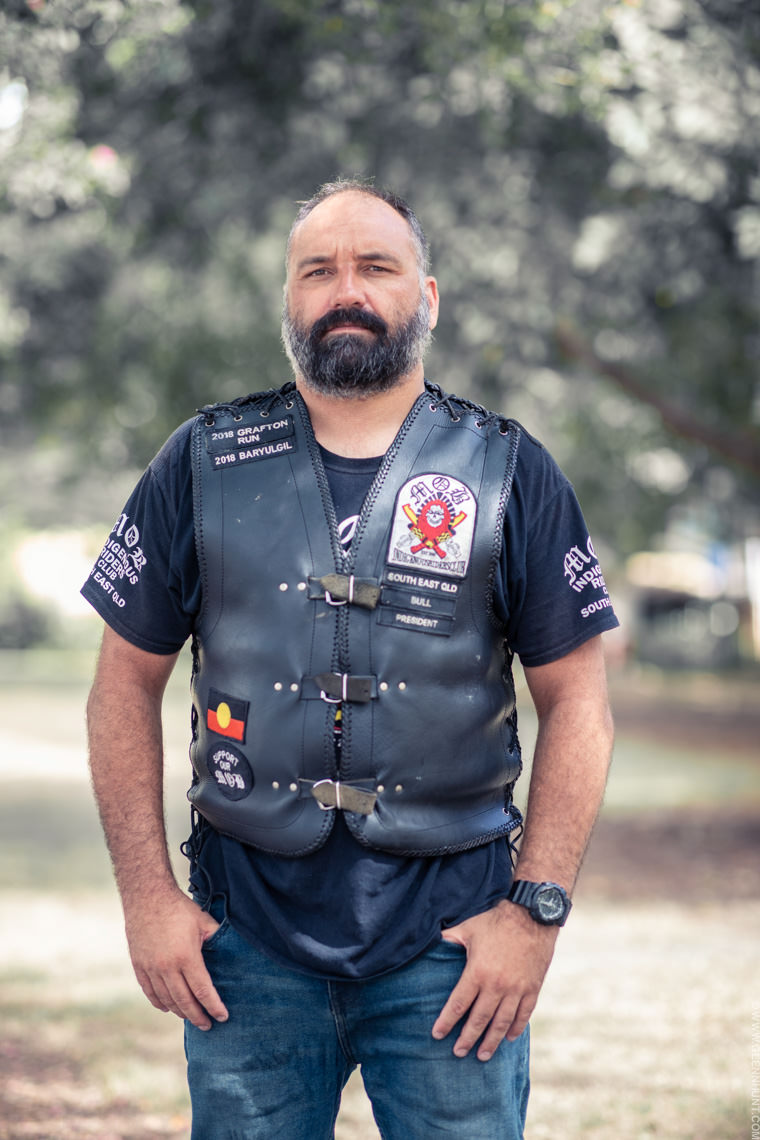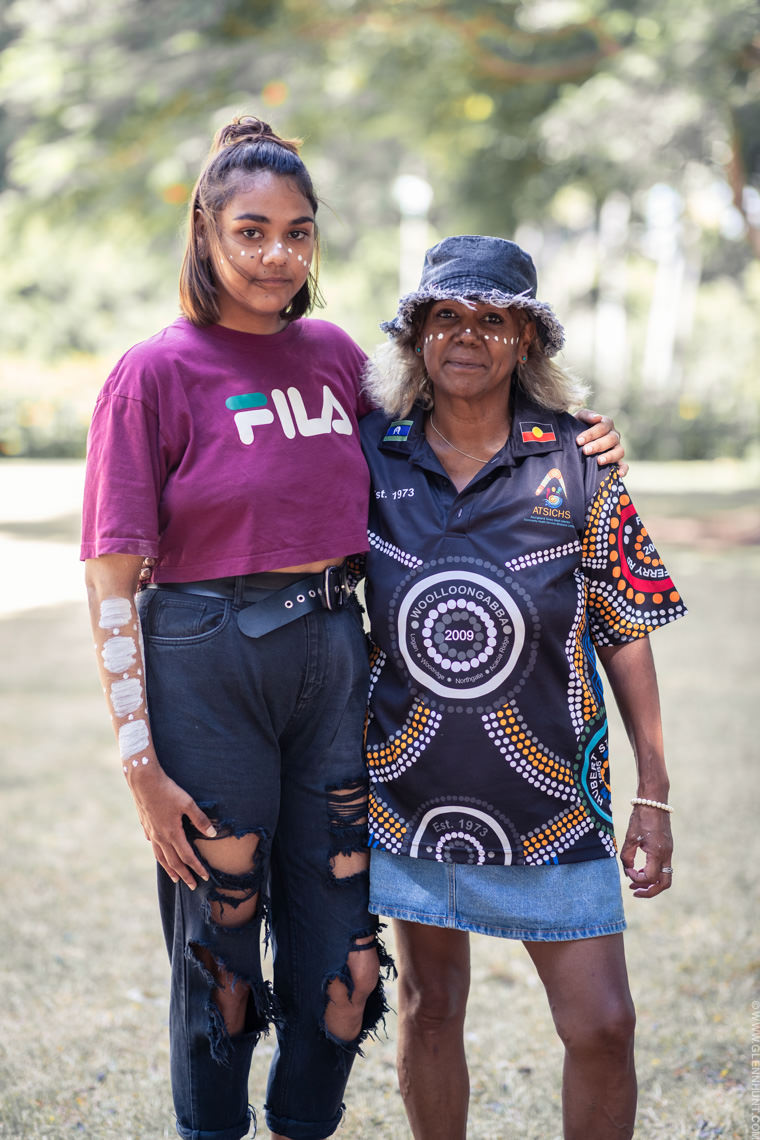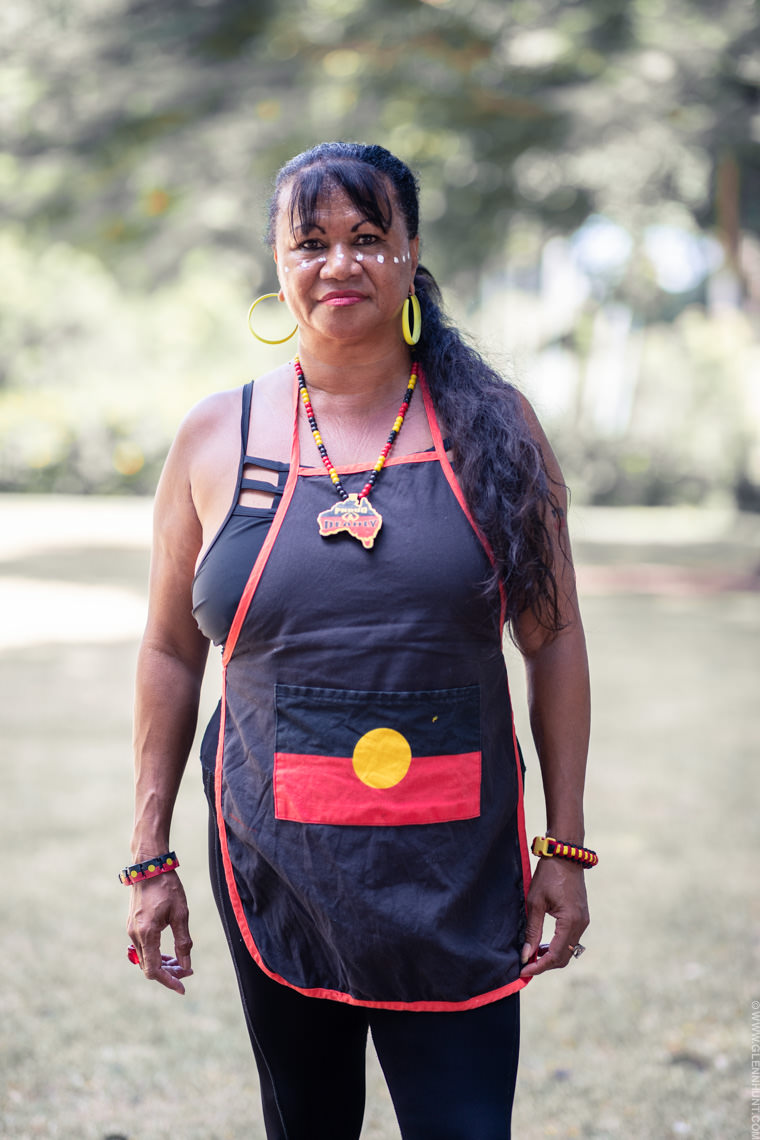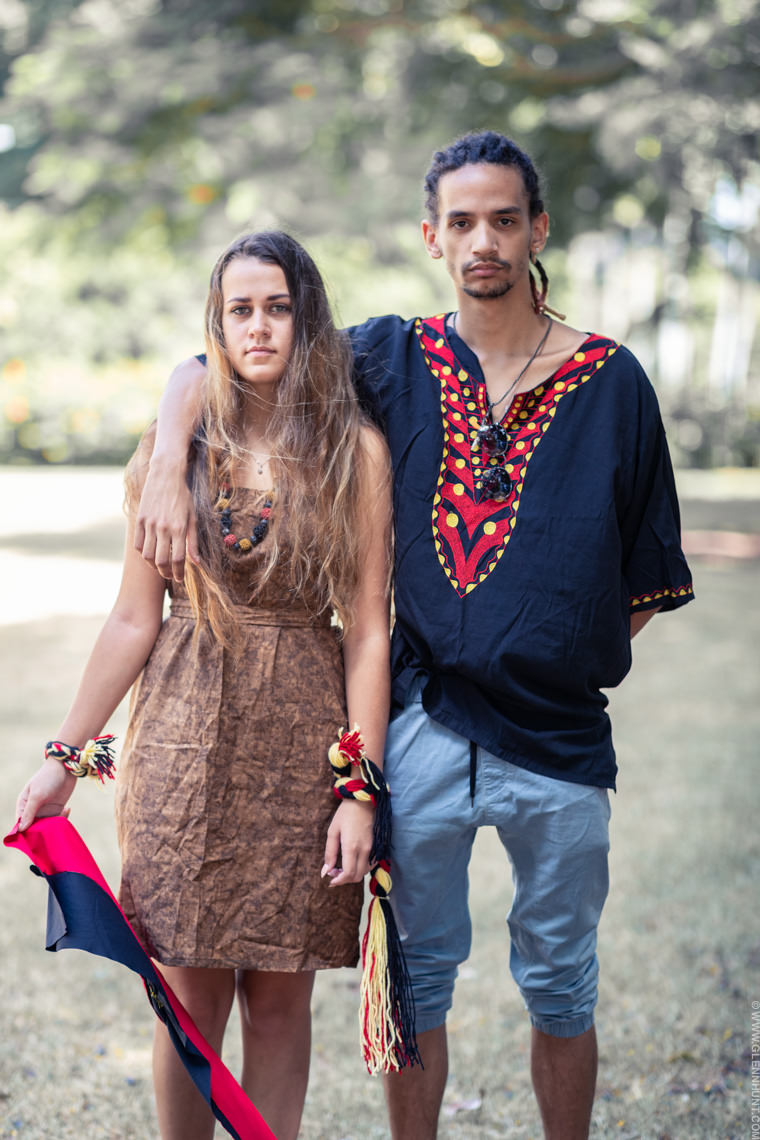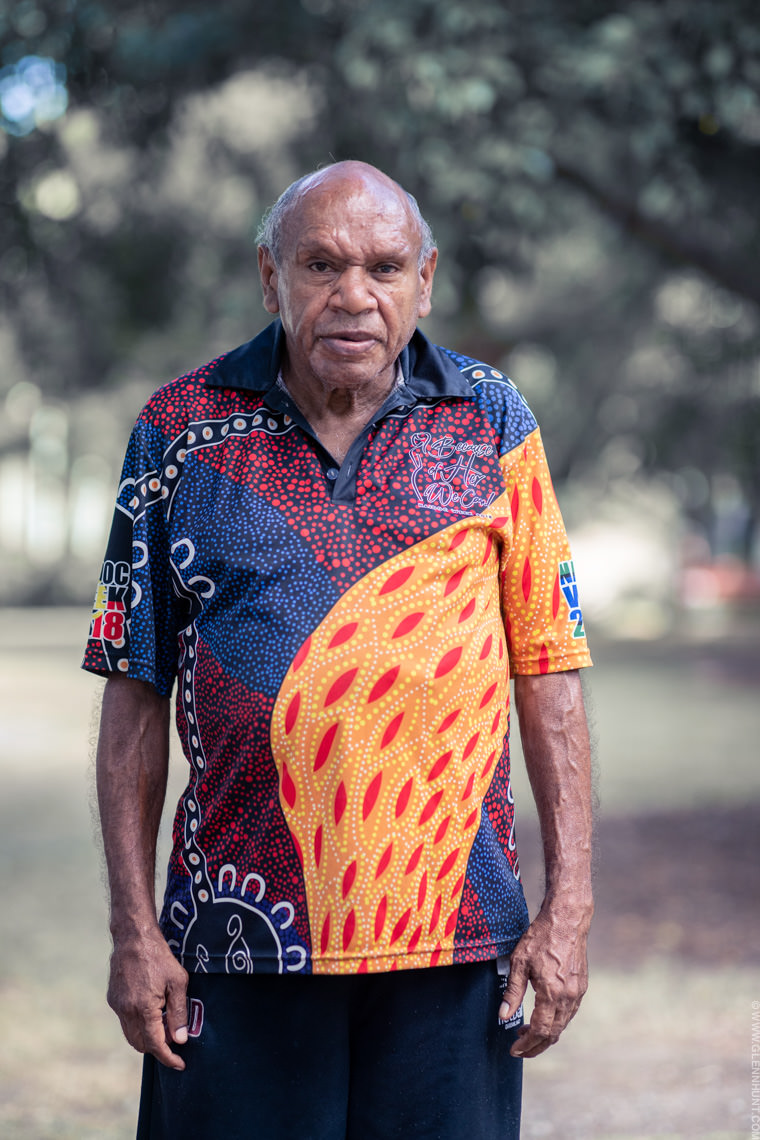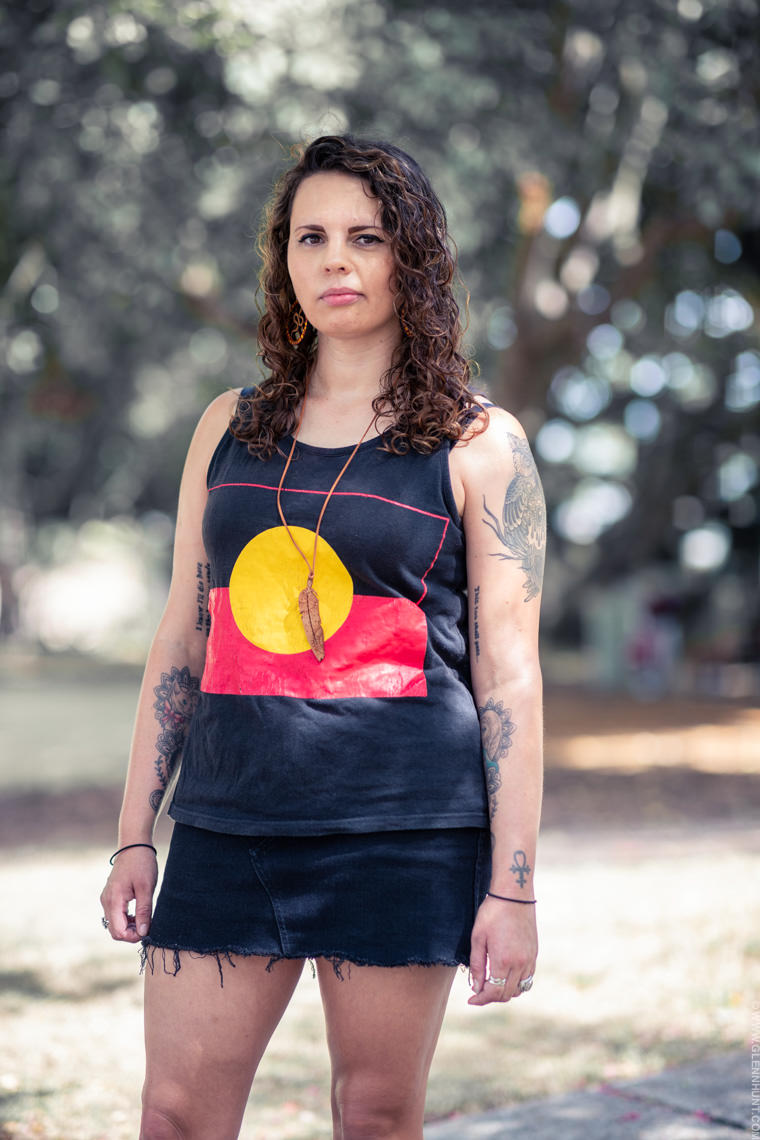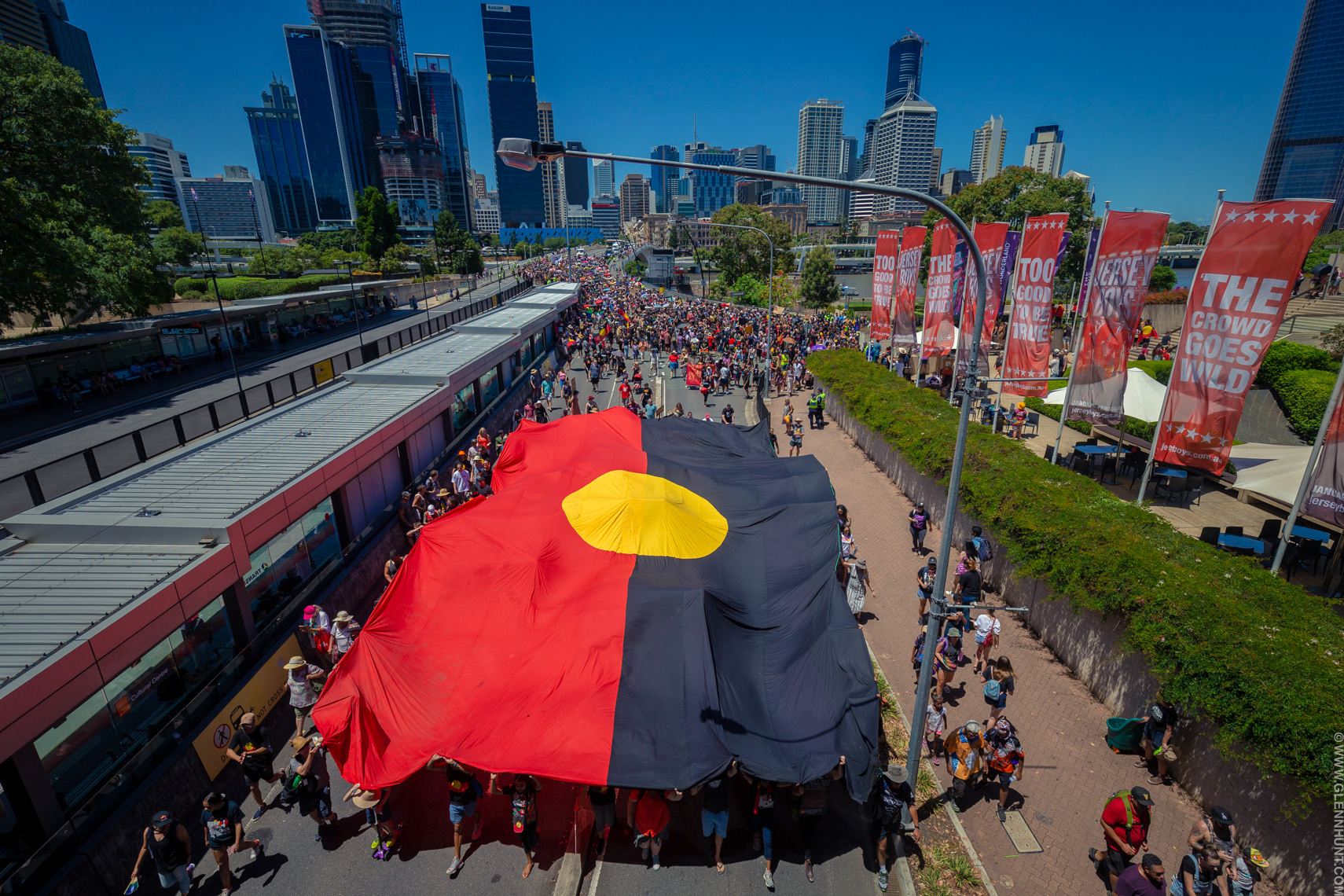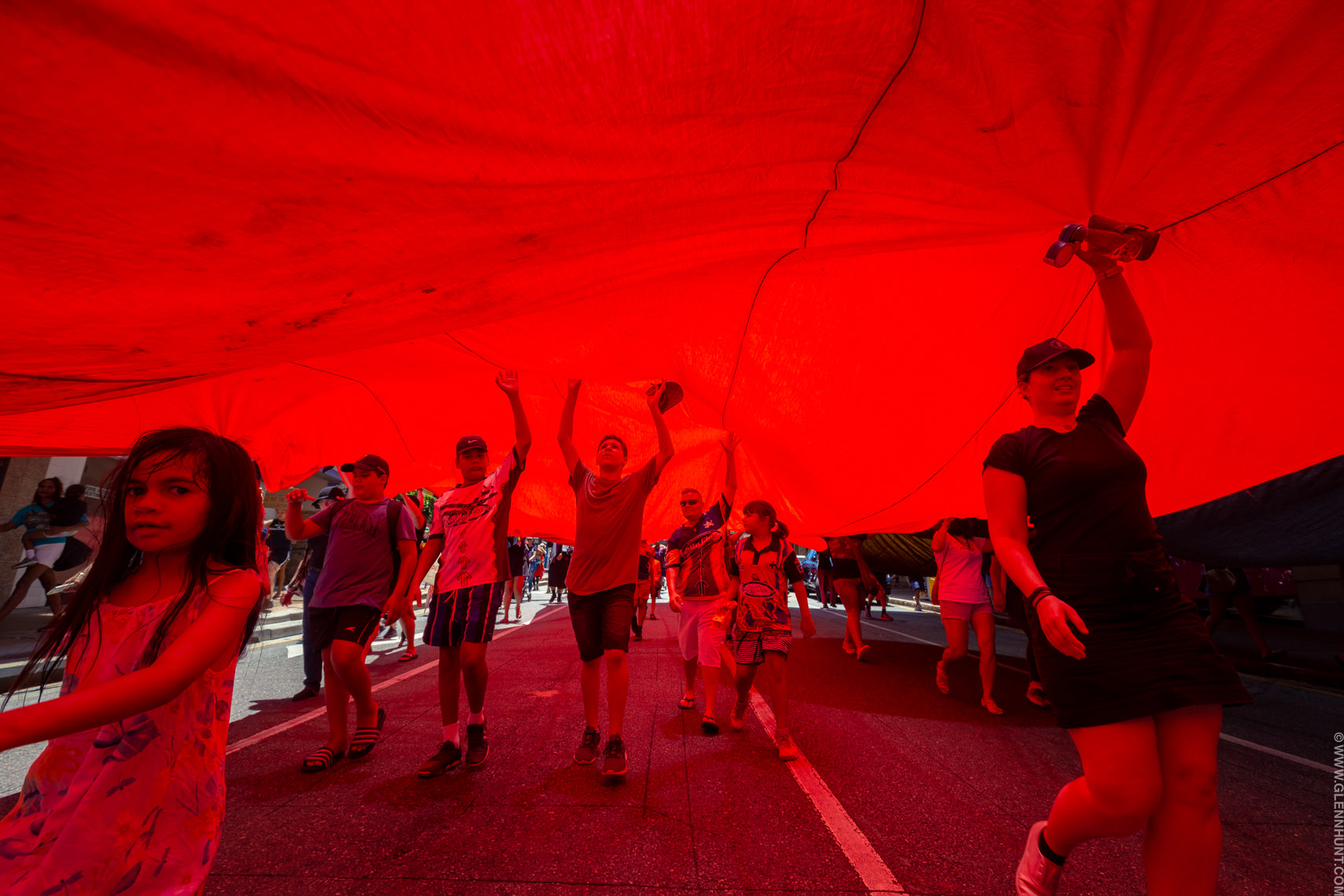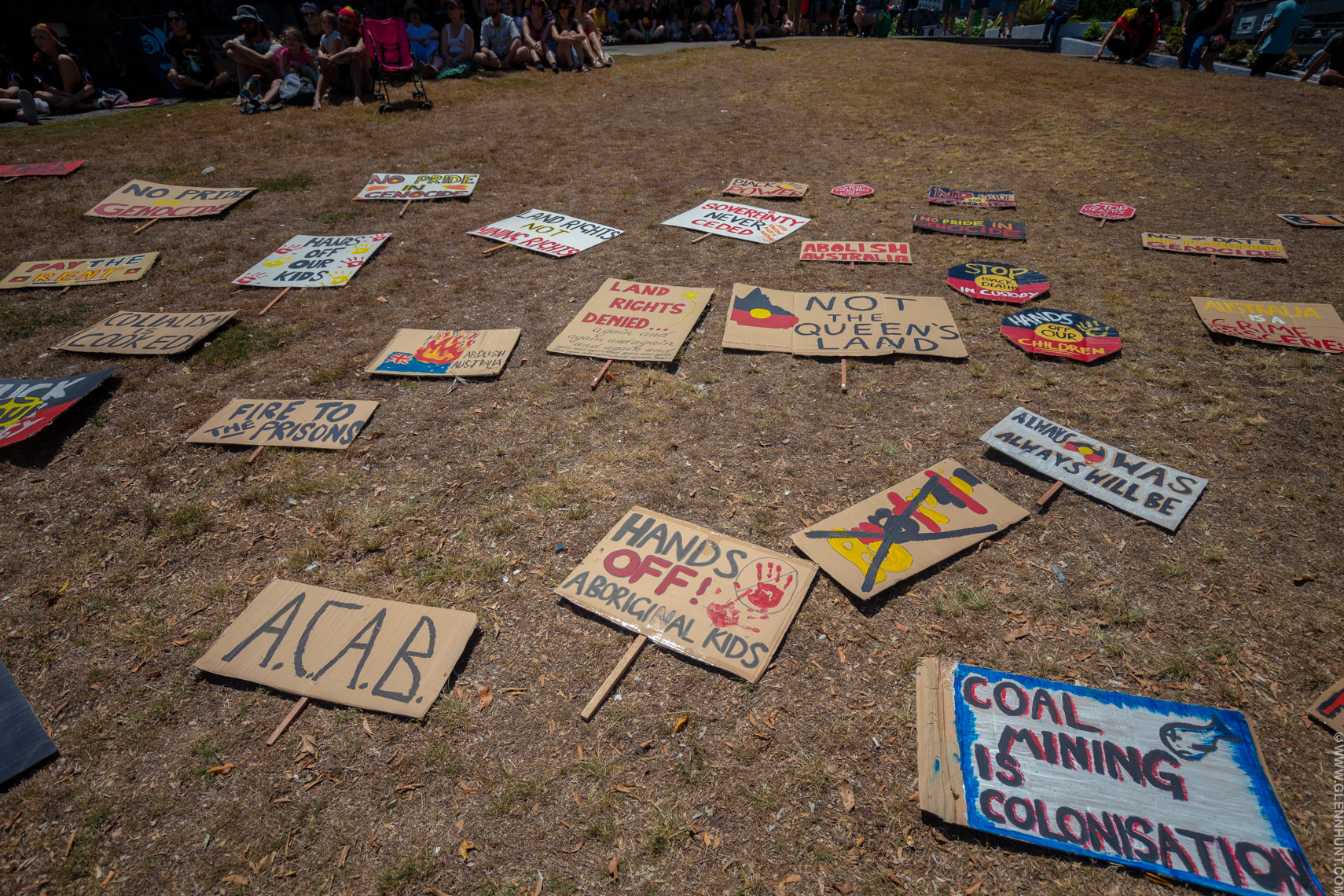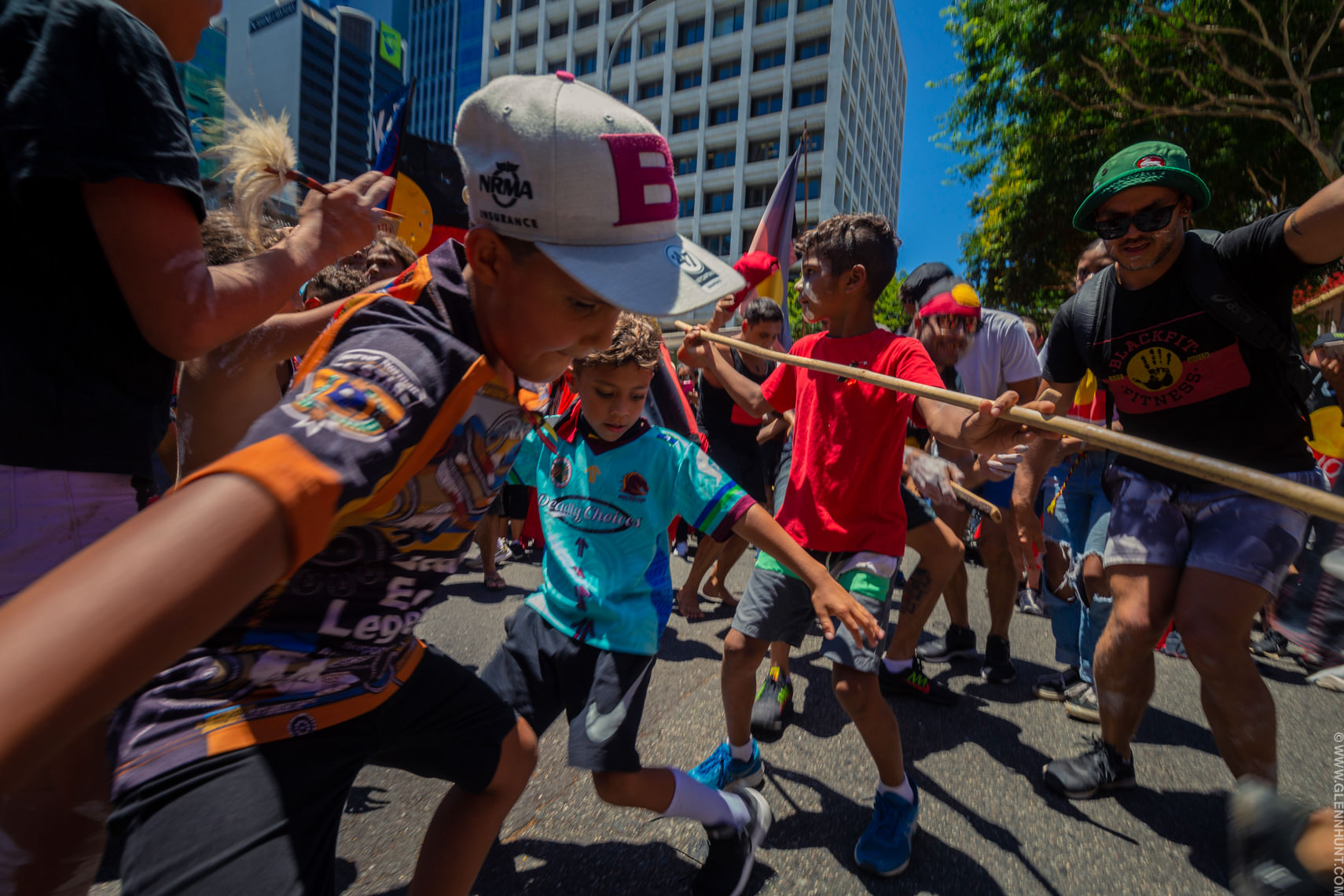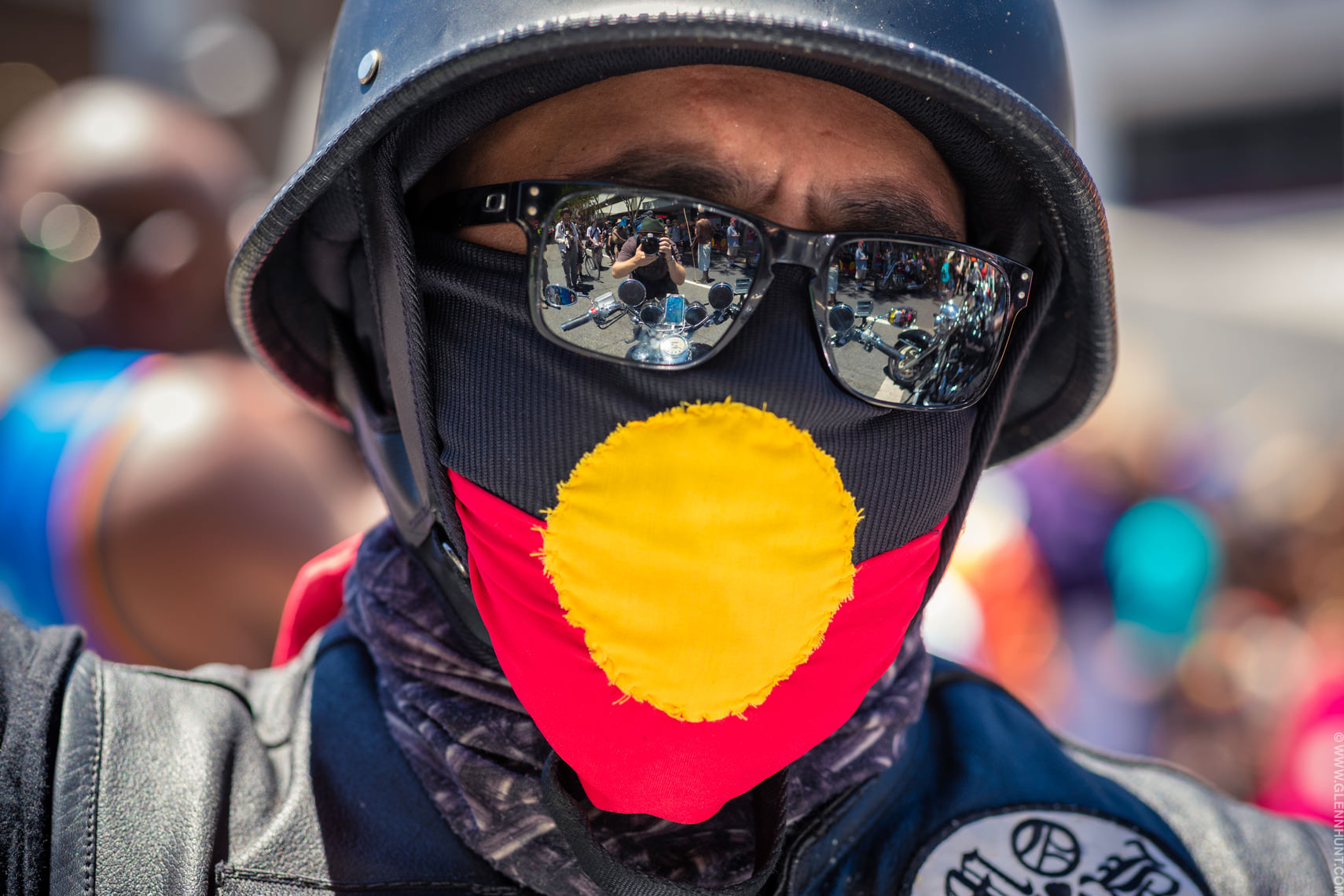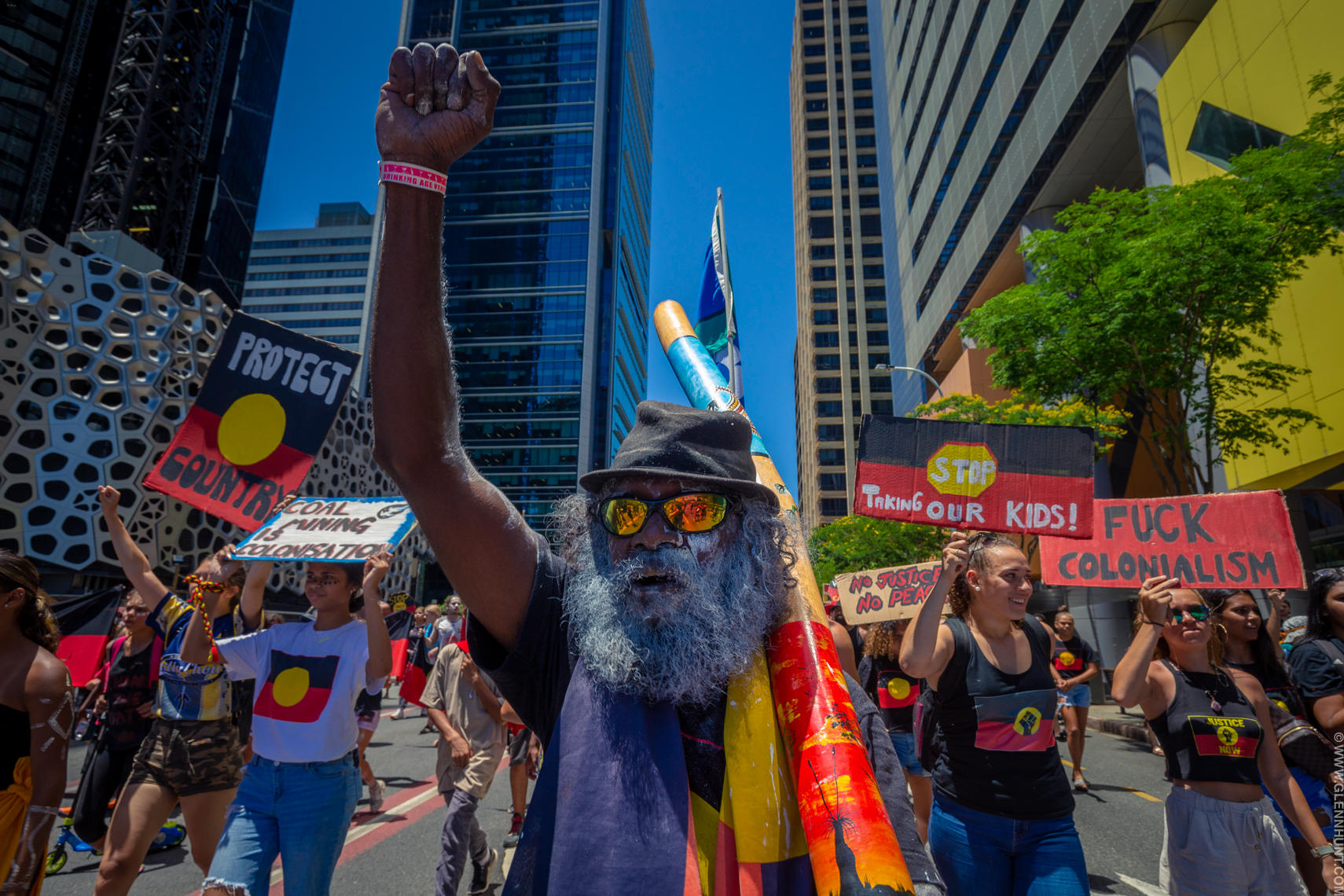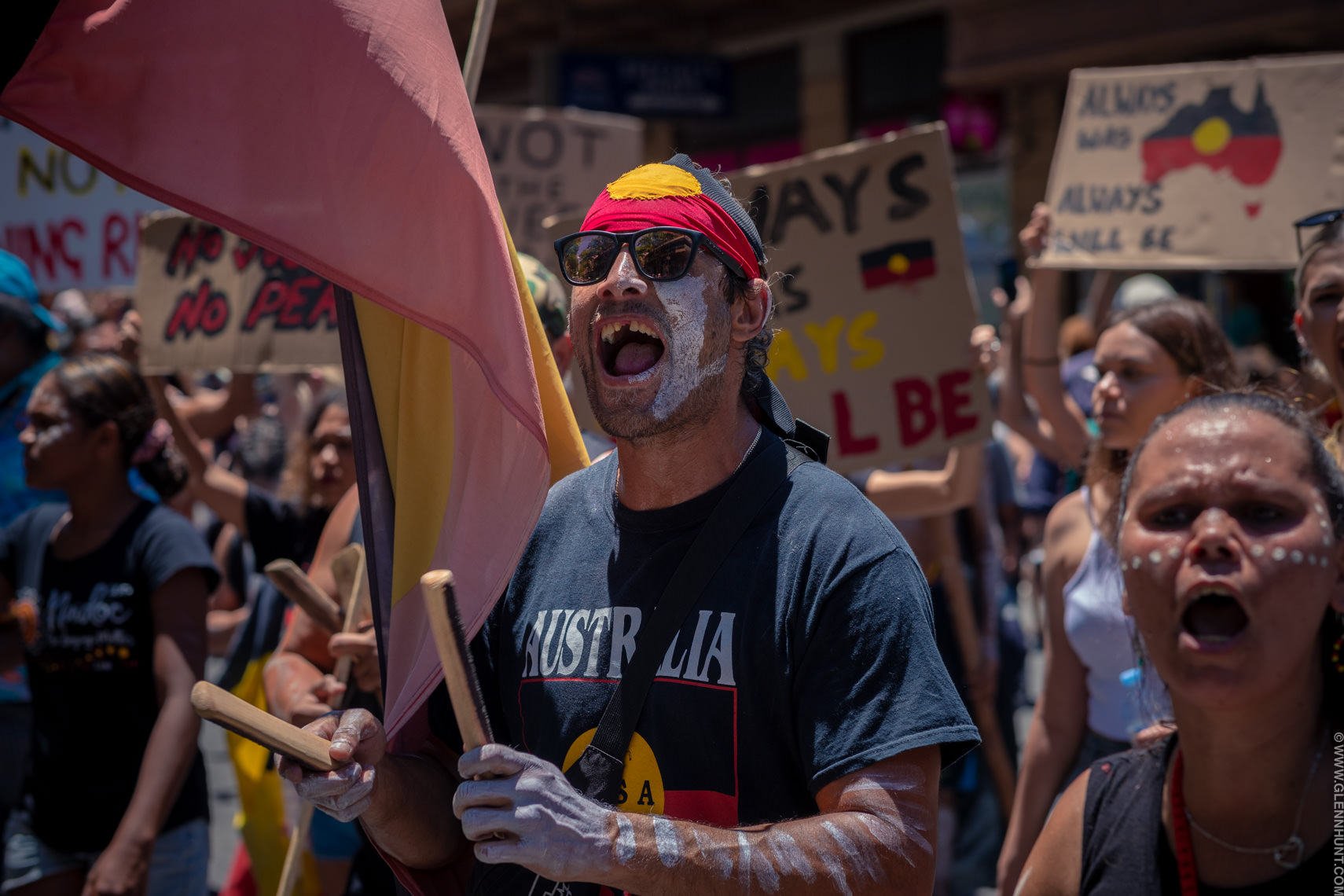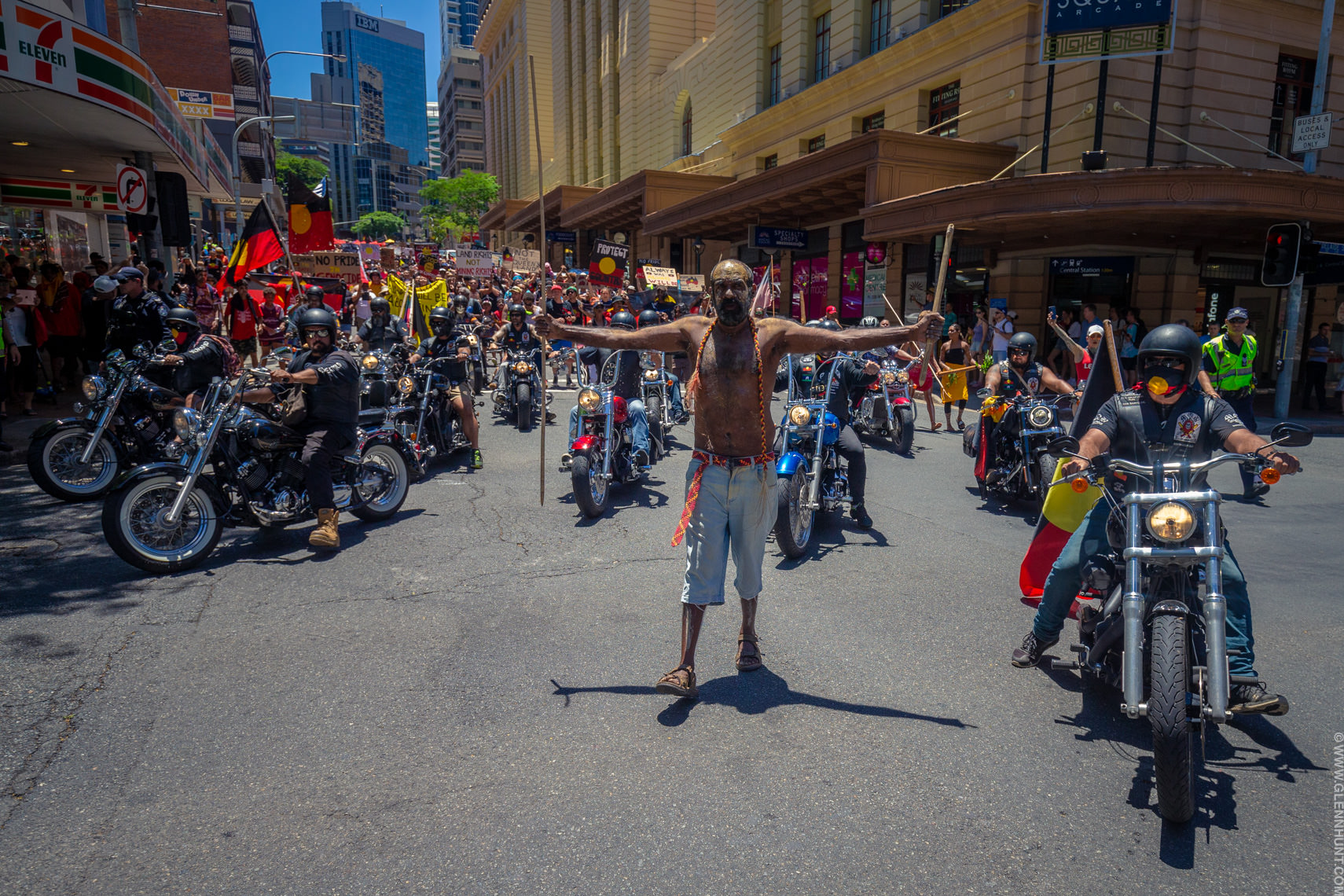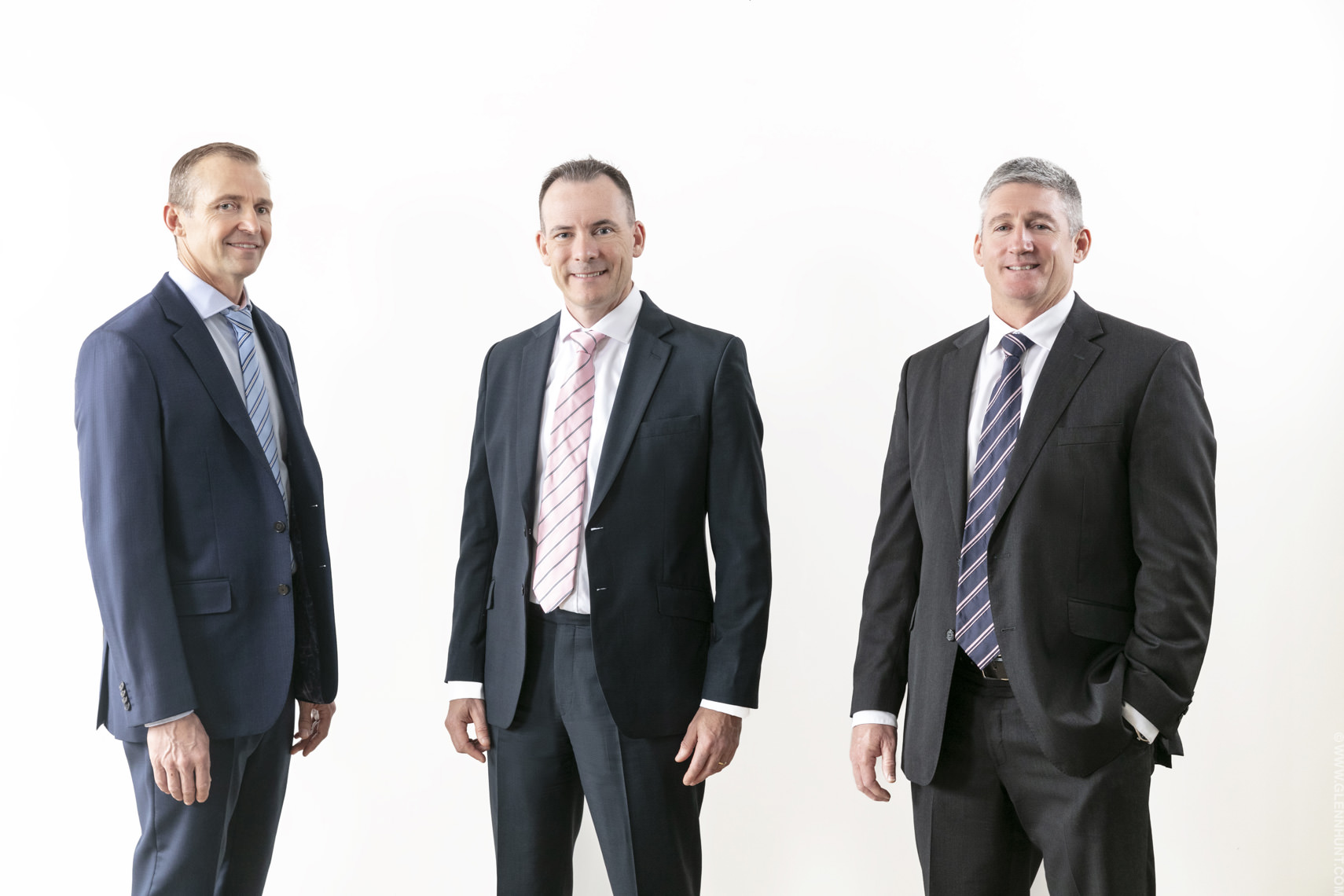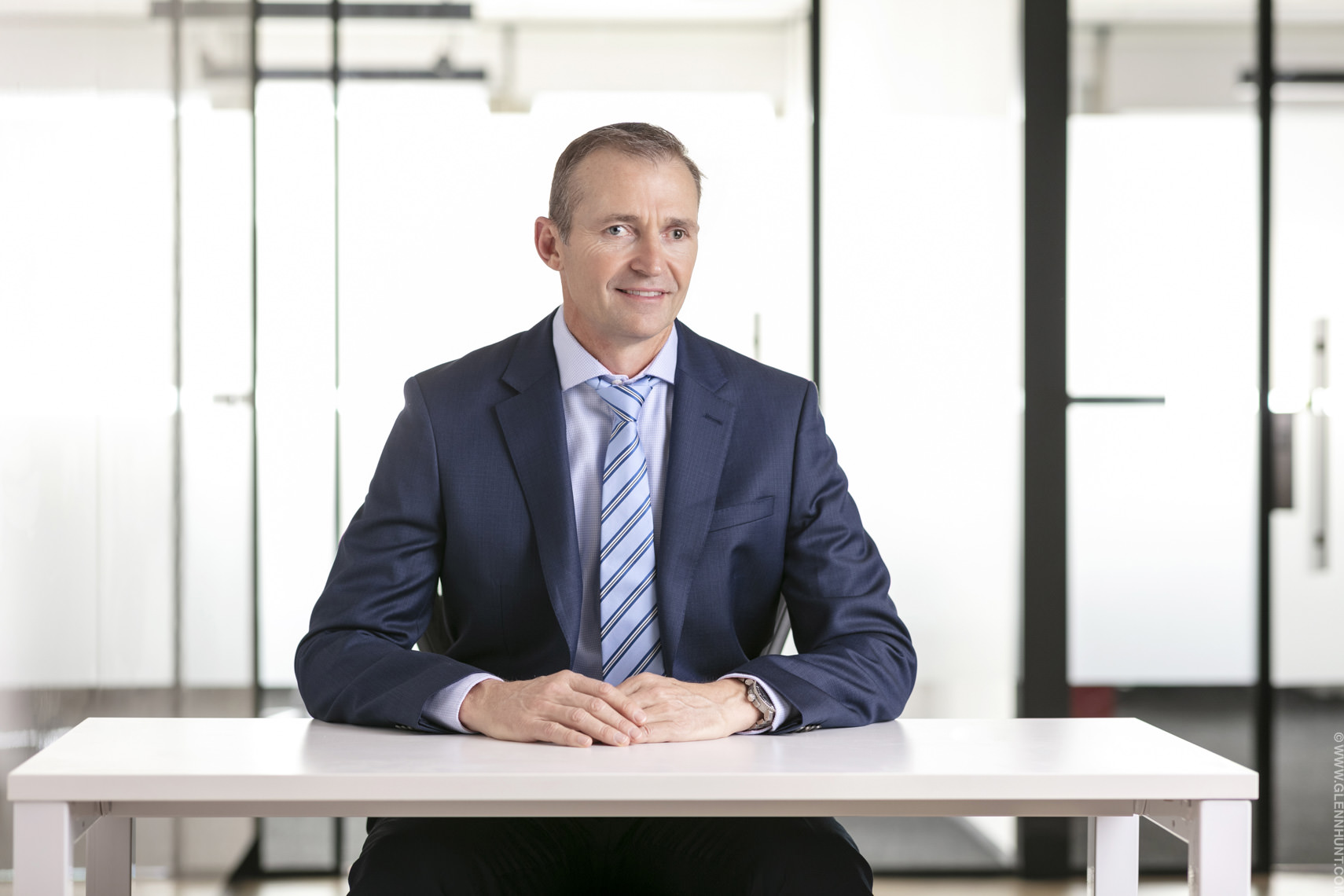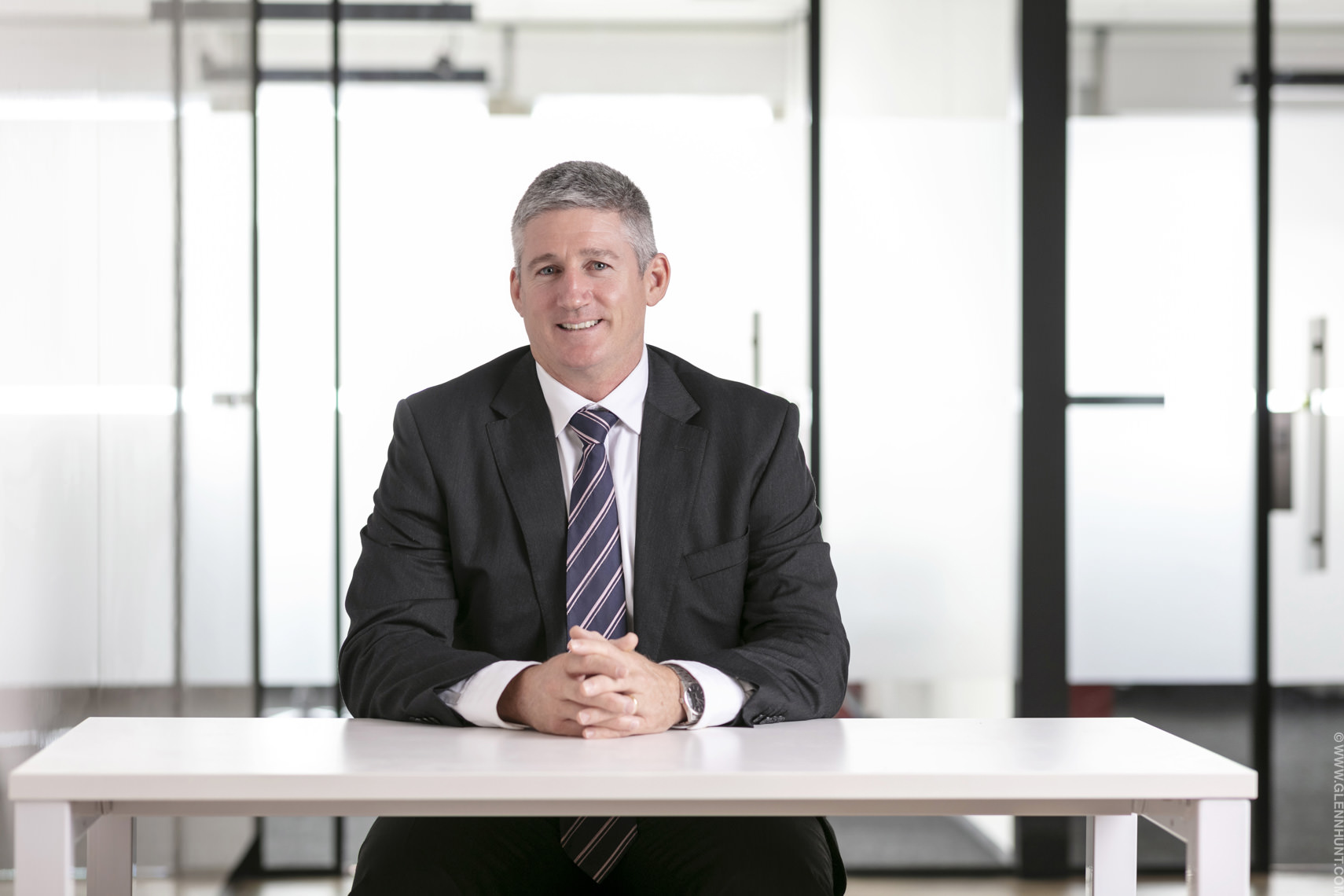 Brisbane photographers, BRISBANE PHOTOGRAPHER, corporate photographers, Brisbane Event Photographers, Brisbane Corporate Photographers, Brisbane portrait photographers, Brisbane Headshot Photographers, Brisbane commercial photographer Glenn Hunt, Brisbane Photographer - Professional Editorial Commercial, Australian Photographer, Australian Photojournalist
|
|
Brisbane Professional Photographer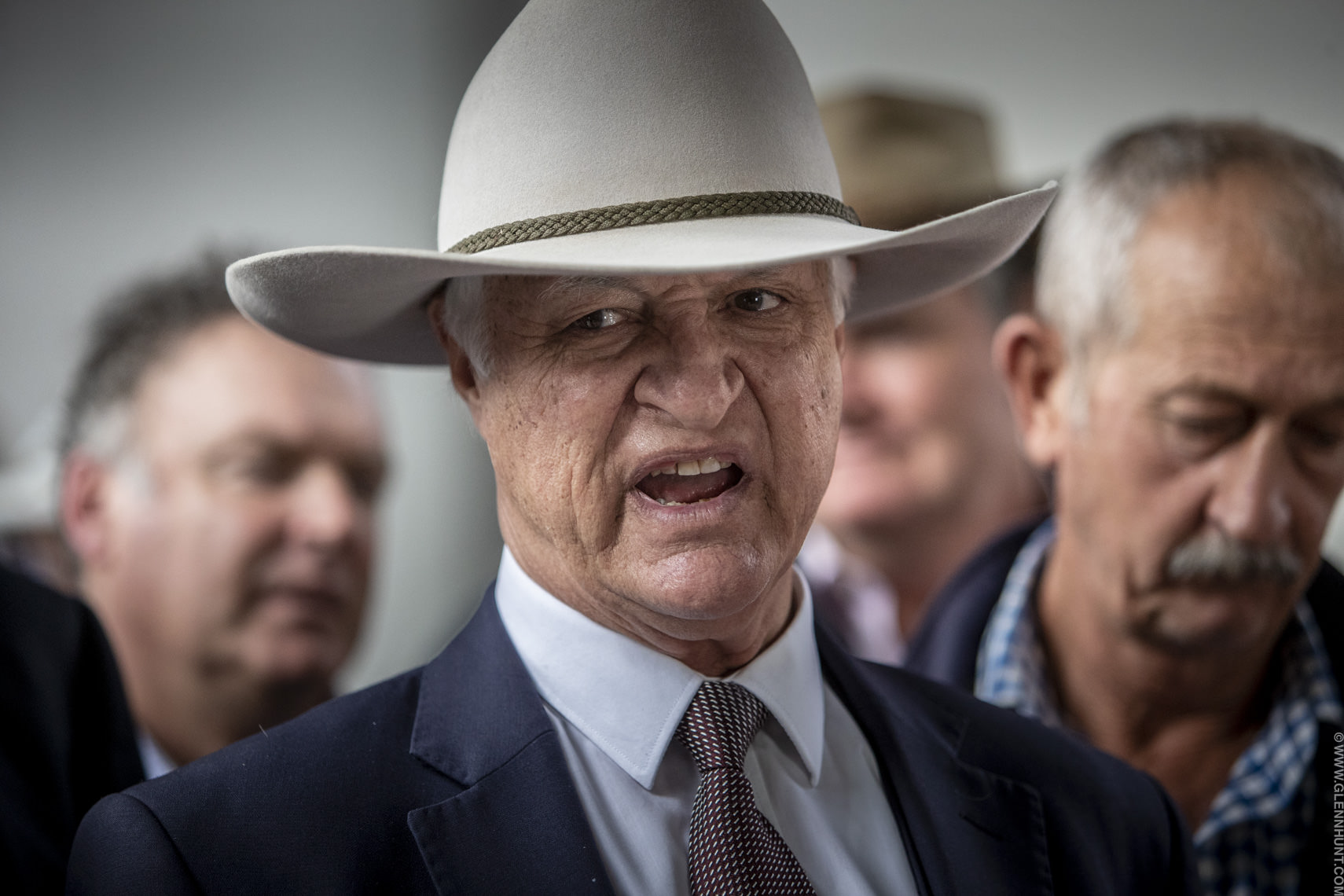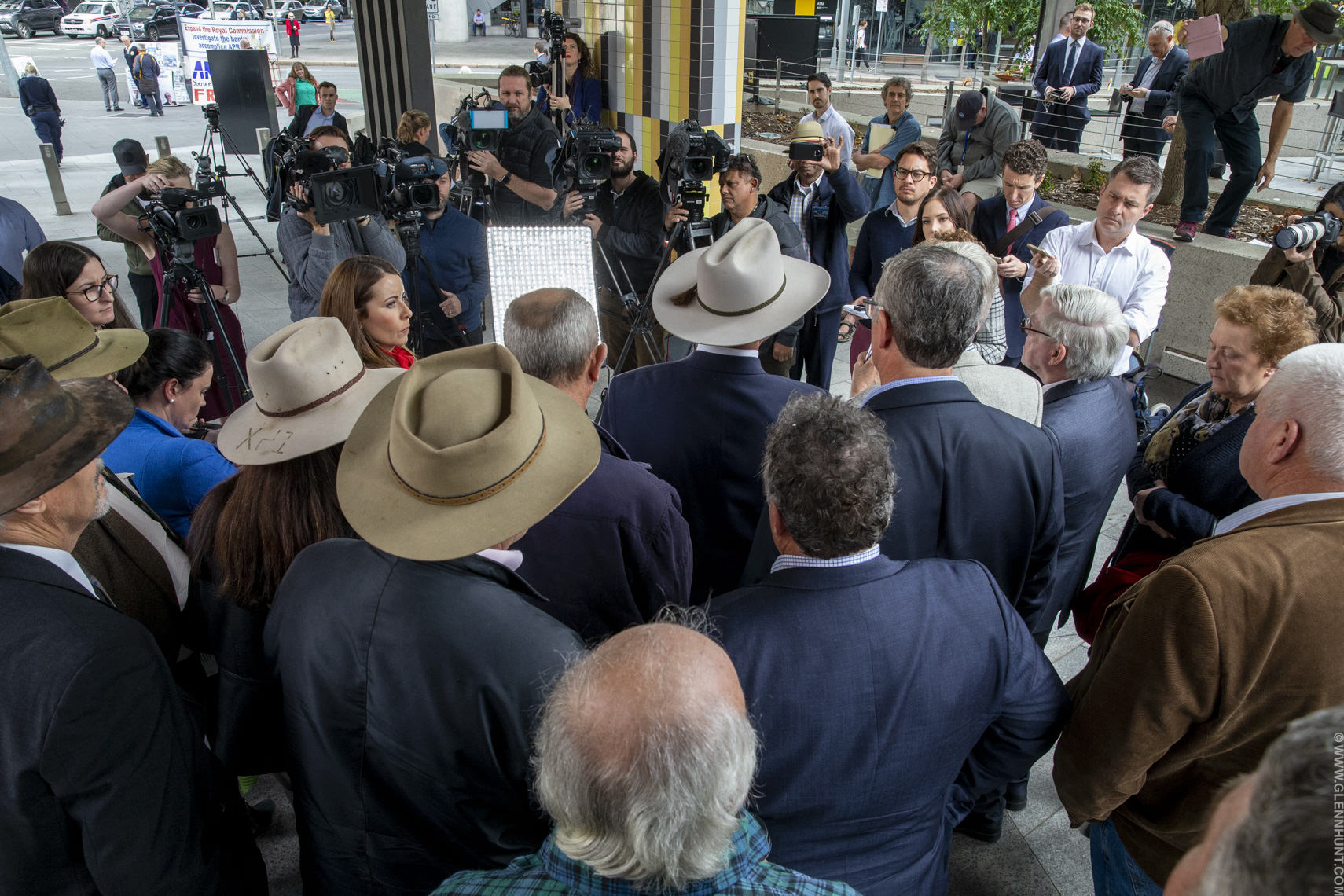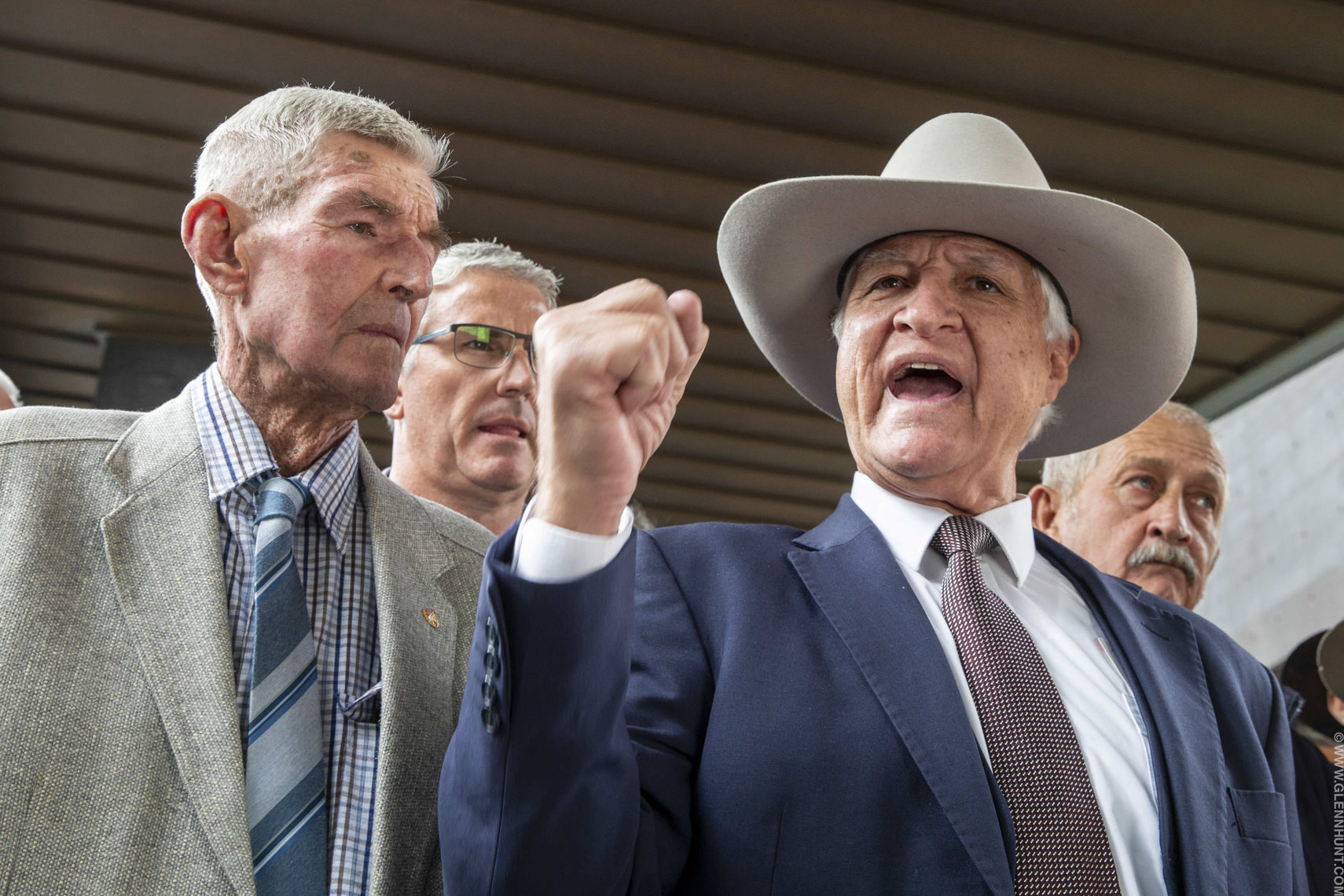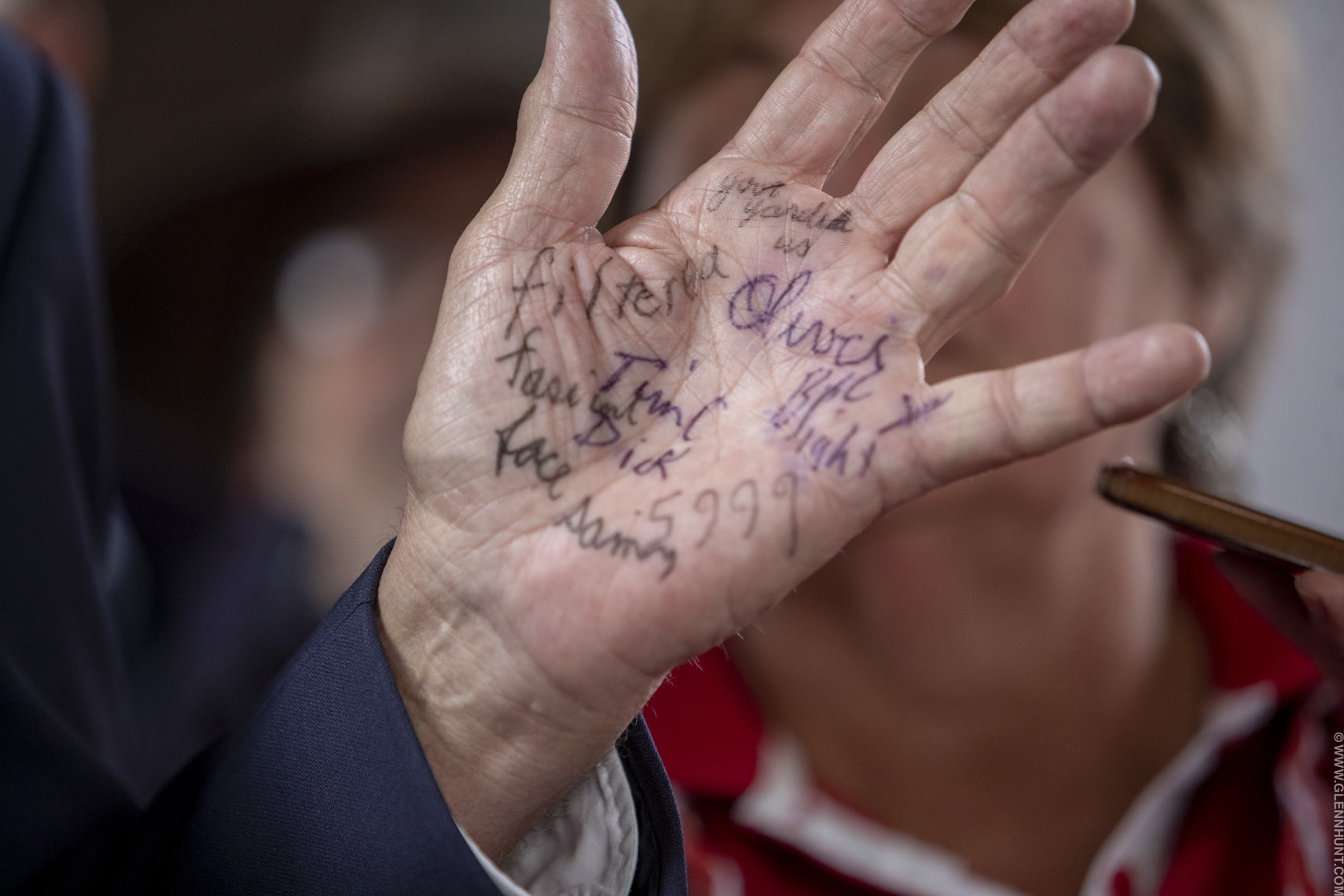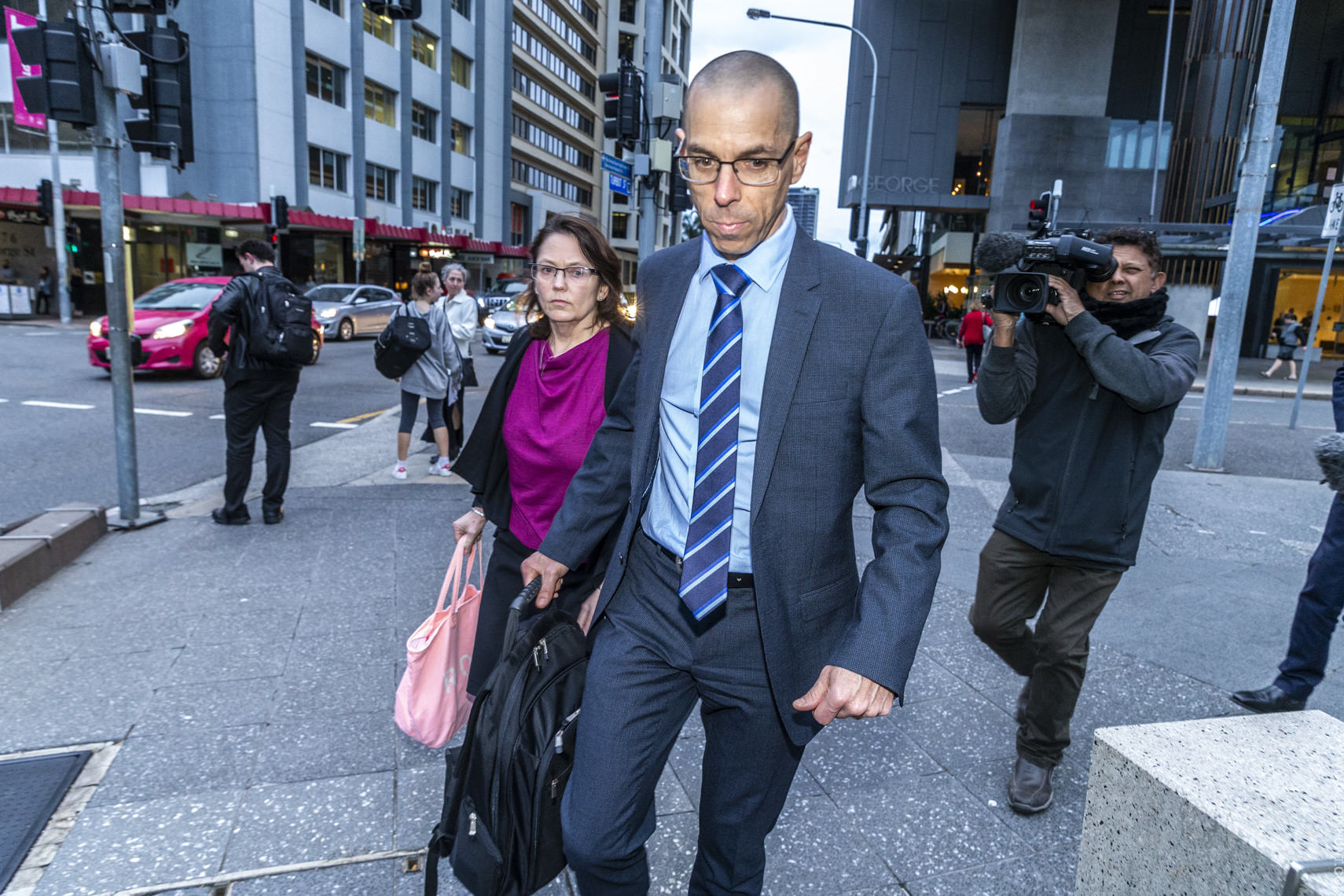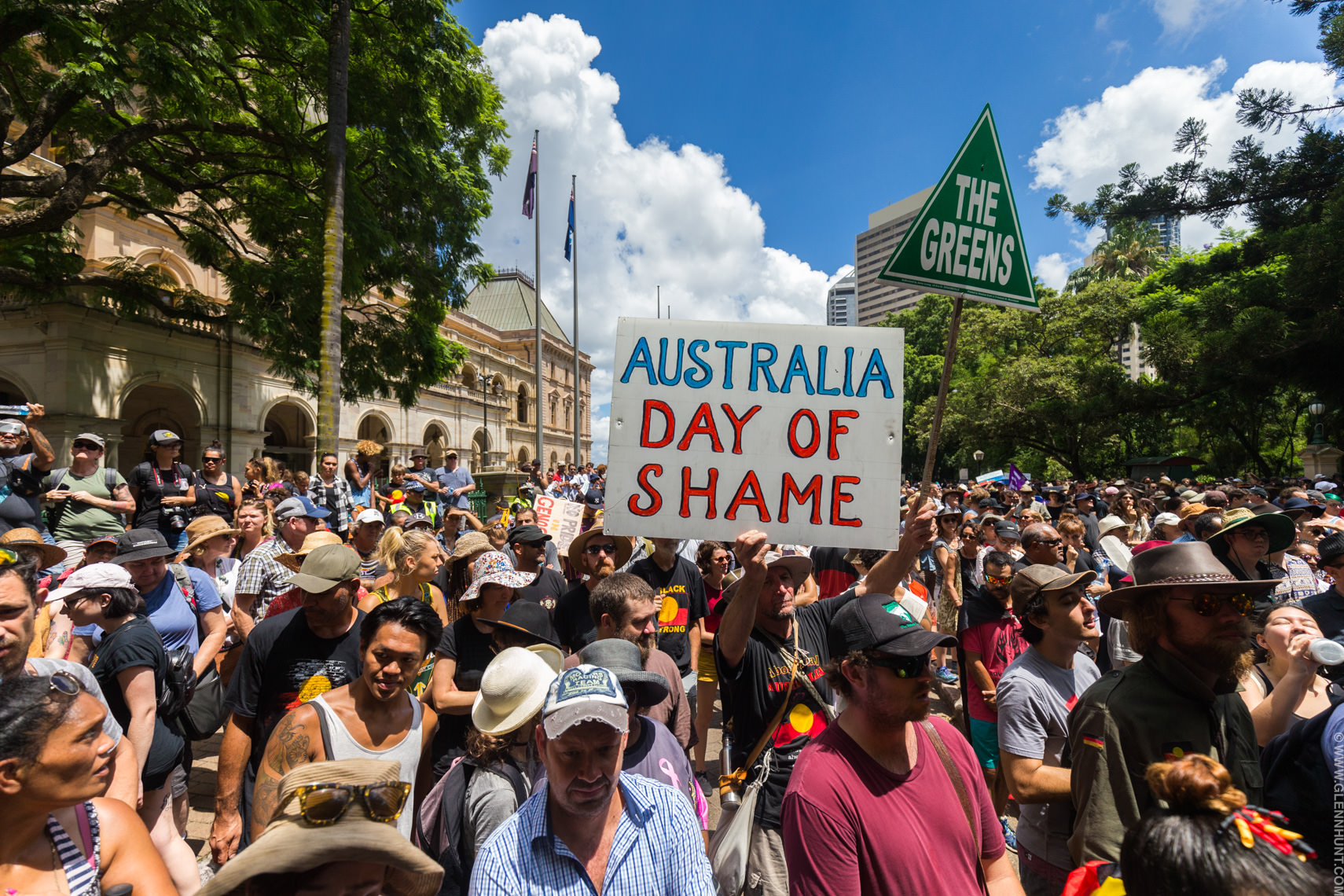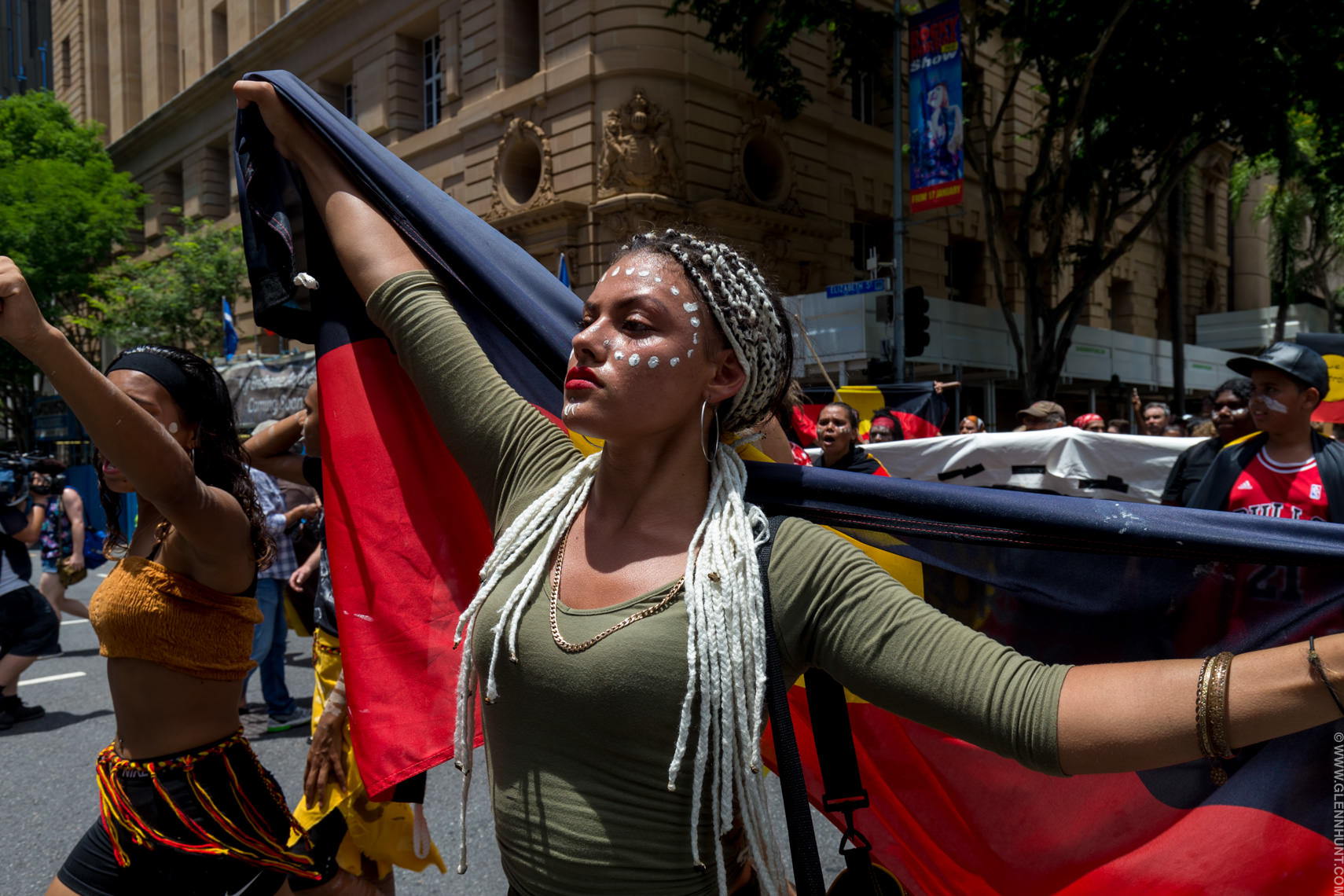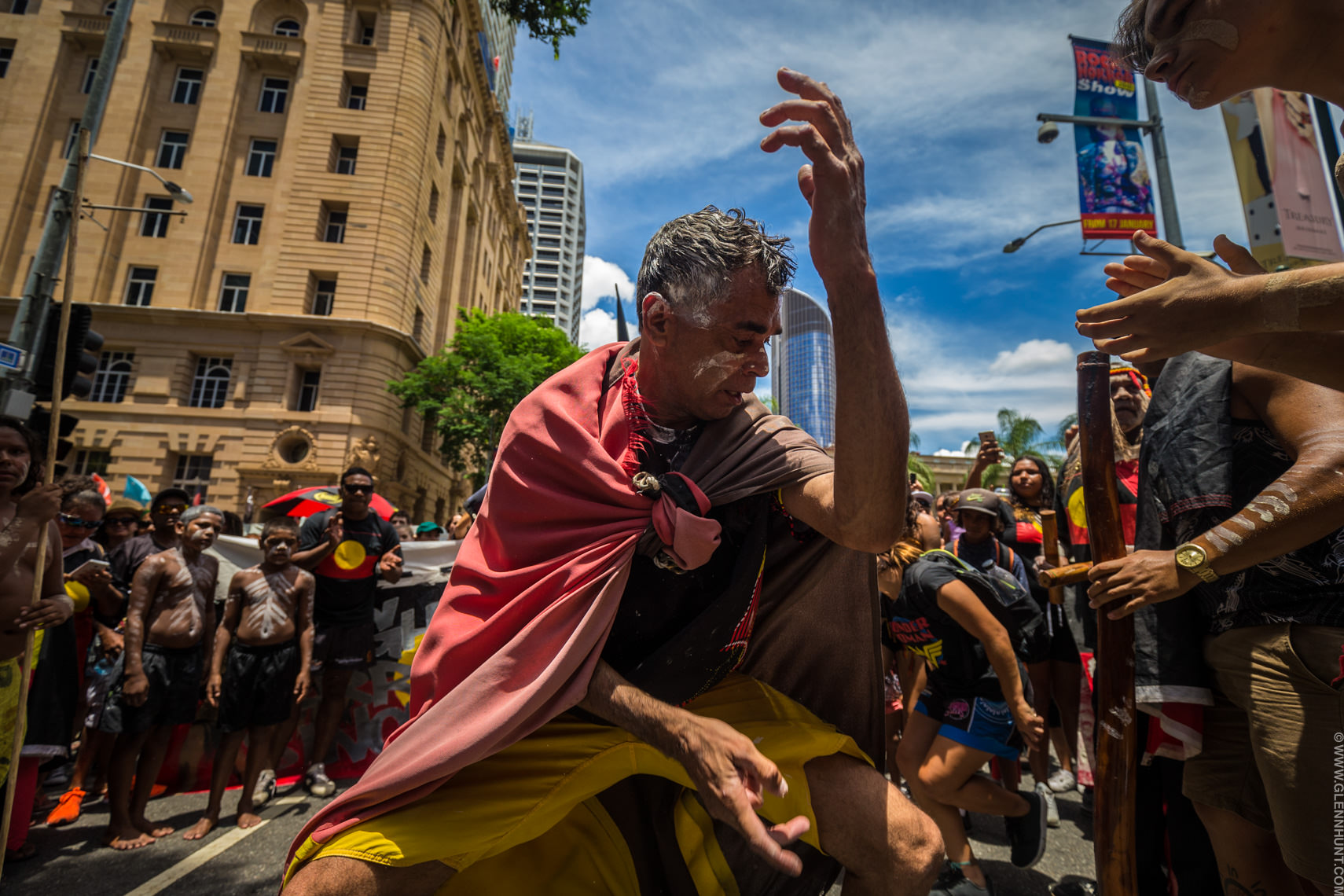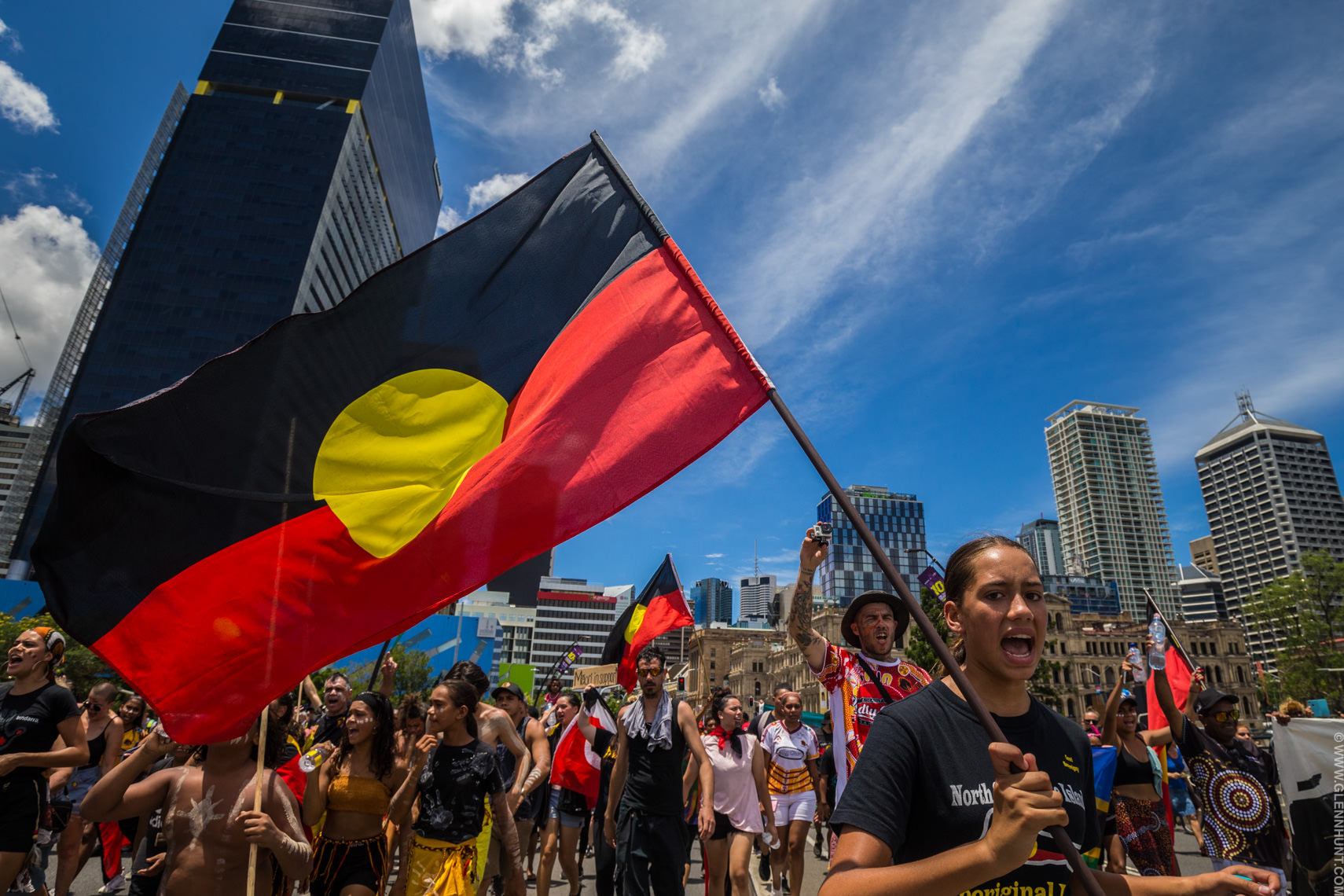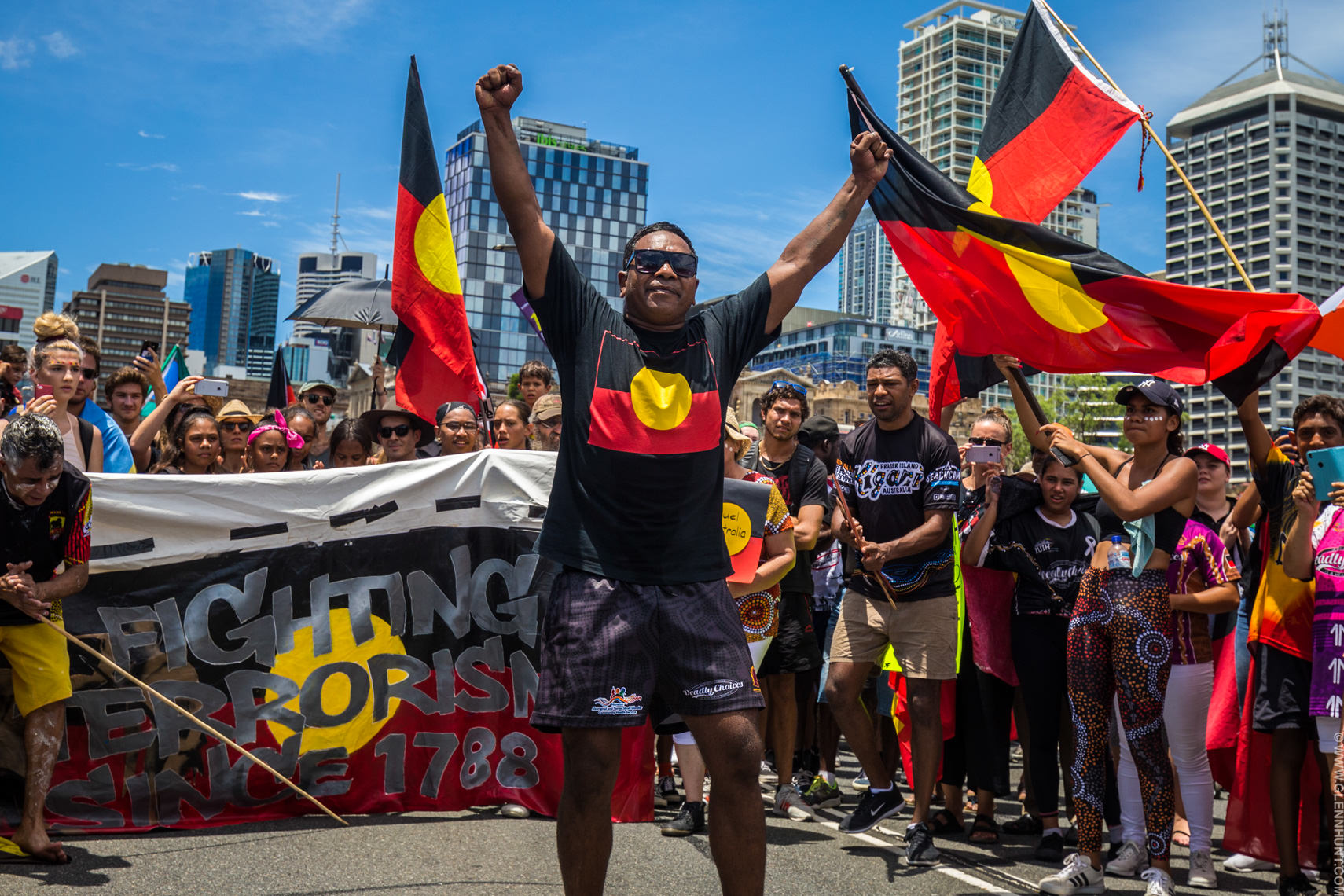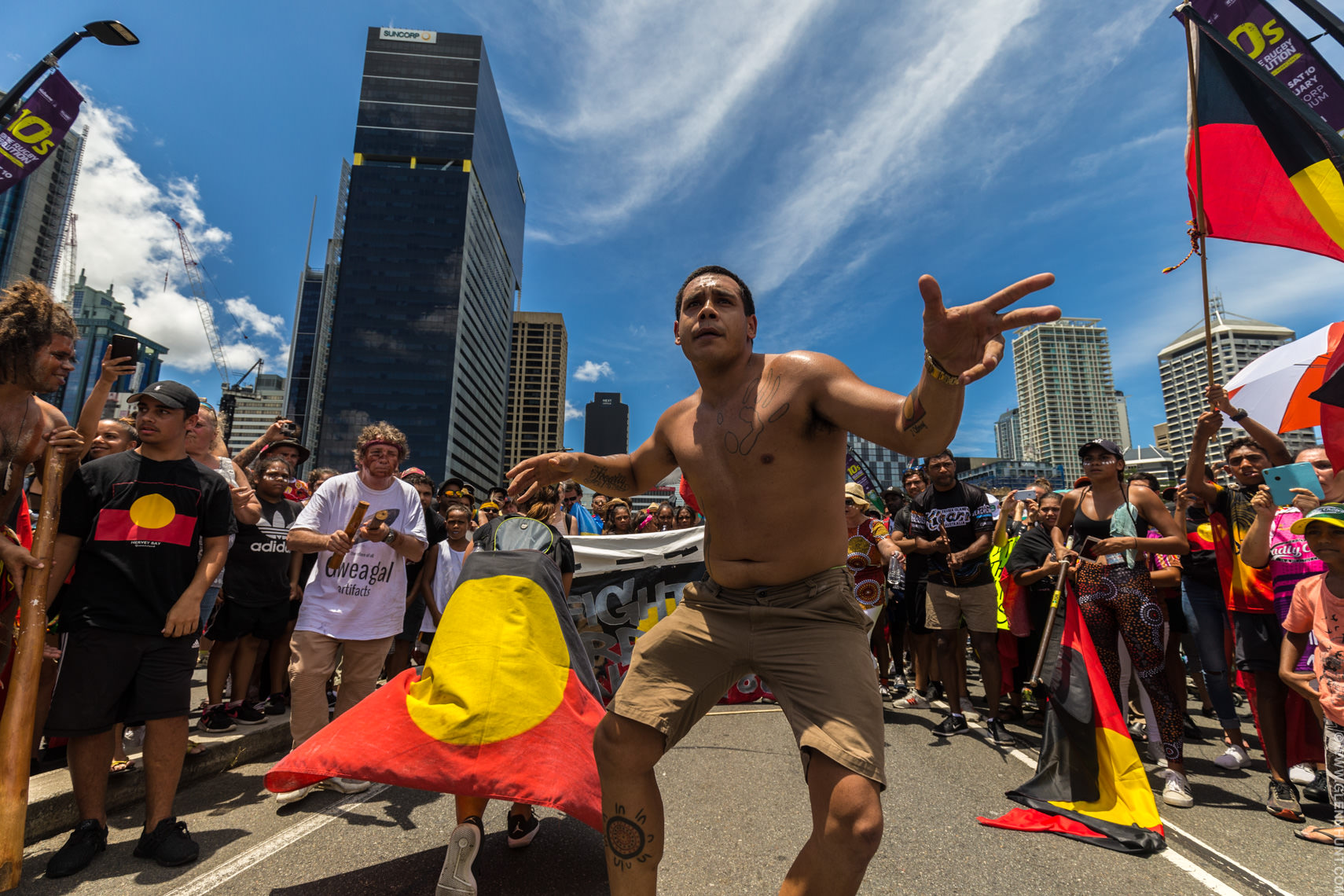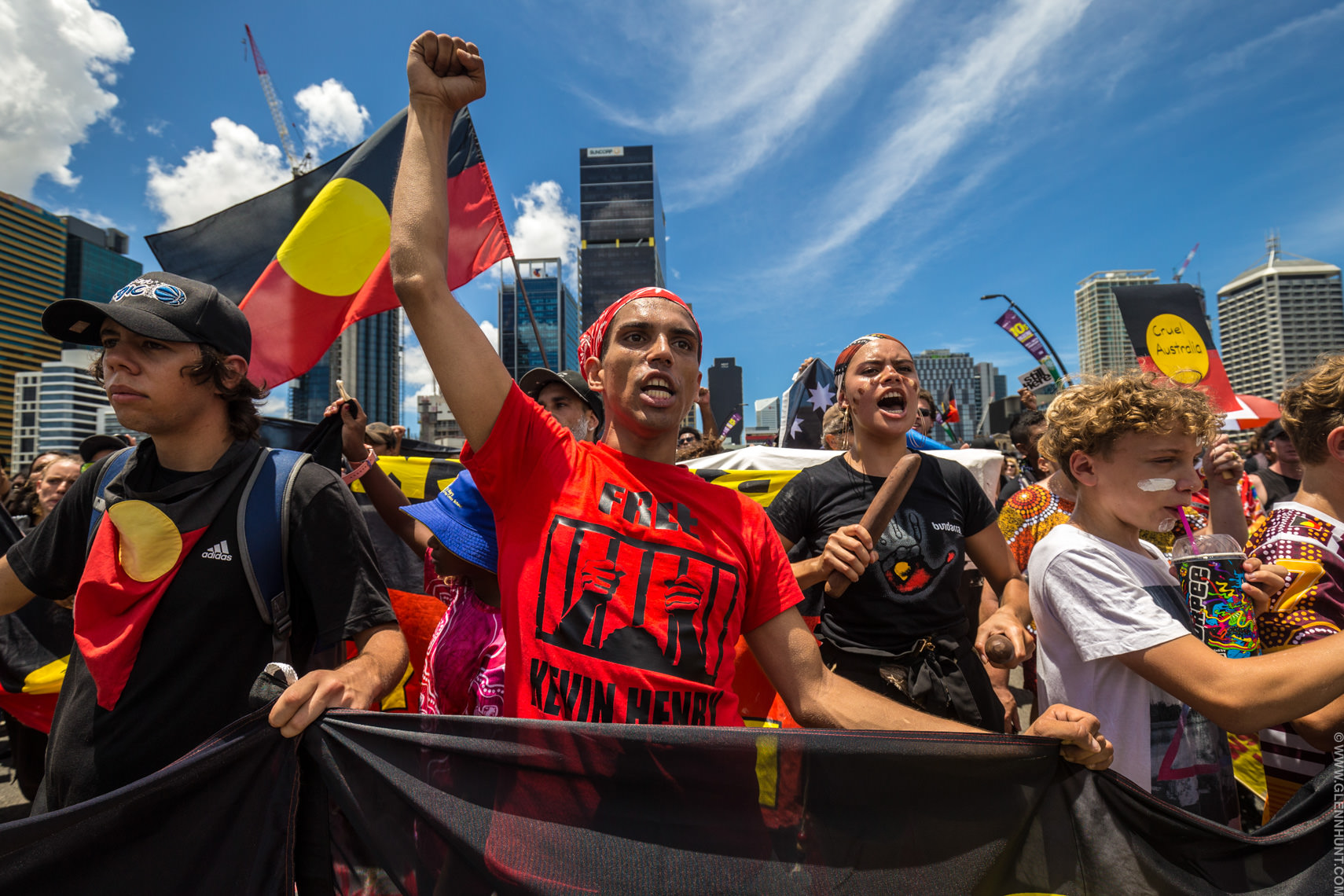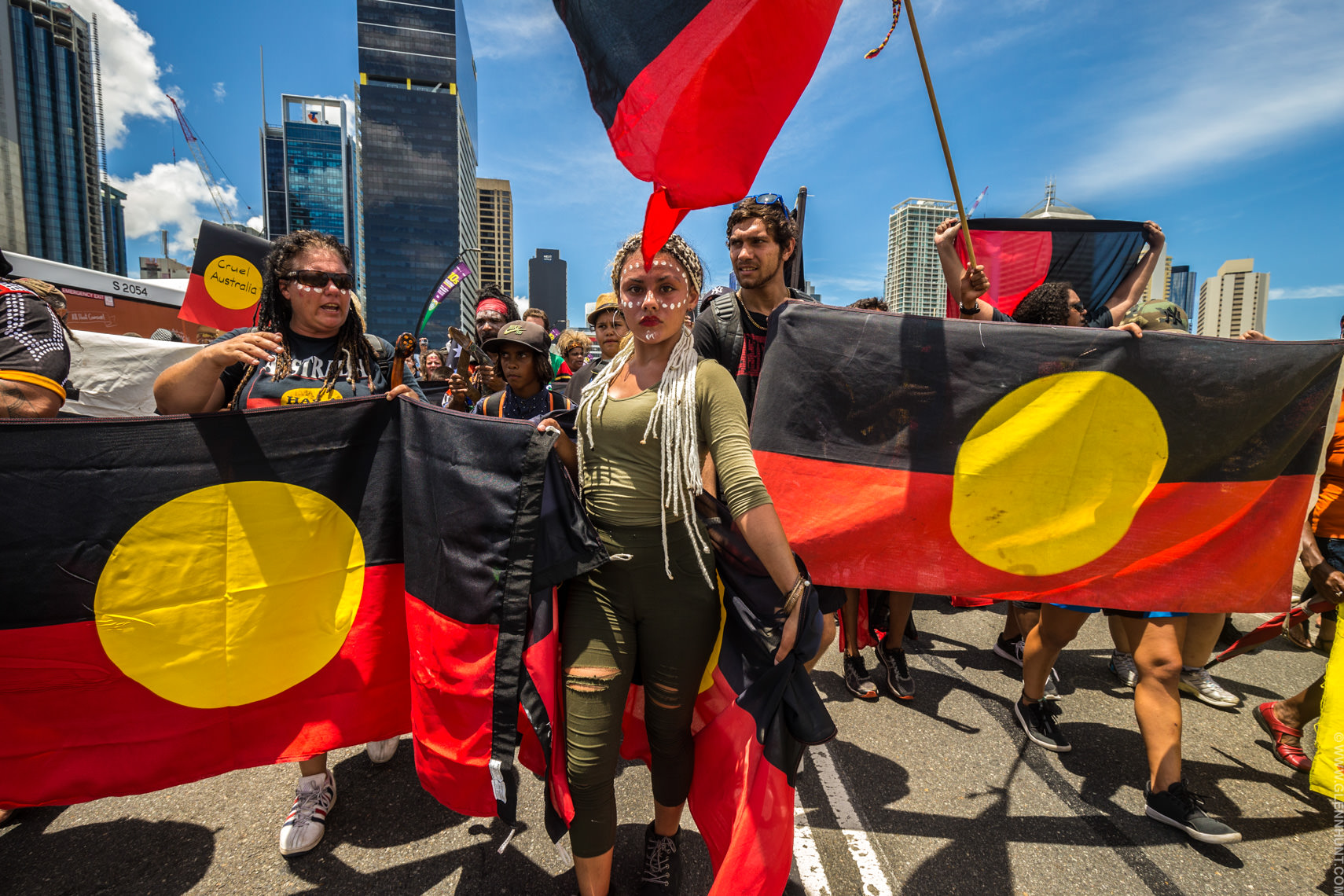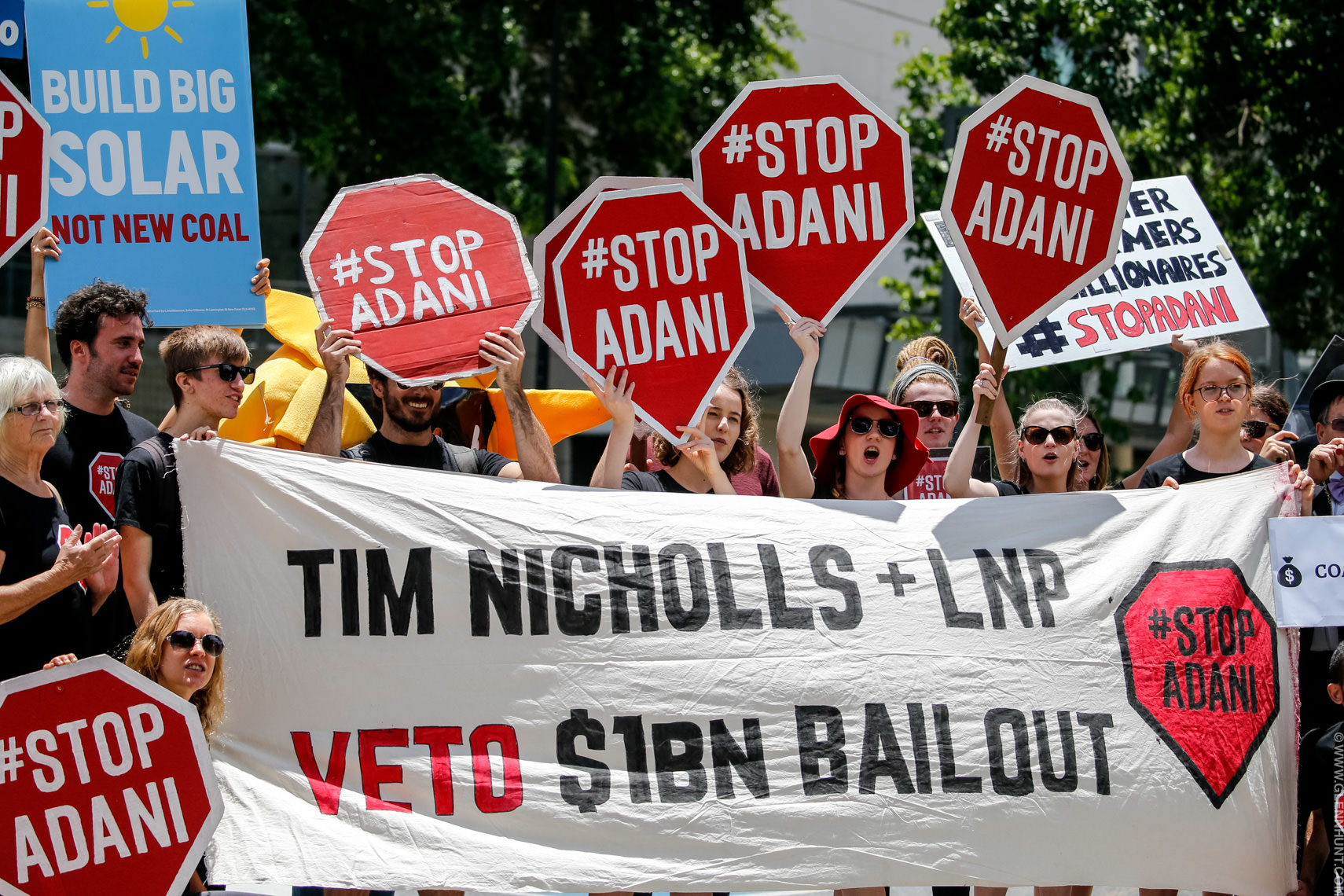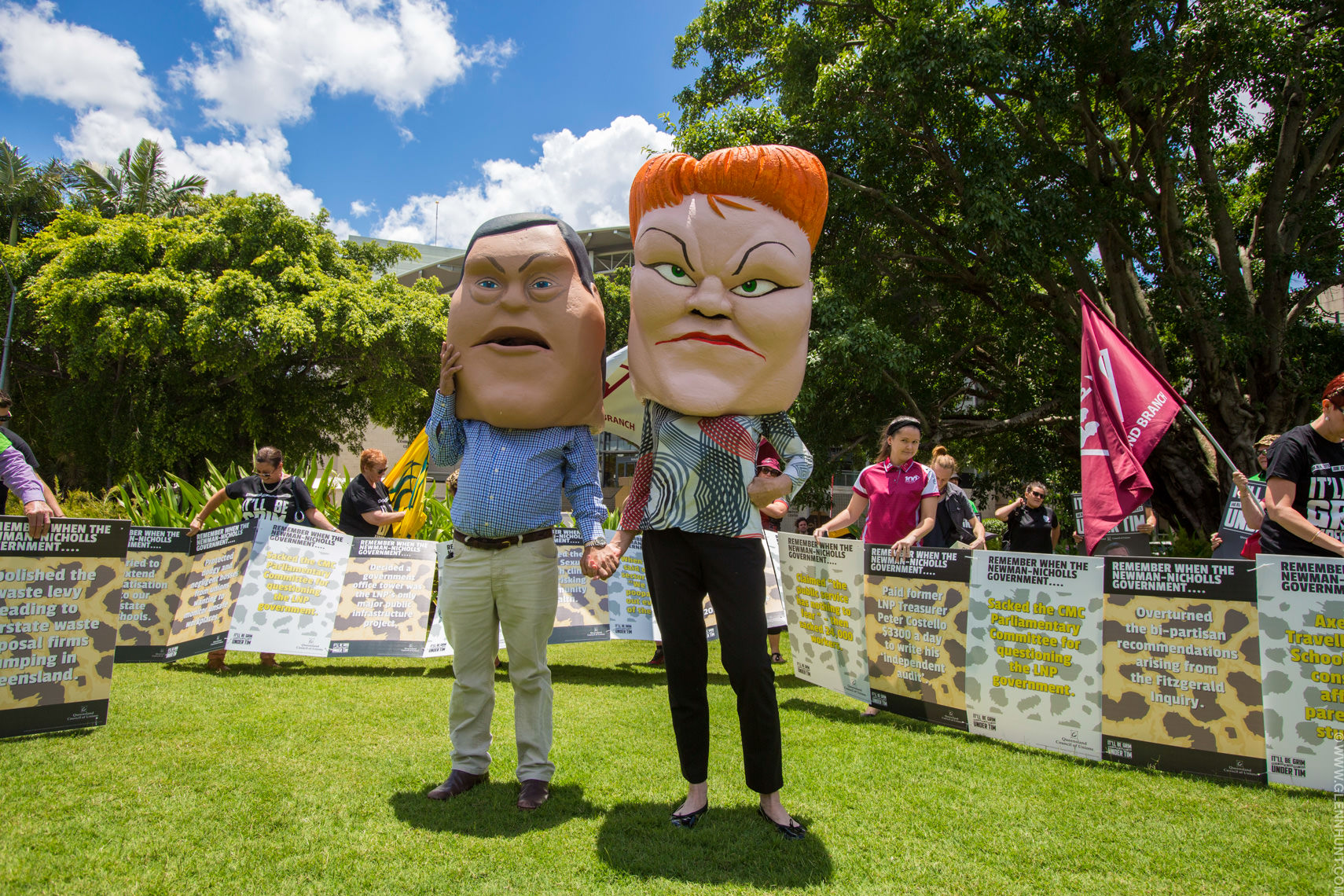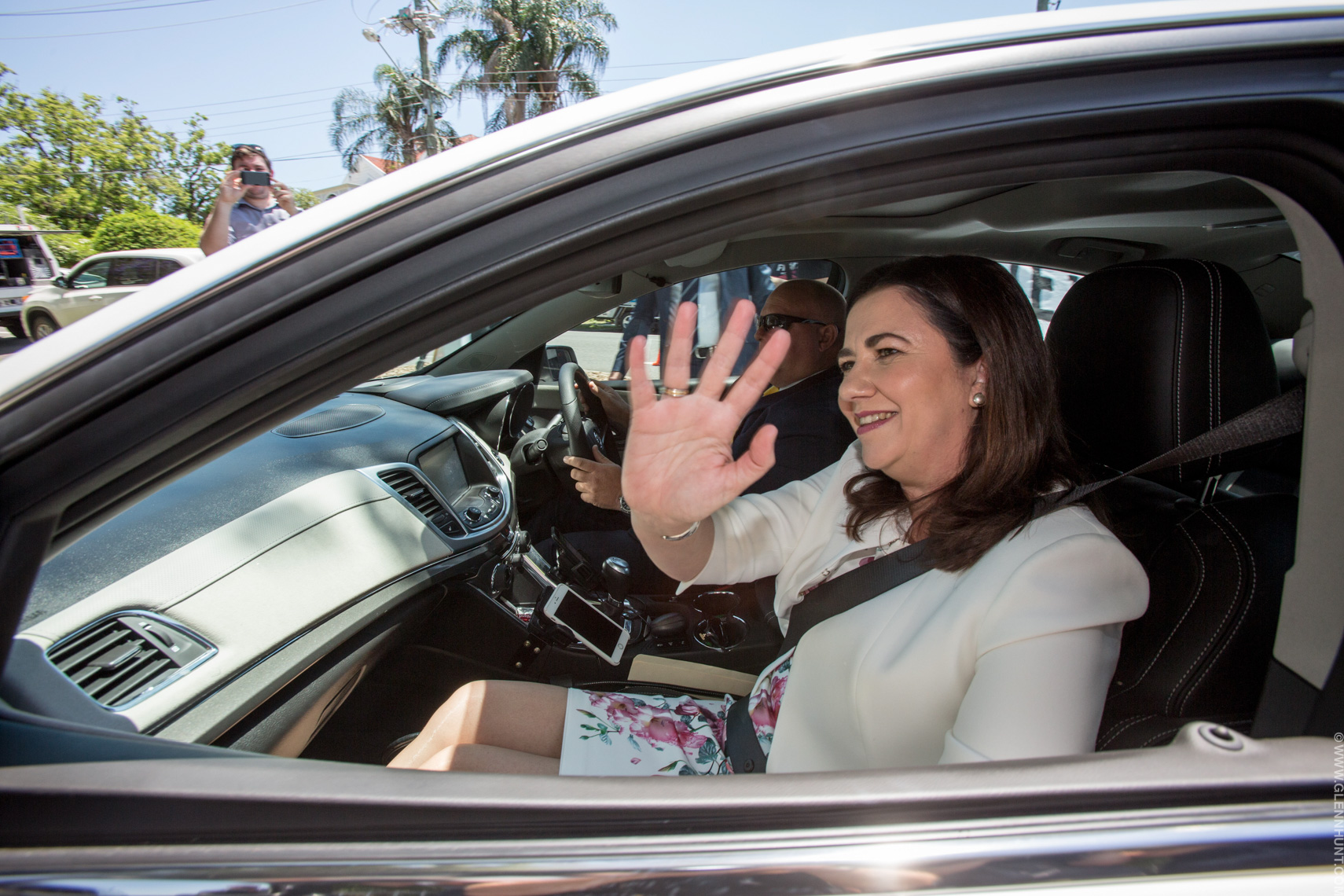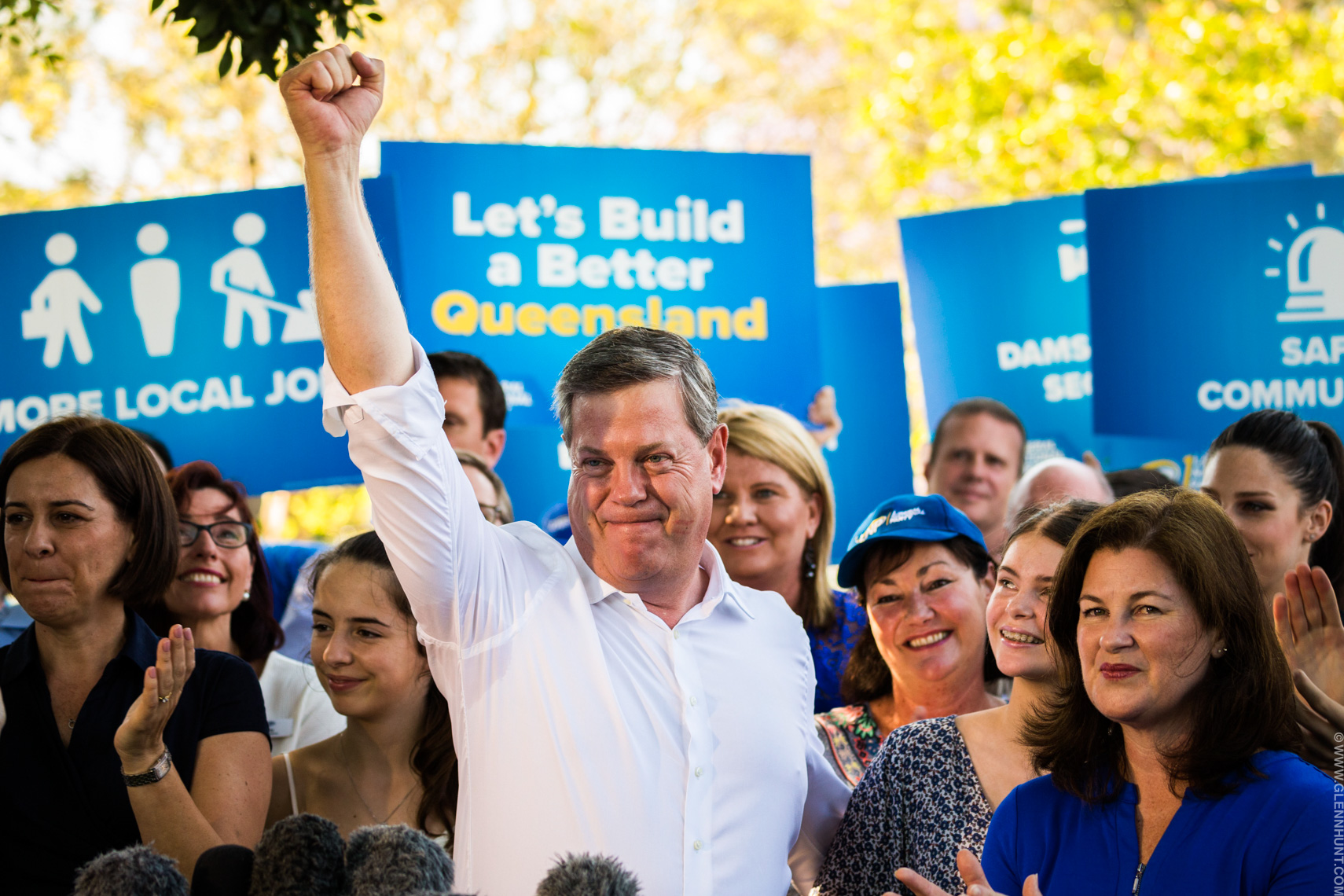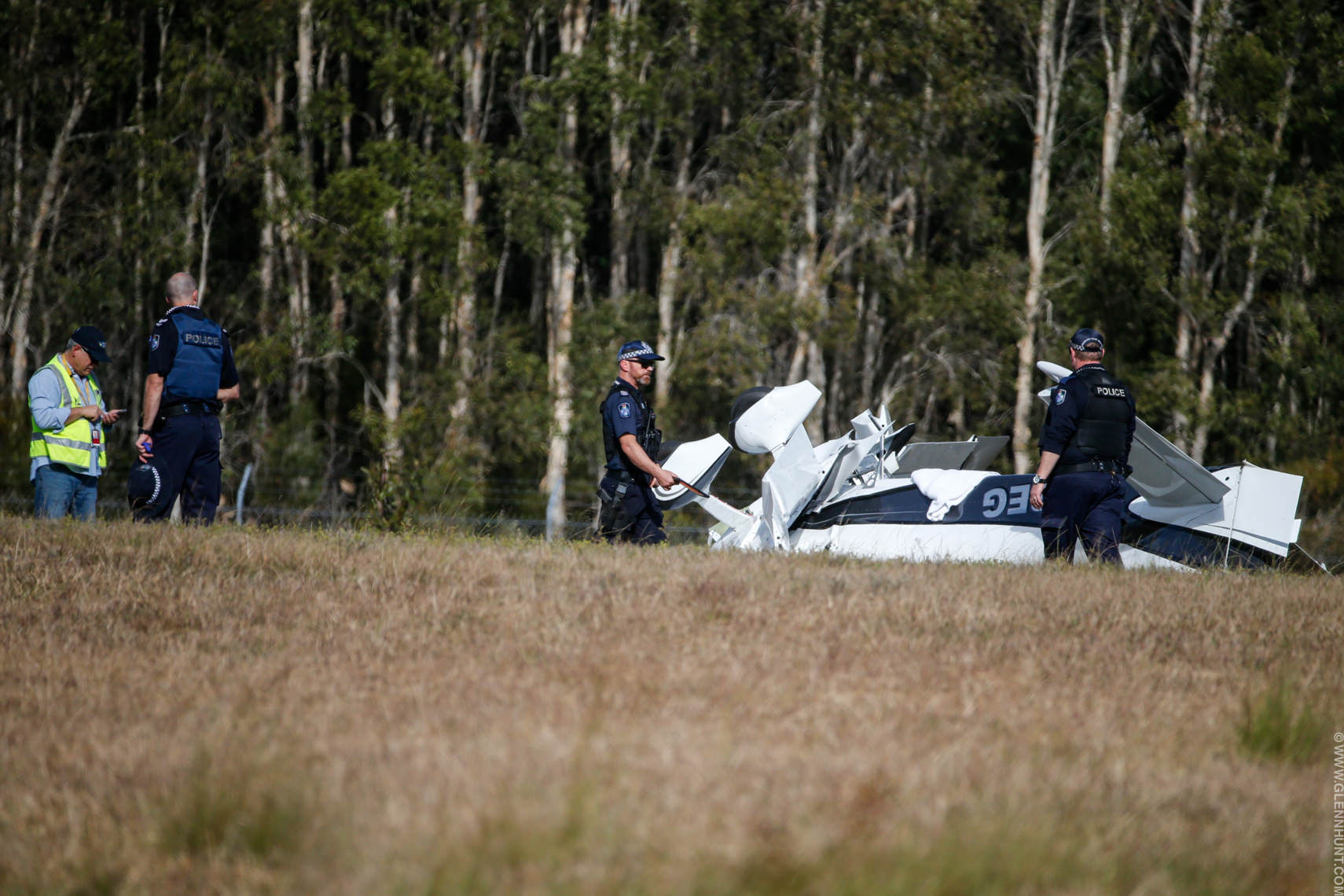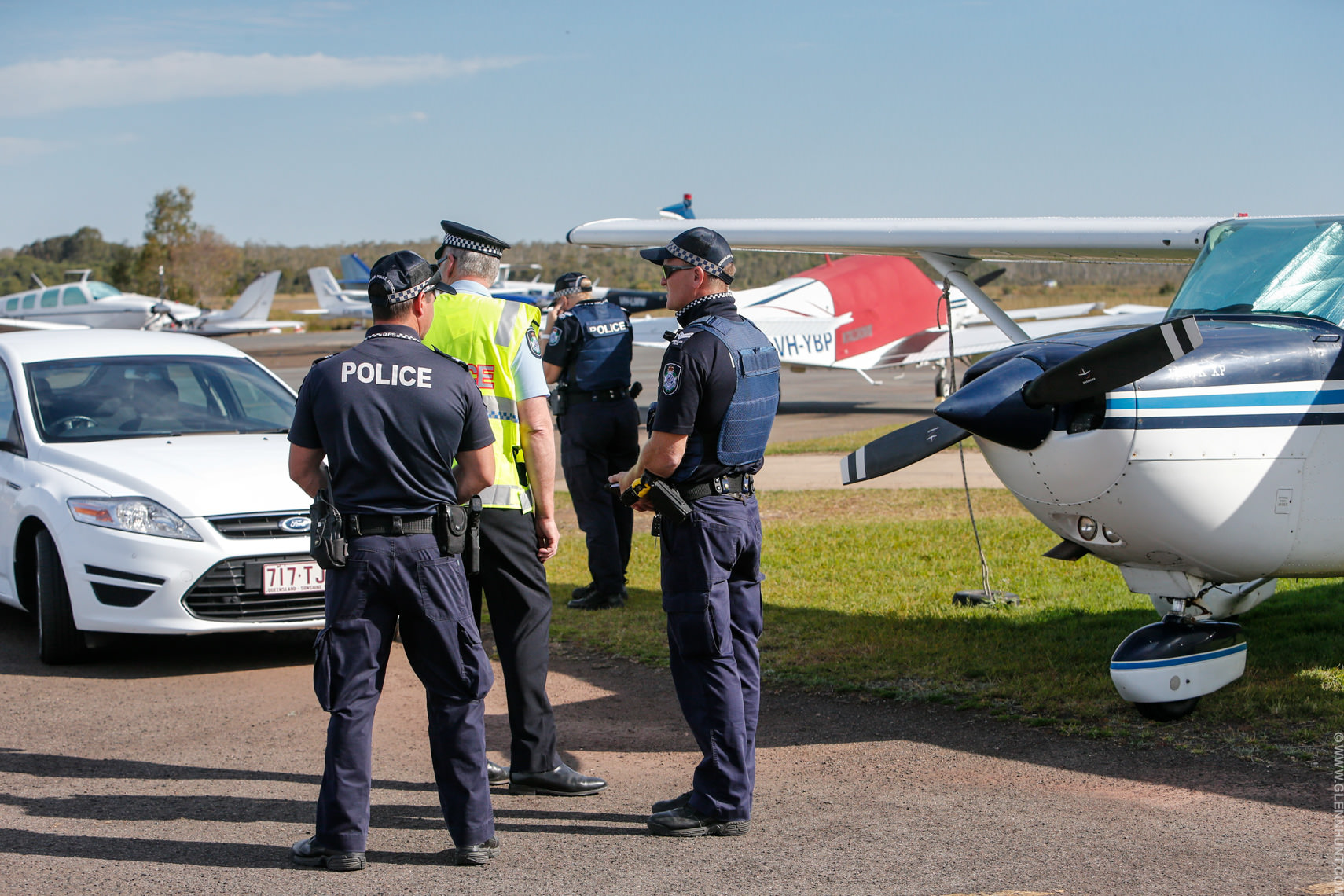 Australian Photojournalists Glenn Hunt
Australian Photojournalists Glenn Hunt, police investigators examine the scene of a light plane crash at Caloundra Airport, Queensland, Saturday, August 12, 2017. Four people were pulled from the wreckage, with two taken to hospital with serious injuries. 
Agency: Australian Associated Press
Camera: Canon 1dx
Lens: Canon 100-400mm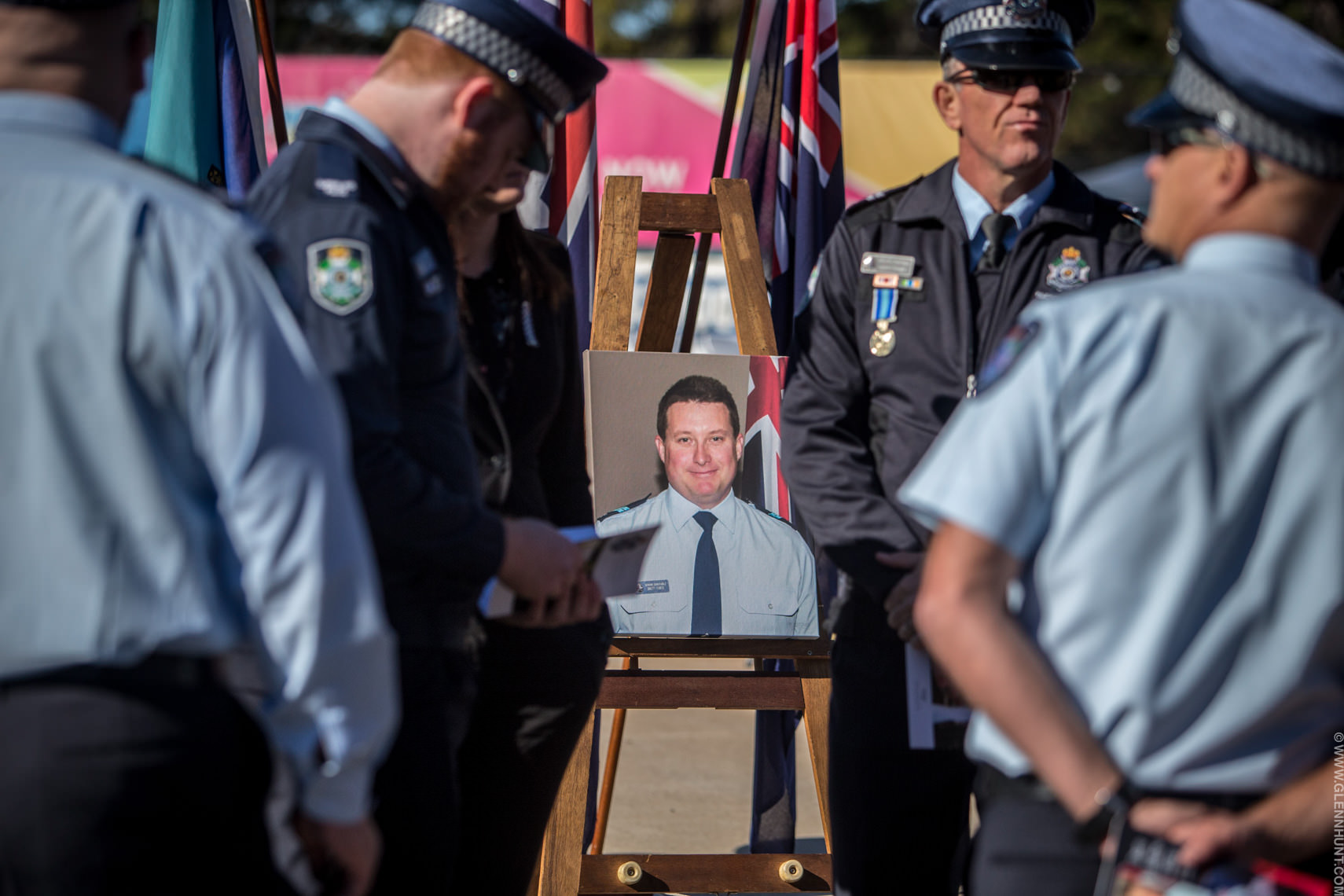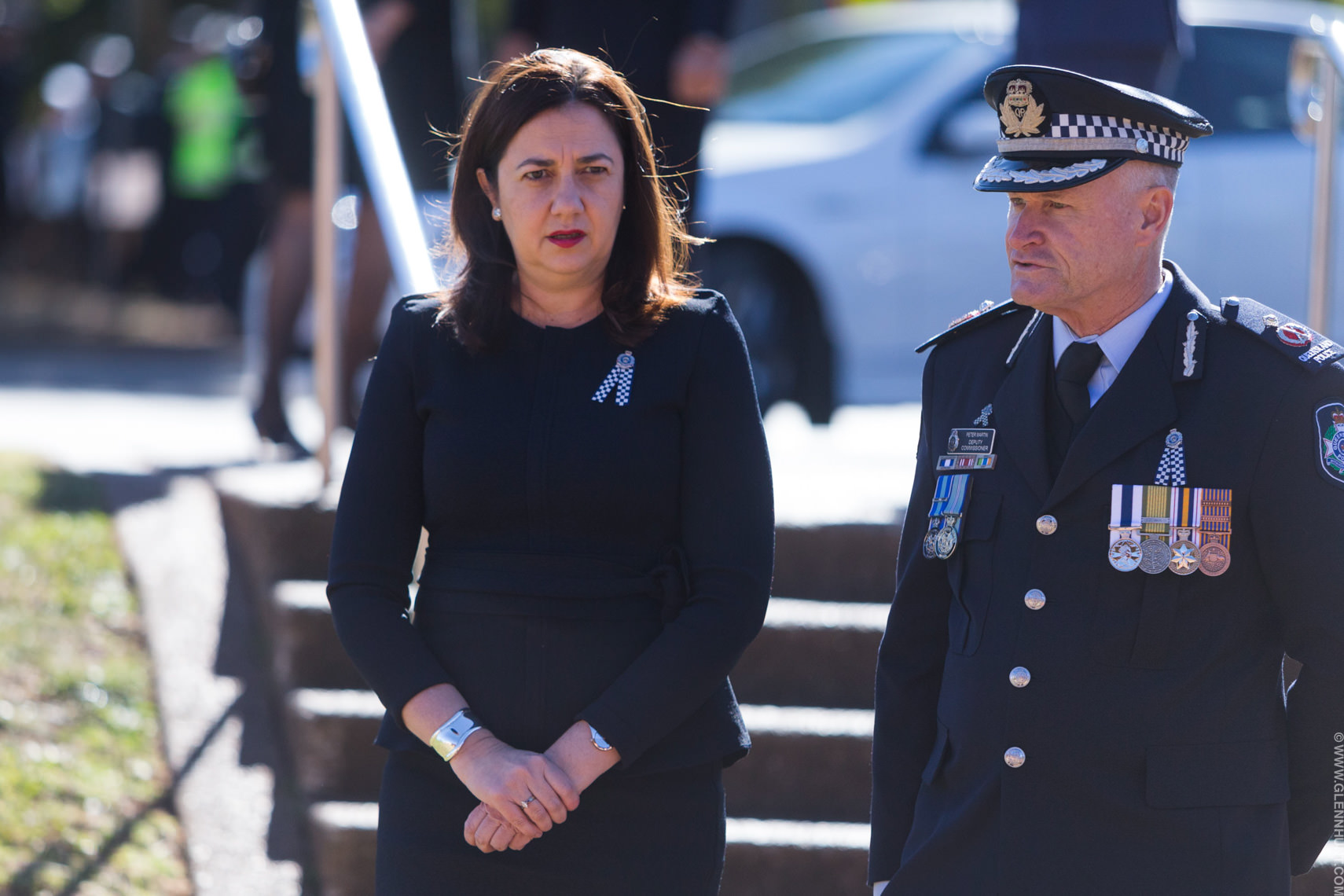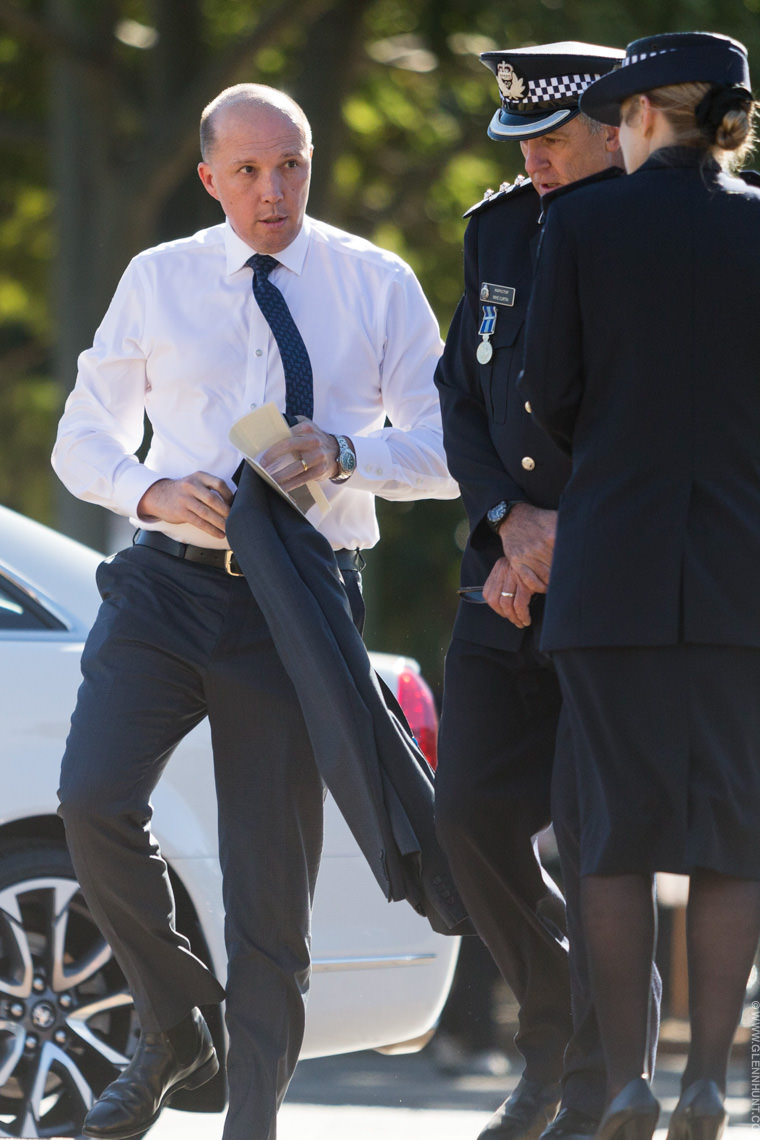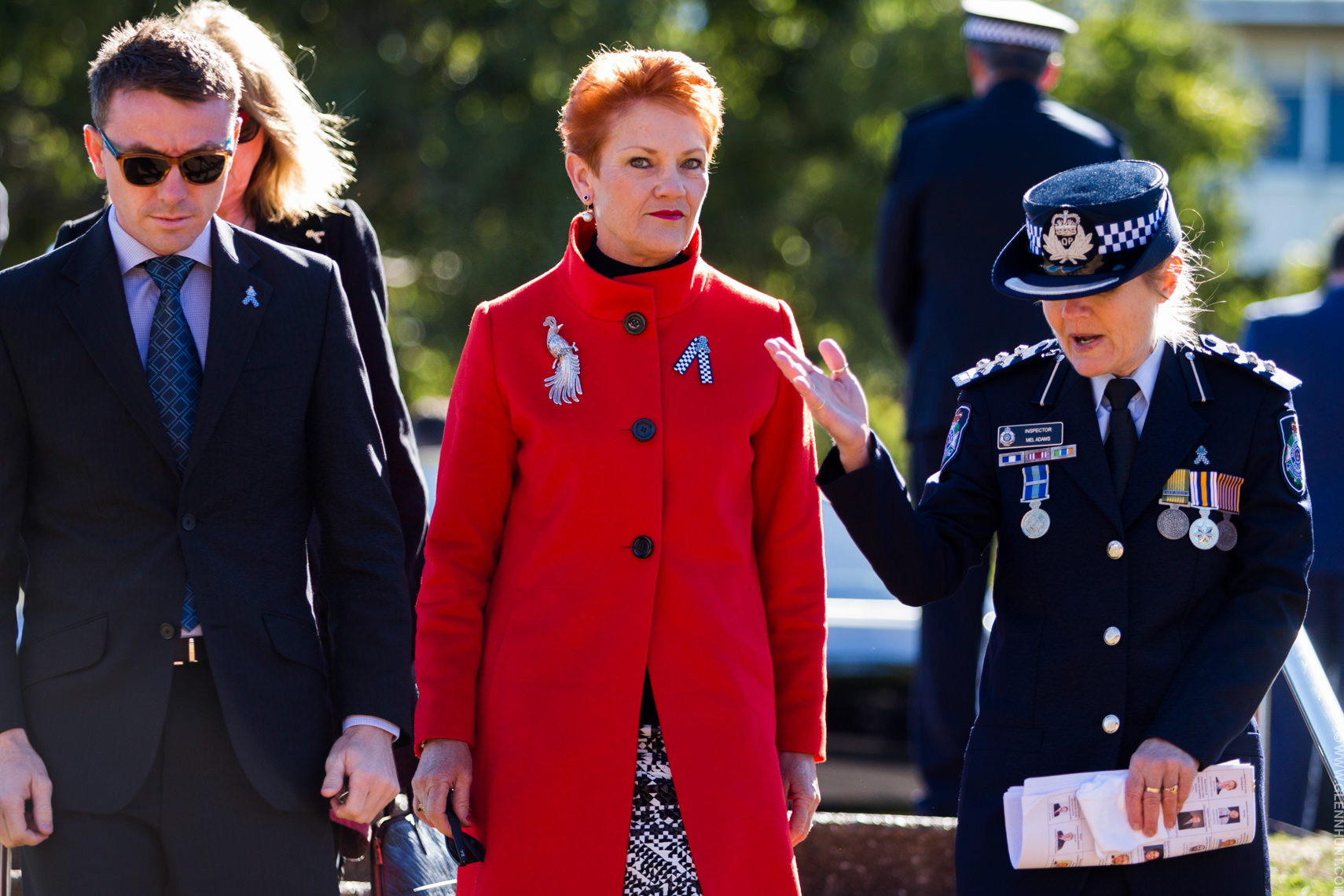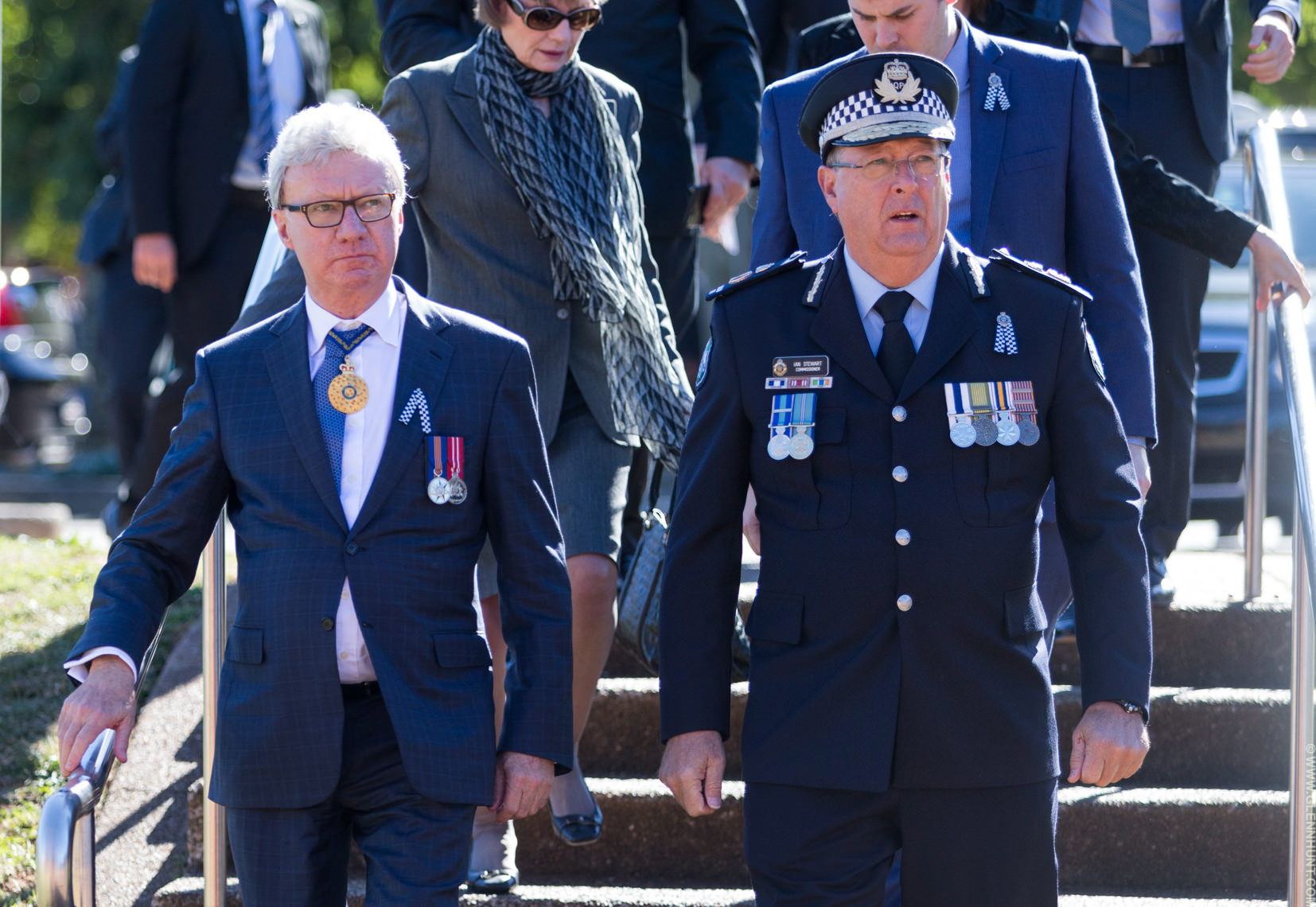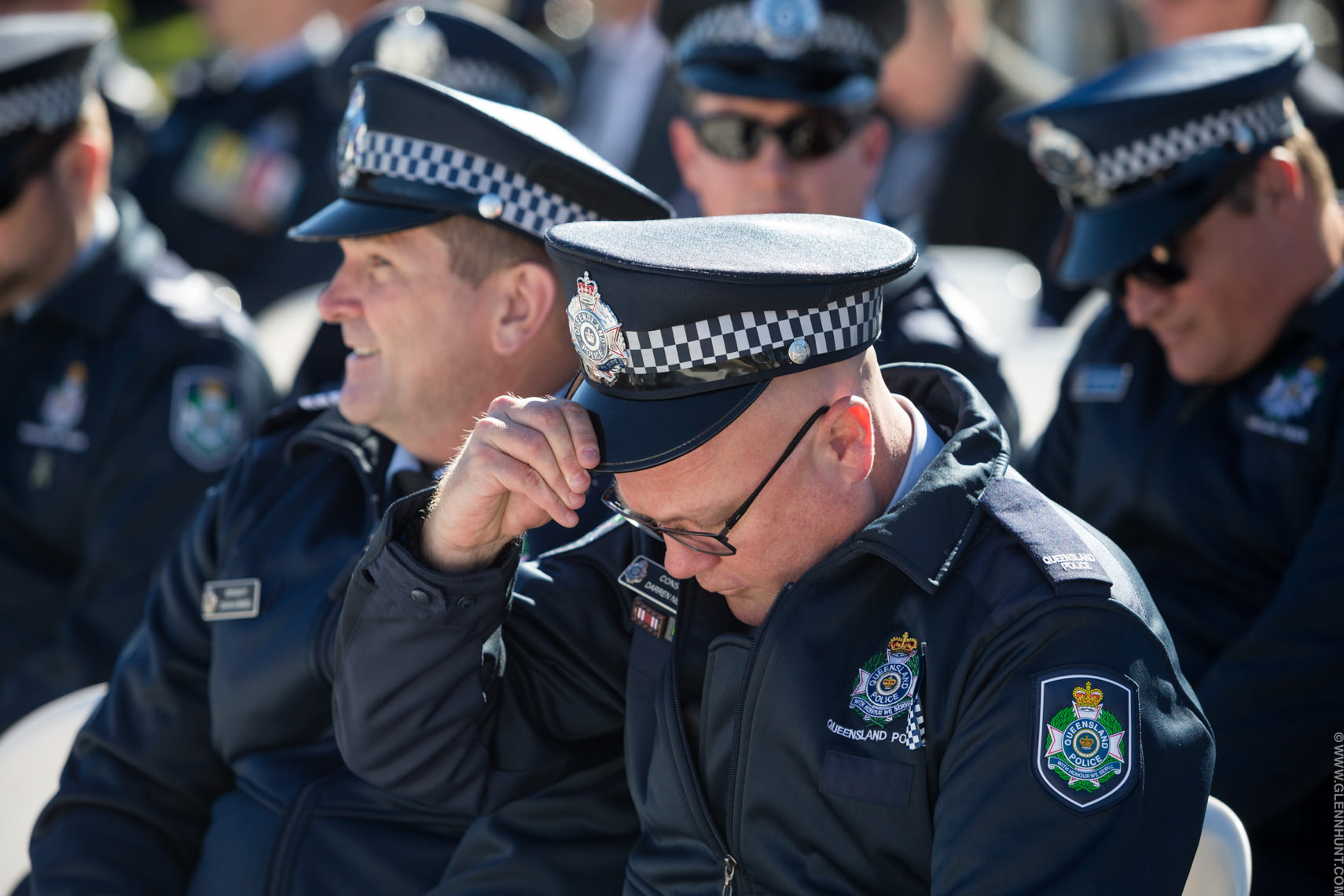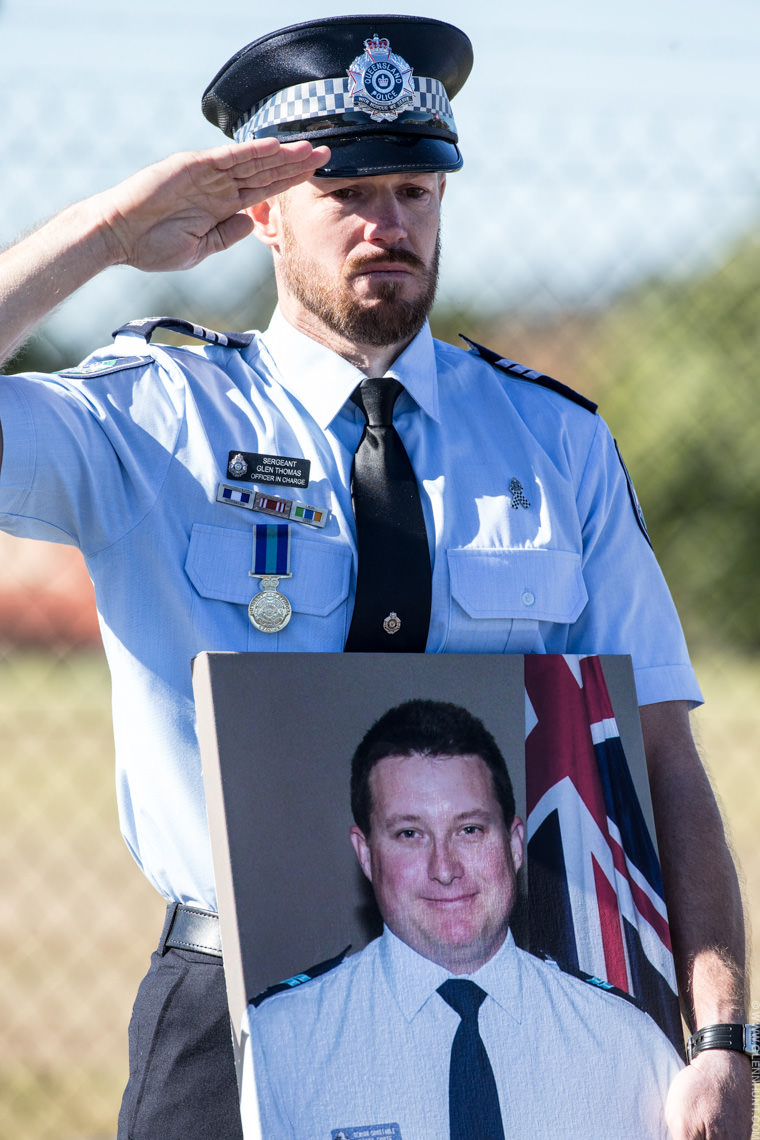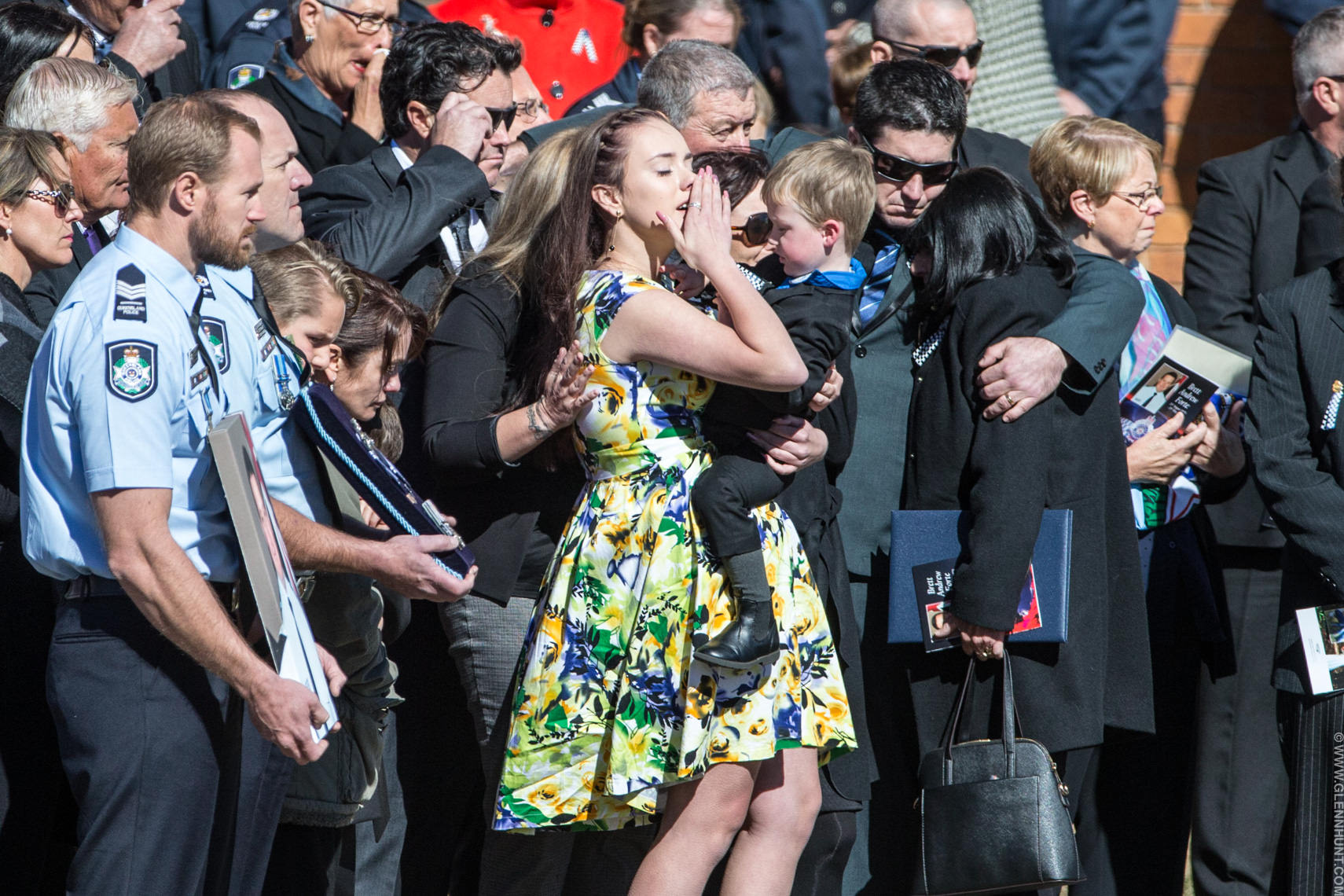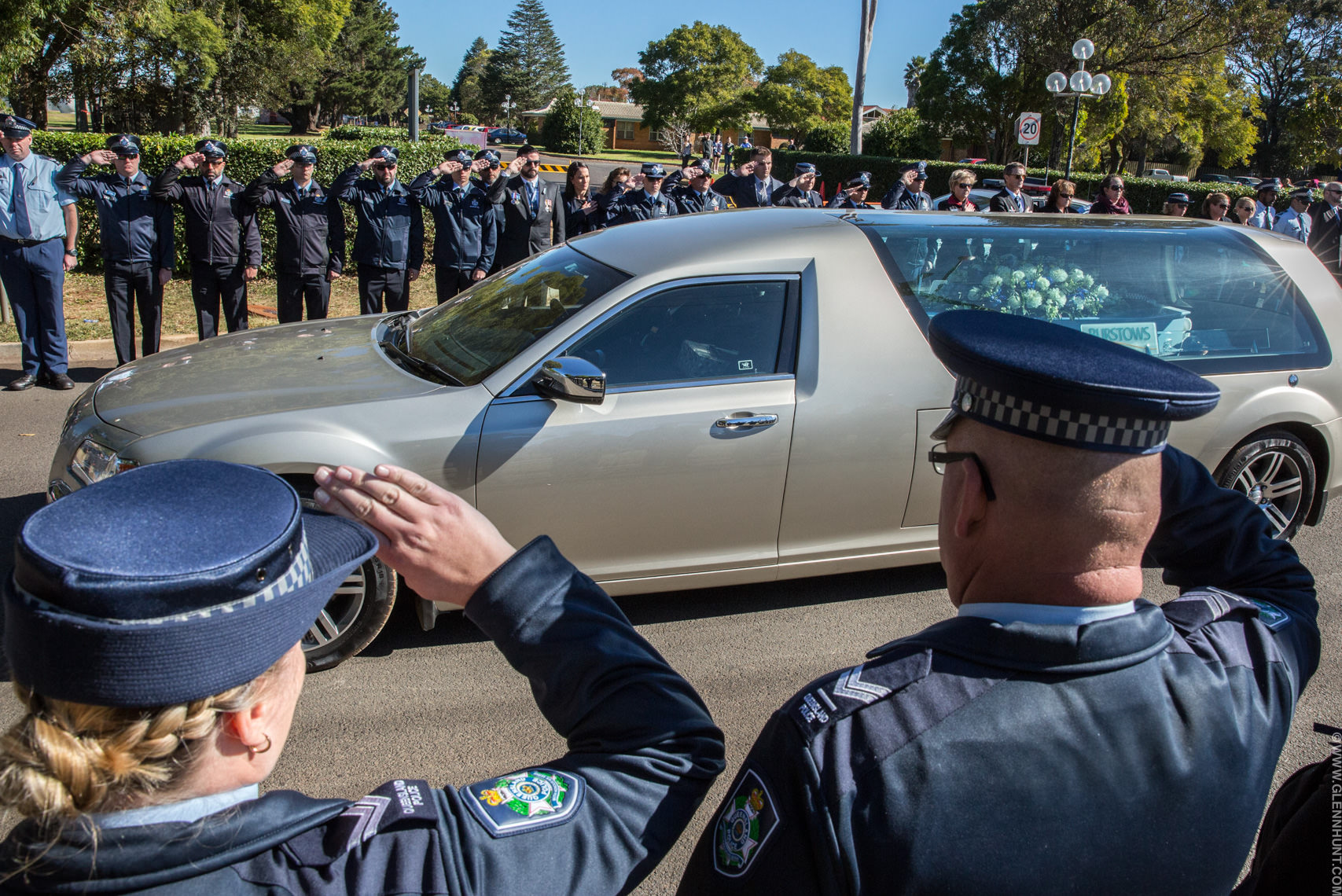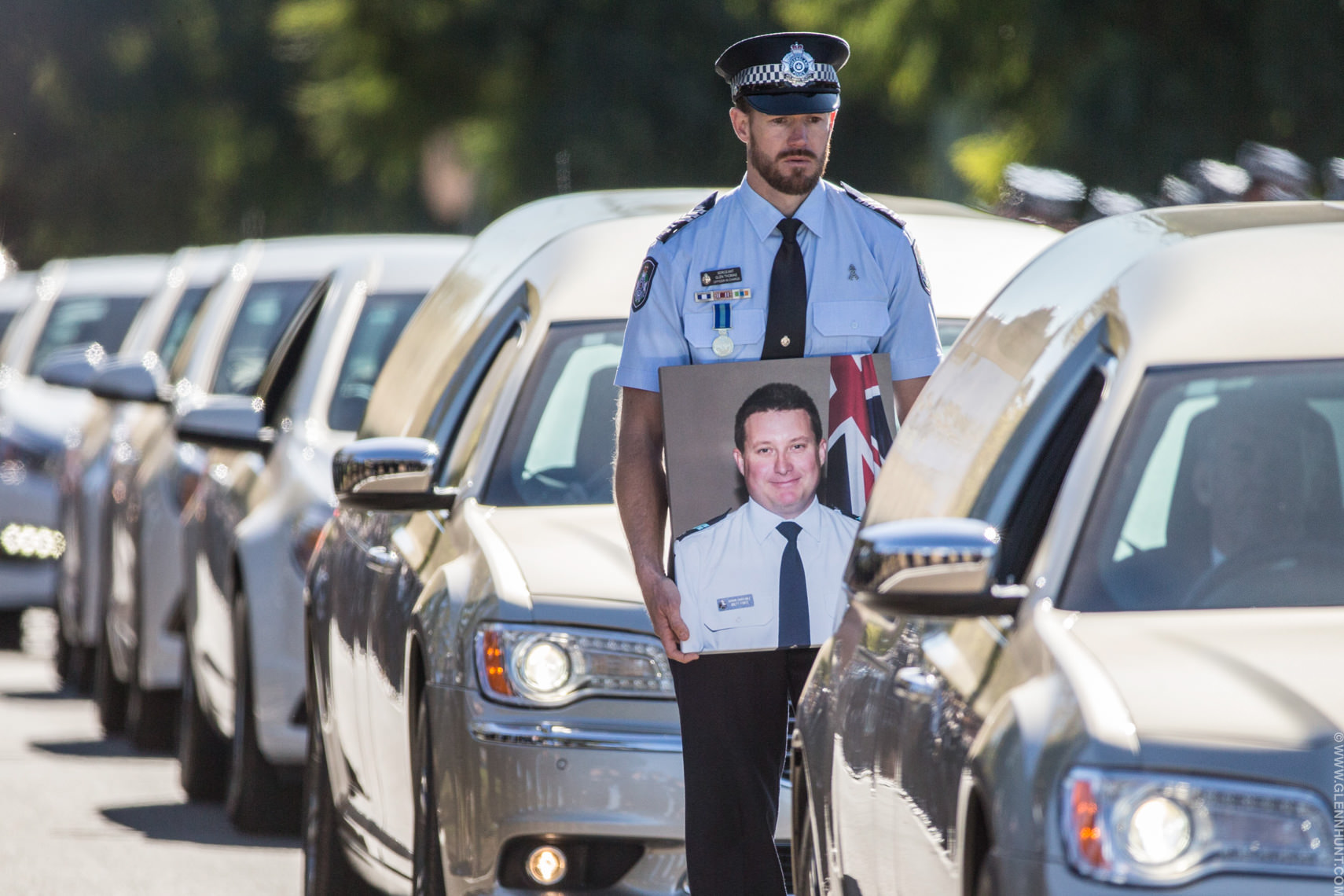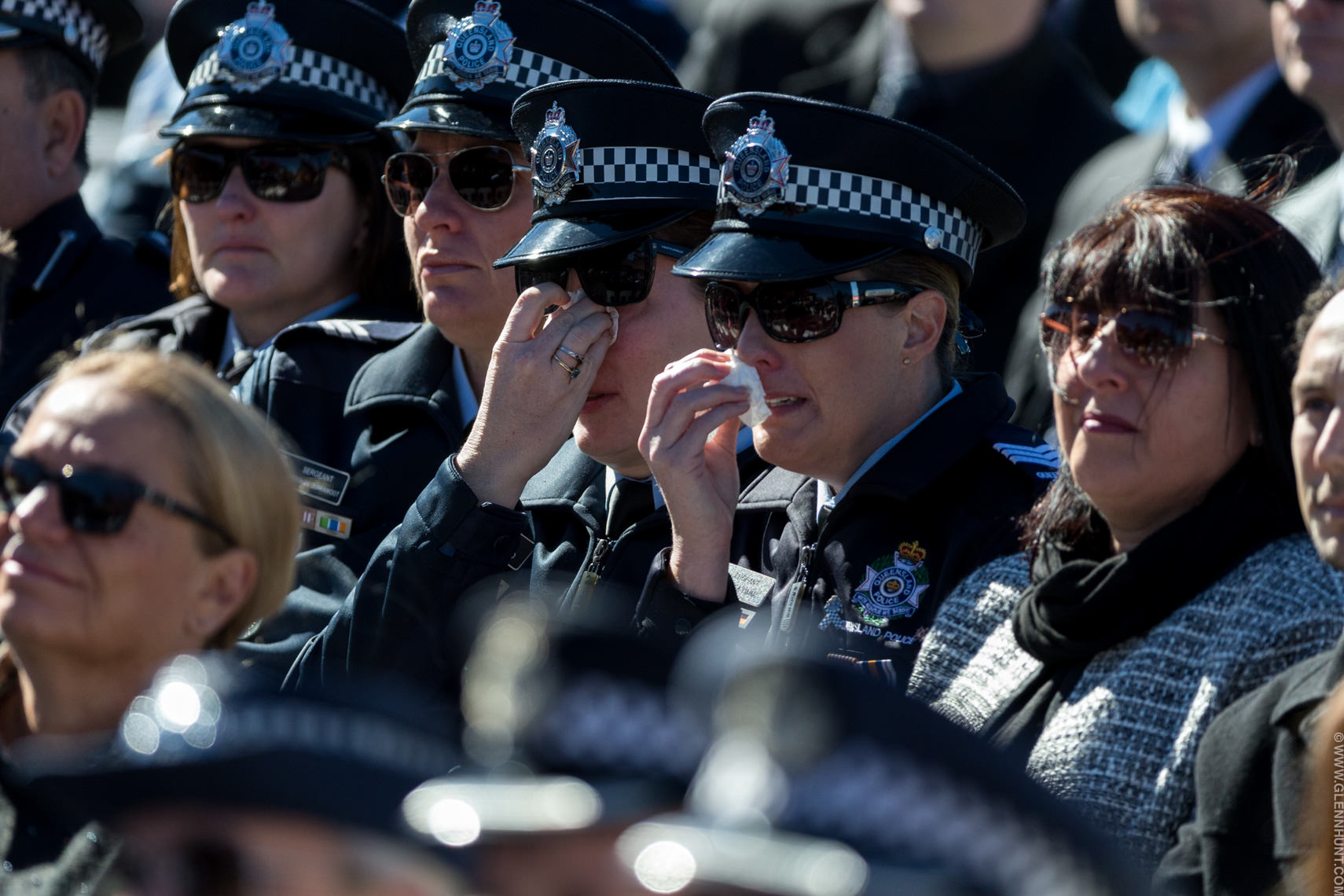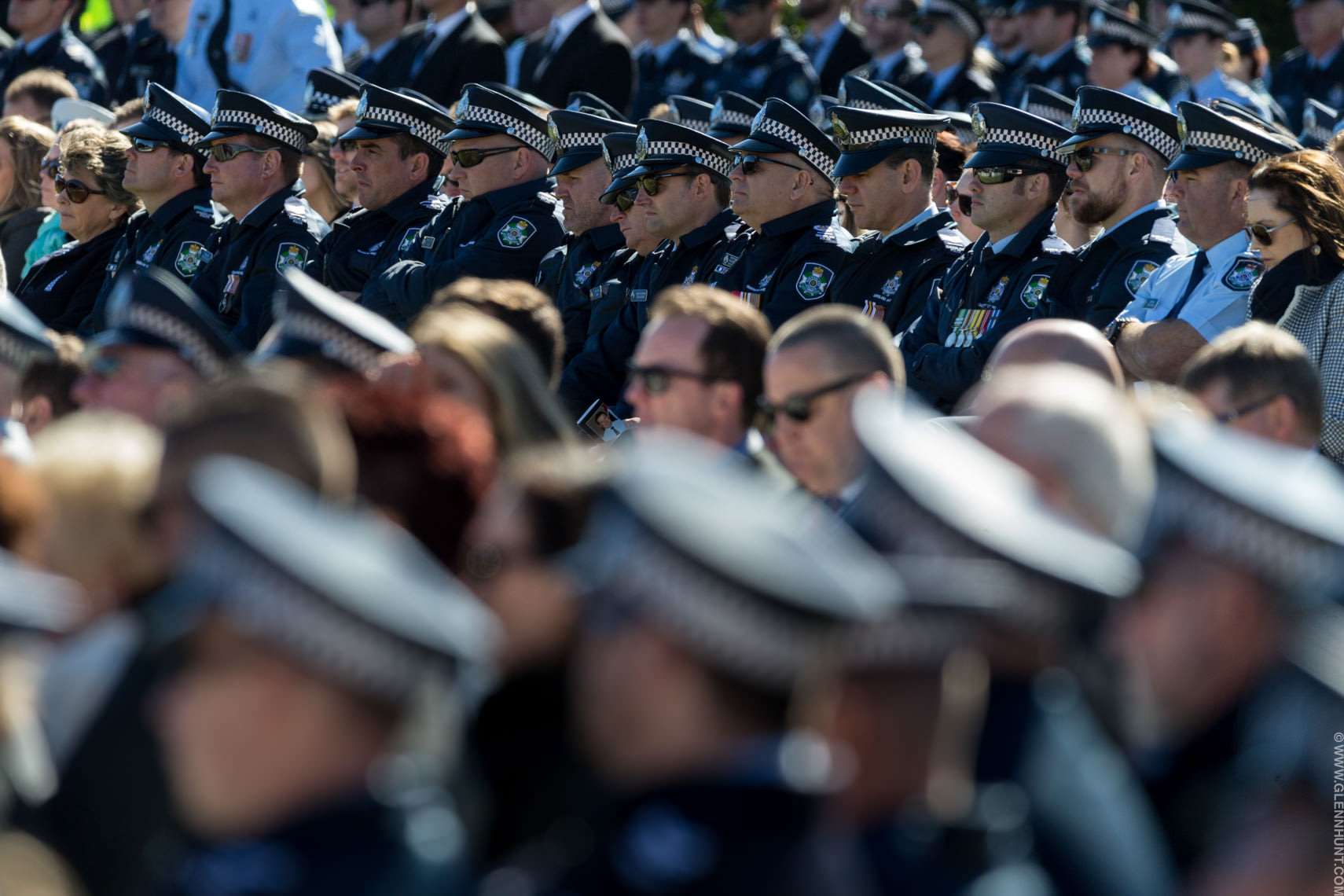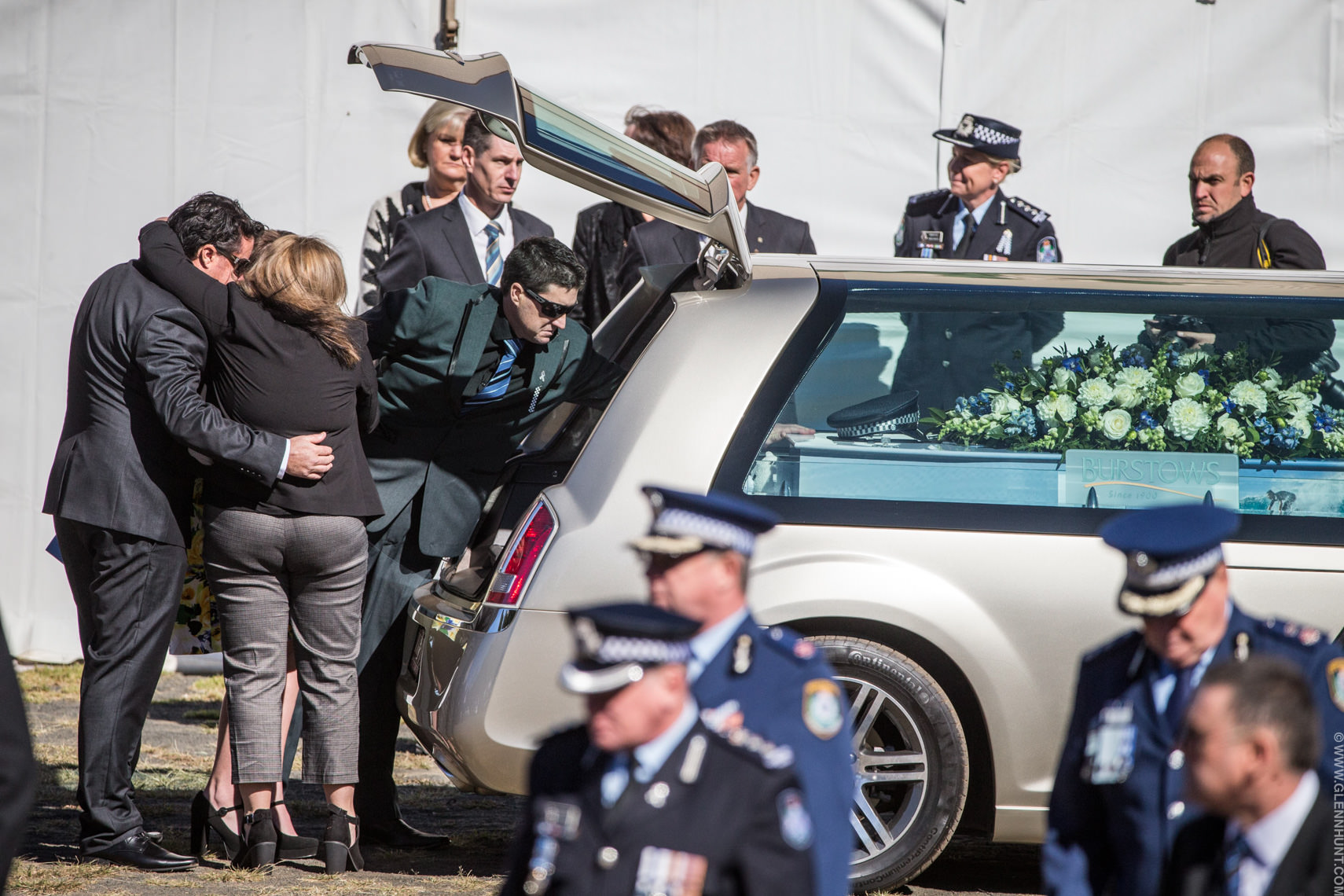 Senior Constable Brett Forte funeral in Toowoomba by Australian Photojournalist Glenn Hunt. Guest included Anna Palaszczuk, Pauline Hanson and Paul de Jersey.
Agency: Australian Associated Press
Camera: Canon 1dx
Lens: Canon 24-70mm, 70-200mm & 200-400mm