Category Archives: Street Photographer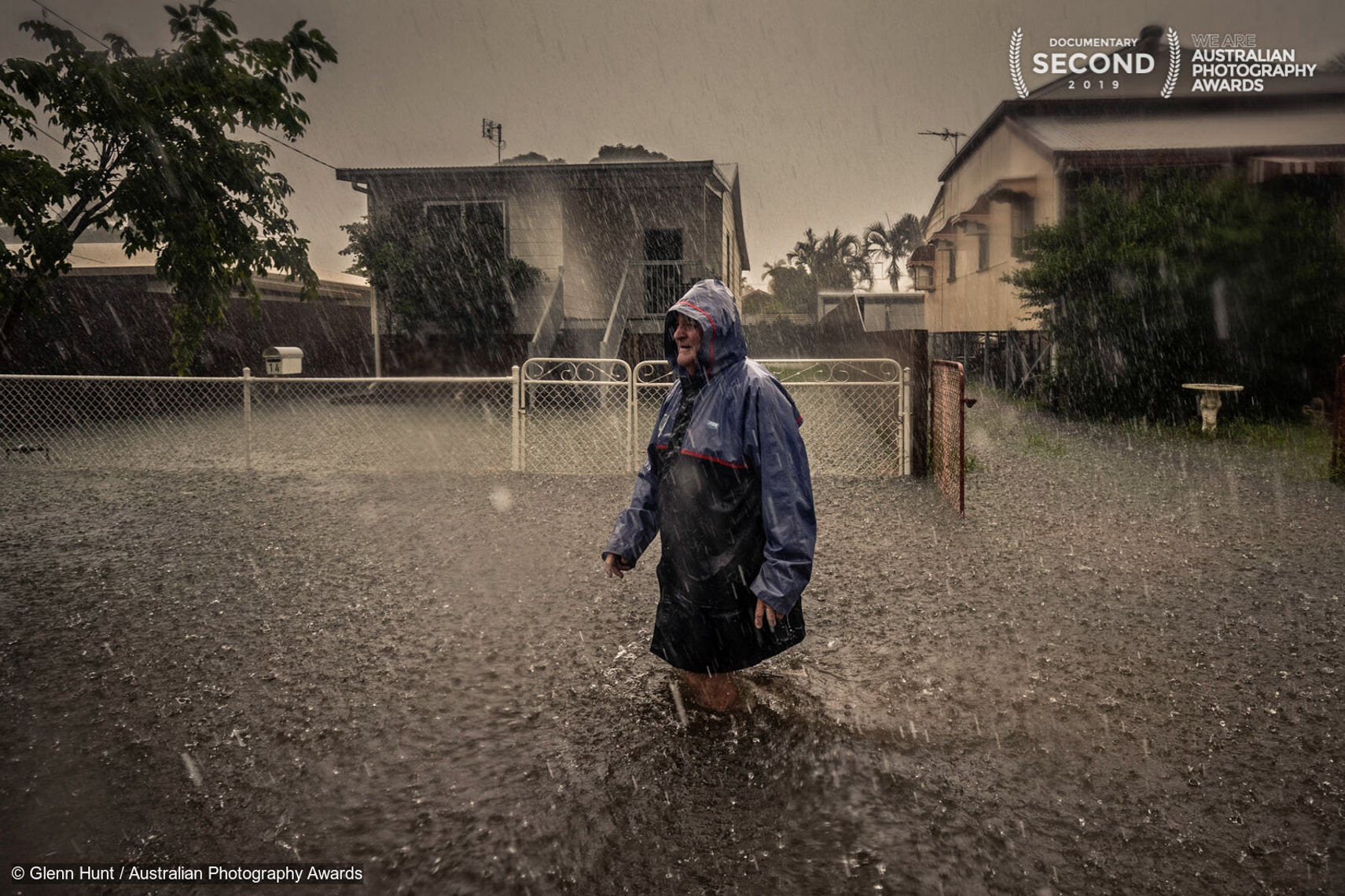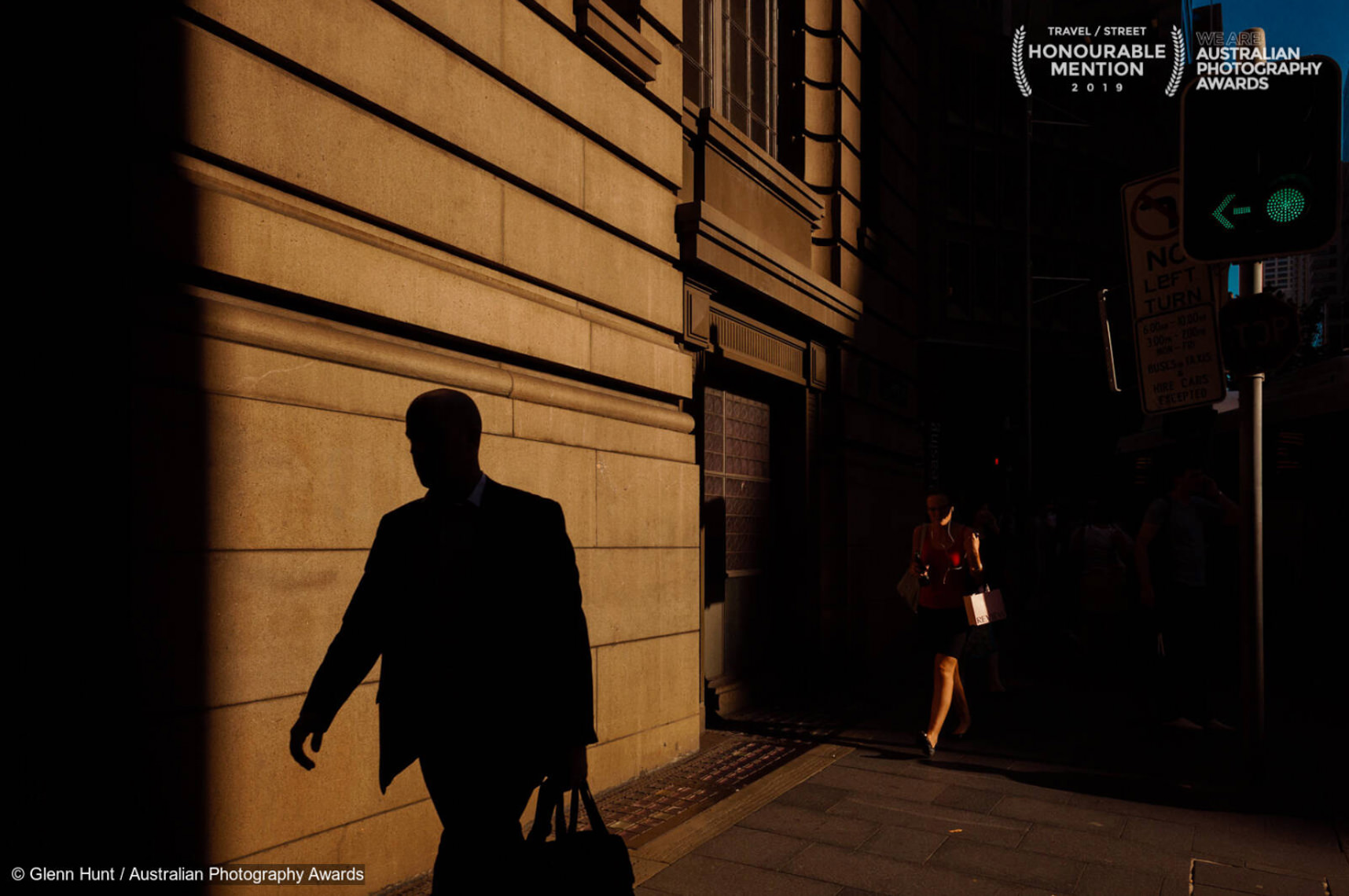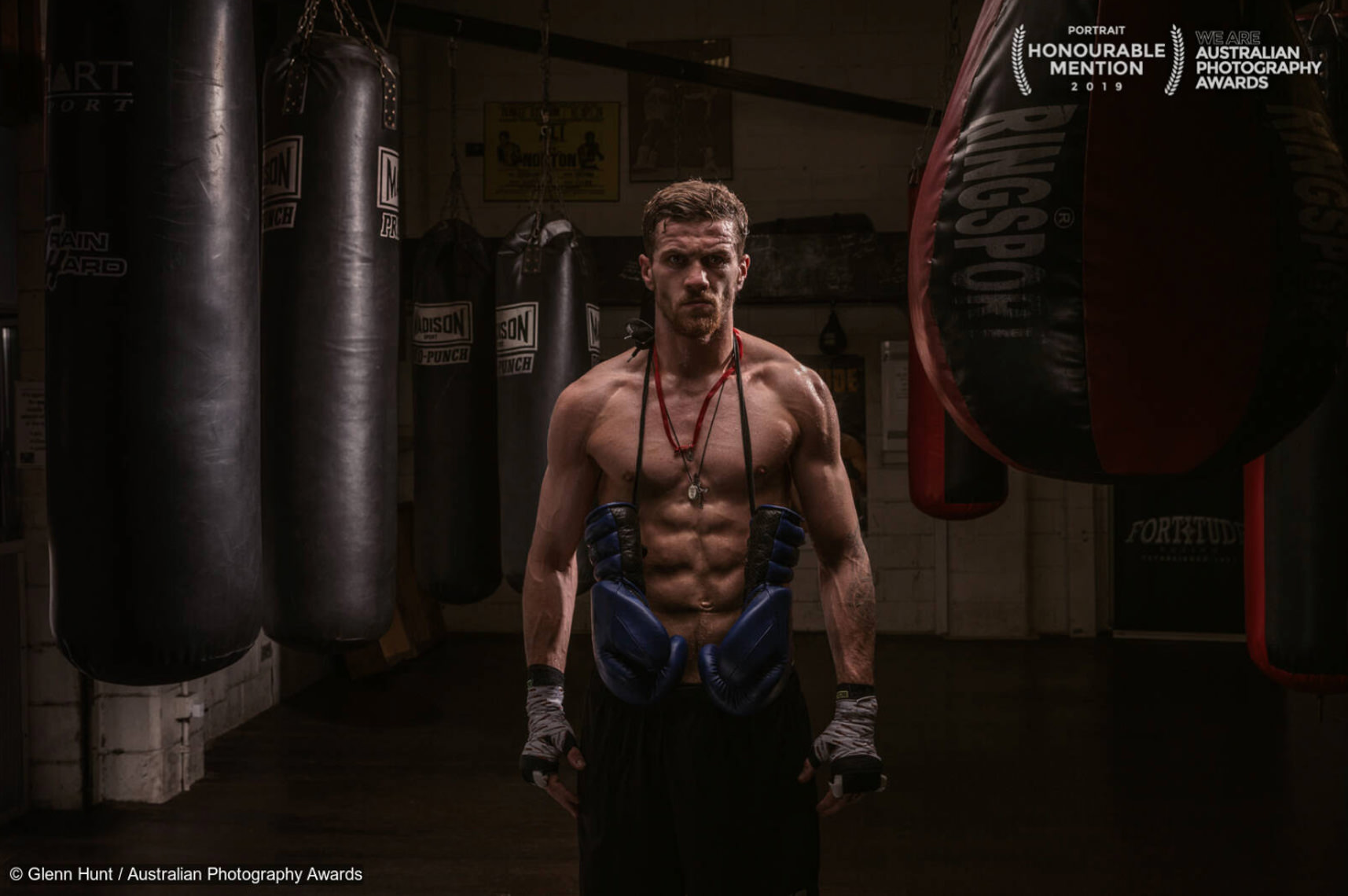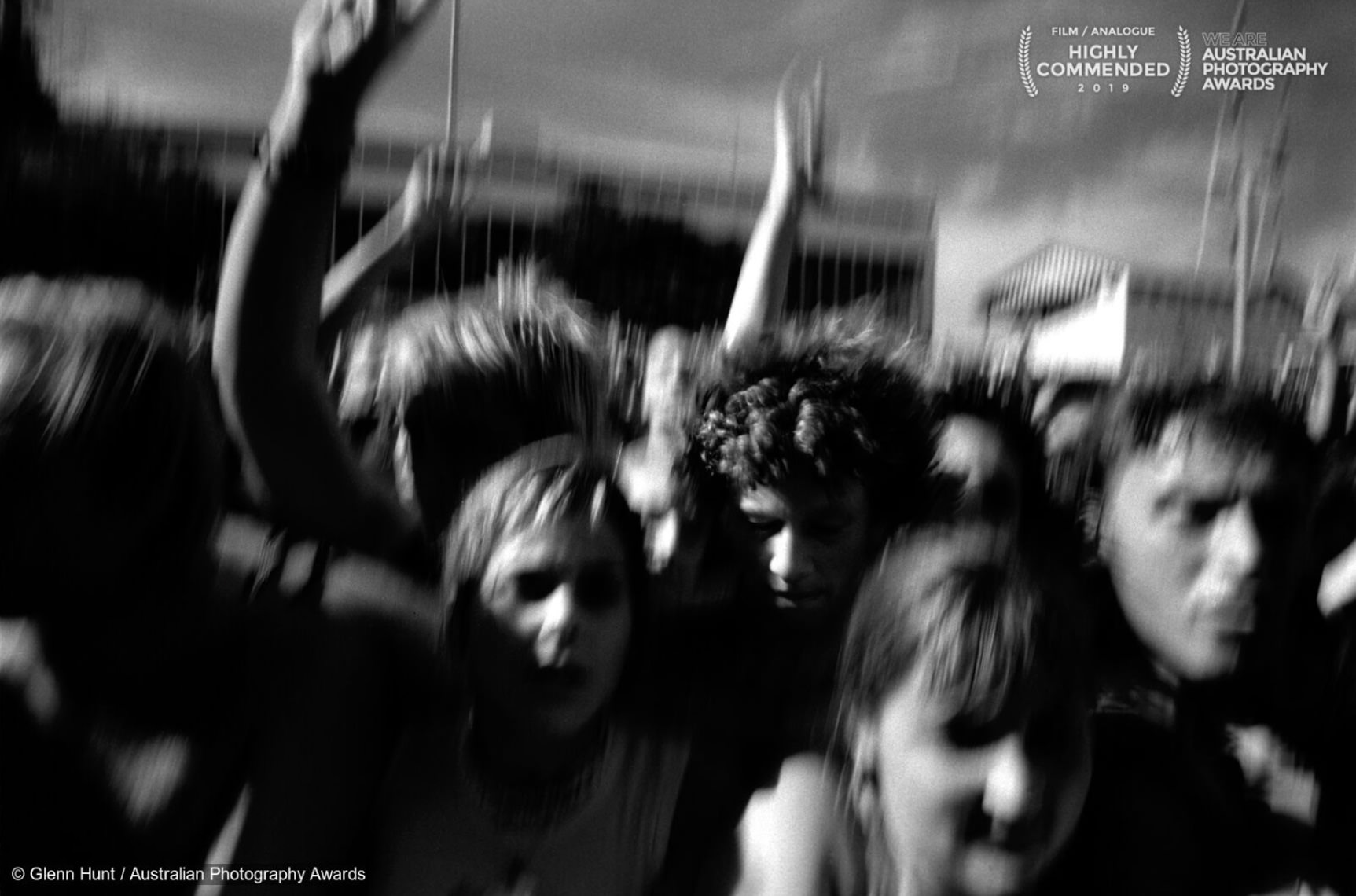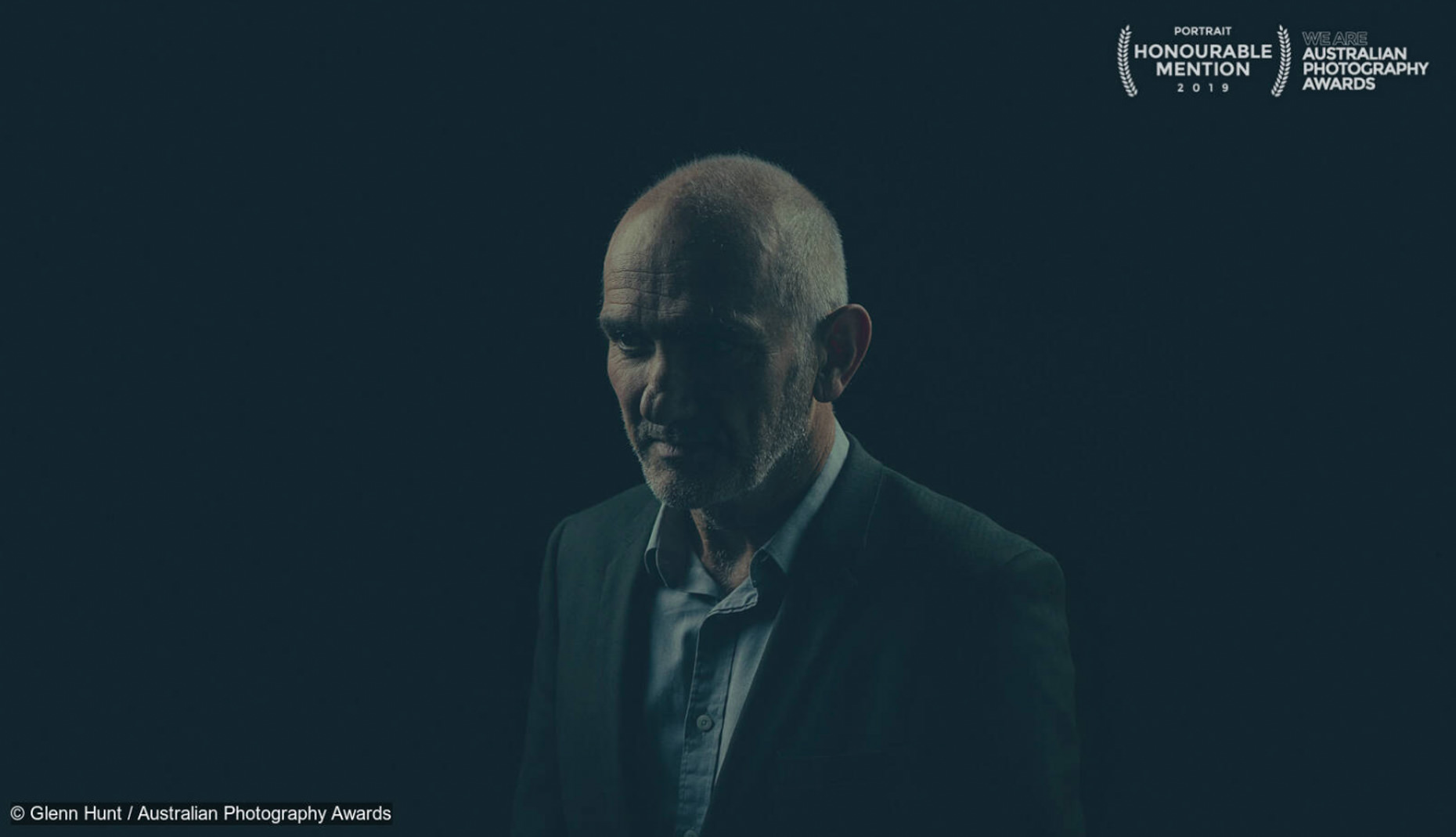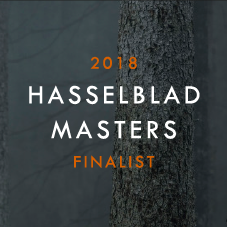 My entry in the Street/Urban category has progressed through to the 'Finalists' stage of the Hasselblad Masters 2018.
Please log in and vote for the attached images.
http://www.hasselblad.com/inspiration/masters/masters-2018
This year's competition featured 11 categories and received a record-breaking 31,500 entries. The number of participating photographers has seen an increase of 175% this year compared to the last Masters Awards which took place in 2016. Countries with the highest number of contributors include the UK, USA, Russia, India and Germany.