Brisbane Portrait Photographer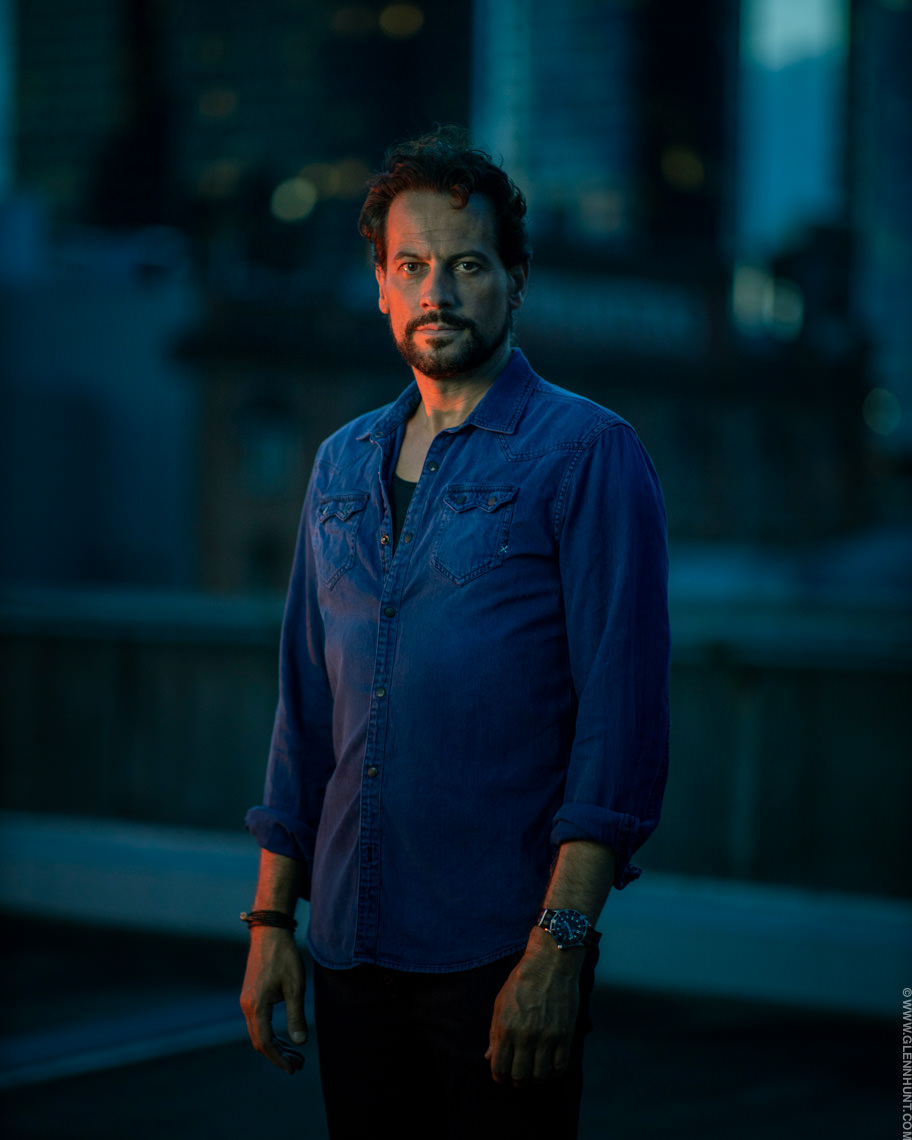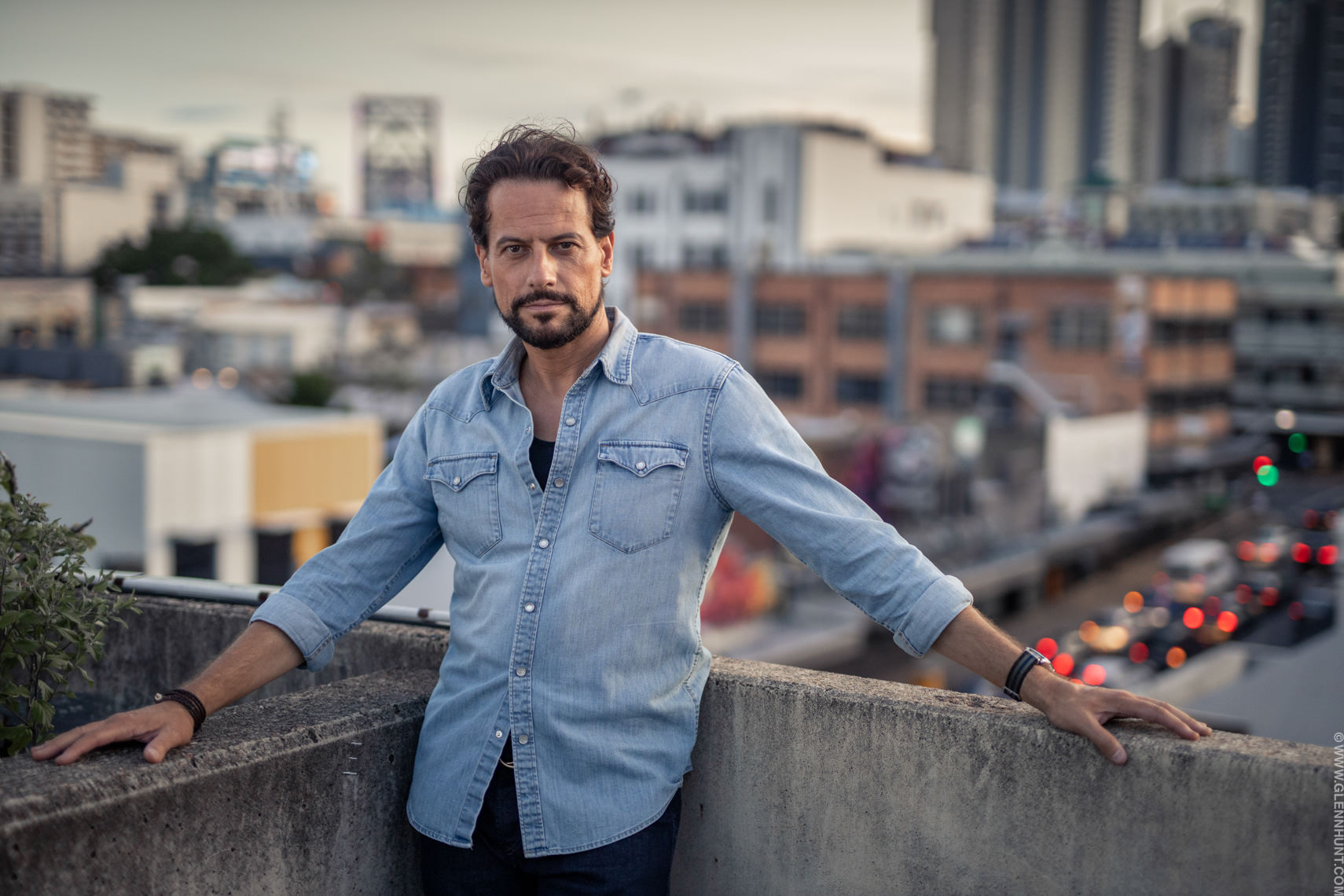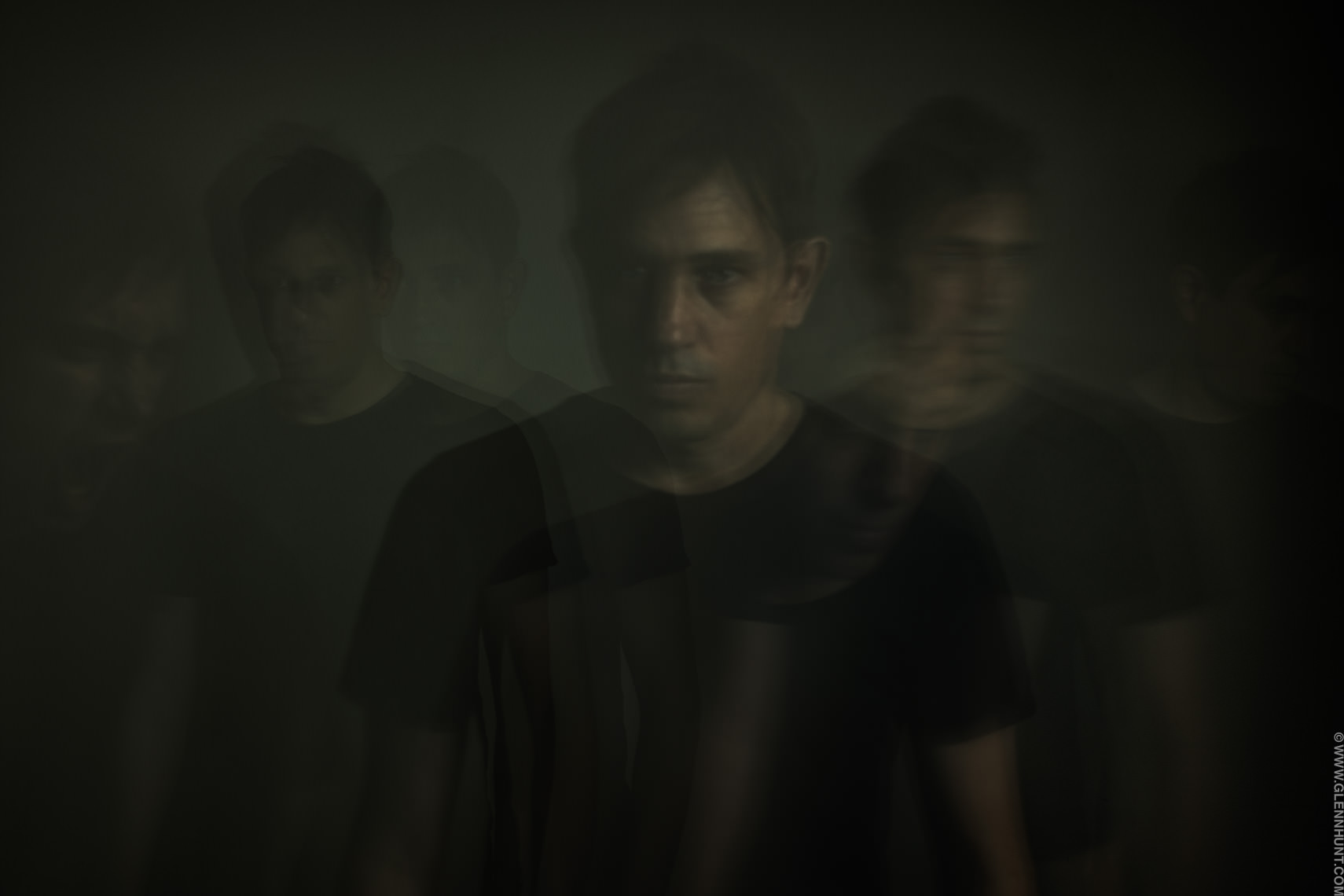 Trent Dalton – Boy Swallows Universe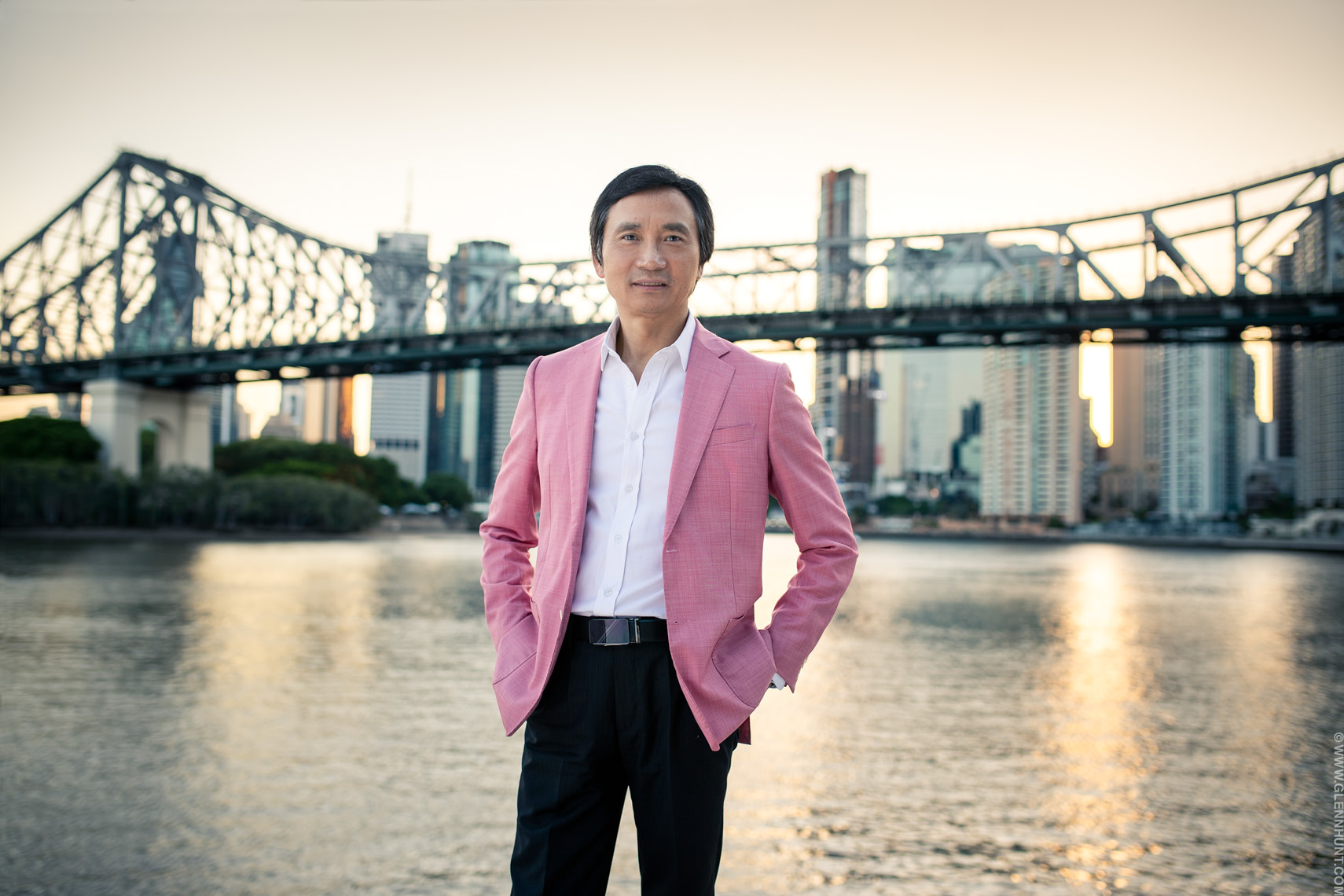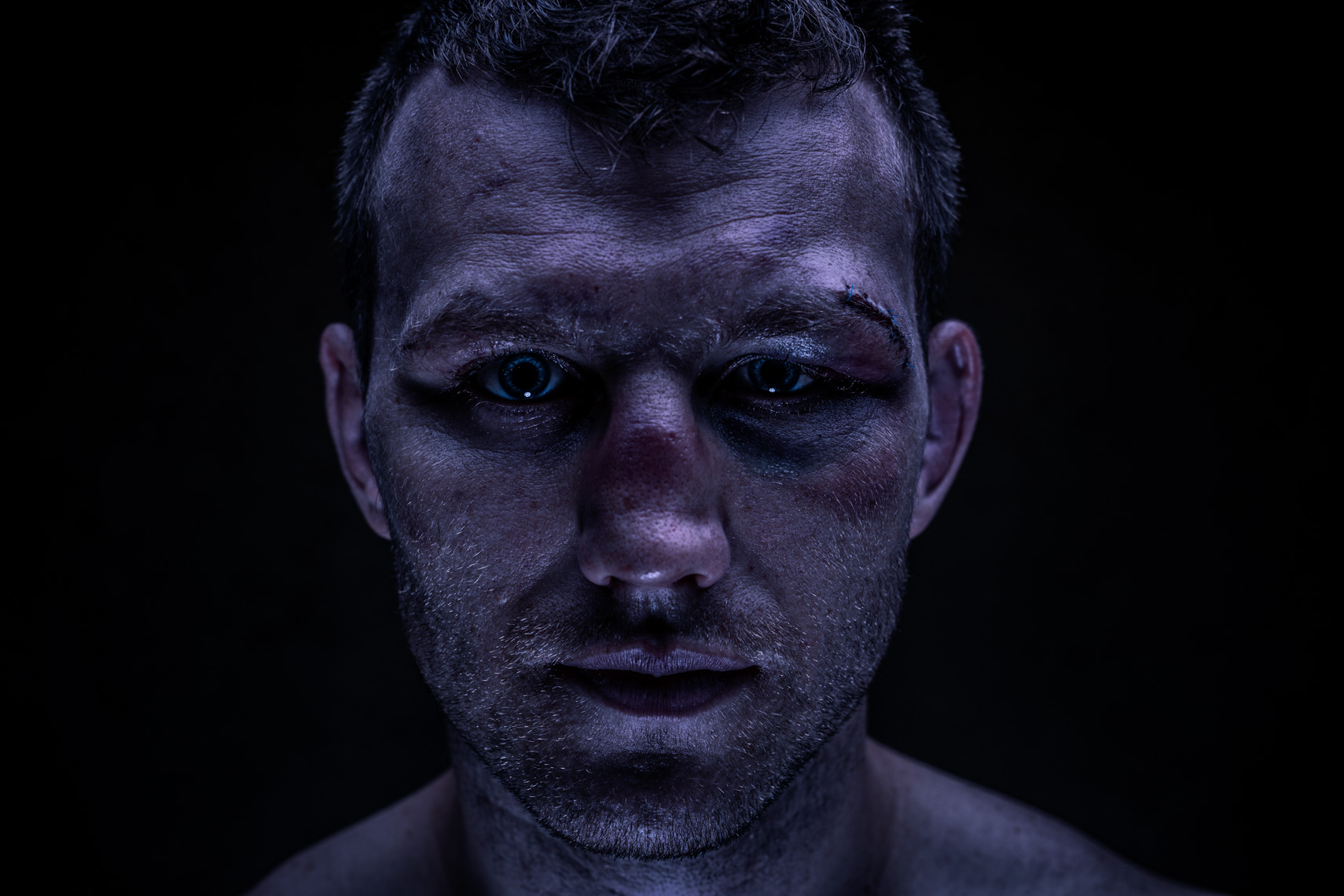 Portrait Photographer
Australian Photographer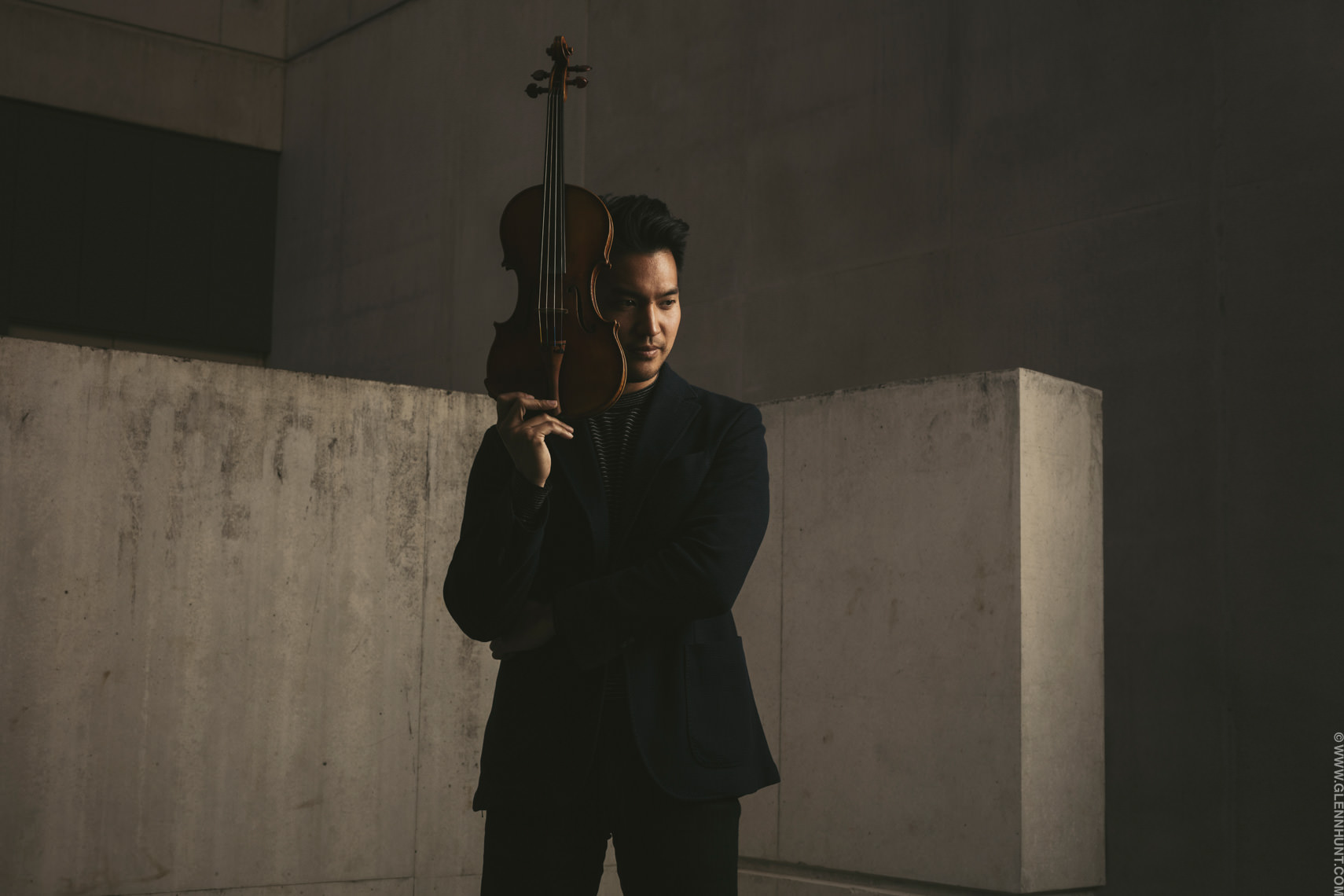 Professional Photography Brisbane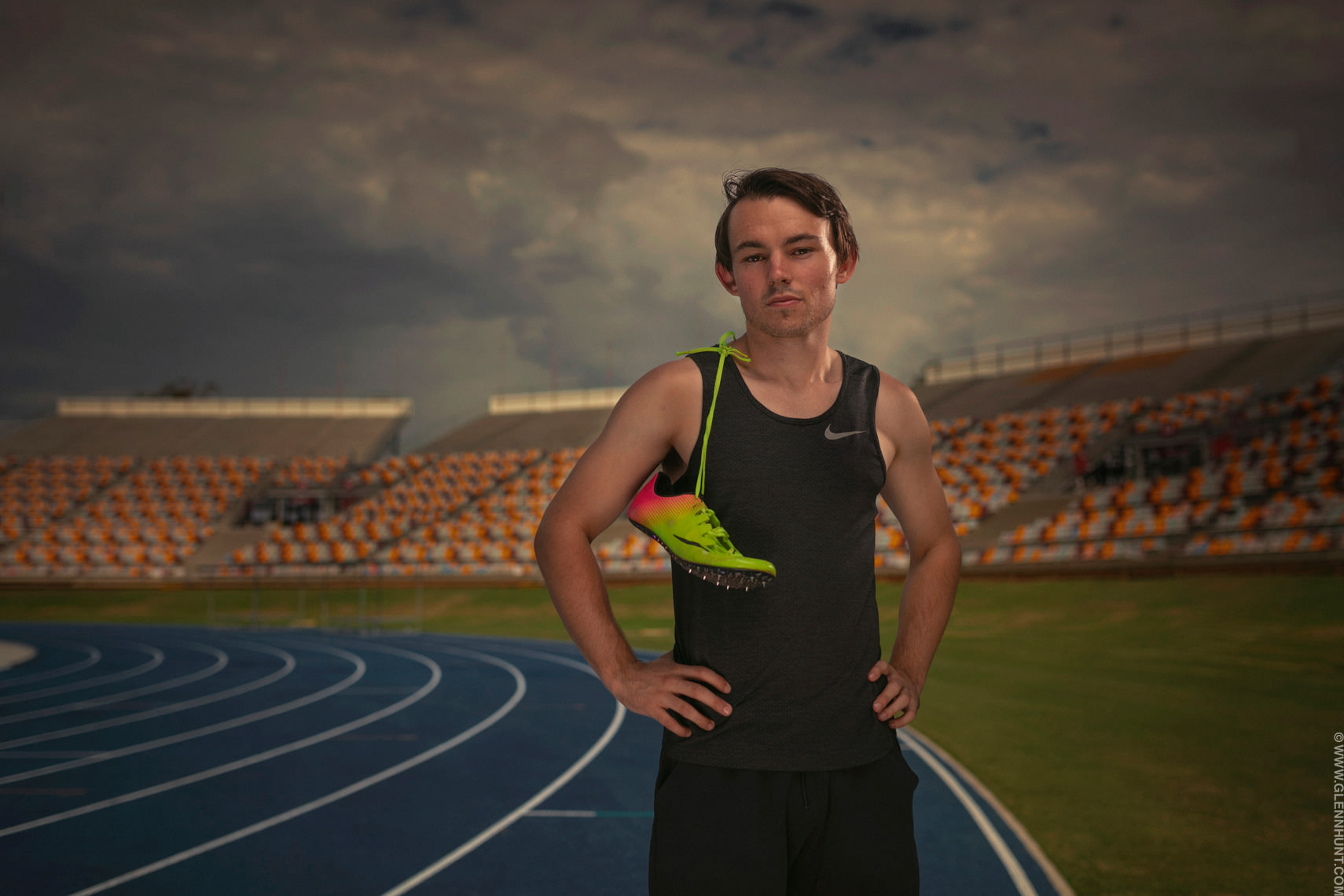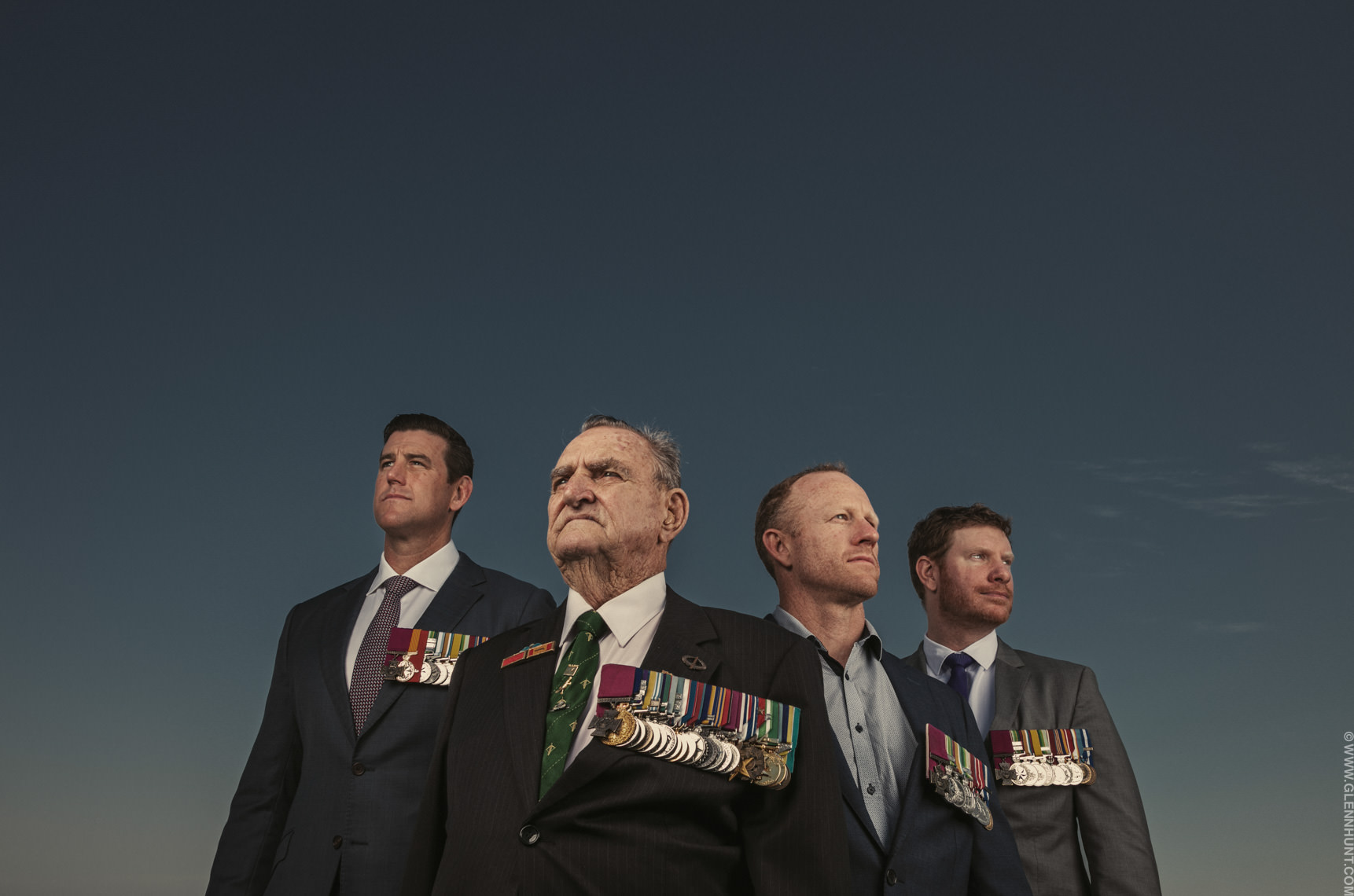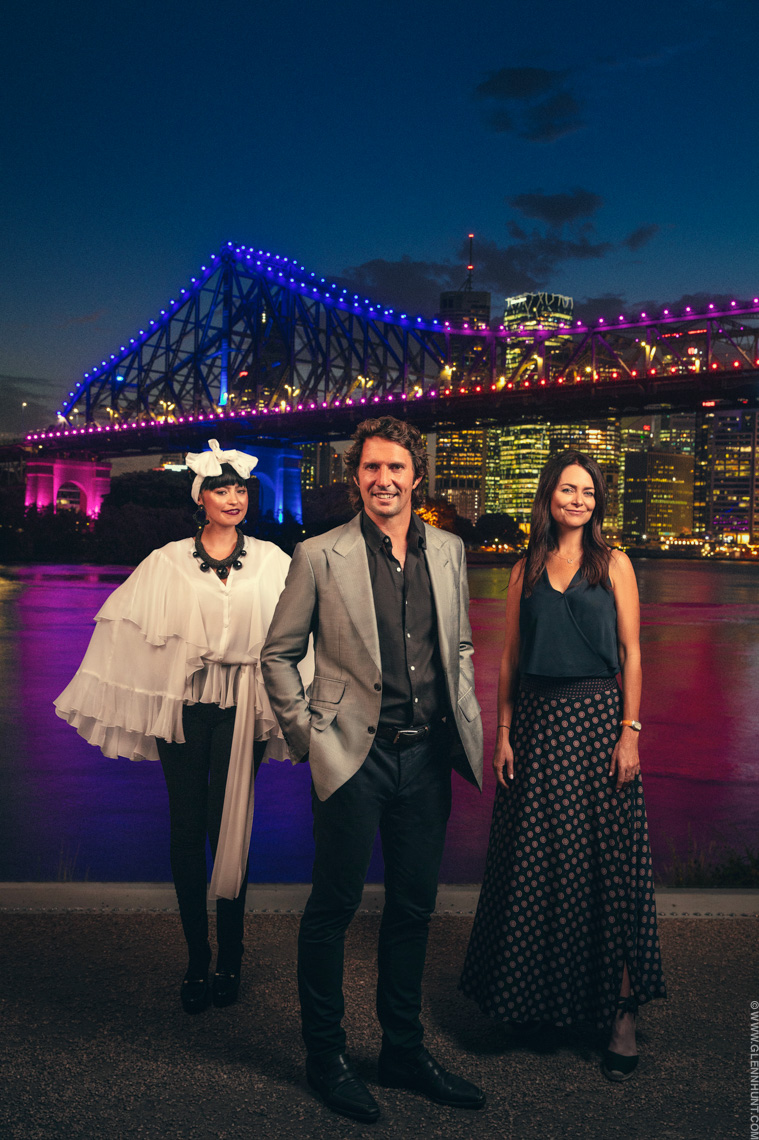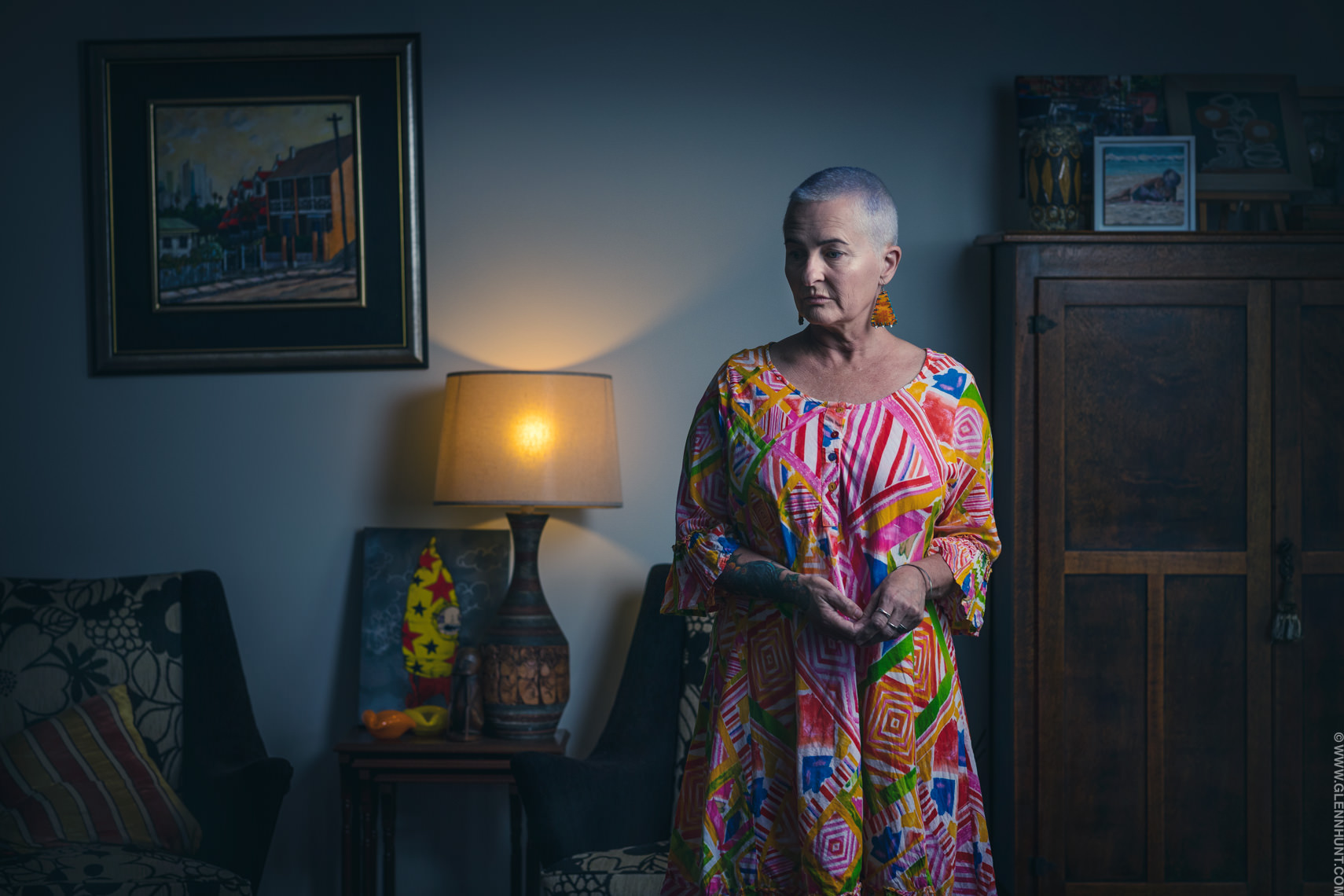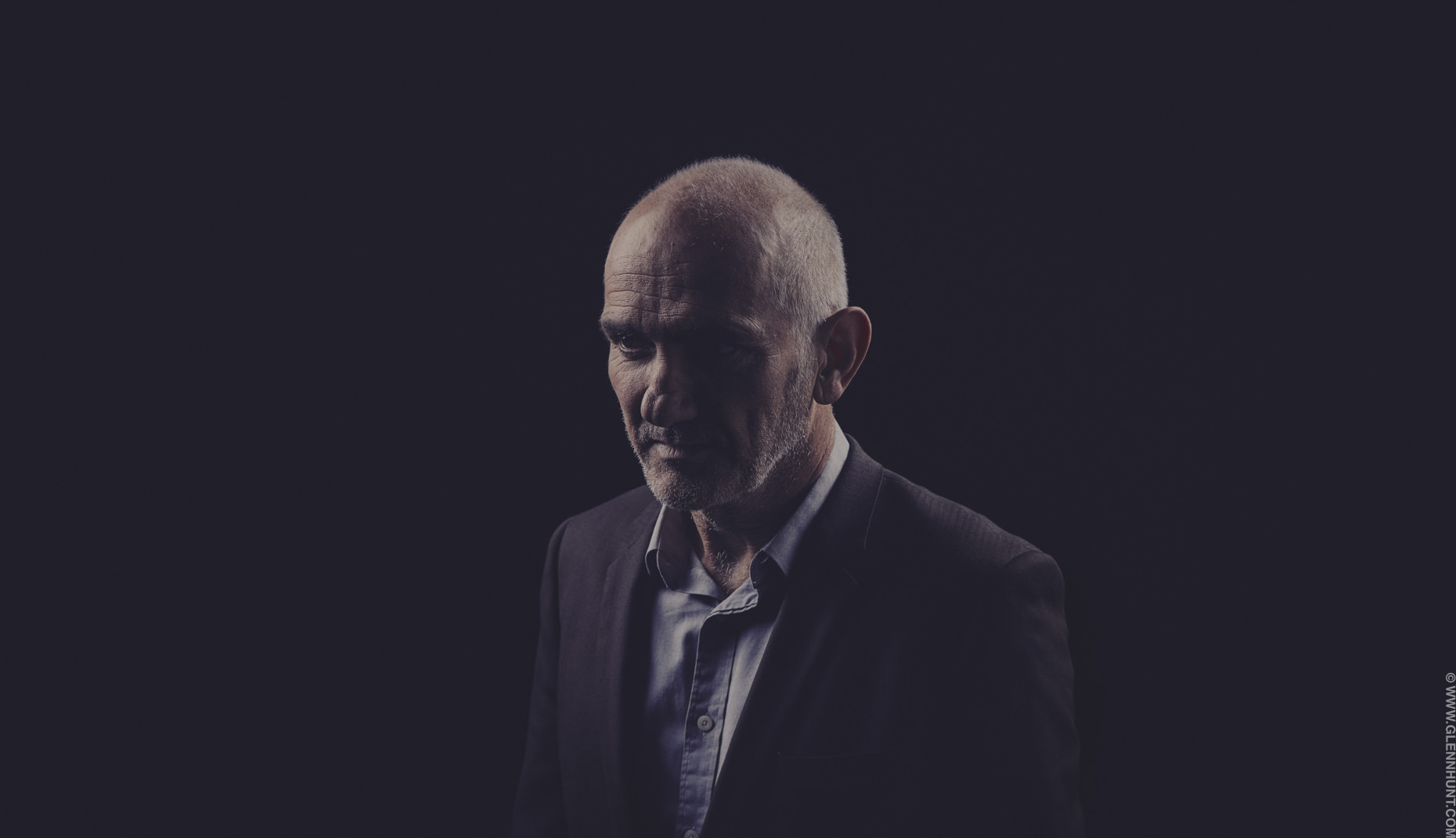 Paul Kelly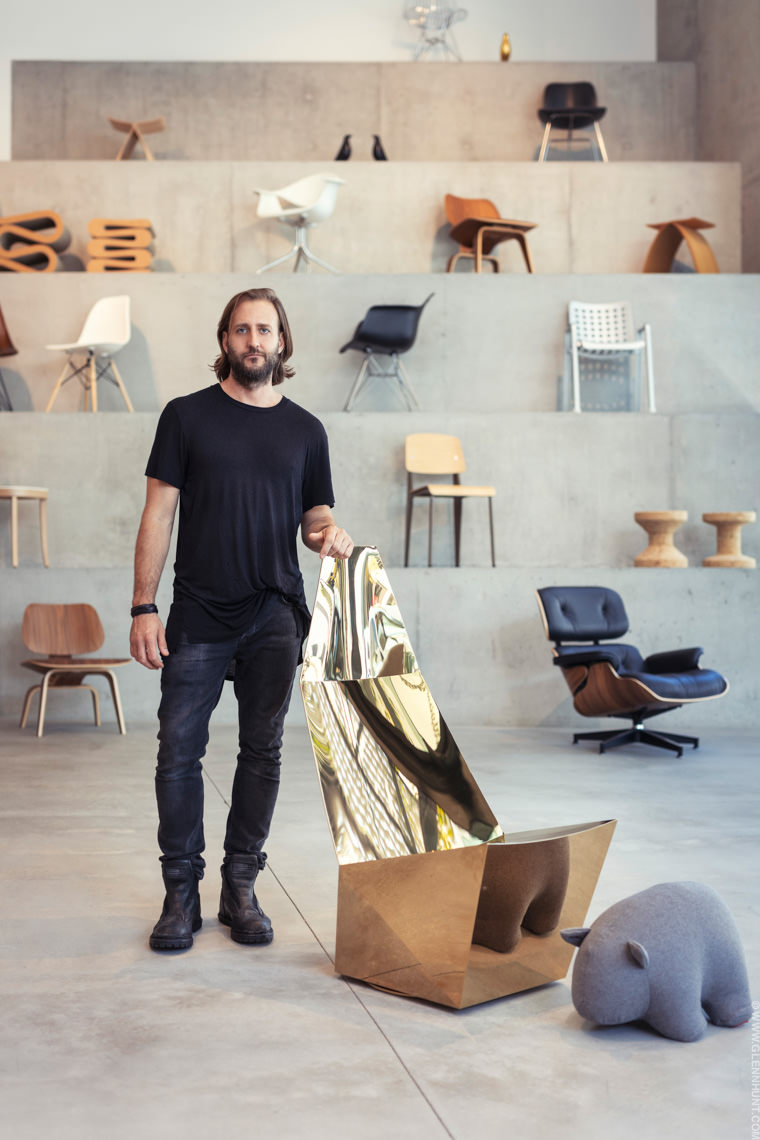 Designer Alexander Lotersztain
Brisbane Photographer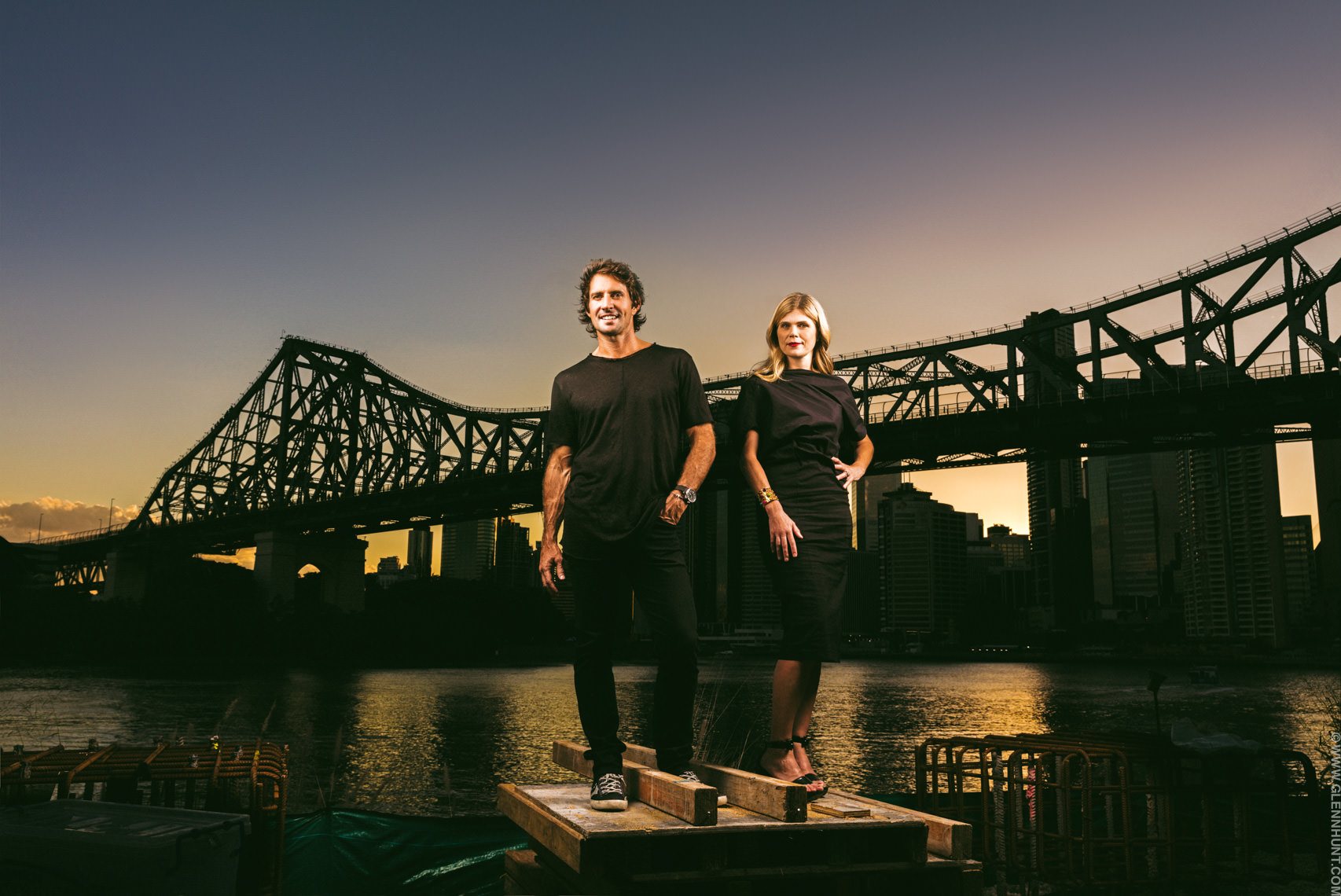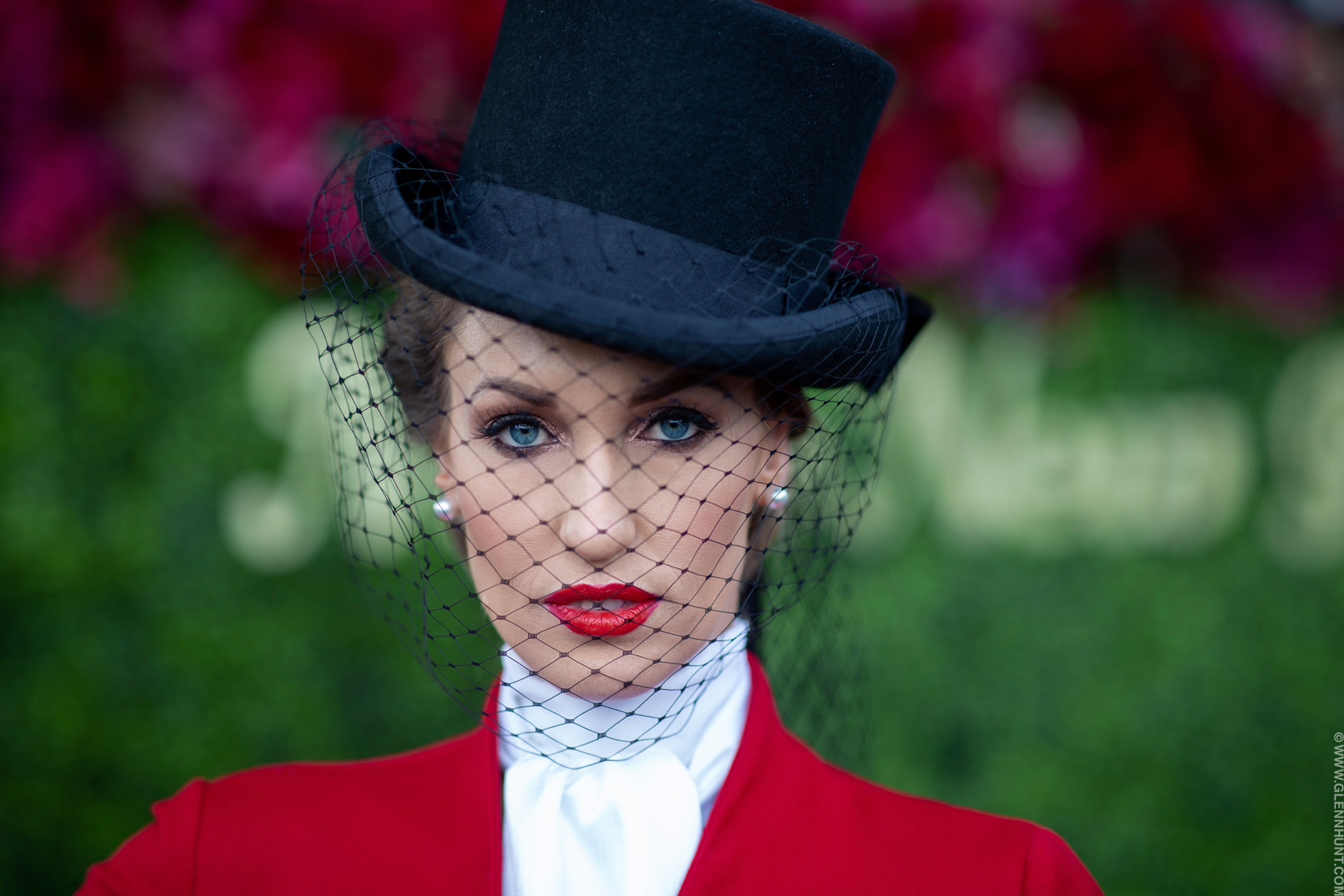 Boxer Jeff Horn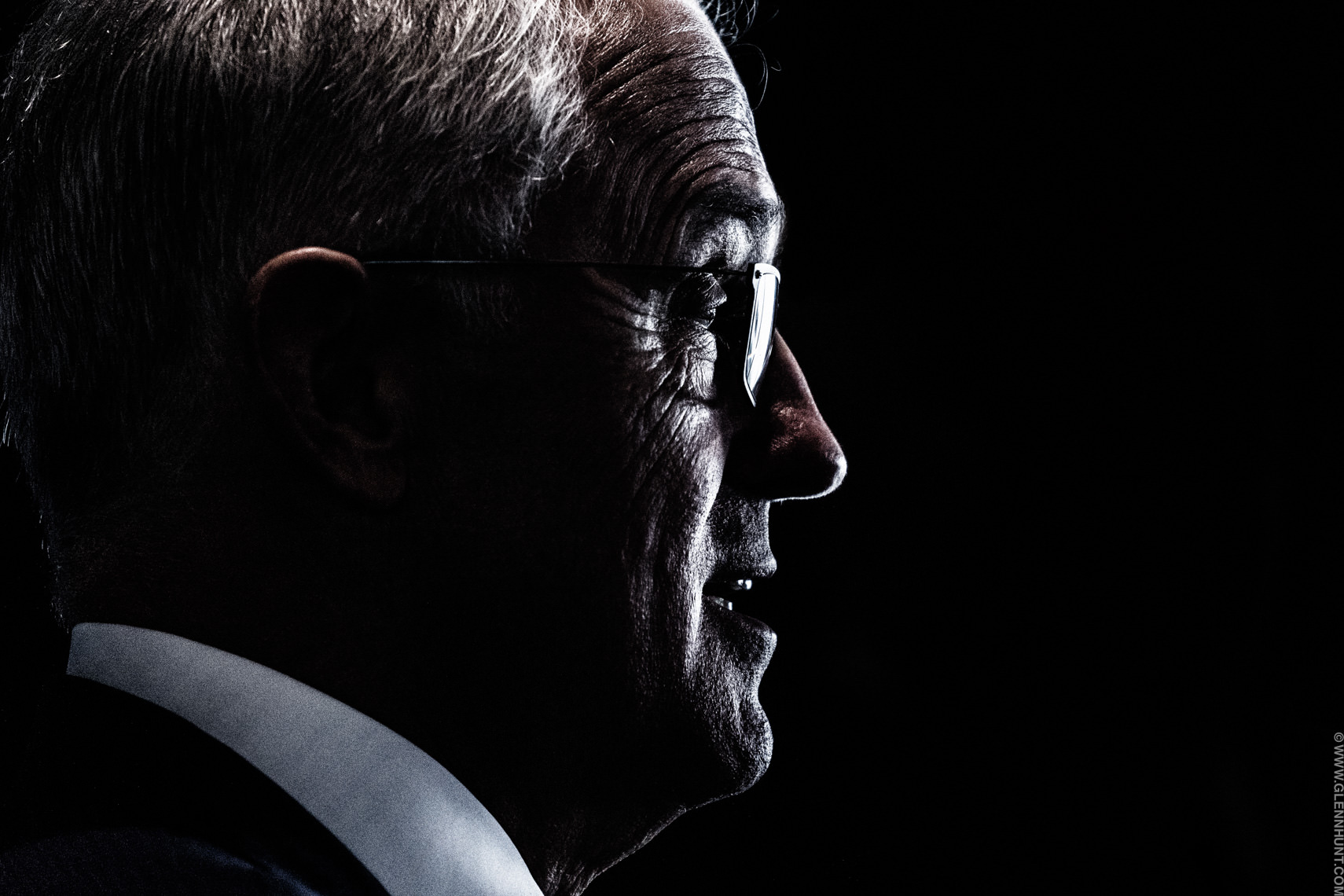 Performance Photographers Brisbane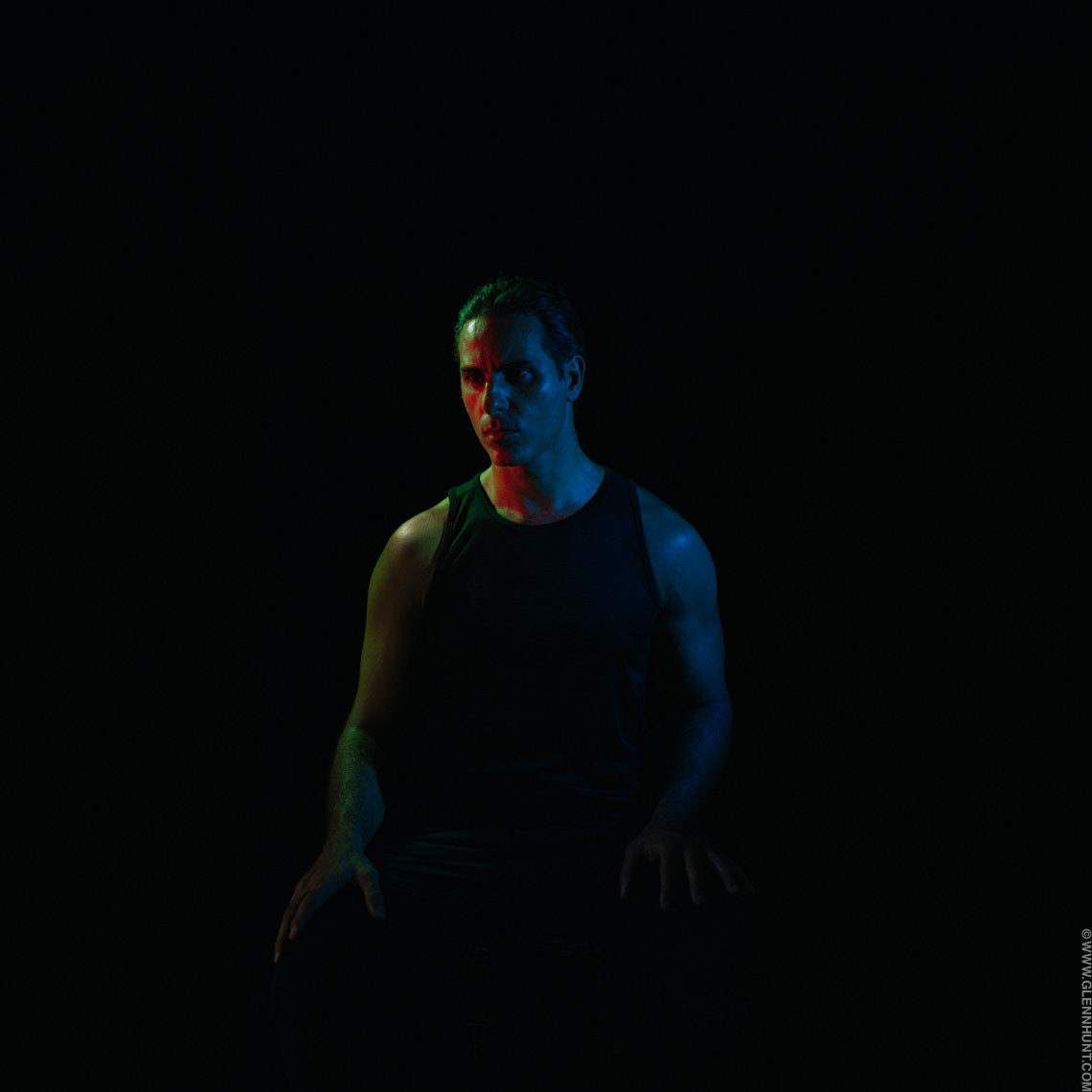 Brisbane Photographer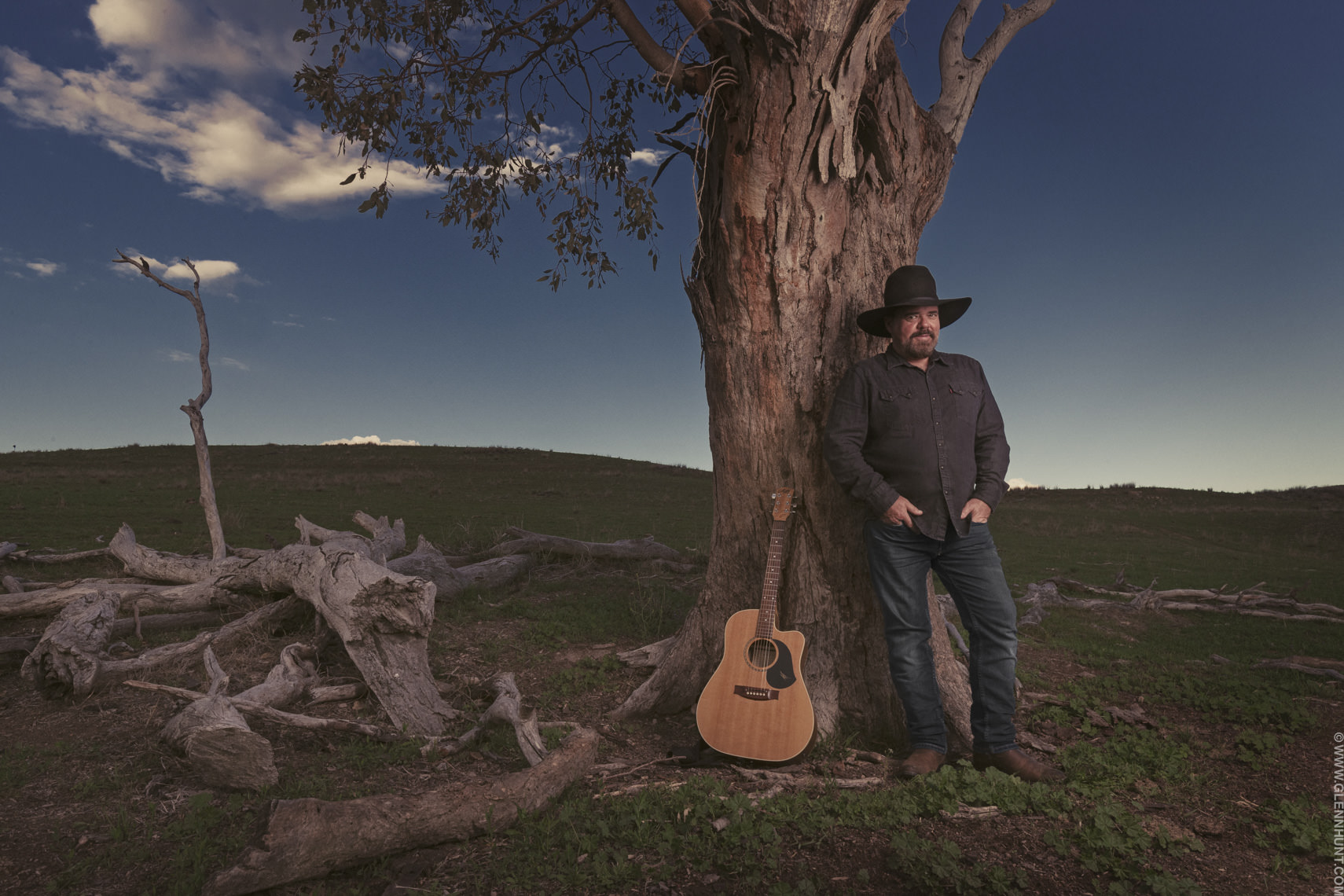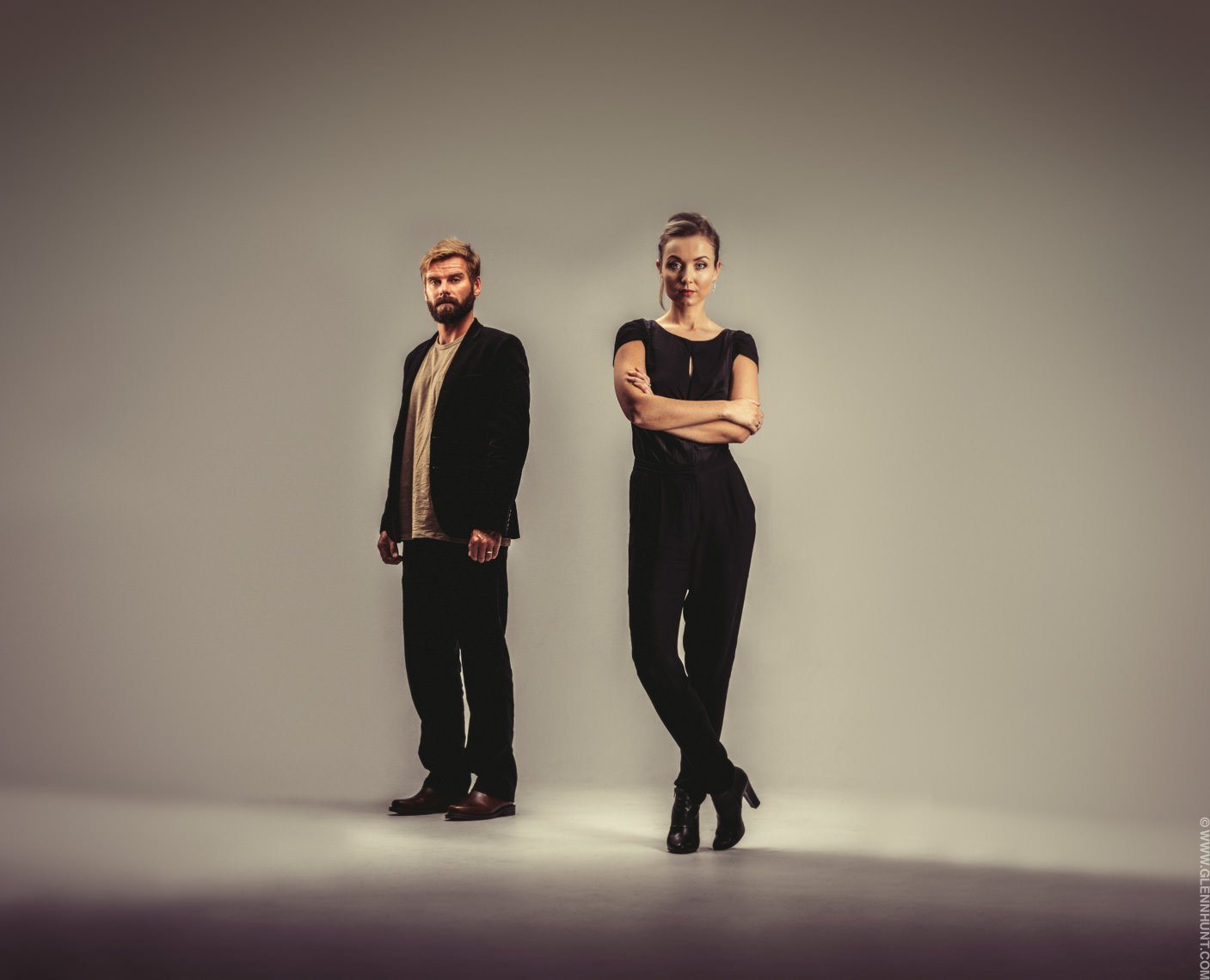 Brisbane Headshots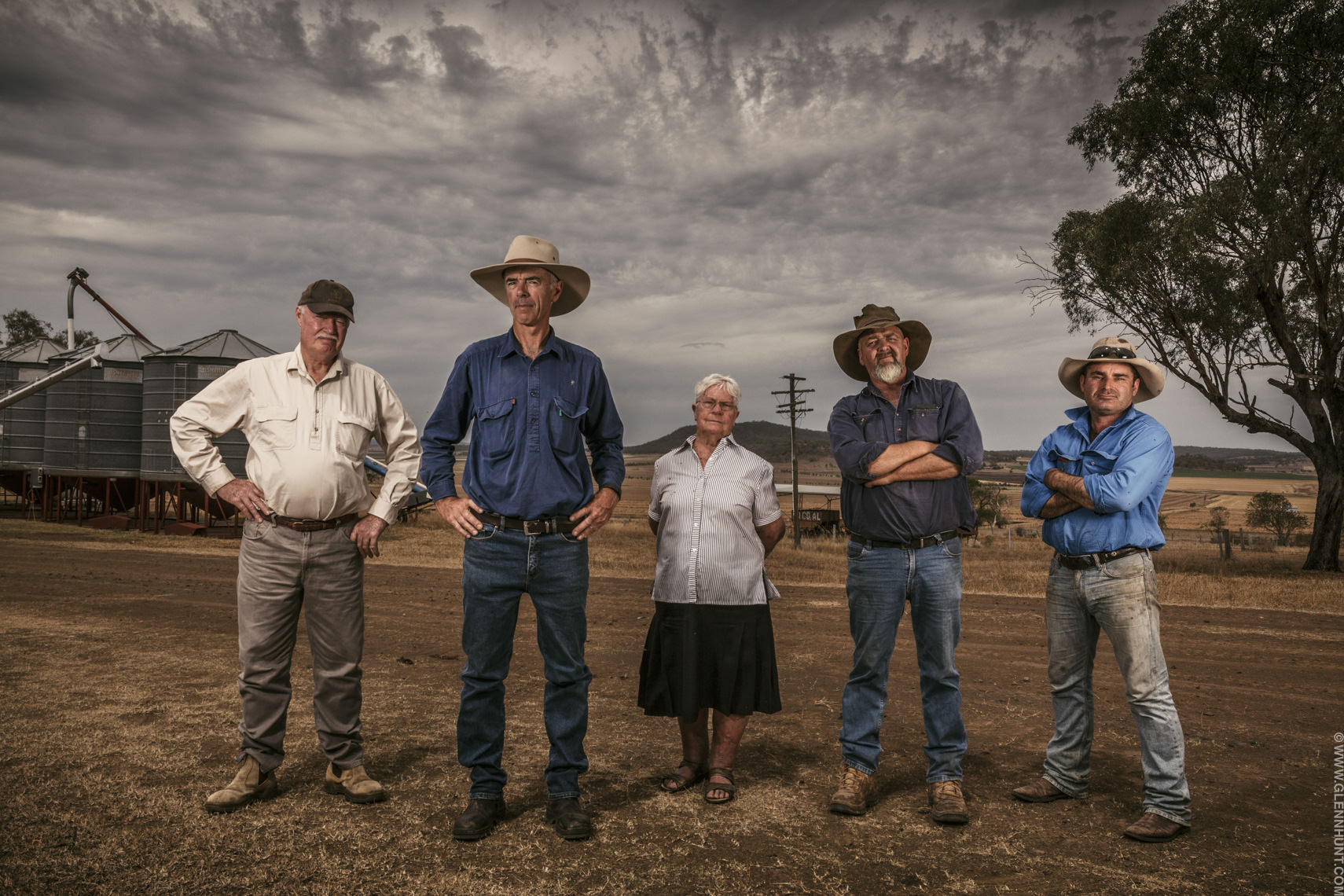 Portrait Photography Brisbane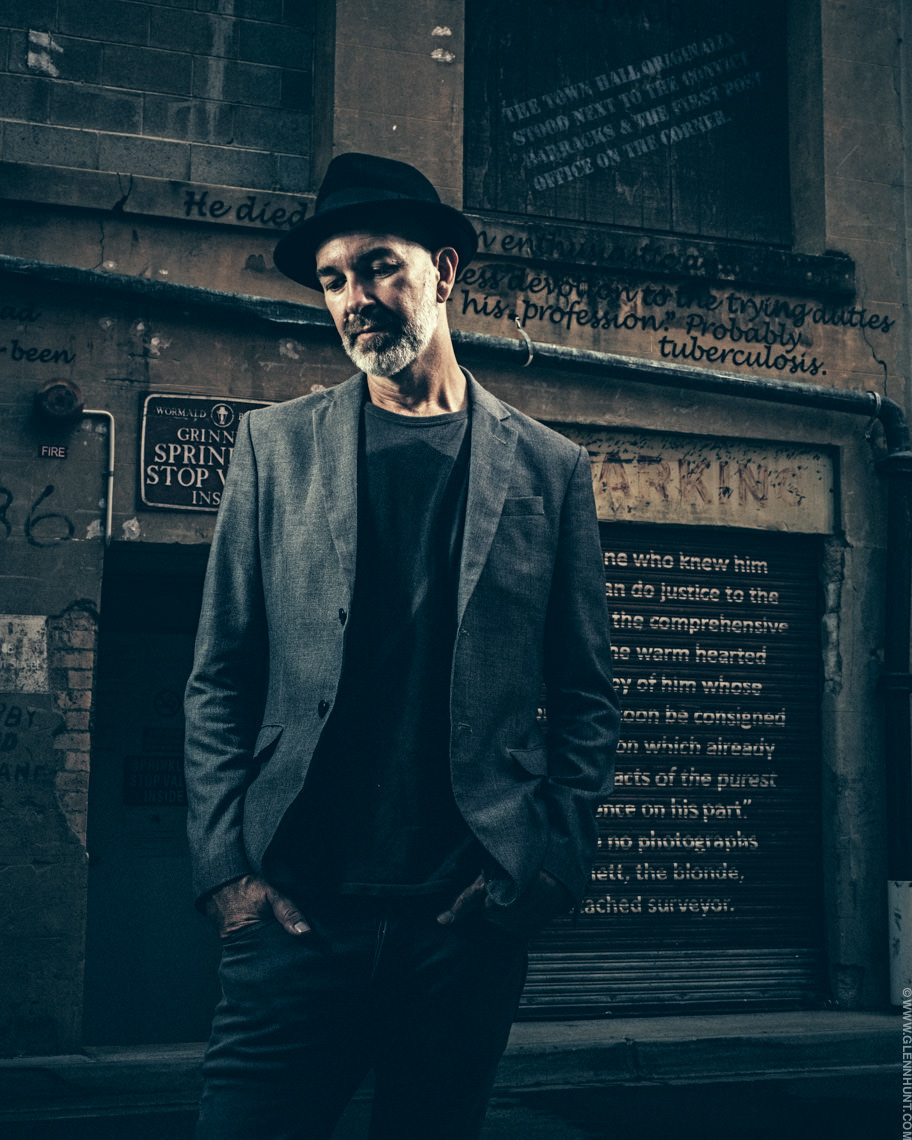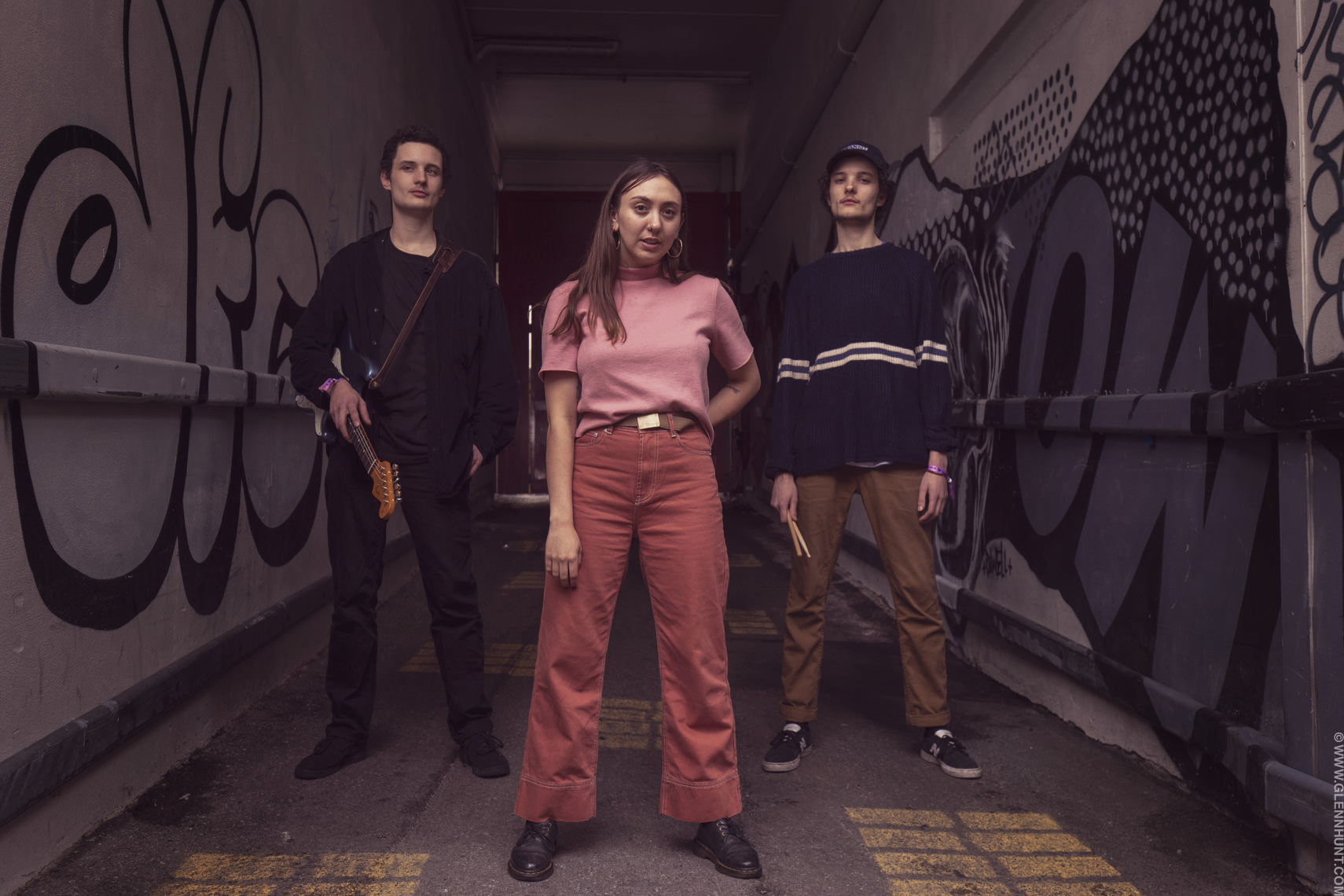 Alice Skye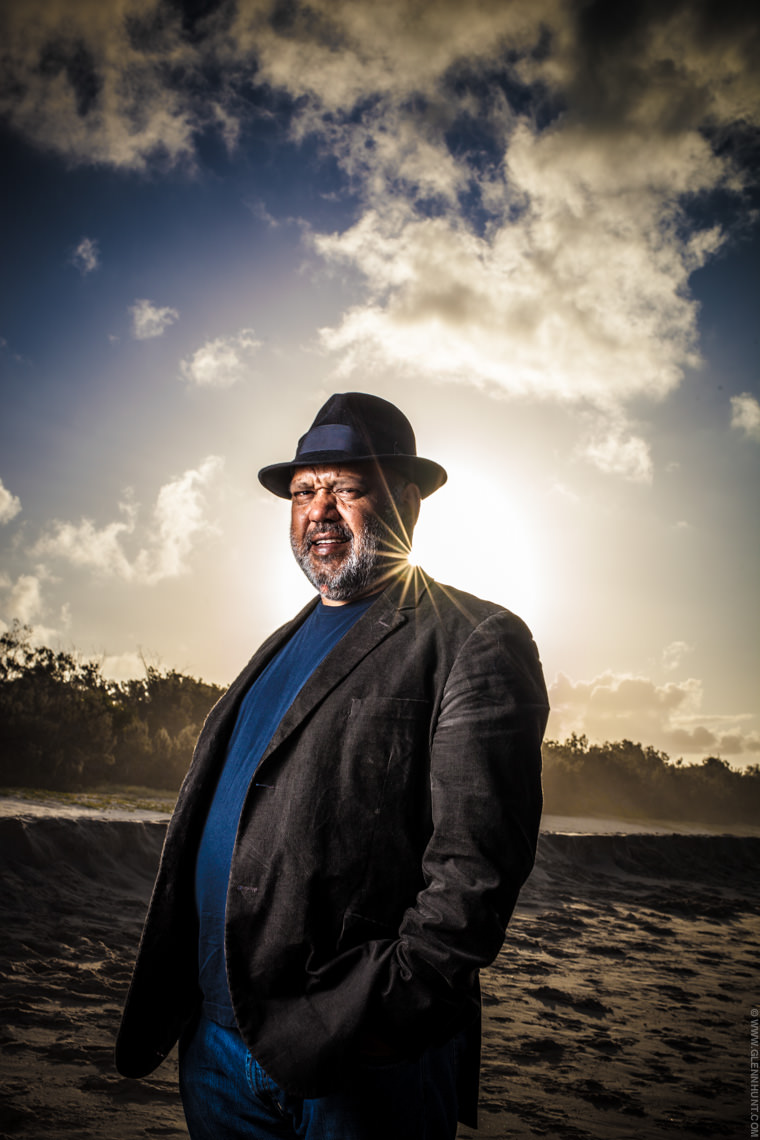 Brisbane Portrait Photographers
Australian Photographers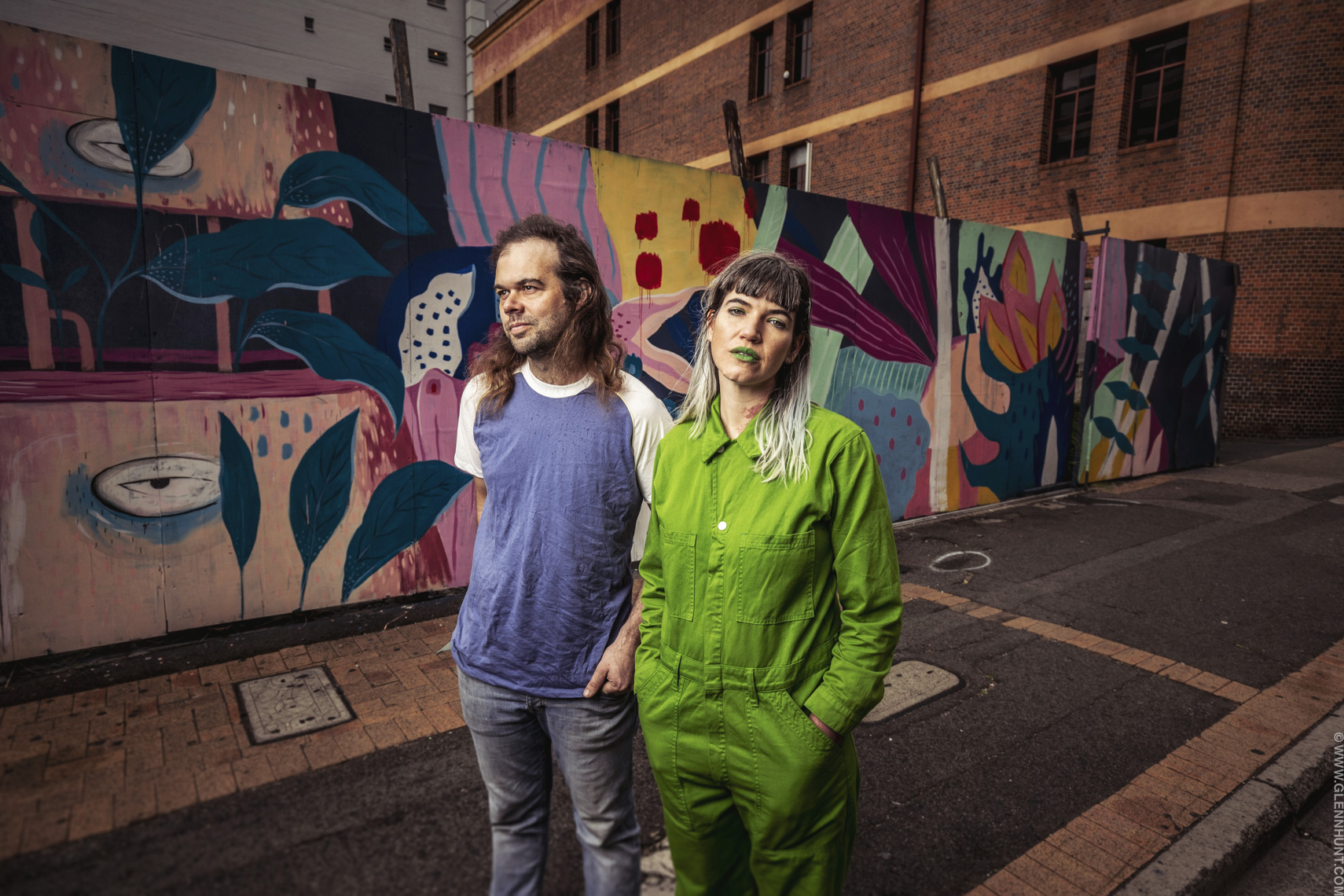 The Grates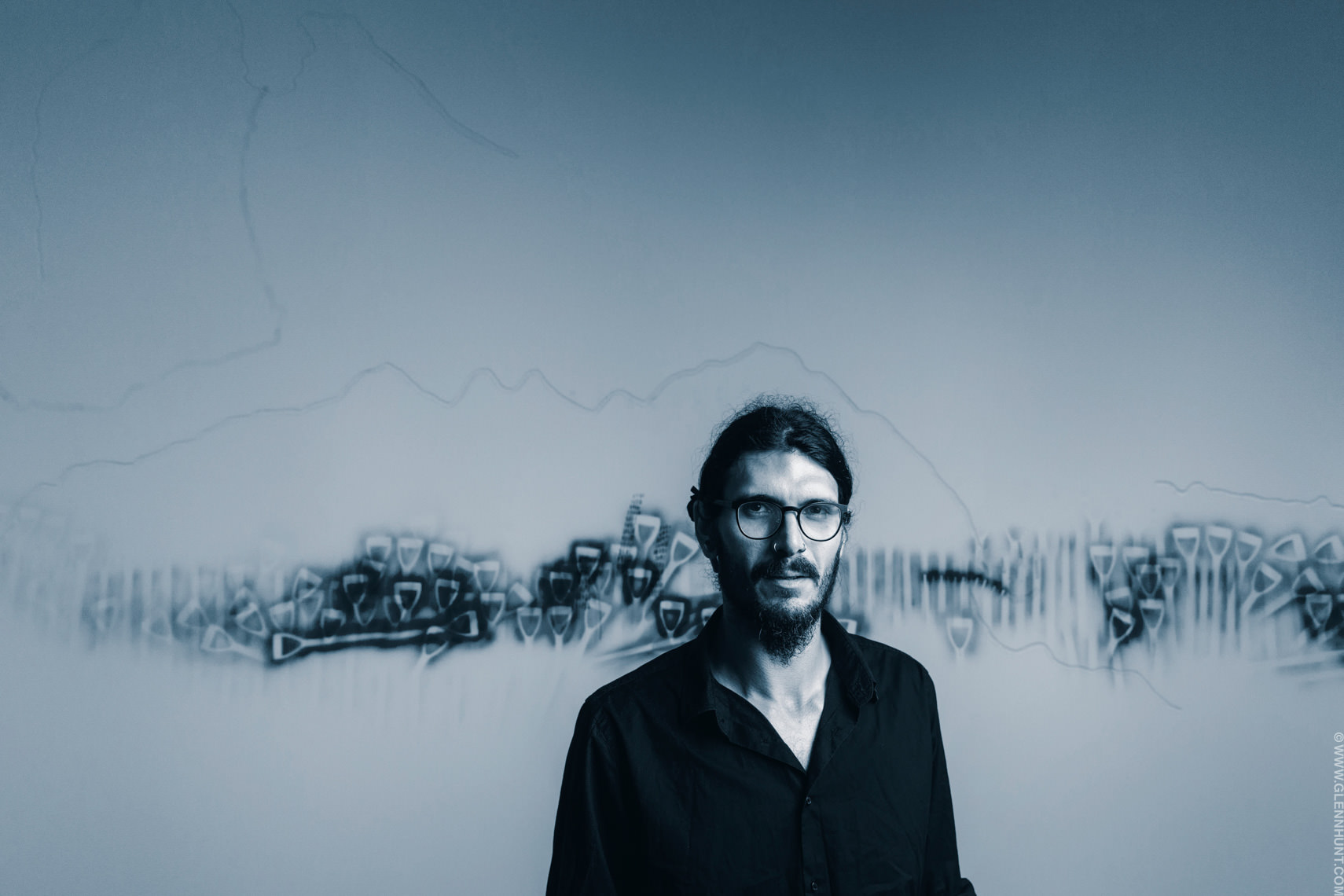 Queensland Photographer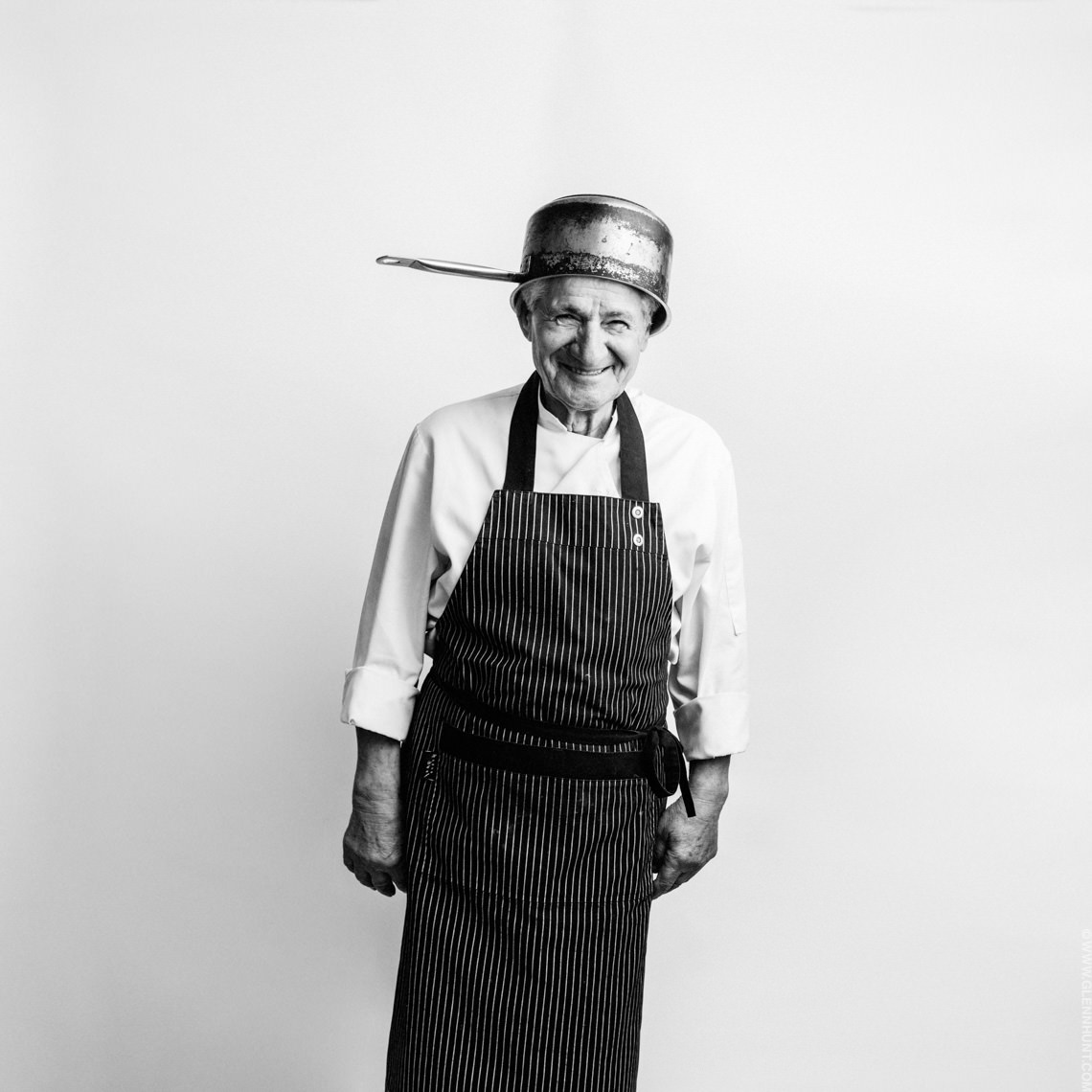 Brisbane Corporate Photographers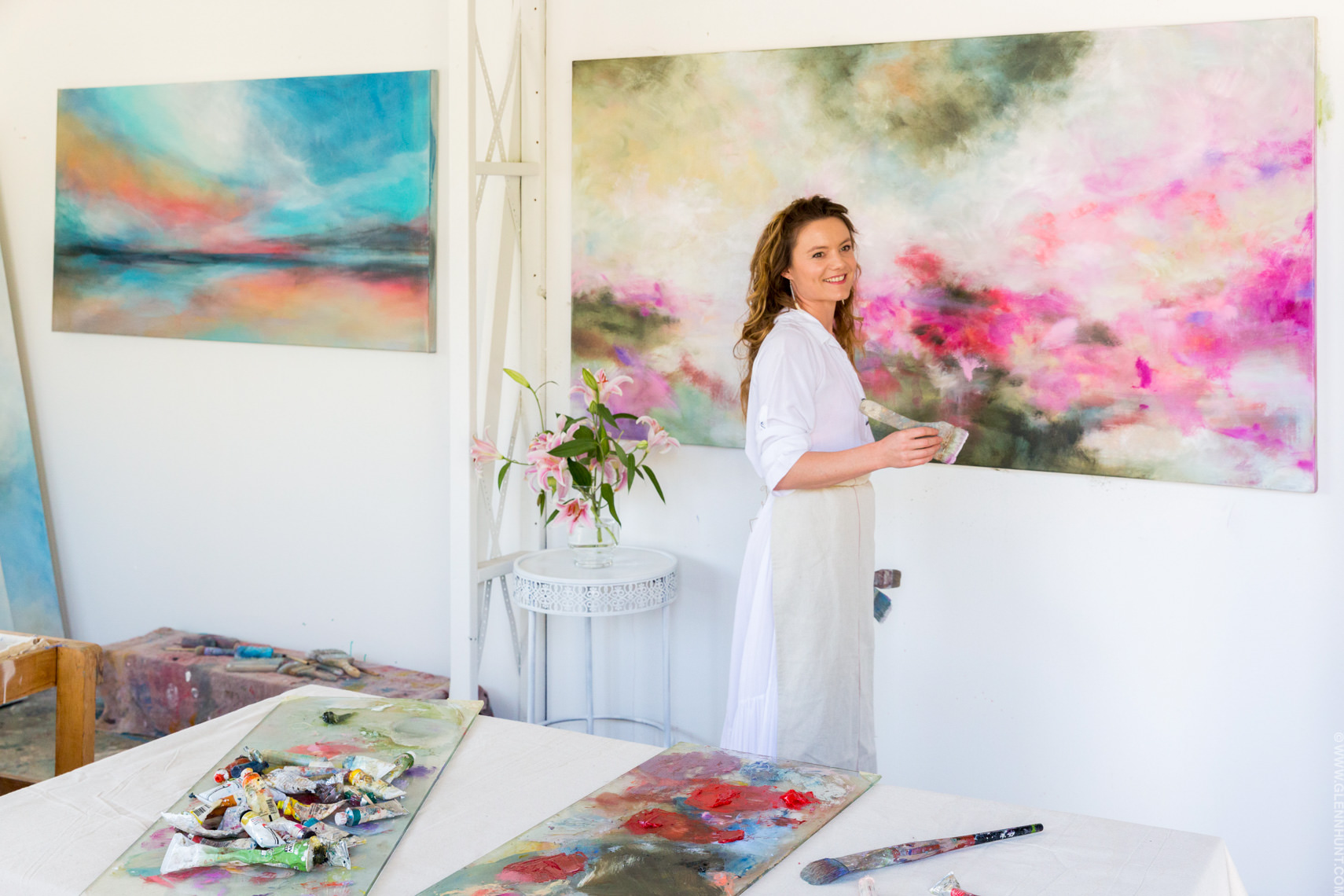 Brisbane photographers
Lorna Jane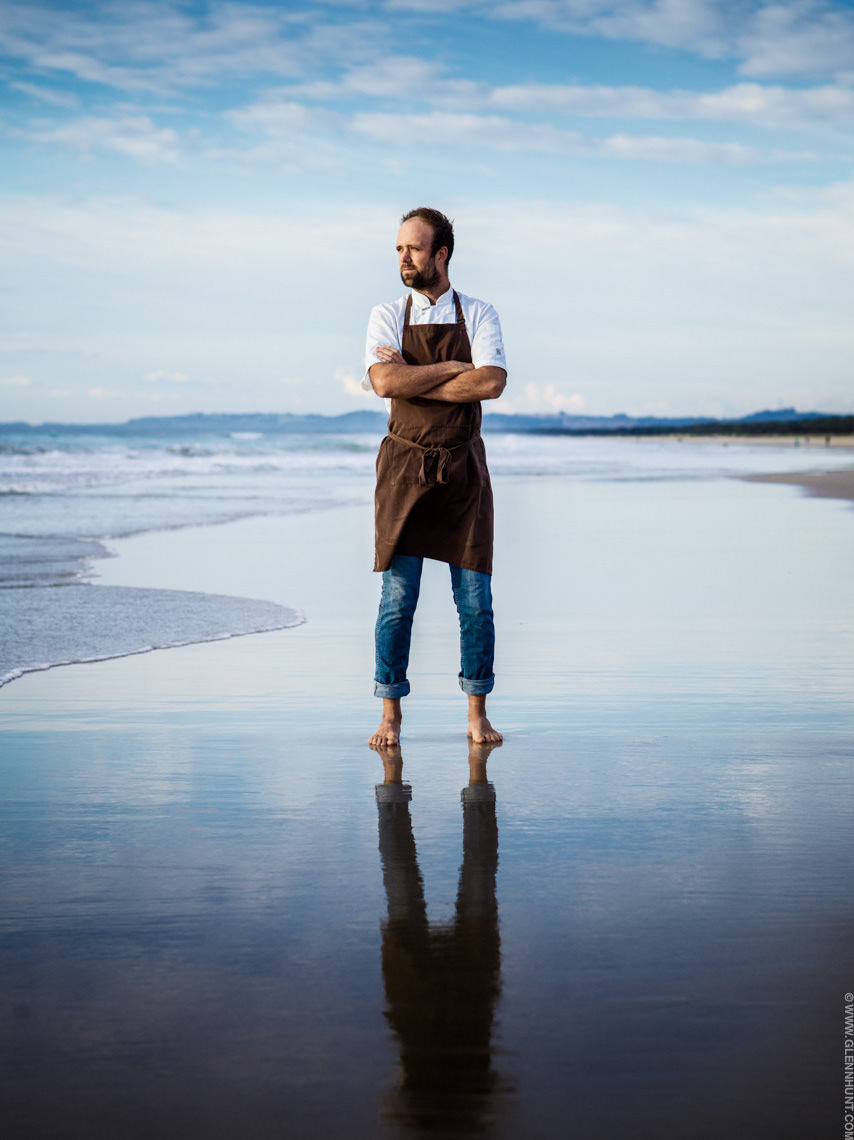 Tom Gleeson and Wil Anderson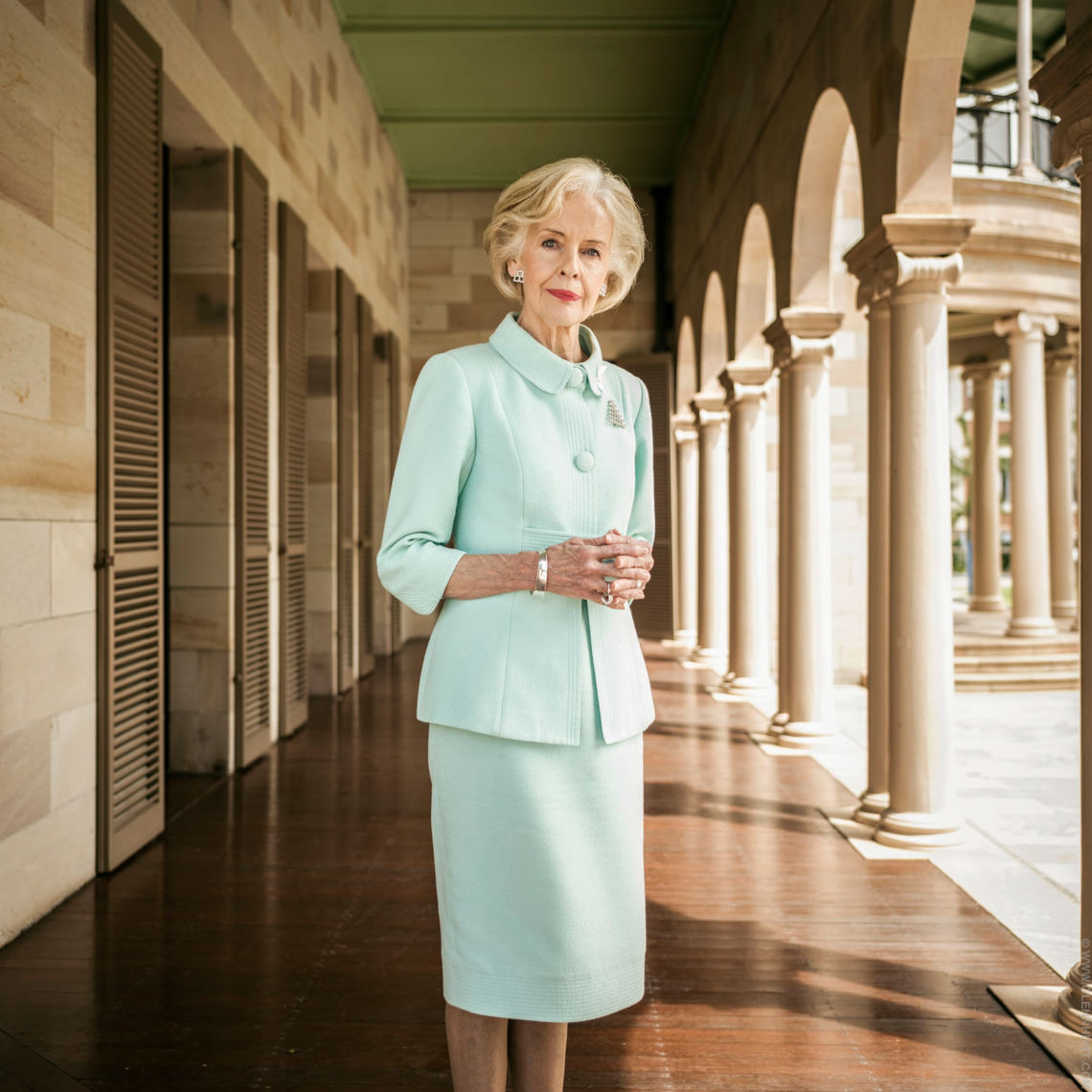 Quentin Bryce, former Governor-General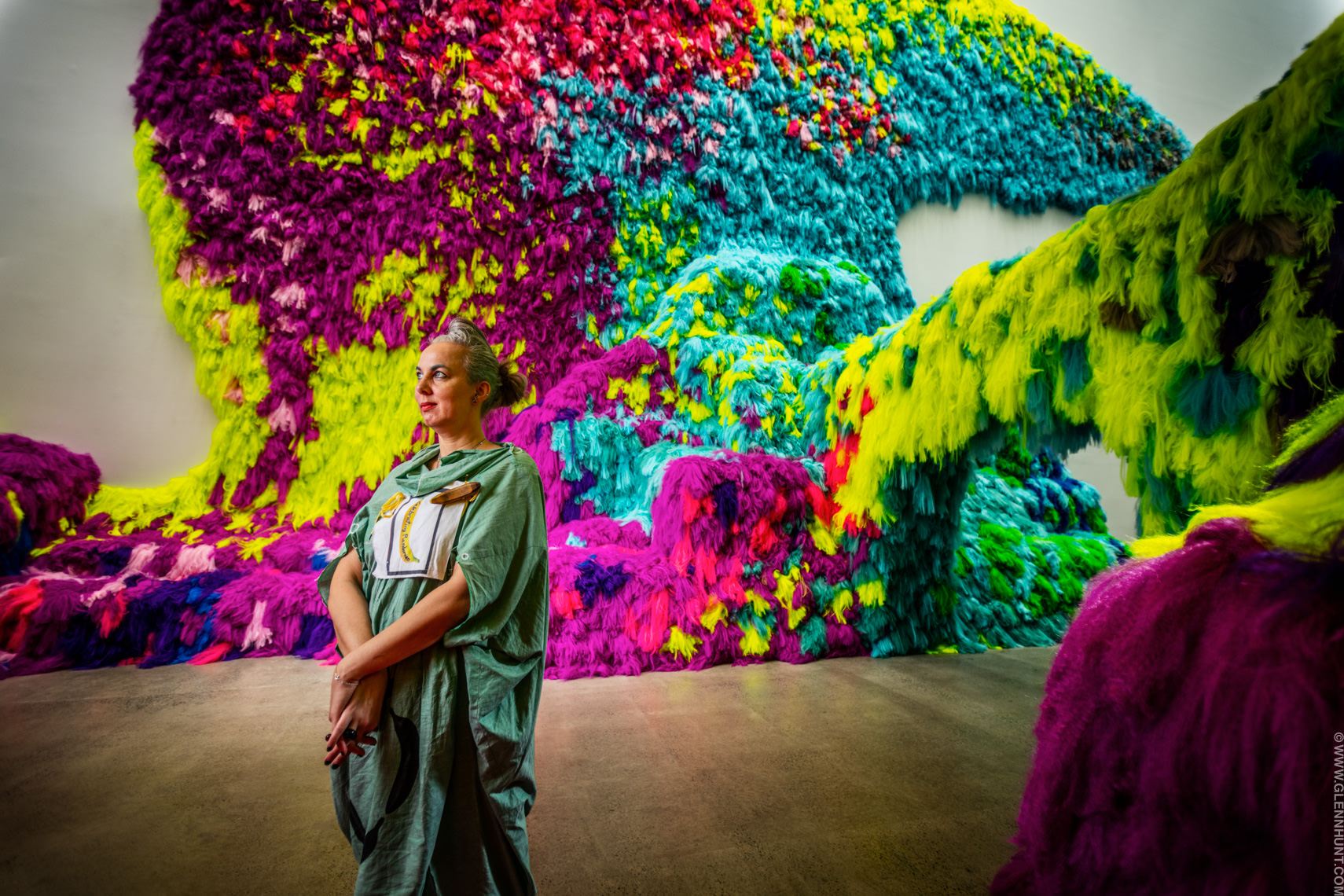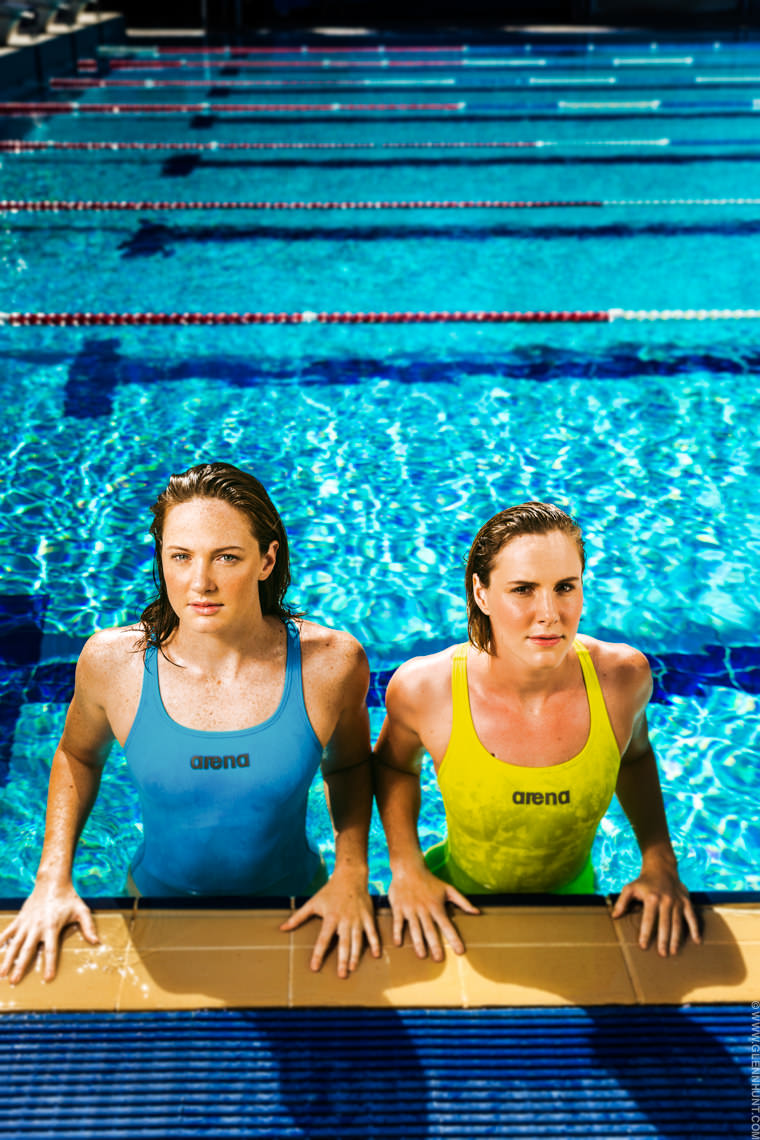 Kostya Tszyu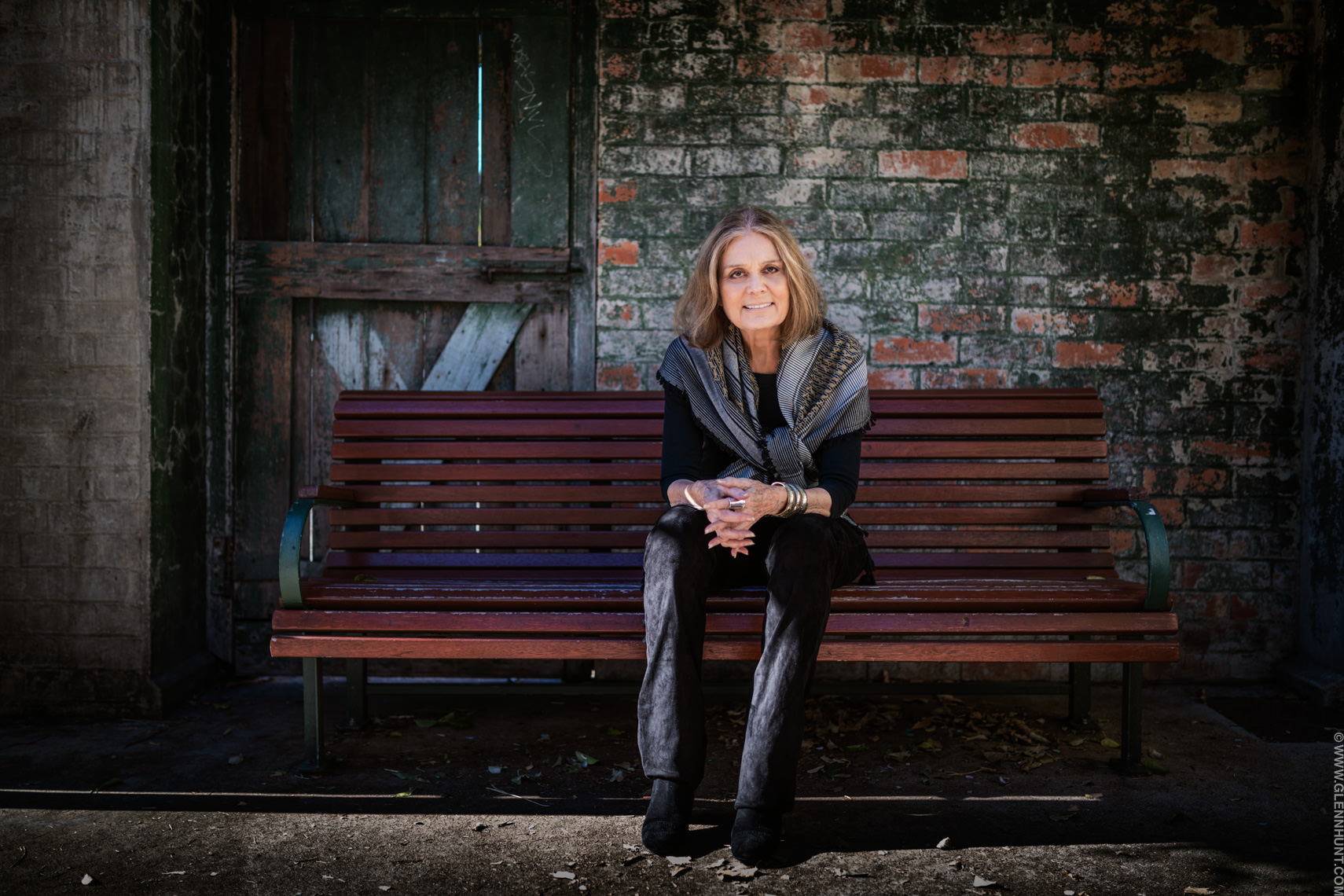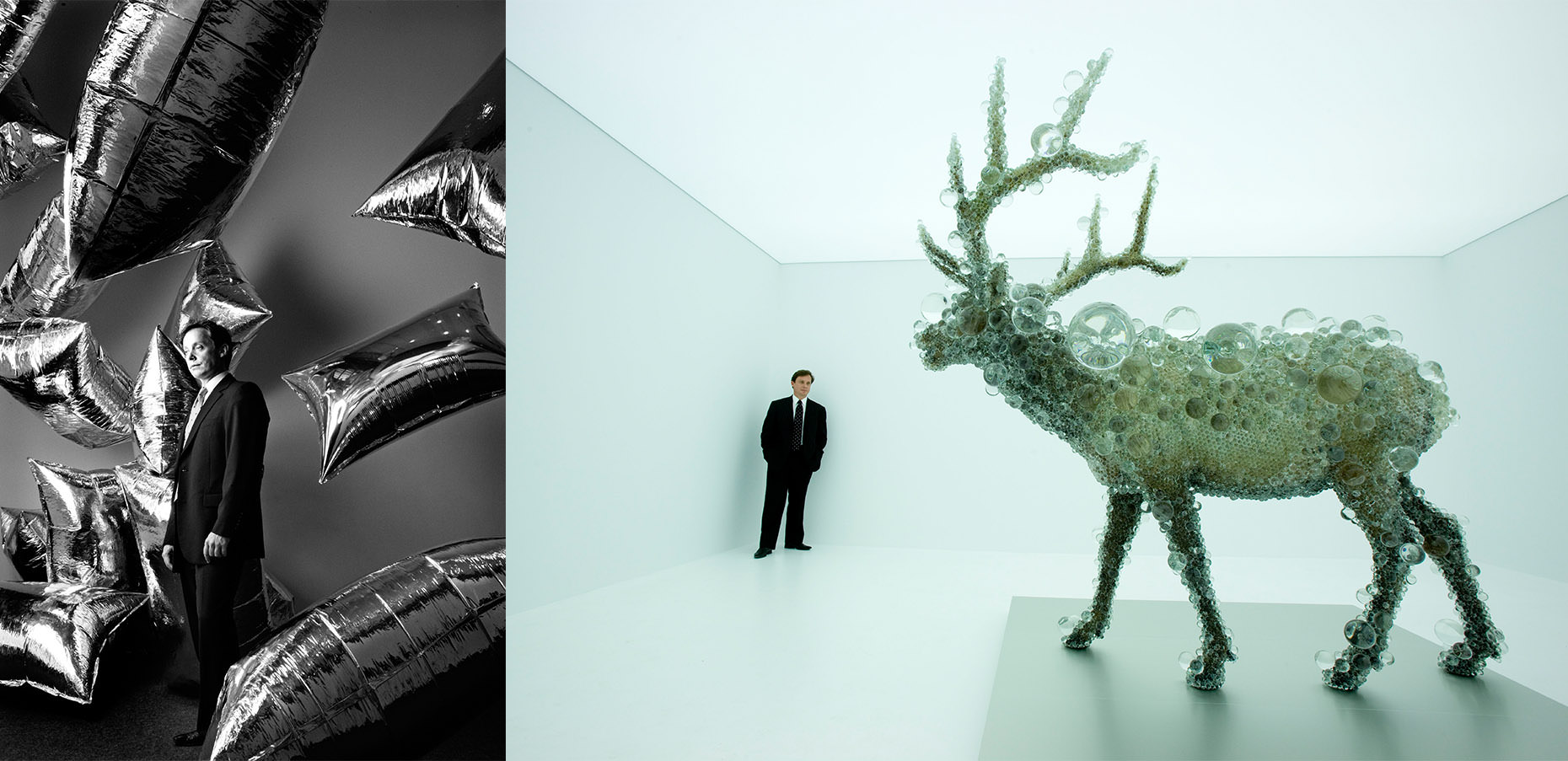 Tony Ellwood , NGV director and former GOMA director
Anna Bligh, Qld Premier- 2007-2012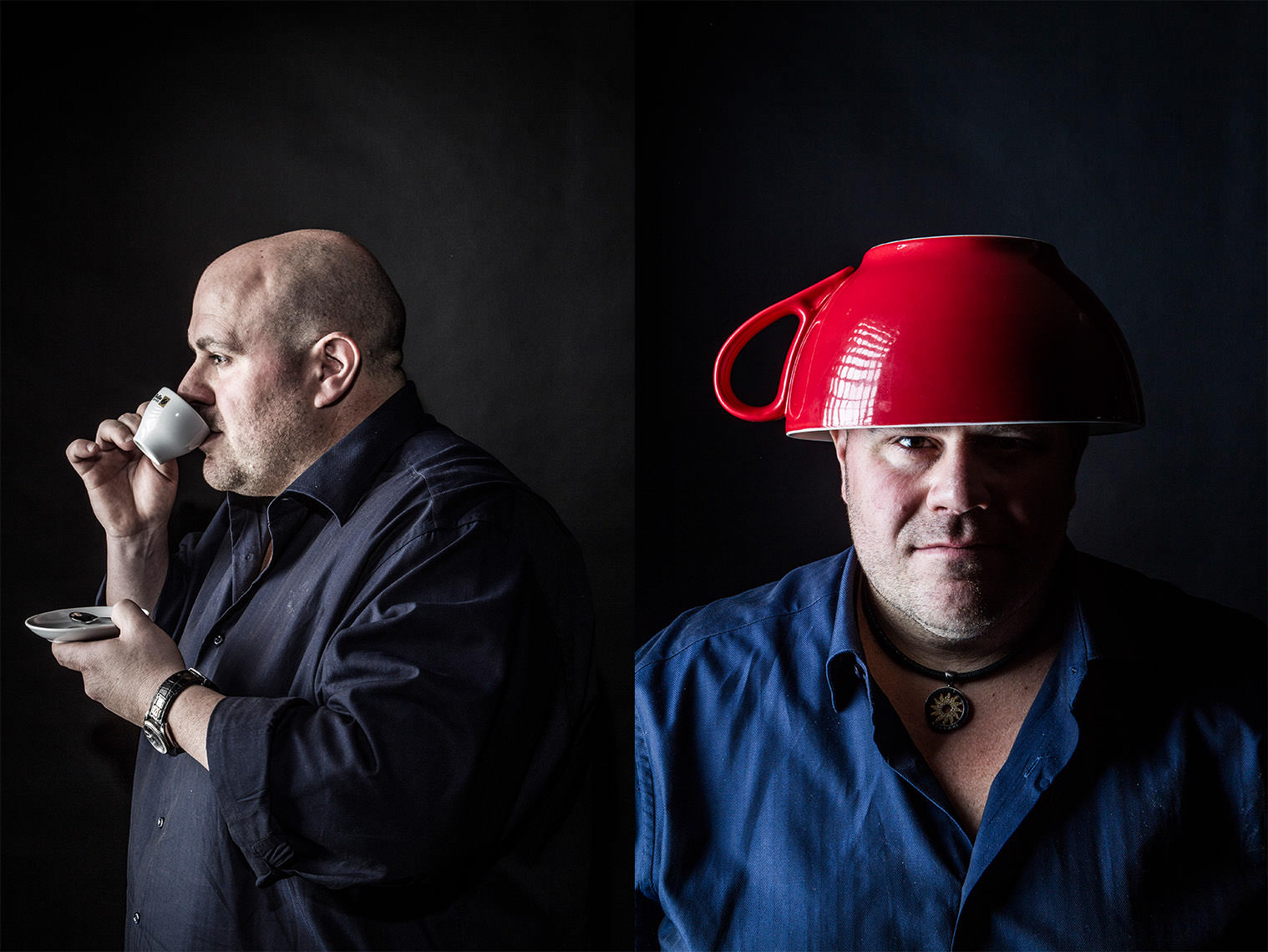 Phillip Di Bella, Di Bella Coffee
Peter Beattie, Qld Premier- 1989-2007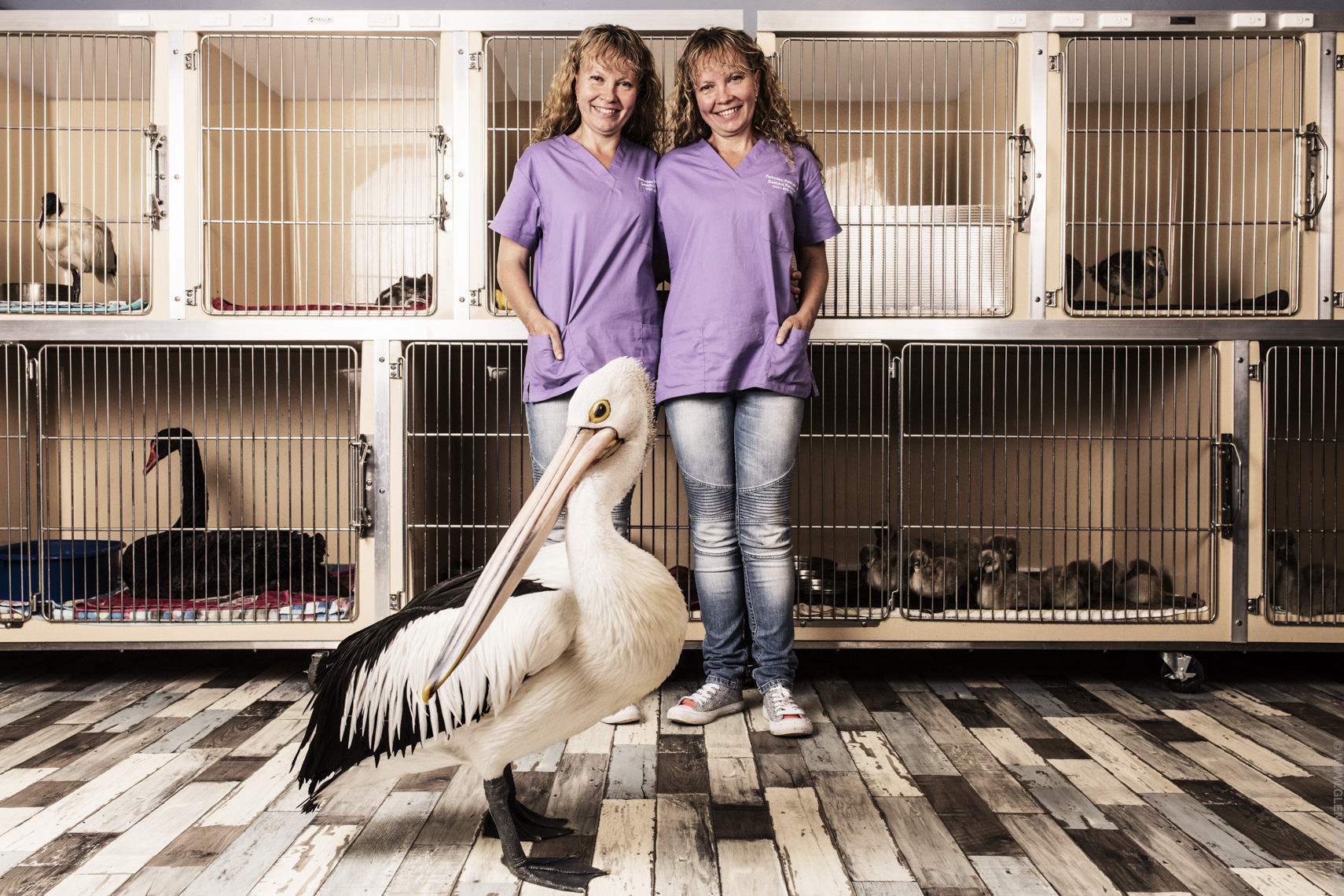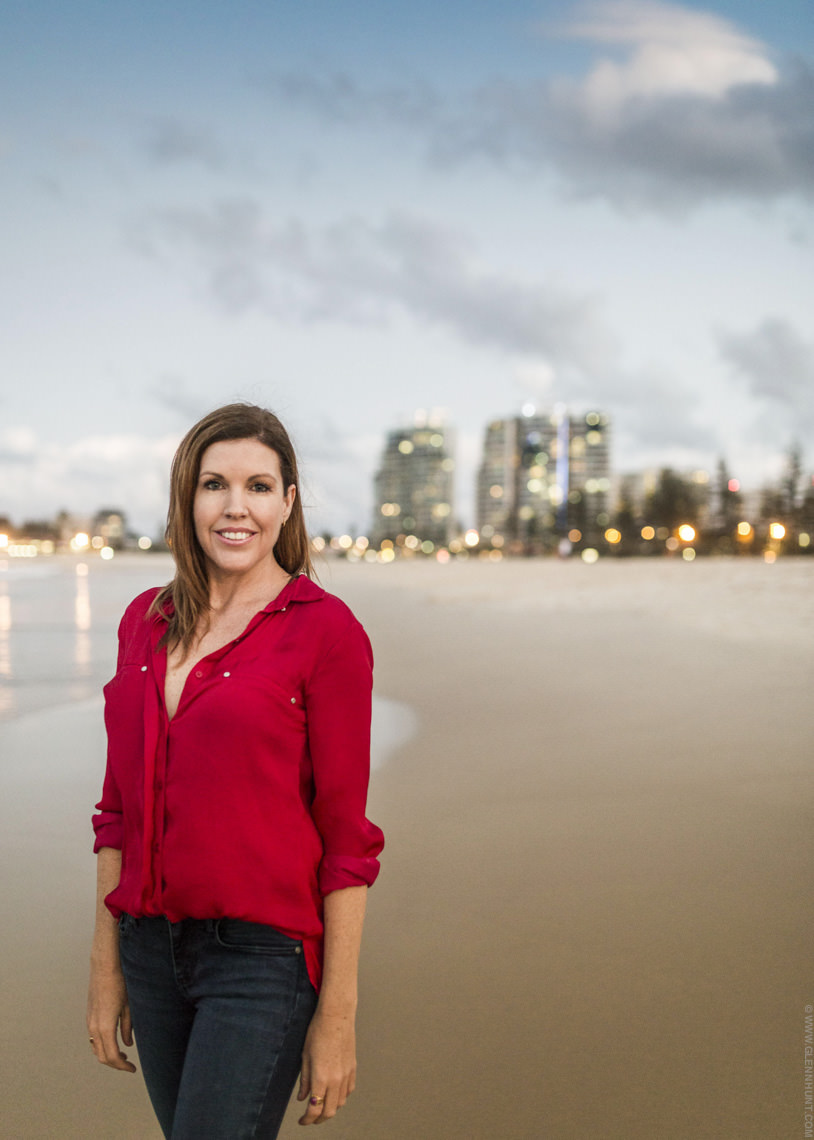 Mercedes Corby
Brett Godfrey, ex-CEO Virgin Australia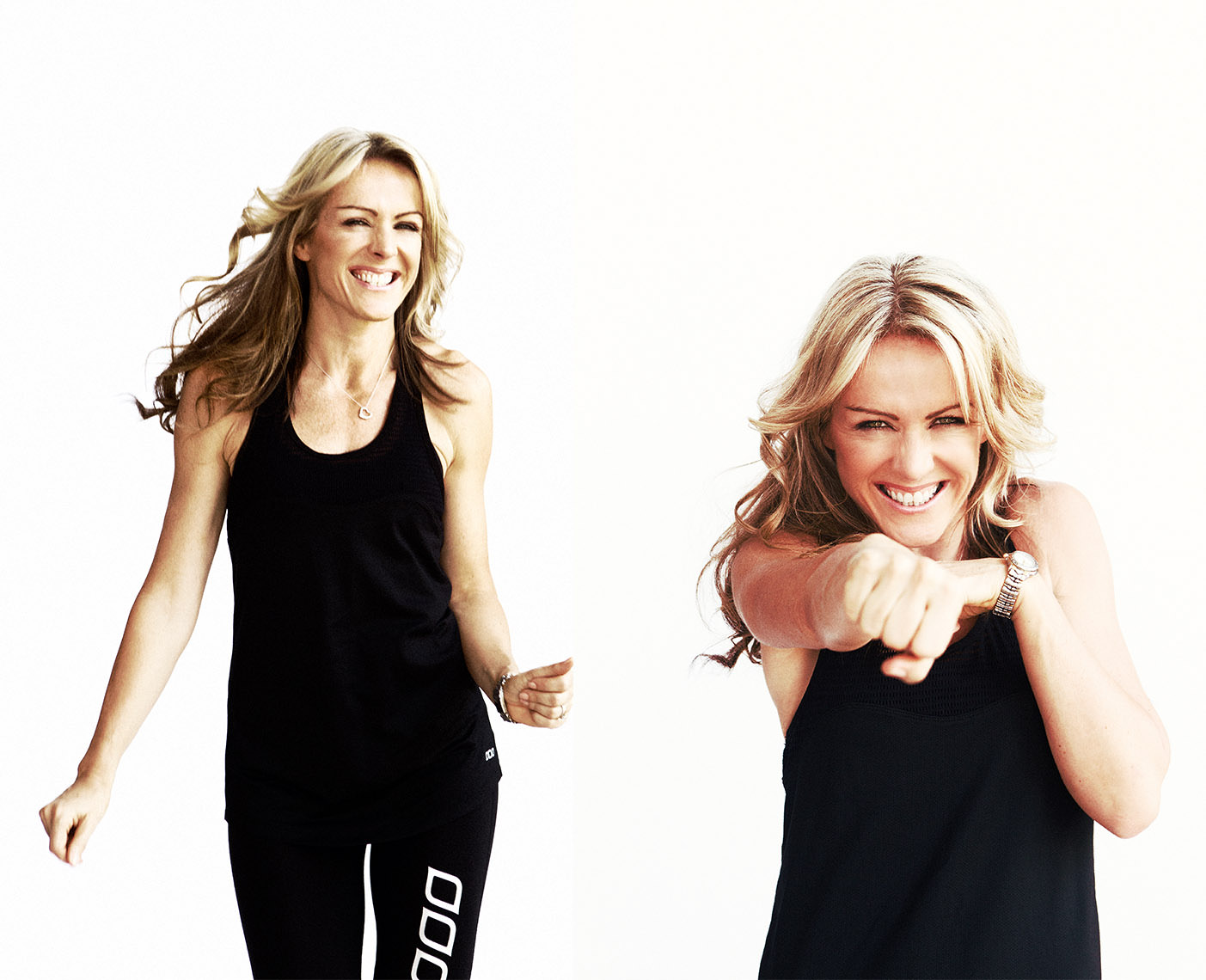 Lorna Jane, retailer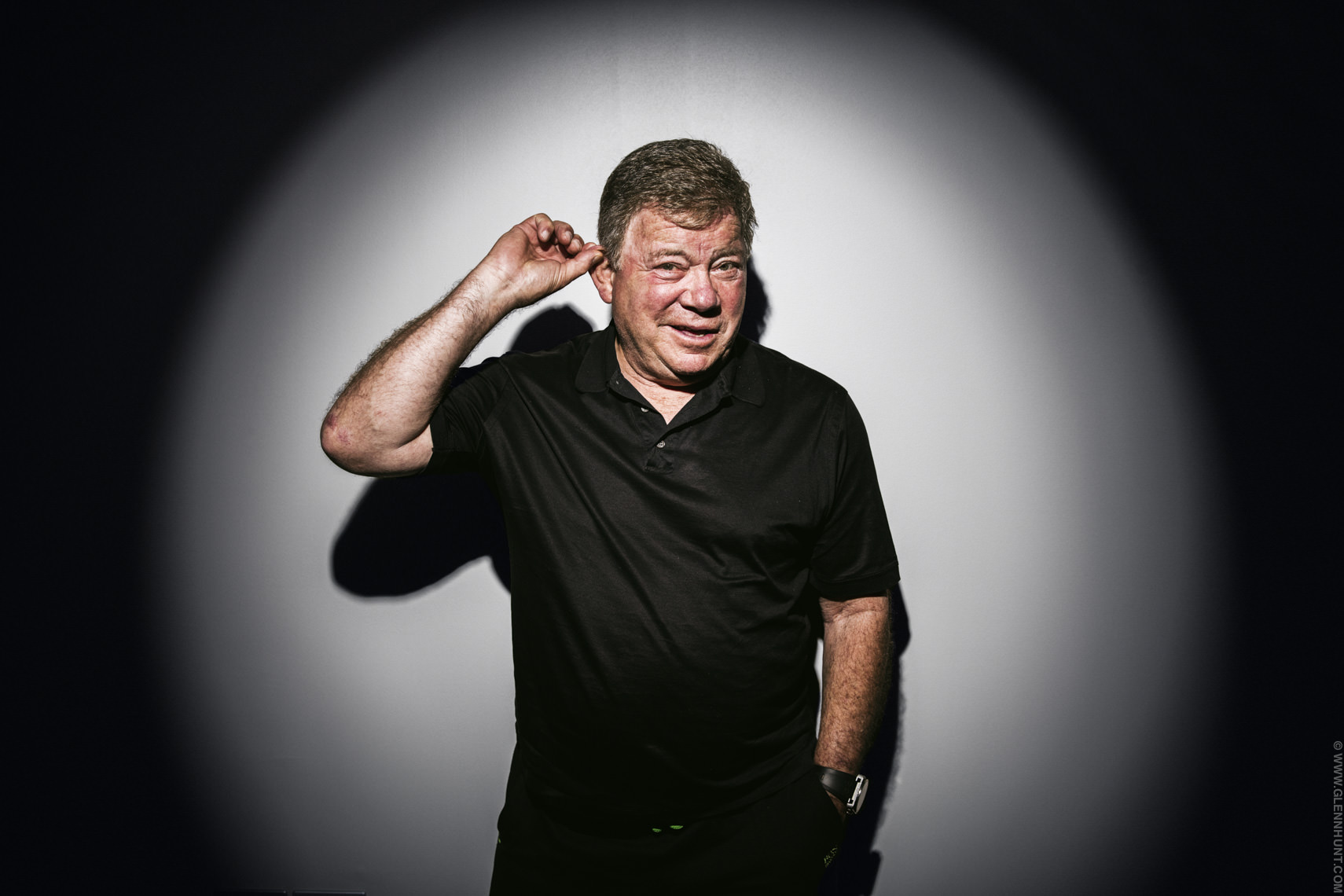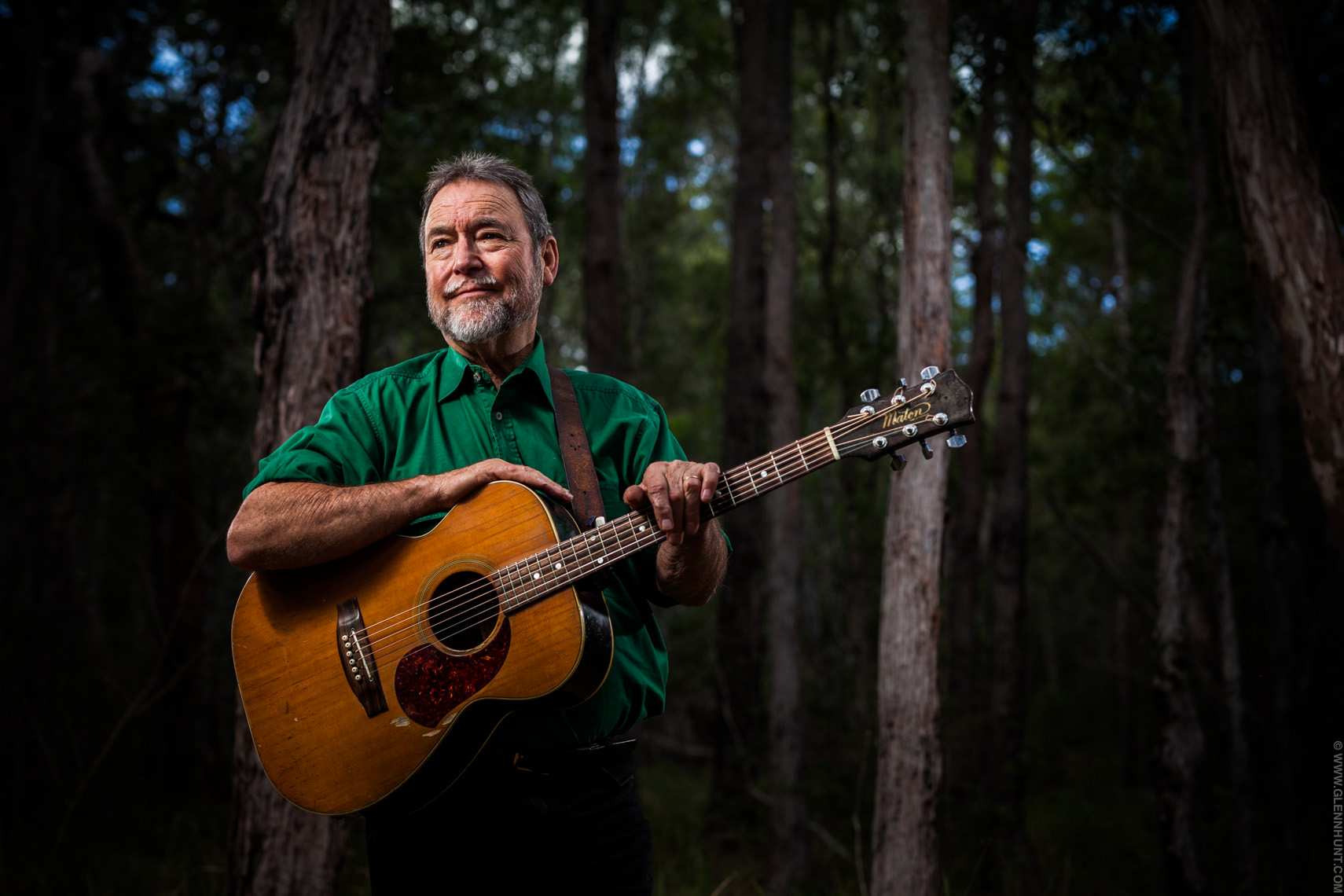 John Williamson
Gerard O'Donoghue, Roy Orbison impersonator.
Graham and Jude Turner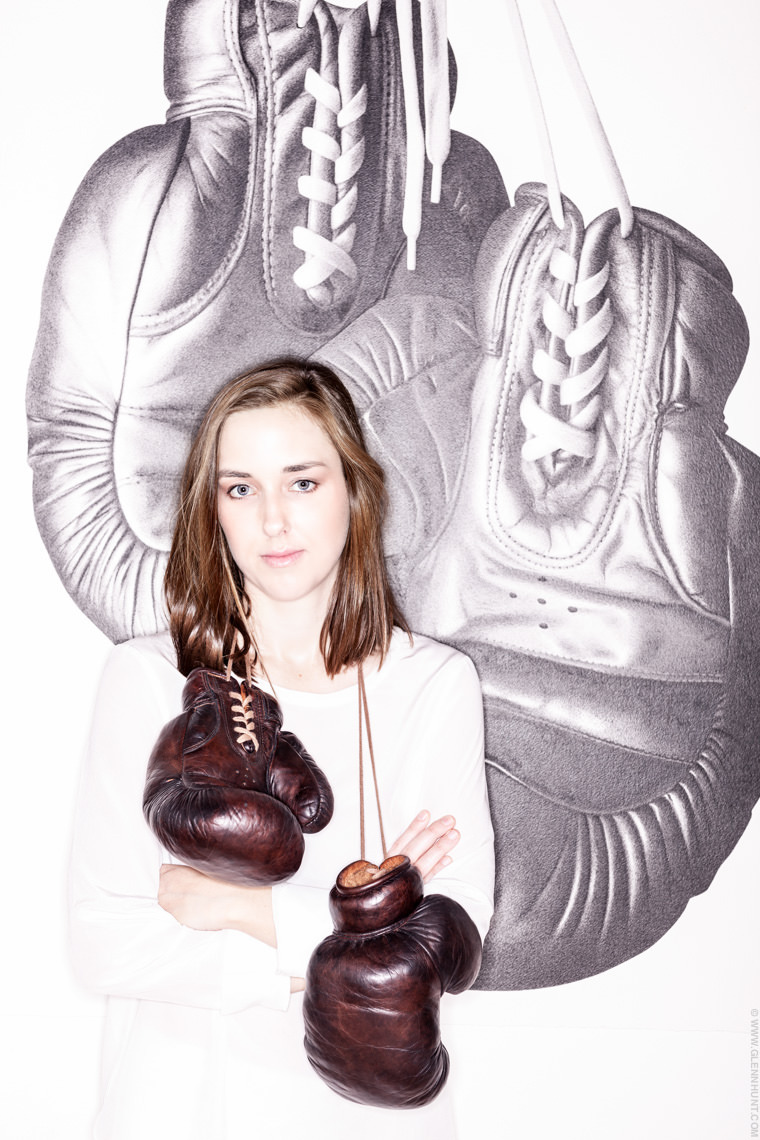 CJ Hendry, artist.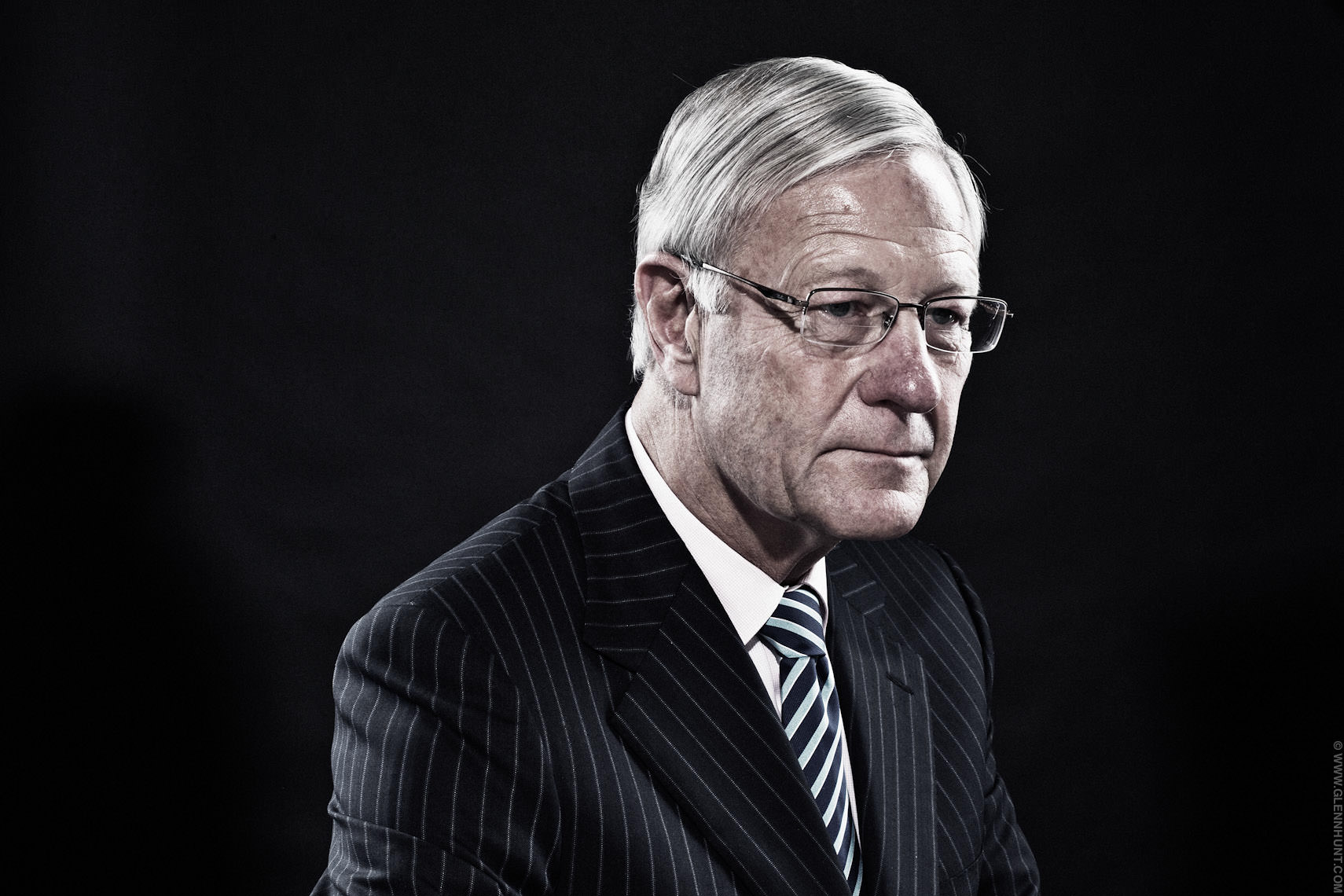 Tim Fairfax, philanthropist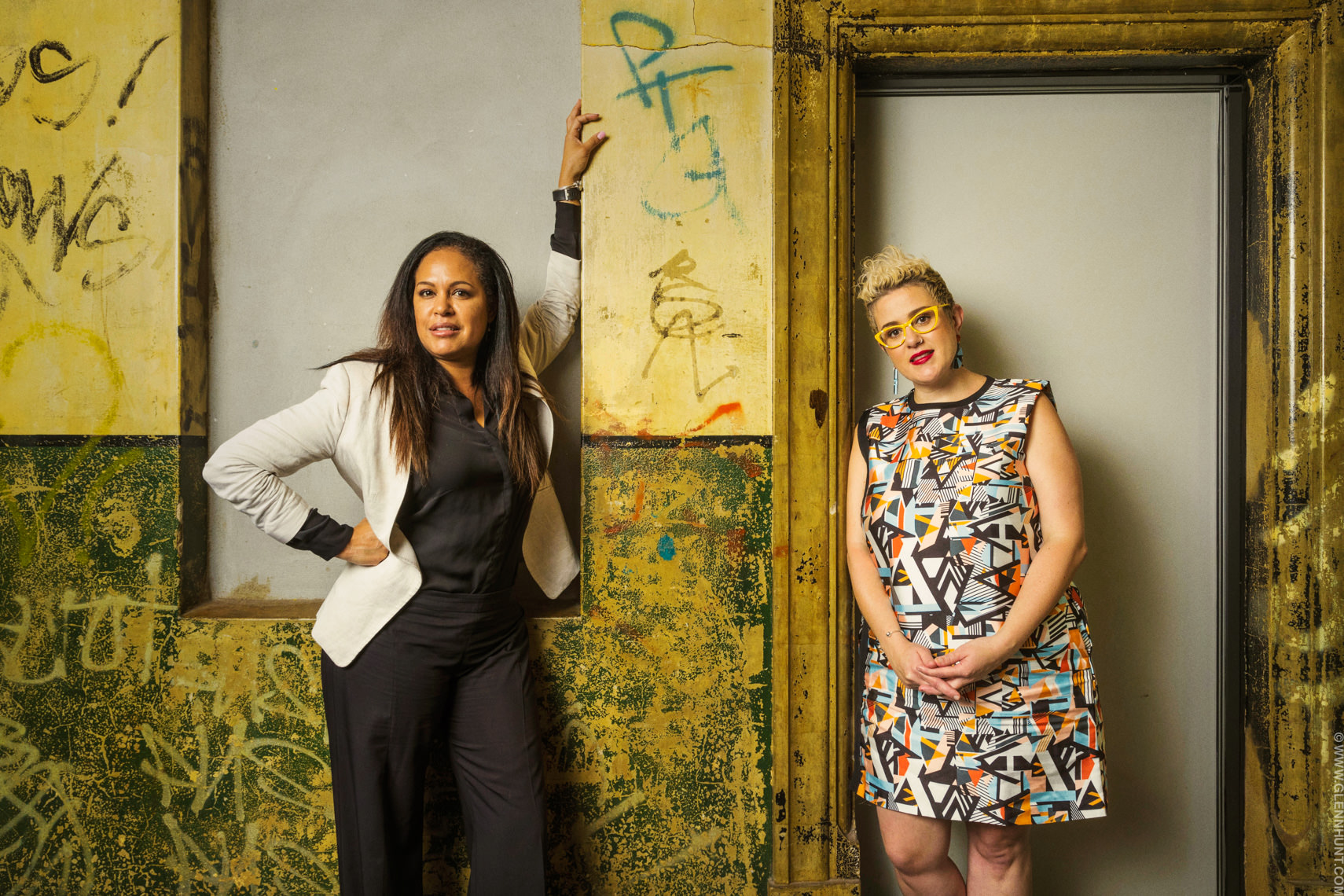 Christine Anu
Wayne Swan, ex-Deputy Prime Minister of Australia
Launa Inman, Billabong CEO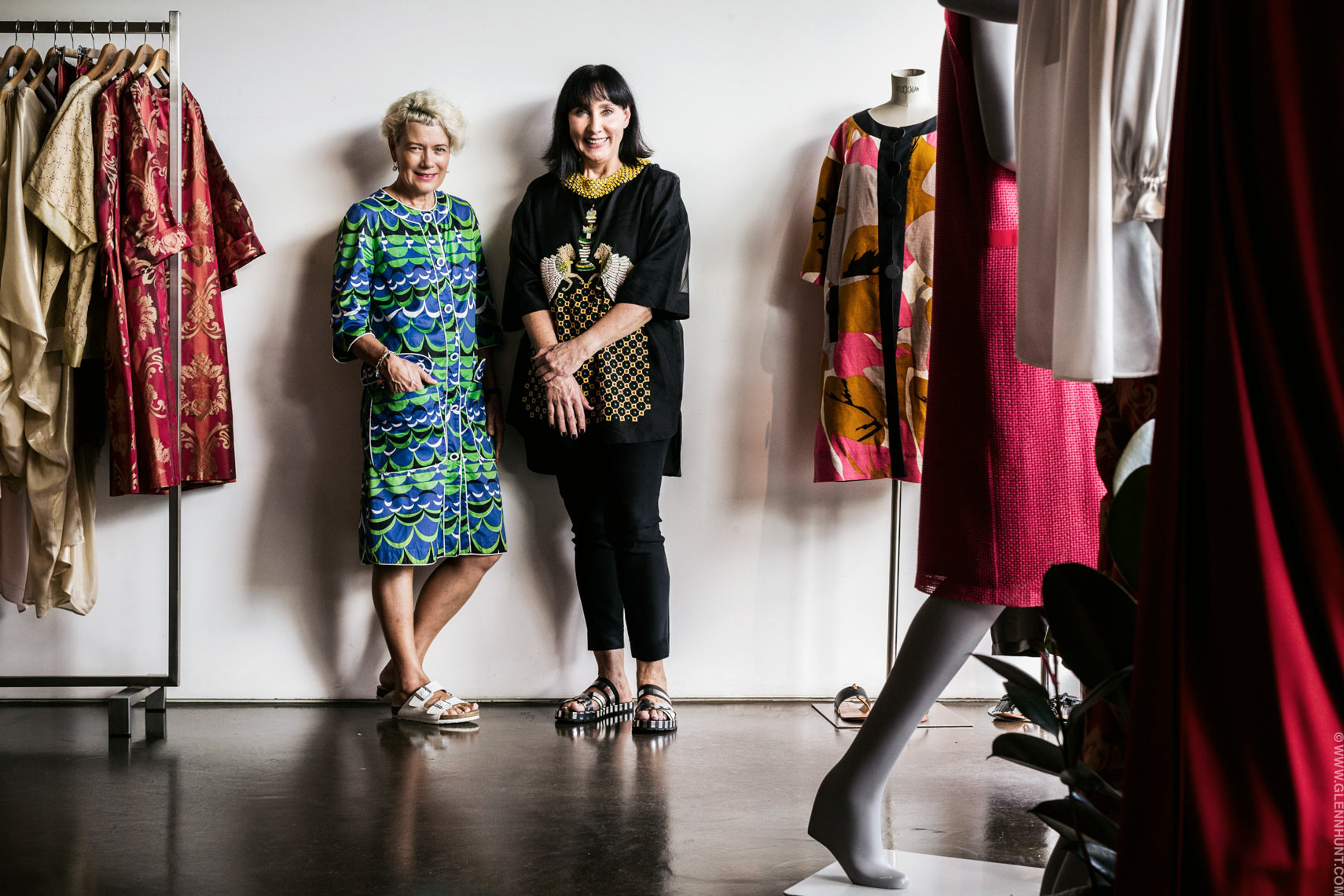 Tim Nicholls, Qld Treasurer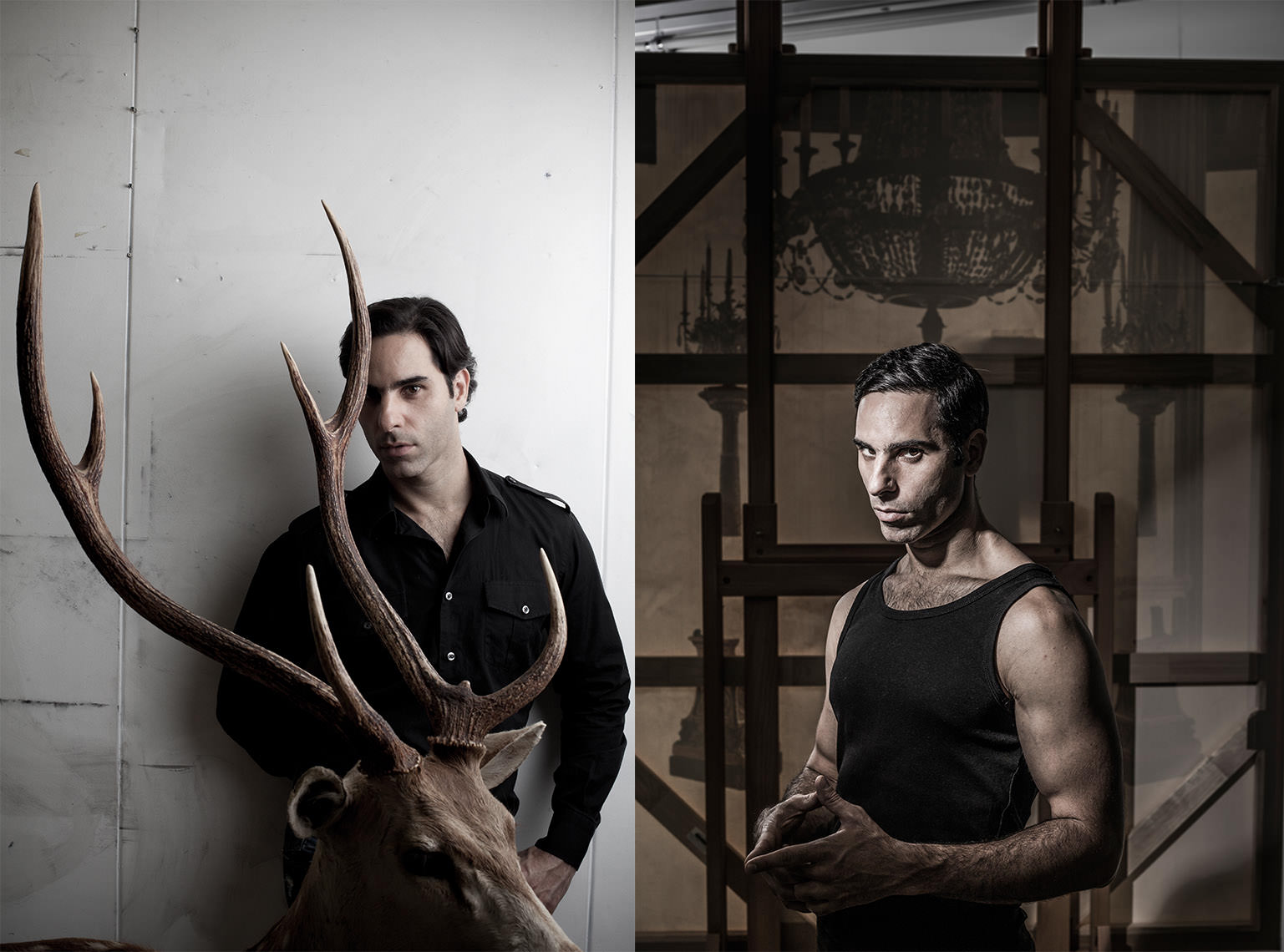 Michael Zavros, artist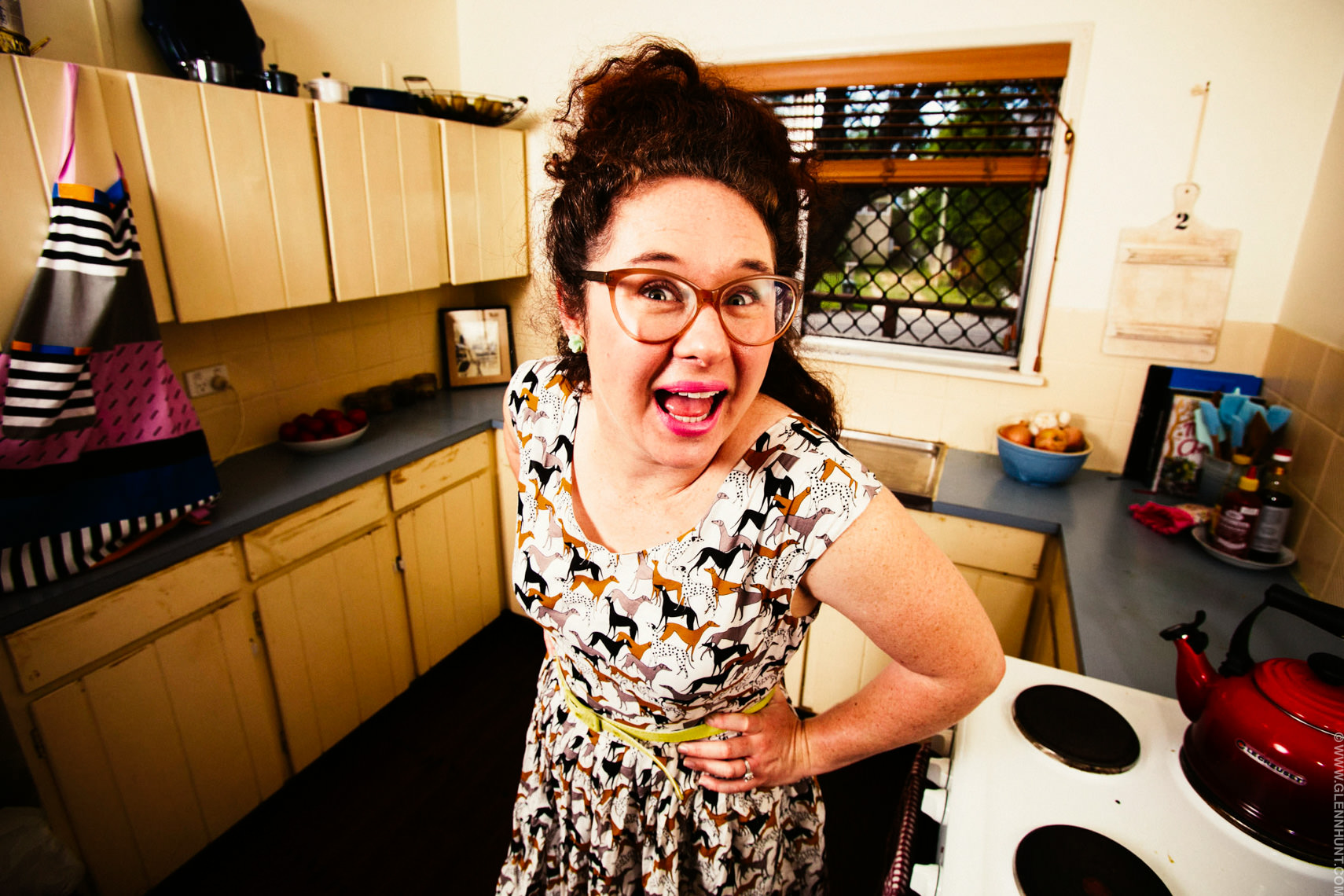 Comedian Mel Buttle
Michael Tuahine playing Jimmy Little in the QTC production Country Song at QPAC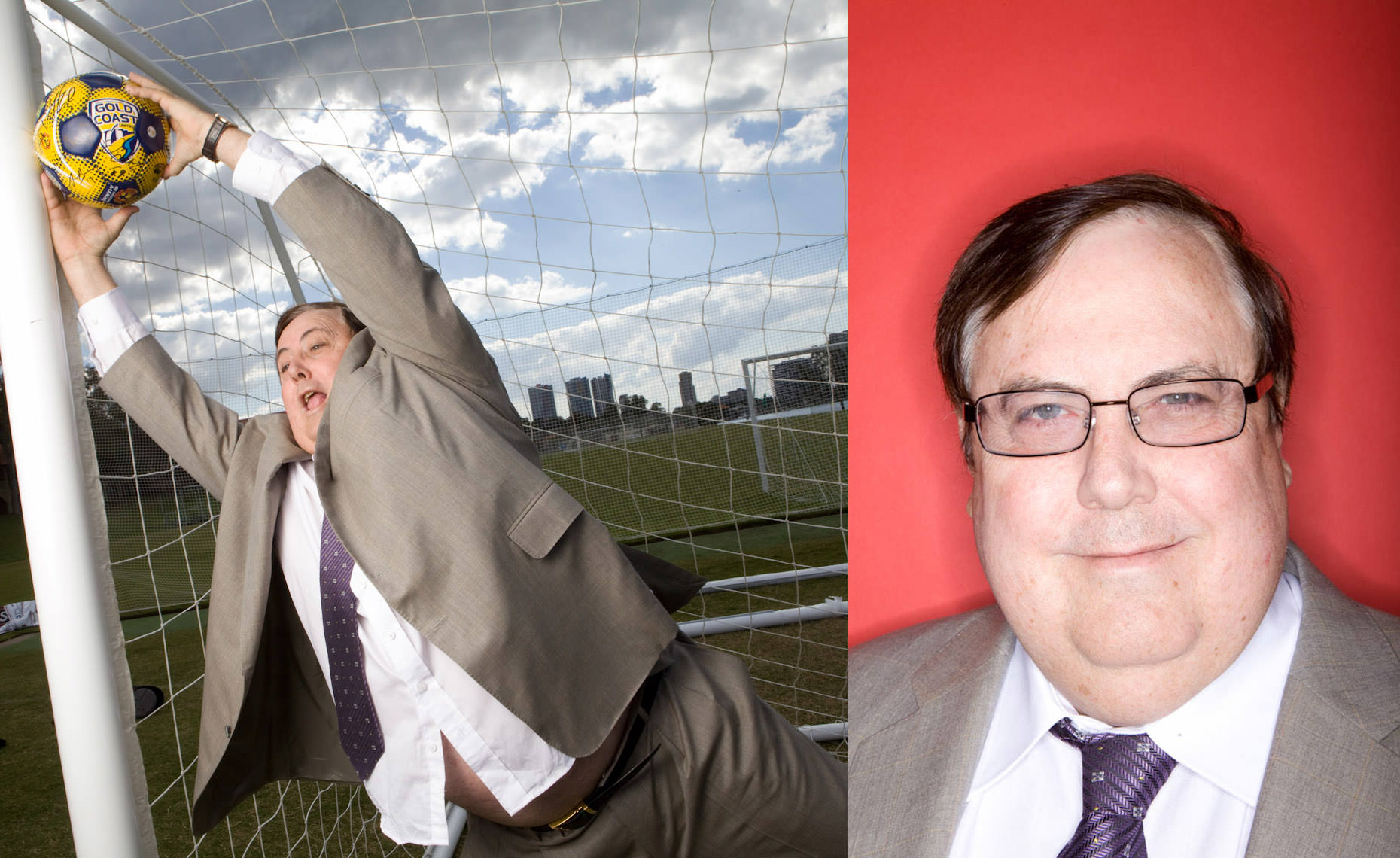 Clive Palmer
Clive Berghoffer, philanthropist.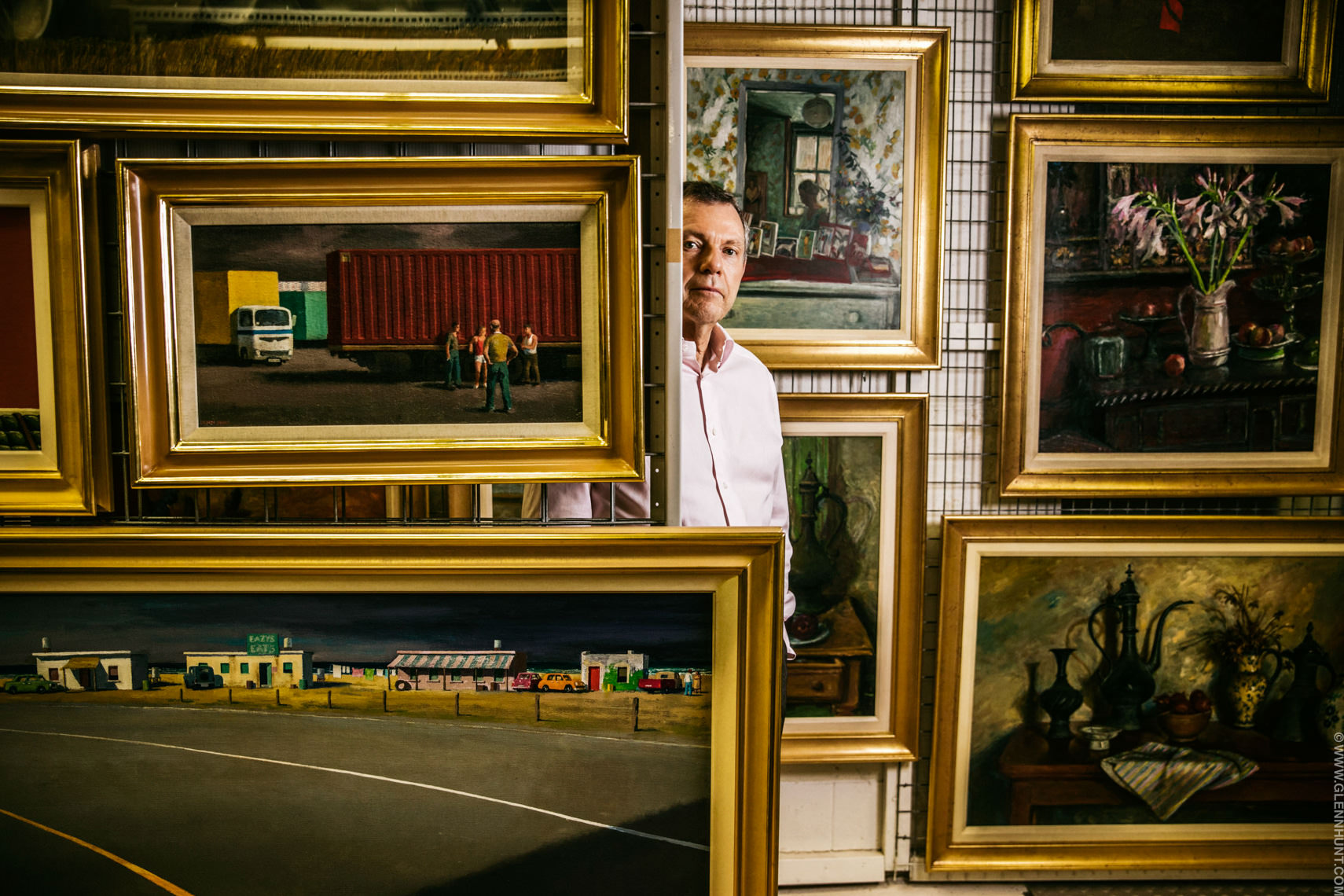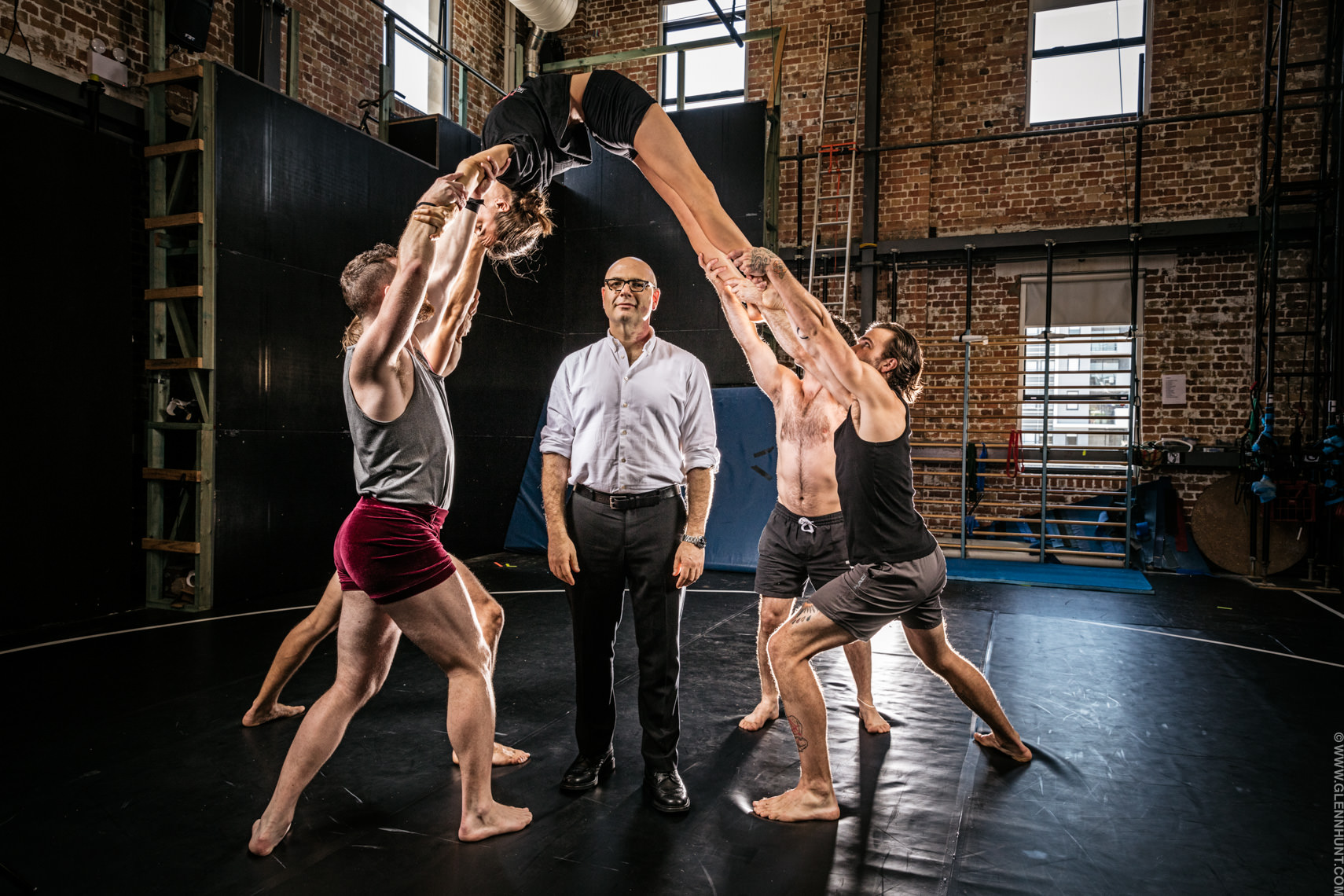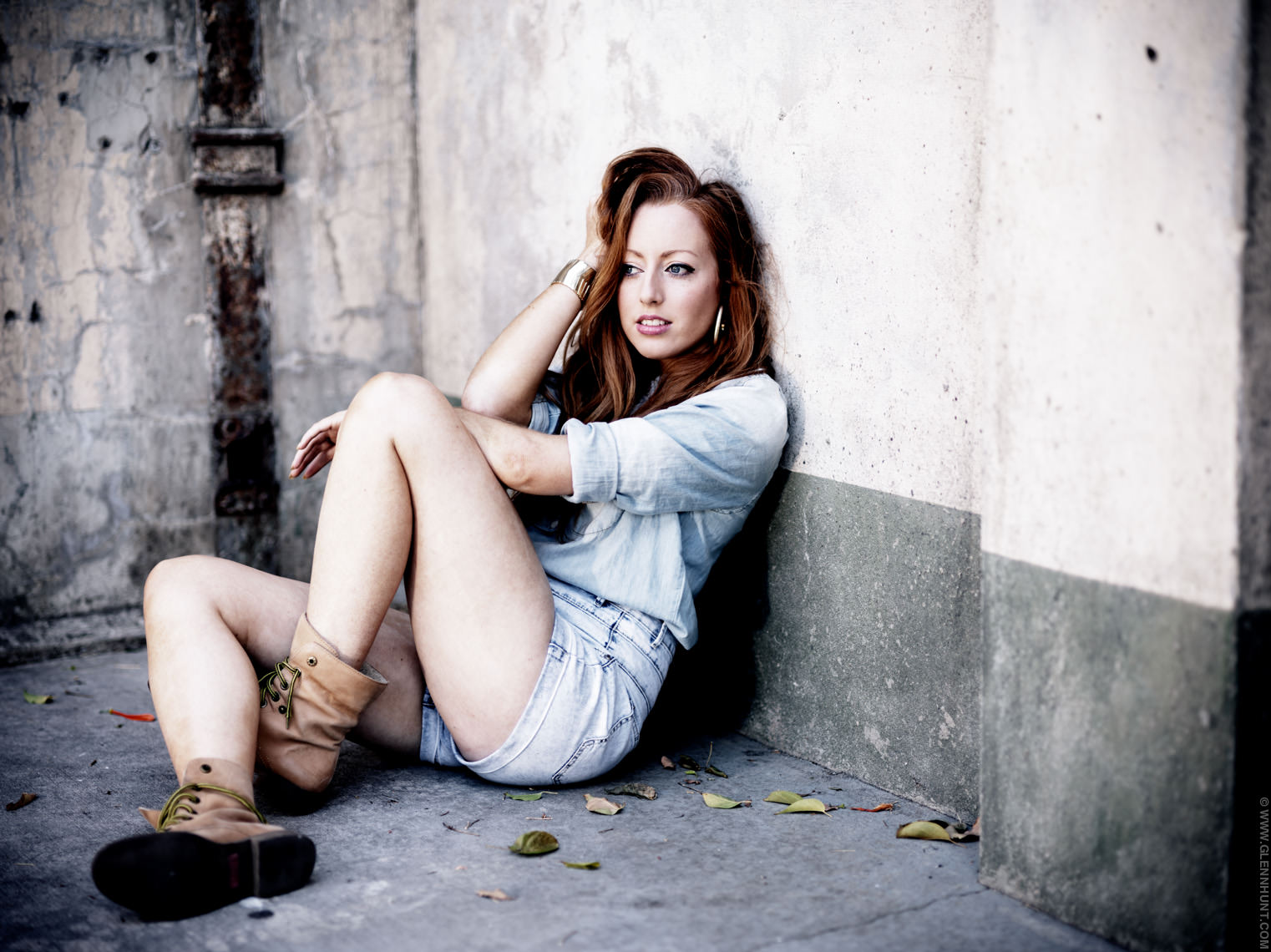 Bec Laughton, singer.
Timothy-Hill-architect
Mitchell Olgivie, retailer
Brendon Levenson, Jetts Fitness
Olof Pearson, President and CEO – Volvo Group Global.
Soheil and Sahba Abedian – Sunland
Jeff Kennett, Ex-premier of Victoria and Chairman of the Hawthorn Football Club.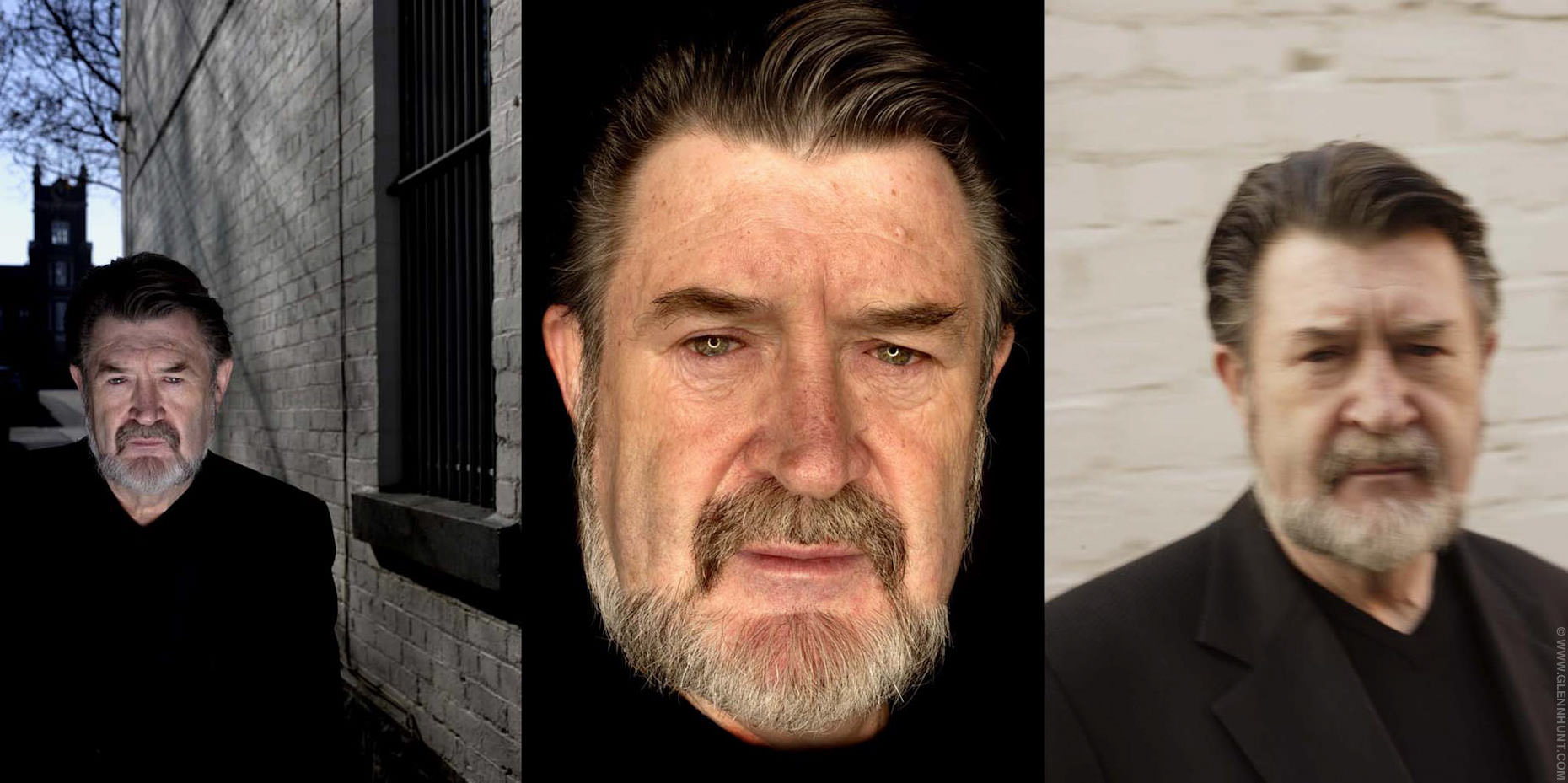 Derryn Hinch, Australian media personality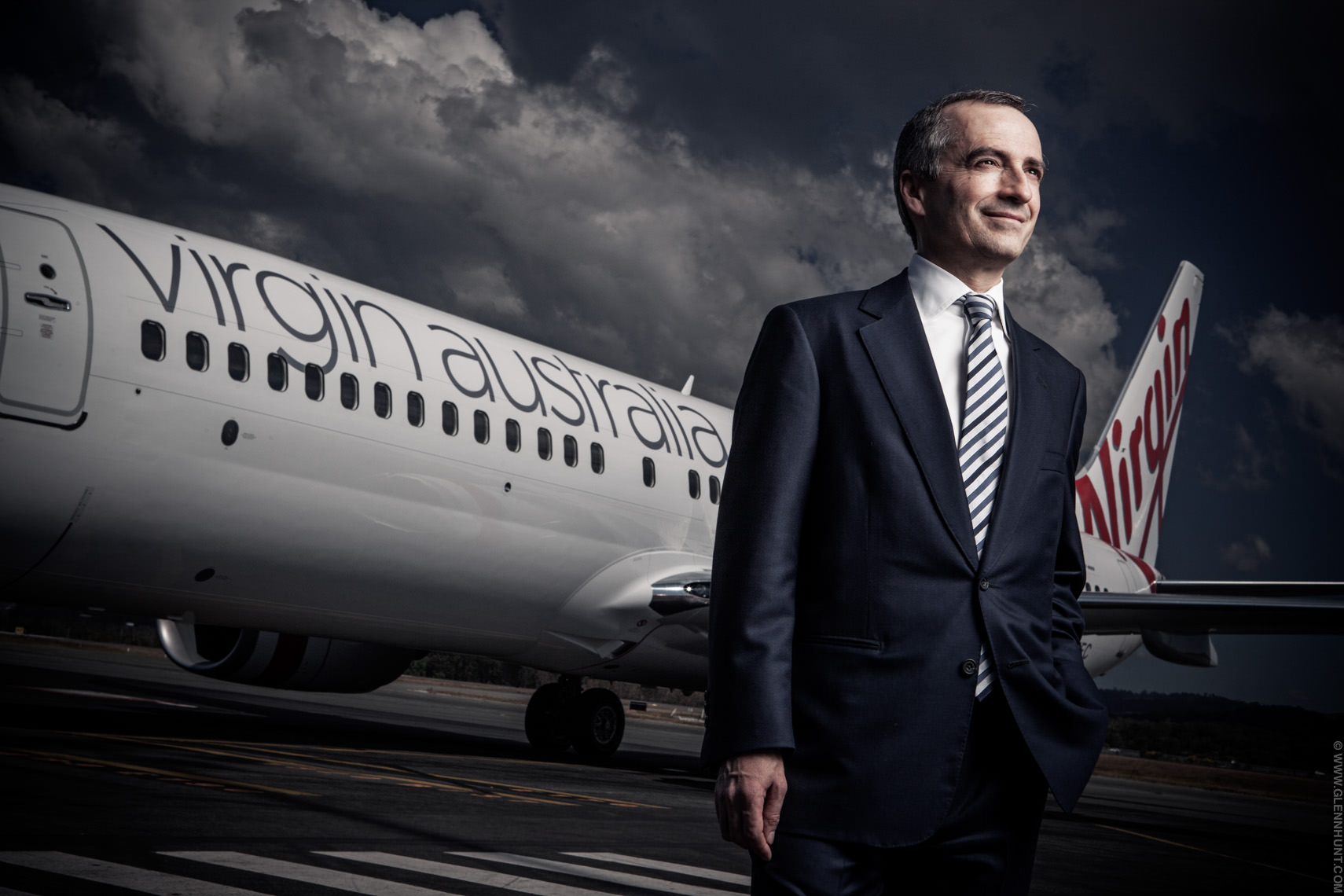 John Borghetti – Virgin Australia
Sarina Russo, businesswoman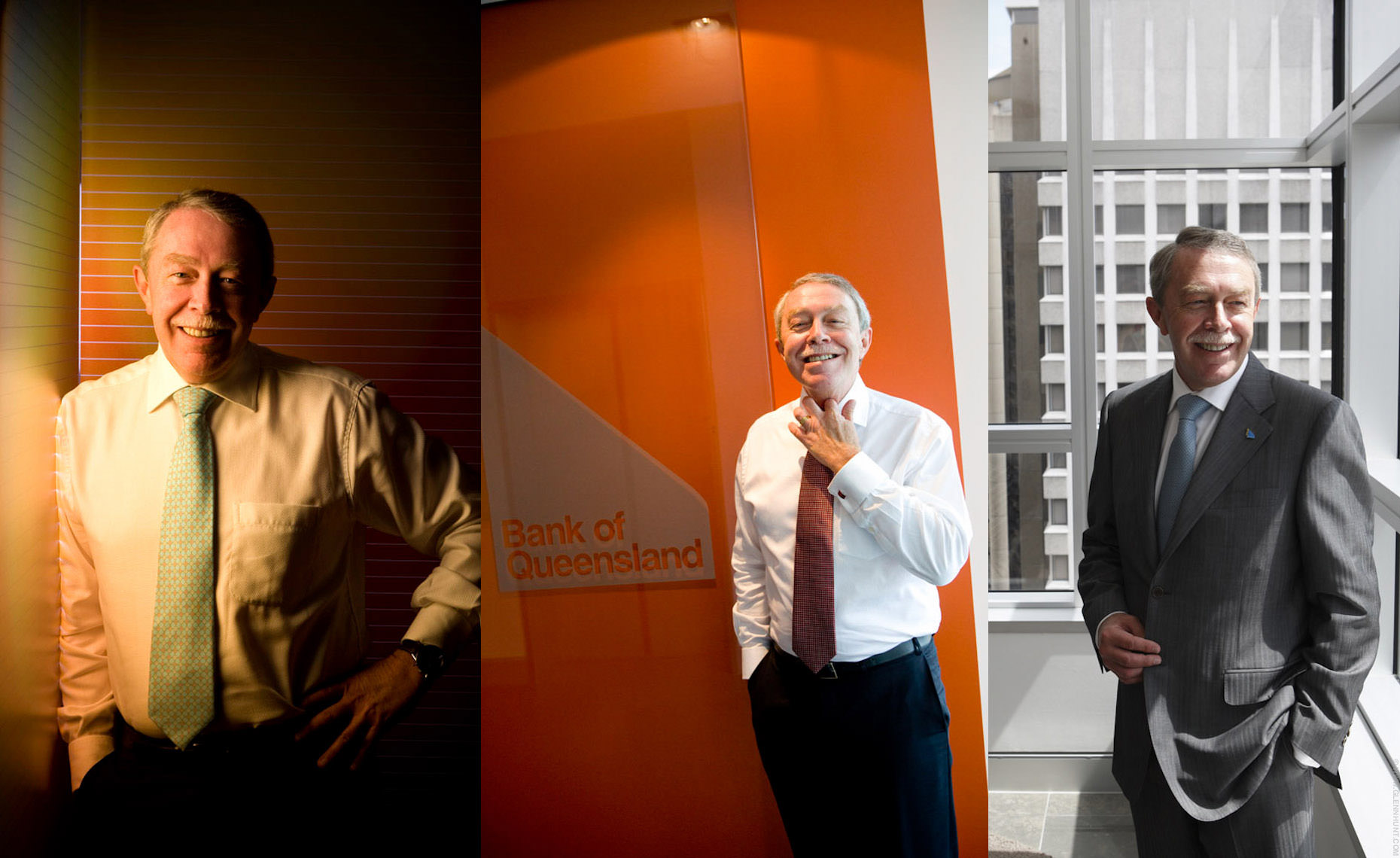 David Liddy , former Bank of Queensland boss
Toshihiro Suzuki , VP Suzuki Motor Corp
Rob Ferguson,Gerry Harvey, John Singleton- Magic Millions
Bill Bryson, author
Shen Weiguang, artist
Zhang Jianqiang, artist
Janet Laurence, artist
Joleen Morris, Artist
Rupert Murdoch fleeing his Surry Hills Headquarters which was on fire.
Rapper Dizzee Rascal
Michael Jackson in Sydney
Emilie de Ravin, actor
Shane Howard, lead singer of band – Goanna.
Kristy Hinze, model
Eric Bana, actor
Cathy Freeman, Olympian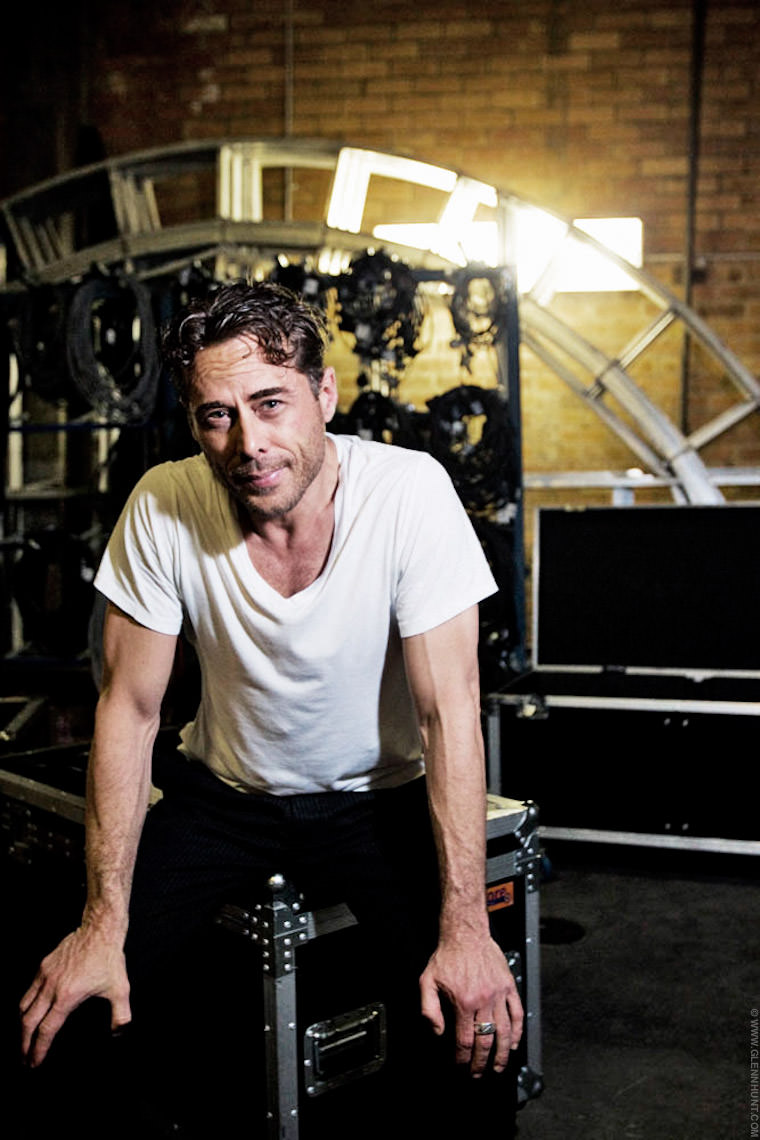 Marcus Graham, actor
Buddy Guy, musician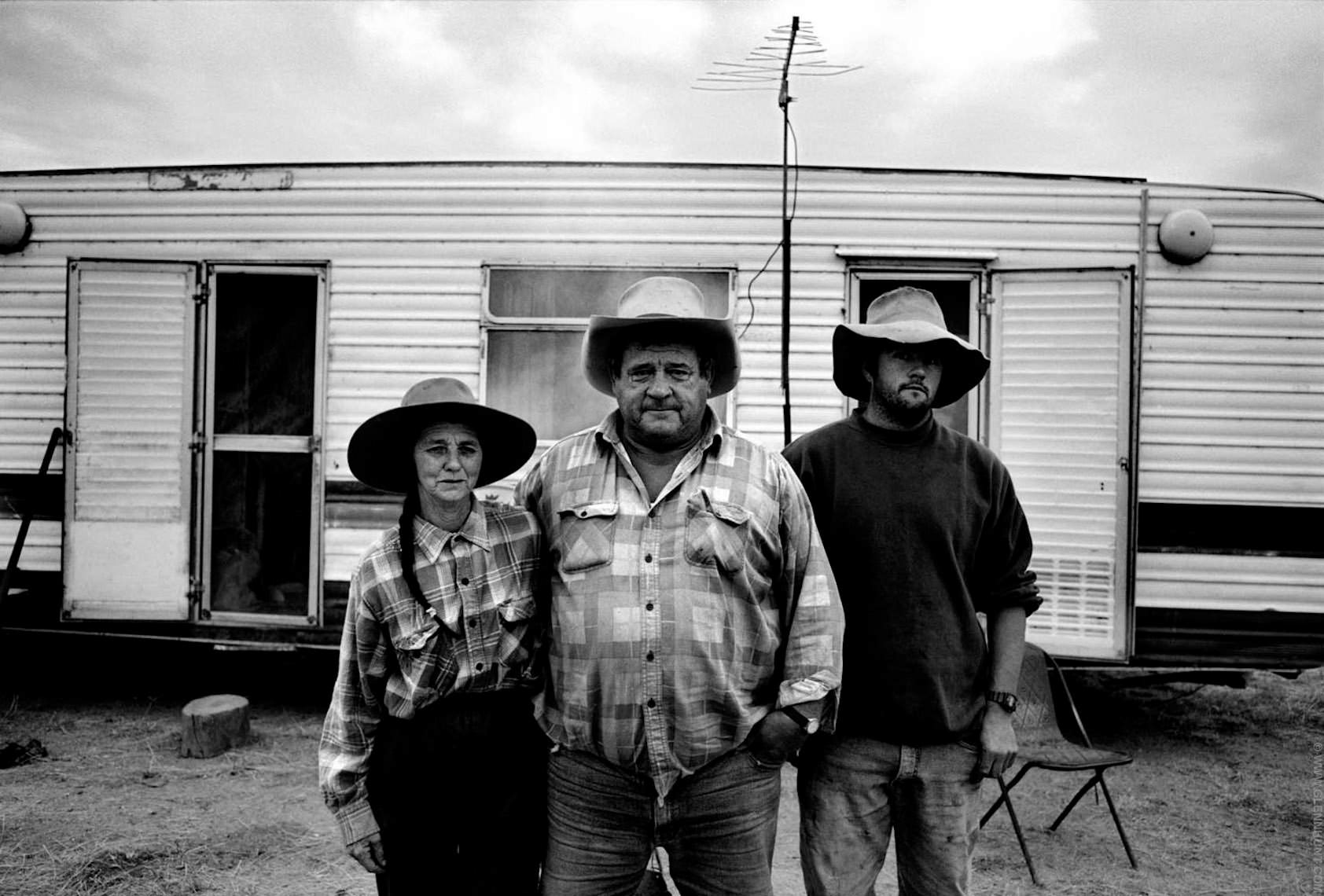 Douglas Wood, Australian engineer held hostage in Iraq.
Yeperenye Festival
Michael Klim, Oympian
Lee Priest, Australian bodybuilder
Pierce Brosnan, actor
Harlem Globetrotters