Brisbane Corporate Photographers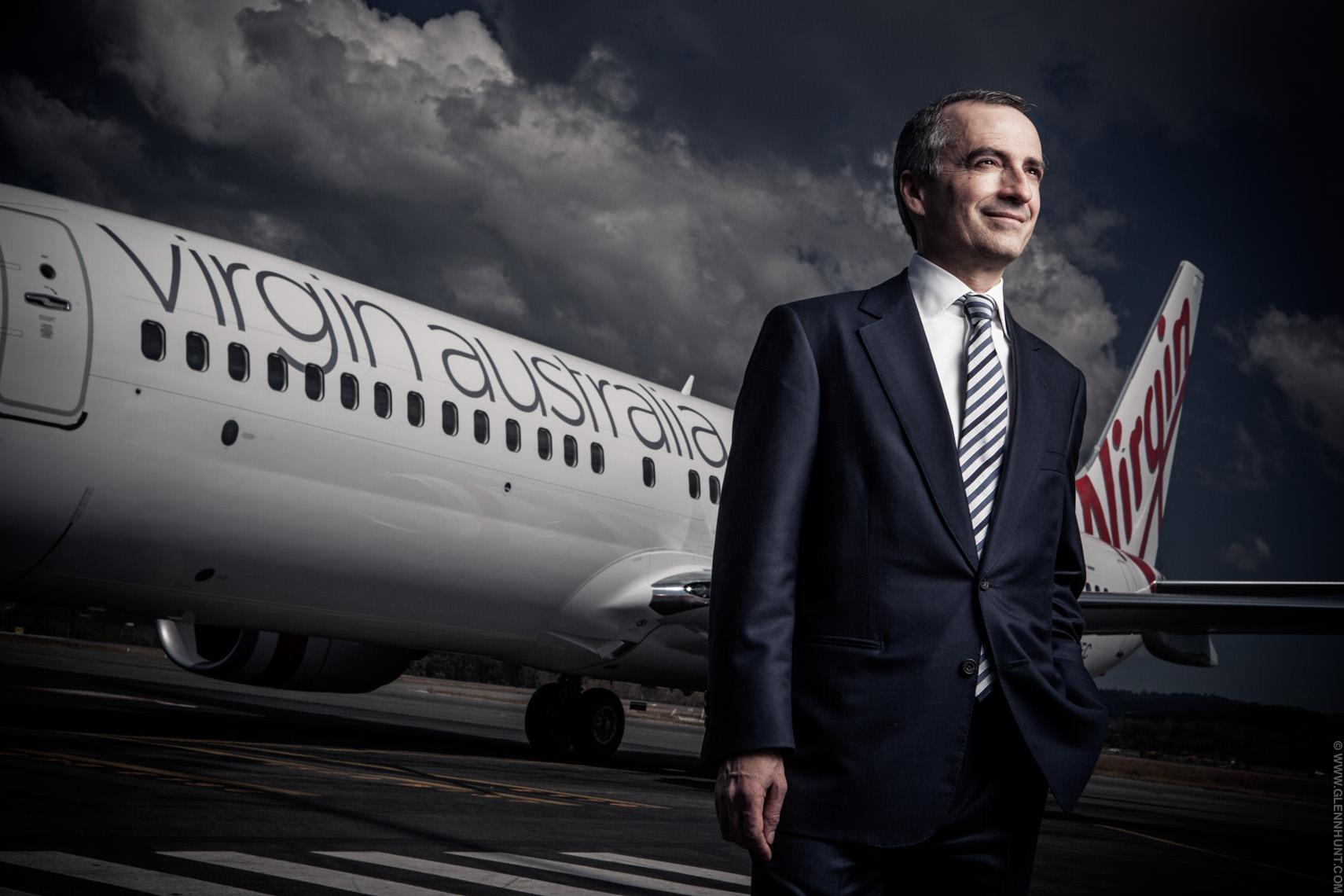 John Borghetti – Virgin Australia
Brett Godfrey, ex-CEO Virgin Australia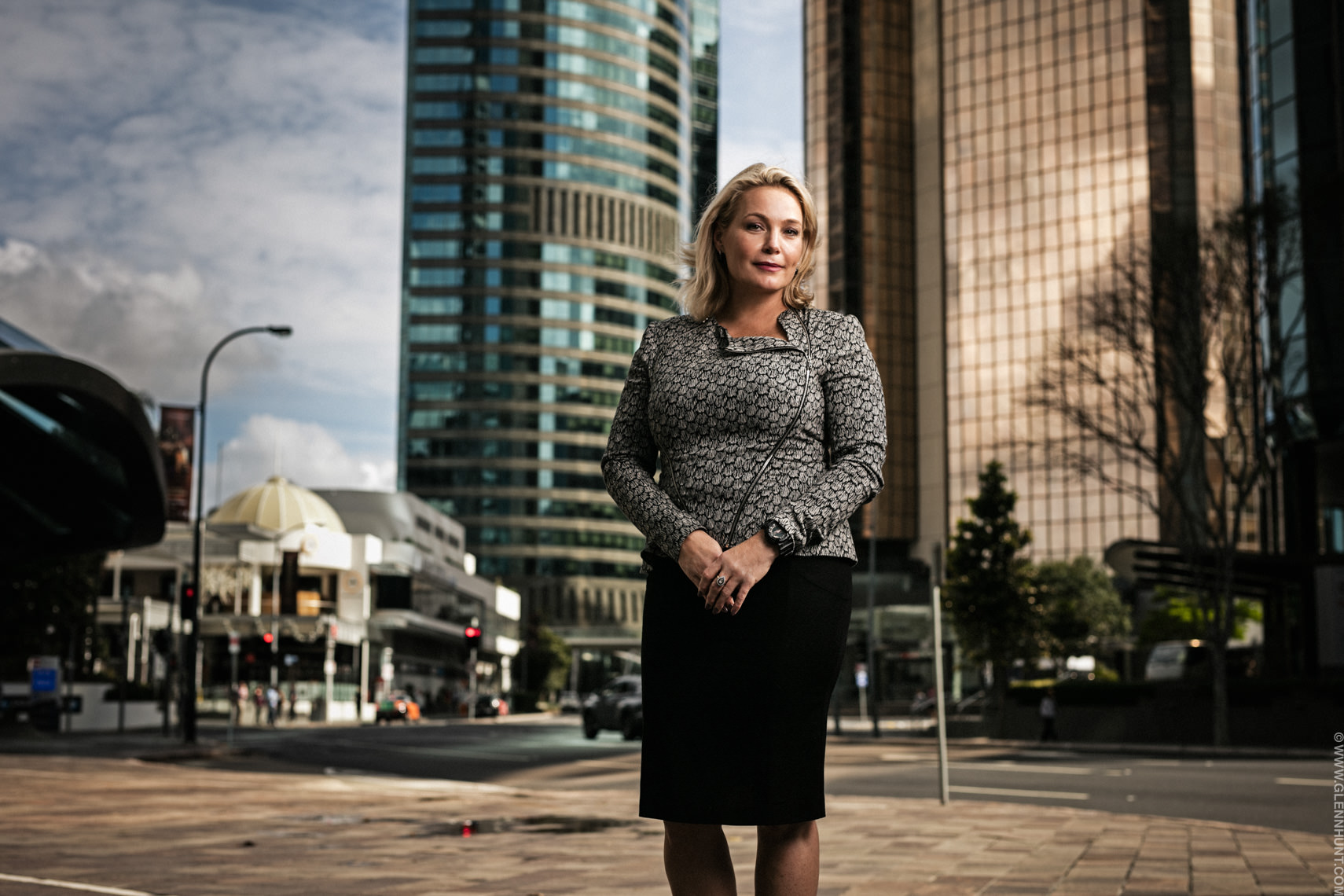 Brisbane Corporate Photographer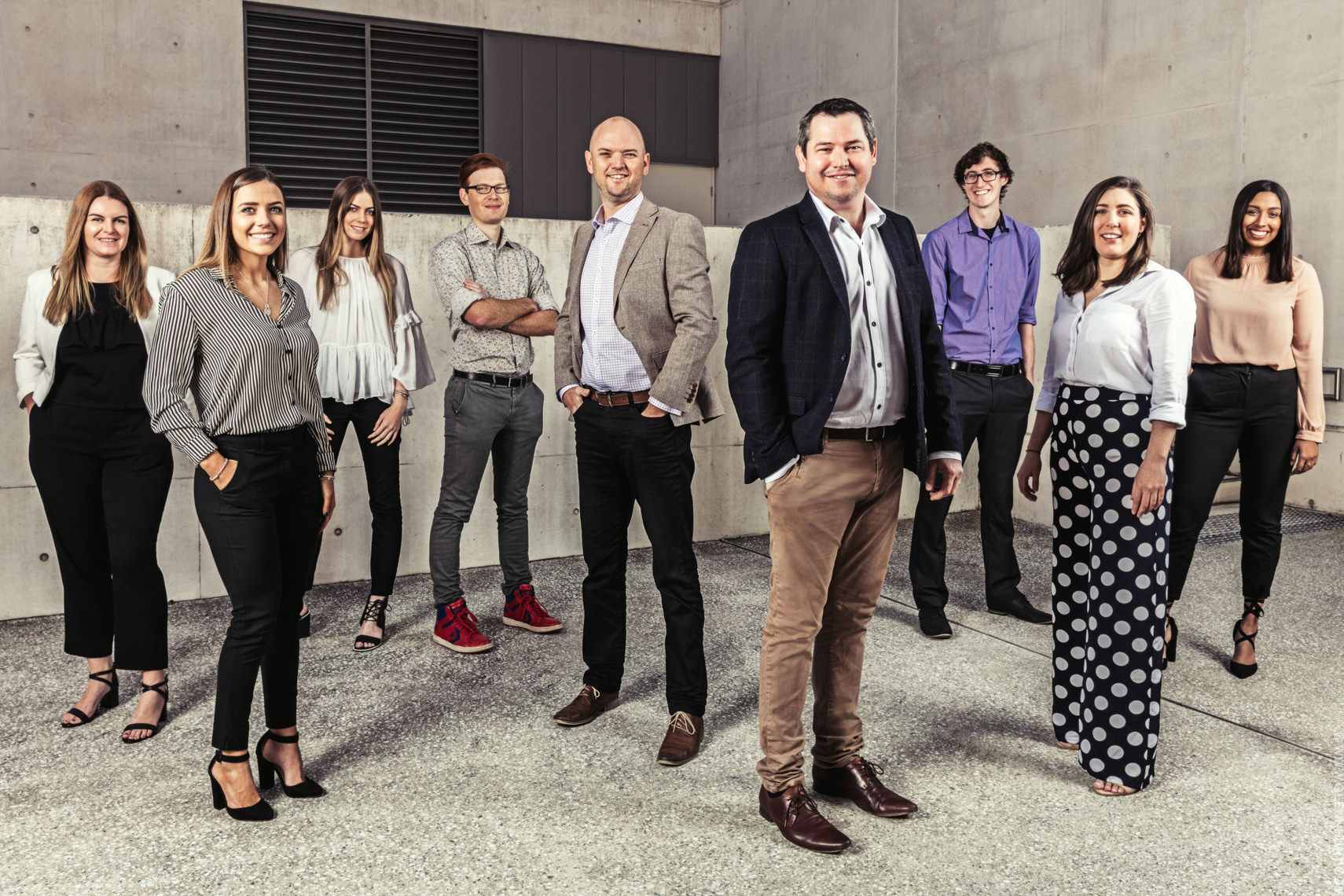 Corporate Photography Brisbane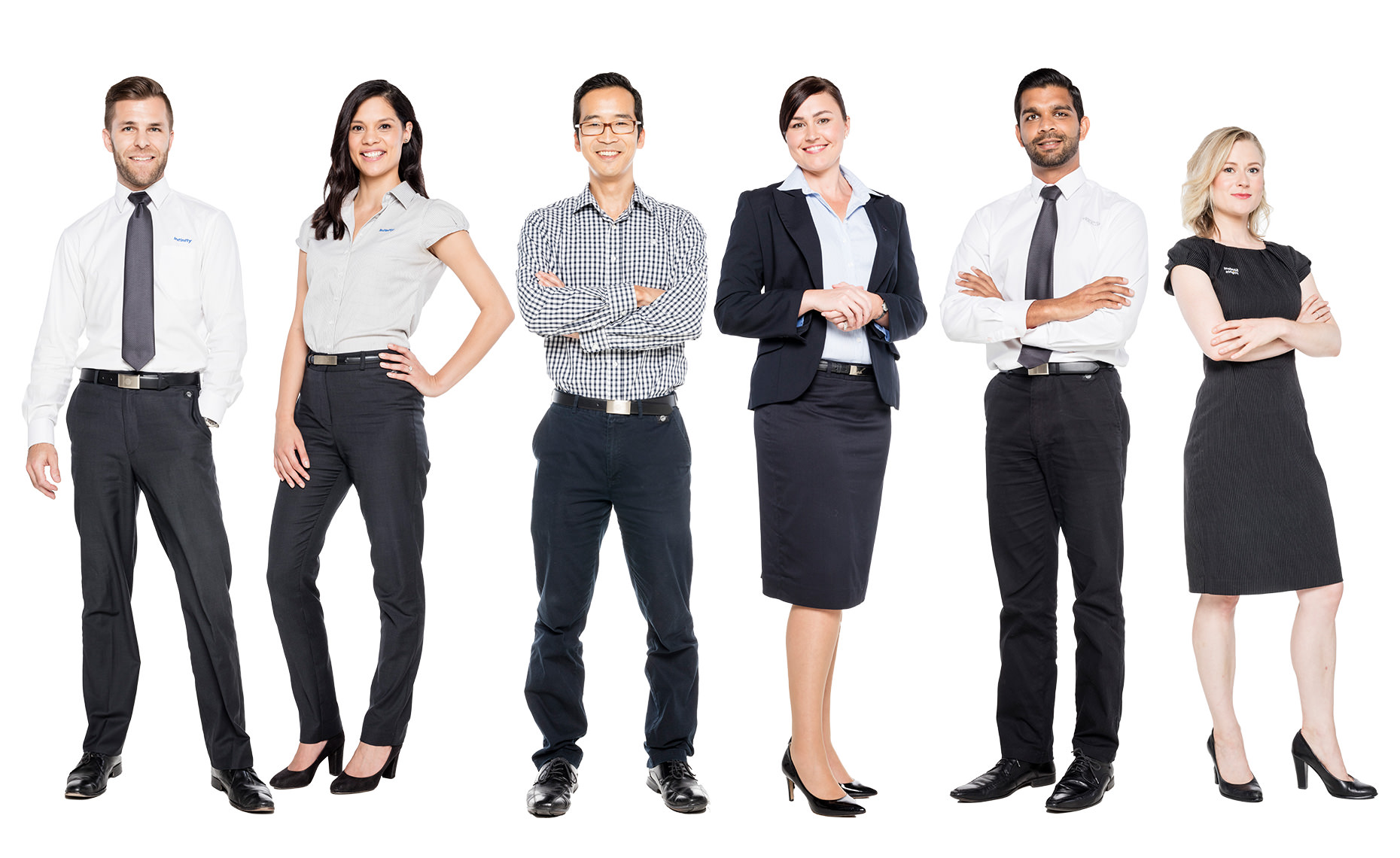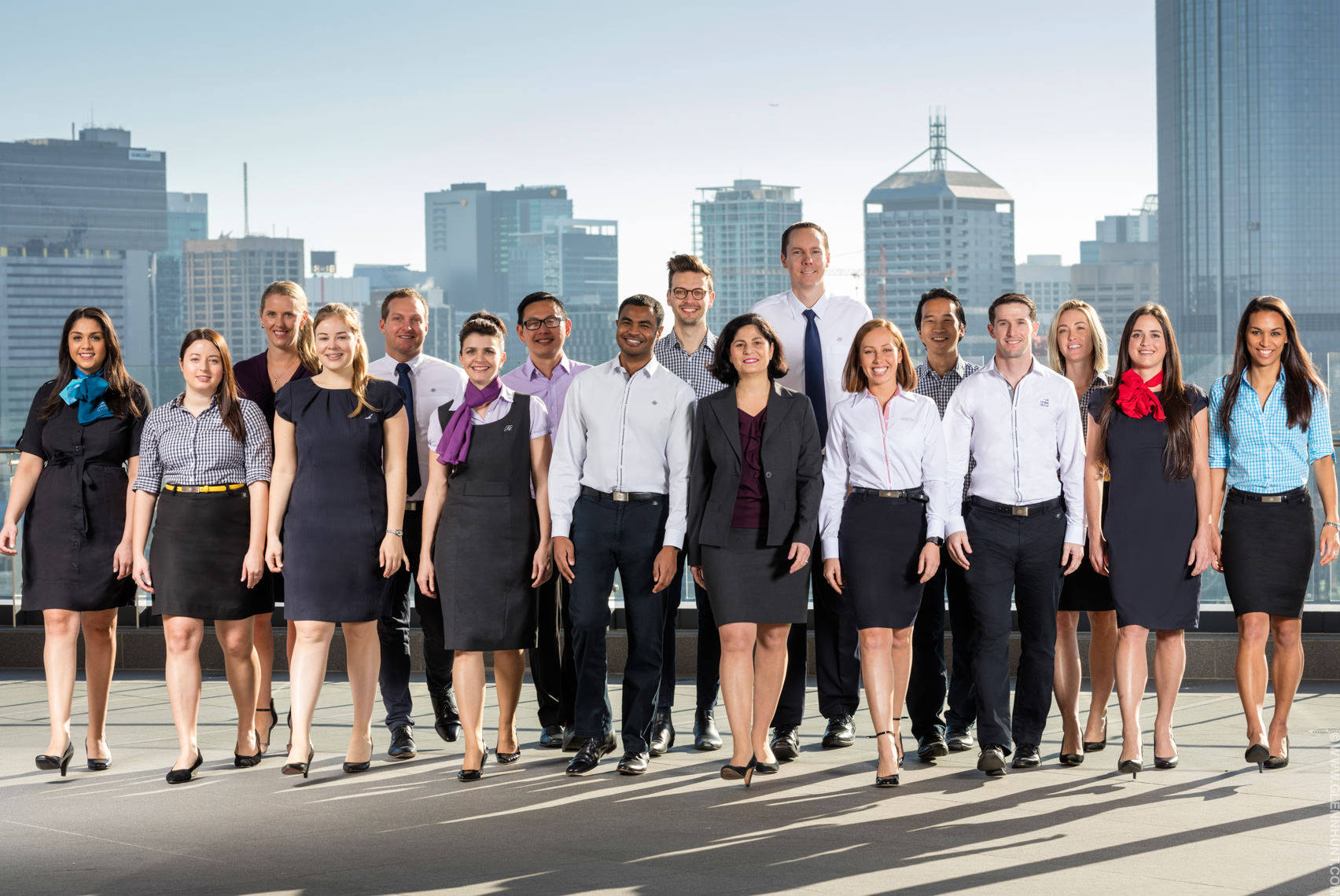 Commercial Photographer Brisbane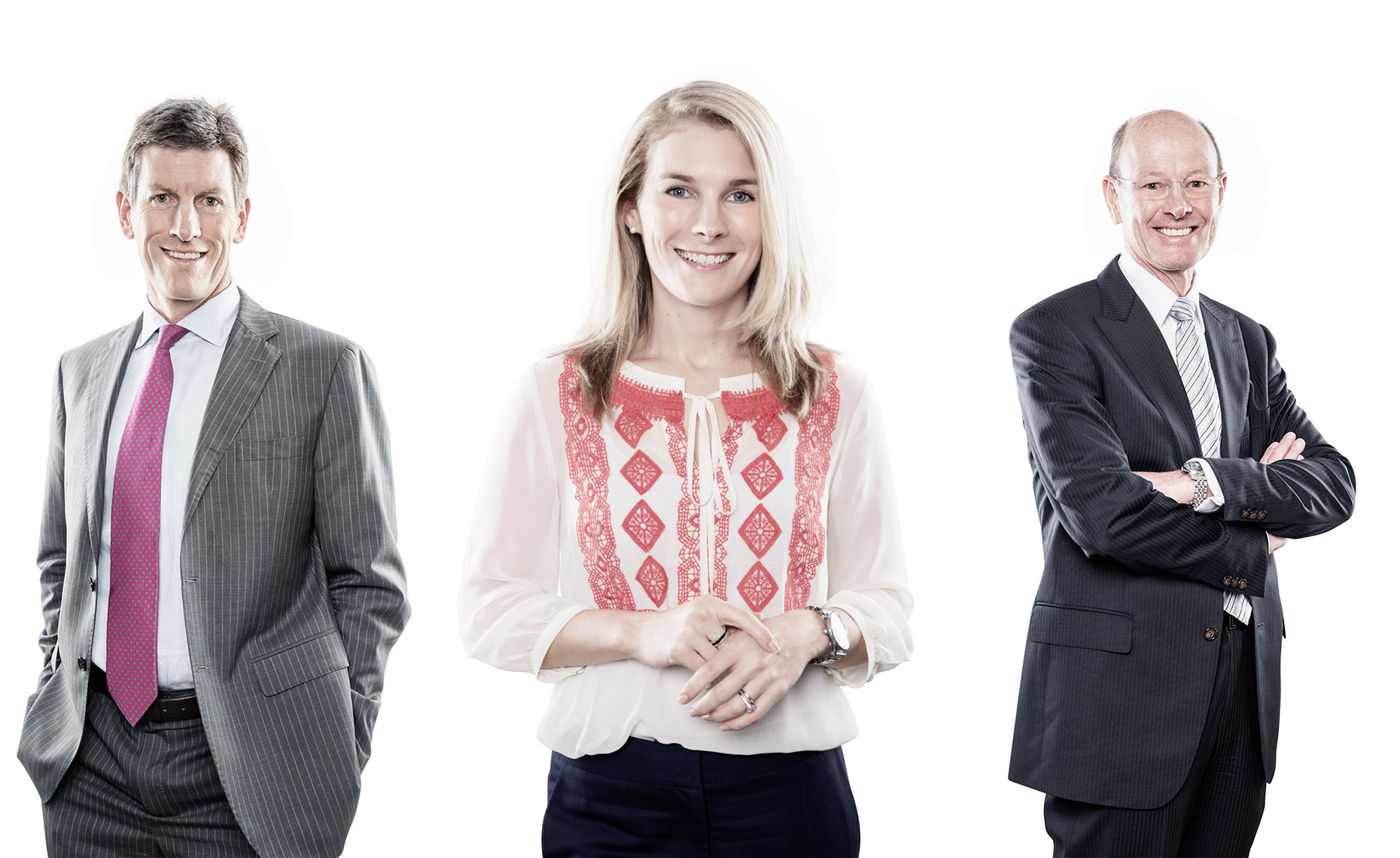 Corporate Portraits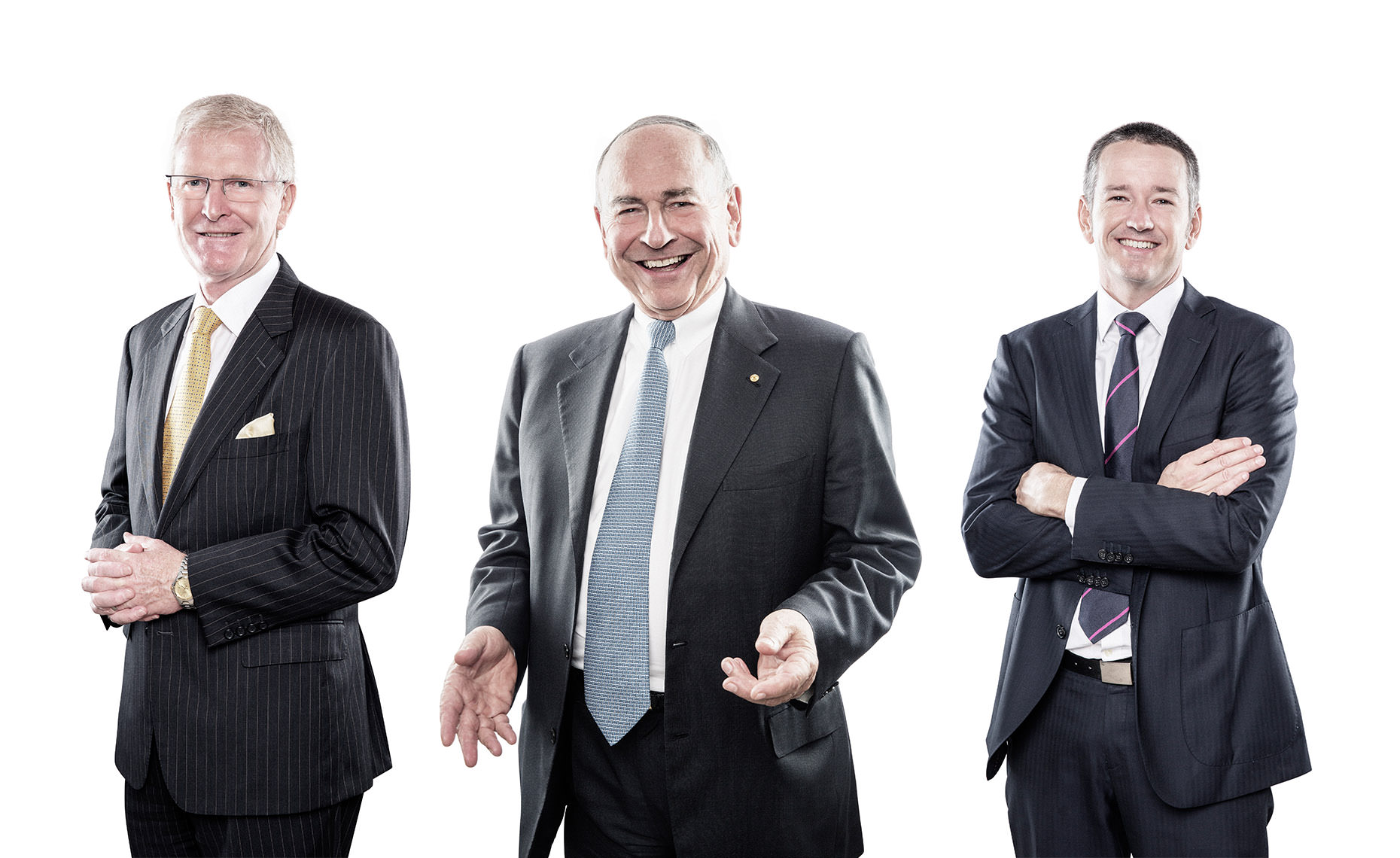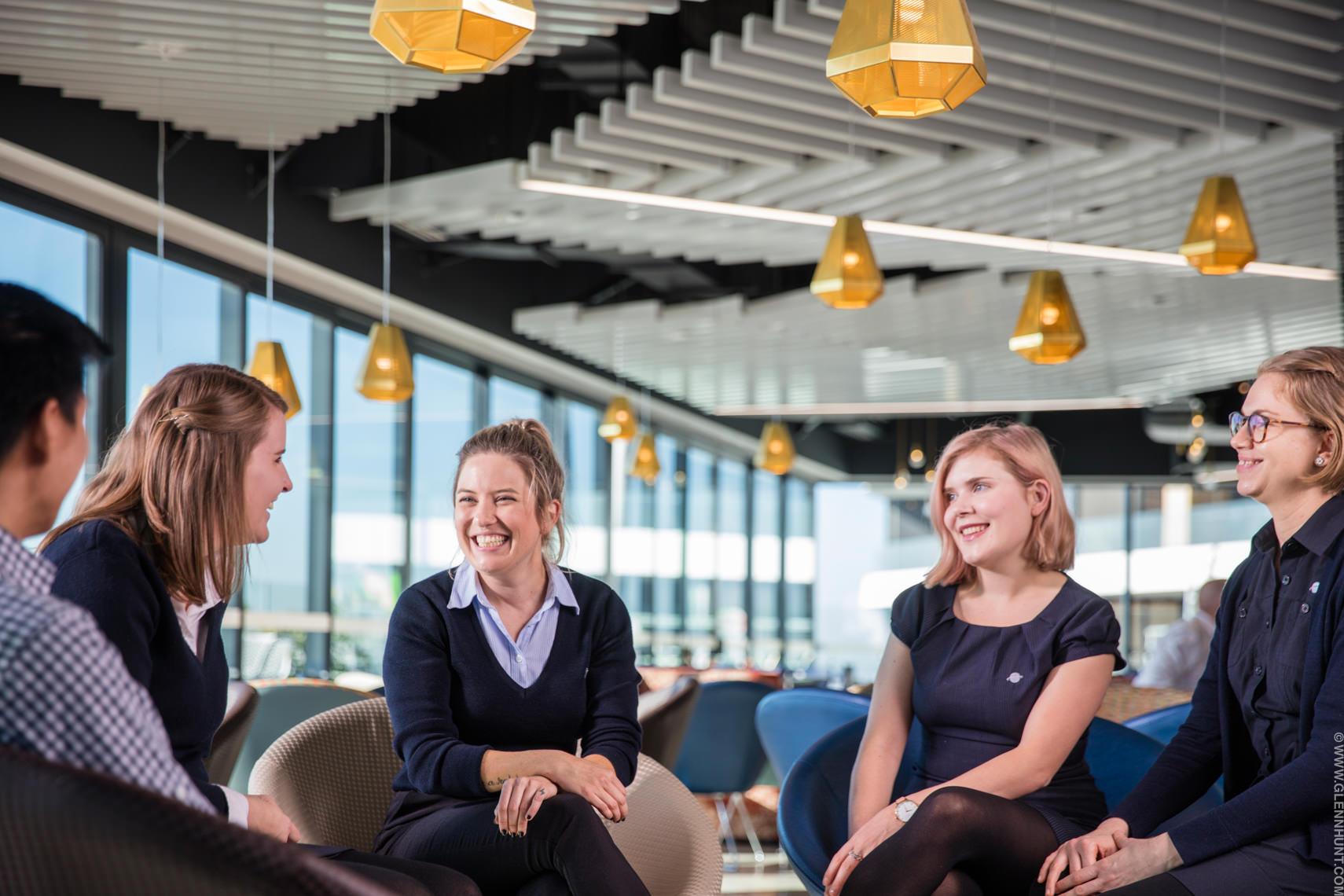 Corporate Photographer Brisbane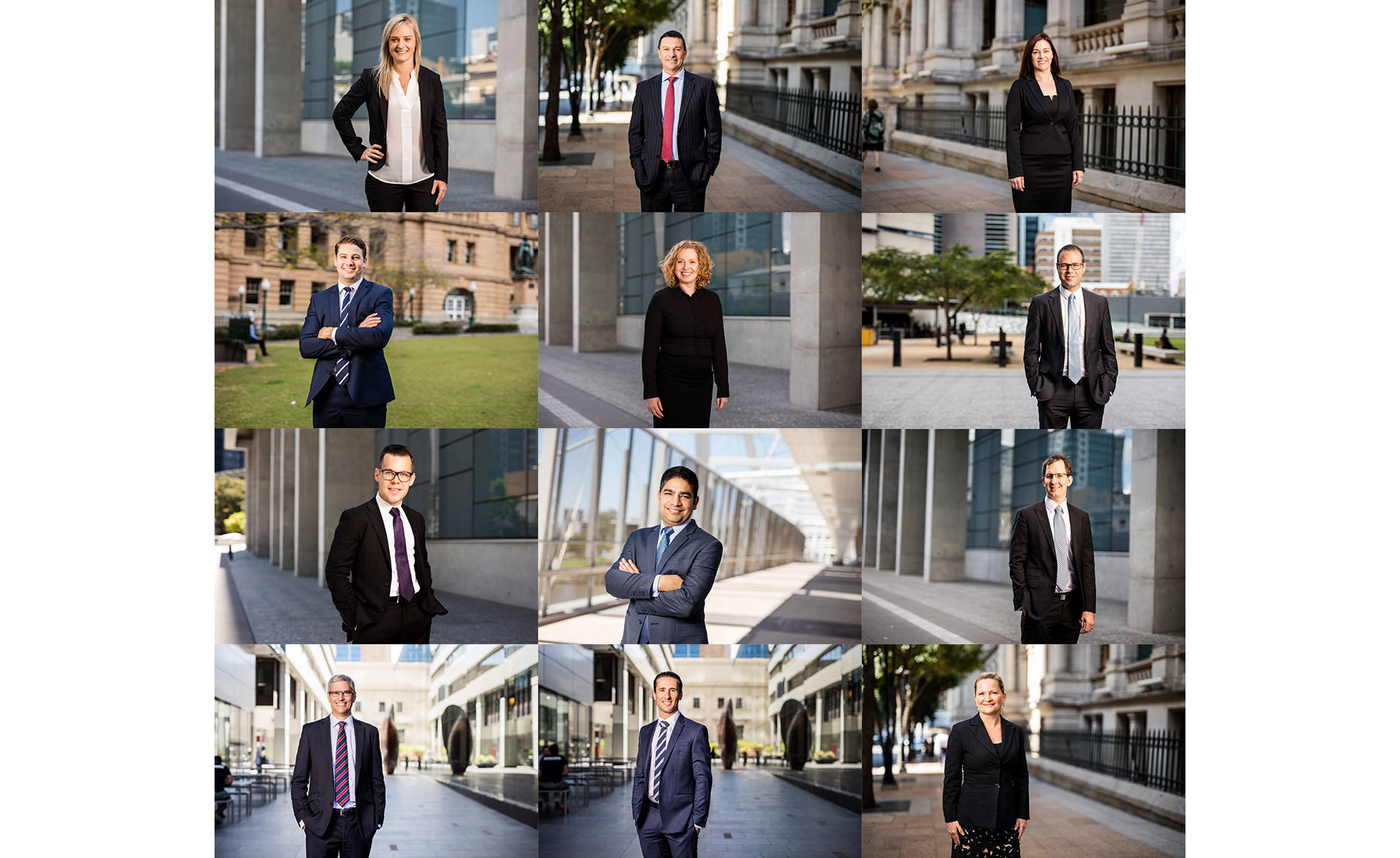 Brisbane Corporate Photographer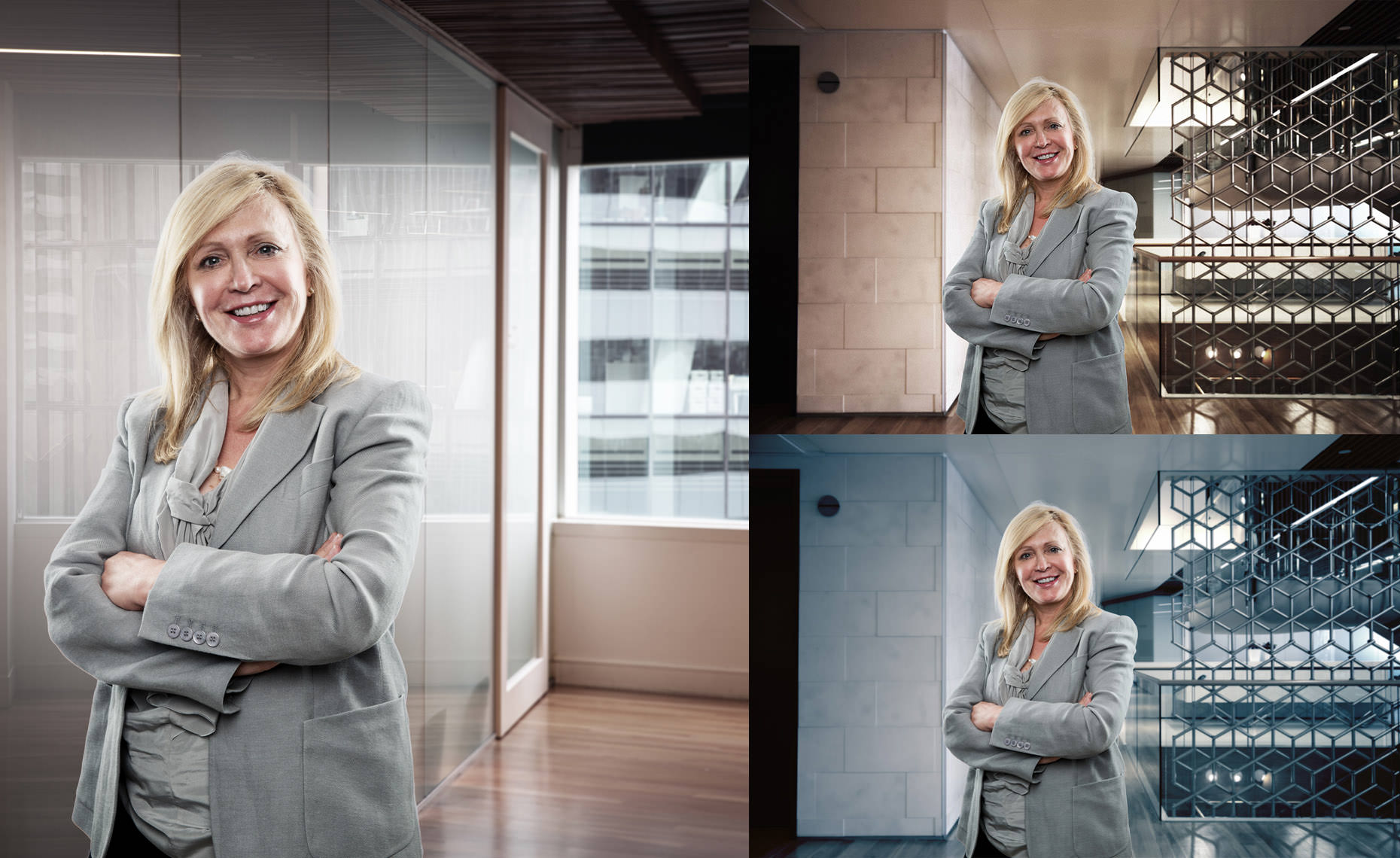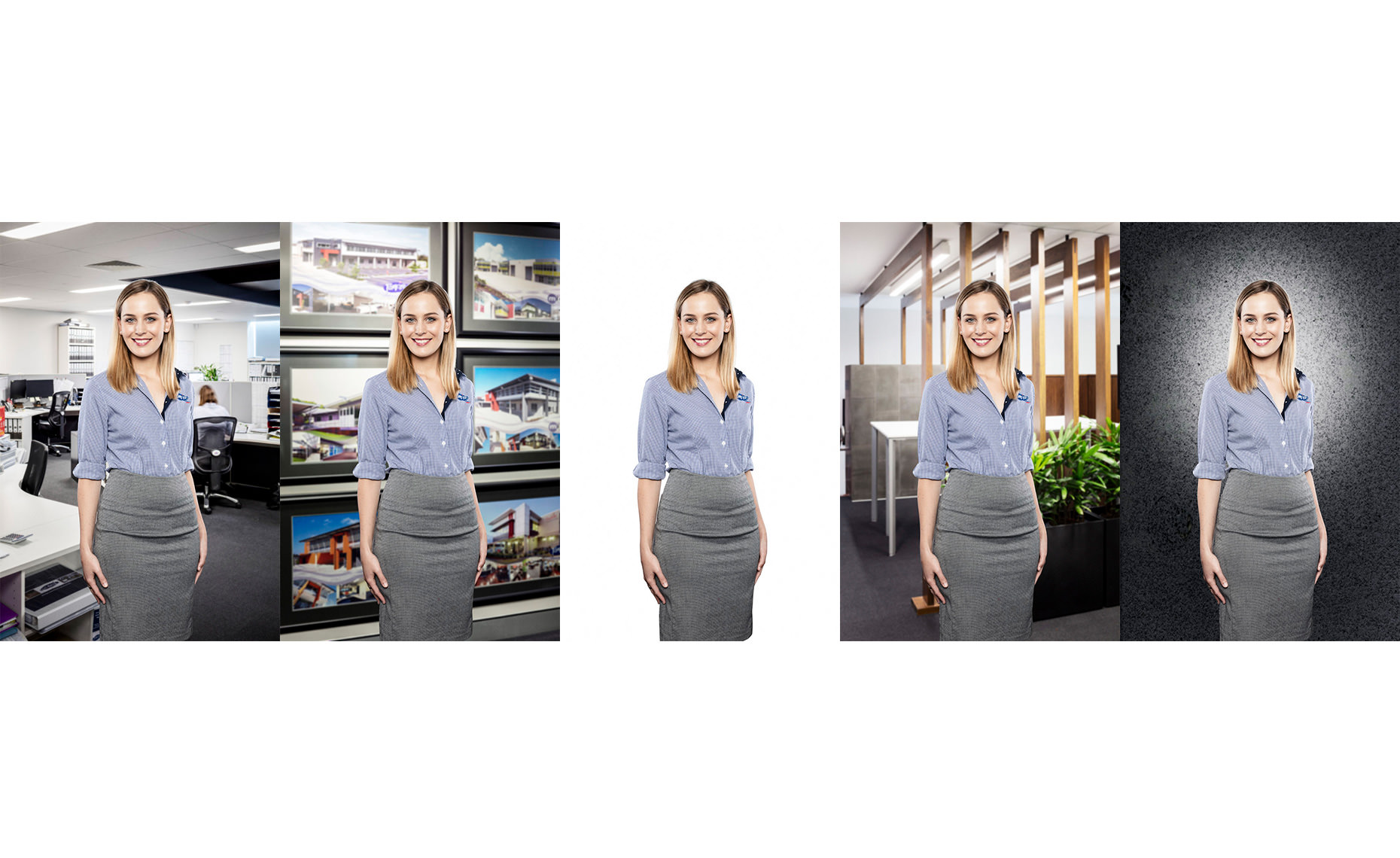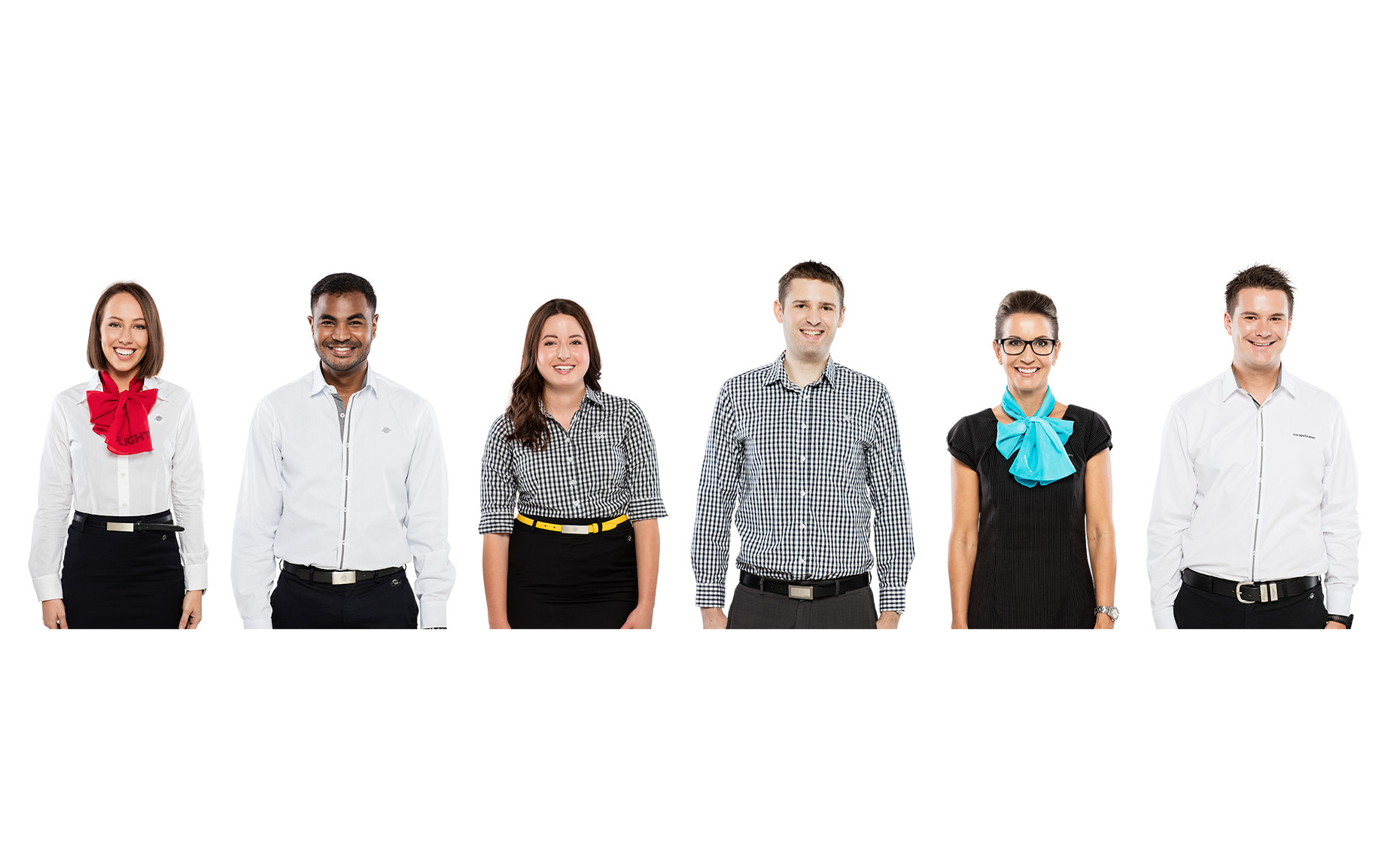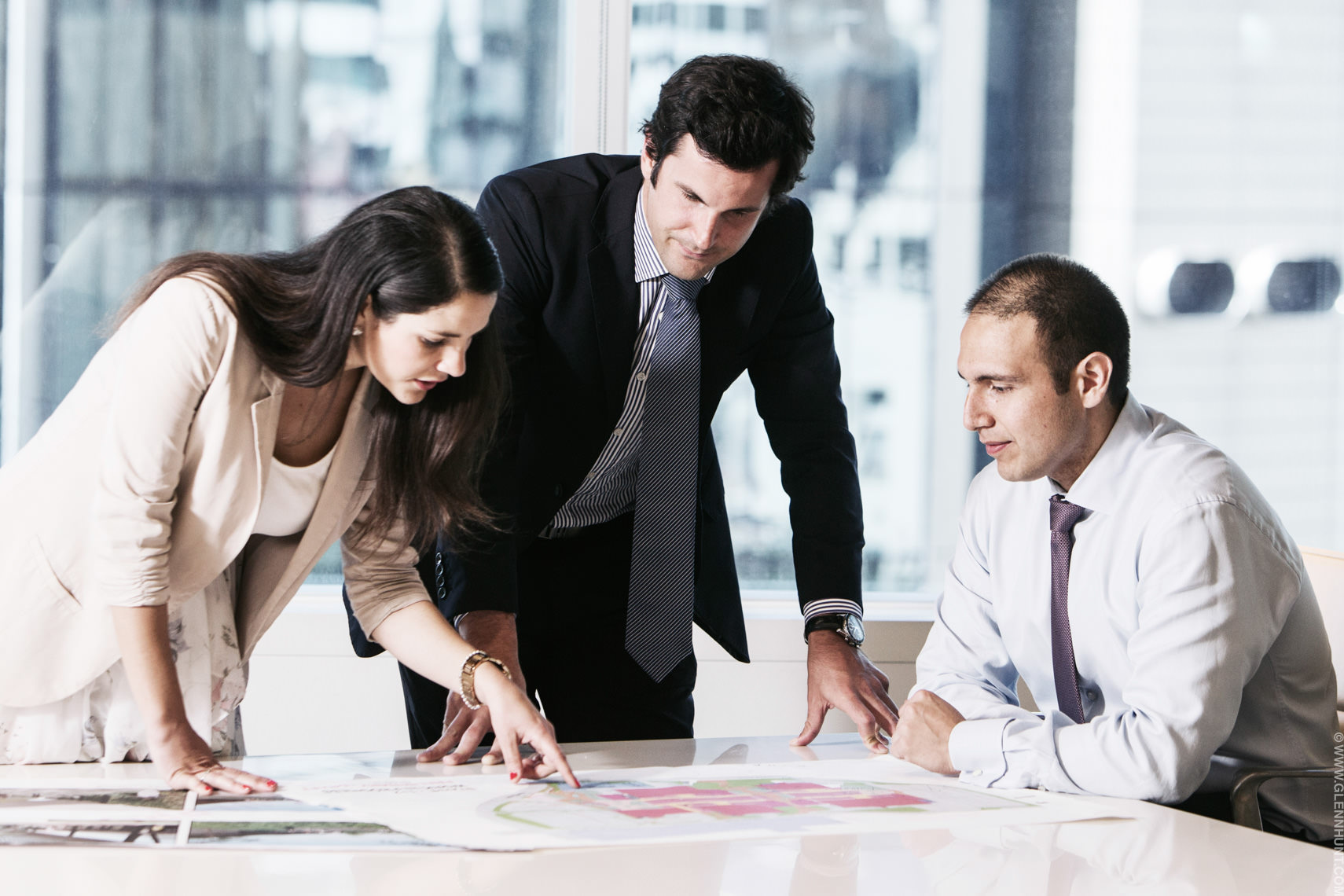 Australian Corporate Photographers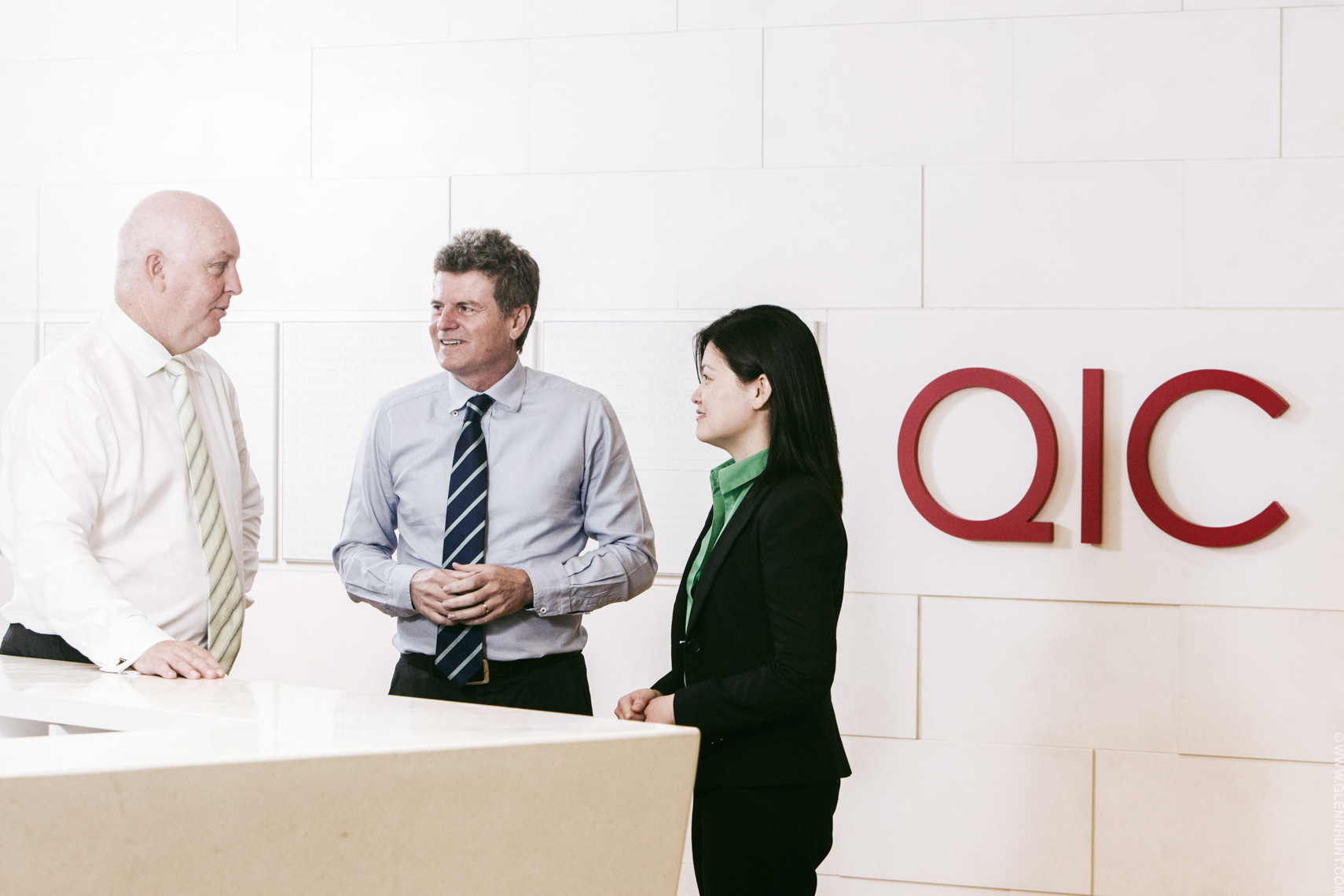 Queensland Investment Corporation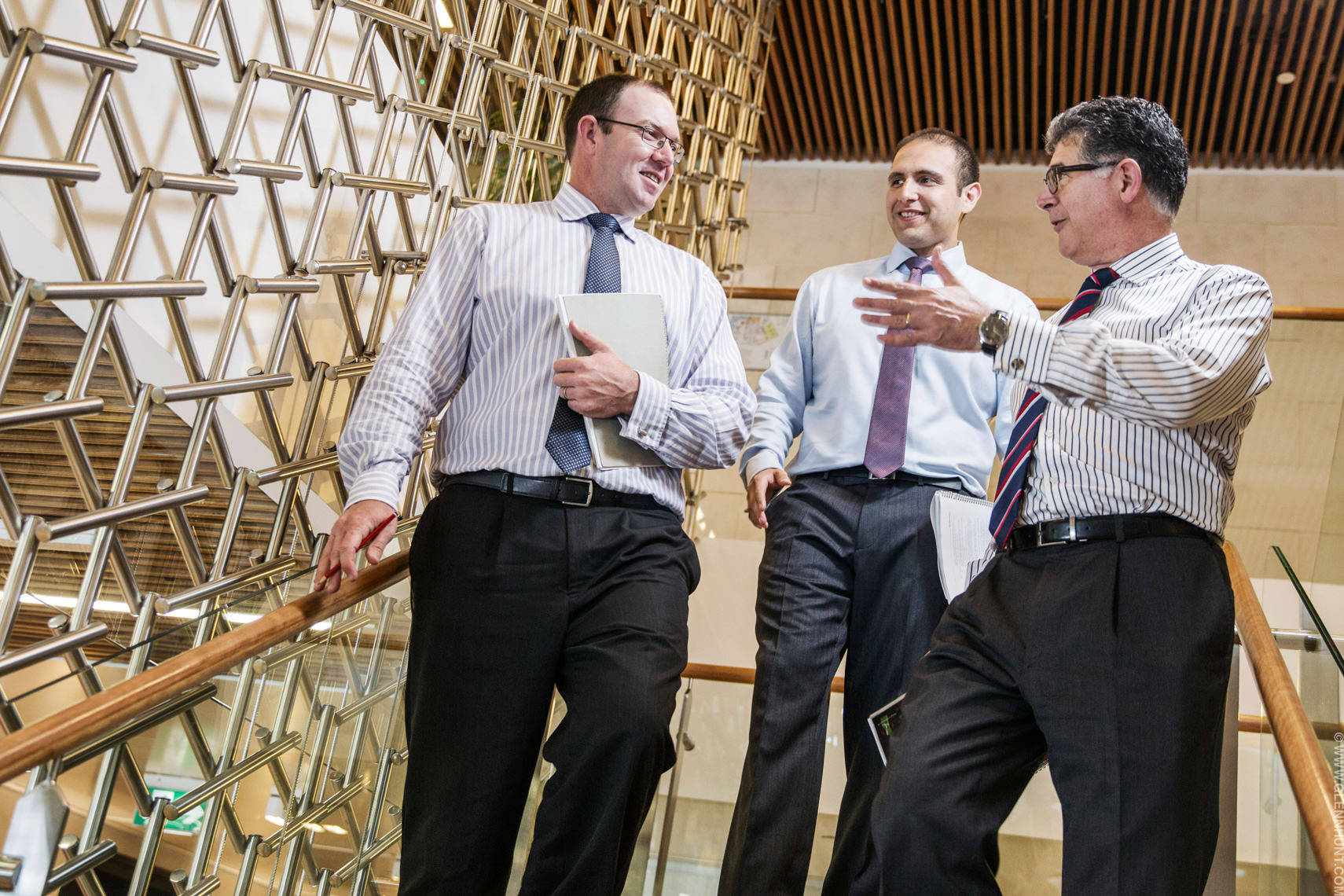 Corporate Photographer Brisbane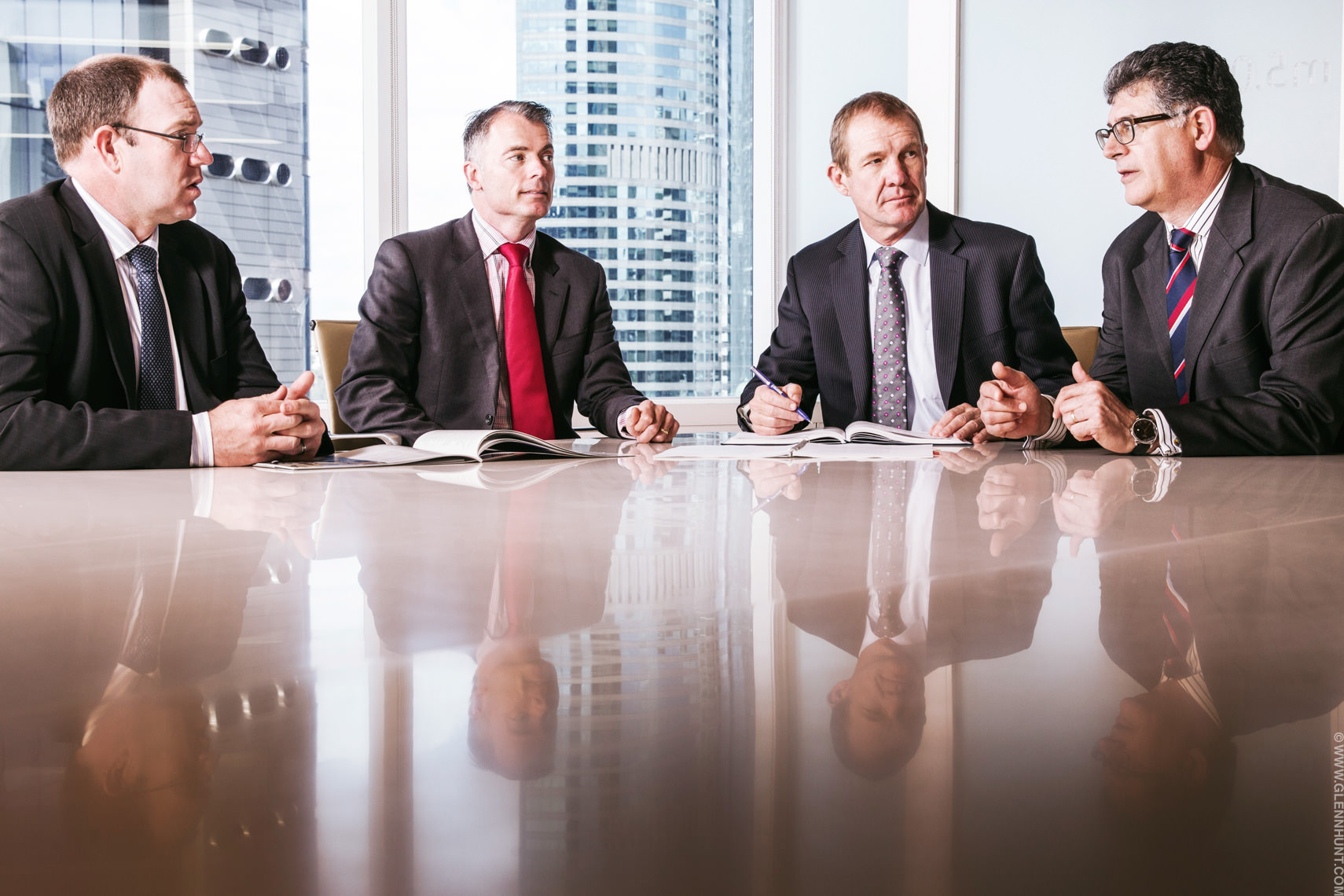 Corporate Photographers Brisbane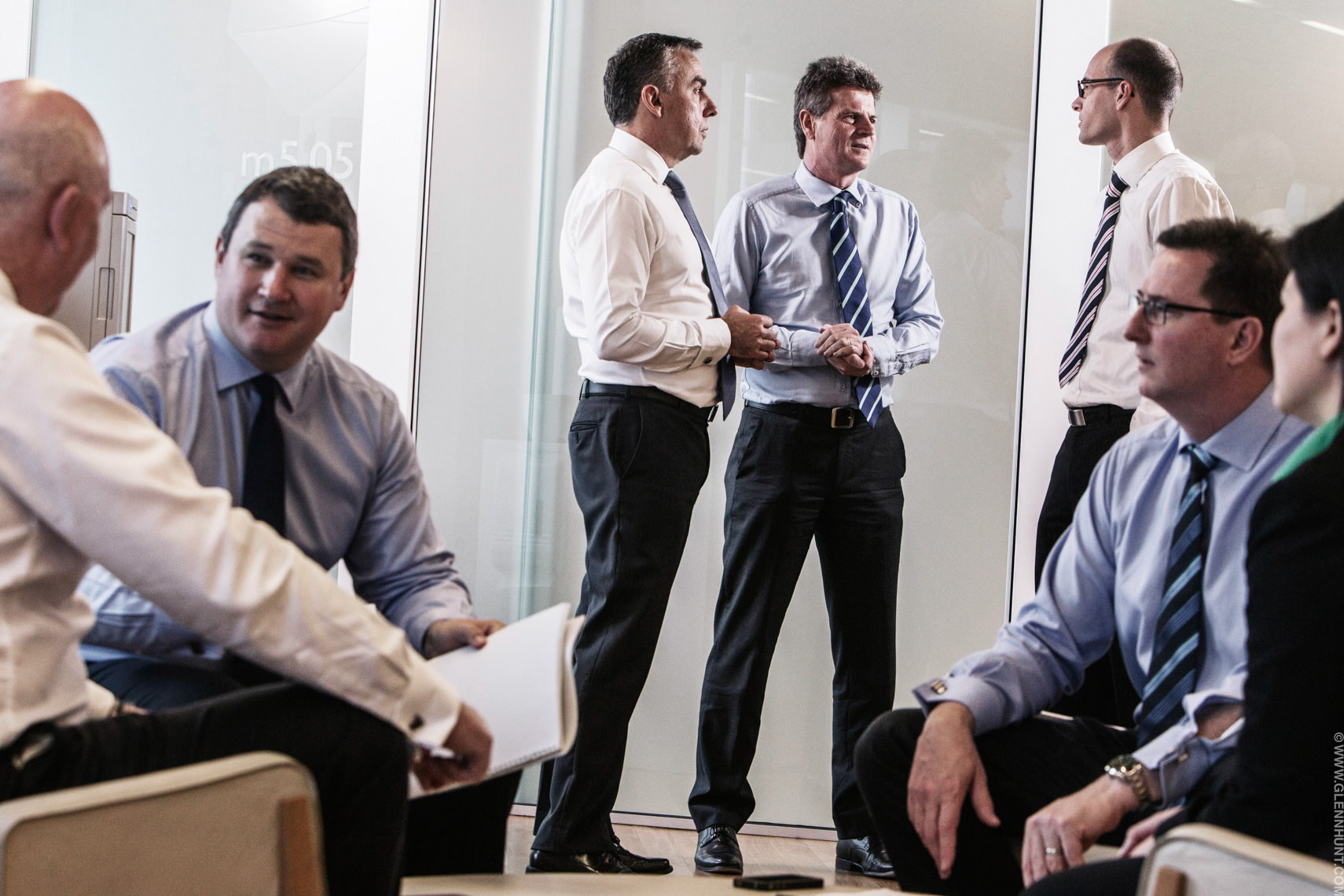 Australian Corporate Photographer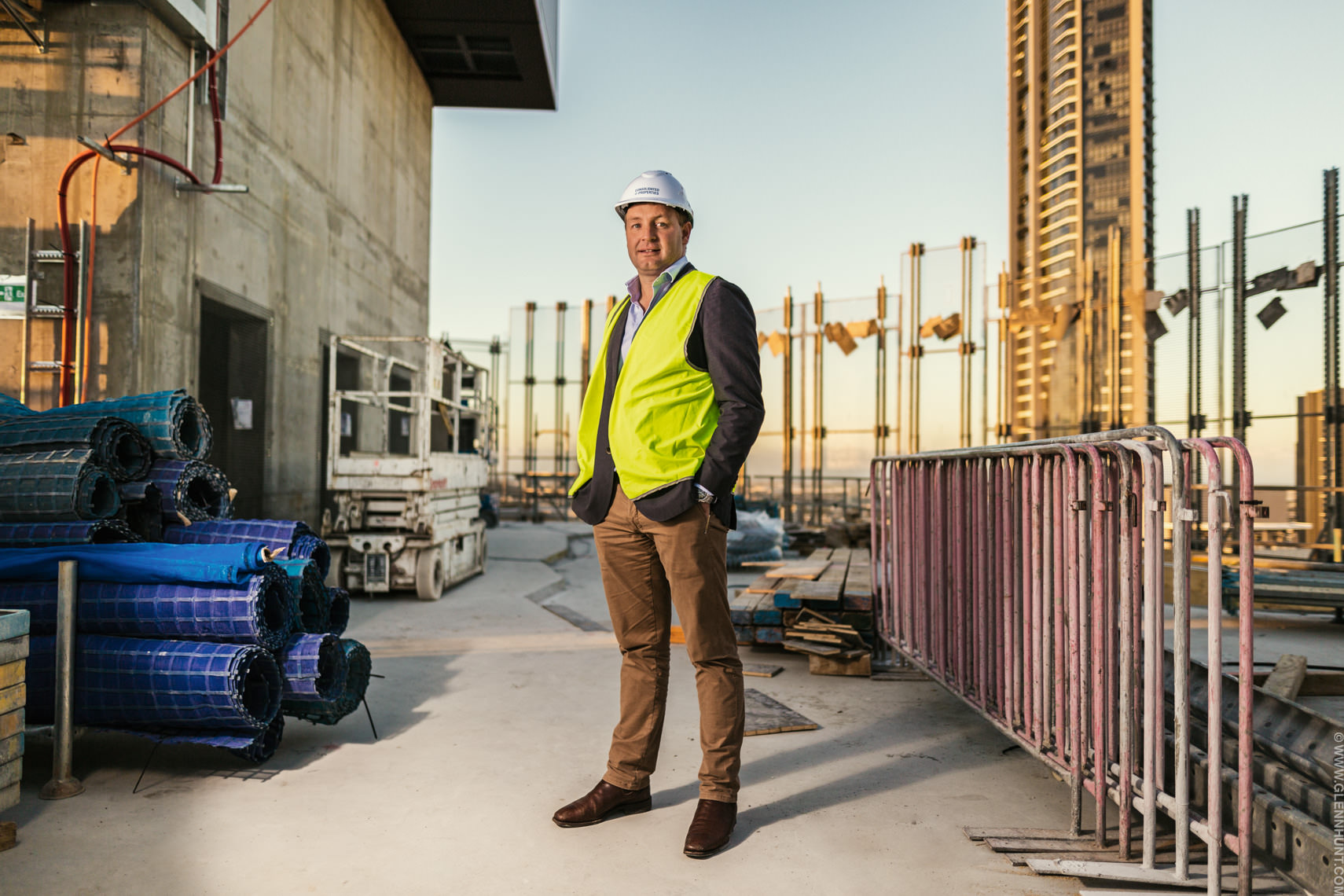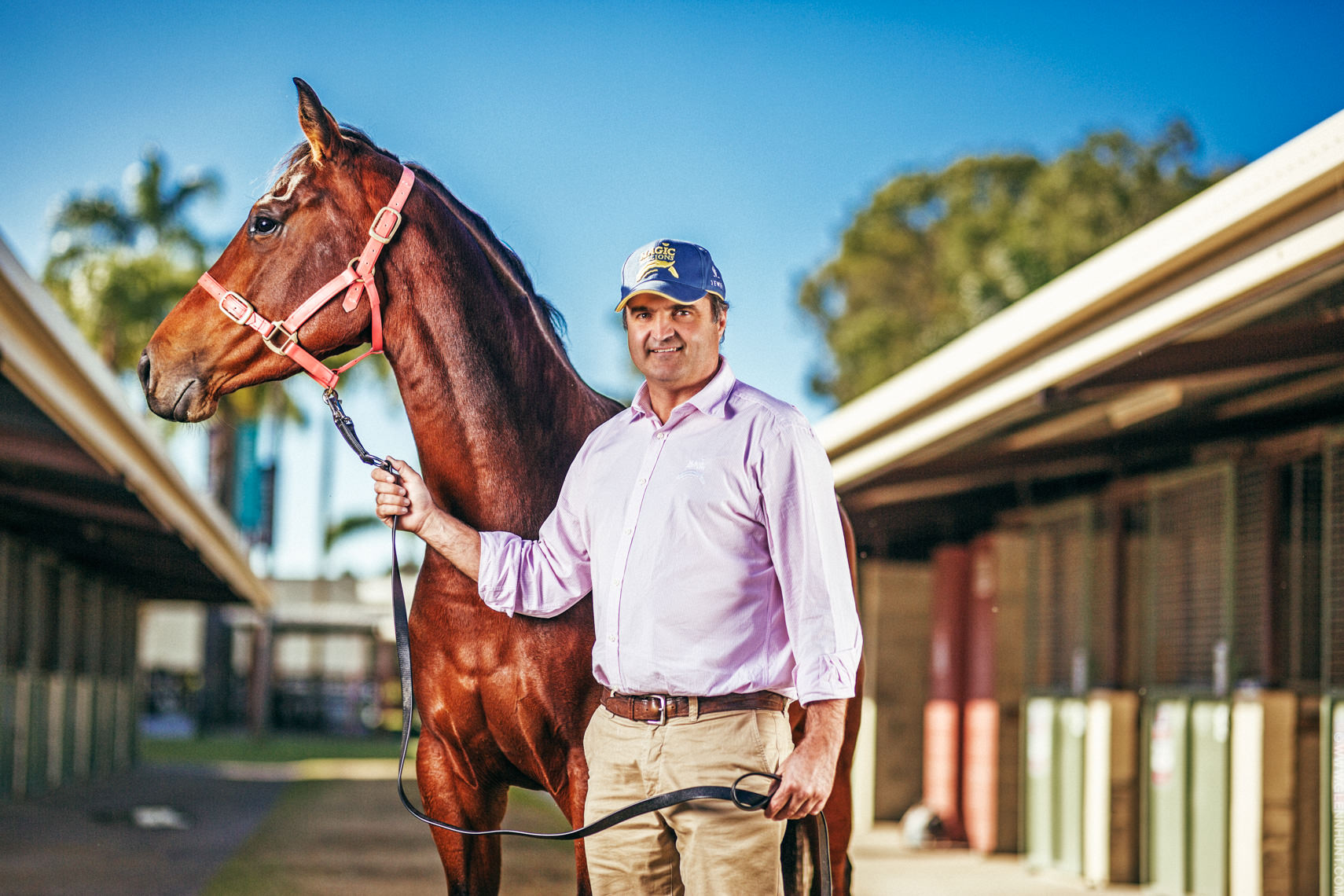 Lorna Jane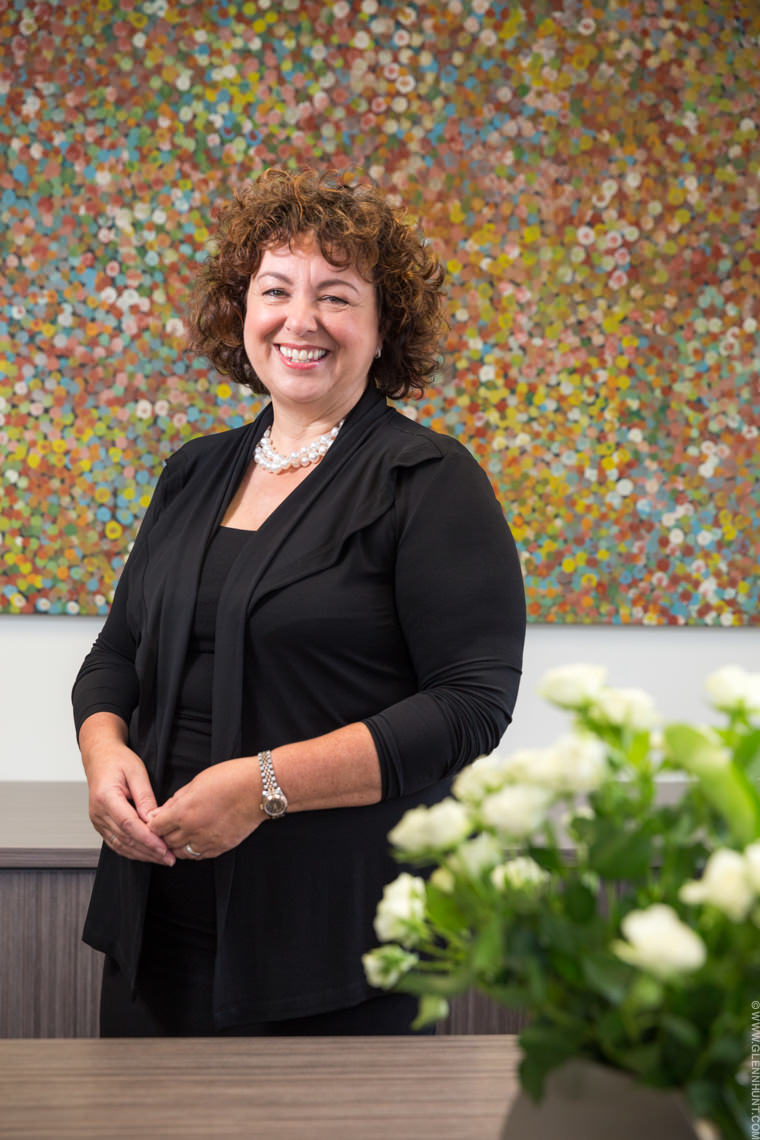 Thérèse Rein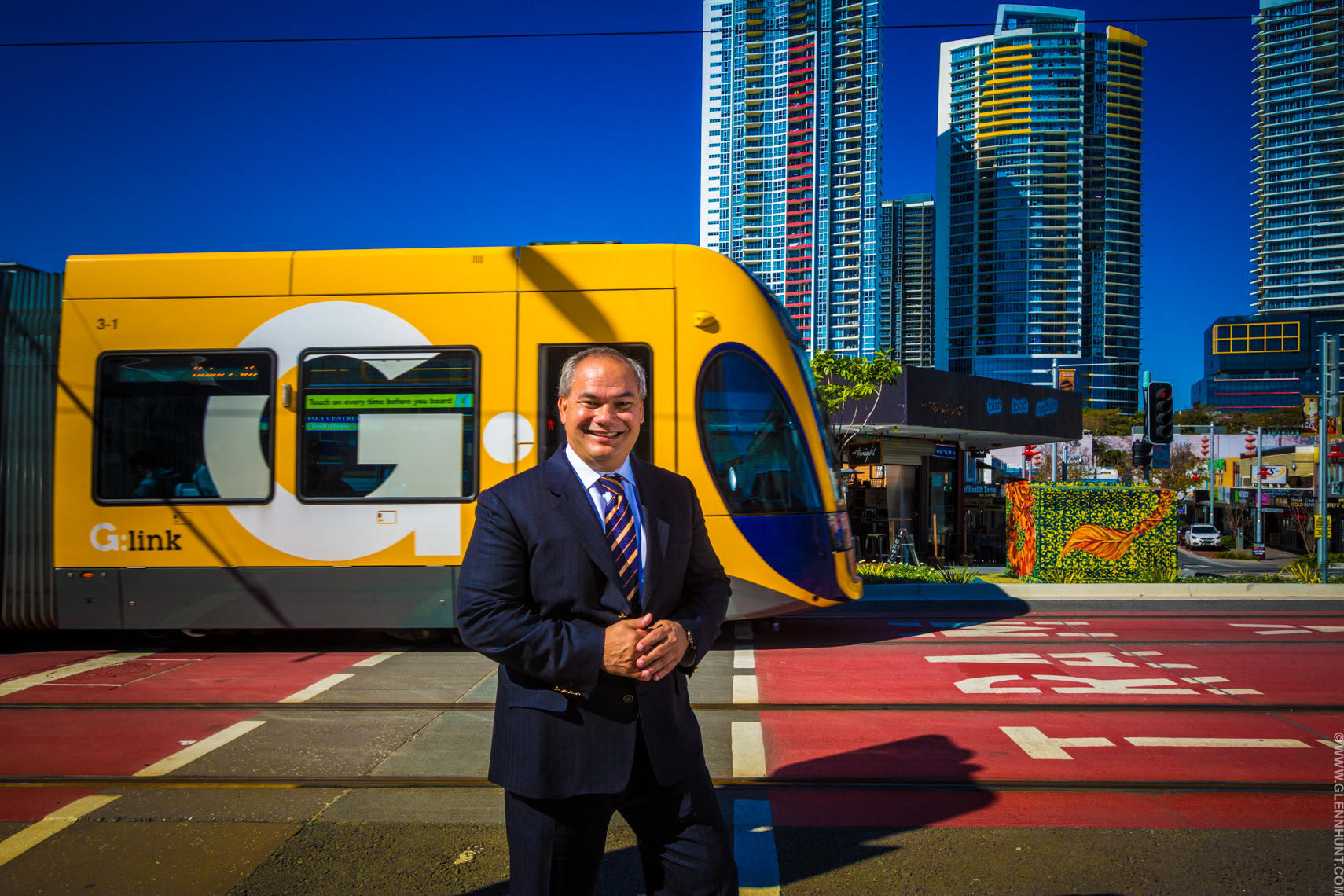 Gold Coast Mayor Tom Tate
Graham and Jude Turner
Ben McCarthy & Don O'Rourke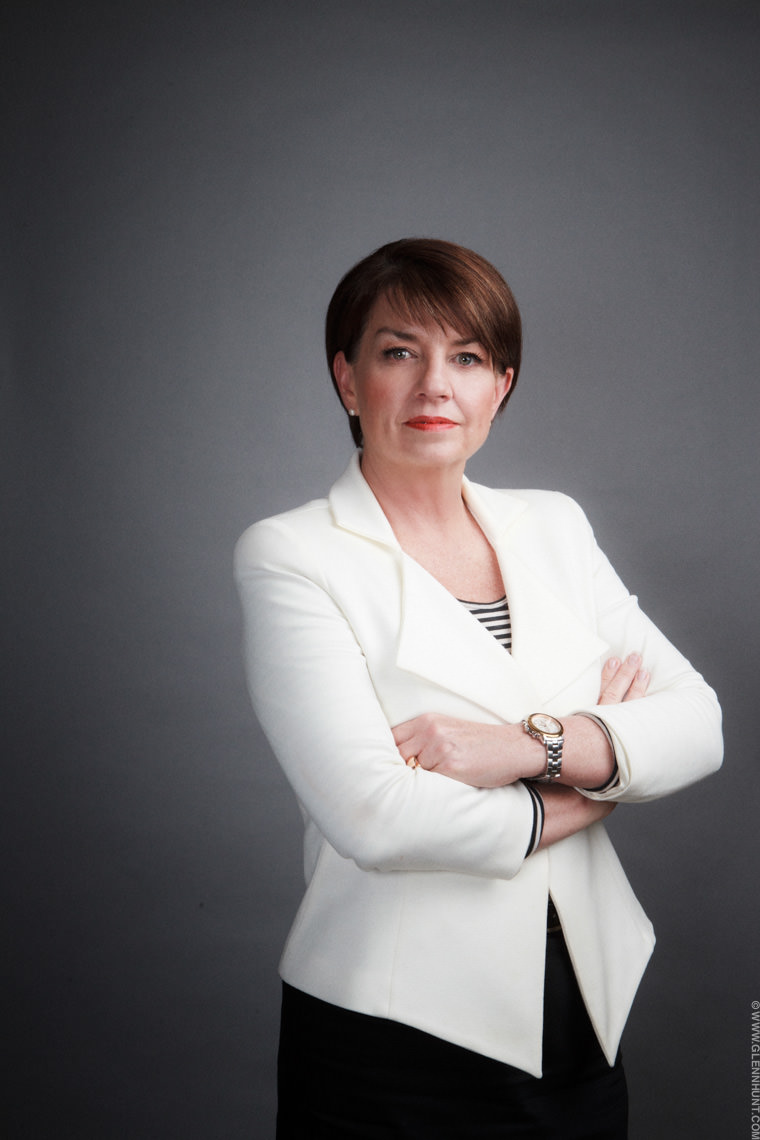 Anna Bligh
Anna Bligh, Qld Premier- 2007-2012
Tim Nicholls, Qld Treasurer
Wayne Swan, ex-Deputy Prime Minister of Australia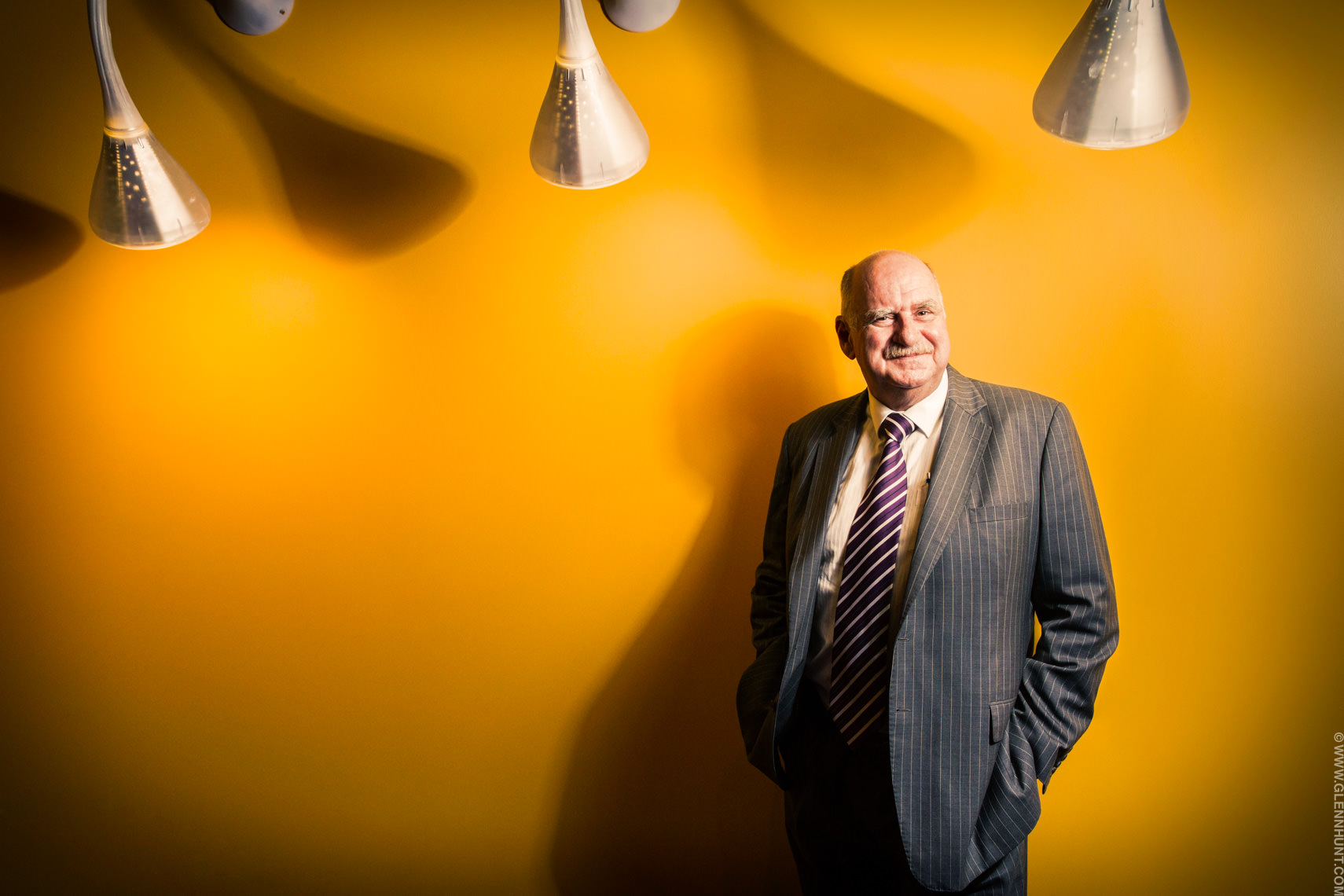 KEARNEY BRISBANE 9TH JULY 2015 PHOTO: GLENN HUNT Property: Terry Kearney oversees property for the developing Springfield area – one of the biggest master-planned areas in Australia. The former high school principal has brought Mater, UQ, nine schools and other health services to the area.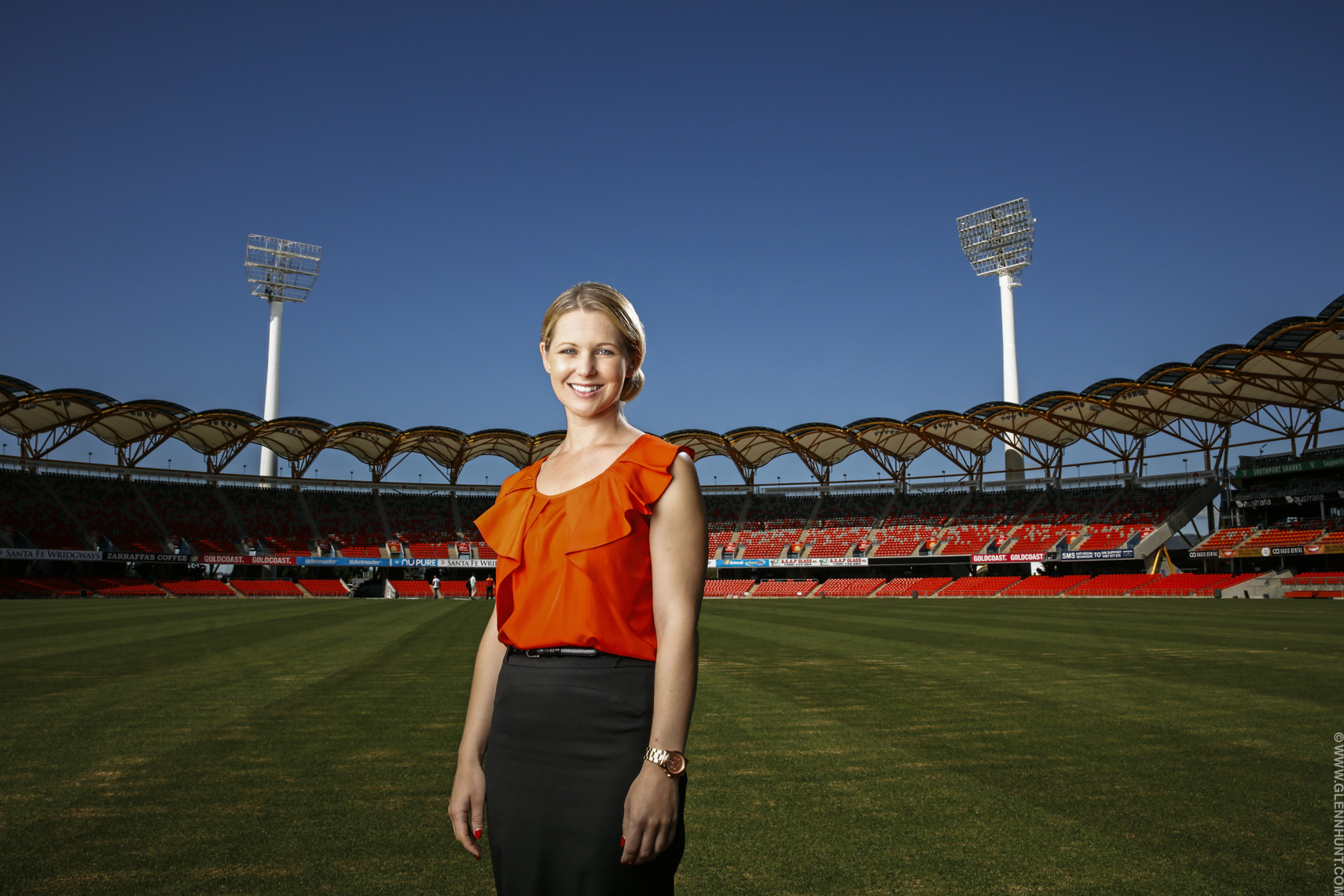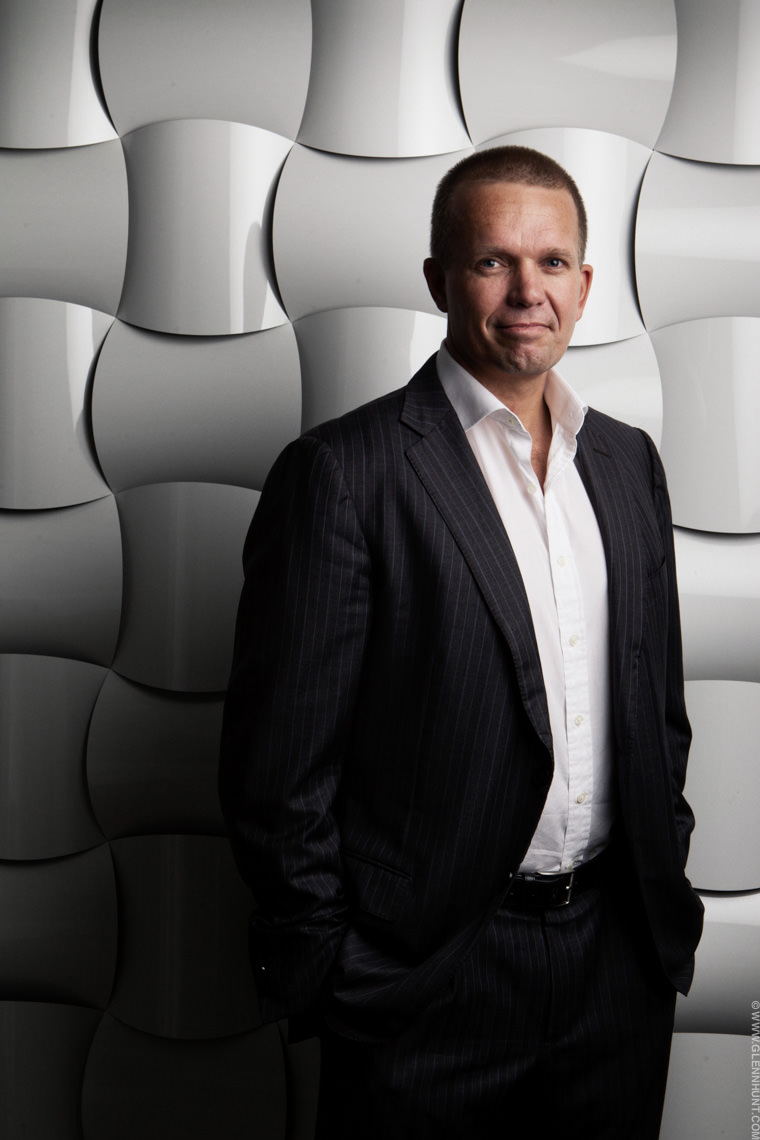 Mark Sowerby
Launa Inman, Billabong CEO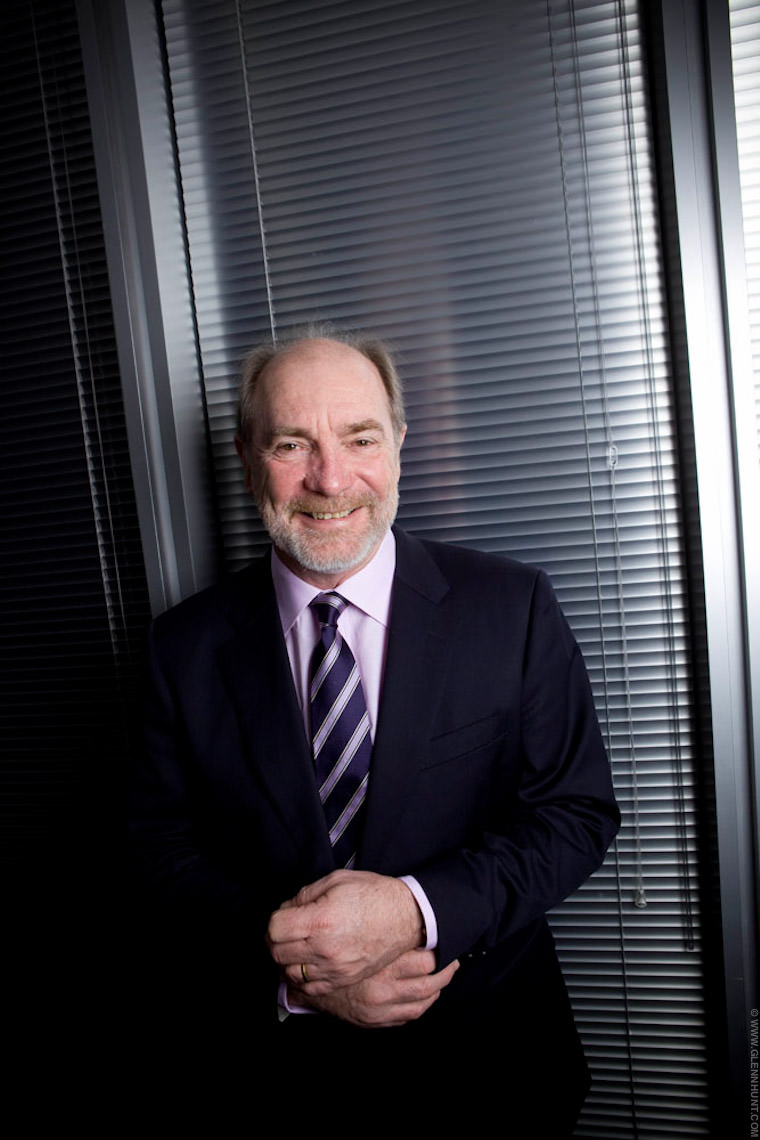 John Grant, CEO Data3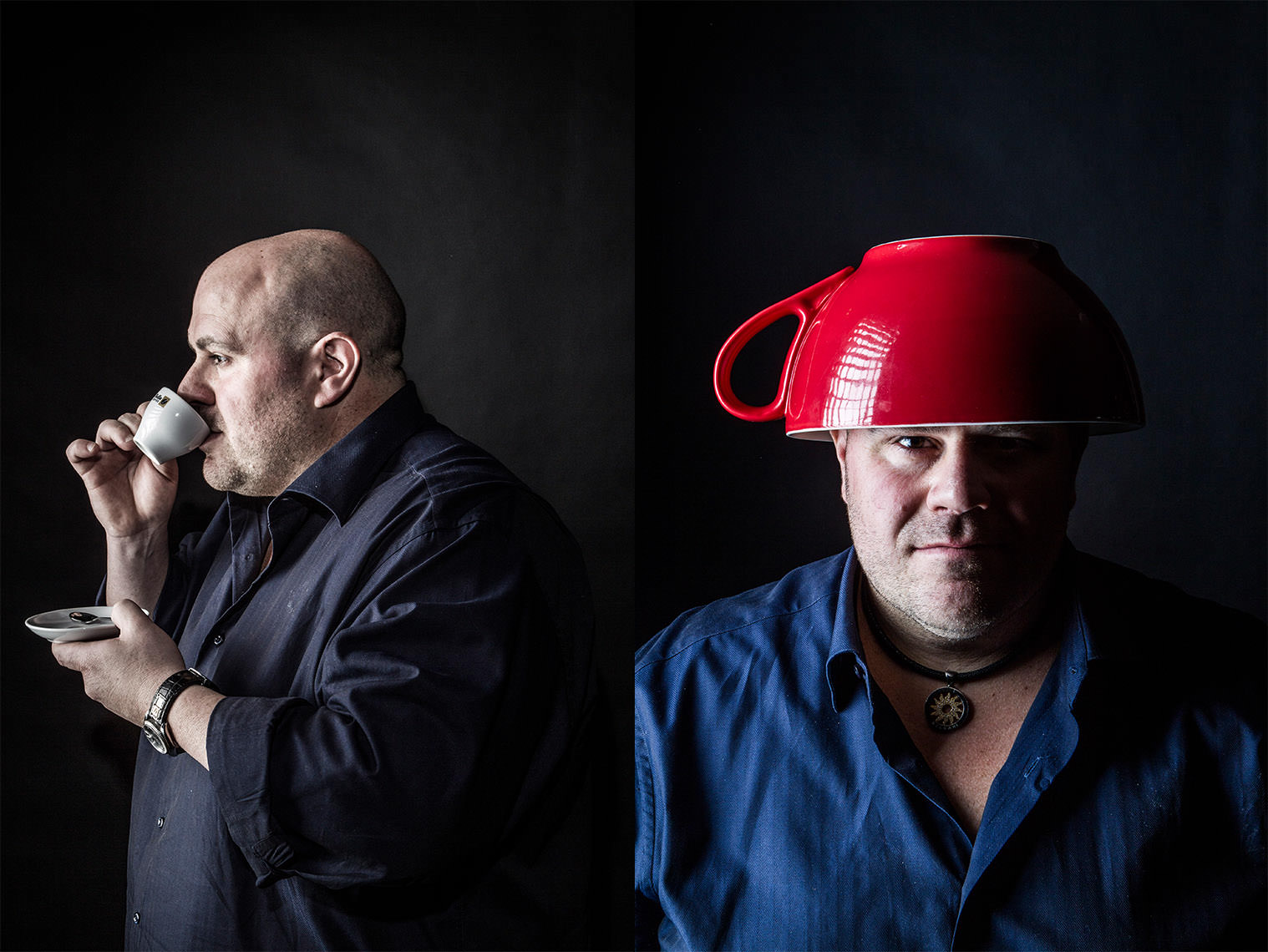 Phillip Di Bella, Di Bella Coffee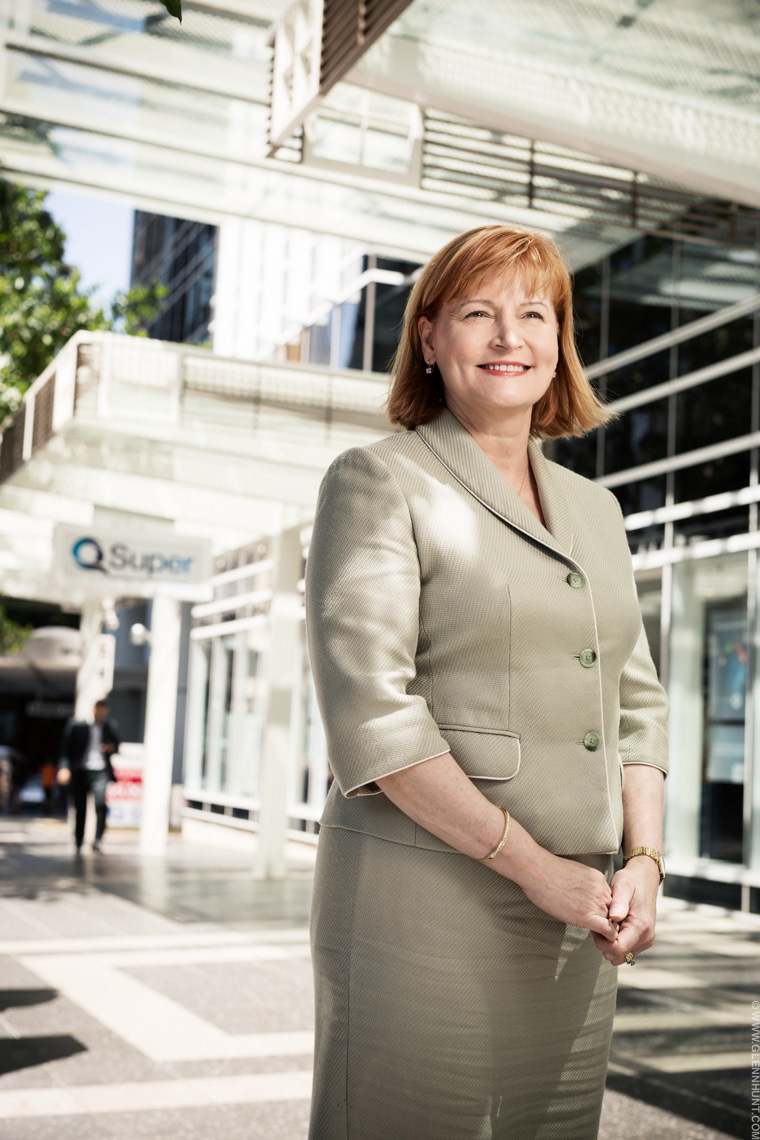 Rosemary Vilgan, CEO QSuper
Soheil and Sahba Abedian – Sunland
Maha Sinnathamby and Raynuha Sinnathamby
David Liddy , former Bank of Queensland boss
Mitchell Olgivie, retailer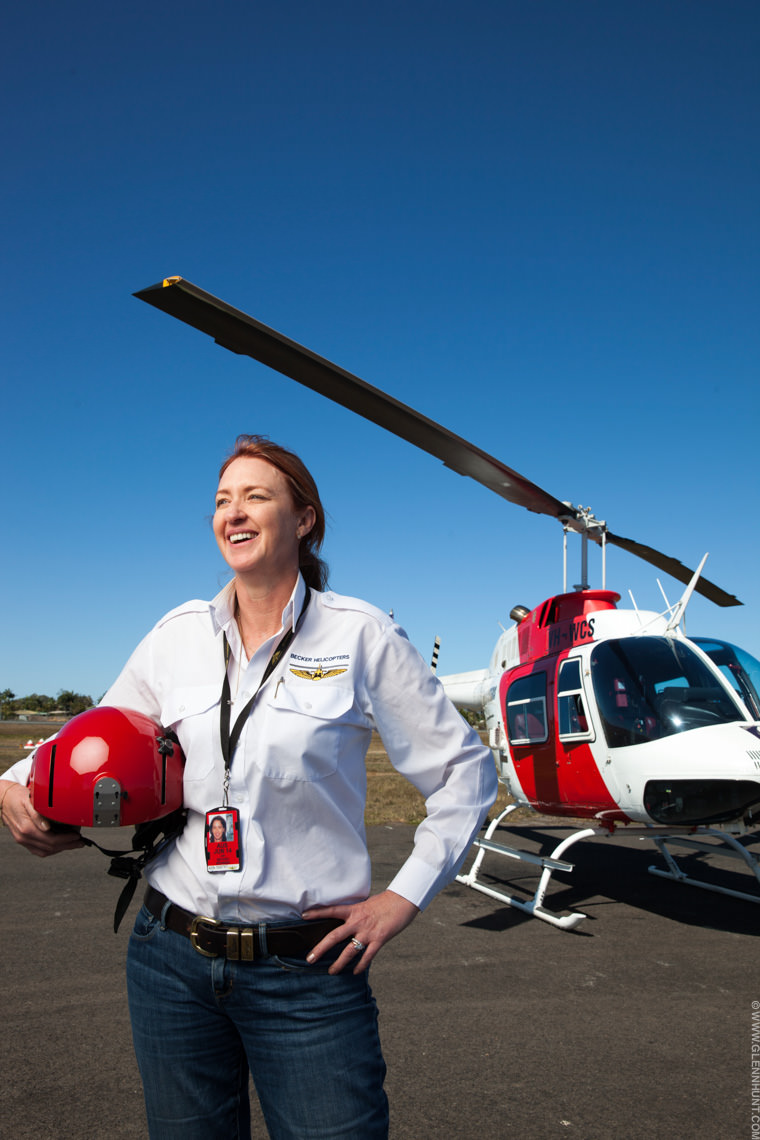 BECKER AFR PHOTO BY GLENN HUNT 23082013. Enterprising Women – Jan Becker – Becker Helicopters.
Daniel Tzvetkoff & Sam Sciacca
Sarina Russo, businesswoman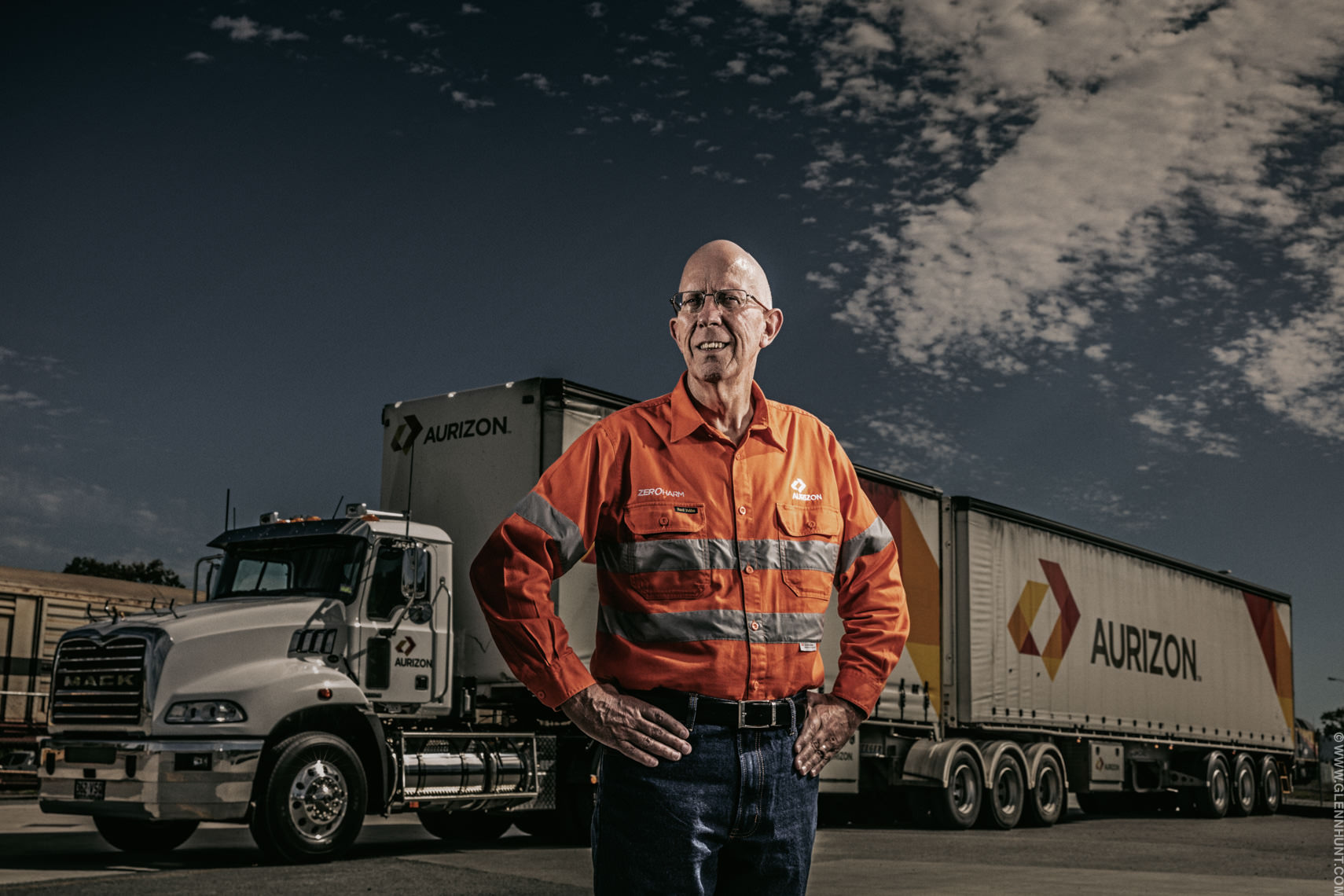 HOCKRIDGE BRISBANE 27TH JULY 2015 PHOTO: GLENN HUNT Lance Hockridge- CEO Aurizon.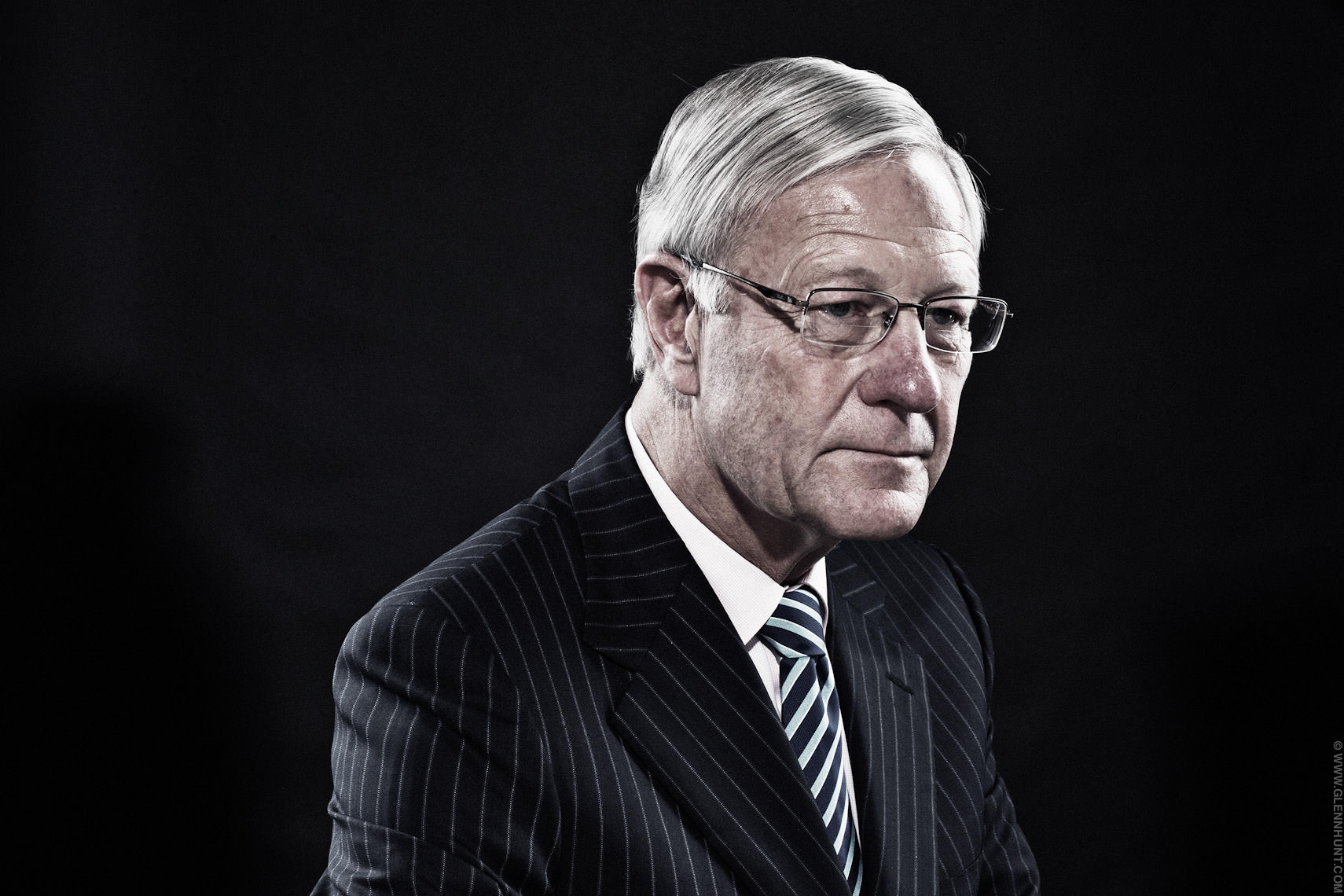 Tim Fairfax, philanthropist
Olof Pearson, President and CEO – Volvo Group Global.
John Story, businessman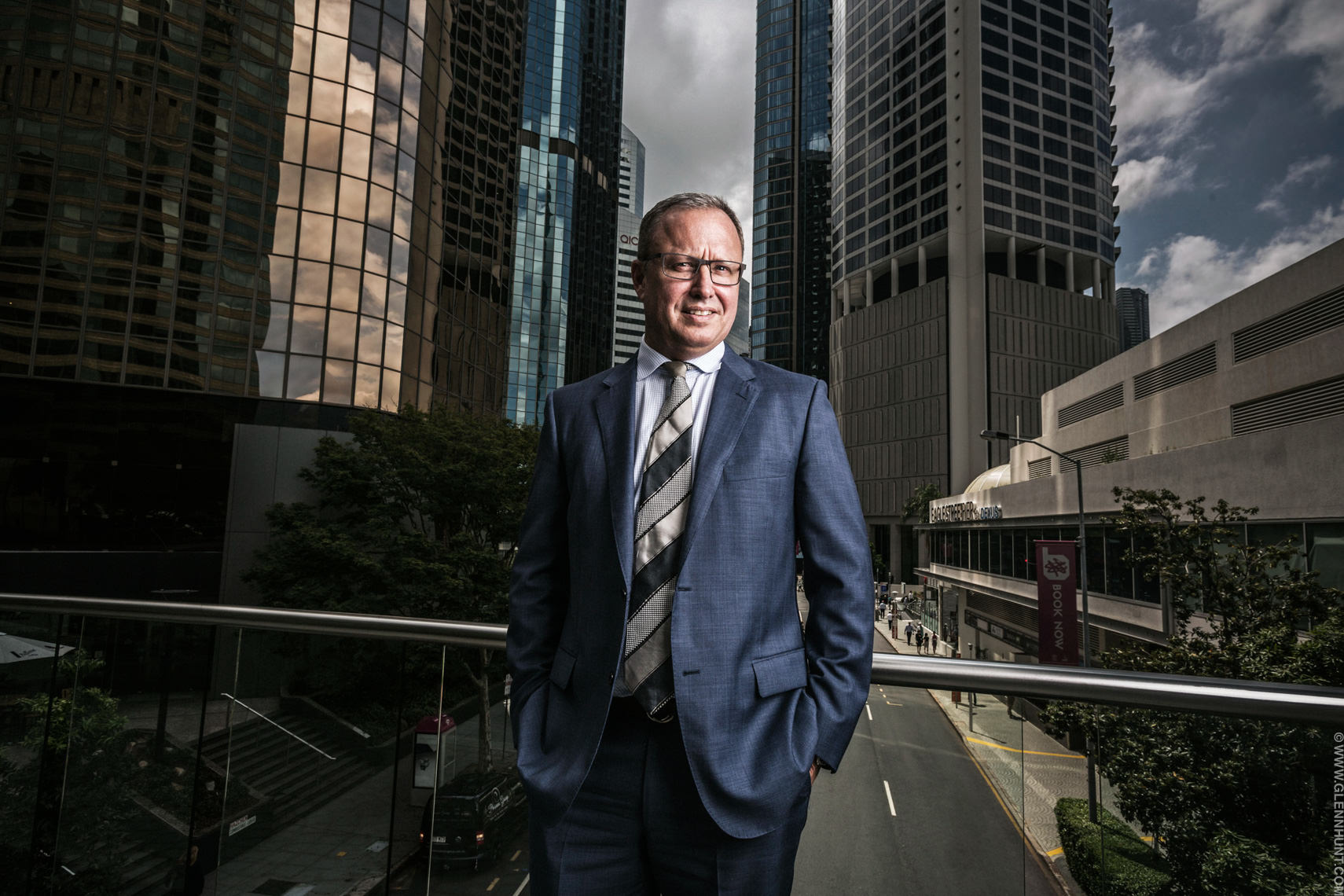 Corporate Photographers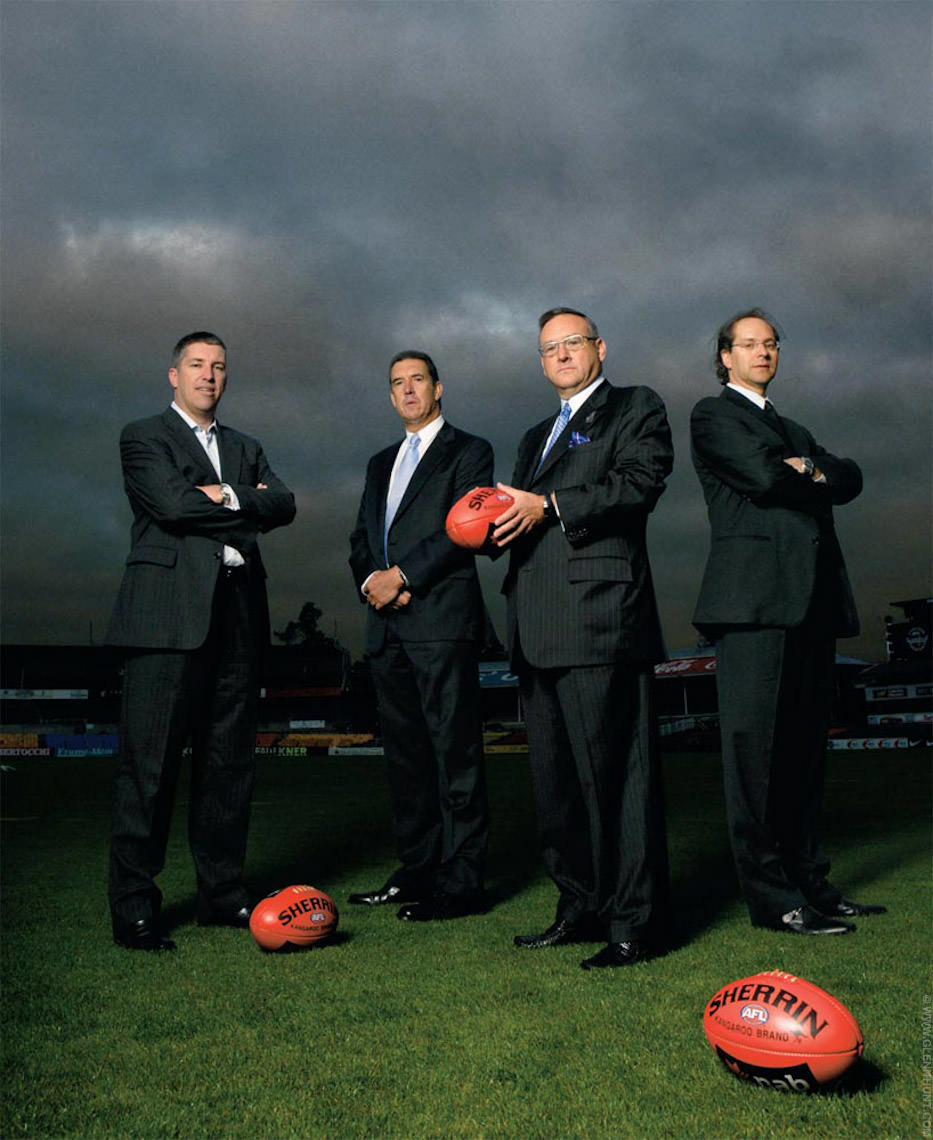 AFR Magazine AFL shoot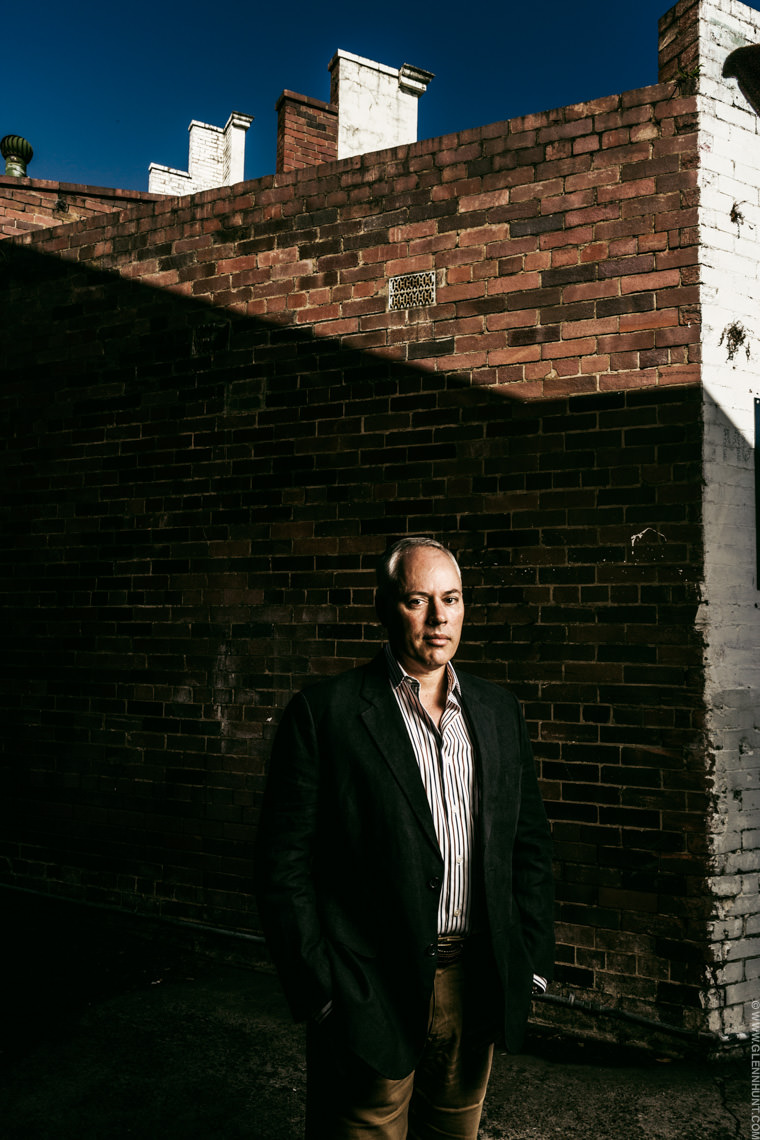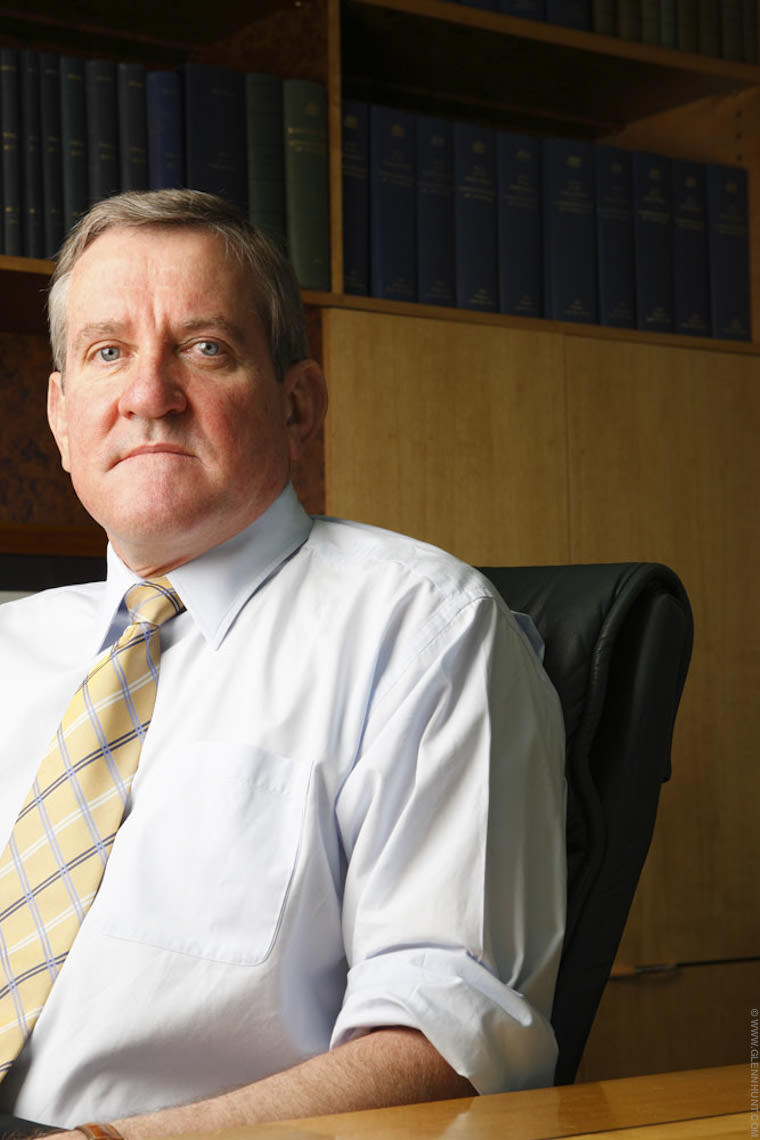 Ian McFarlane, politician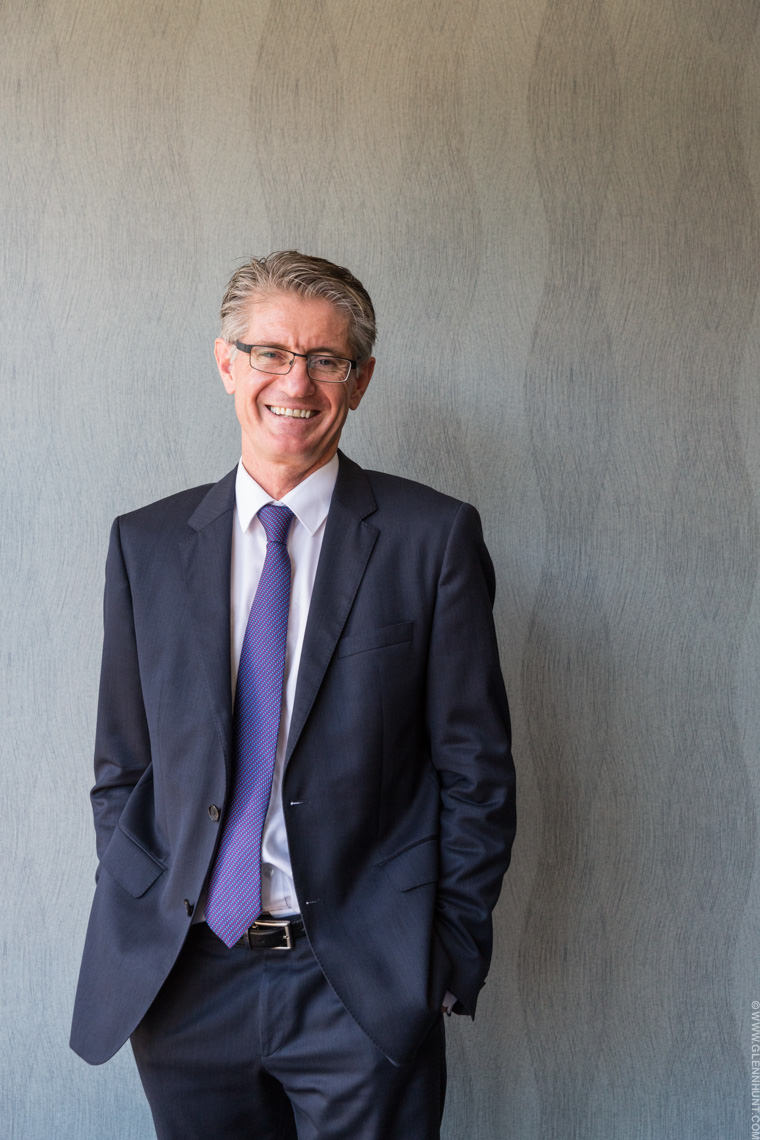 BHP coal president Dean Dalla Valle
Graeme Wood, businessman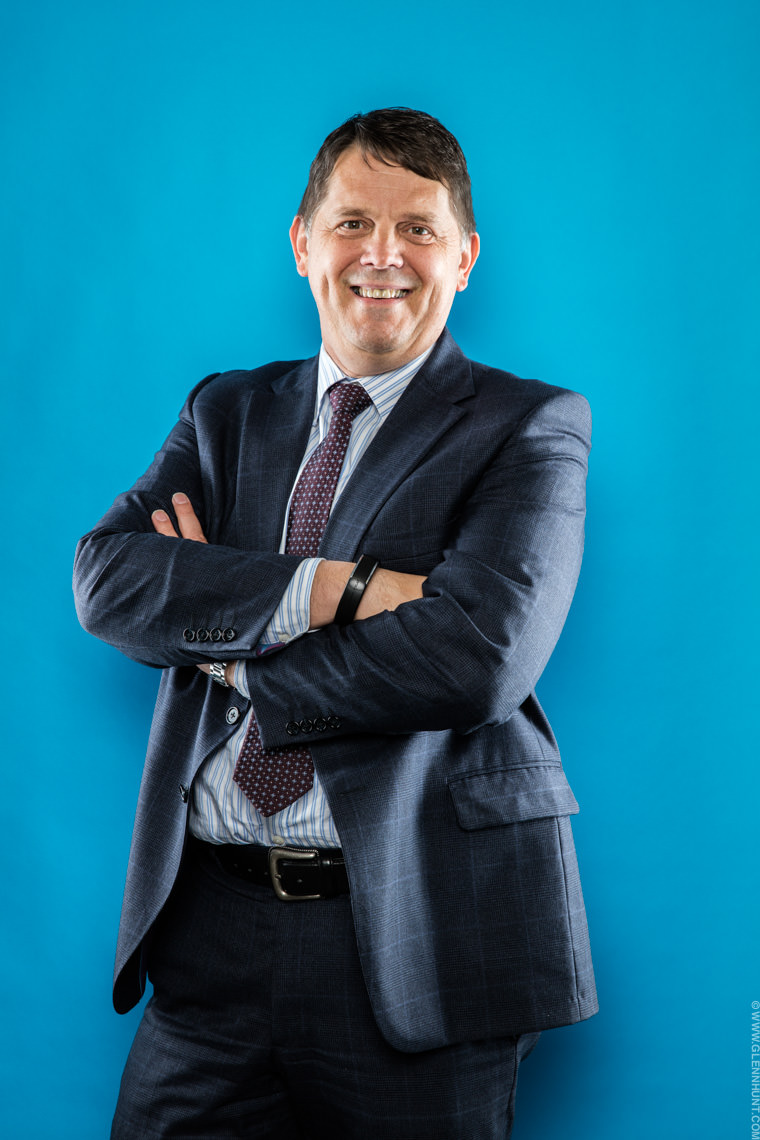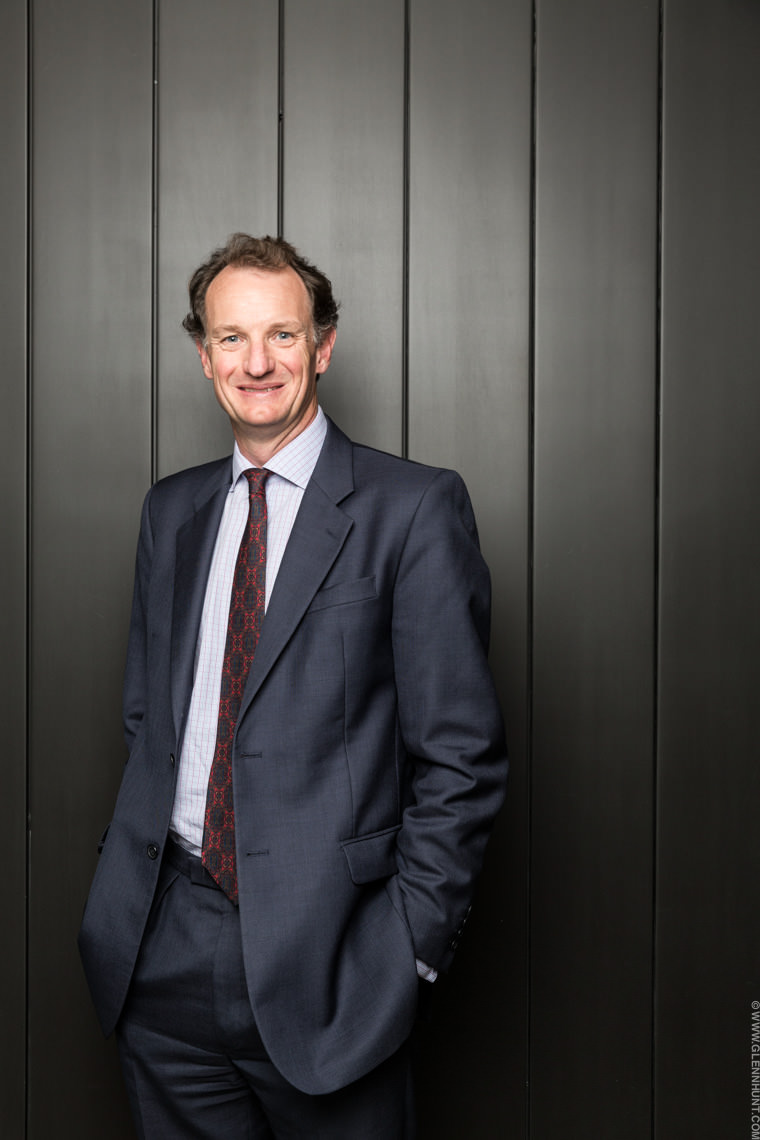 KENYON-SLANEY AFR PHOTOGRAPH BY GLENN HUNT 20th March 2014. NEWS- Harry Kenyon-Slaney – Rio Tinto.
Geoff Rodgers, Rowland
Amber Long, retailer
Kenton Campbell, Zarraffa's Coffee
Wayne Goss, ex-Premier of Queensland